Last week, the European Commission officially recommended starting negotiations on Ukraine`s accession to the EU. As Ukraine strides forward on this path, implementing crucial reforms, civil society stands as a pillar of support, actively engaging in the reform process. In our newsletter, we present findings from USAID/ENGAGE's Civic Engagement Poll, shedding light on Ukrainians' awareness of government reforms. Our infographic features a gender-based disaggregation analysis, offering a detailed look at how understanding of these reforms varies by gender. This analysis also takes into account the broader complexities brought on by the ongoing war. Explore with us as we also bring you updates on the latest civil society initiatives and opportunities from USAID/ENGAGE. Keep scrolling for more!
****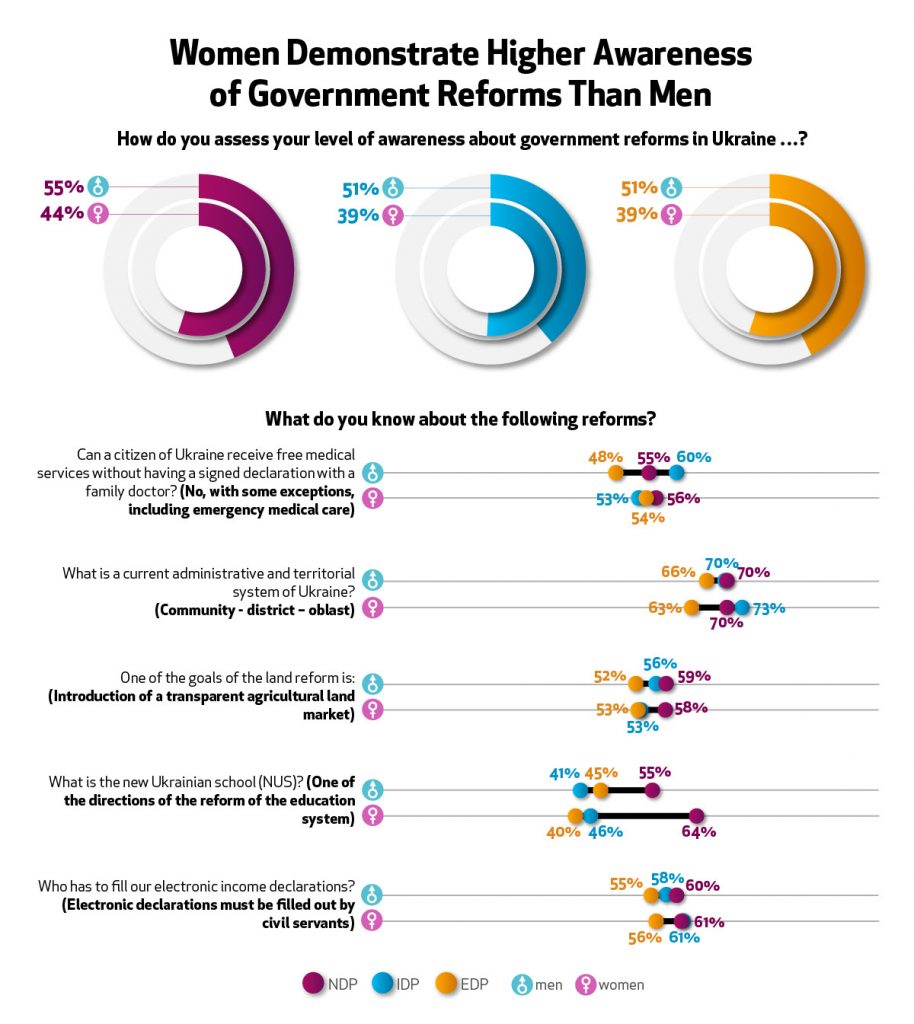 Our disaggregated Civic Engagement Poll reveals that women, across three distinct population categories – adult non-displaced persons (NDPs) in Ukraine, externally displaced persons (EDPs), and internally displaced persons (IDPs) – demonstrate higher awareness of government reforms compared to men. For instance, 55% of non-displaced women are aware of reforms, surpassing the 44% of men in this group. Among EDPs, a notable gender disparity in reform awareness exists: 55% of women are informed about government reforms, compared to 43% of men. Similarly, women IDPs continue to outpace men in reform awareness, with 51% of women aware of government reforms compared to 39% of men in this group. In particular, women show higher awareness of medical and educational reforms, while men are more familiar with the goals of the land reform.
****
Civil Society News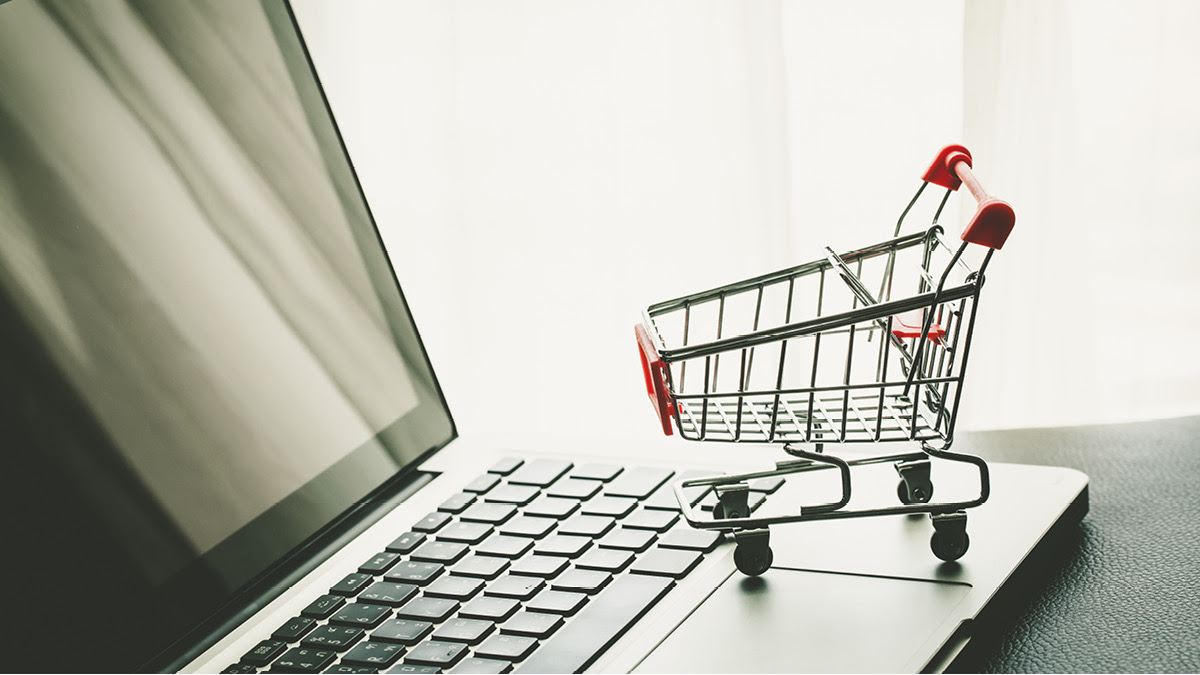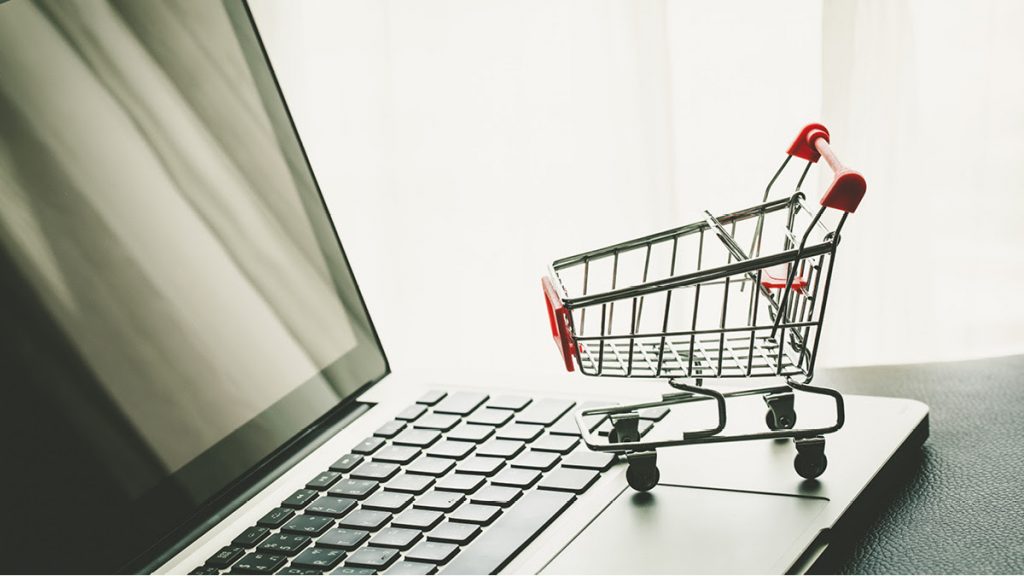 Transparency International Ukraine Analyzes the European Commission's Conclusions on Ukraine's Public Procurement
On December 8, the European Commission recommended initiating official negotiations on Ukraine's accession to the European Union and released a report on the country's compliance with EU criteria and legislation. Explore the insights provided by Transparency International Ukraine to understand how the European Commission currently evaluates Ukraine's public procurement landscape and the necessary changes that lie ahead.
****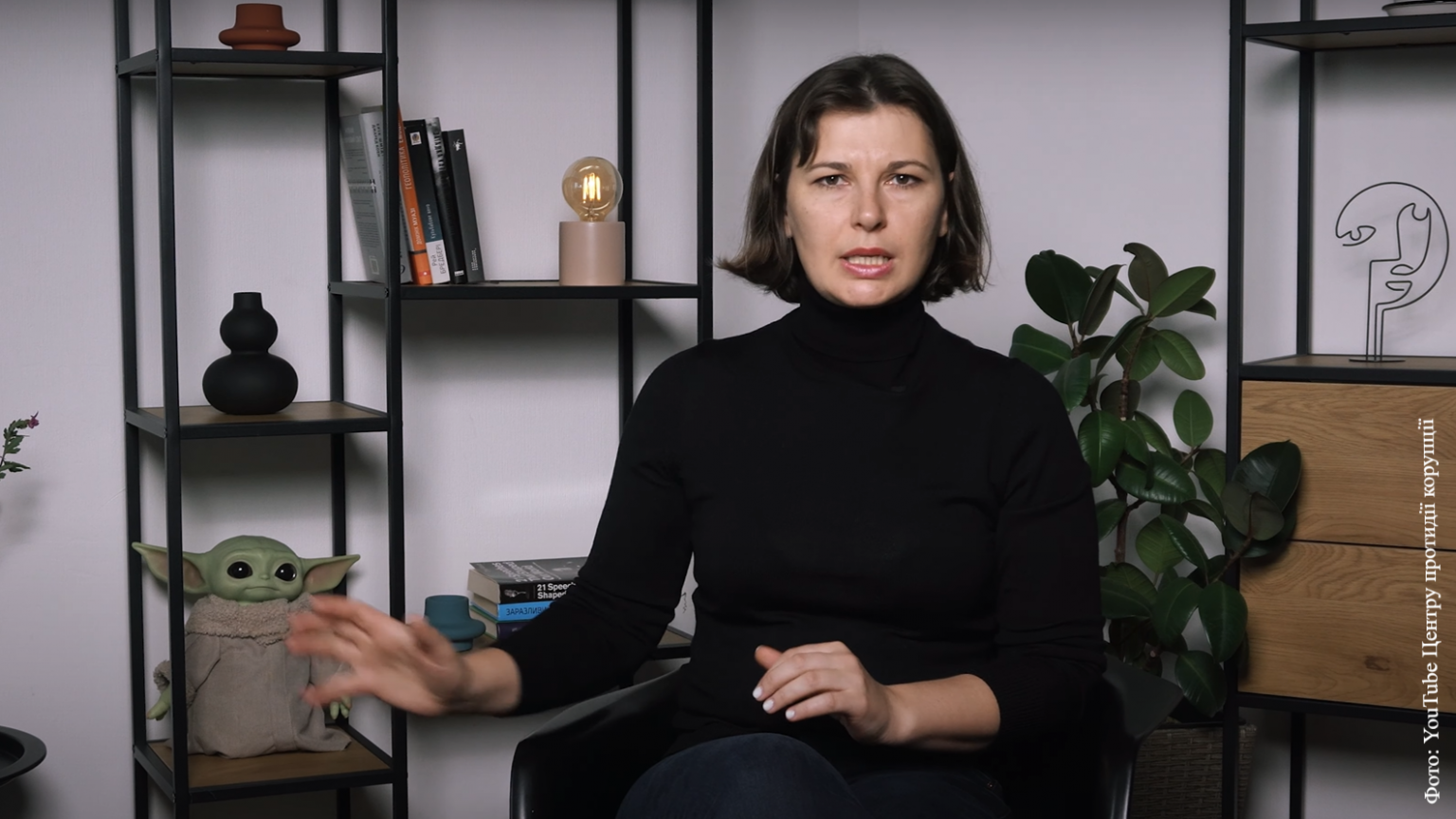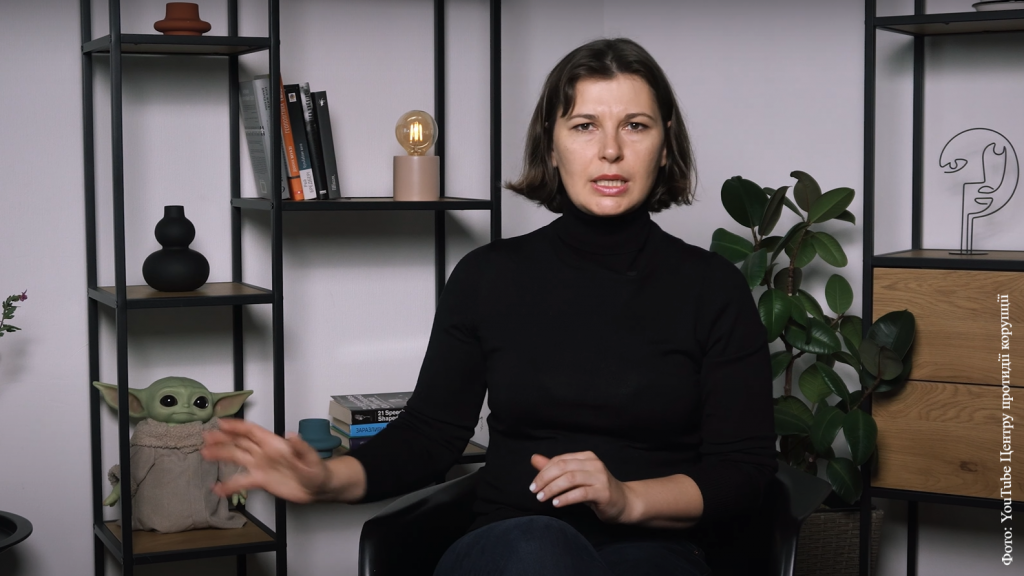 Anti-Corruption Action Center Advocates for Justice Against Pro-Kremlin Agents
On November 14, the Pechersk District Court of Kyiv arrested Member of Parliament Oleksandr Dubinsky. Daria Kaleniuk, Executive Director of the Anti-Corruption Action Center, shared how the CSO documented evidence of state treason and pro-Kremlin narratives, how it pursued punishment for the MP, and how the CSO advocates against alleged pro-Russian agents. Watch the video for more insights.
****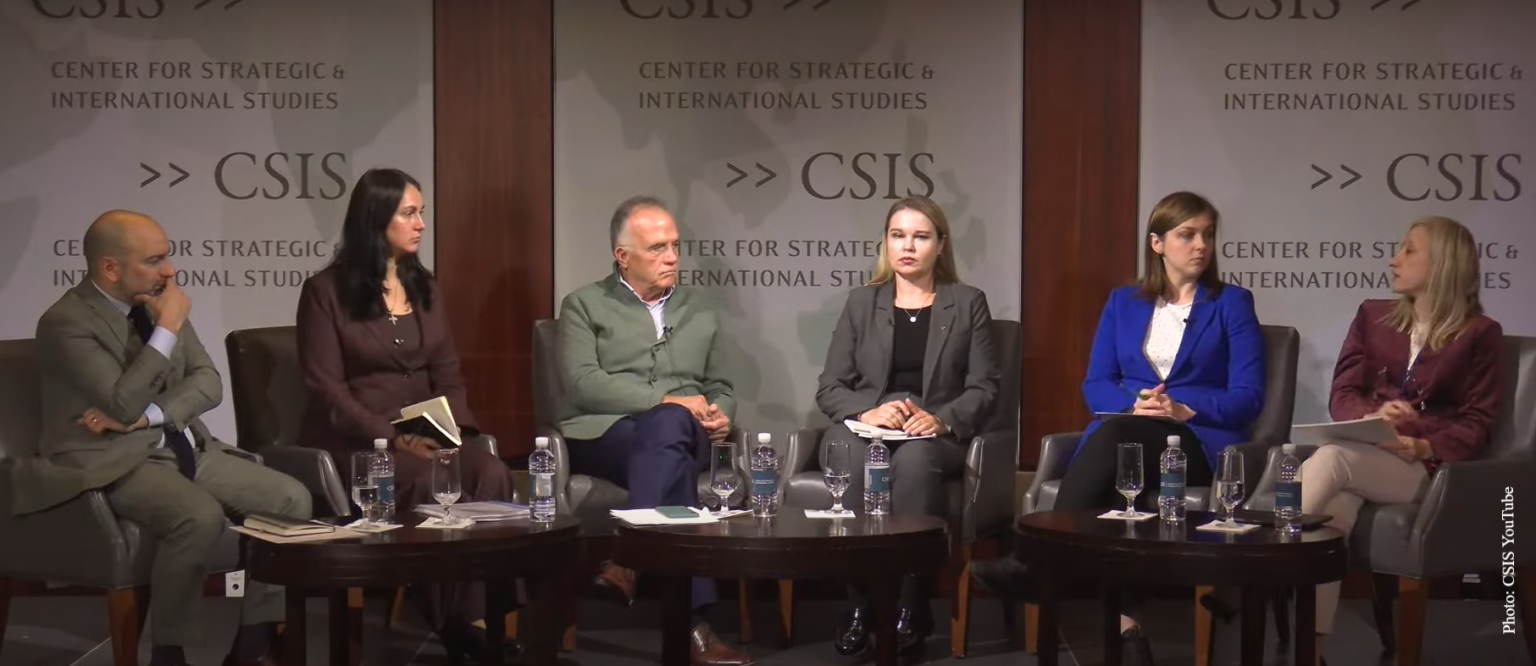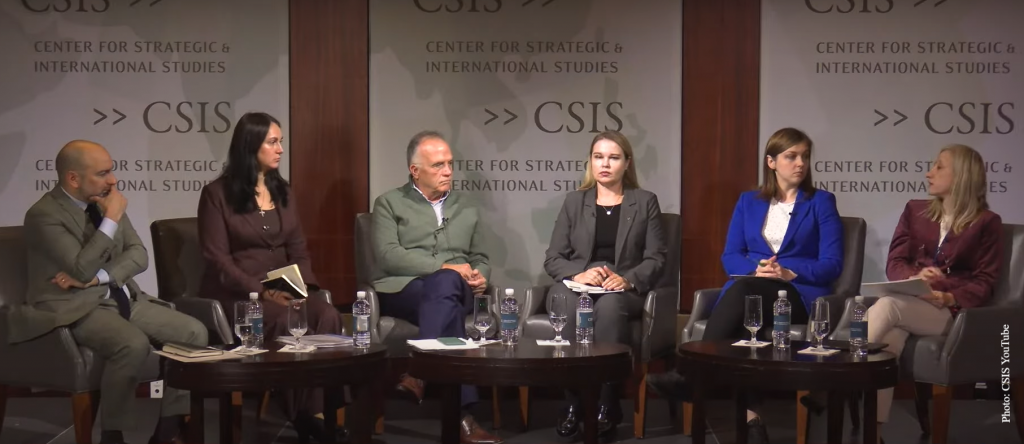 USAID/ENGAGE Partners Discuss Ukraine's Path to Good Governance
On November 13, Alyona Getmanchuk, the Director of the New Europe Center, Hanna Hopko and Olena Halushka, co-founders of the International Center for Ukrainian Victory (ICUV), participated in the panel discussion "Ukraine's Path to Good Governance: Progress and Priorities to Address Corruption" by the Center for Strategic and International Studies in Washington, D.C. They addressed Ukraine`s reform agenda and deliberated on why NATO membership is crucial for the success and sustainability of these reforms, particularly when addressing corruption and promoting good governance. Watch the discussion by the link below.
****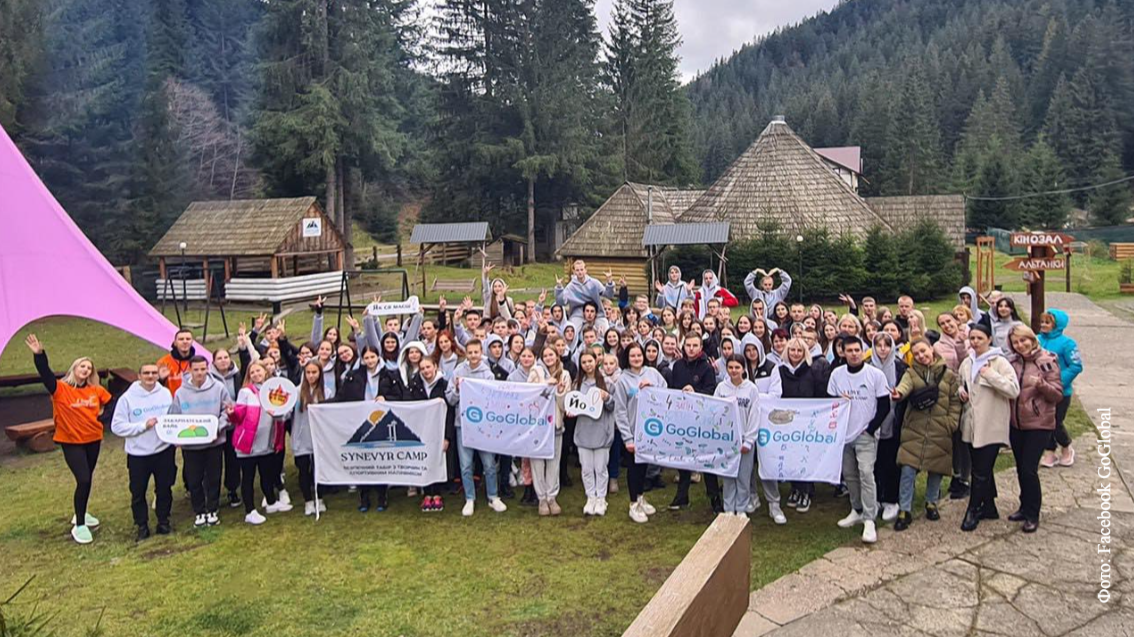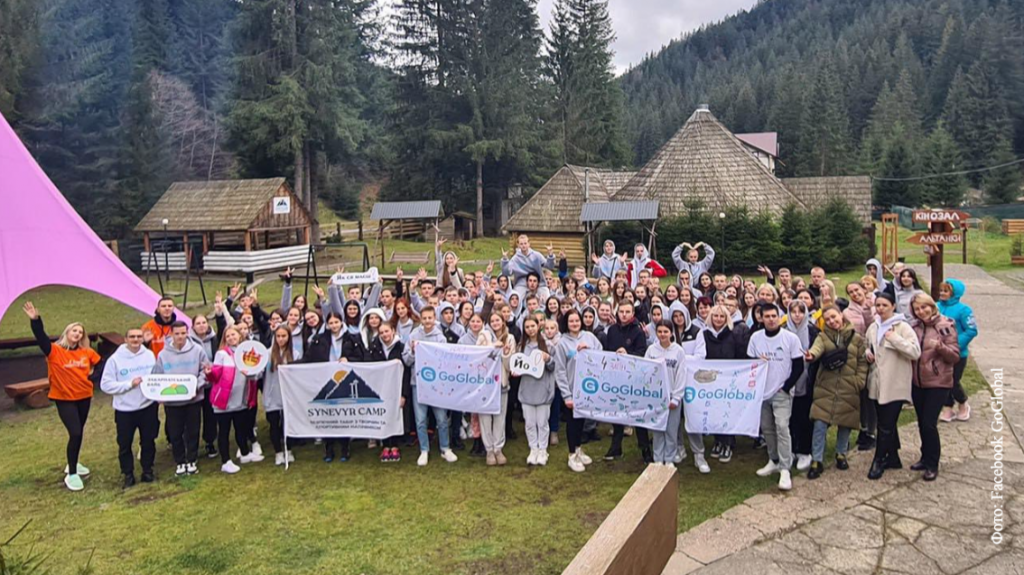 GoGlobal Launches Camp to Empower Students from War-Affected Regions
On November 6, GoGlobal launched the Catch-Up Camp Vol. 2. This initiative supports children who reside in frequently shelled areas of Sumy and Chernihiv regions, addressing their limited access to online schooling due to the war. During the two-week camp, participants will catch up on learning through interactive education, learning teamwork, recreation, psychological support and healthy nutrition.
****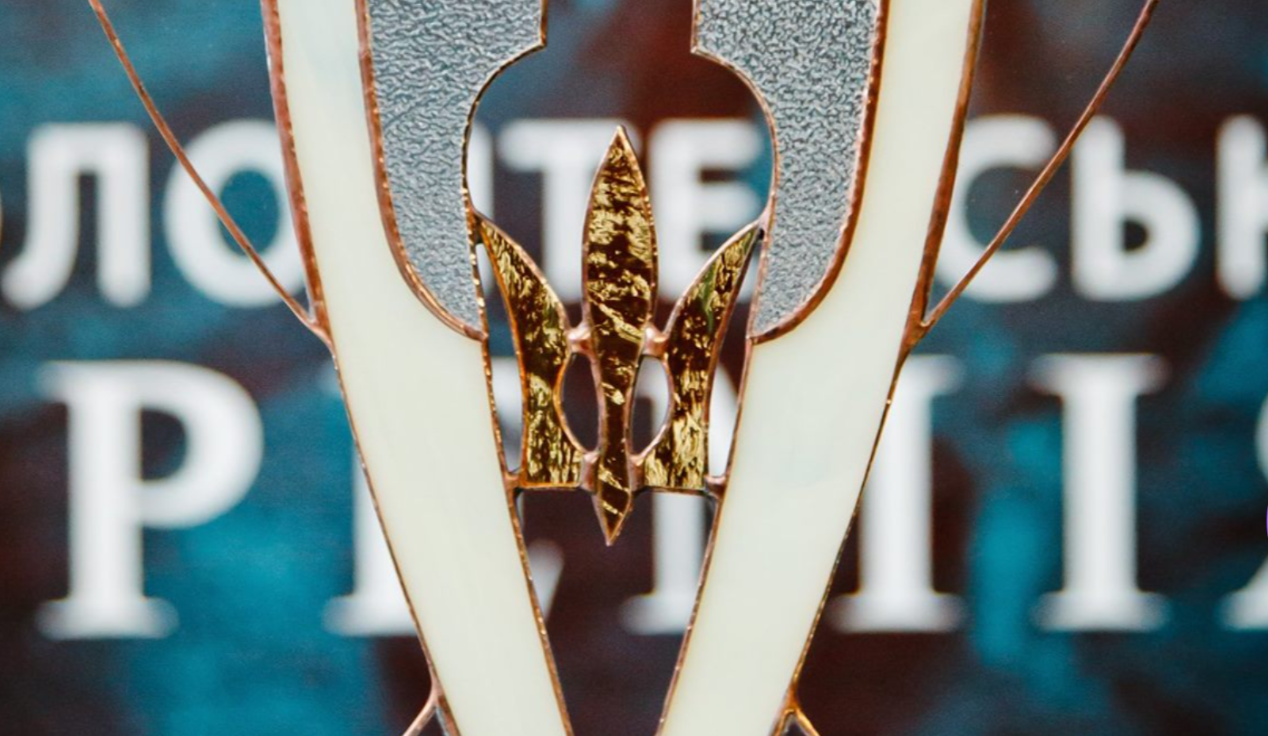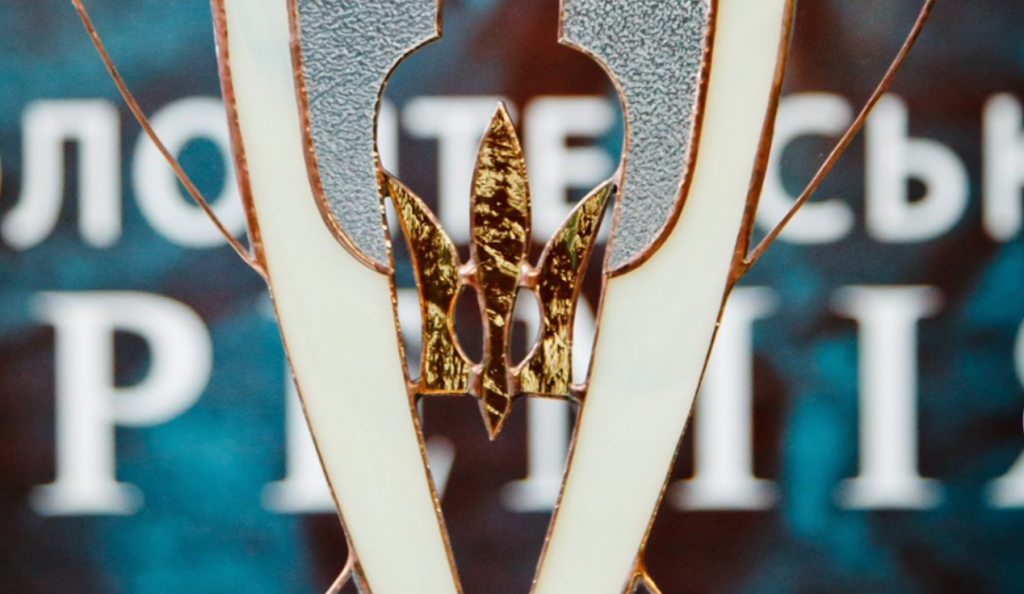 Center for Civil Liberties to Host Volunteer Award to Honor Volunteer Movement in Ukraine
The 2023 Volunteer Award, organized by the Center for Civil Liberties (CCL) through Euromaidan SOS, celebrates its tenth edition on December 5, coinciding with International Volunteer Day. This year, a unique approach will be taken to recognize the contribution of all volunteers during the war. Instead of traditional awards, everyone is encouraged to share stories of kindness, showcase successful collaborations with Ukrainian volunteers, and express their appreciation on the project's website. Register to attend the offline ceremony.
****
Opportunities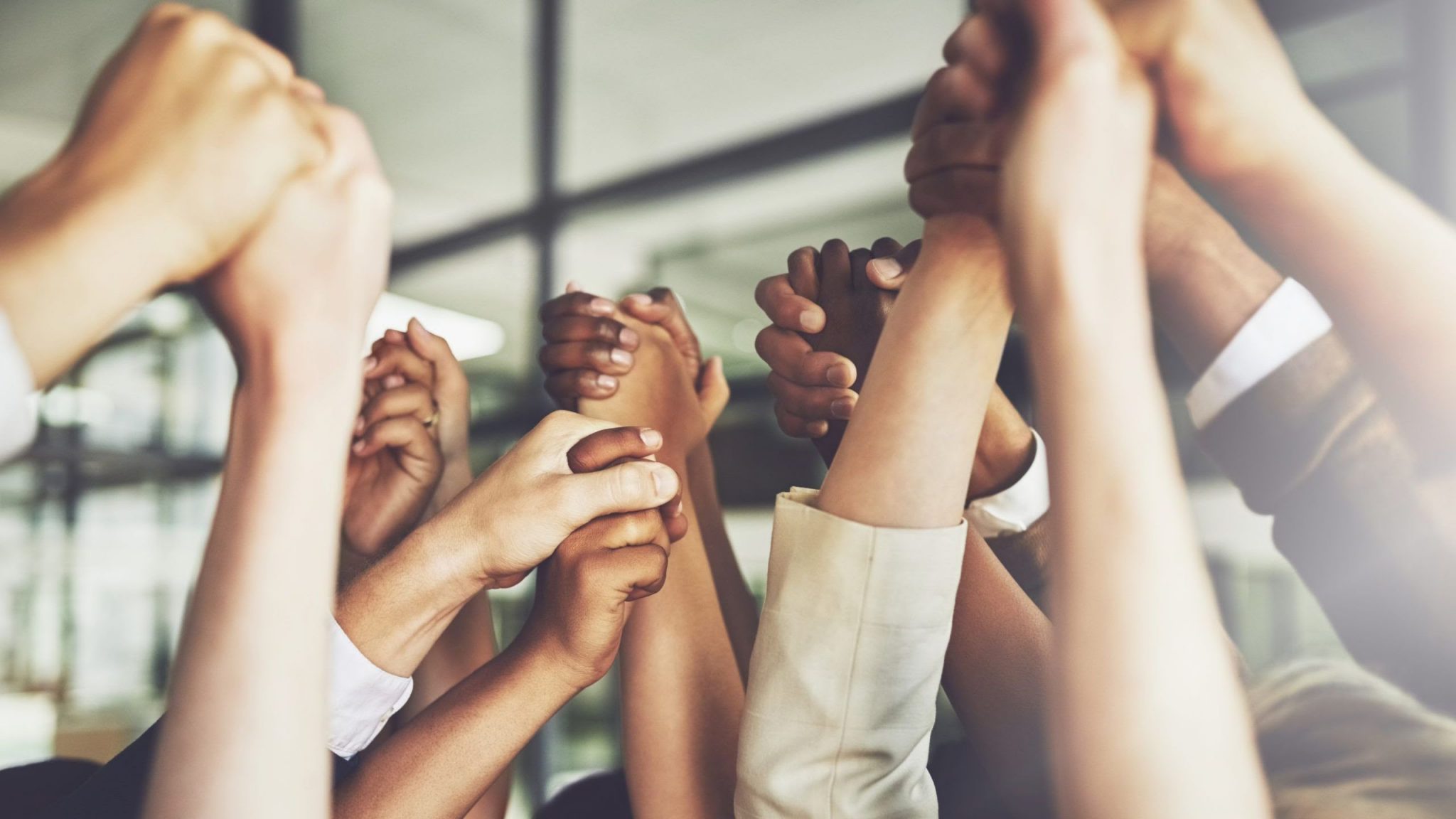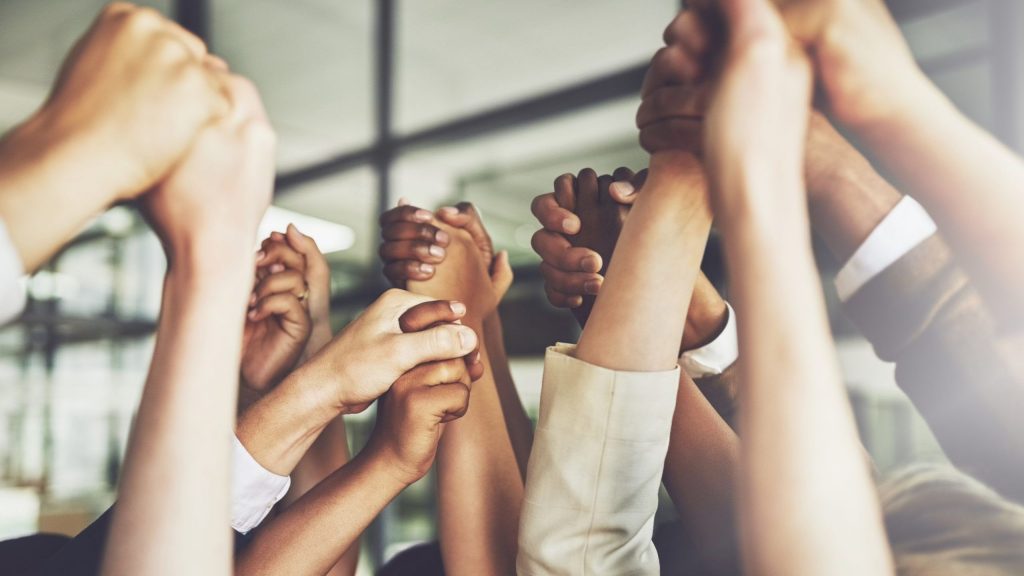 More Opportunities! We Introduce an Updated Request for Applications
Long-awaited! We are pleased to introduce our updated and enhanced Request for Applications for civil society initiatives. It provides expanded institutional and project support, contributing to increased citizen participation in democratic processes, strengthening confidence in civil society, and advancing Ukraine's drive towards victory. We encourage you to review its terms and conditions, submit your applications, and join us in empowering civil society in Ukraine!
****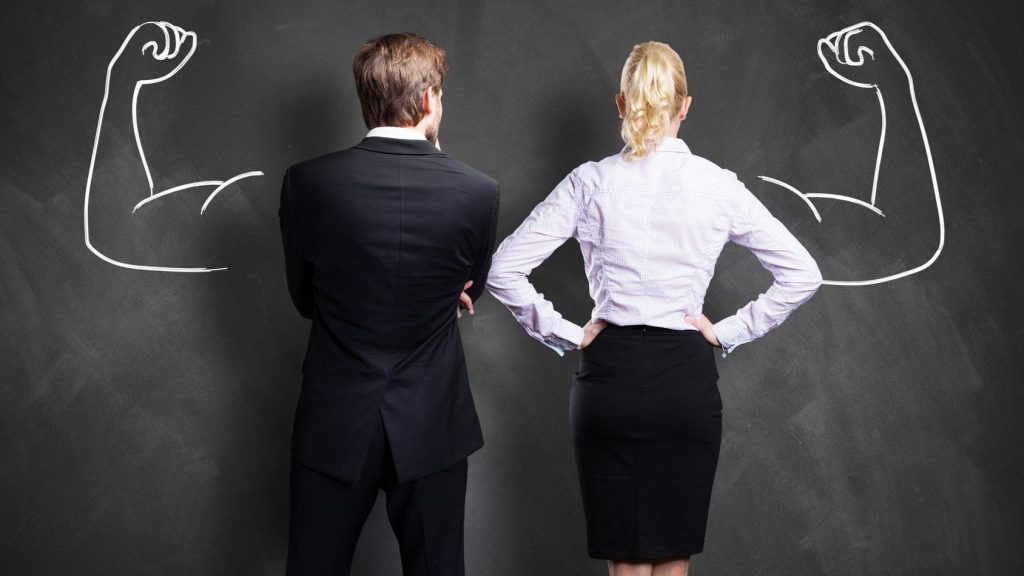 Check Our Website for More Opportunities for Vendors and Job Seekers
We invite qualified vendors to visit our website's procurement section to access the latest consultant requests for USAID/ENGAGE – https://bit.ly/3u391QK
Qualified specialists interested in our job openings are encouraged to review the listings – https://bit.ly/3UKgGN7
****
What We Read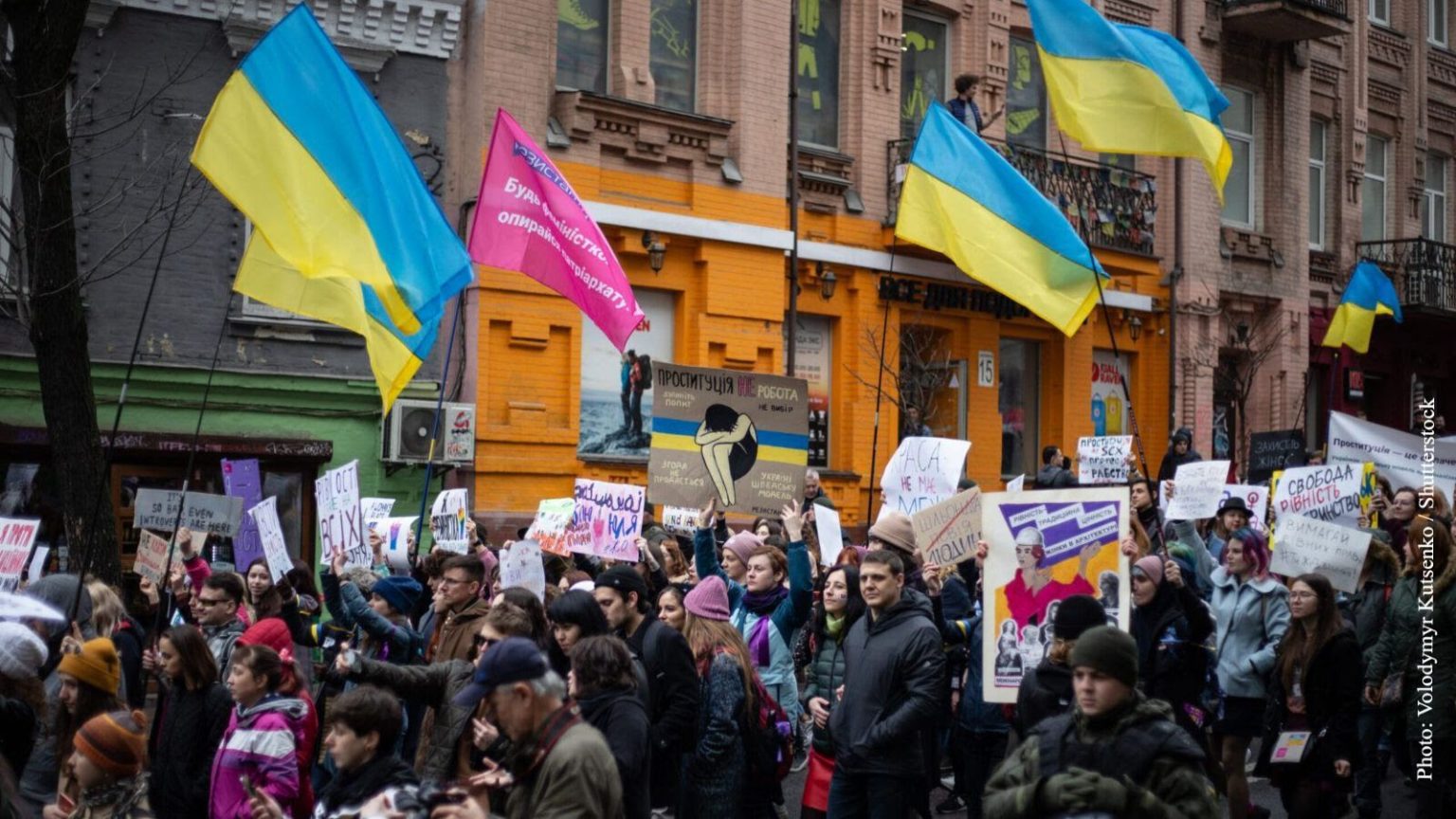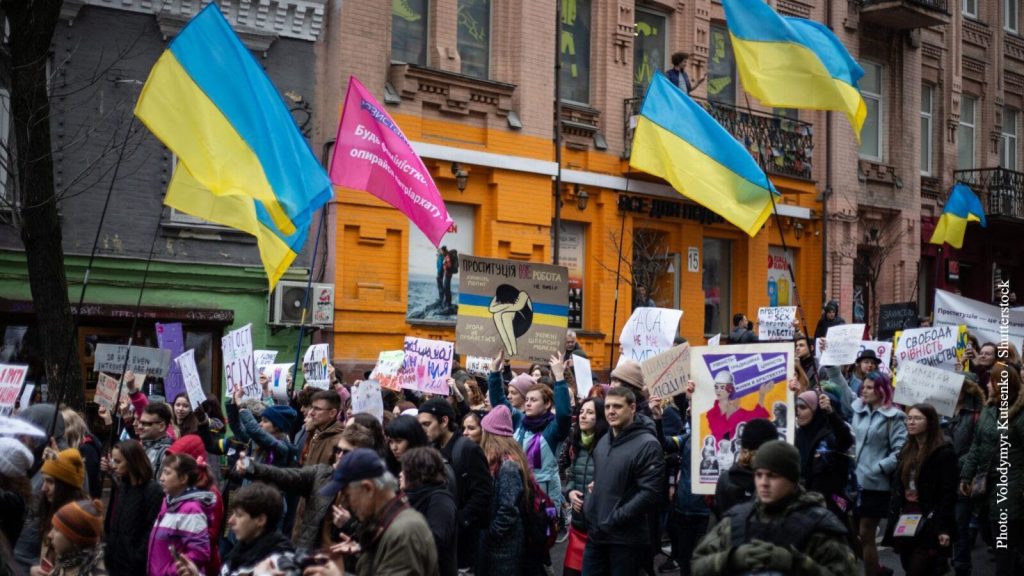 The "Sled Dogs" of Reform: Civil Society Organizations Transforming Ukraine
Civil society organizations are major drivers of democratic reforms in Ukraine. Underestimating the influential role of this dynamic sector in shaping both domestic reforms and the EU integration agenda could be a significant oversight for the EU and Kyiv's other global allies. Read the article, co-authored by Mykhailo Zhernakov, Chair of the Board of DEJURE Foundation, to find out what can the international community do to maximize the capacities of civil society in Ukraine.
****