In the face of adversity, the unwavering global support for Ukraine is a powerful reminder that the world stands united in safeguarding Ukraine's democracy and ensuring justice for its citizens.
In this issue, we present insightful infographics showcasing the world's perception of support for Ukraine, alongside the latest updates from our civil society partners and exciting opportunities. We also invite you to delve into the newly released Nations in Transit 2023 report by Freedom House and explore insights into the state of democracy in Ukraine. Join us in this reading journey!
****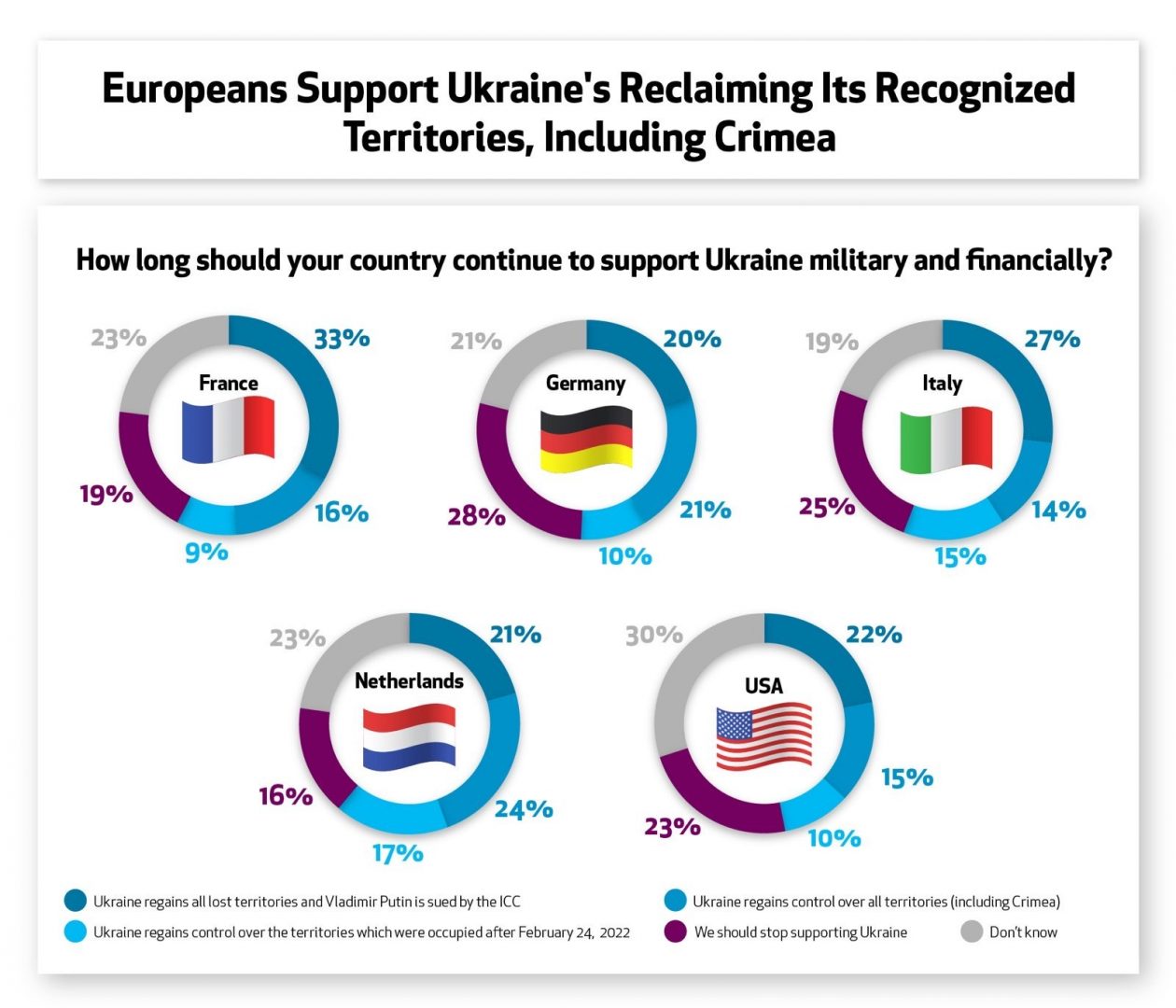 Western leaders have repeatedly reiterated their unwavering commitment to supporting Ukraine for as long as it takes. However, it is crucial to assess public sentiment regarding this matter. According to an opinion poll conducted by the New Europe Center in Germany, France, Italy, the Netherlands, and the USA, the majority of respondents endorse Ukraine's endeavor to regain control over its internationally recognized territories. In France, 58% of respondents think so, with 49% believing their governments should support Ukraine until it returns control over all territories, including Crimea. In Germany, the figure stands at 51% and 41%, while Italy records 56% and 41%, the Netherlands at 62% and 45%, and the USA at 47 and 37%, respectively.
****
Civil Society News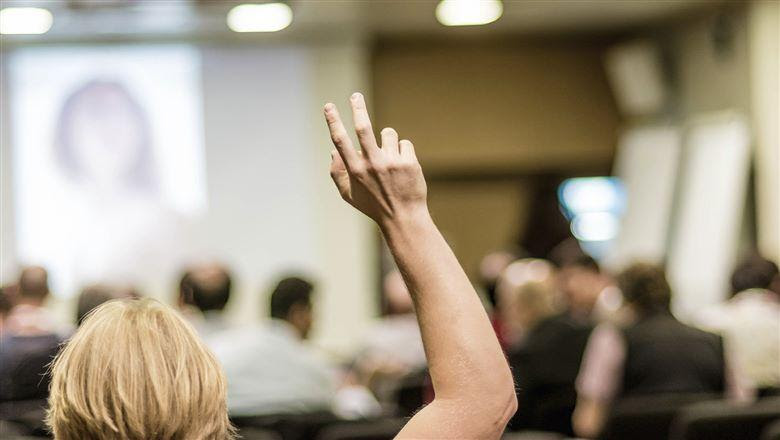 USAID/ENGAGE to Host a Panel on Civil Society-led Advocacy at Civil Society Forum
Join us at the Civil Society Forum panel discussion on May 30-31. The speakers are:
● Ayder Khalilov, Senior Program Manager of the USAID/ENGAGE activity
● Hanna Hopko, Head of National Interests Advocacy Network "ANTS" and co-founder of the International Center for Ukrainian Victory
● Andriy Borovyk, Executive Director of Transparency International Ukraine
● Sergiy Solodkyi, First Deputy Director of the New Europe Center
● Mariana Mokrynska, Executive Director of the Ukrainian Association of Mass Music Events
● Valeriia Ivanova, Deputy Head of the State Agency on Recovery and Infrastructure Development of Ukraine
We'll explore the crucial role of civil society-led advocacy in driving reforms, fostering transparency, and securing international support for Ukraine's success and delve into the evolution of civil society's impact since the start of the war. Register now to secure your spot.
****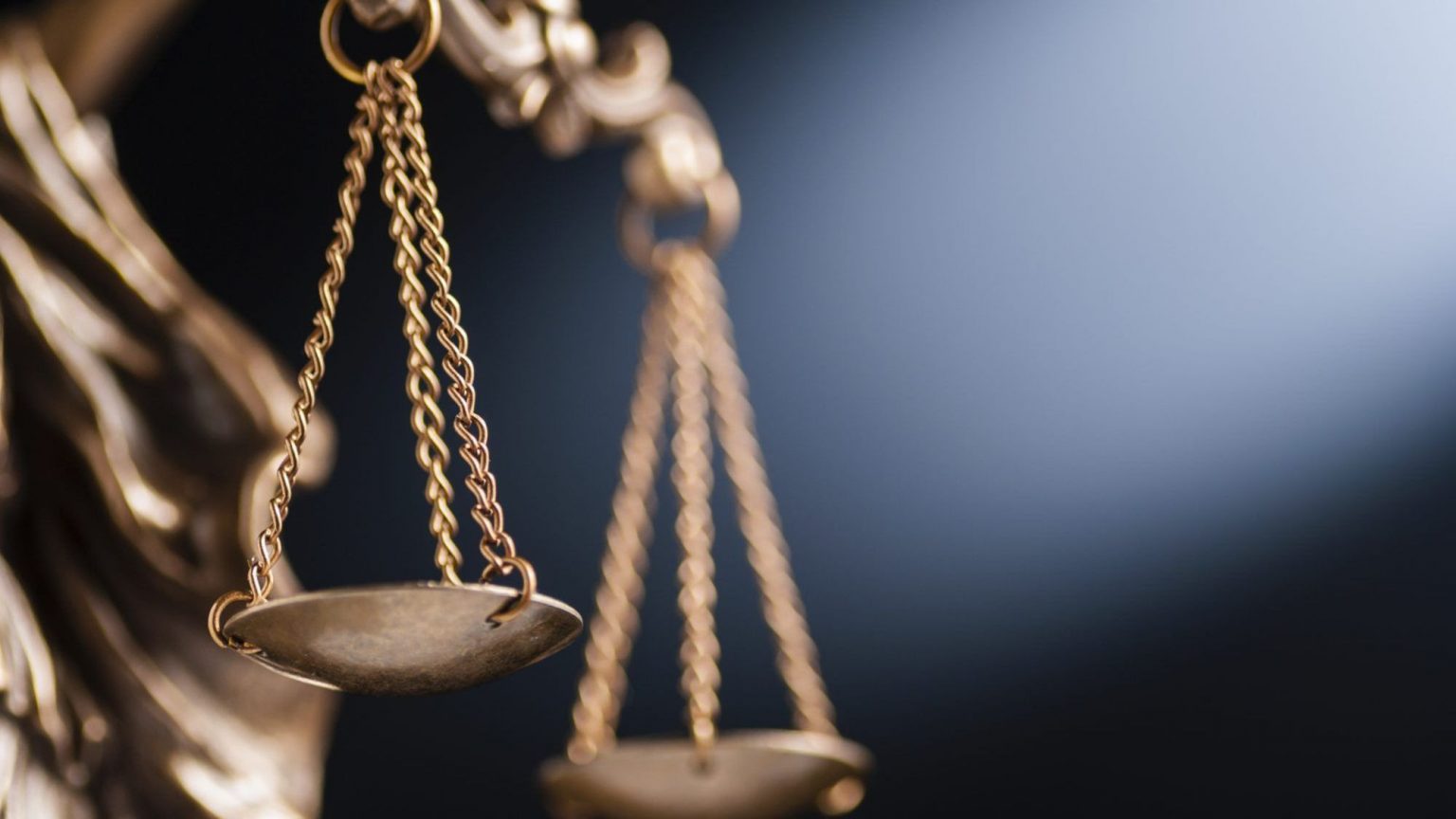 Civil Society Calls for Swift and Transparent Selection of the High Qualification Commission of Judges Members
DEJURE Foundation, Automaidan, and the Anti-Corruption Action Center call for the prompt appointment of the High Qualification Commission of Judges members to address concerns raised by Ukrainian citizens and the international community while upholding the rule of law. Push the button below to read the statement.
****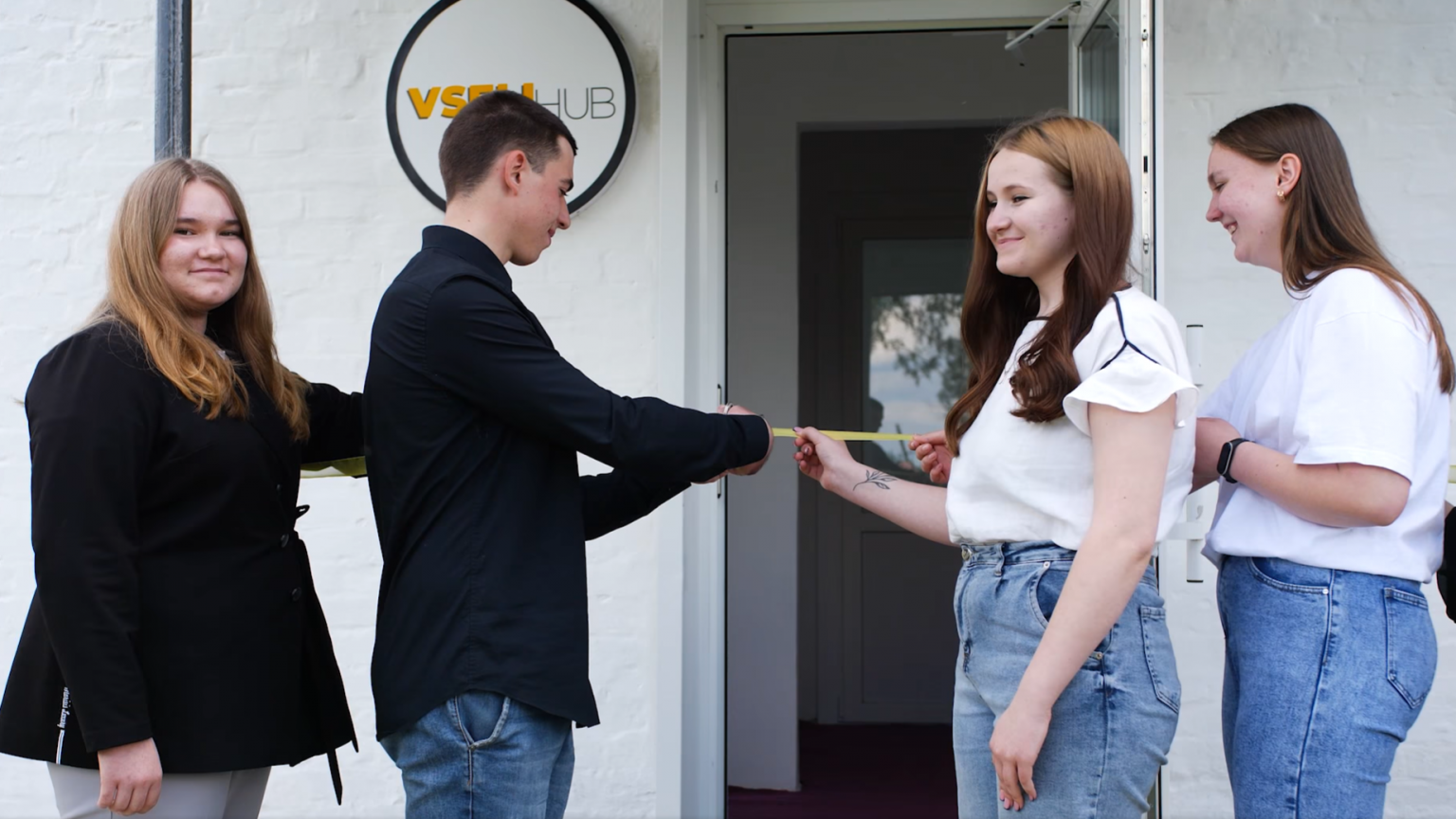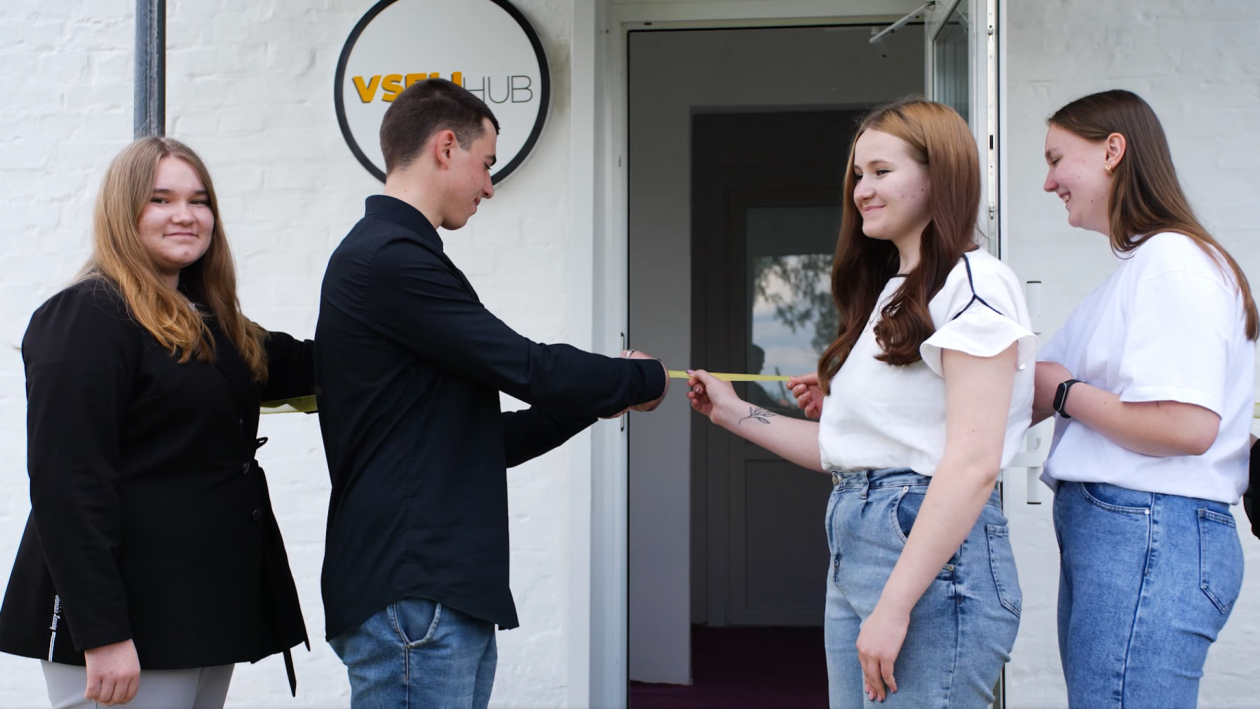 Ukrainian Antiquity Empowers Youth to Open a Youth Space in Chernihiv Region
The Vseli Hub youth space was recently opened in Yuzhne village, Chernihiv region, as a part of the "Active Position of My Region" project led by Ukrainian Antiquity. To gain insights into the team's journey, accomplishments, and future plans, we invite you to watch the video prepared by the CSO.
****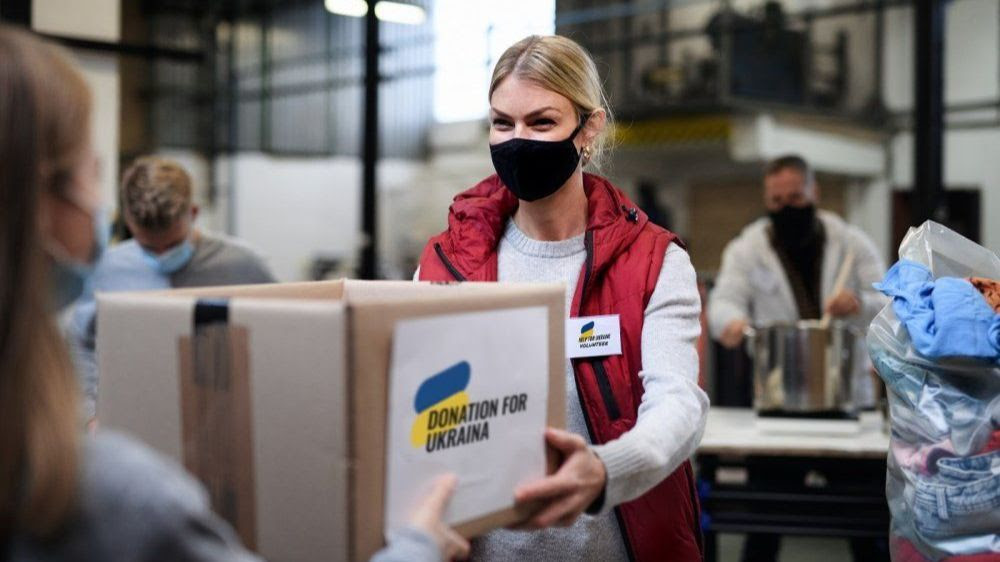 Center for Civic Initiatives Develops a Guide for Working with Humanitarian Aid for CSOs
"Guide for Working with Humanitarian Aid for CSOs," released by the Center for Civic Initiatives outlines essential rules, criteria, and necessary documents for the provision of humanitarian assistance during wartime. Push the button below to download.
****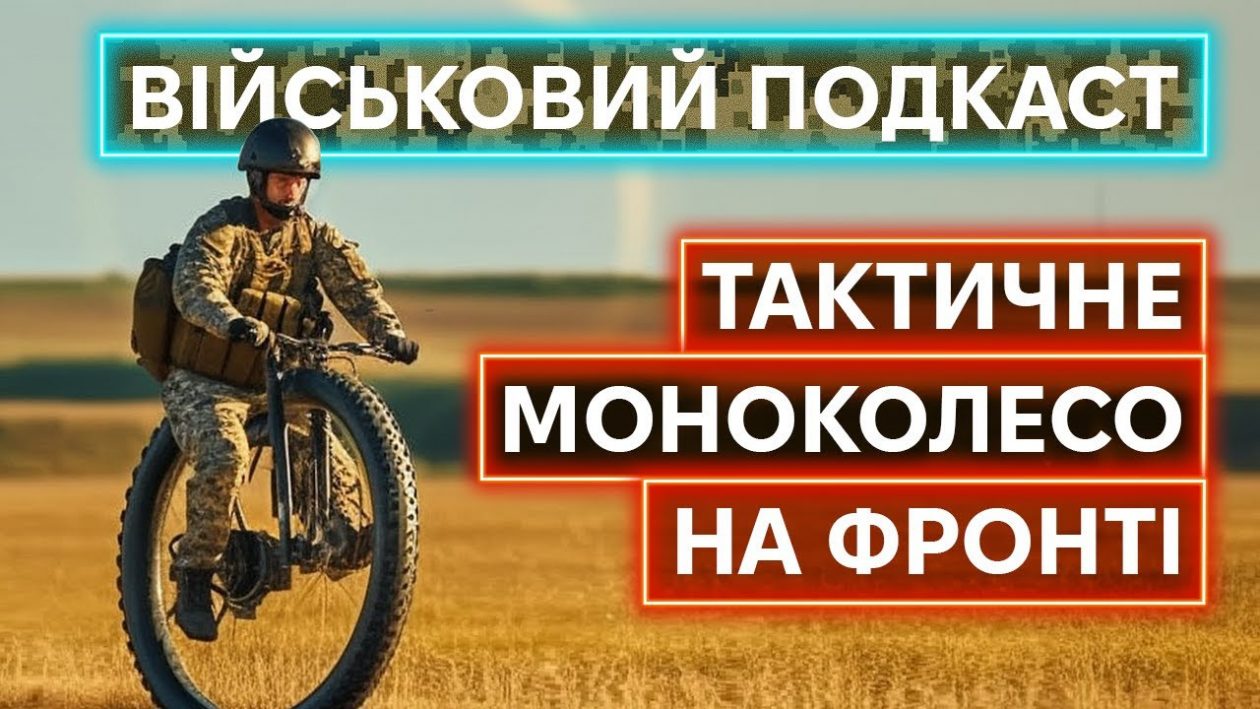 Toronto TV Records a Podcast with the Armed Forces of Ukraine Soldiers
Tune into an experimental podcast by Toronto TV, during which soldiers of the Armed Forces of Ukraine discuss critical topics such as the army, the realities of war, conscription practices, and weaponry. Gain insights from those who have firsthand experience of military life!
****
Opportunities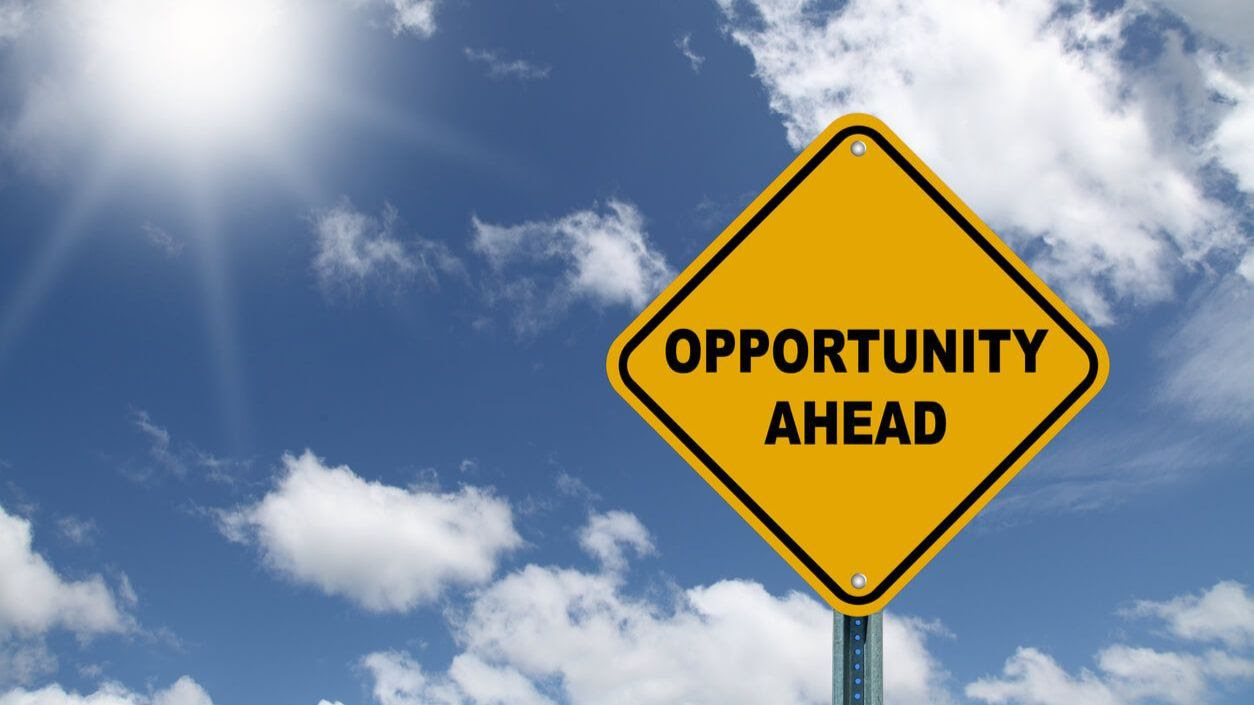 Explore Our Opportunities
We are excited to offer a variety of opportunities for job seekers, civil society actors, and service providers:
Qualified specialists interested in our job openings are encouraged to review the listings – https://bit.ly/3UKgGN7

The request for applications for civil society initiatives to provide even greater institutional and project support – https://bit.ly/3GUdk4e

The request for Proposals for conducting Civic Engagement Polling –https://bit.ly/3HZDh30.
****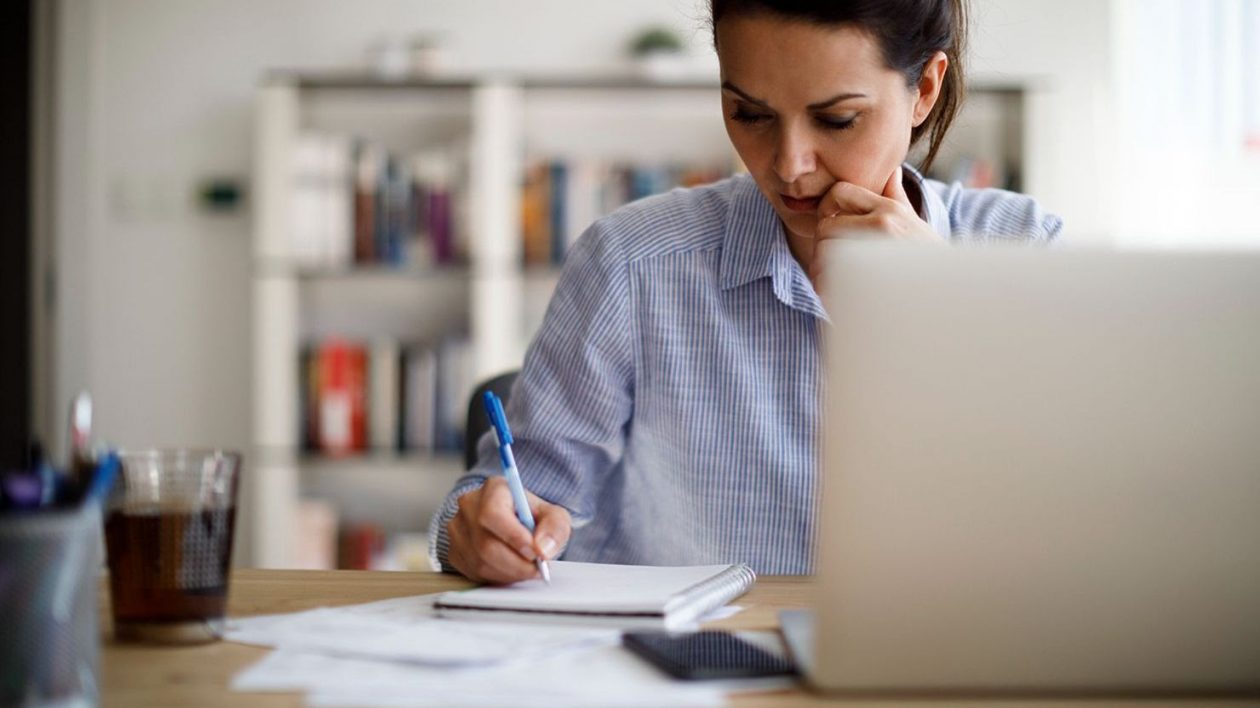 International Republican Institute Launches the Academy of Community Advocacy
The International Republican Institute is inviting applications for the Academy of Community Advocacy. This year's focus is on integrating new residents, empowering participants to collaborate with local authorities in creating inclusive communities. The Academy will be held on June 7-11 in Lviv. Register by May 29 to secure your spot.
****
What We Read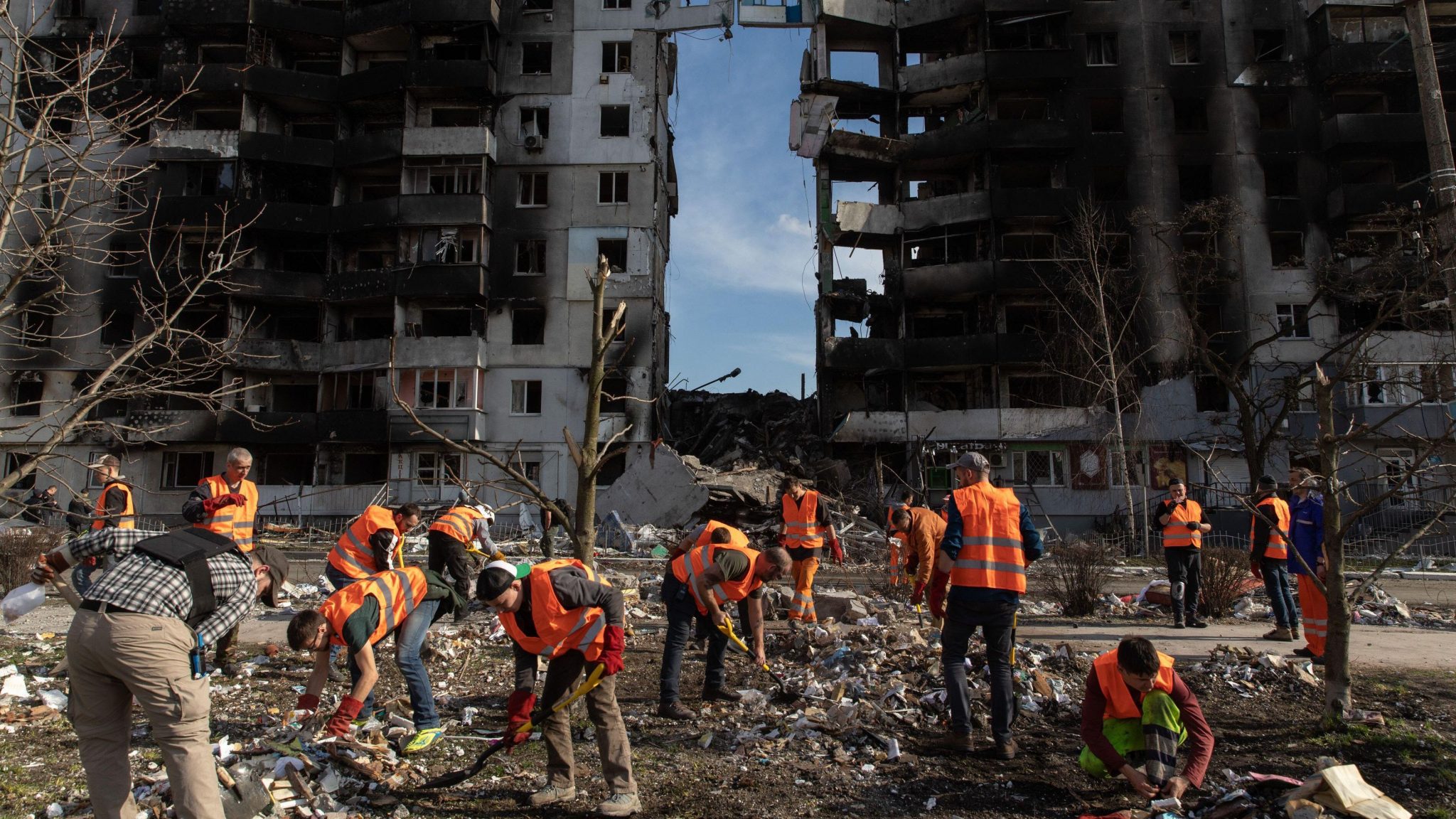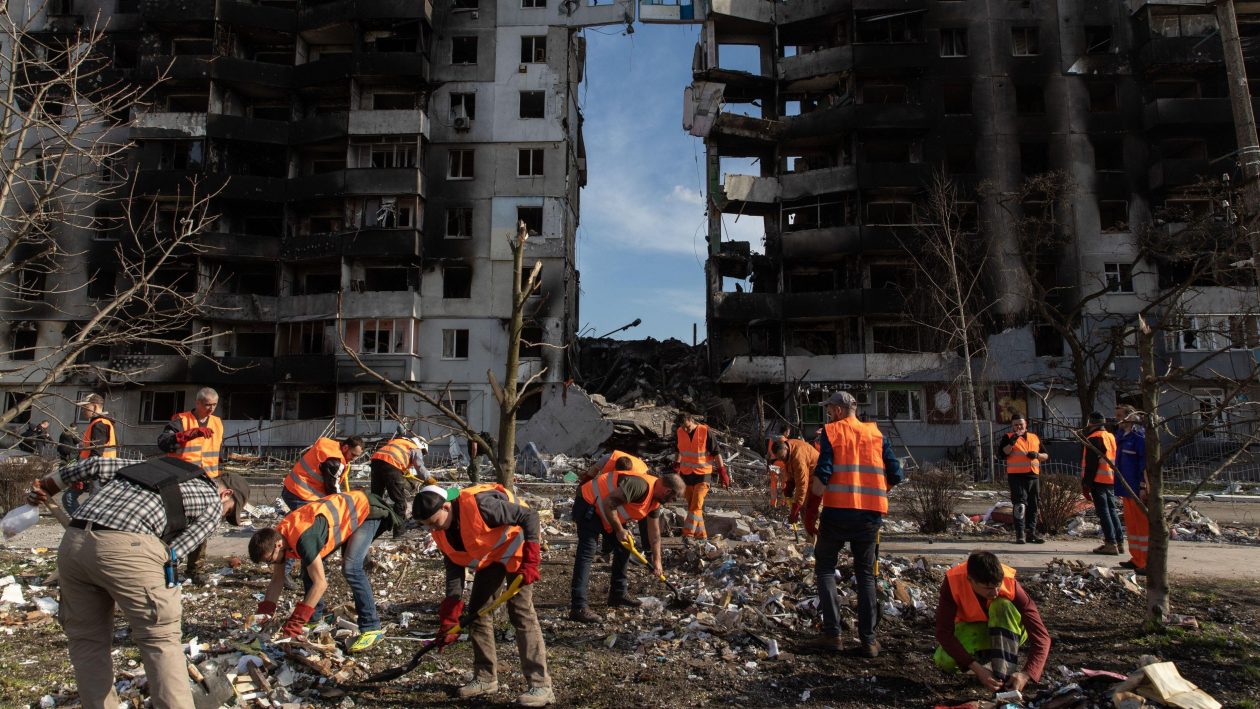 Nations in Transit 2023 Report: War Deepens a Regional Divide
The Nations in Transit report, compiled by Freedom House, evaluates the state of democracy in the region stretching from Central Europe to Central Asia. The 2023 edition highlights a decline in Democracy Scores for 11 out of the 29 countries analyzed, while 7 countries demonstrated improvements. Explore the report to gain insights into Ukraine's progress and indicators.
****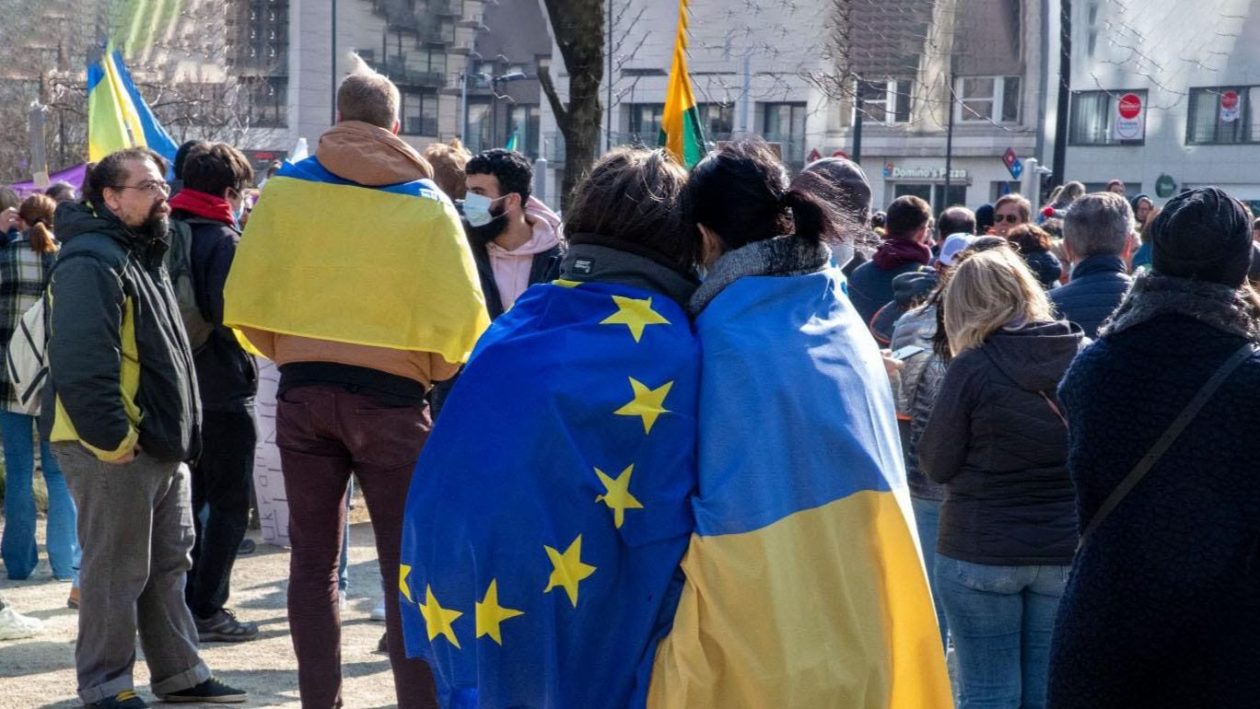 Why the West Must Not Waive in Its Support for Ukraine: Three Critical Issues
We find ourselves at a pivotal moment in history, confronting various significant challenges. These include the decline of democracies, threats to human rights and freedoms, nuclear tensions, and the urgent issue of global warming. In this commentary, Professor Adonis Yatchew from the University of Toronto highlights how unwavering support for Ukraine against aggression can play a crucial role in addressing these pressing global concerns.
****