May 17 marks the global celebration of International Day Against Homophobia, Transphobia, and Biphobia (IDAHOT). For Ukraine, it presents a unique occasion to increase awareness of the challenges confronted by the LGBTQI+ community, work towards improving their rights and promote inclusivity, equality, and a more accepting society for all.
In this edition of our weekly newsletter, we provide the infographic on LGBTQI+ rights protection in Ukraine, along with updates from our partners and exciting job and grant opportunities. Enjoy reading!
****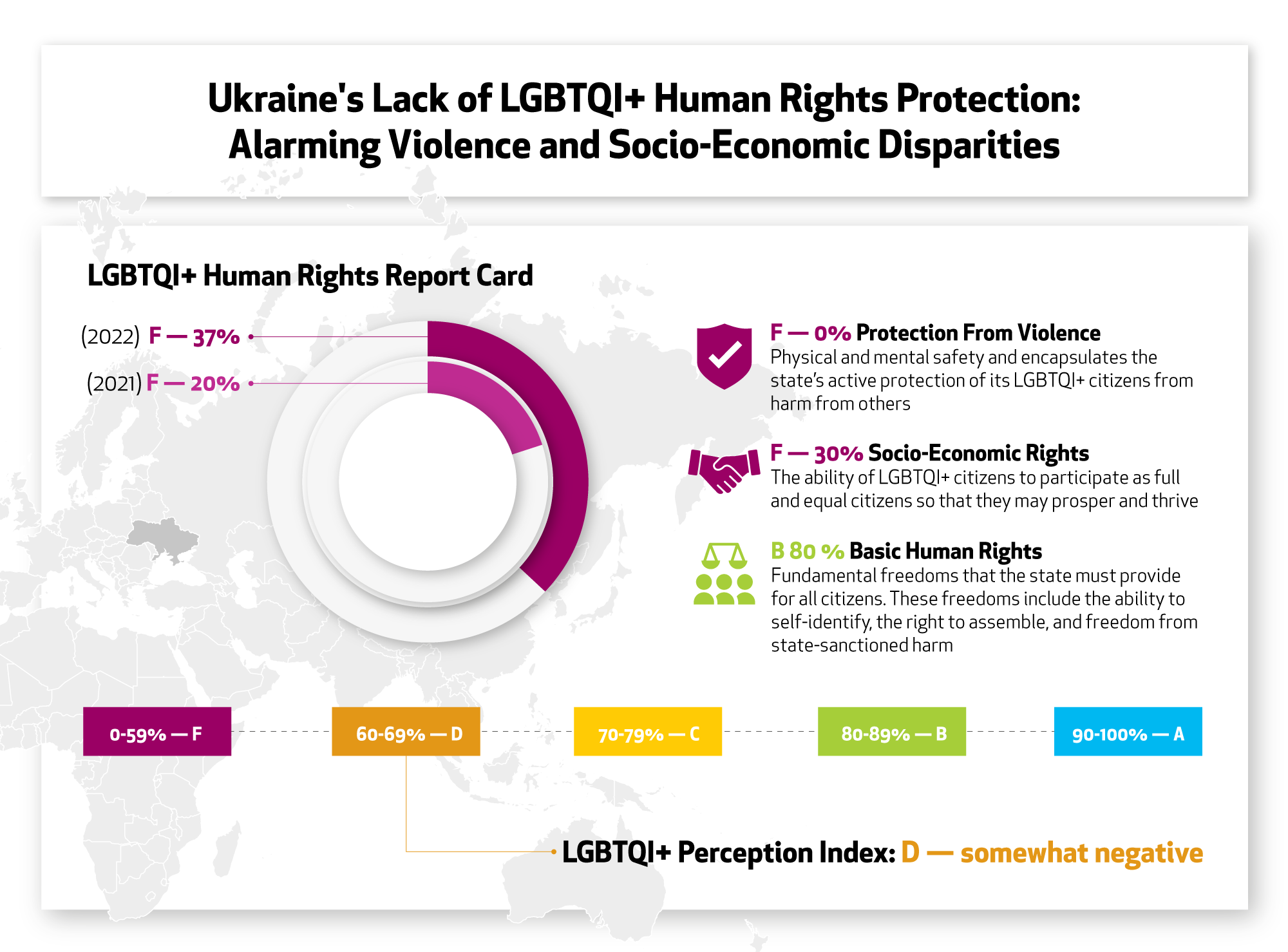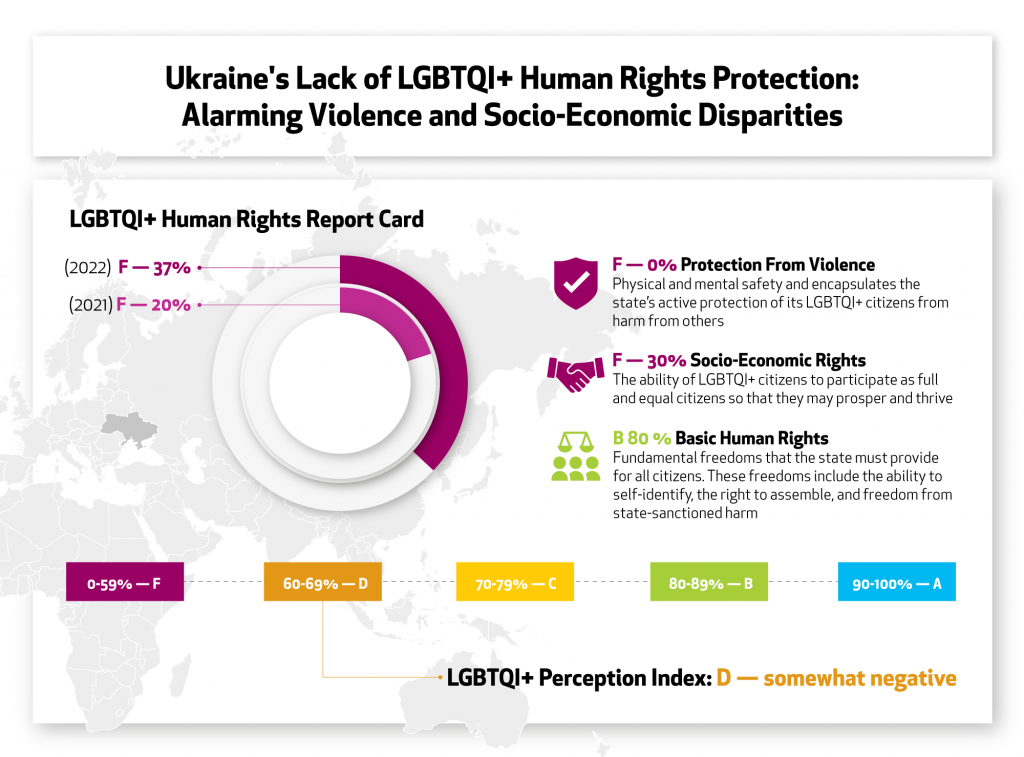 Ensuring the protection of human rights is vital for a democratic society. Has there been any noticeable progress in addressing this issue in Ukraine? As per the Human Rights Report Card released by F&M Global Barometers in partnership with the Council for Global Equality, Ukraine has encountered difficulties in upholding the rights of its LGBTQI+ community. In 2022, Ukraine received a failing grade of F with a score of 37%, which indicates a slight increase from the 2021 score of 20%. The primary challenges faced by Ukraine pertain to safeguarding LGBTQI+ individuals from violence and promoting their socio-economic rights. On a positive note, Ukraine received 80% (good) in terms of providing fundamental human rights to the LGBTQI+ community.
****
Civil Society News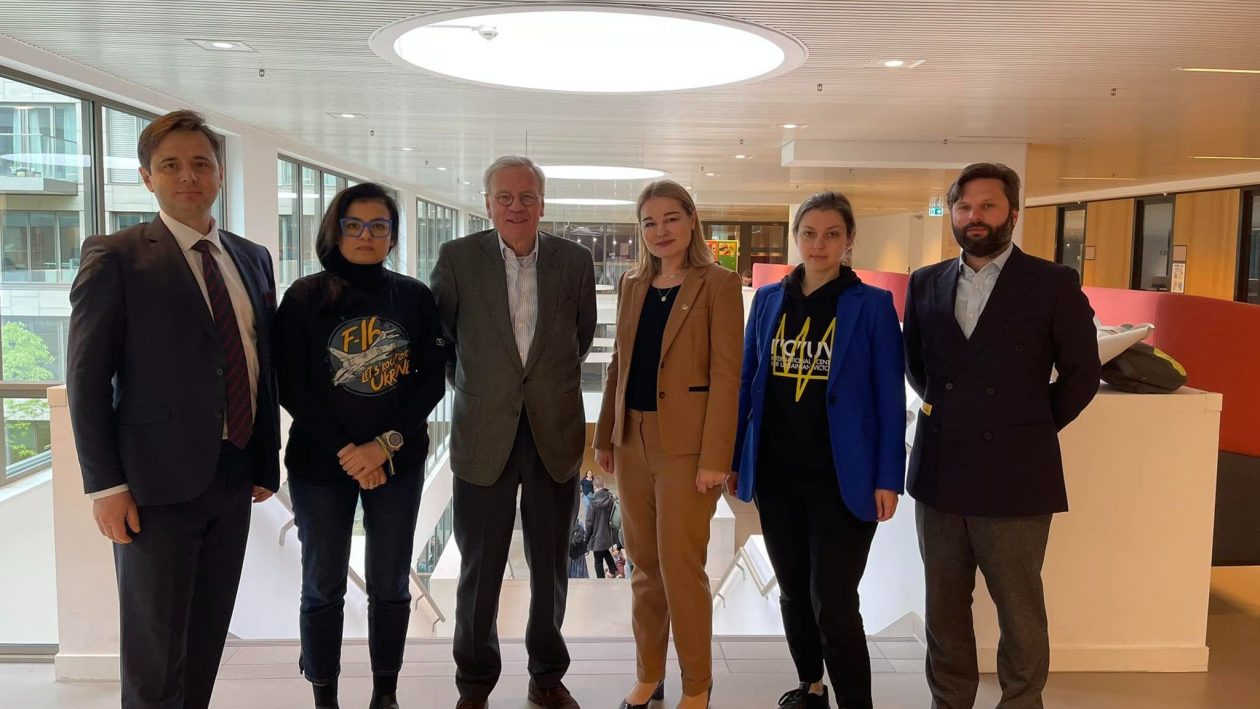 New Europe Center Visits the EU to Advocate for Enhanced Support for Ukraine
On May 15-18, the New Europe Center holds an advocacy visit to Netherlands and Germany. Activists have met Jaap de Hoop Scheffer, former Secretary General of NATO, Kajsa Ollongren, the Dutch Minister of Defense, and participated in a round table discussion at the Clingendael Institute. They also gave interviews to local media to advocate for enhanced international support to Ukraine during the war and advance Ukraine's EU integration efforts.
****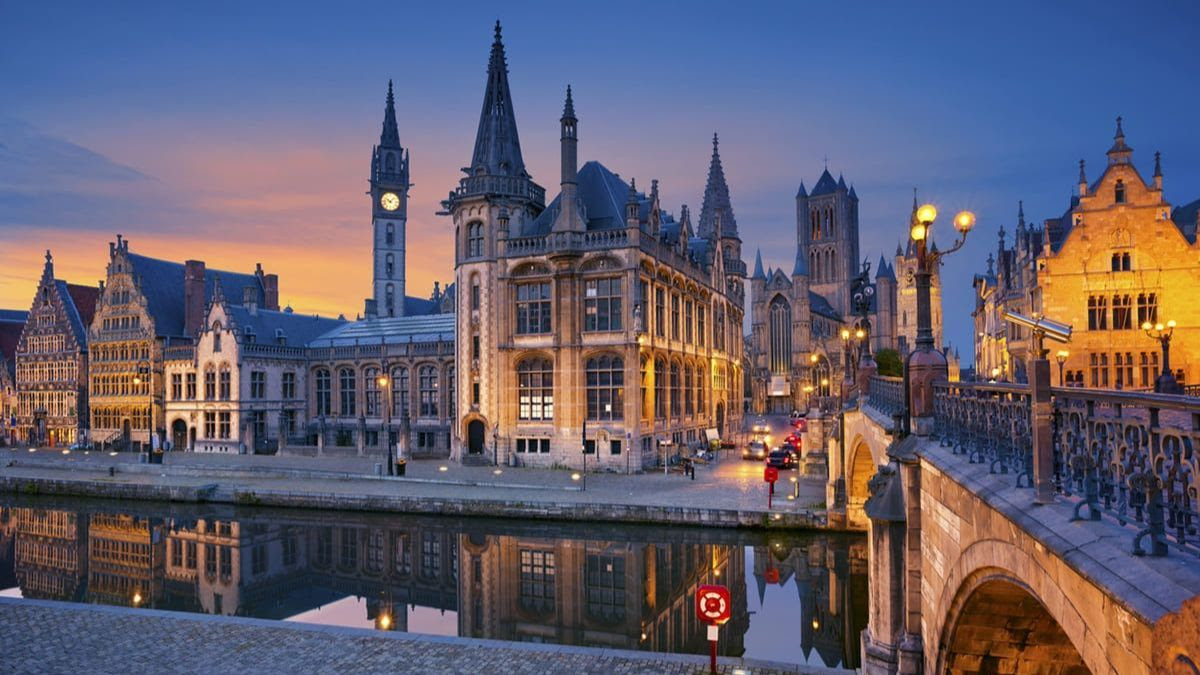 Ukrainian Association of Music Events Promotes Ukrainian Culture and Creative Industries in Europe
On May 9, the Ukrainian Association of Music Events (UAME) organized an event dedicated to Ukraine during the Europe Day celebration in Brussels, Belgium. The event was attended by representatives of the European Commission and the Embassy of Ukraine in Belgium. UAME also promotes the export of Ukrainian music abroad and organizes a performance of Ukrainian music brands to raise funds for Music Saves UA humanitarian initiative that helps people affected by the war.
****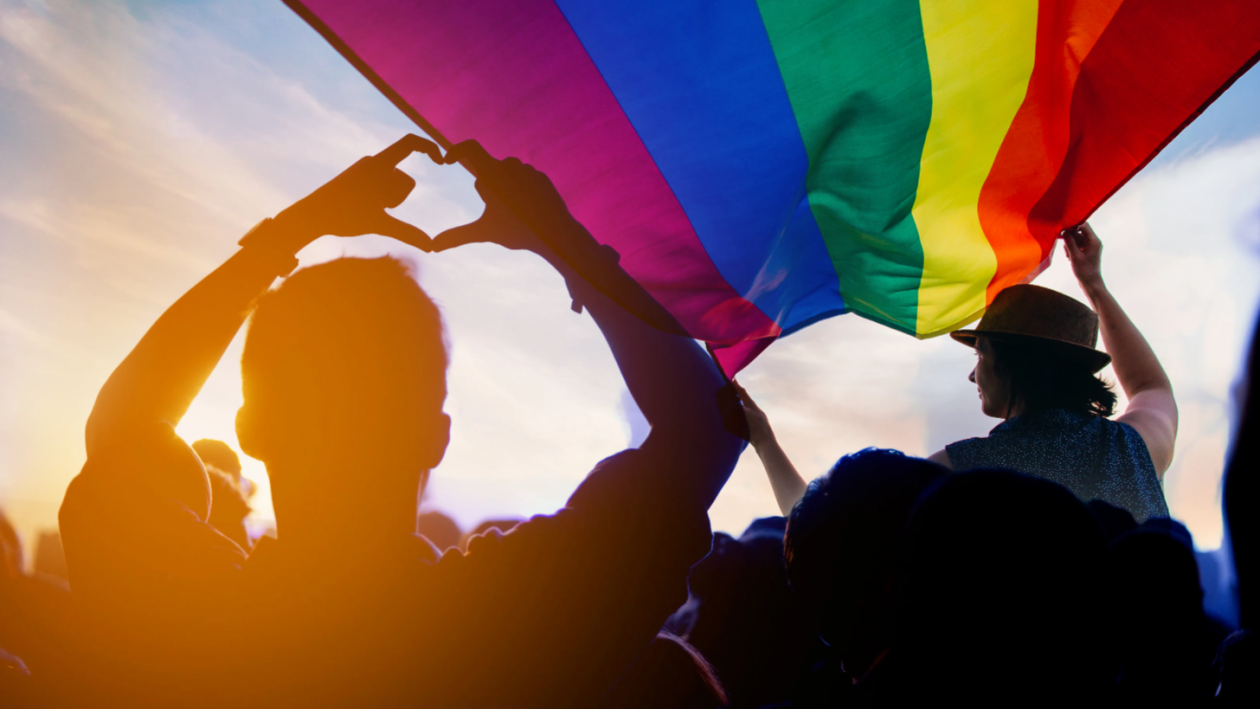 Gender Zed Challenges LGBTQI+ Stereotypes in a New Episode of YouTube Show
When did the LGBTQI+ community emerge in Ukraine? Can LGBTQI+ couples have children? Changes are happening, but how? Watch the latest episode of the YouTube show "Gay Propaganda" by Gender Zed to find answers to these questions and learn more about the latest events and updates of the LGBTQI+ world.
****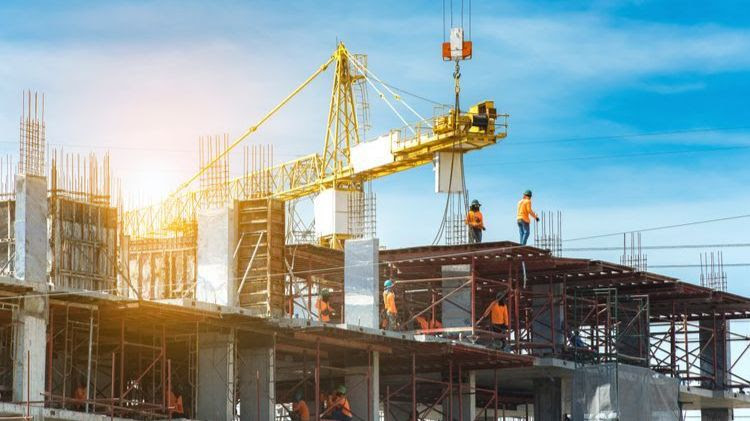 National Interests Advocacy Network "ANTS" Releases a Manual on the Restoration of Territorial Communities
The manual offers local self-government bodies practical recommendations in specific sectors and spheres of community life including culture, social and humanitarian sphere, health care, education, energy supply and efficiency, and land resources. The recommendations provide information on key problems of communities and possible algorithms for their solution with the help of donor funding.
****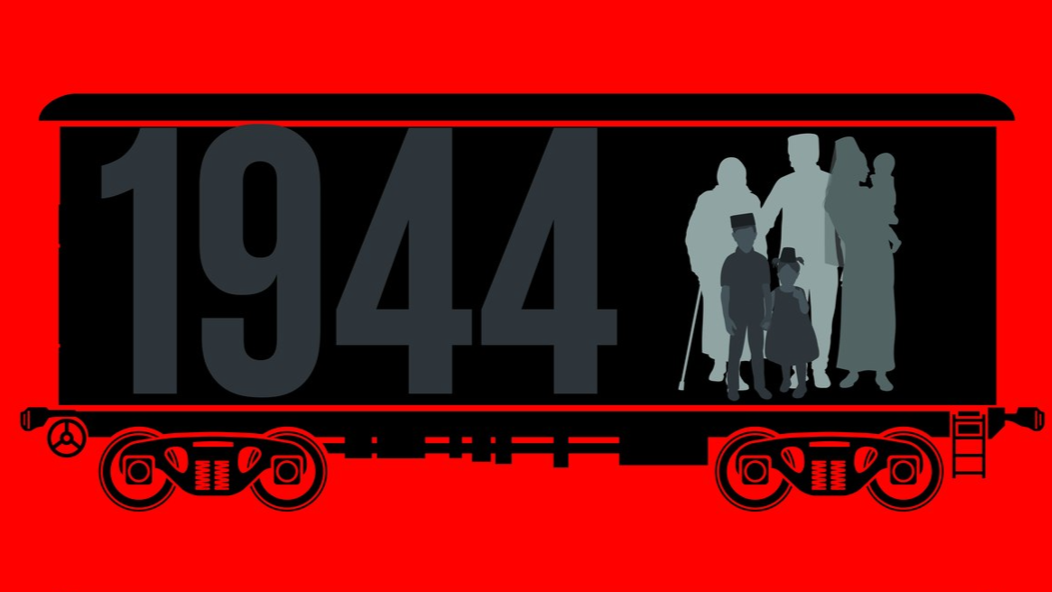 Crimean Tatar Resource Center Commemorates the Remembrance of the Victims of the Genocide of the Crimean Tatar People
The Crimean Tatar Resource Center is launching an initiative to commemorate the Day of Remembrance for the Victims of the Genocide of the Crimean Tatar People. You can participate by sharing one of the #LIBERATECRIMEA сampaign`s posters on your social media platforms.
****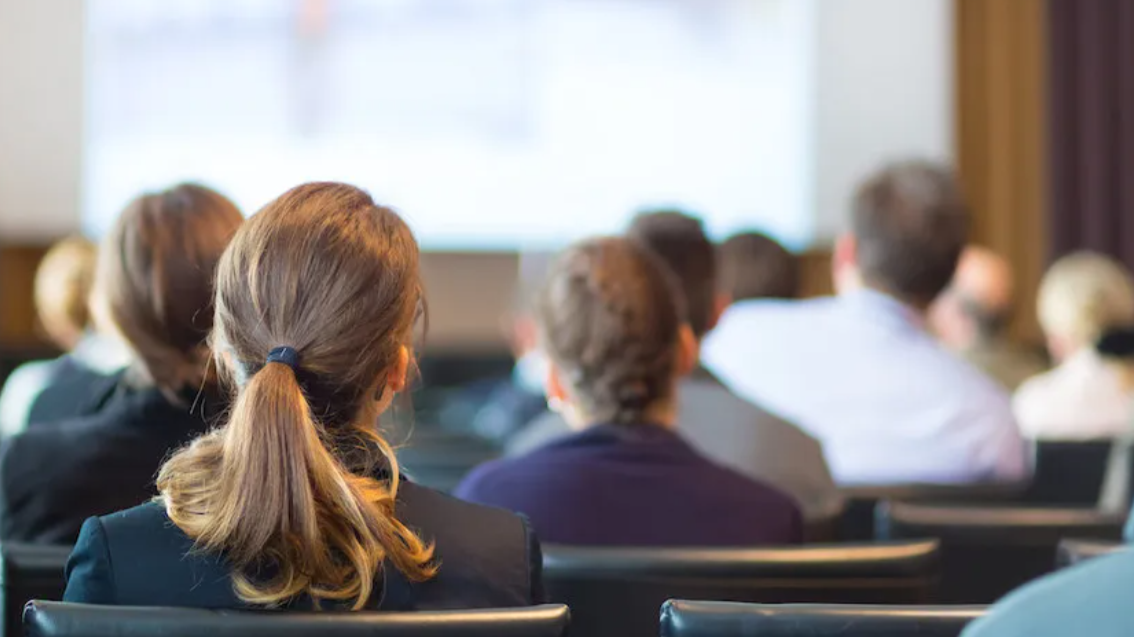 Isar Ednannia to Host Civil Society Forum
Save the date! Isar Ednannia announces the upcoming Civil Society Forum, titled "Outlines of the Future: Victory, Recovery, and Modernization of Ukraine," taking place on May 30-31. This forum serves as a platform for coordination, exchanging valuable experiences, and crafting a collaborative action plan to drive victory and foster Ukraine's recovery. The event is relevant for civic initiatives, international partners, foundations and donors, local self-government bodies, executive authorities, media outlets, and businesses.
****
Opportunities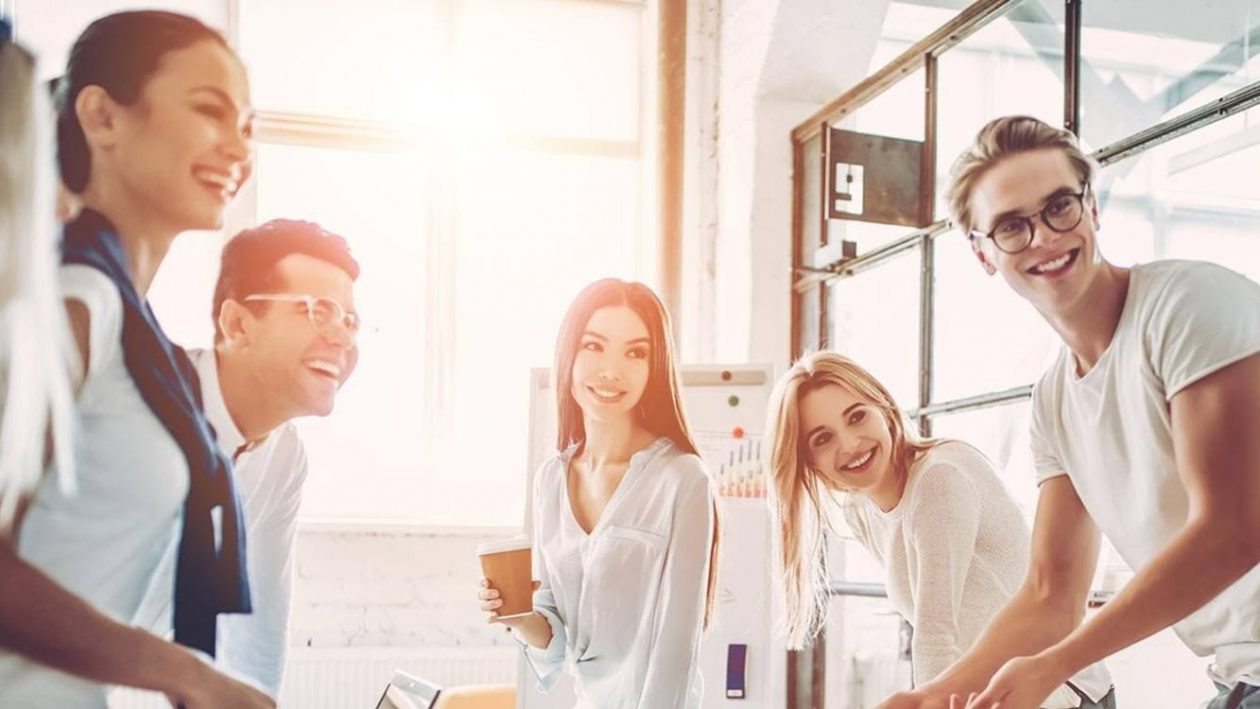 Explore Our Opportunities
We are excited to offer a variety of opportunities for job seekers, civil society actors, and service providers:
Qualified specialists interested in our job openings are encouraged to review the listings – https://bit.ly/3UKgGN7

We have extended the request for applications for civil society initiatives to provide even greater institutional and project support – https://bit.ly/3GUdk4e

Finally, we are pleased to announce a Request for Proposals for conducting Civic Engagement Polling –https://bit.ly/3HZDh30.
****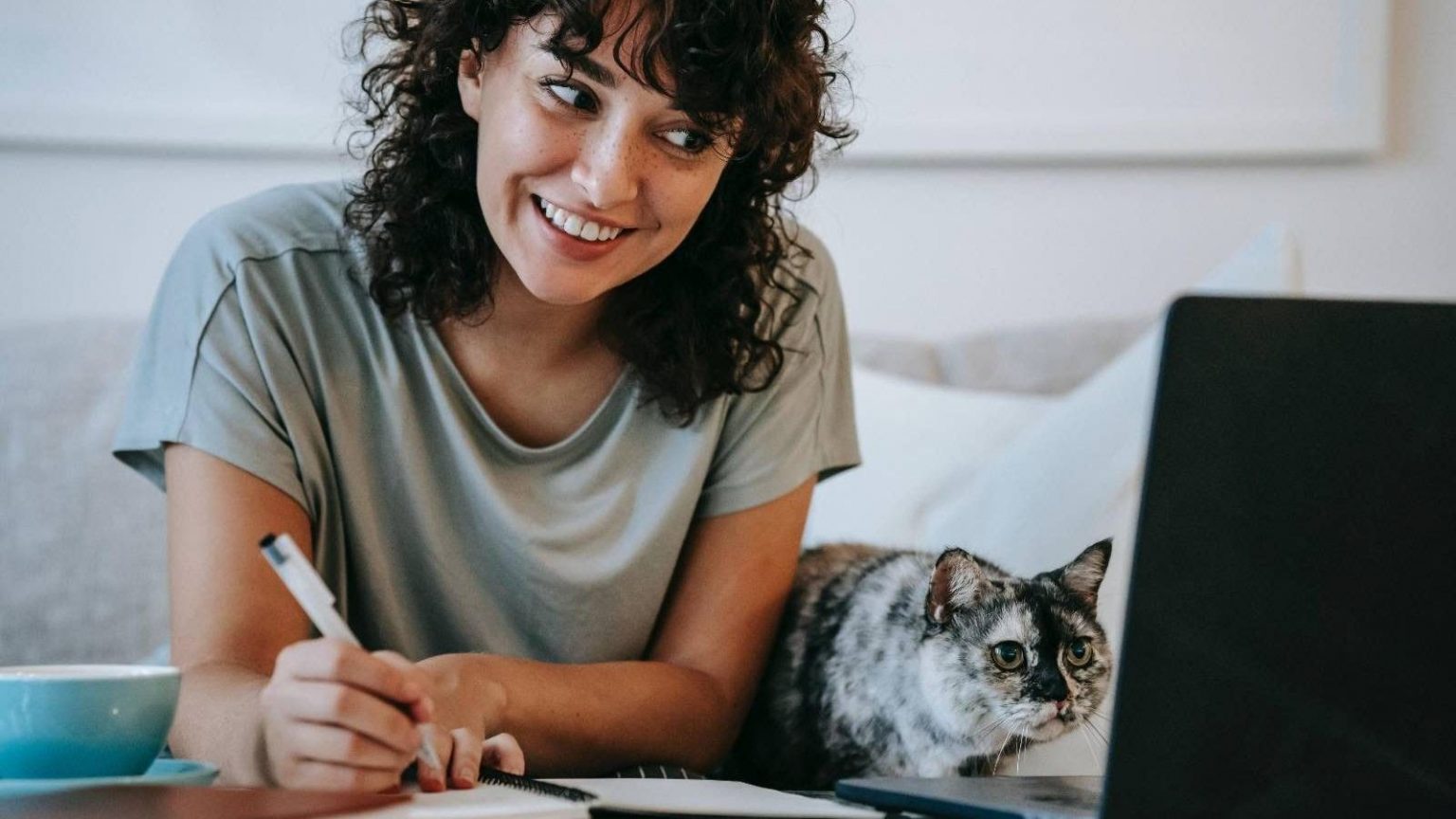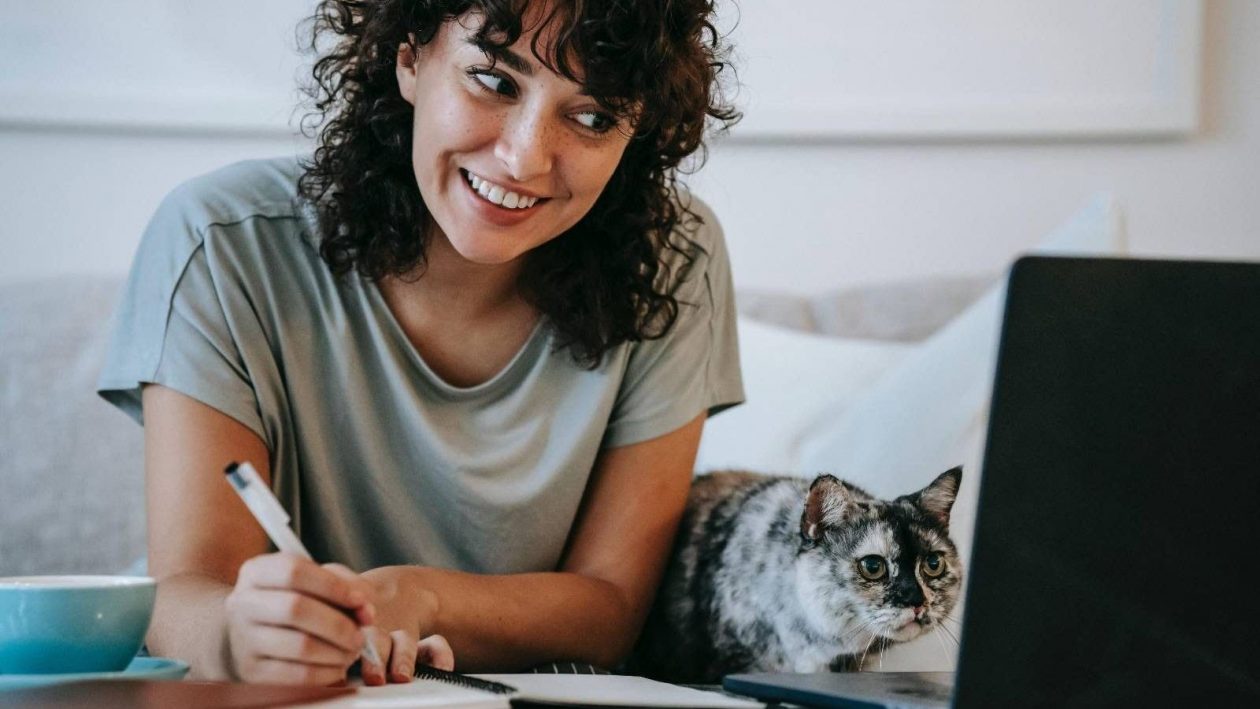 Petro Jacyk Non-Residential Scholars Program
The Petro Jacyk Non-Residential Scholars Program will bring together Ukrainian scholars, public officials, advanced PhD students and public intellectuals to participate in regular virtual seminars at the University of Toronto. Fellows will work on projects related to the war and the rebuilding of Ukraine, with a focus on governance and the state, law and security, or culture and history. The application deadline is June 12, 2023.
****
What We Read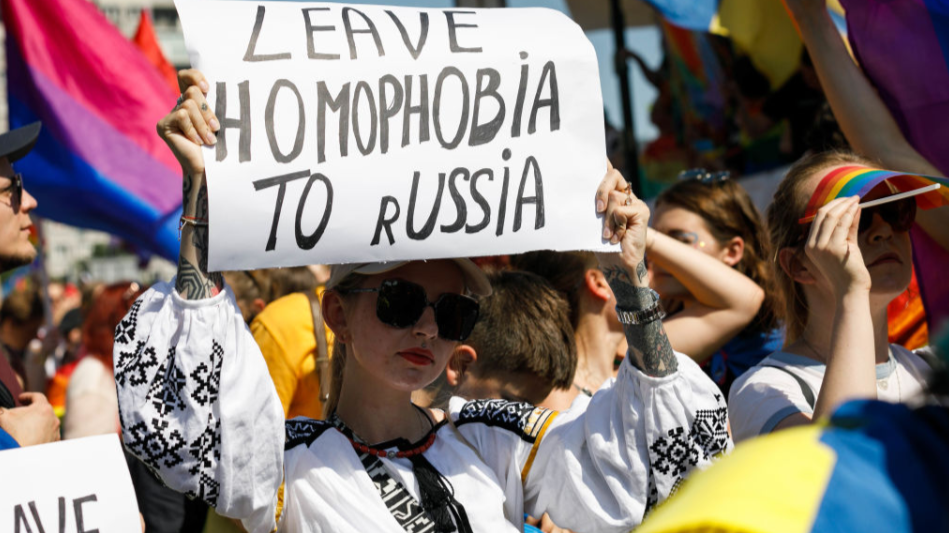 How Putin Inadvertently Boosted Support for LGBTQI+ Rights in Ukraine
When Vladimir Putin announced Russia's full-scale invasion of Ukraine, he framed the move in part as a means of defending traditional values. However, he may have achieved just the opposite. Inna Sovsun, a Ukrainian lawmaker who introduced a bill that would legalize same-sex civil partnerships, tells TIME what is happening in Ukraine as a consequences of Putin's actions.
****