This week, Ukraine proudly joined the annual Europe Day celebration alongside the countries of the European Union. This significant event not only commemorates unity, the triumph of democracy, and the victory over totalitarian regimes but also holds particular importance for Ukraine, as it faces new challenges in the present day. Amidst the country's struggle against the external aggressor, the support of the global community has become increasingly crucial.
In this issue, we invite you to delve into our infographic showcasing Ukraine's progress in implementing EU reforms. Additionally, we bring you the latest insights from our civil society partners, along with employment and grant opportunities. Stay informed and inspired!
****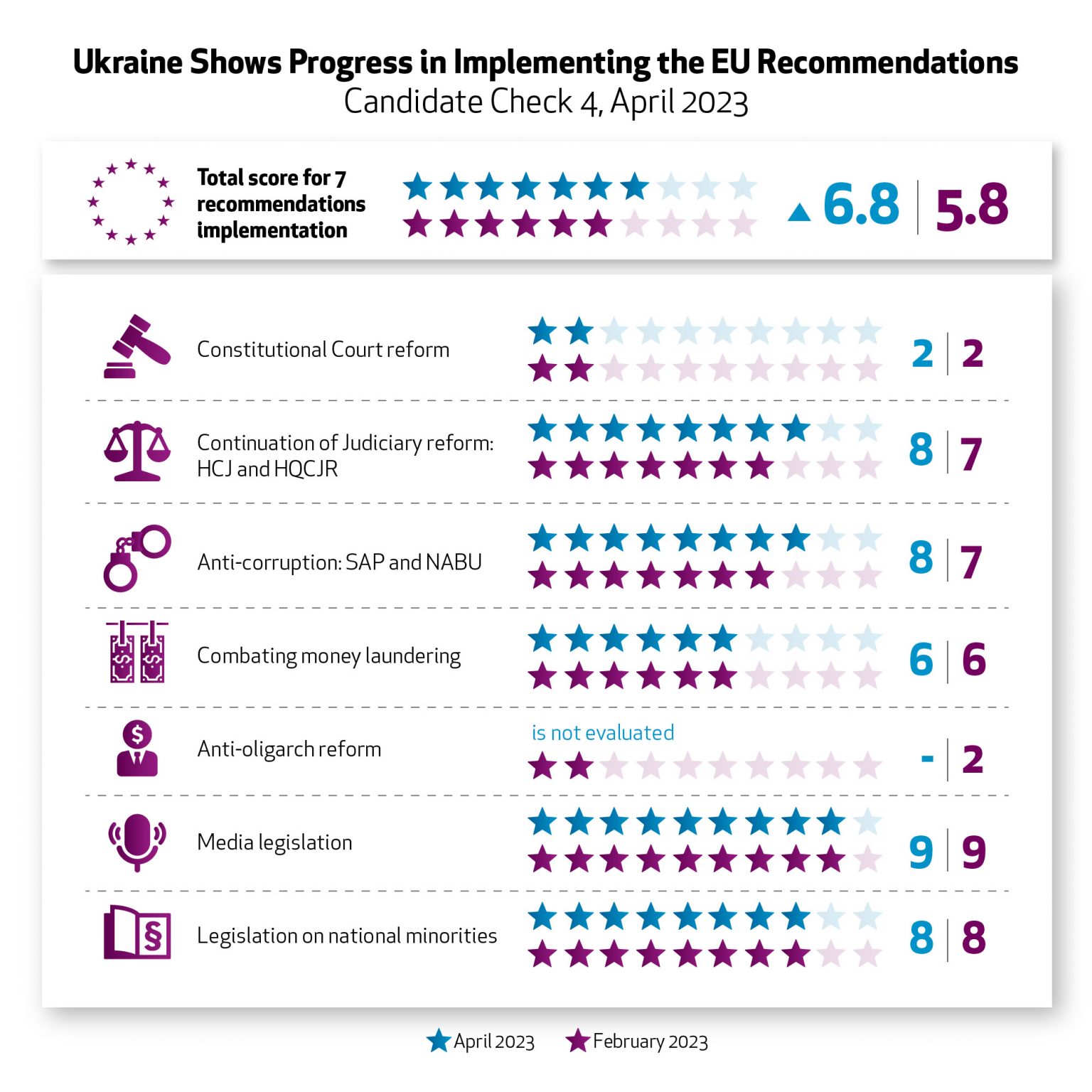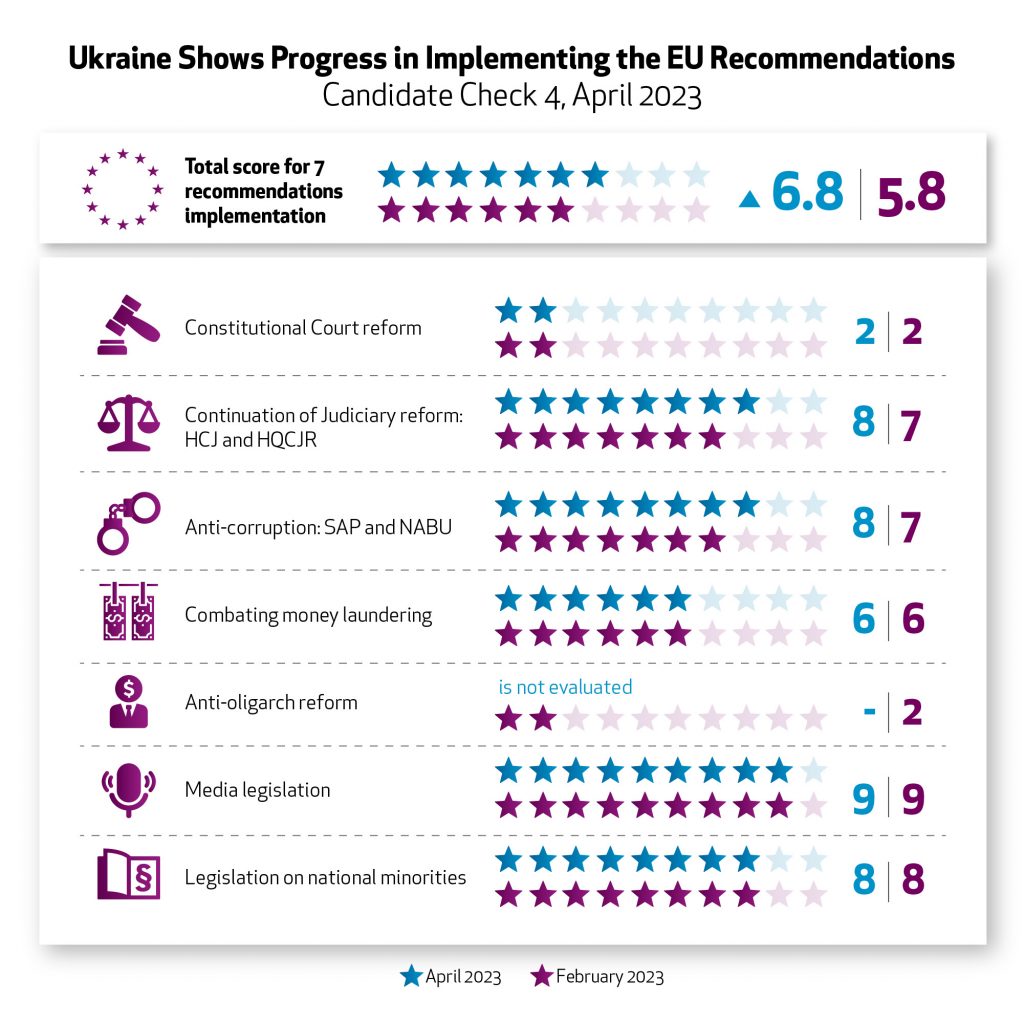 Ten months ago, Ukraine achieved EU candidate status and received a set of recommendations for further promotion to membership. To review their implementation, New Europe Center jointly with Ukrainian think tanks and CSOs conducted the fourth independent monitoring "Candidate Check-4." The experts note that Ukraine has demonstrated significant progress in implementing seven EU reforms, with an average expert score of 6.8 out of 10. The judiciary and the anti-corruption reforms are nearing completion, scoring both 8 out of 10. However, the experts highlight that the Constitutional Court of Ukraine reform remains problematic, scoring only 2 points.
****
Civil Society News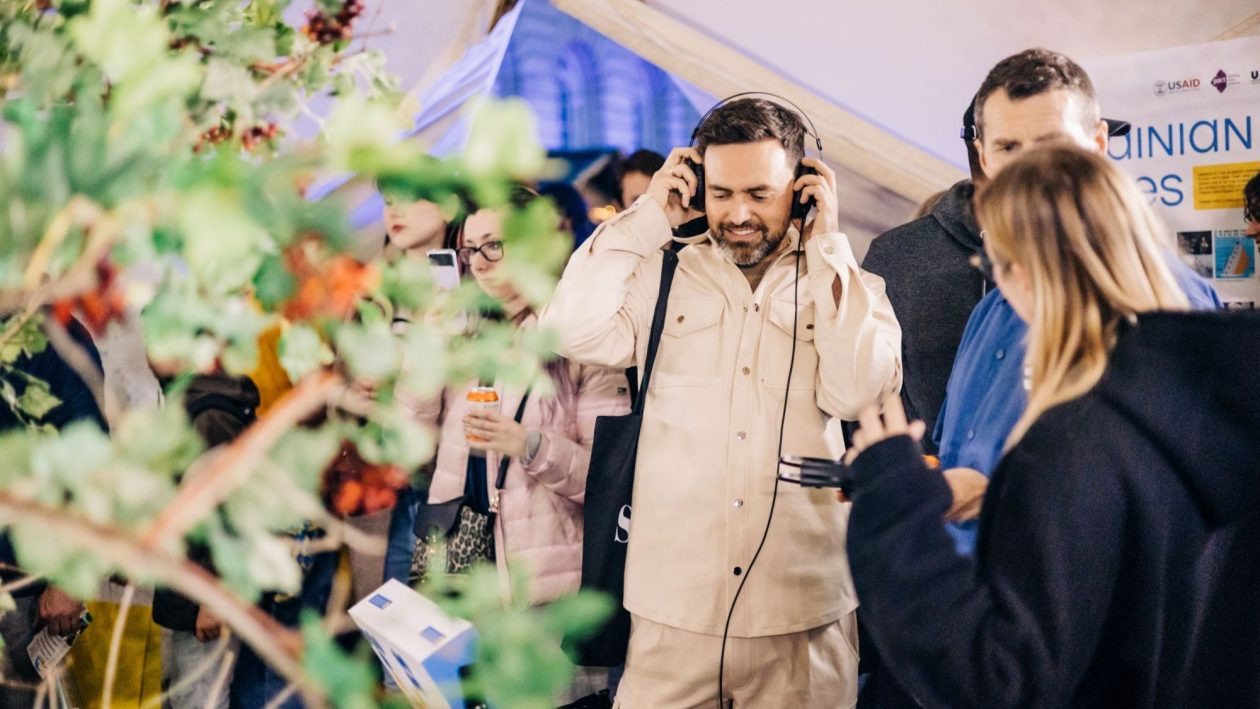 Ukrainian Association of Music Events Promotes Ukrainian Culture at Eurovision
On May 5, the Ukrainian Association of Music Events (UAME) hosted a "See, Hear, Feel Ukraine" interactive exhibition during the Eurovision Song Festival in Liverpool, UK. It features ten interactive stands with audio, visual, and text materials, including a VR zone showcasing the impact of Russia`s invasion. The exhibition has attracted over 4,000 visitors and aims to promote Ukrainian culture and heritage. It will remain open until May 13.
****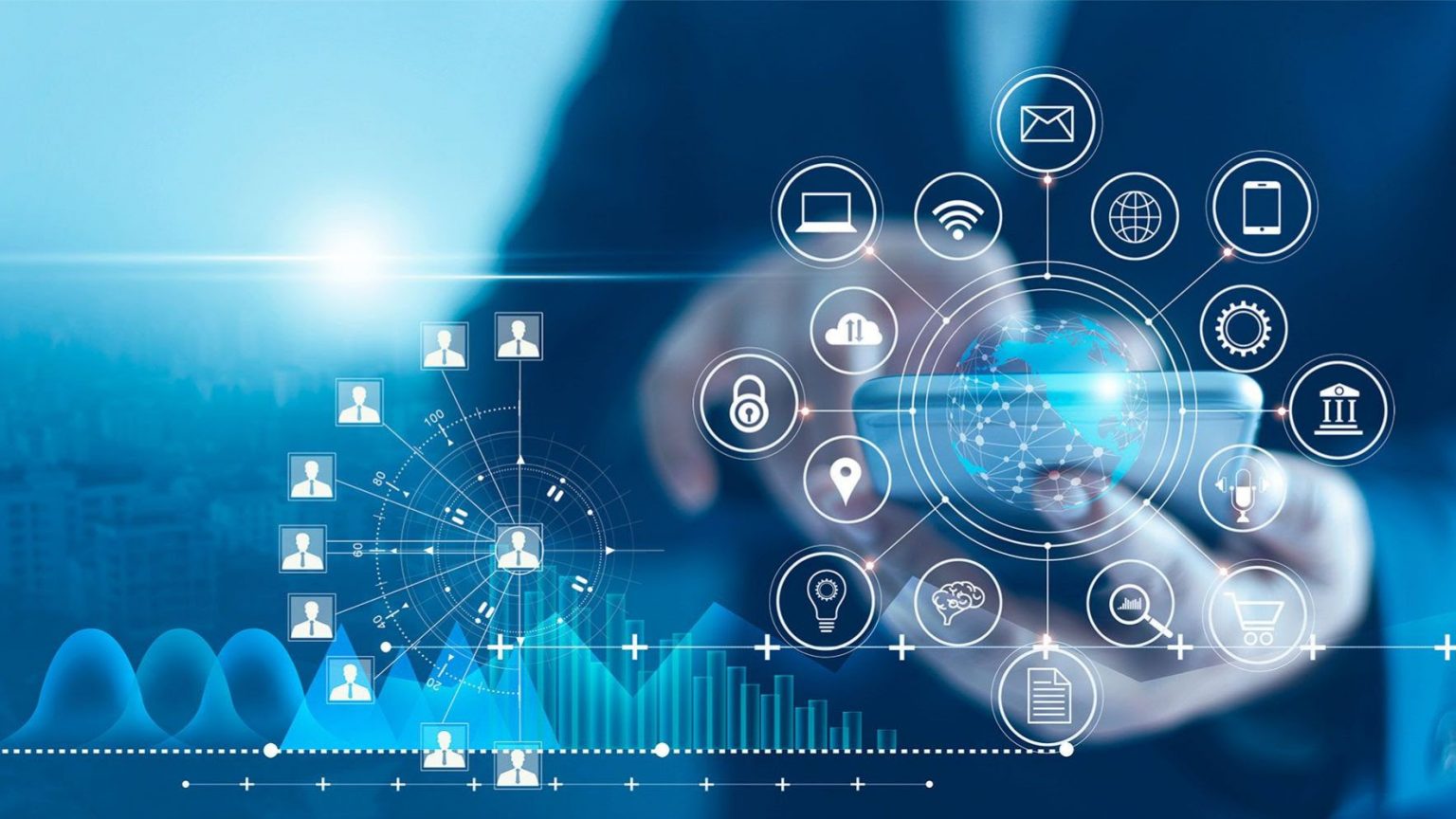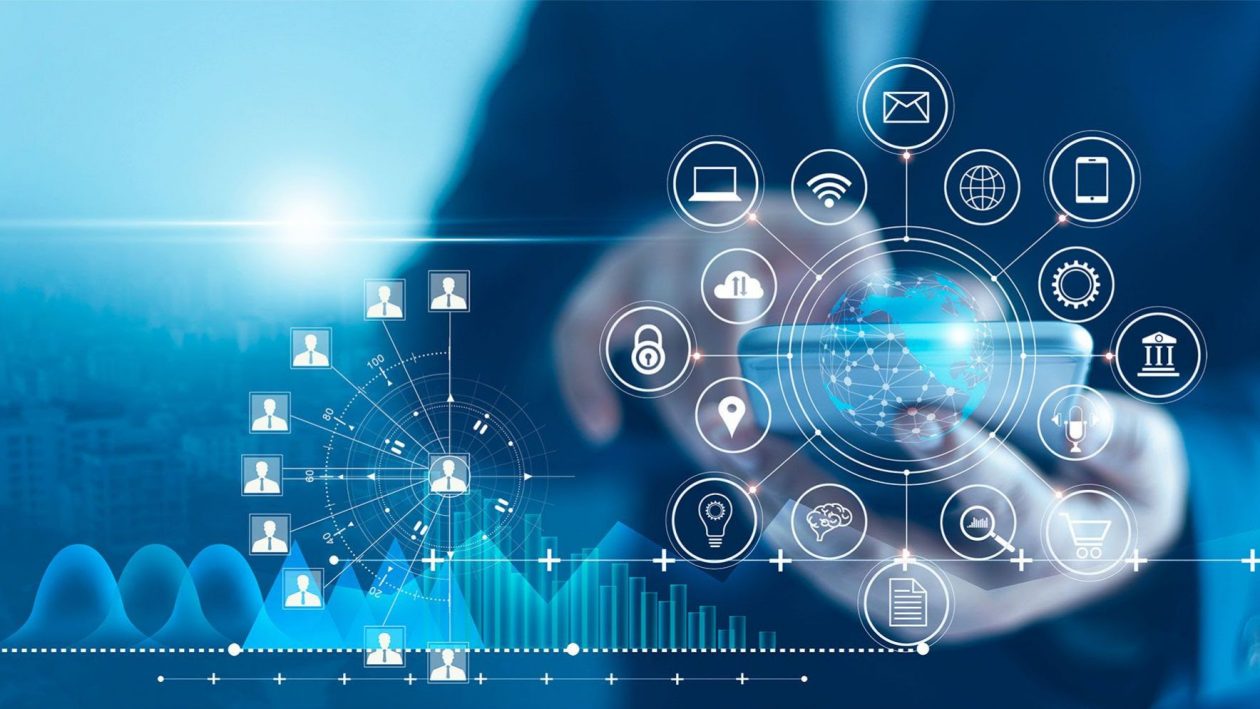 RISE Ukraine Launches a Digital Ecosystem for Reconstruction Management
The RISE Ukraine coalition and the Ministry of Community Development, Territories and Infrastructure of Ukraine presented the digital reconstruction management ecosystem (DREAM). DREAM provides a single digital pipeline for all reconstruction projects. Communities can create projects, present them to international partners to attract financial resources and manage the construction process.
****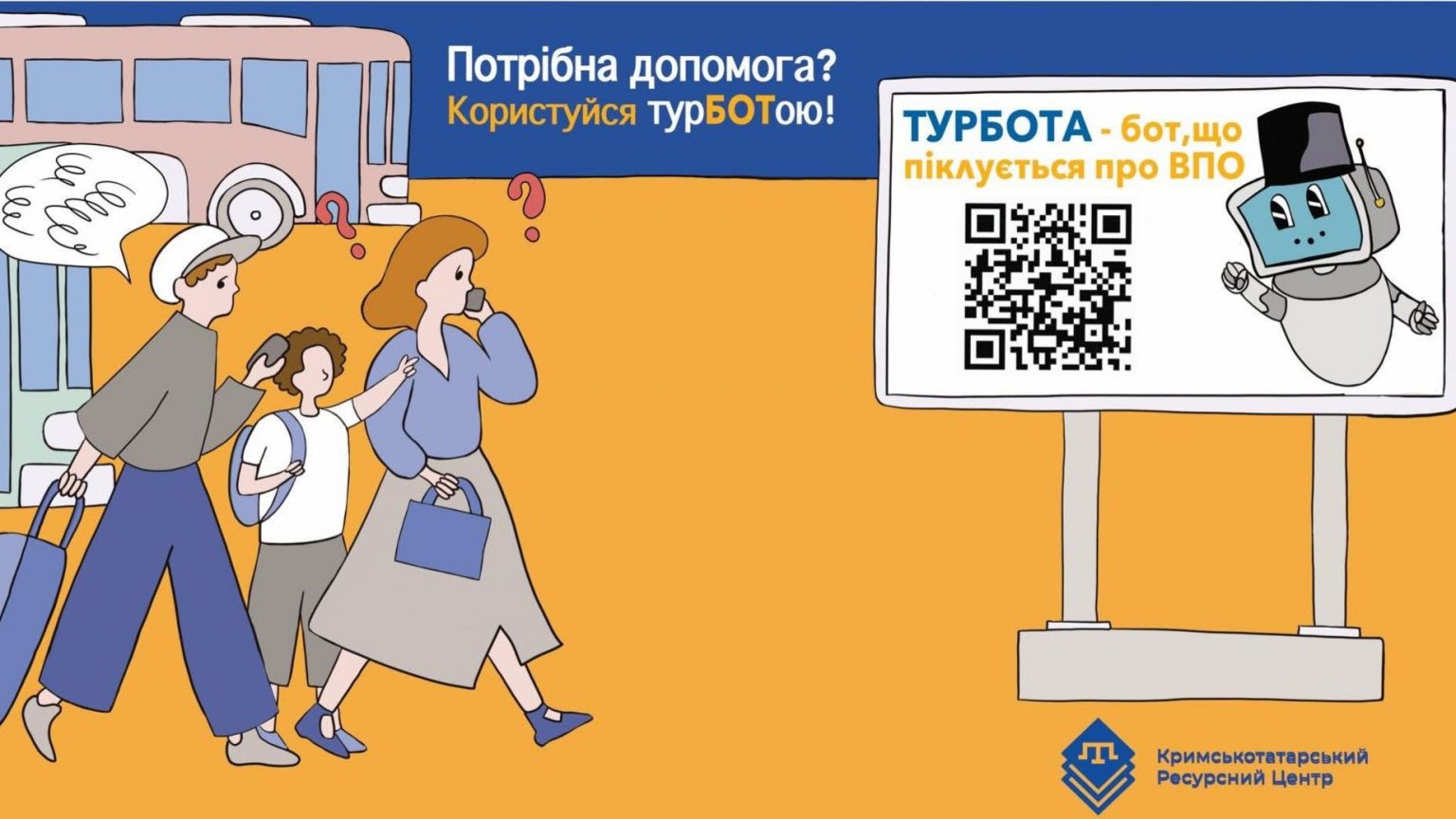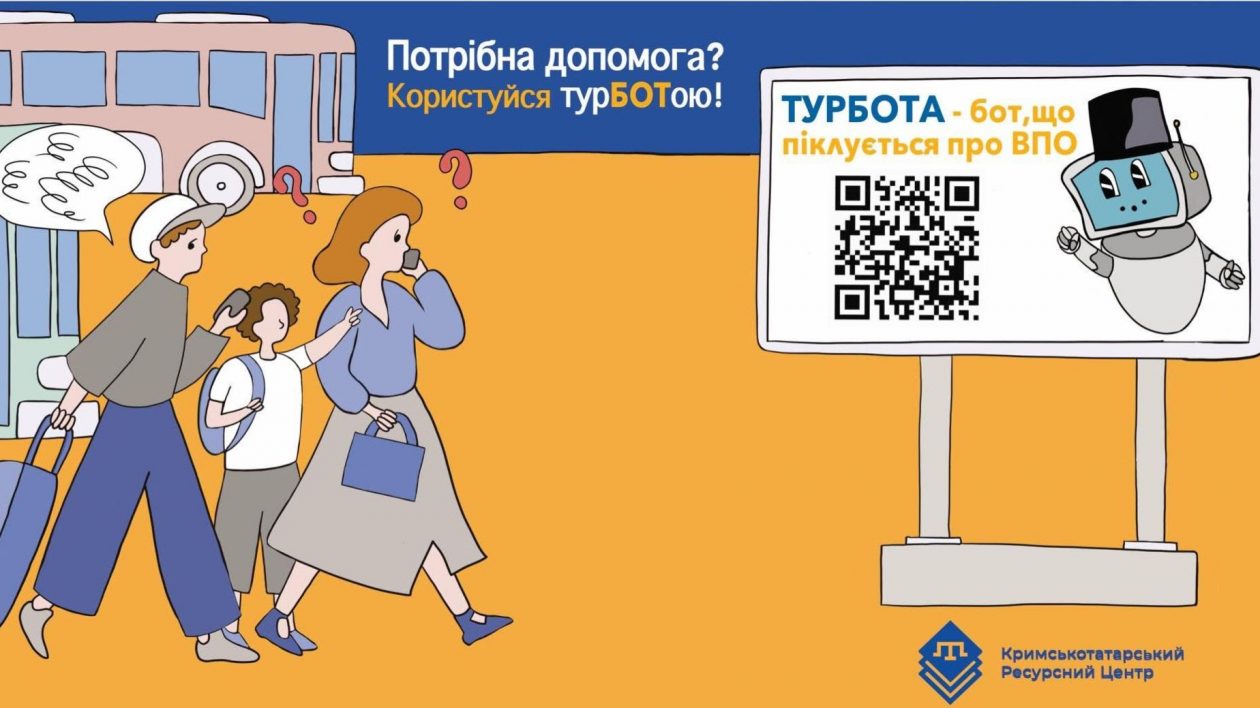 Crimean Tatar Resource Center Launches Information Chatbot for IDPs
The Crimean Tatar Resource Center launched the "TurBOTa for IDPs" chatbot to help internally displaced persons integrate into host communities. The chatbot enables users to easily access information regarding housing in a new region, necessary documents for the IDP status application, locations for seeking assistance, and contacts for administrative service provision centers, among other things. The chatbot is available in four cities: Kyiv, Lviv, Ivano-Frankivsk, and Chernivtsi, with plans to expand to more settlements in the future.
****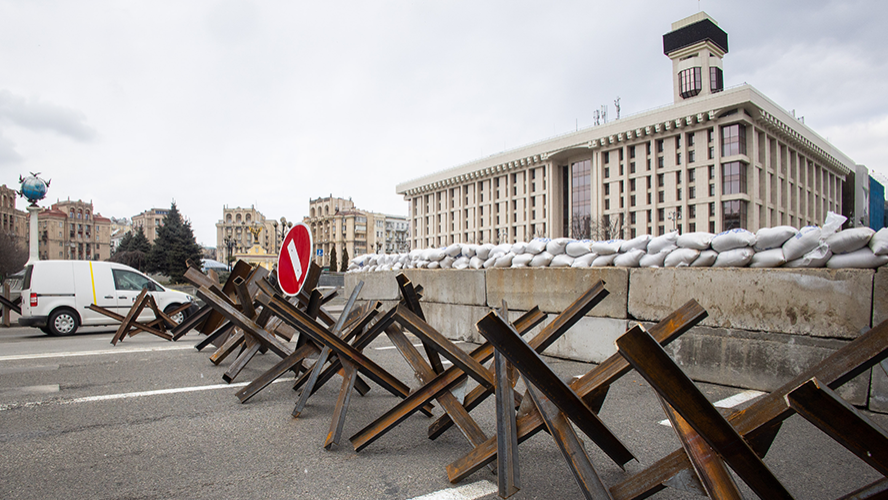 Democratic Initiatives Foundation Conducts Study on National Memory Formation of the War
The Democratic Initiatives Foundation released the findings of the "Symbols, Events and Personalities that Shape the National Memory of the War with Russia" survey, conducted in partnership with the Razumkov Center. The study revealed that Ukrainians identify the defense of Kyiv and Kyiv Oblast, the rapid occupation of the South (Kherson Oblast and the Azov Region), and the destruction of the missile cruiser "Moskva" as the most remarkable events of wartime.
****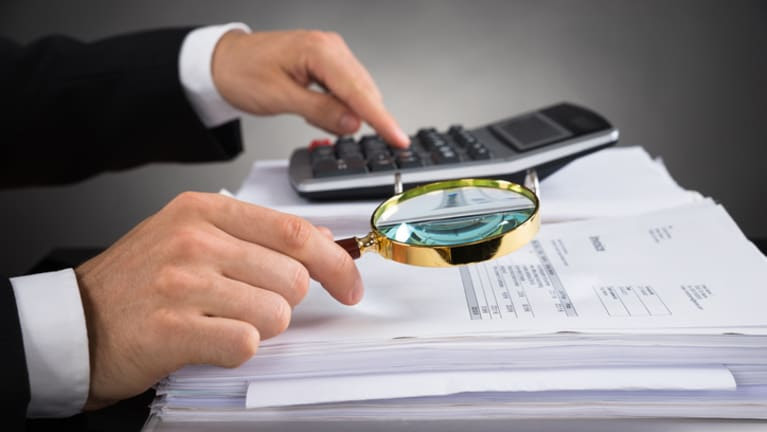 Anti-Corruption Action Center Calls for Lifelong Financial Monitoring of Top Officials' Assets
The Anti-Corruption Action Center issued a statement urging the Parliament to support draft law # 9269. The bill is designed to establish effective financial monitoring of the assets of politically exposed persons (PEPs). Activists argue that supporting the draft law is essential for Ukraine's negotiations on membership in the European Union. 
****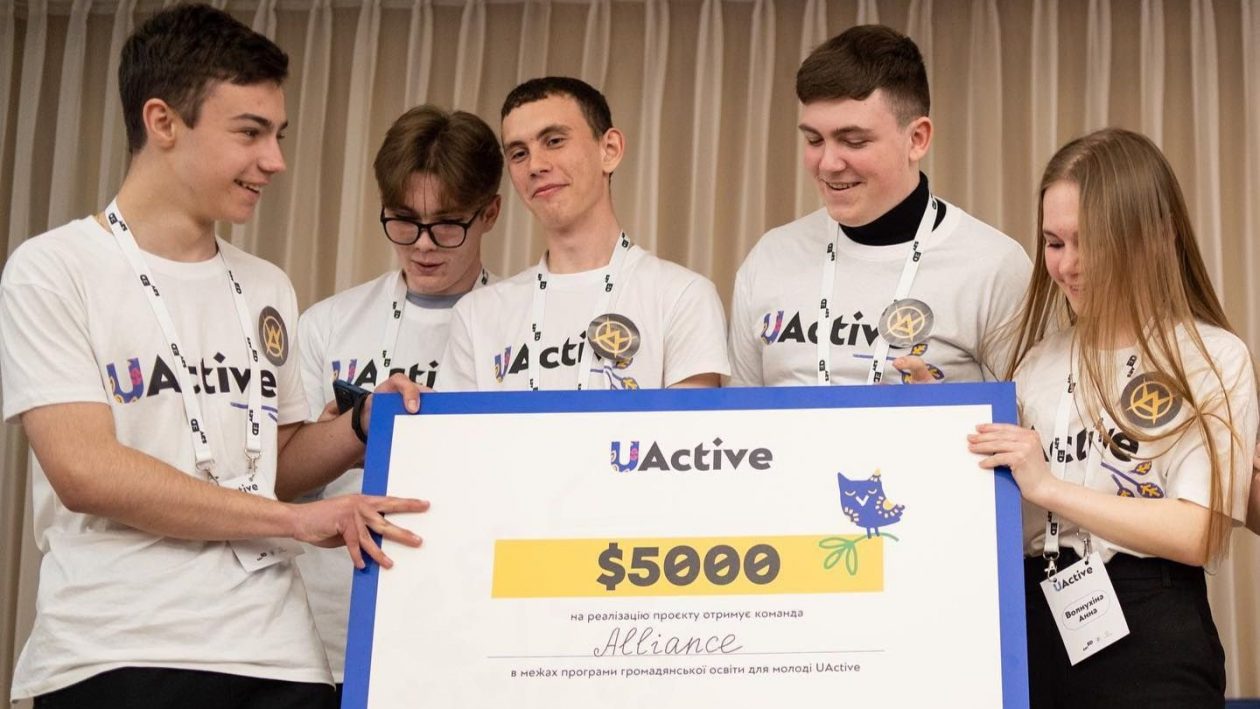 SavED Awards the Winners of the Uactive Project
On May 2, SavED hosted the UActive award ceremony in Kyiv. After completing an 8-week civic education program, 5 out of 10 student teams received five $5,000 awards to implement their projects. The winning projects include a space for village youth, a cultural and educational space, a homeless animal solution and environmental awareness project, a gym for community rehabilitation, and a sports space for various activities.
****
Можливості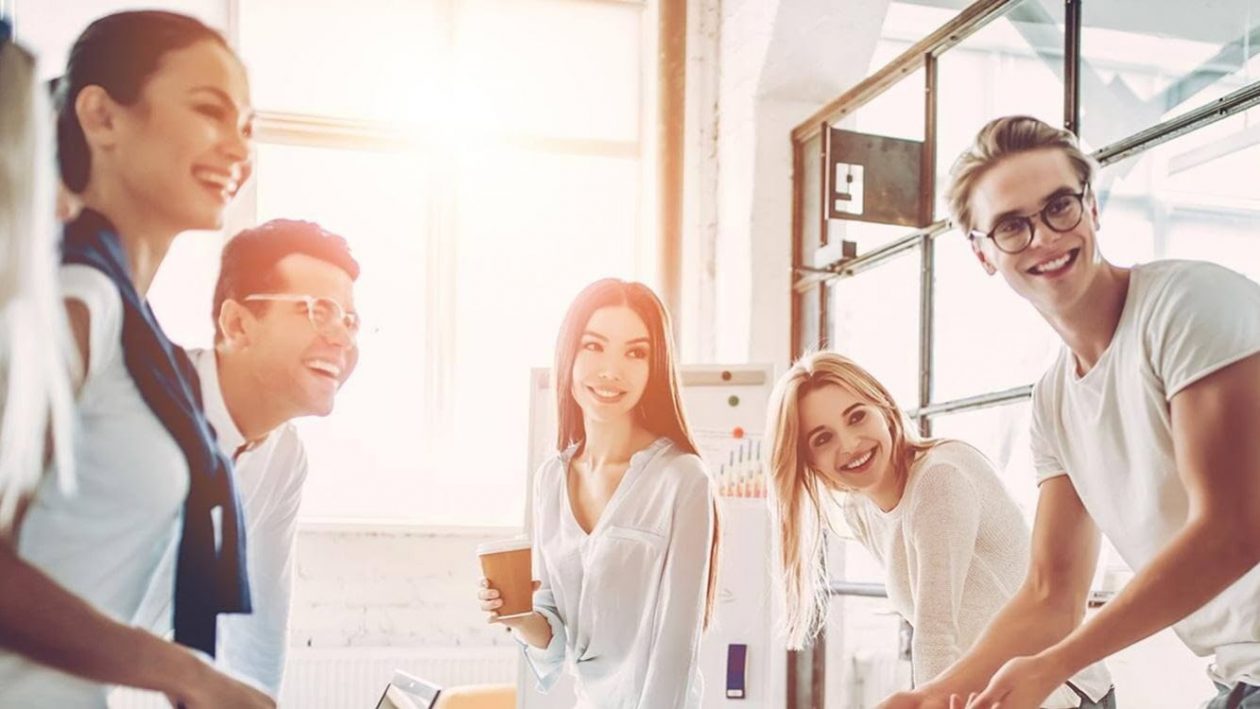 Explore Our Opportunities
We are excited to offer a variety of opportunities for job seekers, civil society actors, and service providers:
Qualified specialists interested in our job openings are encouraged to review the listings – https://bit.ly/3UKgGN7

We have extended the request for applications for civil society initiatives to provide even greater institutional and project support – https://bit.ly/3GUdk4e
Finally, we are pleased to announce a Request for Proposals for conducting Civic Engagement Polling –https://bit.ly/3HZDh30
Visit our website for additional information and to stay up-to-date on future opportunities and news.
****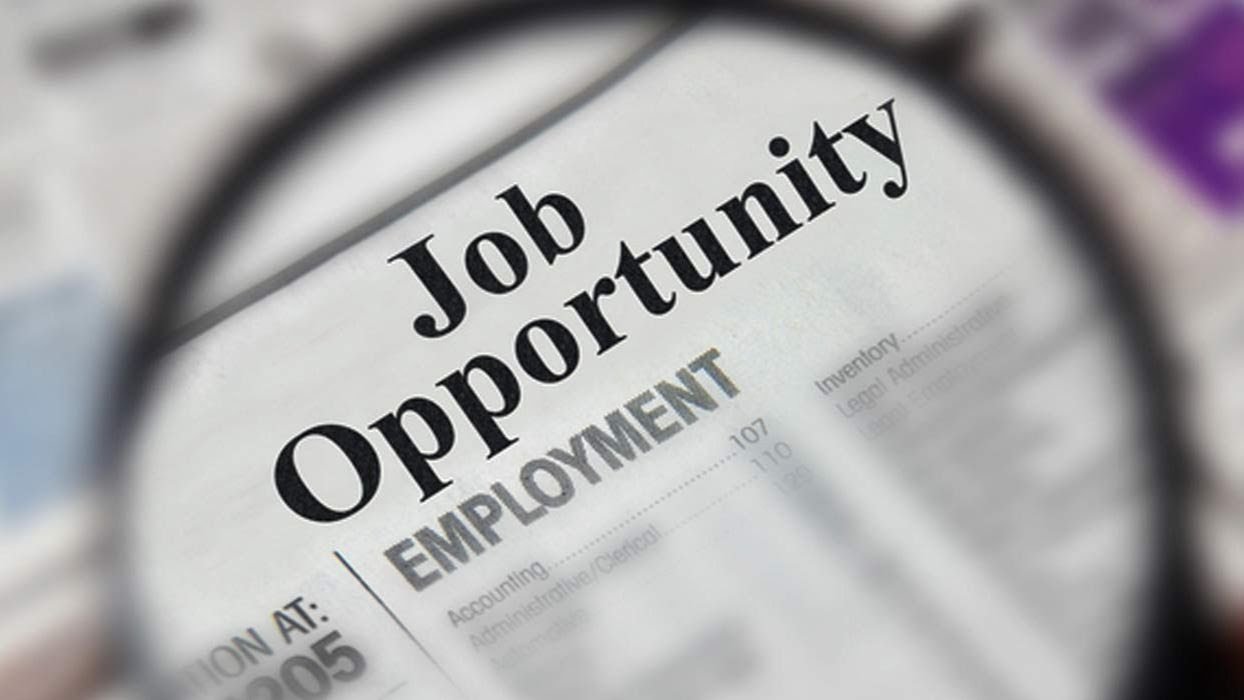 Our Partners` Opportunities
Are you seeking employment in the civic sector? Discover a multitude of exceptional job opportunities offered by our partners!
****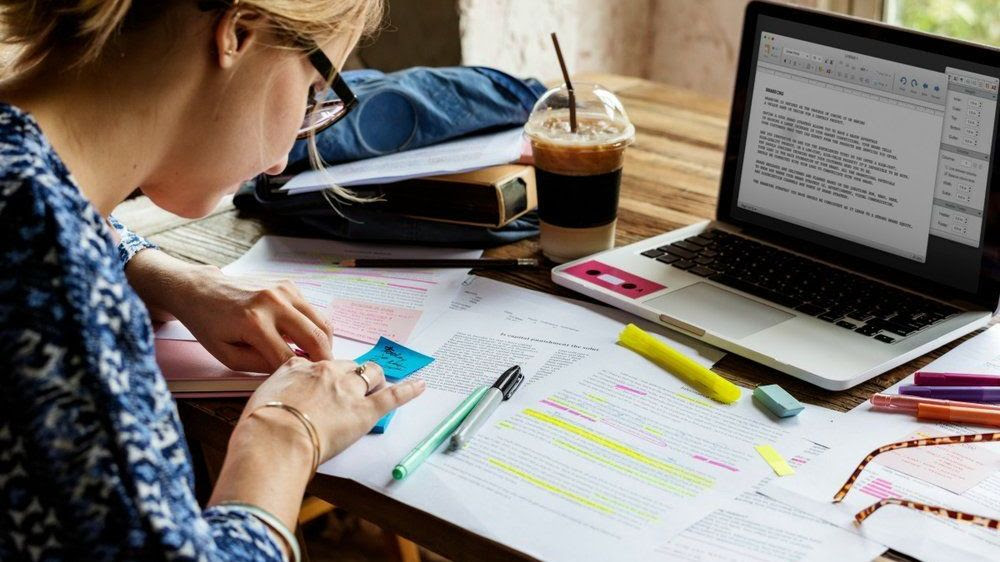 Center for Civil Liberties Launches the Course on Open Society Enemies
Starting this week, the Kyiv School of Human Rights and Democracy will host a free author's course on the educational platform of the Center for Civil Liberties. The "Enemies of an Open Society" course will be taught by historian and political scientist Vyacheslav Likhachev and will comprise eight lectures. Registration for the course will remain open until May 17, 2023.
****
What We Read
Niall Gray: UKraine 2023: How Eurovision in Britain is Promoting Ukraine
Ukraine's victory at Eurovision last year was the first time a country engaged in full-scale war has won the competition. However, such circumstances have ultimately resulted in runners-up Britain organizing the event this May. How did this come about and how does the UK plan to promote Ukraine during this year's Eurovision?
****