Today, as the world celebrates International Women's Day, it is crucial to recognize its significance for Ukraine. The challenges of wartime have been immense, but Ukrainian faced them with remarkable bravery, determination and resilience. Ukrainian women have proven to be the backbone of their country in its fight for freedom and democracy: check out our infographics on women's skyrocketed civic participation.
In this issue, we continue our series devoted to remarkable women activists with a story about the incredible work of Hanna Hopko and the International Center for Ukrainian Victory (ICUV). Through her tireless advocacy efforts, Hanna and ICUV have been at the forefront of advancing Ukraine's victory by securing continuous international military, humanitarian and political support to Ukraine. This issue also offers fresh updates from civil society and a pointer to a travel grants opportunity for women activists. We hope that this issue will inspire you to share with your constituencies your own stories that highlight the incredible role of women in the fight towards Ukrainian Victory.
****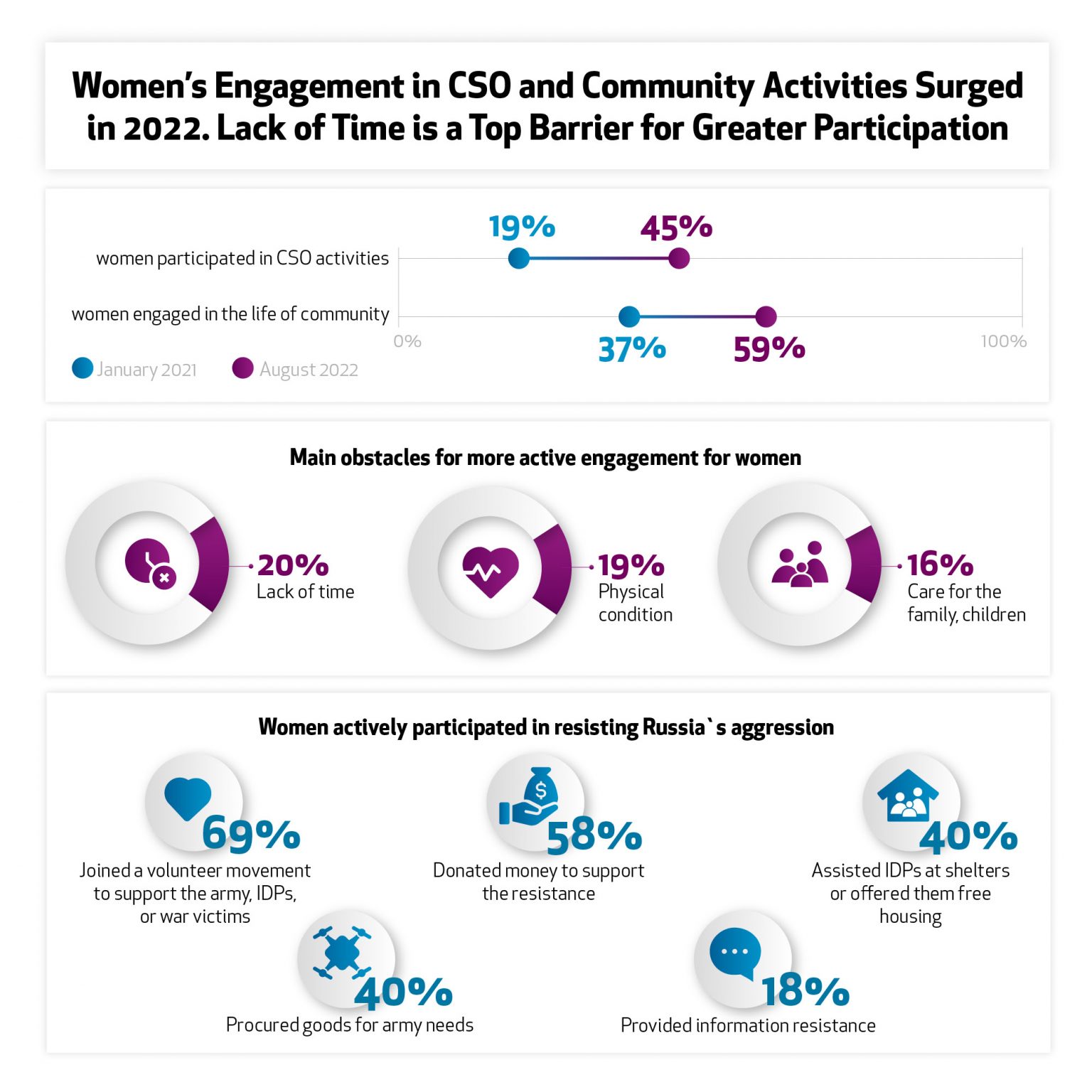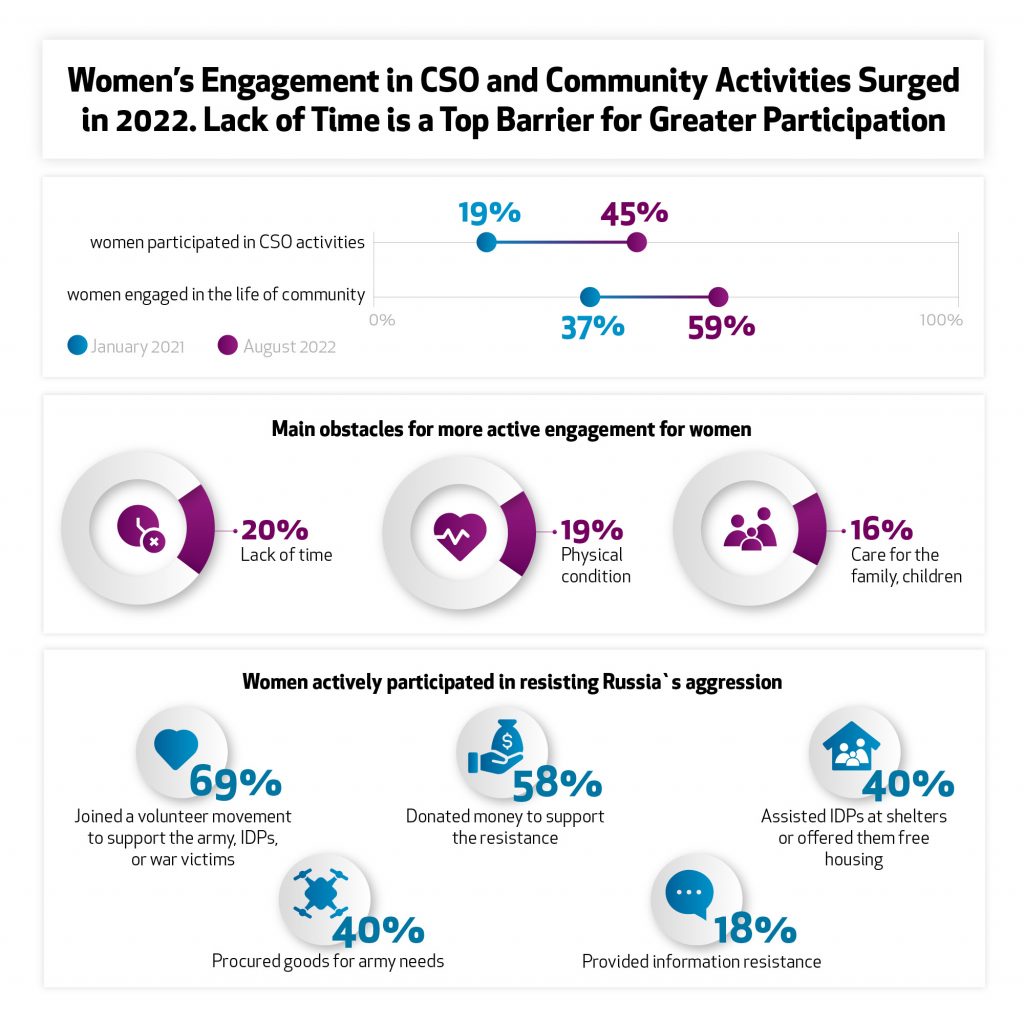 2022 has witnessed a remarkable increase in women's activism, according to our disaggregated analysis of the Civic Engagement Poll. The poll revealed that women's engagement in civil society organizations surged from 19% in January 2021 to 45% in August 2022. Women's participation in community life also saw a significant burst, rising from 37% to 59%. The lack of time is cited as the top obstacle to greater engagement, with 20% of women reporting it as a challenge. Other obstacles include physical condition and the responsibility of caring for family and children, with 19% and 16% of women reporting these as barriers, respectively. In 2022, women have also actively participated in resisting Russia's aggression, with 58% donating money to support the resistance and 69% joining volunteer movements to support the army, IDPs, or war victims. For more information, please check our chart.
****
Our Stories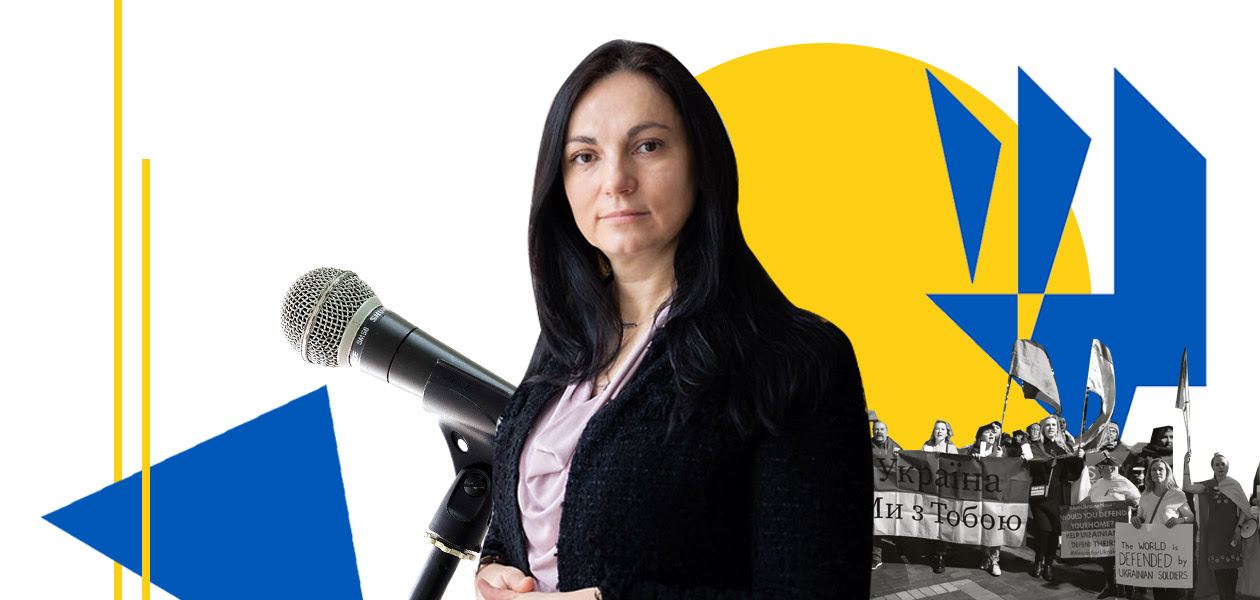 Hanna Hopko and the International Center for Ukrainian Victory: Mobilizing Global Support for the Defense of Ukraine's Democracy
In 2022, Hanna Hopko and the International Center for Ukrainian Victory (ICUV) team visited around 15 countries around the world, meeting with more than 1,000 high-ranking government officials, policy-makers and diplomats. Many of such visits were supported by mass street actions, gathering tens of thousands of people across and beyond Europe to show support for Ukraine. Those emblematic events titled "Stop promising, start acting" became the symbol of Ukraine's resistance abroad and helped urge EU citizens and policymakers to support Ukraine with heavy weapons, additional military and humanitarian support.
****
Civil Society News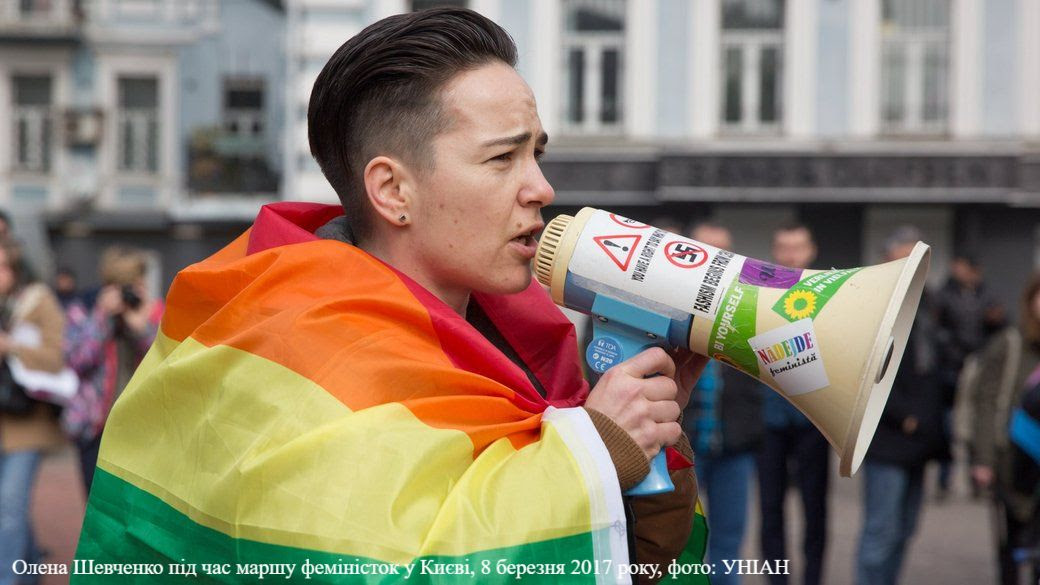 Ukrainian Activist Recognized with Time's 2023 Woman of the Year Award
On March 2, Olena Shevchenko, the co-founder of a Kyiv-based nonprofit Insight, and of the "Women's March" initiative, was recognized with the "Woman of the Year" award by Time magazine. The award celebrates 12 exceptional female leaders working toward a more equal world. Olena was awarded for her unwavering support of women and the LGBT+ community in Ukraine. According to Time, Olena has emerged as one of the most recognizable advocates in Ukraine.
****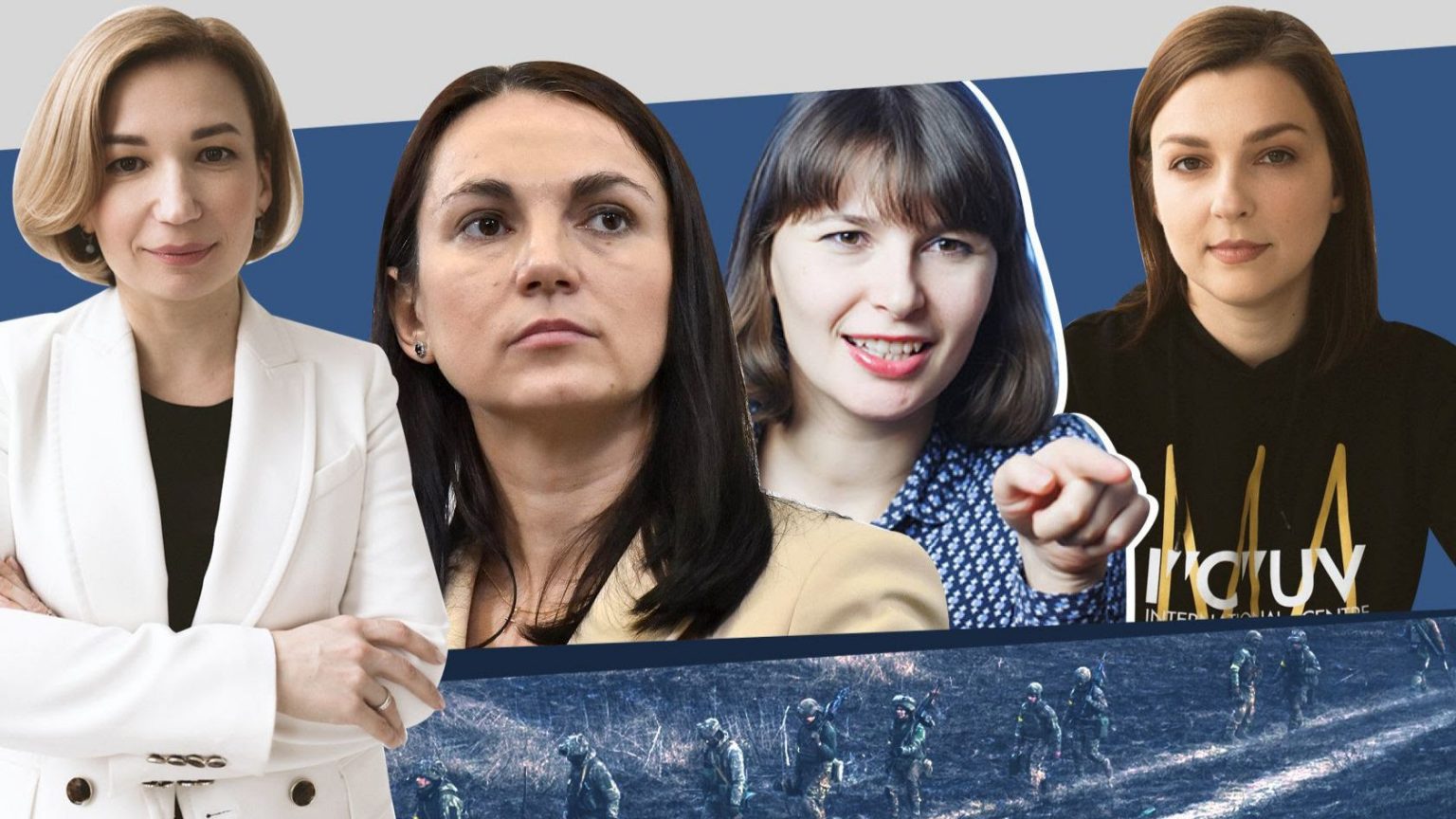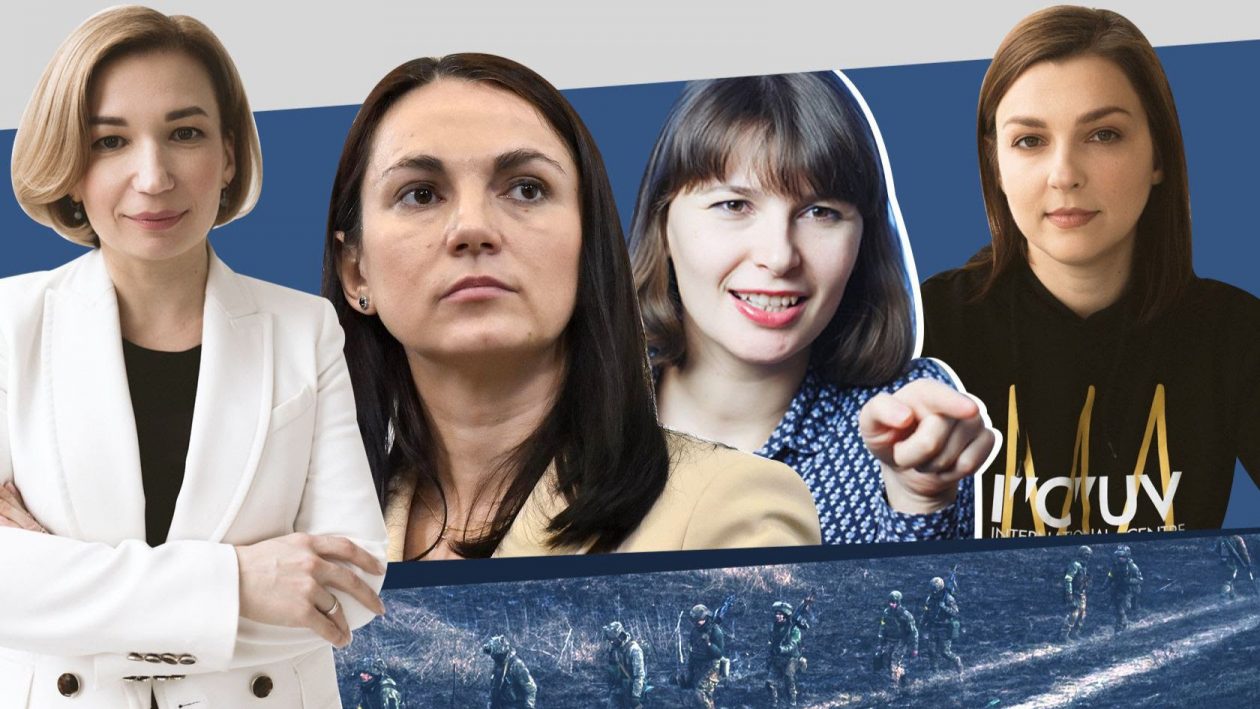 Leaders of the International Center for Ukrainian Victory Share 8 Challenges for Ukrainian Victory
Co-founders of the International Center for Ukrainian Victory (ICUV) are among the most vocal voices for Ukraine abroad. They advocate for the country's support at numerous meetings with high-ranking officials and in media appearances, participate in international events, call for the provision of necessary weapons and generators for Ukraine, fight for anti-Russia sanctions and a special tribunal for Putin, and much more. To learn about the challenges they believe Ukraine is facing in the international dimension today, read the article in the Ukrainska Pravda.
****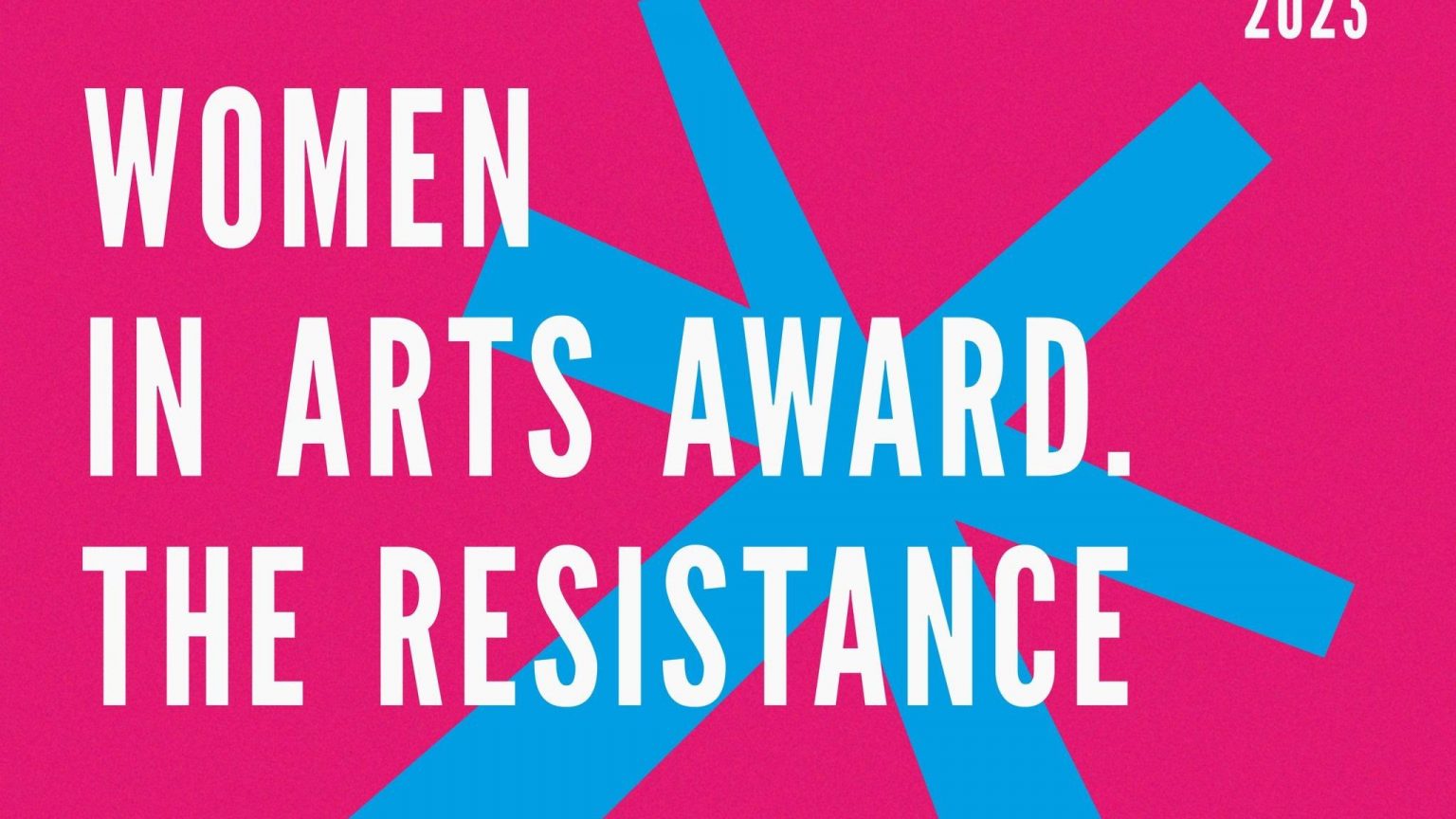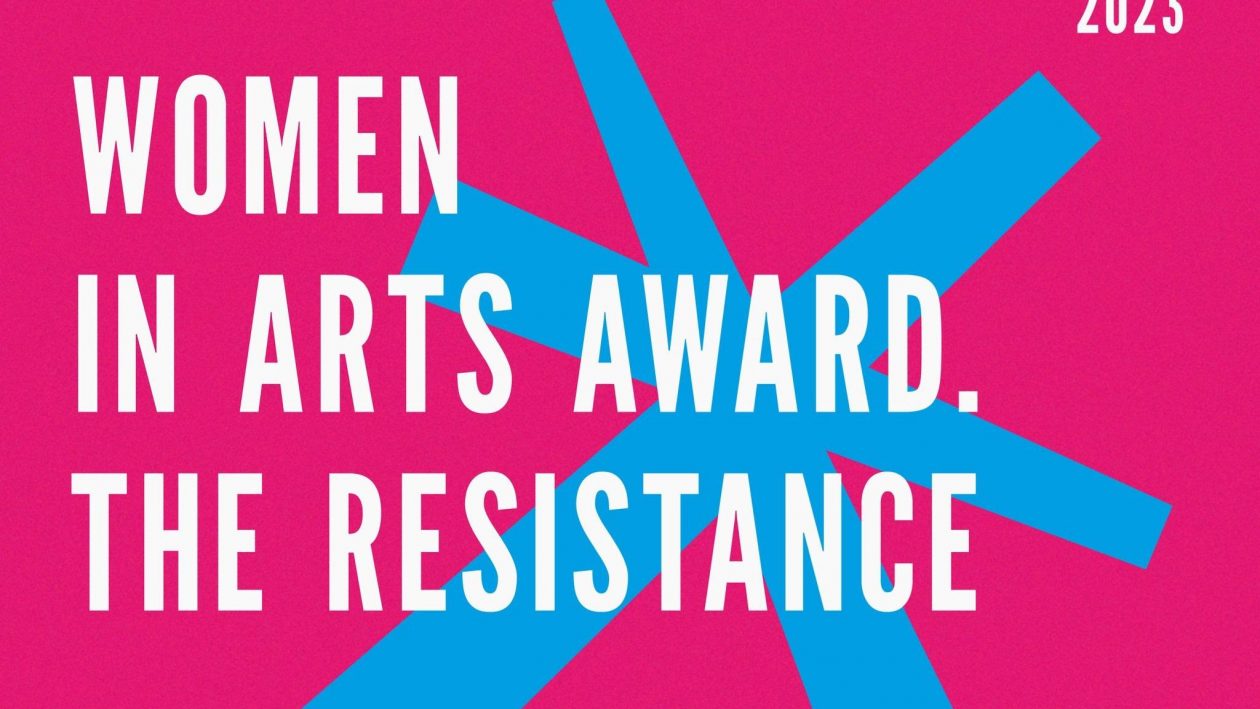 Women in Arts Award Recognizes Women's Achievements in Art and Culture

On March 7th, the expert jury announced the winners of the Women in Arts Award. Founded in 2019 by UN Women in Ukraine and the Ukrainian Institute as part of the global HeForShe movement, the award supports the professional development of women in the fields of art and culture in Ukraine on national and international levels. It also aims to overcome gender stereotypes and eliminate inequality. In 2023, the award introduced an additional criterion, which takes into account activities in the military, volunteer, cultural, or any other areas that directly contribute to Ukraine's success.
****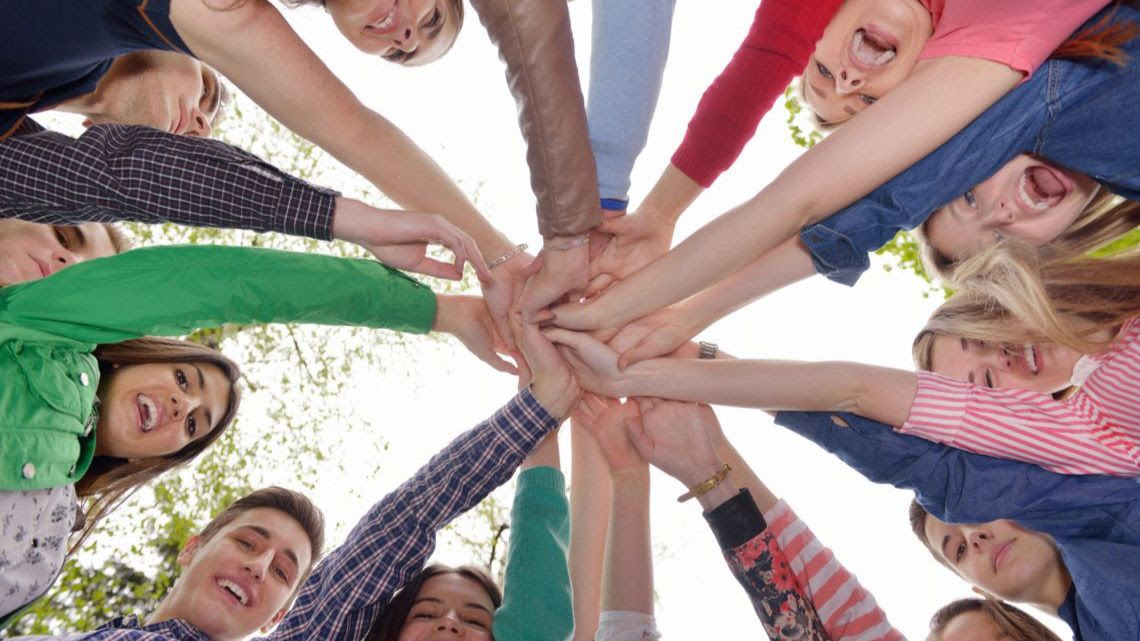 Ukrainian Leadership Academy Creates an Online Game to Develop Leadership Skills Among Teenagers
Ukrainian Leadership Academy has launched an innovative "Leader's Genome" online game to enhance leadership skills among teenagers. Through a series of 100 interactive tasks, players will learn how to set objectives, make informed decisions, analyze their life choices, and demonstrate practical leadership skills. Registration for the game is open until March 20th.
****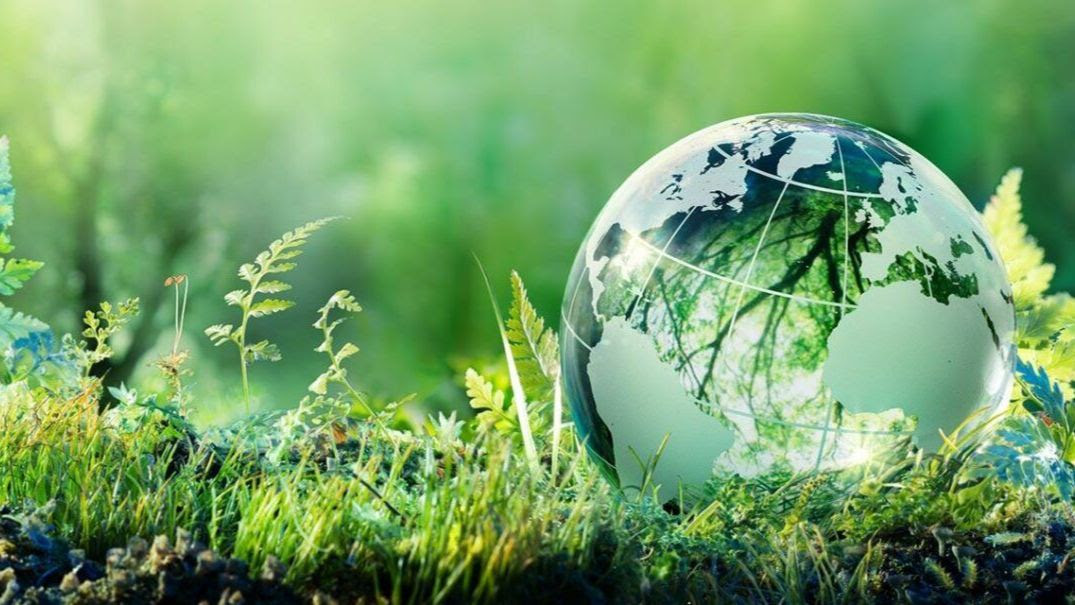 Environment-People-Law Urges the Government to Ensure Public Participation in Environmental Decision-Making
On February 27, Environment-People-Law and environmental CSOs released a statement calling to revise the draft law №8410 "On Amendments to the Law of Ukraine "On Environmental Impact Assessment." CSOs point out that the document narrows access to environmental information and public participation in environmental decision-making. They urge the Ministry of Environment, the government, and members of parliament to review the draft law and secure citizen participation in the process of making decisions in environmental management and protection.
****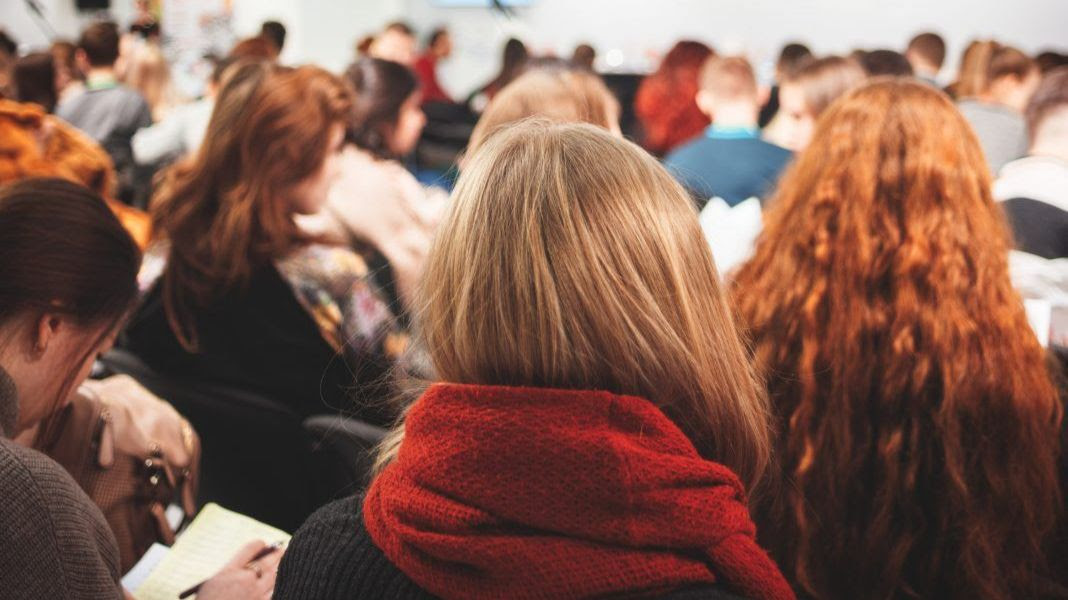 Pact to Host a Forum for Women`s Human Rights Organizations
Pact invites women's human rights organizations to participate in a hybrid-format forum on March 14, 2023. During the event, Pact will provide participants with insights into the opportunities to support women and girls during wartime through its projects in Ukraine. In addition, the forum will become a platform to discuss the future recovery of Ukraine, the pivotal role of women and their organizations in the process, and strategies for maintaining organizational development and sustainability in challenging conditions. To participate in the event, please register by 14:00, March 13.
****
Opportunities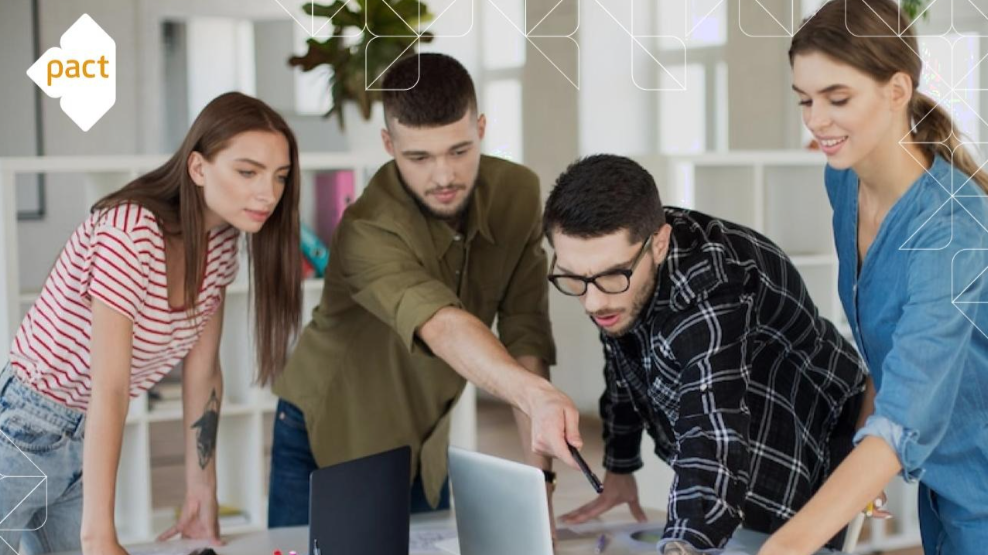 New Opportunities: USAID/ENGAGE is Looking for Qualified Specialists
We have updated the list of vacancies on the USAID/ENGAGE website! New opportunities include Senior Strategic Communications Advisor, Grants and Contracts Assistant, and Inclusion Program Officer. Click on the link to view all opportunities and do not hesitate to apply or share with those who may be interested! Follow the updates on our website in the "Opportunities" section.
****
Ukrainian Women's Fund Offers Travel Grants for Women Activists
Ukrainian Women's Fund announces an ongoing competition for travel grants for activists and representatives of women's/feminist organizations within the framework of the "Women's Voice and Leadership – Ukraine" project. The competition aims to ensure the active participation of representatives of the women's/feminist movement in national and international events in order to increase their visibility and support the participation of Ukrainian women in the global feminist movement.
****
What We Read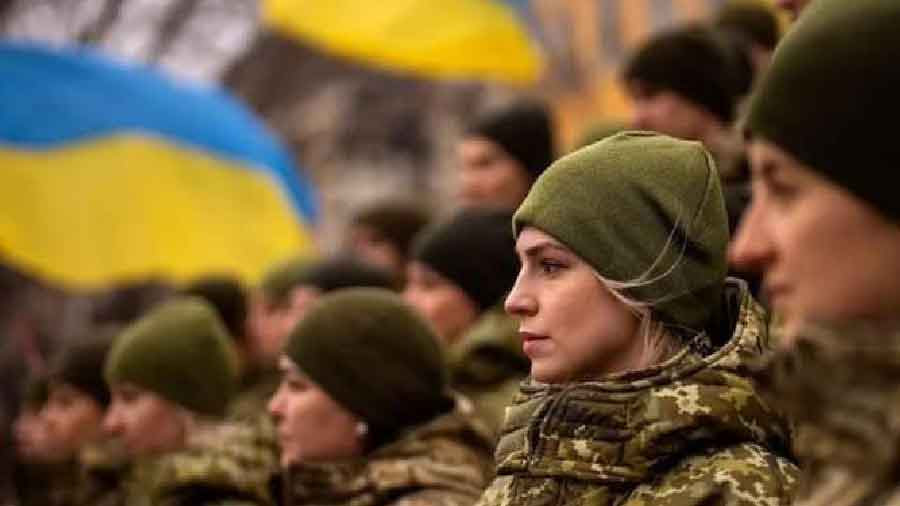 During Wartime, Europe's Strongest Leaders are Women
In the year following Russia's bloody, full-scale invasion of Ukraine, women have emerged as some of Europe's strongest and most visible leaders advocating for Ukraine`s support, tougher sanctions and swifter weapons deliveries. And as Ukrainian men went to the battlefield to defend their nation's sovereignty, Ukrainian women took a lead role as de facto ambassadors, traveling with international delegations and meeting world leaders on their country's behalf. Some women have also played an instrumental role in the Ukrainian armed forces. Push the button below to learn more about women`s significant role during wartime
****