As we continue our March campaign, we celebrate the unwavering courage and remarkable resilience of Ukrainian women in civil society, whose contributions have been vital to the development of a democratic Ukraine.
In this issue, we provide a comprehensive look at the current state of gender representation in politics, both in Ukraine and around the world, through our insightful infographics. We also share an inspiring story of a prominent human rights activist who stands at the forefront of protecting war victims and fights tirelessly to bring war criminals to justice. Furthermore, we provide the latest updates and opportunities for civil society, highlighting the power and potential of collective action.
So sit back, relax, and grab a cup of your favorite hot beverage as you immerse yourself in this read. We trust that this issue will not only inform but also inspire you to take action toward achieving a more equitable and just world for all!
****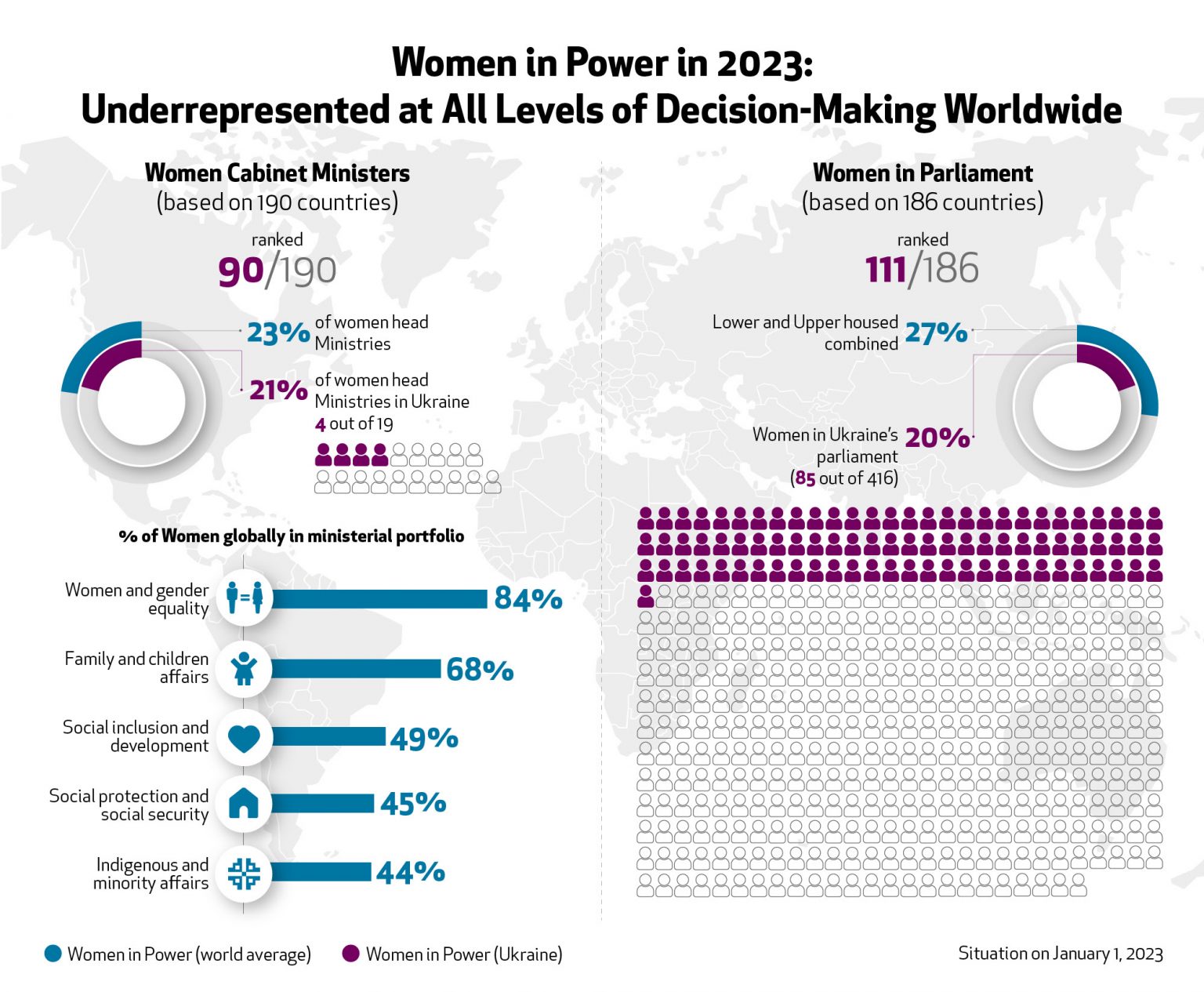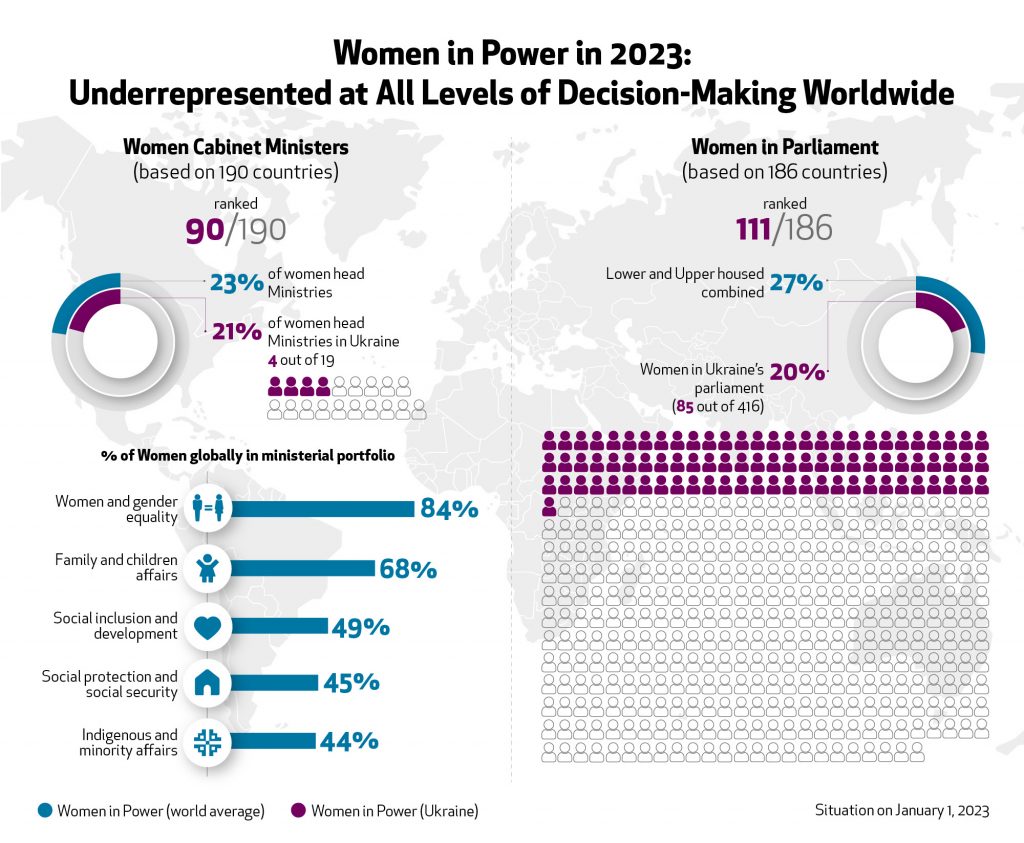 The 2023 edition of the "Women in Politics: 2023" map, created by the Inter-Parliamentary Union (IPU) and UN Women, indicates that although more women are now holding political decision-making posts around the world, gender equality in political representation is still a distant goal. Currently, women make up only 27% of Members of Parliament globally. Ukraine is ranked 111th out of 186 countries, with 20% of women holding parliamentary seats (85 out of 416). Moreover, less than one in four Cabinet Ministers worldwide is a woman, with only 23% representation. In Ukraine, the number of women heading Ministries stands at 21% (4 out of 19), ranking the country 90 out of 190.
****
Our Stories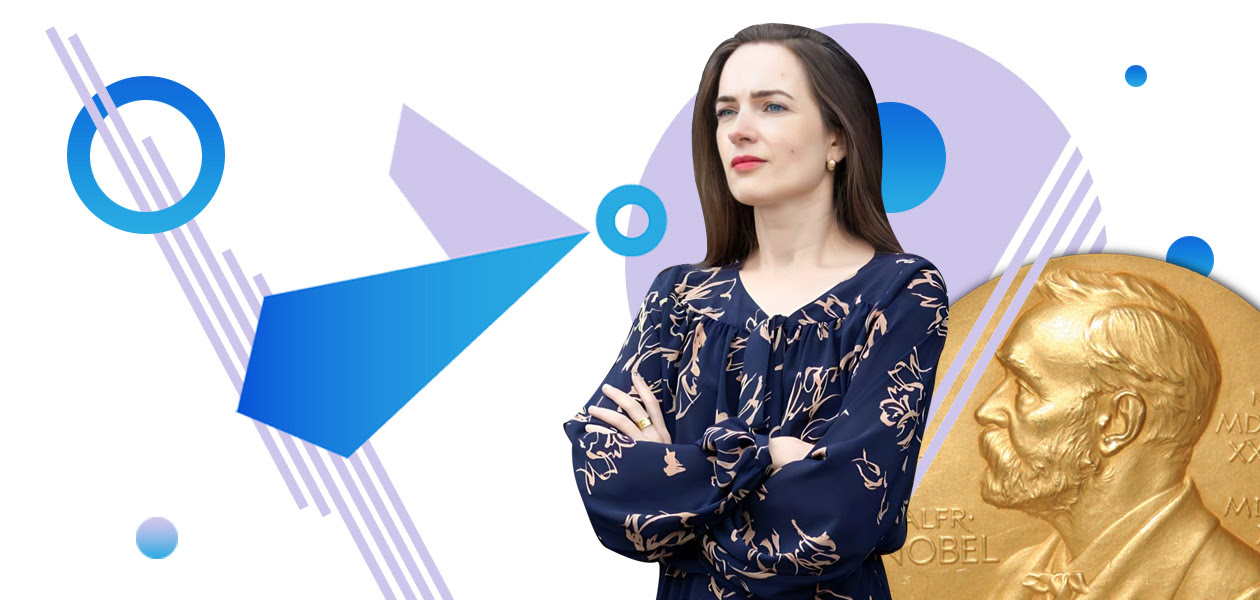 Oleksandra Matviychuk and the Center for Civil Liberties: The Journey from Documenting Russia's War Crimes to the Nobel Peace Prize
After Russia's full-scale invasion of Ukraine in February 2022, Oleksandra Matviychuk and the Center for Civil Liberties (CCL) were among the first ones to mobilize efforts for documenting Russia's war crimes. They revamped the Euromaidan SOS initiative, launched regular training for individuals without a background in international humanitarian law or fieldwork experience and joined forces with dozens of organizations from the region to establish the global Tribunal for Putin (T4P) initiative.
The deserved recognition that came with the Nobel Peace Prize gave Oleksandra and the CCL team a confidence boost to pursue their ambition with even more rigor: every war crime episode, even in the smallest villages of Ukraine, must be documented and all perpetrators must be brought to justice. Push the button below to read their story.
****
Civil Society News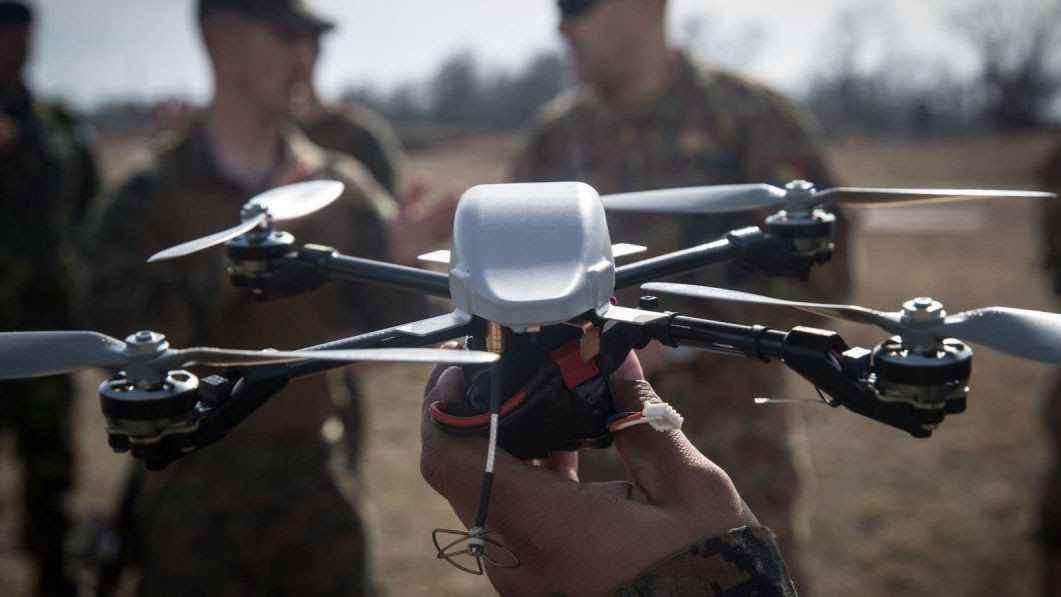 Toronto TV and Serhiy Prytula Charitable Foundation Launch Fundraise for the Boryviter Military School

On March 7, Toronto TV and Serhiy Prytula Charitable Foundation announced a joint launch of a fundraising campaign for the Boryviter military school. The goal of the campaign is to collect UAH 10 million to provide training and education to 5,000 soldiers. The Boryviter school offers training in 11 key areas such as unmanned aerial vehicle control, military management, planning, communication, and combat training. The education of soldiers is free of charge. Since its launch, the fundraising campaign has already raised more than UAH 5 million.
****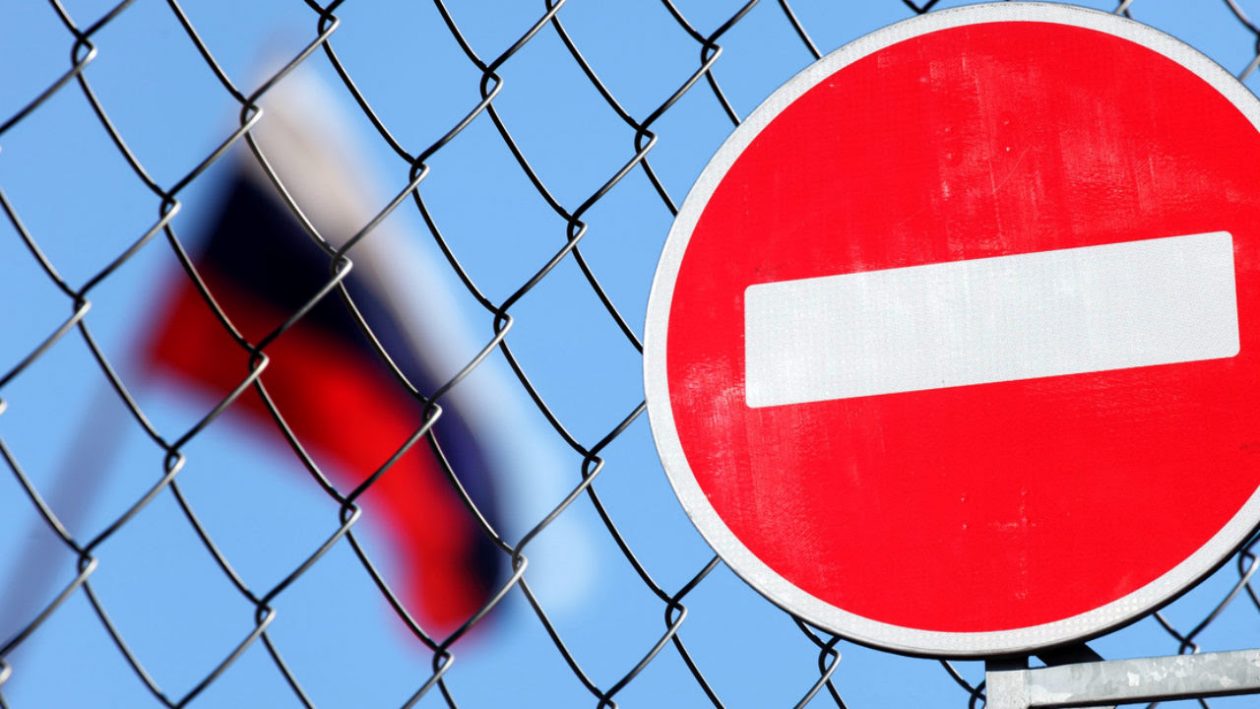 Activists Call on Parliament to Pass a Bill on the Decolonization of Ukrainian Toponyms
On March 14, civil society organizations released a joint appeal to the Verkhovna Rada of Ukraine calling for the adoption of bill №7253, which was registered in April 2022. The document condemns Russia's imperial policy as criminal, prohibits its propaganda and symbols, defines clear criteria, justifications, timelines, and procedures for their removal from the public space, renaming of settlements, streets, and other objects, as well as the role of state authorities, local self-government, and the public in facilitating this process.
****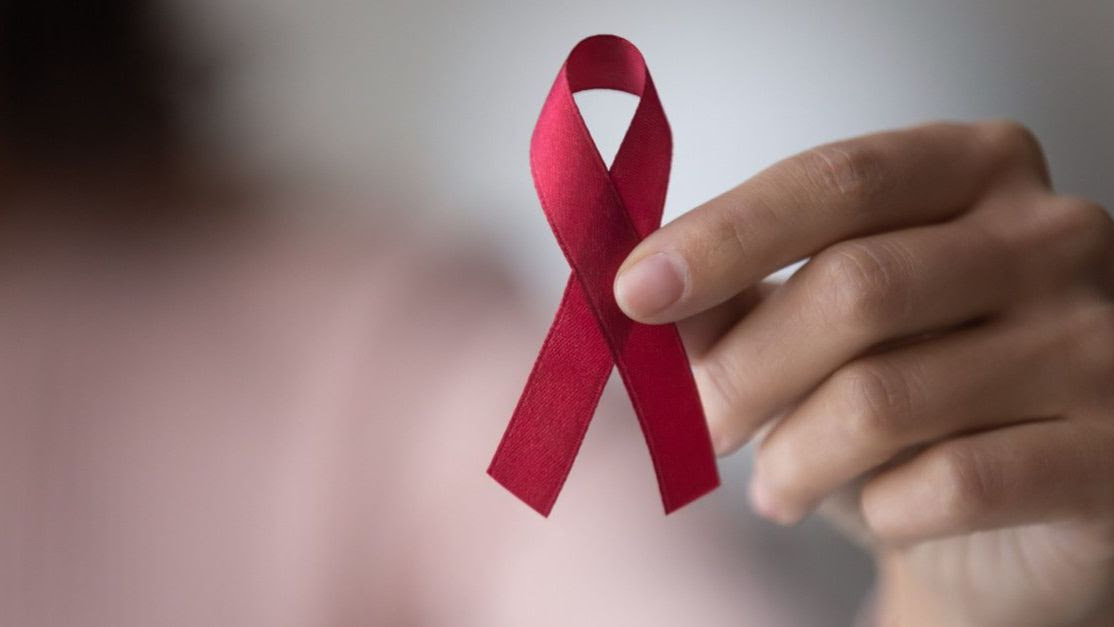 Pact Initiates an Information Campaign on the Experiences of Women Living with HIV
In Ukraine, women constitute one-third of the HIV-infected population. To improve awareness of HIV-positive living, preventive measures, and available support, Pact's Community Action for HIV Control project is introducing an information campaign. You can participate in this initiative by sharing your personal experience using the hashtag #розкажиїйпроВІЛ (tellheraboutHIV).To learn more about the campaign, visit the link provided below.
****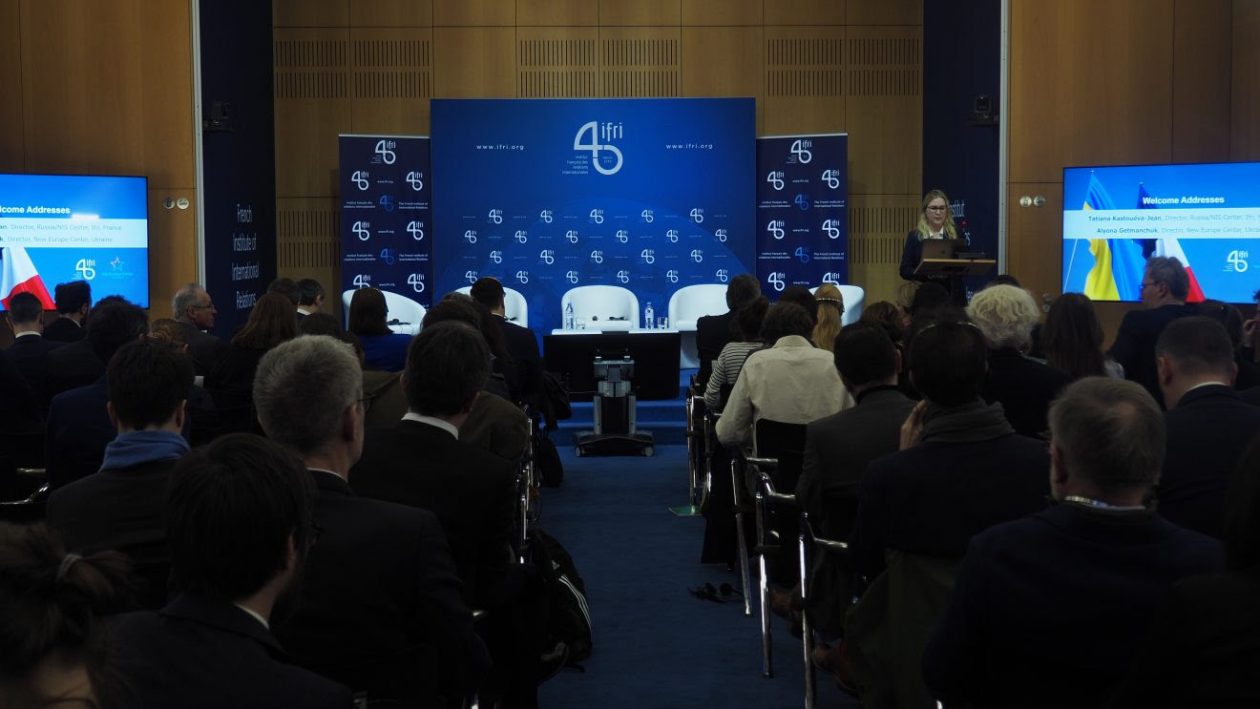 New Europe Center Hosts France-Ukraine Forum 2023
On March 10, the New Europe Center and the French Institute of International Relations IFRI co-hosted the France-Ukraine Forum in Paris. The event brought together government officials, parliamentarians, experts, and representatives from civil society and business from both countries to discuss critical topics, including Russia's aggression against Ukraine, Ukraine's post-war reconstruction, reforms, European integration, as well as the stability and transformation of Ukrainian society. To learn more about the event, click the button below.
****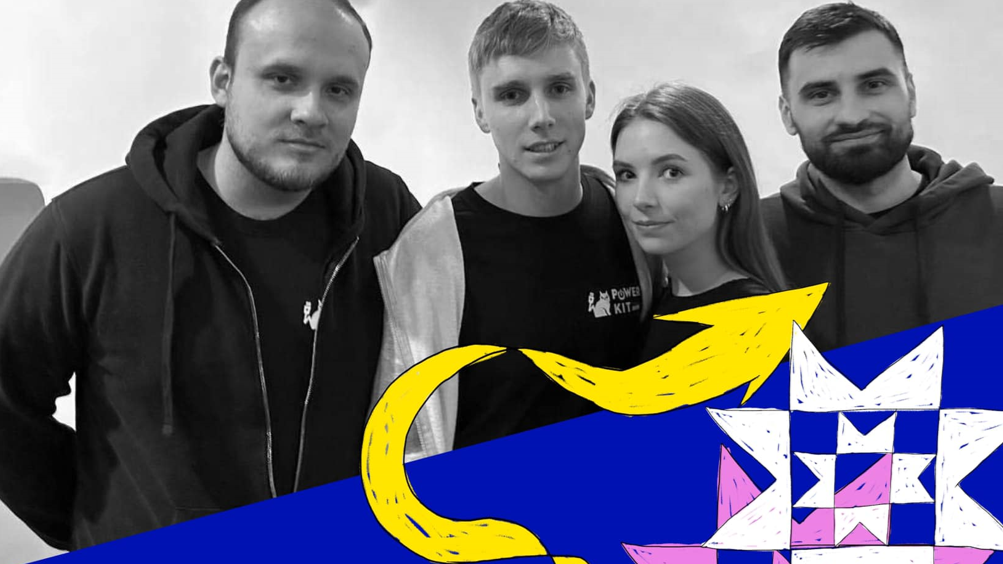 VlipyZaSebe Launches a Series of Brunches to Connect Youth with Activists and Volunteers
The youth initiative #VlipyZaSebe has recently announced a series of brunches to be held in Kyiv, offering young people the opportunity to engage with representatives of the volunteer movement and civil society sector. The upcoming event is scheduled on March 18th at 12:00 and will feature the PowerKit project team. This innovative initiative repurposes used electronics to produce cost-free power banks for the Armed Forces of Ukraine. Attendance is free; however, prior registration is mandatory.
****
Opportunities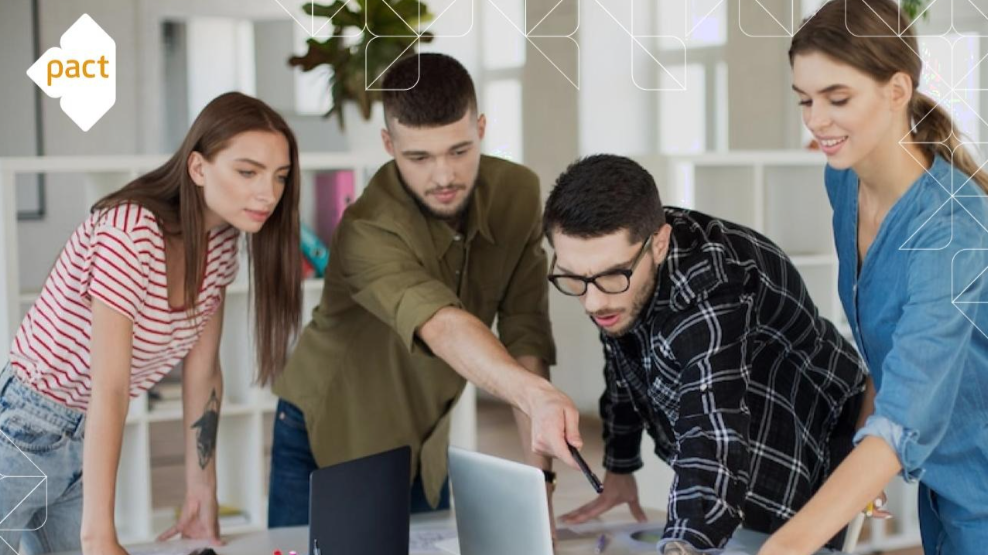 New Opportunities: USAID/ENGAGE is Looking for Qualified Specialists
We have updated the list of vacancies on the USAID/ENGAGE website! New opportunities include Senior Strategic Communications Advisor, Grants and Contracts Assistant, and Inclusion Program Officer. Click on the link to view all opportunities and do not hesitate to apply or share with those who may be interested! Follow the updates on our website in the "Opportunities" section.
****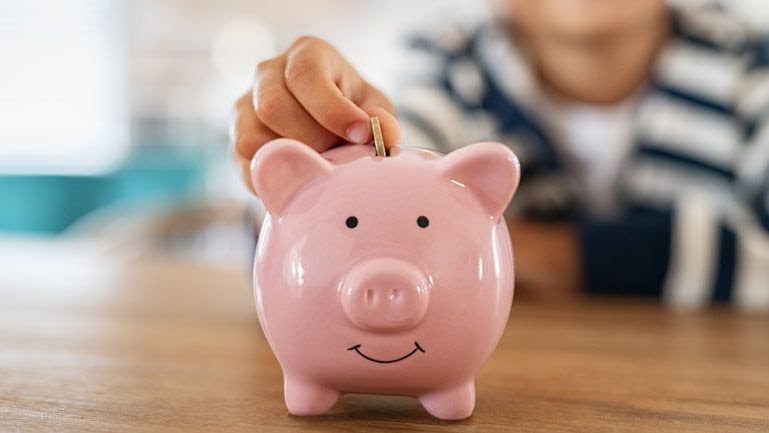 Embassy of the Kingdom of the Netherlands in Ukraine Announces the MATRA Call for Concept Notes
To respond effectively to the current challenges and developments in Ukraine, the MATRA Programme will help to meet the needs of the Ukrainian people during wartime, overcome the consequences of Russia's aggression, continue with the ongoing reform process, prepare for post-war recovery and reconstruction, and Ukraine's European integration. The Programme invites Ukrainian civil society organizations to submit concept notes by 31 March 2023.
****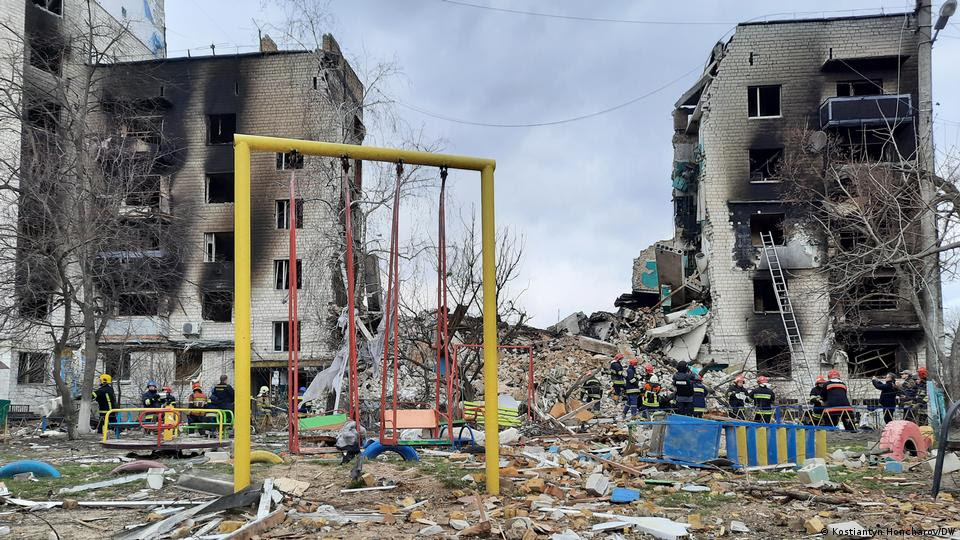 International Republican Institute Launches Course on Rebuilding Communities
The International Republican Institute (IRI) is launching an educational course for citizens to learn the fundamentals of the community rebuild process. During the course, leading experts and practitioners will discuss topics such as housing reconstruction policy, how to assess damages, legislative frameworks on damage estimates, and cooperation between local authorities and citizens. The course will be available for all citizens online beginning March 16.
****
What We Read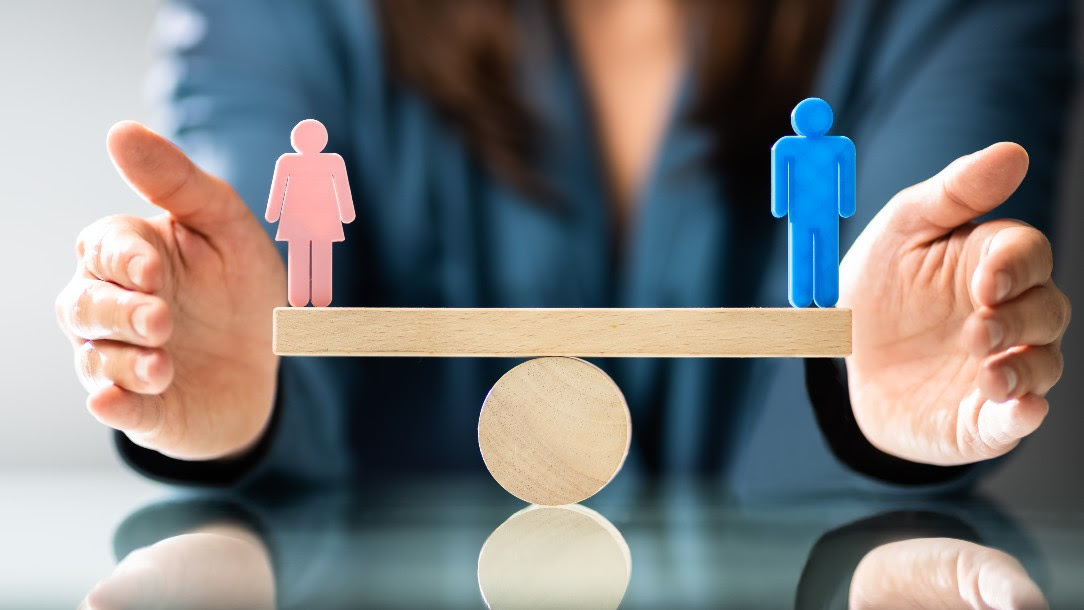 Gender Parity is Essential for Economic Recovery: These Five Investments will Quicken the Pace
Achieving gender parity remains a formidable, multi-dimensional challenge. According to the 2022 Global Gender Gap Report, the two largest gaps remain in the realms of economic opportunity (with 60% of the global gender gap closed) and political empowerment (with only 22% of the gap closed). Read the material below to find out where we should concentrate our collective efforts to influence the process.
****