Over the past week, Ukrainians have demonstrated their resilience and commitment to living in a democratic European community by celebrating two important occasions: International Knowledge Day and Kharkiv Pride 2023, one of the country's most prominent LGBT+ events. These events symbolize the unyielding determination of Ukrainians to protect their democracy, promote equality, and uphold cherished values despite the challenges posed by the war.
In this newsletter, we explore the shifting attitudes of Ukrainians toward the LGBT+ community, highlight the latest initiatives of our civil society partners, present exciting opportunities for activists, and offer you an insightful read on how the war in Ukraine may strengthen the European Union.
****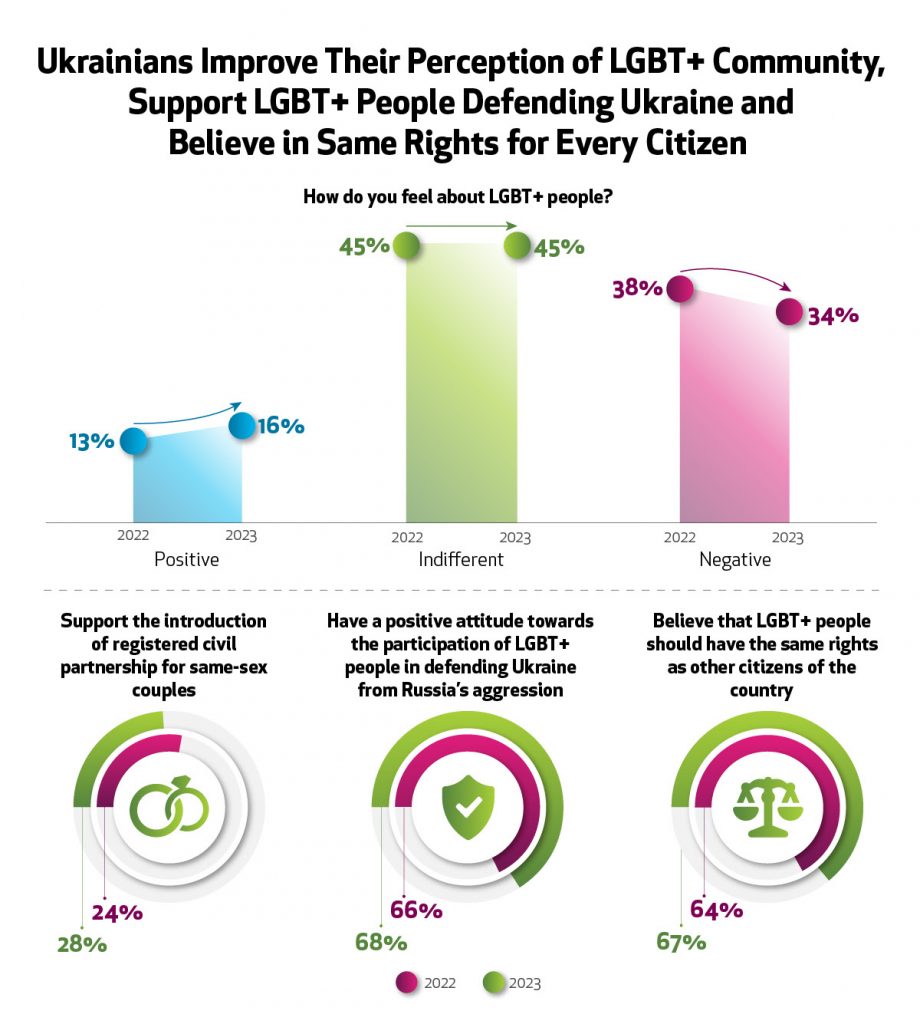 Public perception of the LGBT+ community in Ukraine is showing a positive shift in 2023. As evidenced by the LGBT+ Human Rights Center`s Nash Svit survey, there has been a notable increase in positive increase attitudes in 2023, rising from 13% in 2022 to 16% in 2023. The majority of respondents remain indifferent at 45%, while negative sentiment decreased to 34% from 38% in 2022. Additionally, support for registered civil partnerships among same-sex couples has grown from 24% in 2022 to 28% in 2023. A significant majority, 68%, hold a positive attitude towards the participation of LGBT+ individuals in the defense of Ukraine against Russia`s aggression, and 67% agree that LGBT+ people should enjoy the same rights as other citizens, up from 64% in the previous year.
****
Civil Society News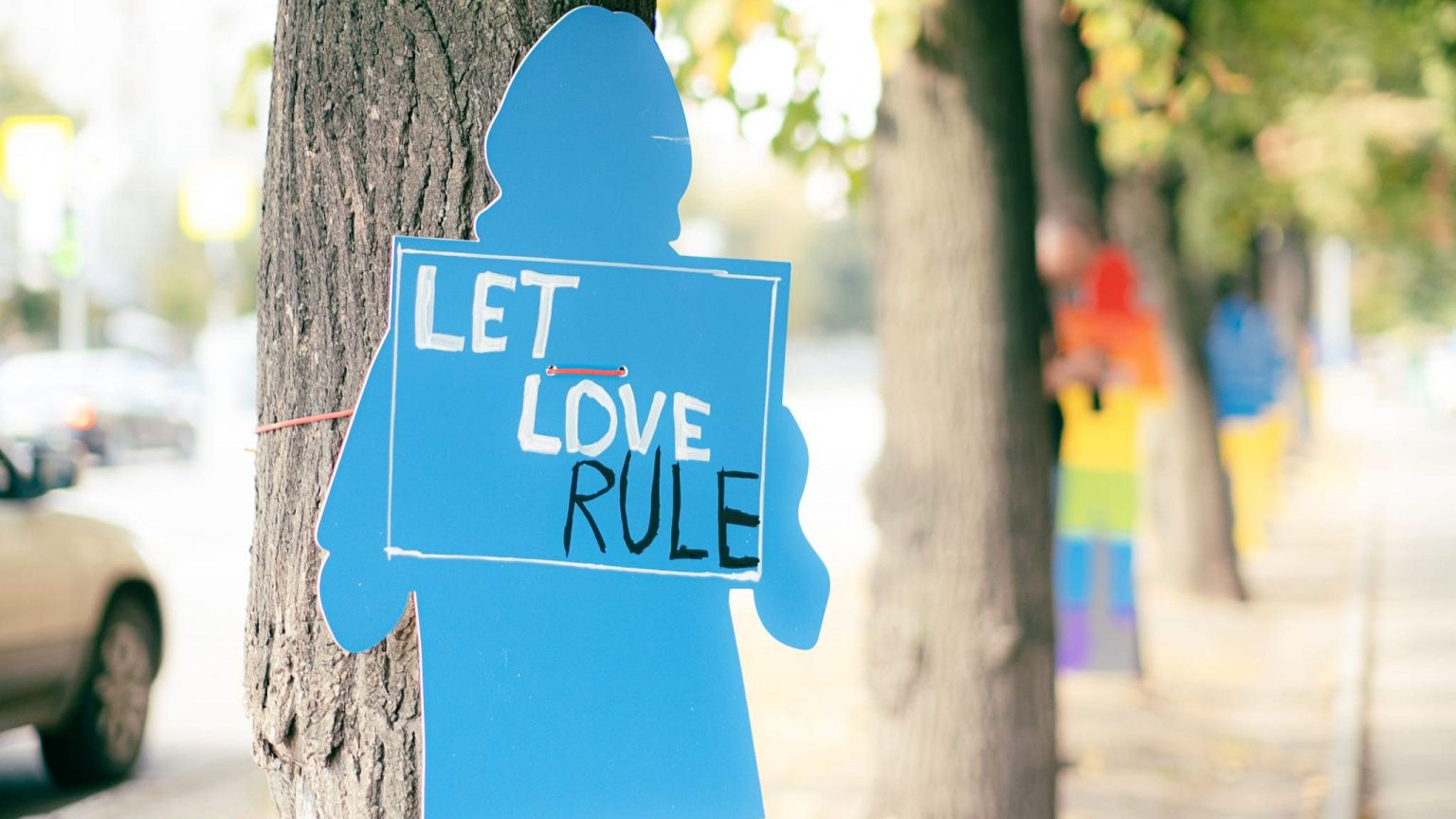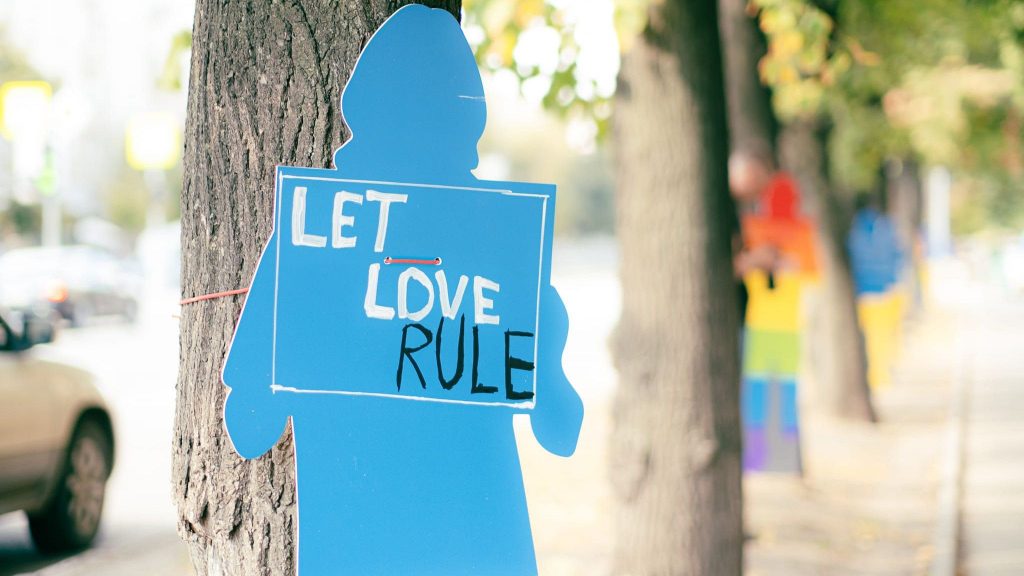 Kharkiv Hosts Kharkiv Pride to Empower LGBT+ Community During Wartime
From August 23 – September 2, Kharkiv hosted Kharkiv Pride – a prominent LGBT+ event in eastern Ukraine. This year, the event embraced a comprehensive approach, offering insightful lectures and skill-focused workshops for the LGBT+ community. It also featured a unique living library where attendees engaged with diverse personal experiences. The event attracted over 300 attendees, representing not only the LGBT+ community in Kharkiv but also other city residents. Furthermore, the festival strengthened connections with local police, businesses, artists, activists, and experts from various fields.
****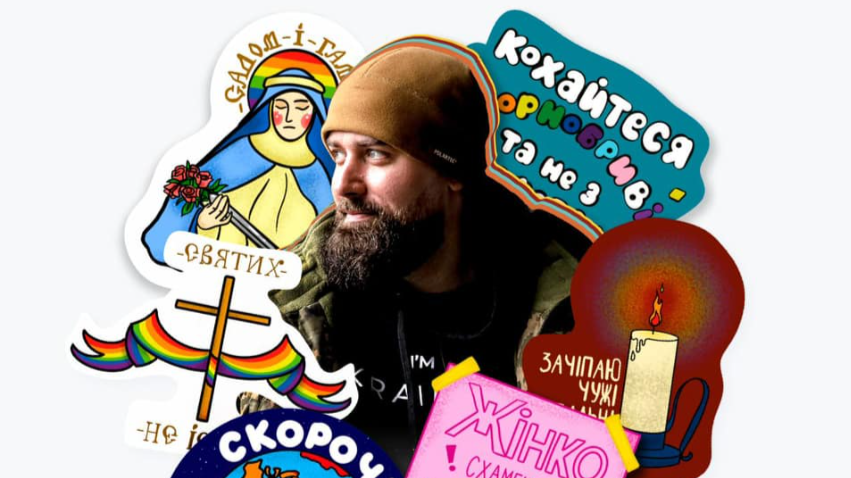 Gender Zed Creates Sticker Pack to Counter Homophobia and Fundraise for Army Needs
Gender Zed has released a satirical sticker pack creatively transforming the most widely circulated homophobic comments on the CSO`s digital platforms into amusing images. The CSO has pledged to contribute the entire proceeds to the 77th Airborne Assault Troops Brigade to raise funds for the DJI Mavic drone, where the host of the YouTube program "Gay Propaganda" currently serves. Within just six days, the CSO received over two hundred orders and collected over 16,000 UAH.
****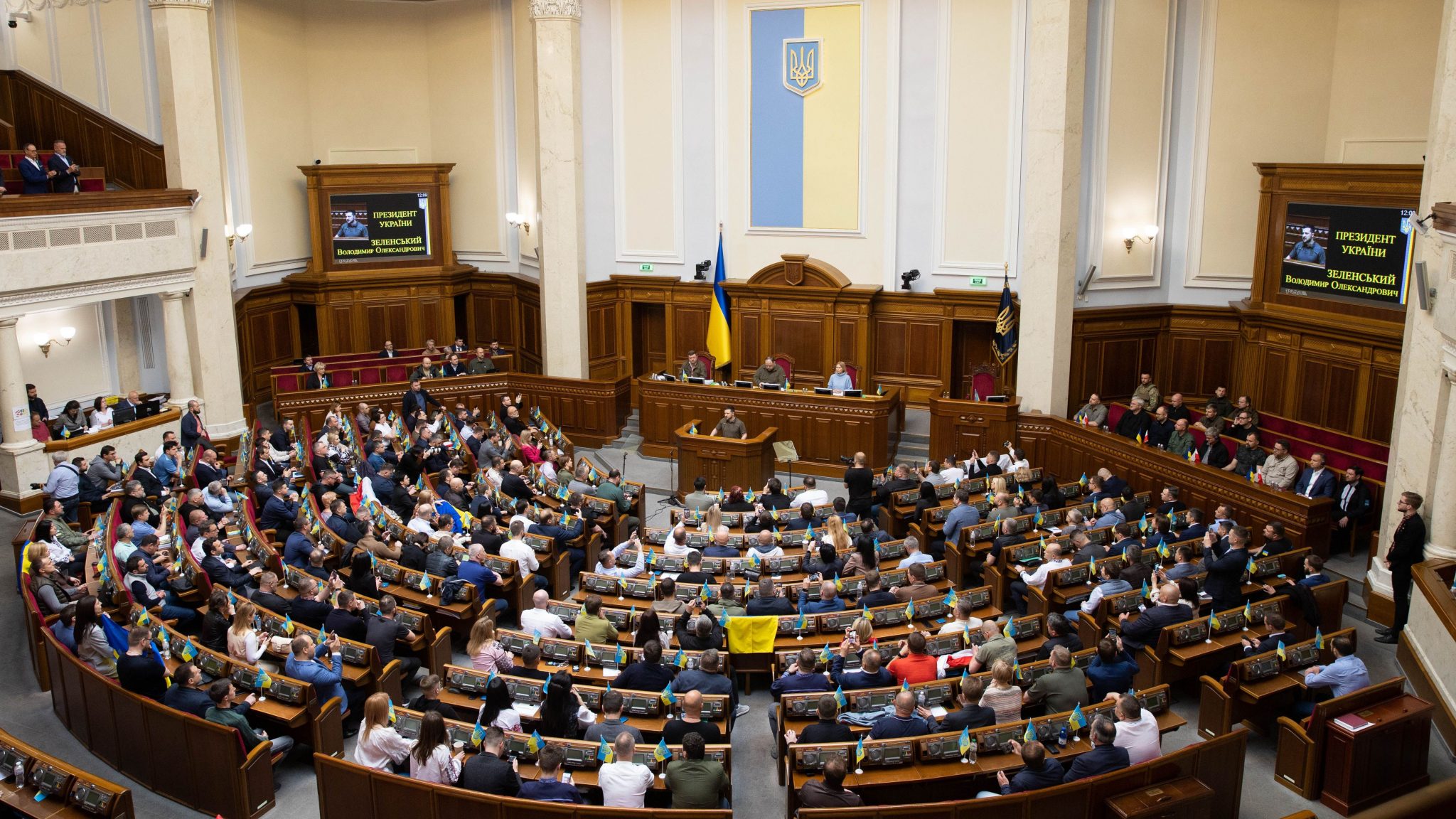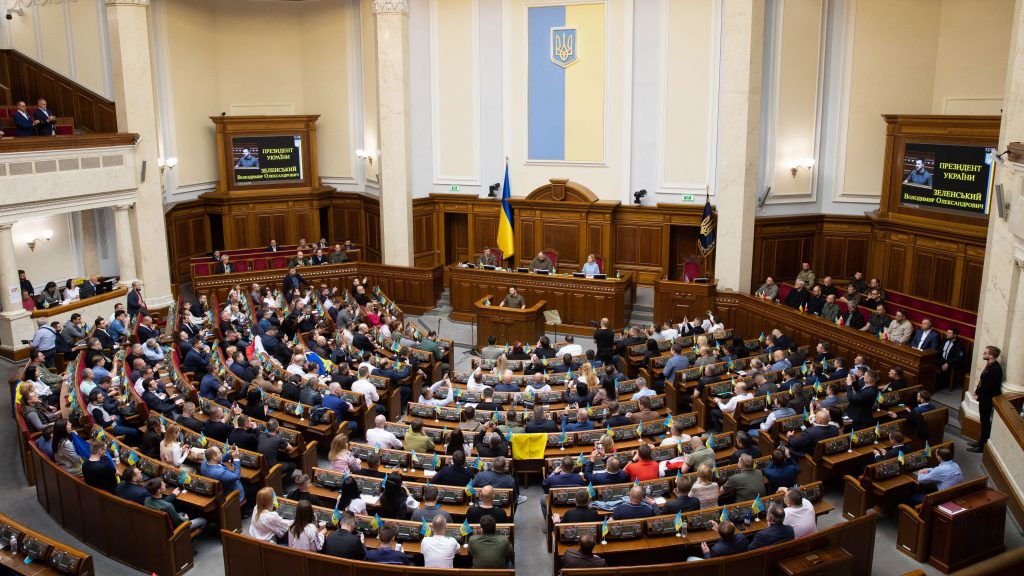 Anti-Corruption Action Center Calls on President to Restore Open Access to Registry of Asset Declarations by Public Officials
On September 5, the Anti-Corruption Action Center (AntAC) issued a statement in response to the Ukrainian Parliament's passage of draft law No. 9534, which aimed to restore asset declarations for officials. However, the law includes an amendment that keeps the declaration registry closed to the public for an additional year. Furthermore, Parliament approved draft law No. 9587-d with an amendment imposing a fine of 17,000 UAH for undeclared property up to 1.3 million UAH. The CSO believes these changes hinder transparency and civic oversight, risking the erosion of public trust in Ukrainian authorities. AntAC calls on the President to return draft law No. 9534 to the Parliament, demanding the registry's openness, and to veto draft law No. 9587-d in its entirety.
****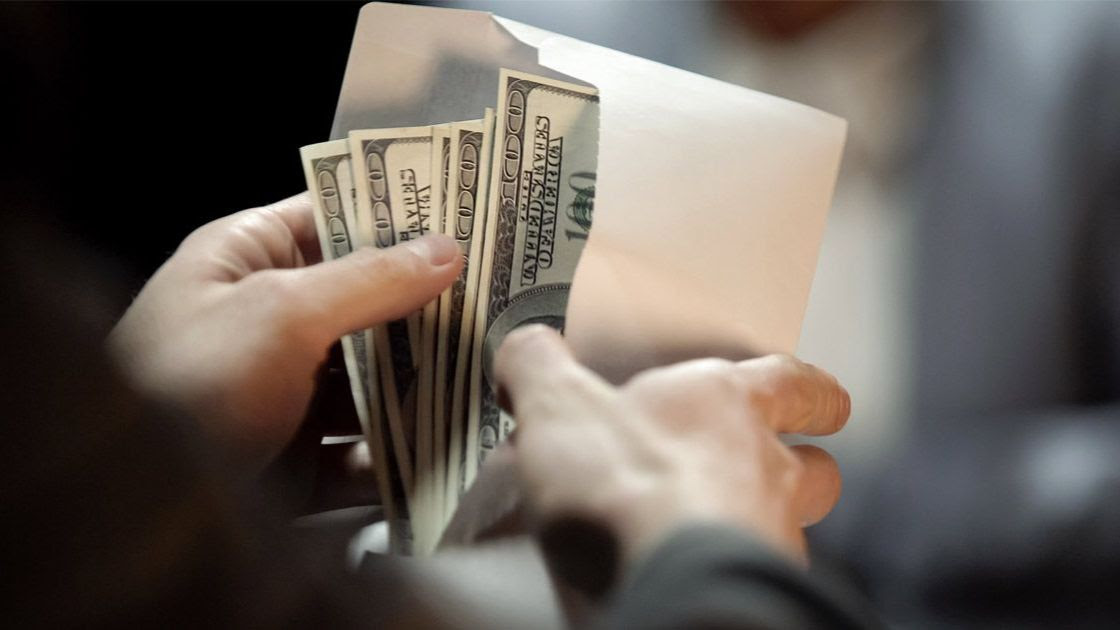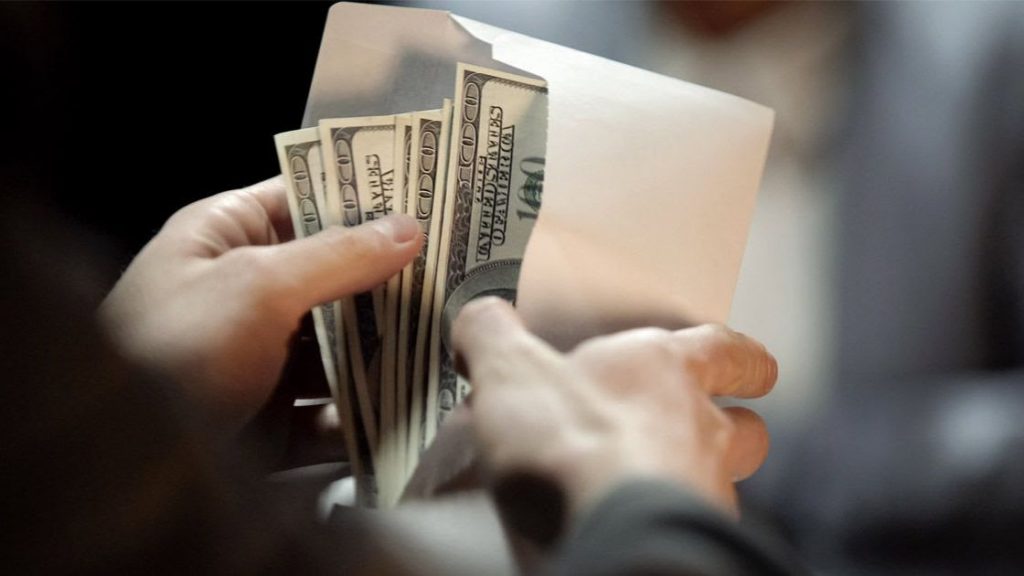 Transparency International Ukraine Underlines Pitfalls of Proposal of Equating Corruption Crimes to High Treason
On August 28, Transparency International Ukraine (TIU), released a statement addressing a recent Presidential proposal to classify corruption crimes as equivalent to high treason during wartime. The CSO highlights that such cases, when handled by the Security Service of Ukraine, often result in rights restrictions and lengthy processes. TIU notes that equating corruption with high treason might impede Ukraine's EU integration and harm human rights. Instead, the CSO recommends continuing already established anti-corruption efforts.
****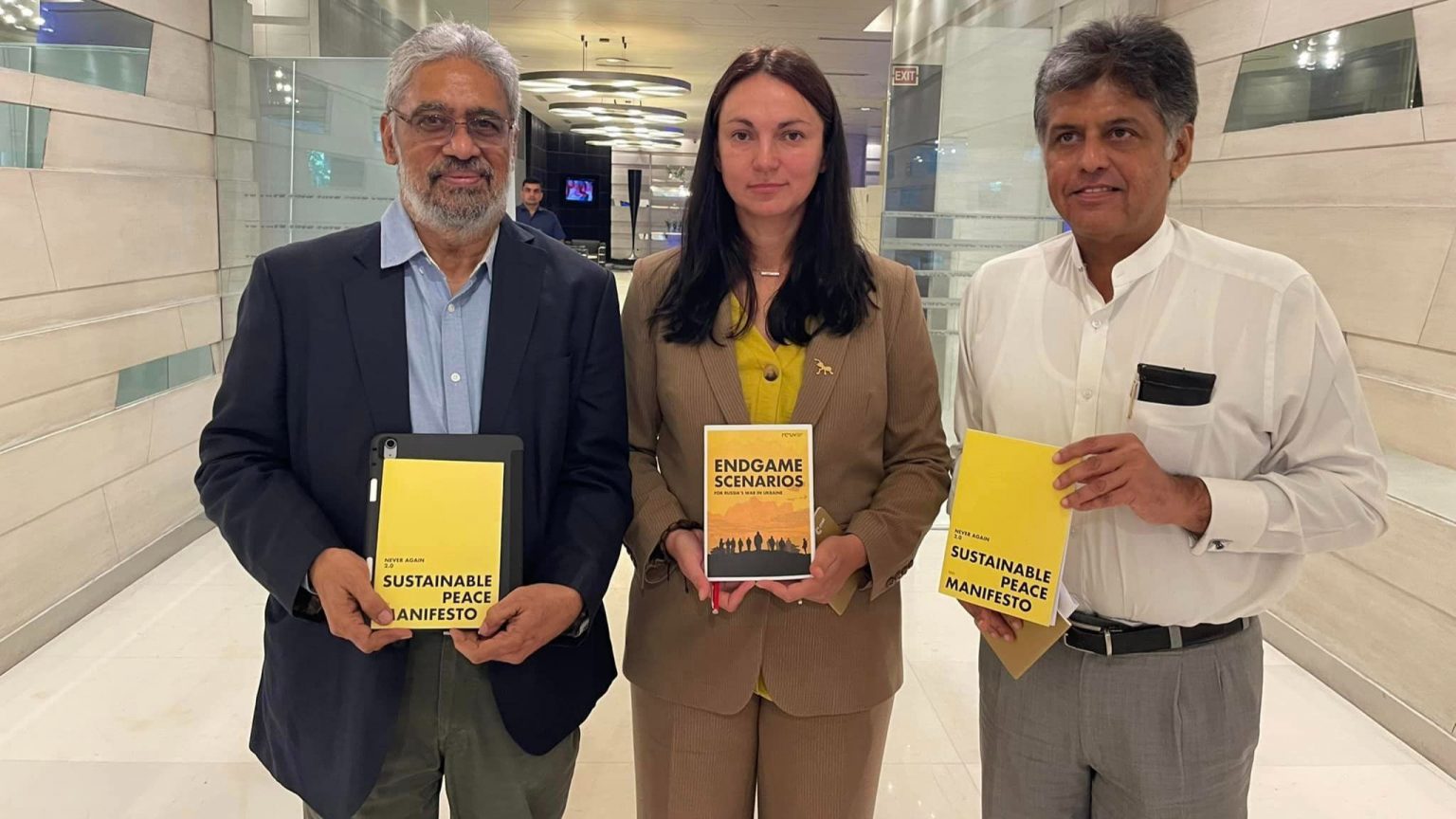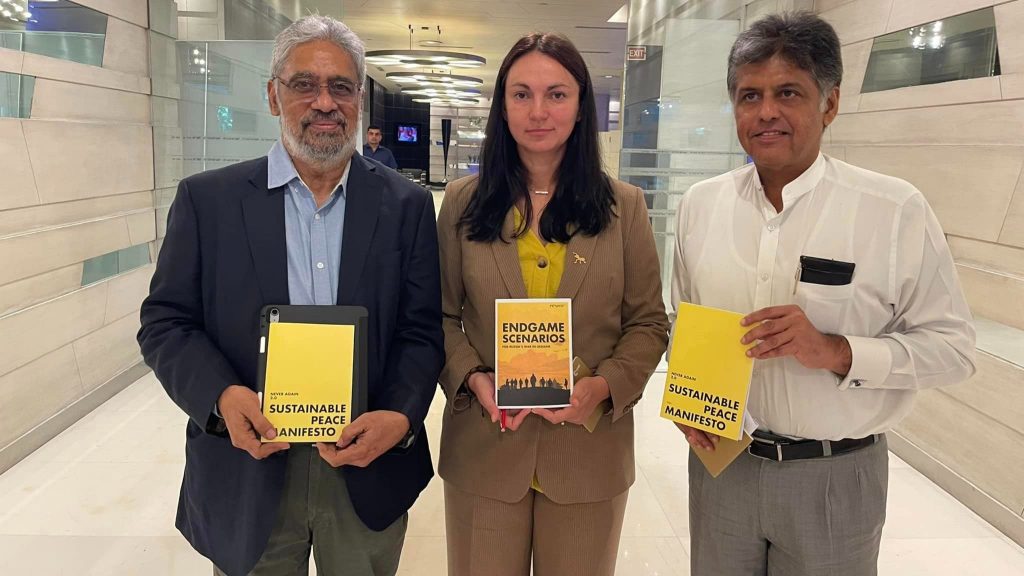 Co-Founder of International Centre for Ukrainian Victory Advocates for Ukraine`s NATO Accession and Security Guarantees in India
On August 24 – 26, Hanna Hopko, Chair of the National Interests Advocacy Network (ANTS) and a co-founder of the International Centre for Ukrainian Victory (ICUV), participated in the Annual meeting of the Munich Young Leaders in New Delhi, India. During her visit, Hanna emphasized the necessity of sustainable peace, presented the Sustainable Peace Manifesto, and engaged in discussions with international partners, Indian parliamentary and government representatives, civil society, and academia on global security challenges. She also addressed de-imperialization, decolonization of Russia, and countering Russia`s propaganda and armament.
****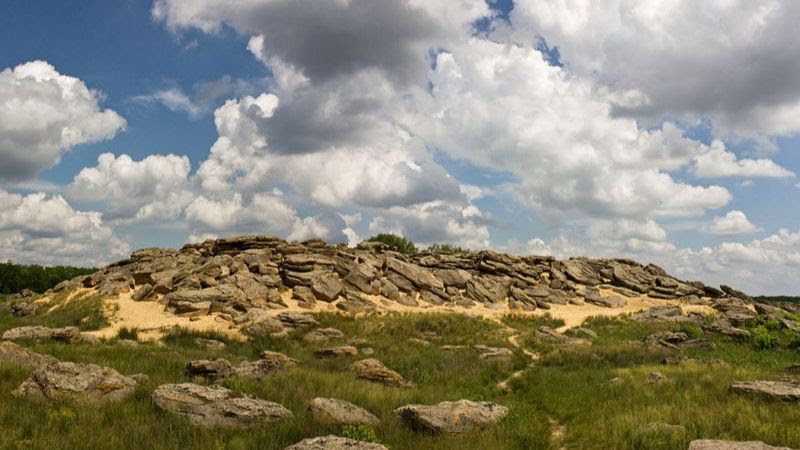 Crimean Institute For Strategic Studies Documents Russia's Crimes Against Cultural Heritage
Throughout August, the Crimean Institute For Strategic Studies recorded 66 violations of international humanitarian law committed by the Russian Federation against Ukrainian cultural heritage sites. Notably, among these cultural heritage sites are 53 archaeological sites, four ensemble sites, three museum institutions, and six reports related to movable items. Among the affected cultural heritage sites are the mound groups in the Donetsk and Zaporizhzhia regions and a Stone Grave in the Zaporizhzhia region.
****
Opportunities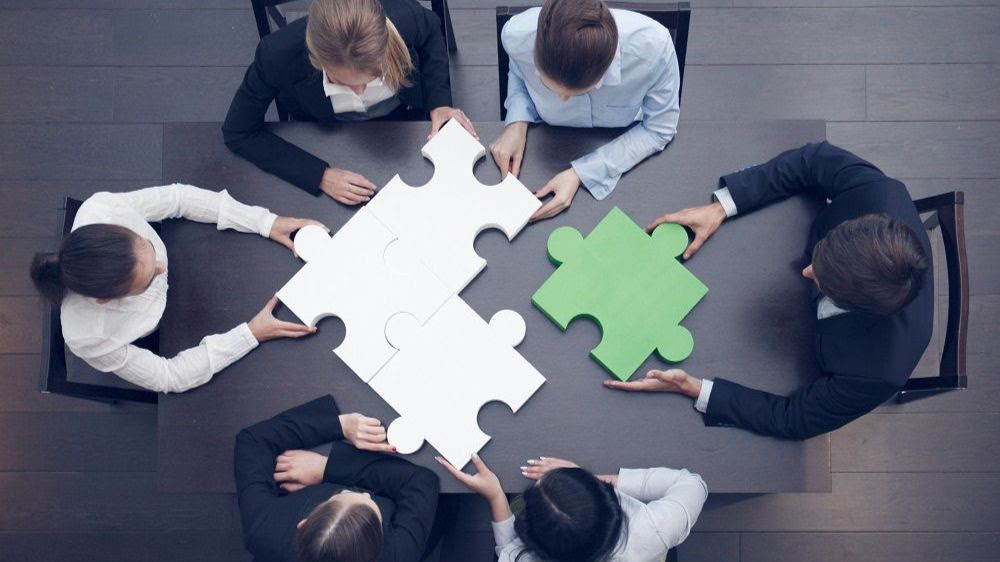 Explore Our Opportunities
We are excited to offer a variety of opportunities for job seekers and civil society actors:
Qualified specialists interested in our job openings are encouraged to review the listings – https://bit.ly/3UKgGN7
Request for applications for civil society initiatives to provide even greater institutional and project support – https://bit.ly/3GUdk4e
****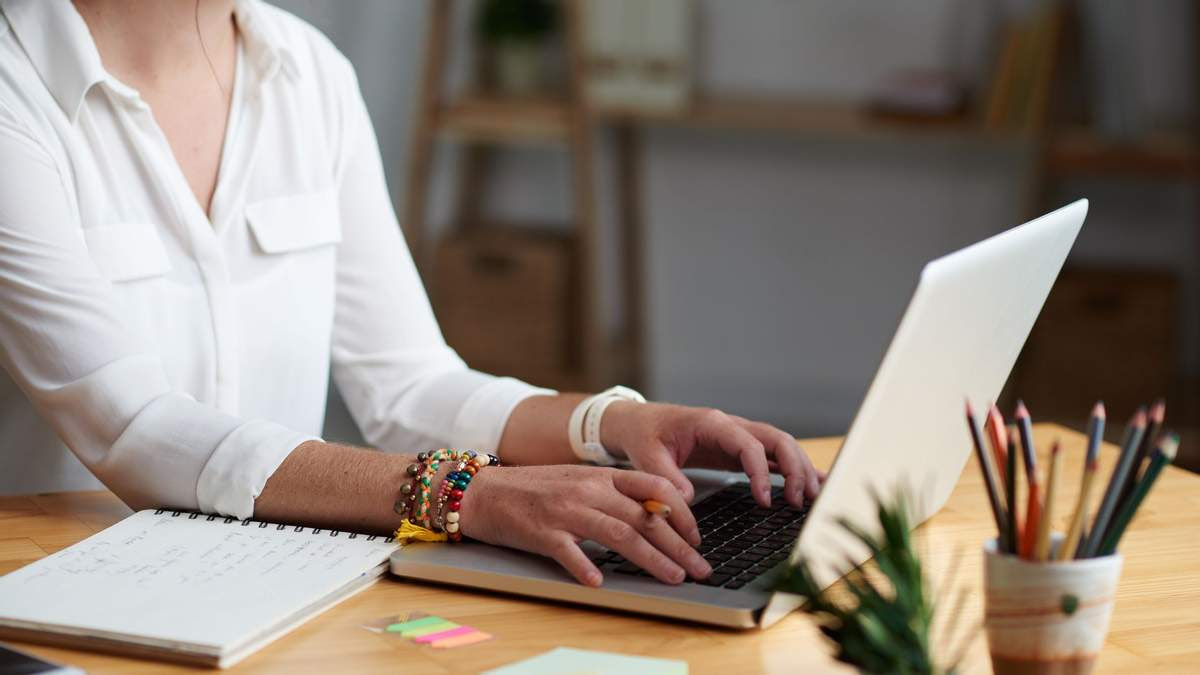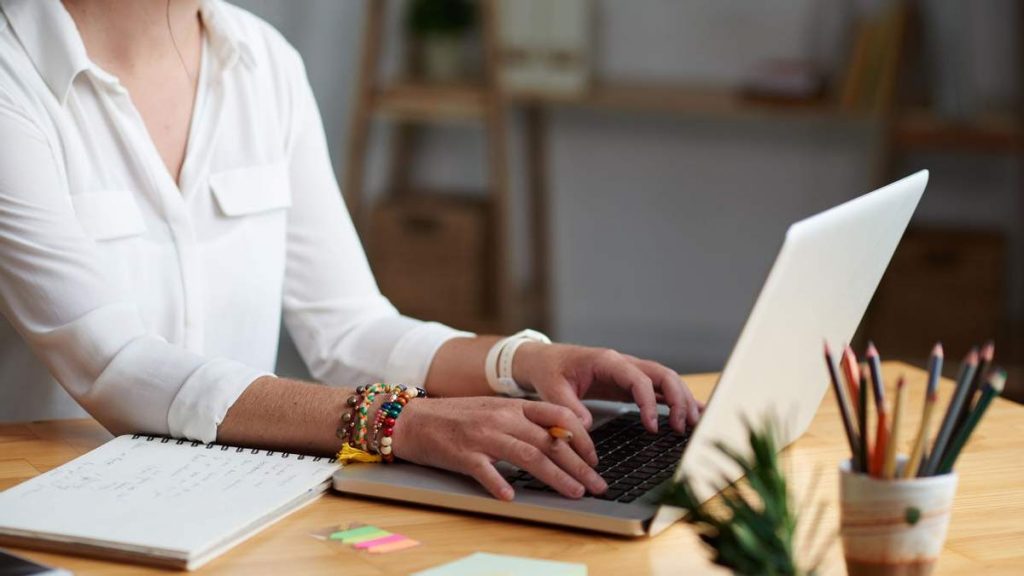 Online Course "How Youth Should Engage in Reconstruction: Tools and Practices"
The educational online course, launched as part of the "Ukraine Democracy Discussion Platform," is designed for young activists who wish to contribute to the reconstruction of Ukraine. It provides essential theoretical knowledge and practical tools, teaching key democratic values and methods to engage the community in the country's reconstruction. The course is available on the distance learning civic education VUM online and consists of 5 modules.
****
What We Read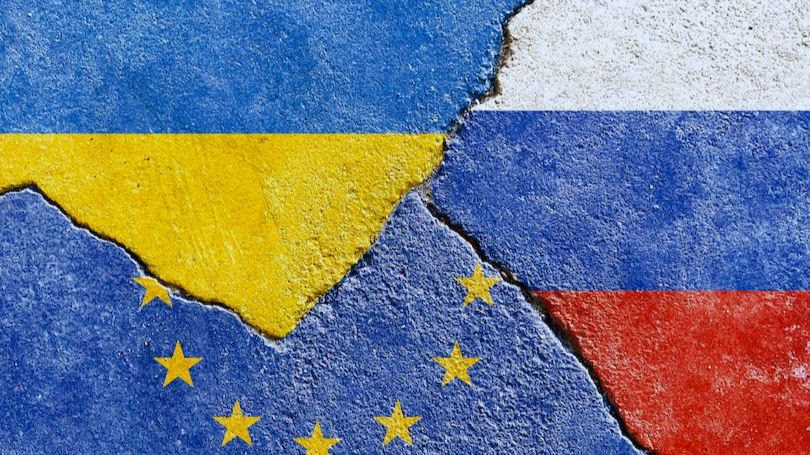 Is Europe Possible?
The European Union is the product of historical conflicts. Above all, it represents an idea: the concept of numerous peoples, languages and cultures coexisting in a shared homeland with a shared destiny. So perhaps it was overdue for the many nations of Europe to be reminded once again of the geopolitical conditions that underpin their independence and security. This reminder became all too real on the morning of 24 February 2022, when Russia launched its unprovoked war, not only against Ukraine but against the global security order that the nations of Europe, NATO members and non-members alike, had come to take for granted. Read the article by Göran Rosenberg, a Swedish journalist and writer, and find out how Putin`s war renewed a debate on how to strengthen the European Union.
****