War hits first the most vulnerable groups of society. Separated from their families, women and IPDs face an increased risk of human rights violations but keep engaging in the lives of their communities and feel inspired to bring the victory closer. It is time for civil society to step in and help moving forward during this hard time.
In this issue of our newsletter, we will take a closer look at the most vulnerable groups in CEP 2022, exploring their perceptions of reforms, corruption and civic participation. Traditionally, we will offer you an array of hot-baked news and opportunities from and for Ukrainian civil society. Get engaged in our weekly digest!
****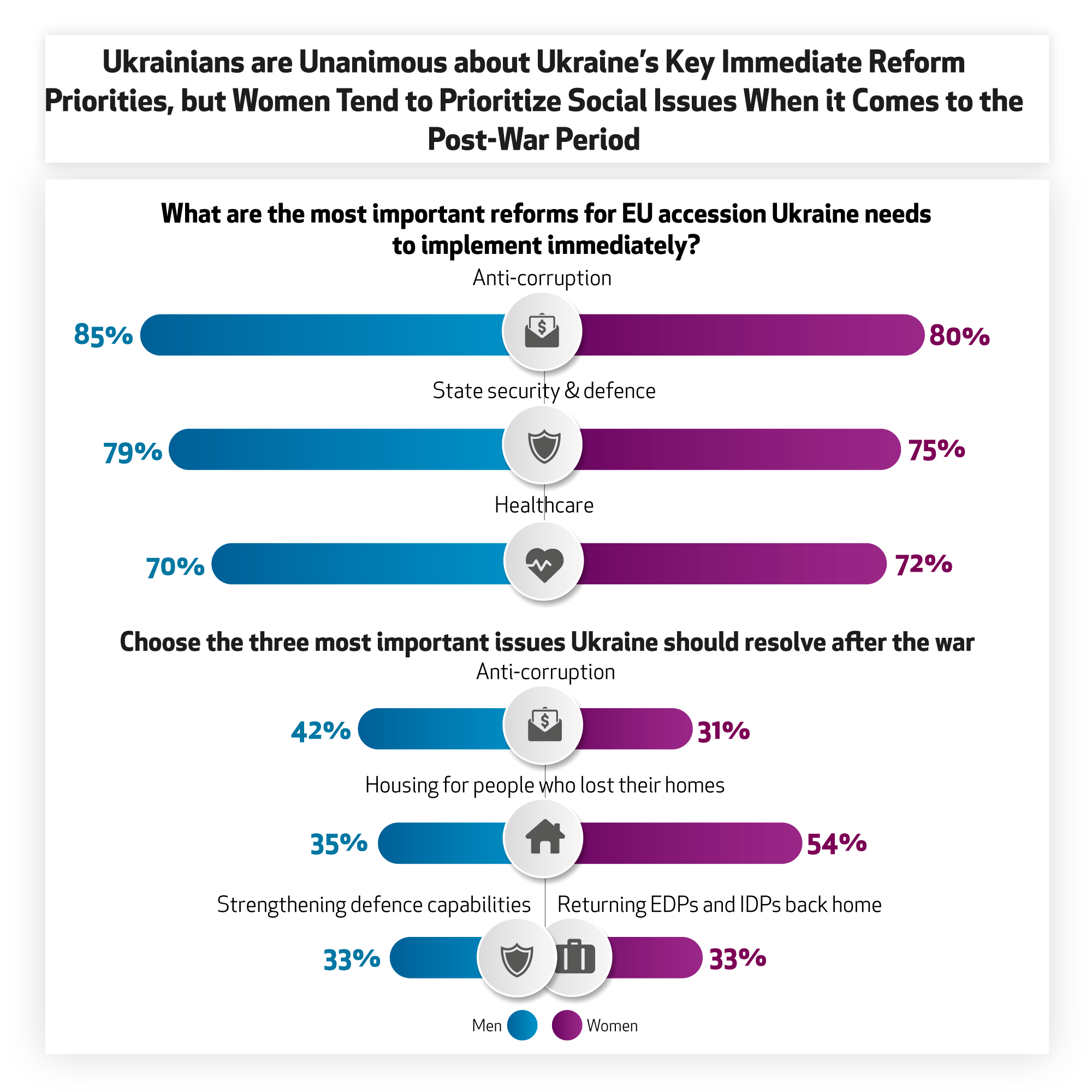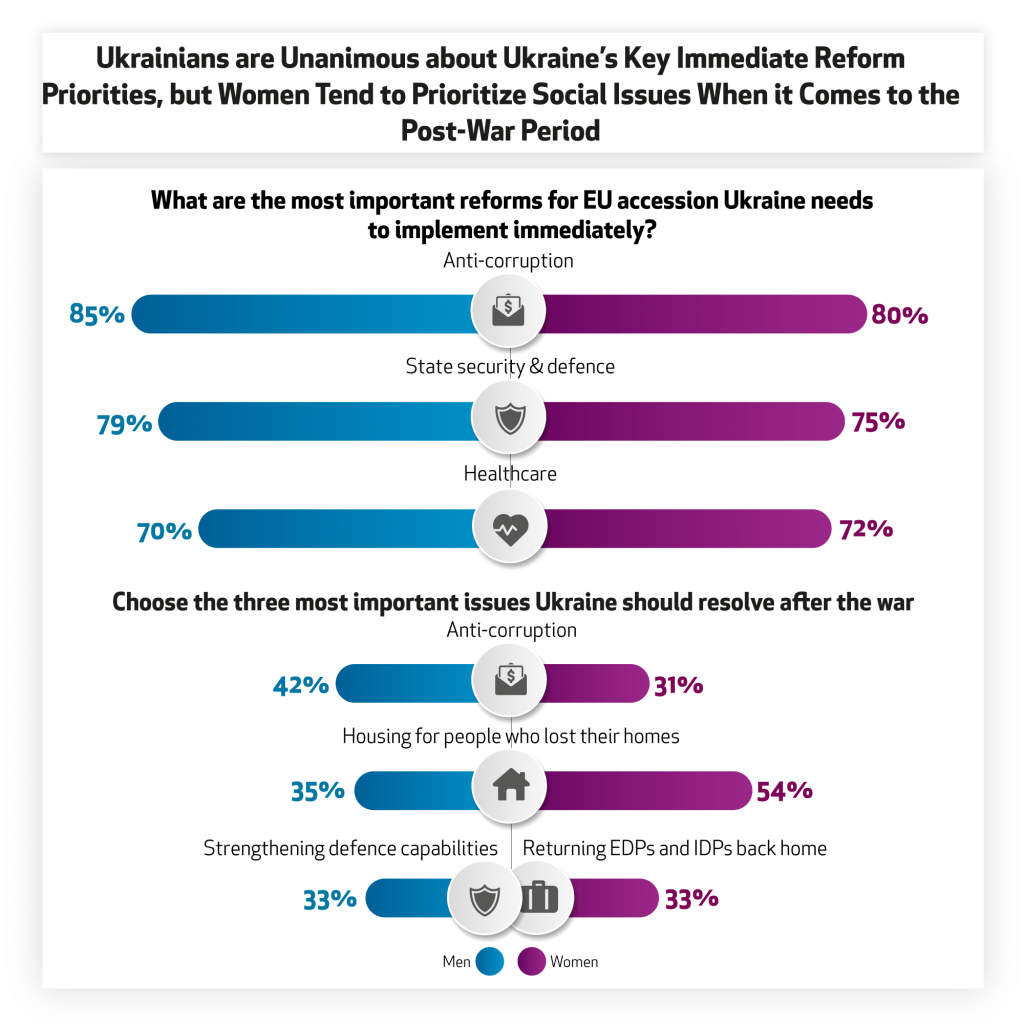 Are Ukrainians unanimous about reform priorities? The desegregated analysis of our 2022 Civic Engagement Poll revealed that both men and women share the opinion regarding the three most important reforms for EU accession, which Ukraine needs to implement immediately: 1) anti-corruption (85% for men, 80% for women), 2) state security and defense (79% for men, 75% for women), and 3) healthcare (70% for men, 73% for women). However, differences occur when it comes to the post-war period. While women indicate housing for people who lost their homes (54%), returning EDPs and IDPs back home (33%) and resolving corruption (31%) as the main priorities, men rank resolving corruption (42%) as the top issue, following housing for people who lost their homes (35%) and strengthening defence capabilities (33%).
****
Civil Society News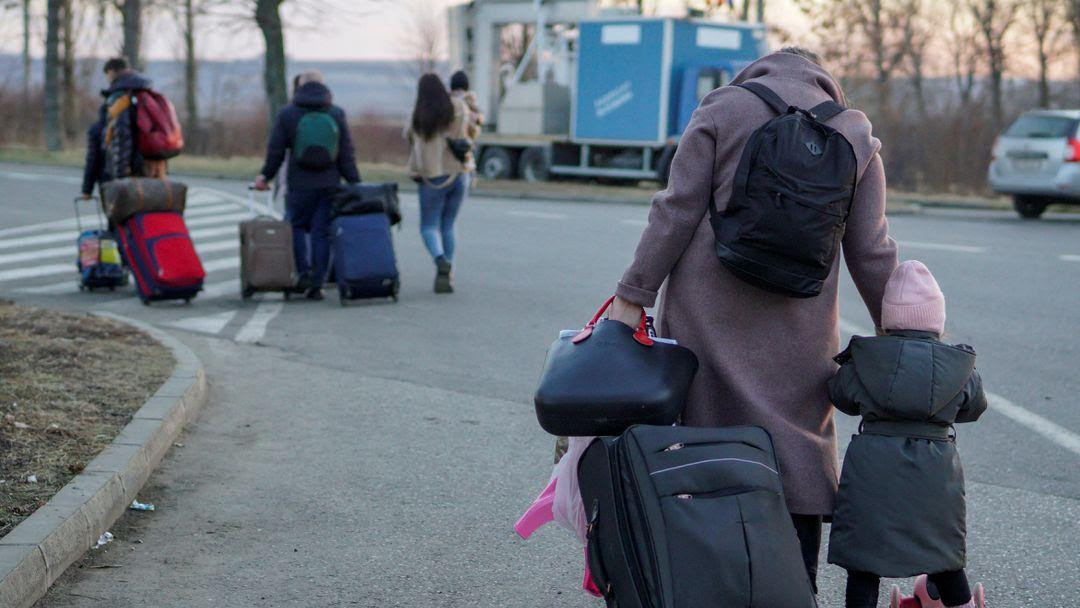 USAID/ENGAGE Presents Insights on Women's and IDPs' Civic Participation and Attitudes Towards Corruption and Reform Priorities
Being able to serve Ukraine's most vulnerable groups during Russia's war is a key priority for USAID/ENGAGE. To that end, we have looked deeper into our 2022 Civic Engagement Poll (CEP) to dissect civic engagement, the perception of reform processes in Ukraine, as well as involvement of Ukrainian women and IDPs in resisting Russia's aggression. Push the button below to learn the main findings of our analysis.
****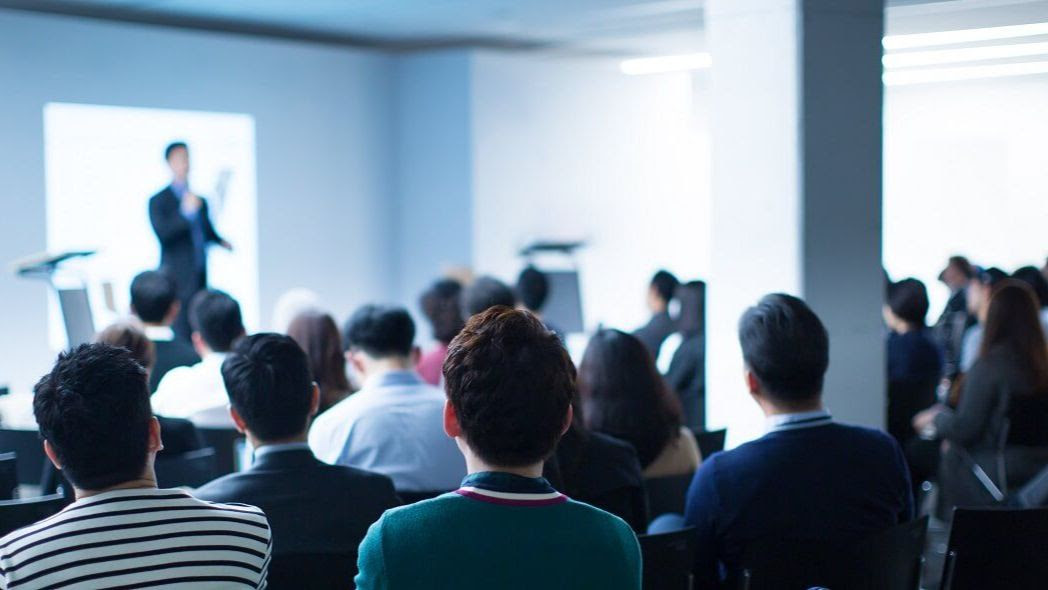 National Interest Advocacy Network ANTS Hosts a Forum to Discuss the Vision of Ukraine's Recovery
On February 10, the National Interest Advocacy Network ANTS hosted an expert forum "Strong as the Earth: We Are Approaching Victory." The event gathered top diplomats including the Japanese Ambassador to Ukraine, Matsuda Kuninori, the US Embassy's Political Counselor, David Gehrenbeck, local self-government and business representatives, and civil society actors. Participants discussed the strategic vision of rebuilding Ukraine at national and international levels, the roles of municipalities, civil society, businesses, and the donor community.
****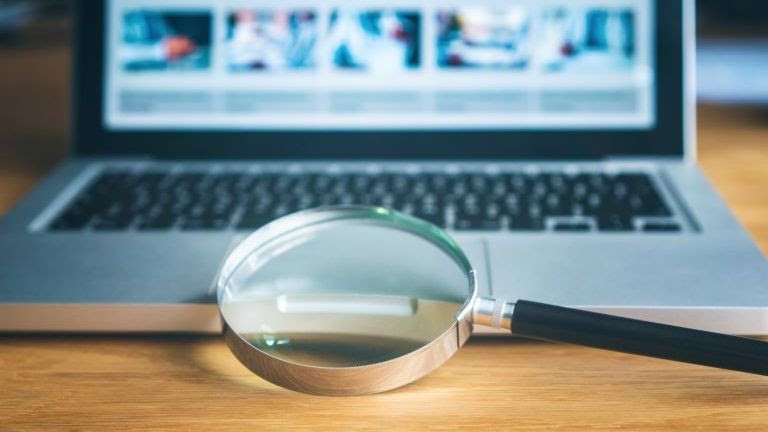 CHESNO Movement Launches Cooperation with YouControl to Identify Traitors' and Collaborators' Assets
On February 14, CHESNO Movement announced that the data included in the CSO-maintained Register of State Traitors is now available in the YouControl system. The system generates a complete profile for every company in Ukraine based on open data, tracks changes in state registers, and reveals links between affiliates. This cooperation will enable individuals and legal entities to quickly and conveniently check counterparties and clients for potential treason, avoiding potential reputational risks and scrutiny of law enforcement bodies.
****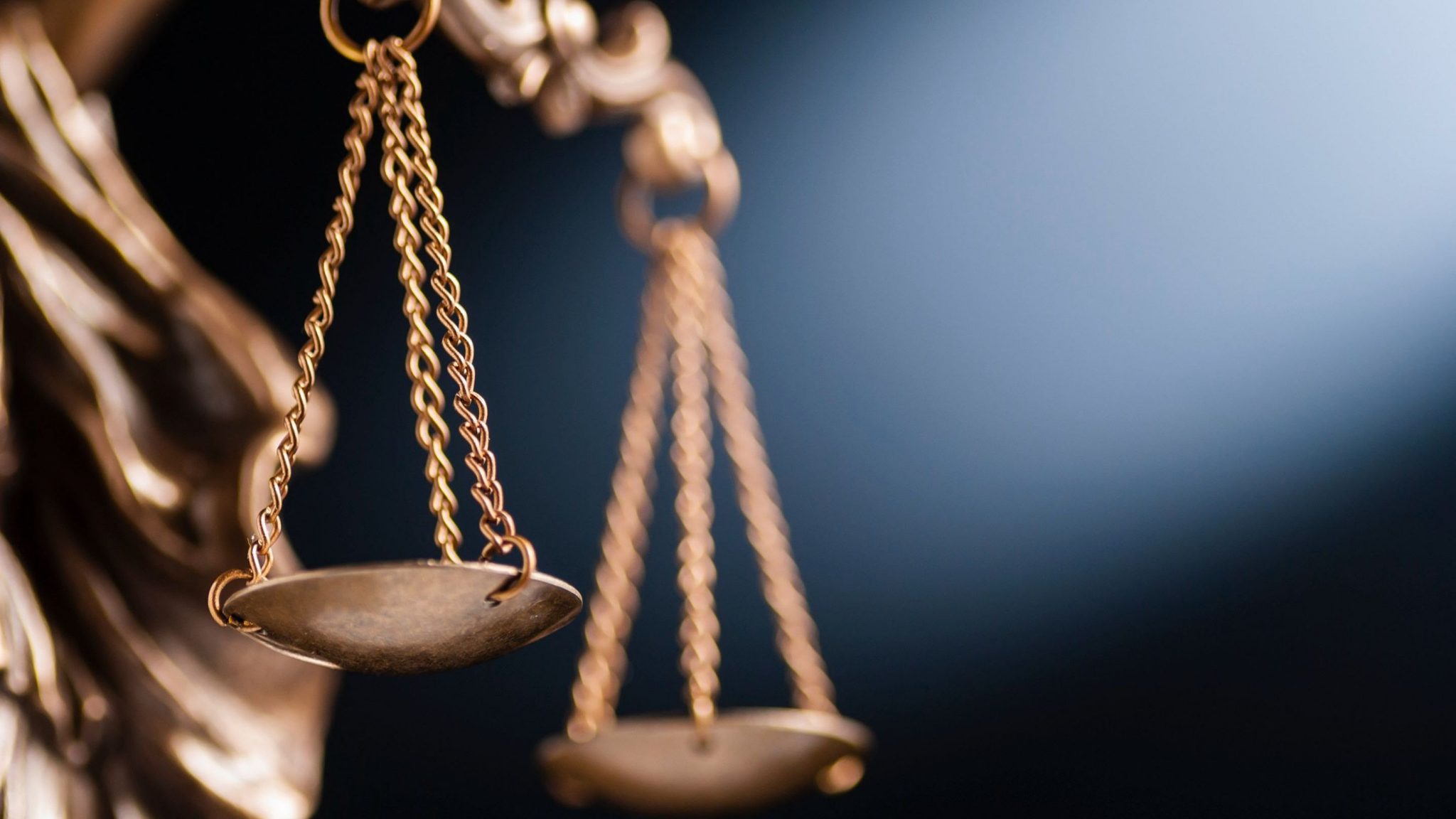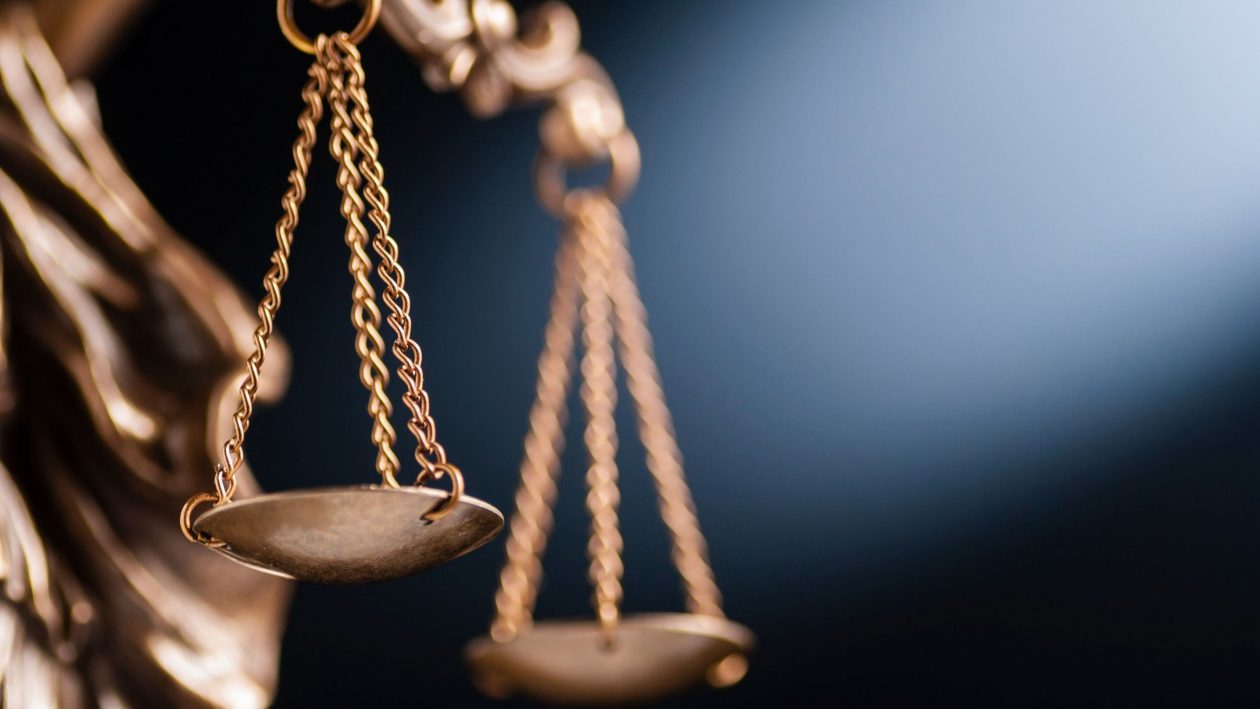 Activists Map Initiatives that Ensure Justice During Wartime
Ukrainian Legal Advisory Group and Ukraine 5 AM Coalition launched "Mapping of Accountability" – an online tool that offers a list of existing initiatives focused on ensuring justice for human rights violations and crimes committed during the war. The project is designed to support human rights defenders by forming the vision of the architecture of international justice mechanisms, such as the European Court of Human Rights, Human Rights Committee, Committee Against Torture, International Criminal Court, etc.
****
CSOs Urge Local Governments to Restore Access to Public Data
On February 9, Ukrainian civil society organizations issued a statement calling on the local self-governance bodies to re-open access to public data which was restricted with the beginning of Russia's invasion. According to the "Transparent cities" program, as of December 2022, the average indicator of open data publications by the oblast centers in Ukraine is only 25%. The CSOs appeal to reopen public data, stressing that this situation limits the constitutional right of access to information and undermines civic oversight over local authorities.
****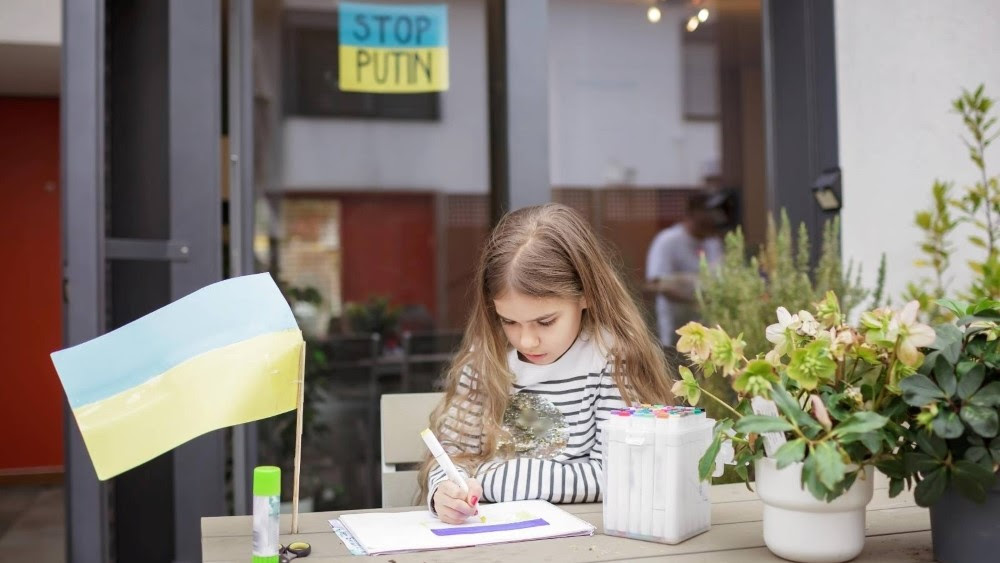 Smart Osvita Develops Psychological Support Kits for School Shelters
To support teachers and students during air raid alerts, Smart Osvita developed special support kits which help educators provide psychological relief for children during their stay in school shelters. The kits contain books, table games, blankets, torchlights, and stationery. The project is piloted in 15 schools in Poltava, Kirovohrad, Cherkasy, Rivne, Odesa, Chernihiv, Zhytomyr oblasts, and the city of Kyiv. The CSO has already sent the first 15 kits.
****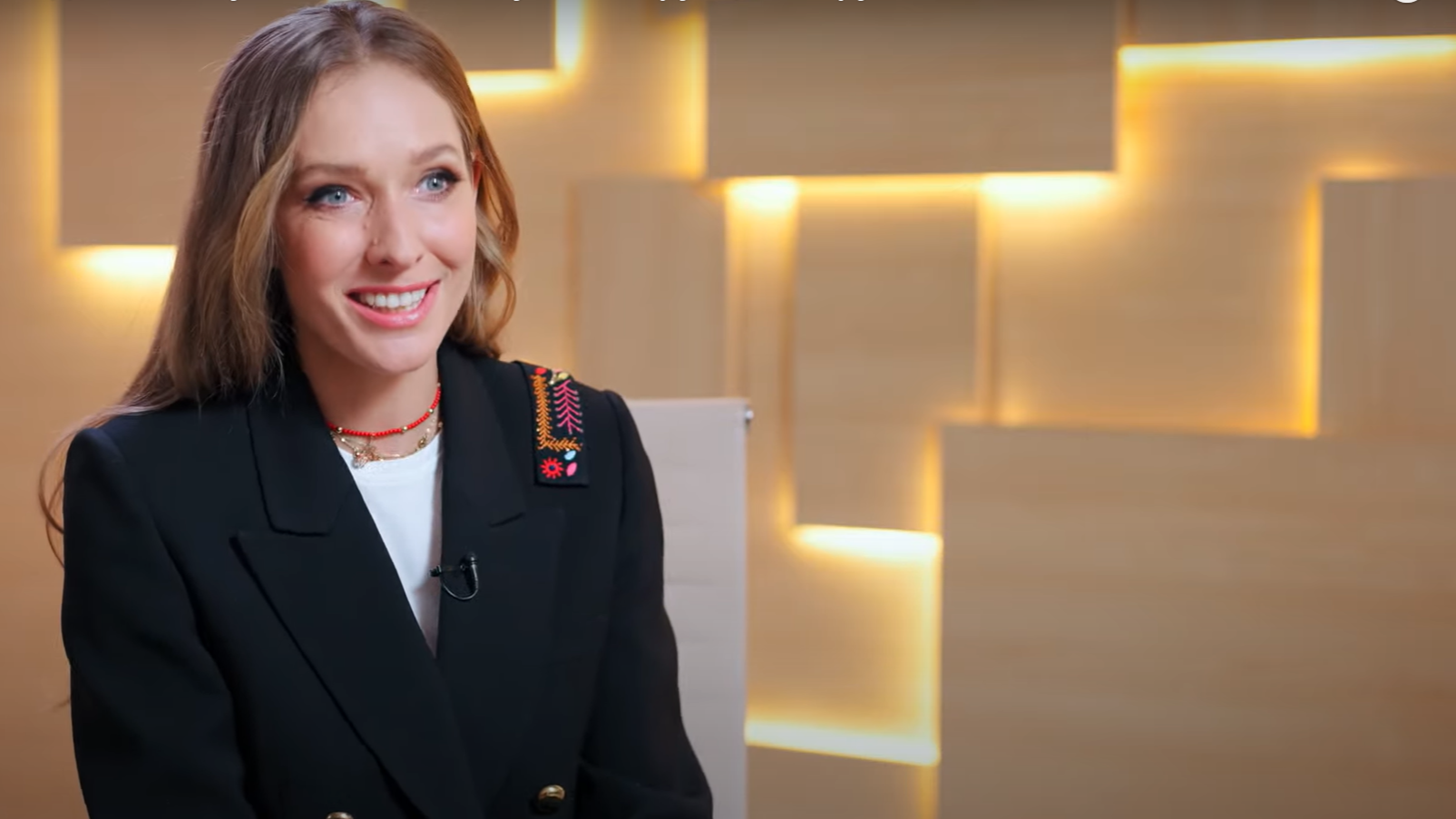 TV Presenter Kateryna Osadcha Shares Her Views on Integrity
In the first days of the full-scale invasion, TV presenter Kateryna Osadcha realized that the war would result in an increased number of lost children and adults. She came up with the idea of creating the project "Find Your Darlings," which searches for missing Ukrainians and helps families reunite. Within the "Integrity Wins" campaign, Kateryna Osadcha shared with us how to behave virtuously, choose patterns of virtuous behavior, and why you need to start with yourself to contribute to rebuilding Ukraine.
****
Opportunities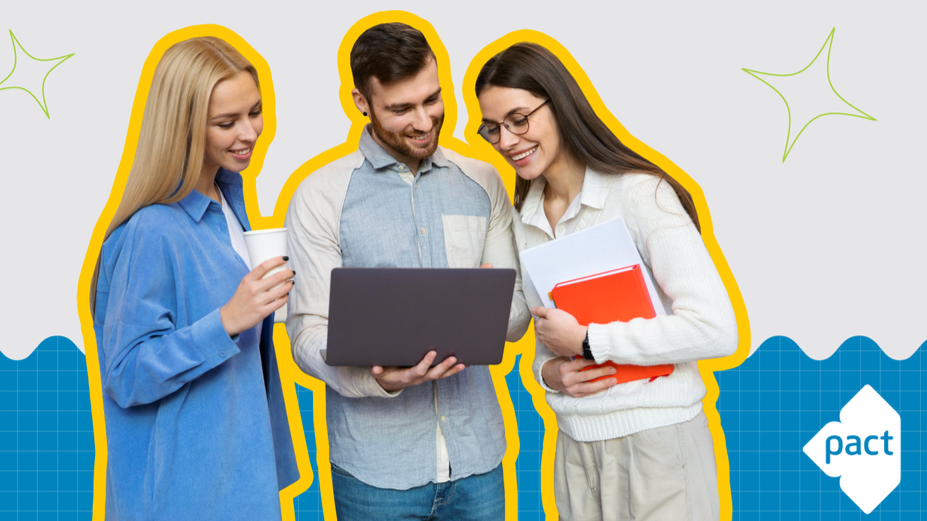 New Opportunities: USAID/ENGAGE is Looking for Qualified Specialists
We have updated the list of vacancies on the USAID/ENGAGE website! New opportunities include Senior Strategic Communications Advisor, Grants and Contracts Assistant, and Inclusion Program Officer. Click on the link to view all opportunities and do not hesitate to apply! Follow the updates on our website in the "Opportunities" section.
****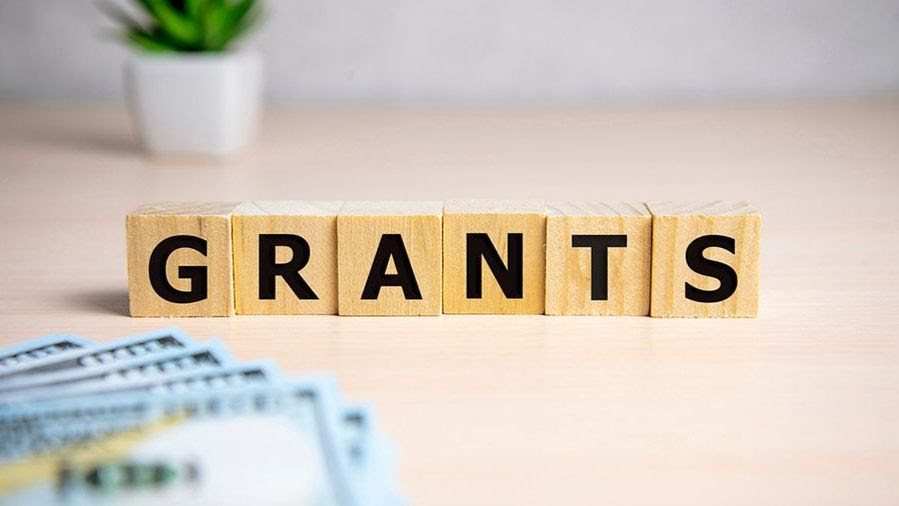 British Embassy Kyiv Announces Call for Proposals under Small Projects Fund
The British Embassy Kyiv invites proposals for project work under the Small Projects Fund (SPF) for the period from 1 April 2023 to 15 March 2024. The programme aims to support civil society, expert community and think tanks, as well as local self-government in their activities on supporting Ukraine's reform agenda and Ukraine's plan for recovery; supporting the Crimean Platform; complementing wider strategic communication work by other programmes. The programme will also consider small-scale projects on social cohesion and integration of IDPs. The deadline for submitting proposals is March 15, 2023.
****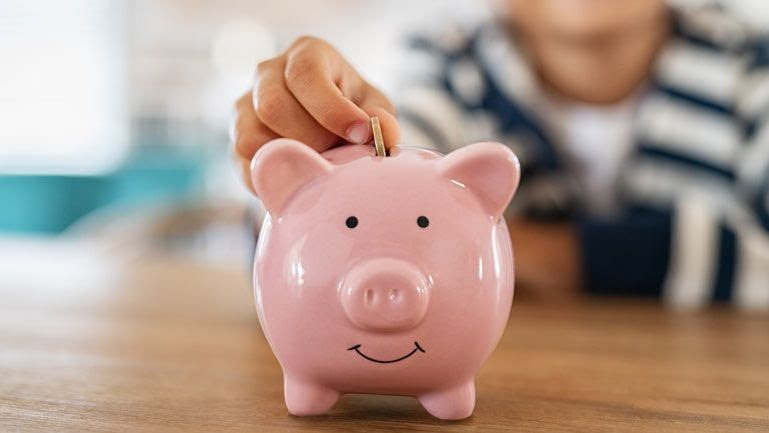 Embassy of Finland Announces Call of Proposals to Support Resilience of the Ukrainian Society
The Embassy of Finland announces calls for proposals to support the resilience of the Ukrainian society on the topics of education and training and energy and environment. The Embassy would like to see proposals that manifest innovative forms of mobilization of volunteers and self-help groups to implement the proposed projects and to enhance community coherence and resilience. The application deadline is February 28, 2023.
****
What We Read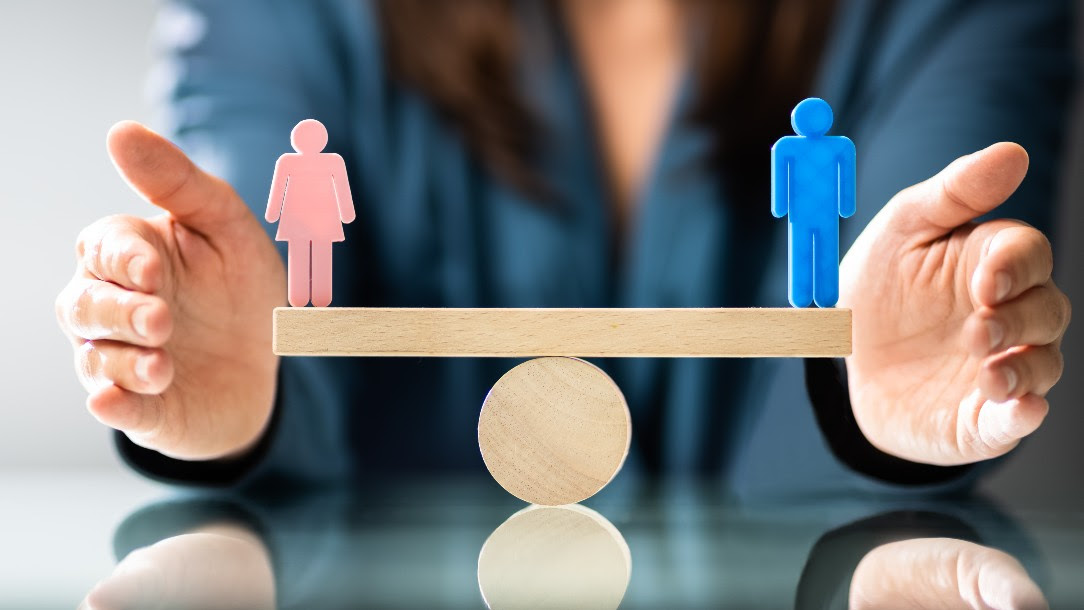 Global Gender Gap Report 2022
The Global Gender Gap Index benchmarks the current state and evolution of gender parity across four key dimensions (Economic Participation and Opportunity, Educational Attainment, Health and Survival, and Political Empowerment). It is the longest-standing index that tracks progress toward closing these gaps over time since its inception in 2006. According to the latest 2022 report, gender parity is not recovering. It will take another 132 years to close the global gender gap. As crises are compounding, women's workforce outcomes are suffering and the risk of global gender parity backsliding further intensifies.
****