In the pursuit of a more promising future and the establishment of a robust democracy, Ukraine must undertake inner transformations, recognizing that victory involves not only winning on the battlefield but also undergoing comprehensive reforms. The journey towards reforms has already commenced, and civil society stands as a catalyst in this process.
In this edition of the newsletter, we delve into the reform priorities for Ukrainian citizens and the challenges they perceive on the reform path. We also provide updates on the latest civil society developments and present new employment prospects through our program. Continue reading for more information!
****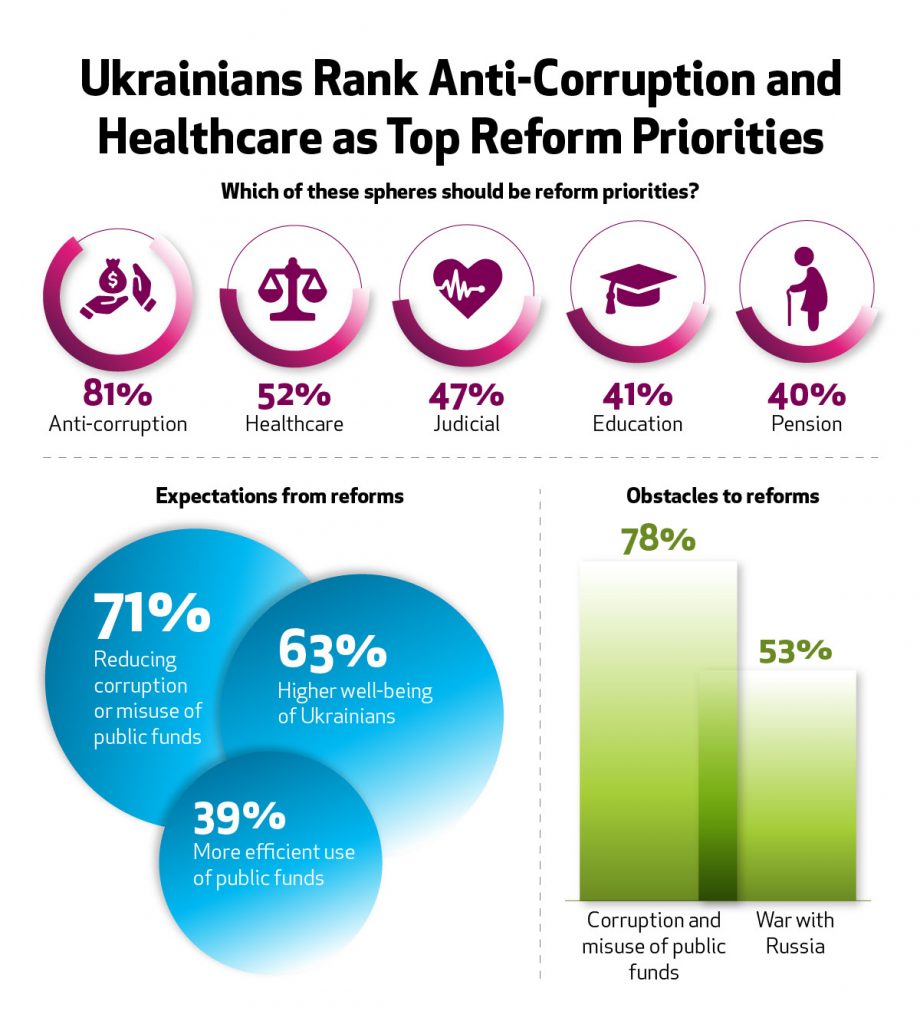 What are the reform priorities according to Ukrainians? The Vox Ukraine survey provides insights into the spheres that Ukrainians consider most crucial for reform, shedding light on their expectations, concerns, and the obstacles they see on the path toward positive change. Thus, an overwhelming 81% highlight anti-corruption efforts as a top priority, while healthcare closely follows at 52%. Judicial reform garners significant attention with 47%, and education and pension reforms stand at 41% and 40%, respectively. Looking ahead, the respondents anticipate a reduction in corruption and the misuse of public funds (71%), improved well-being (63%) and a more effective utilization of public funds (39%) through reforms. At the same time, corruption, and the misuse of public funds (78%) and the war with Russia (53%) represent substantial obstacles, alongside the counteraction of vested interests (37%).
****
Civil Society News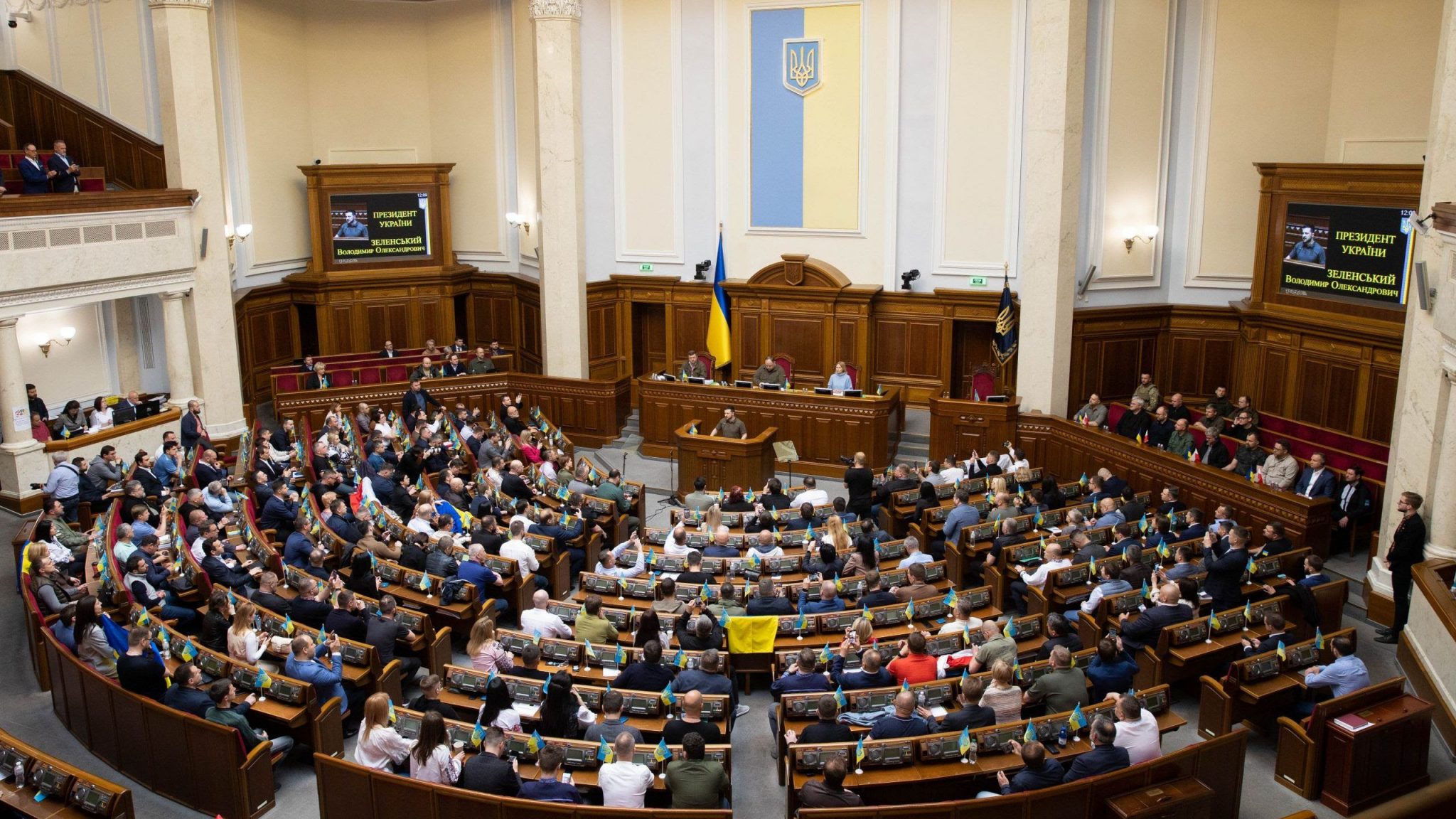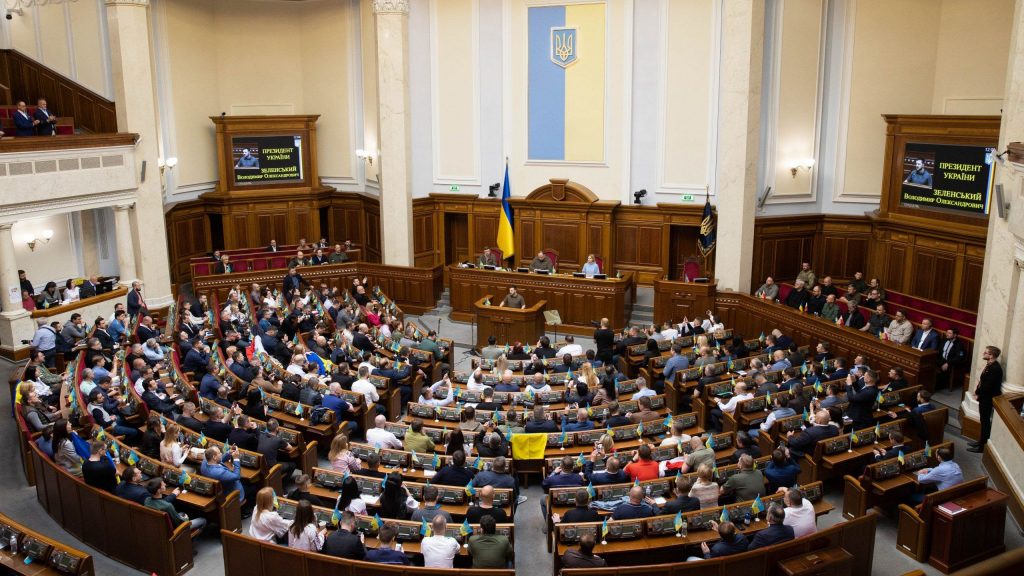 Civil Society Welcomes Adoption of Bill on Political Party Reporting
On August 23, the Verkhovna Rada of Ukraine passed bill No. 9419-1 to reinstate the obligatory submission of financial reports from political parties. The bill passed in its second reading, aligns with calls from civil society and international partners who provide substantial financial assistance to Ukraine. It targets parties that have received nearly three billion hryvnias of public funds over the past four years but have failed to disclose their expenditure details publicly.
****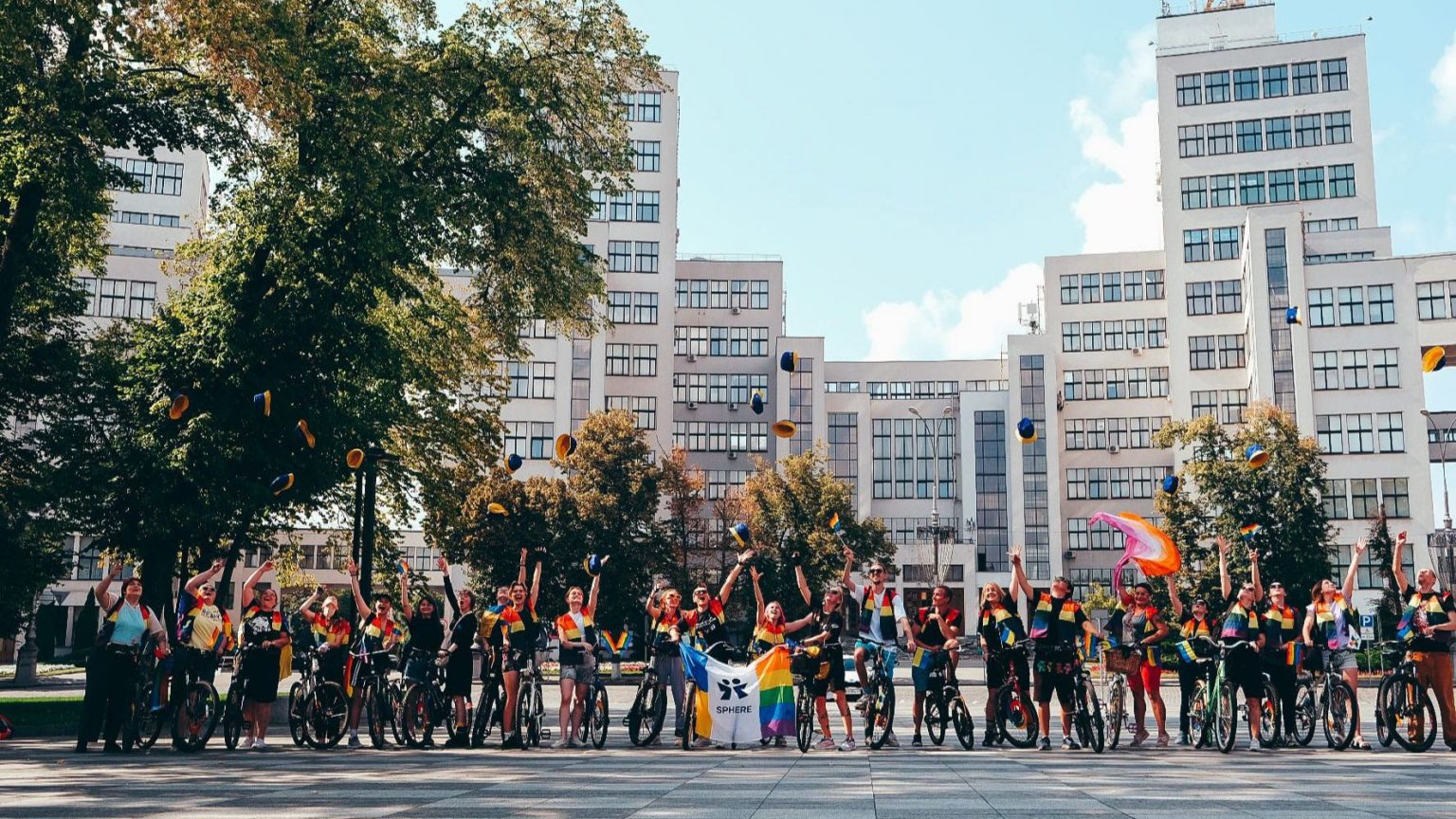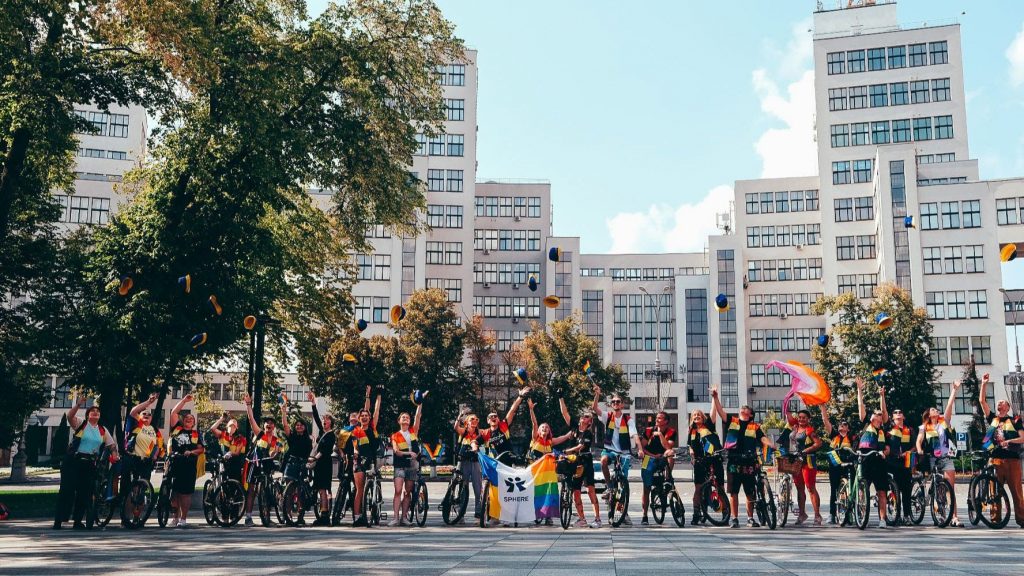 Kharkiv Hosts Kharkiv Pride to Empower LGBT+ Community
On August 23 – September 2, Kharkiv is hosting Kharkiv Pride – a prominent LGBT+ event in eastern Ukraine. This year's theme is "We Unite for Victory," aims to share the community's knowledge, connections, and resources with the city of Kharkiv. Additionally, the event will include initiatives such as fundraising for soldiers stationed in eastern Ukraine and the announcement of a program providing free psychological support to the families of these soldiers.
****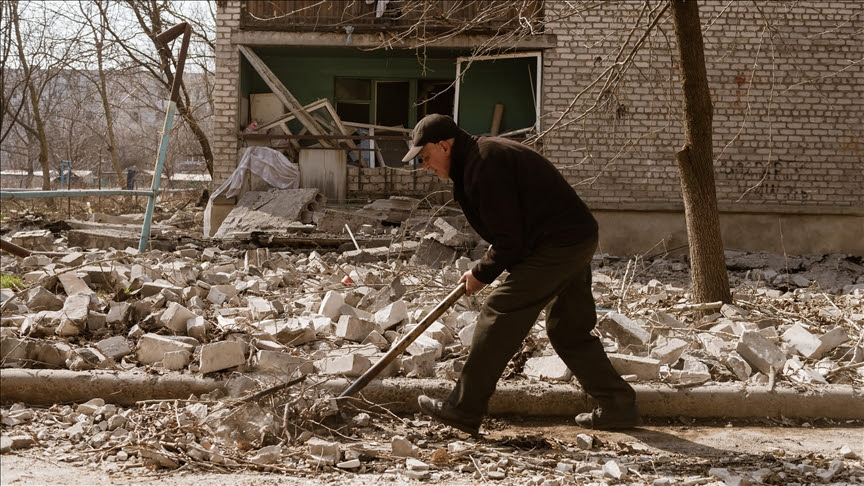 Center for Innovations Development Presents Analytical Dashboard on Citizens` Engagement in the Recovery Process
An analytical dashboard, developed by the Center for Innovations Development in collaboration with the Ministry for Restoration based on the prior research, displays data on respondents` geography, aggregated information about participation tools, forms, and stages in reconstruction processes, along with the envisioned eDem electronic democracy module's future functionalities within the digital reconstruction management ecosystem – DREAM. Based on this data, the CSO will develop recommendations to enhance the capacity of citizens, internally displaced persons (IDPs), and CSOs to influence decision-making on reconstruction matters at the local and regional levels.
****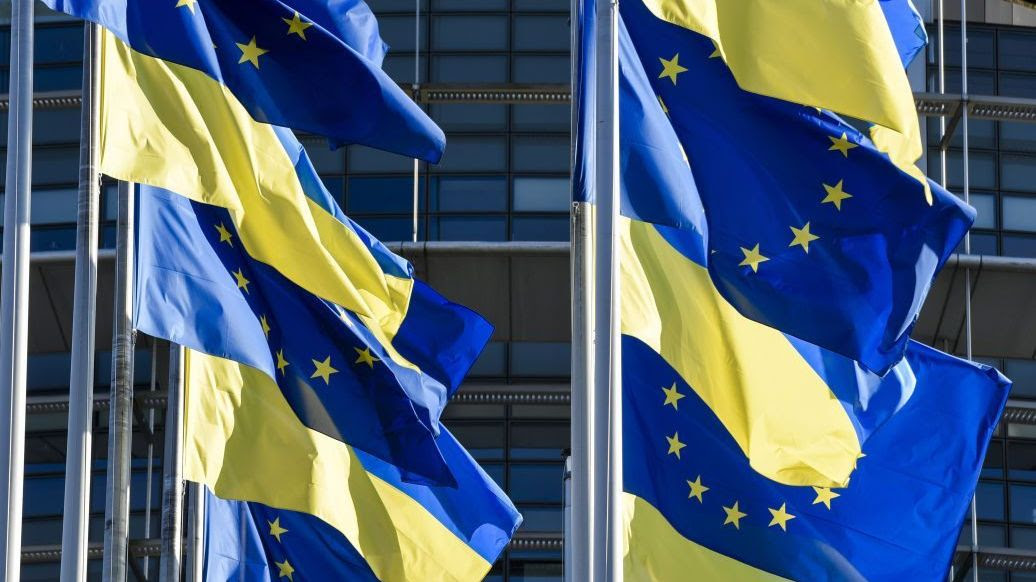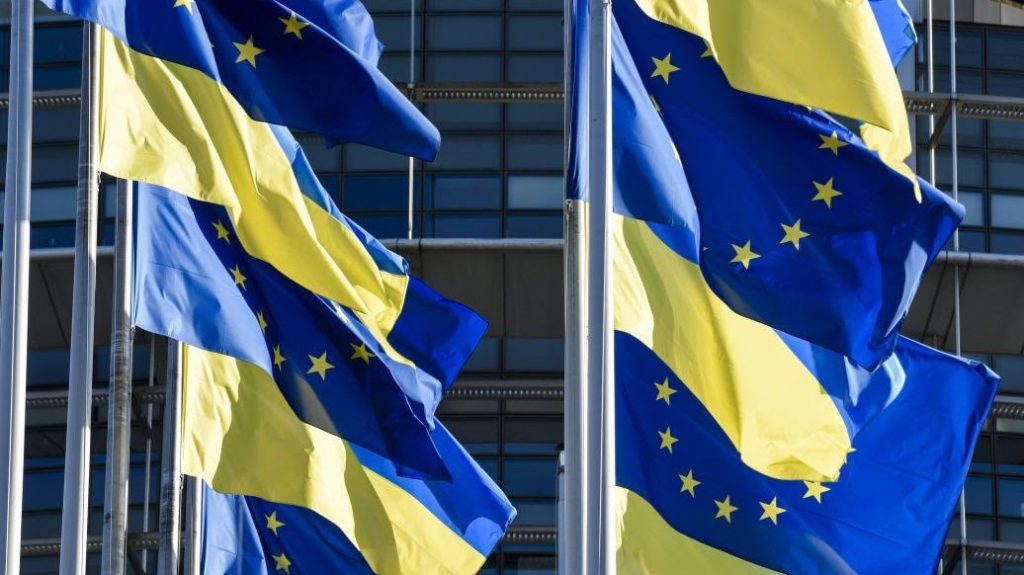 National Interests Advocacy Network (ANTS) Develops Online Course on European Integration of Ukraine
The National Interests Advocacy Network (ANTS) launched an online course titled "Ukraine on the Way to the EU" on the Prometheus platform. It provides insights into Ukraine's geopolitical positioning within Europe, European security policy, the role of Ukraine in EU security, and its status in various markets, including agriculture. The course, comprised of seven modules, is free of charge to all interested individuals.
****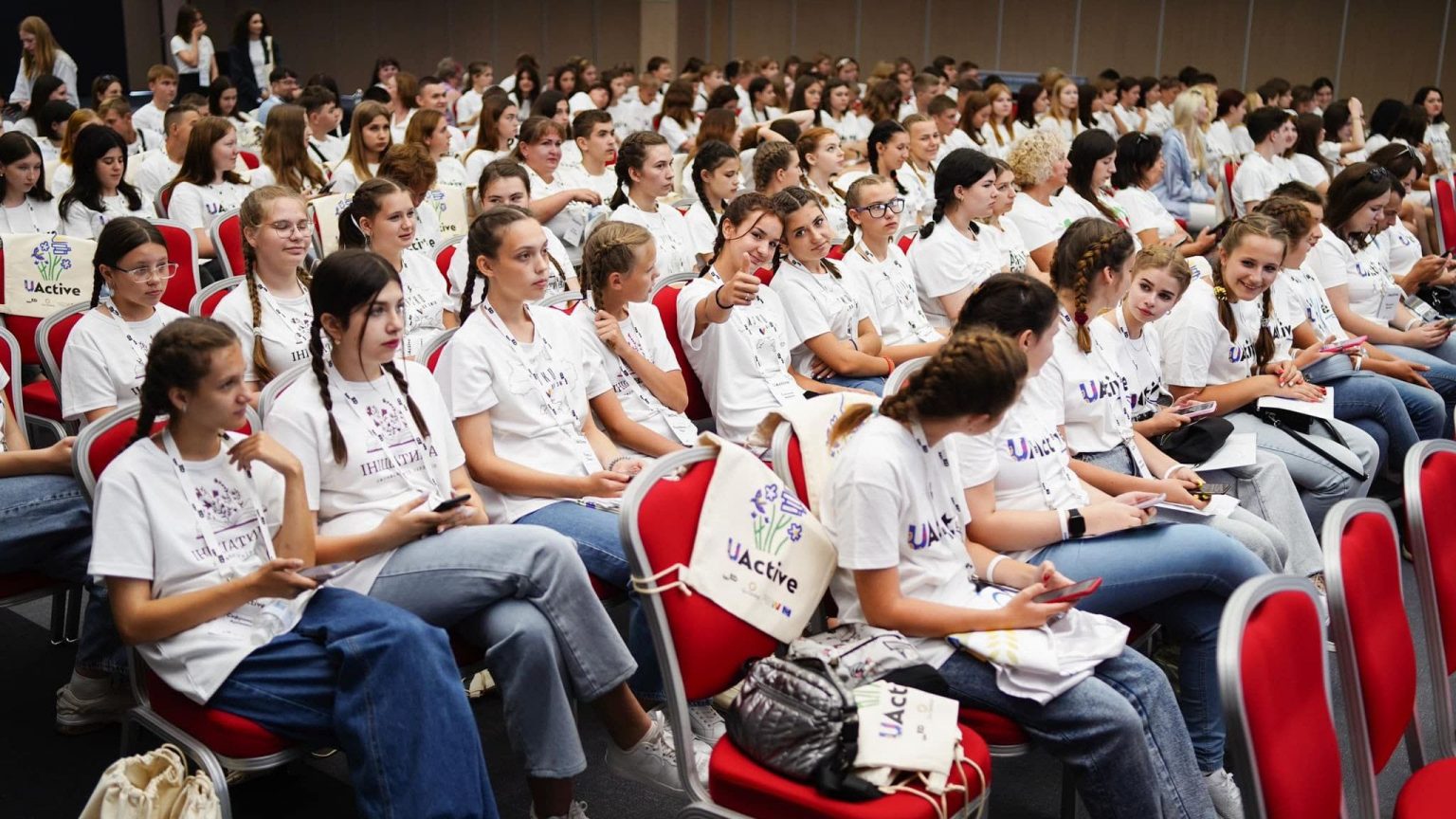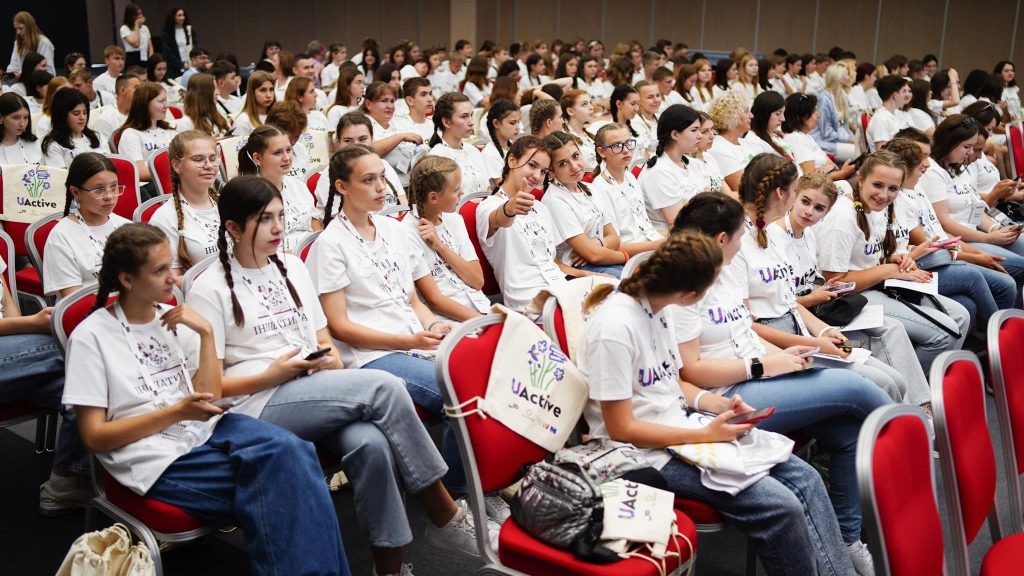 GoGlobal and Saved Launch Civic Education Program for School Children from Kyiv and Chernihiv Regions
On August 22, GoGlobal and Saved announced the launch of the #UActive civic education program for 202 high schoolers from Chernihiv and Kyiv regions. This eight-week program aims to improve understanding of civic competencies and provide participants with opportunities to improve project management skills. It includes personal exchanges with motivational speakers, mentorship for their projects, and the opportunity for winners to receive financial support from the European Wergeland Center to bring their ideas to life.
****
Opportunities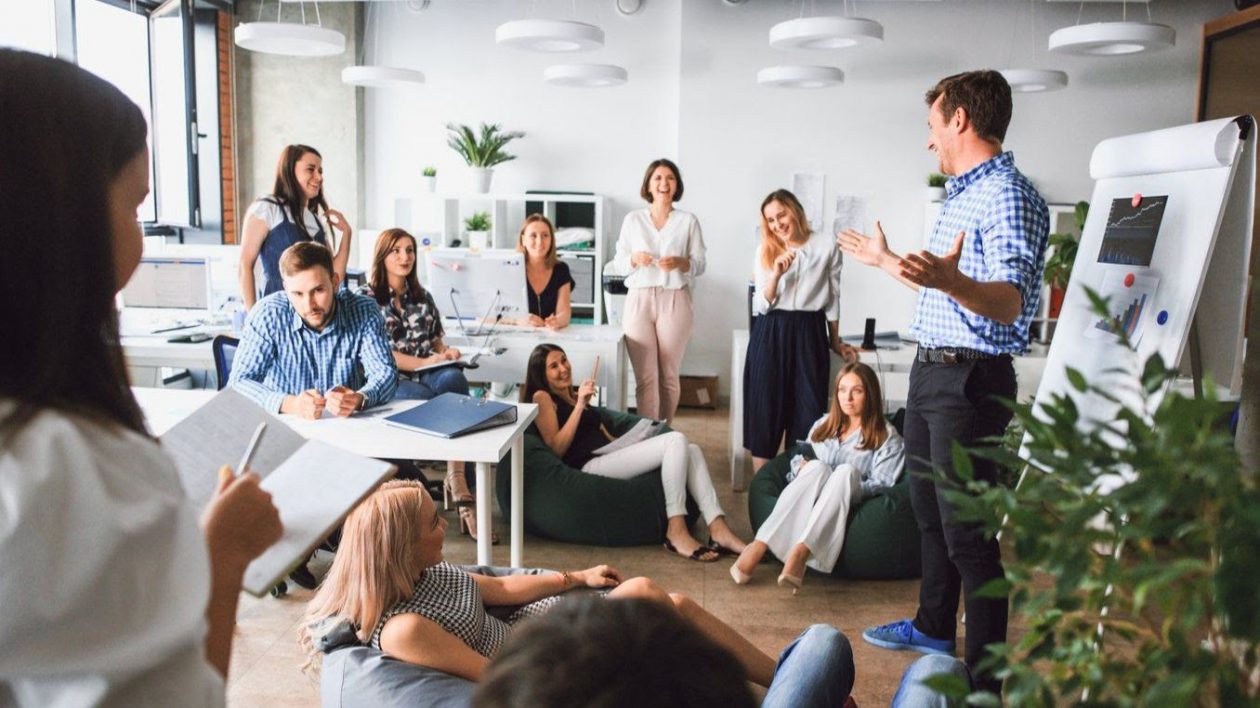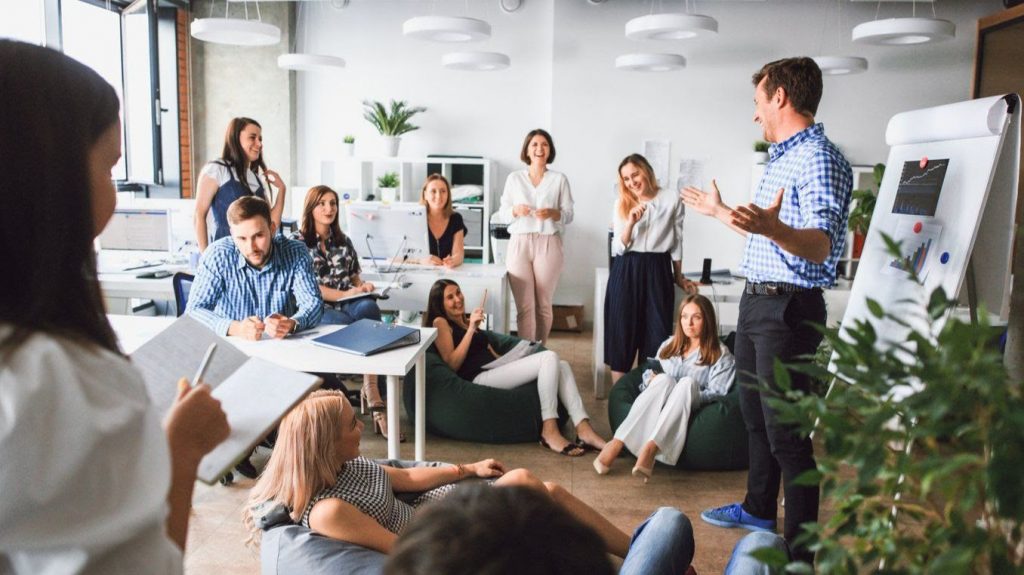 Explore Our Opportunities
We are excited to offer a variety of opportunities for job seekers and civil society actors:
Qualified specialists interested in our job openings are encouraged to review the listings – https://bit.ly/3UKgGN7
Request for applications for civil society initiatives to provide even greater institutional and project support – https://bit.ly/3GUdk4e
****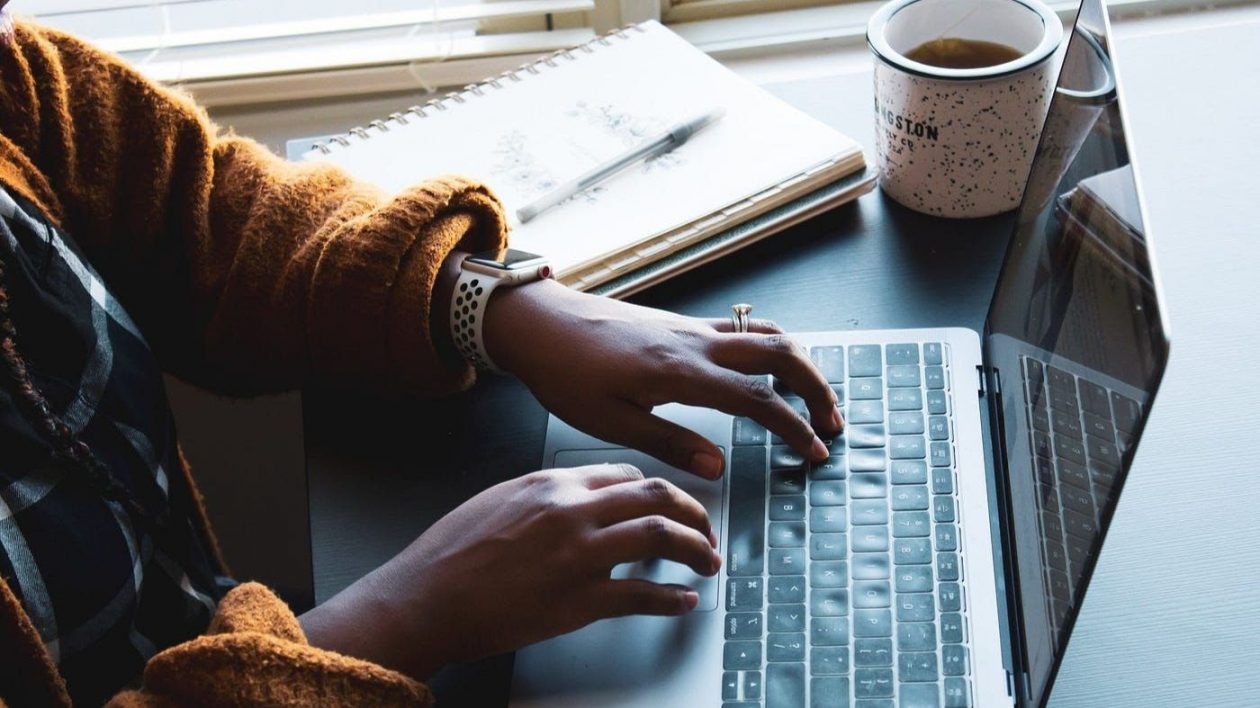 Eastern Partnership Civil Society Facility Announces Call for Applications
Eastern Partnership Civil Society Facility Project announced the Call for Applications for its EU-funded Fellowship programme. The main objective of the Fellowships is to support civil society activists or civically minded women and men who demonstrate a deep commitment to leading positive social change in their communities. The Fellowships will build the capacity to constructively engage with communities and authorities and contribute to reforms in the Eastern Partnership countries. The application deadline is September 4, 2023.
****
What We Read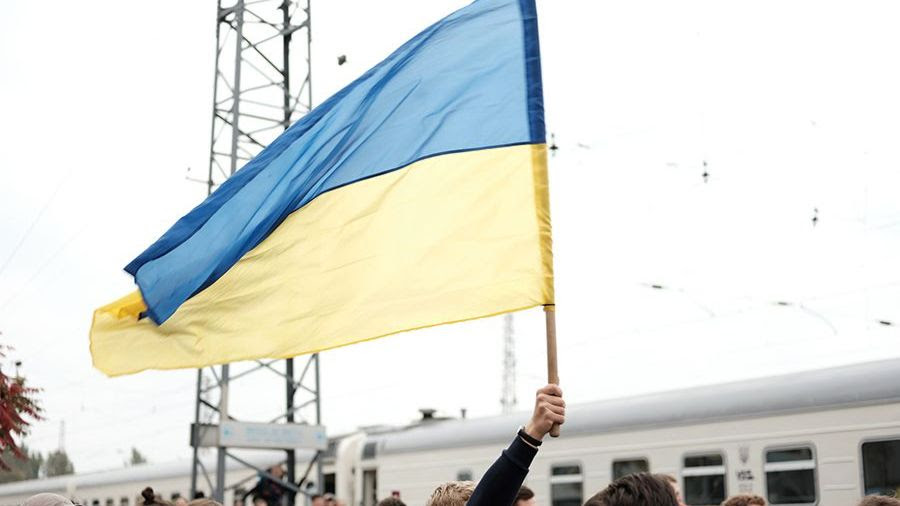 Ukraine's Remarkable Resilience May Prove Decisive in Long War with Russia
Since Russia`s attack in February 2022, Ukrainian resilience has been one of the defining features of the war. When Vladimir Putin made the decision to launch his invasion, he seemed to have genuinely believed that any armed resistance would quickly melt away and fully expected the Ukrainian state to collapse within a couple of days. Instead, the Ukrainian military fought back with great skill and bravery, inflicting punishing losses on the invaders. Read the article by Peter Dickinson at the Atlantic Council to find out how Ukraine`s resilience is winning the admiration of the watching world.
****