Are we comfortable to understand that the world around us is a never-ending rough flow of challenges and changes? Each time us colliding with these tiny bits sends us and shapes our behaviour and sentiment. But what does it take to purposely influence and engage people to re-direct their long-rooted habits to the benefit of their own and the whole society? What tools should you pick out of the pocket to communicate through crises and infodemics – and the almost-a-year-long-and-seems-to-be-interminable COVID-19 in particular. In this issue of our newsletter we collected insightful thoughts from the Second National Social and Behavior Change Communication Forum SHKALA-2021 and hot baked news around the civil society. Enjoy your read!
****
Our Weekly Chart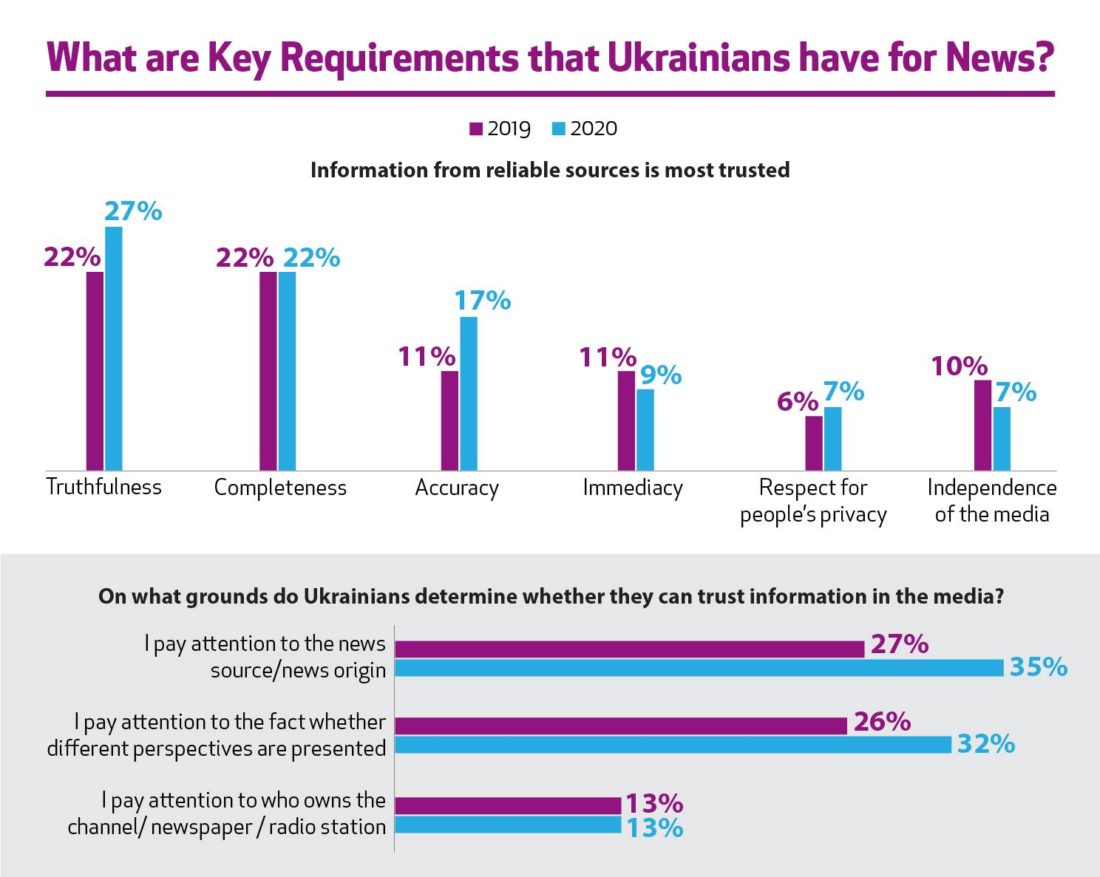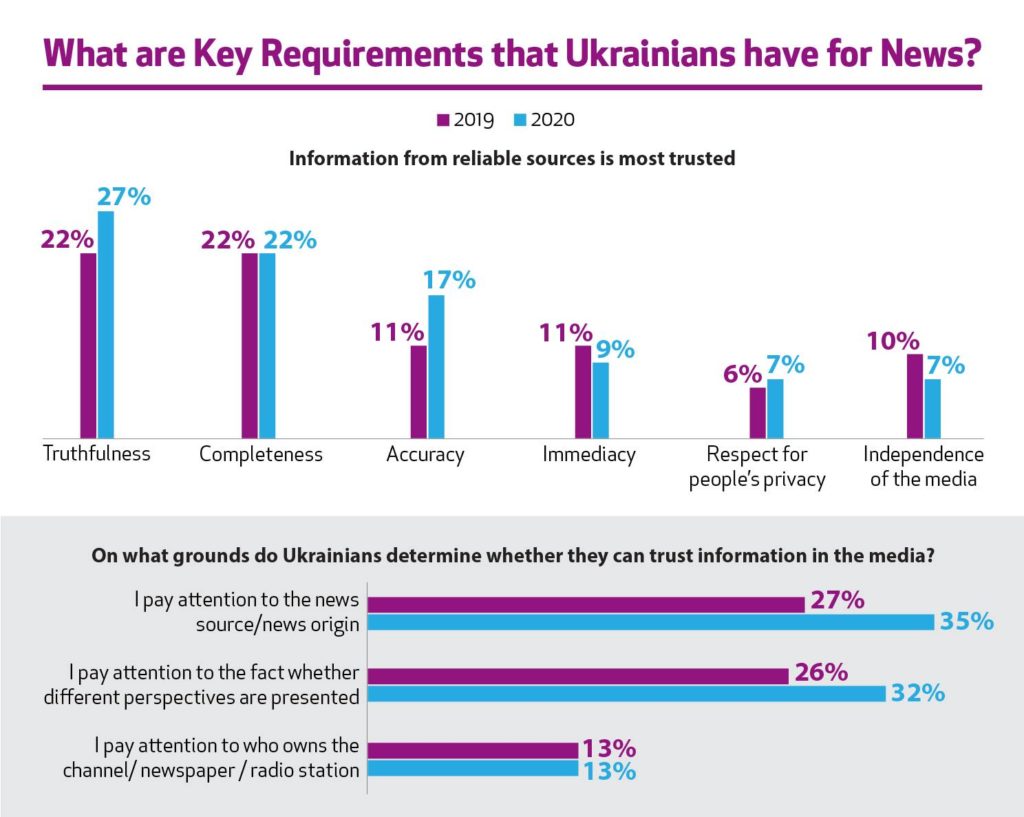 Informational boom that we`ve experienced over the past years significantly increased due to COVID-19 pandemic. Billions of people from all over the world have unlimited access to technologies and constantly receive latest news, updates and opinions from various sources. However, such information flow makes people face certain choices – to believe or reject. So what are key requirements that Ukrainians raise for news? According to USAID-Internews Media Consumption Survey, in 2020 truthfulness was the most important criteria for 27% of respondents, comparing to 22% in 2019. The demand for accuracy of the news has also increased – 17% in 2020 instead of 11% in 2019. Among other key features Ukrainians named completeness, immediacy and respect for people`s privacy. At the same time, in 2020 the audience started paying more attention to the source of the news (35% in 2020 comparing to 27% in 2019) and manifestation of different viewpoints (32% in 2020 and 26% in 2019). Check our weekly chart for further details!
****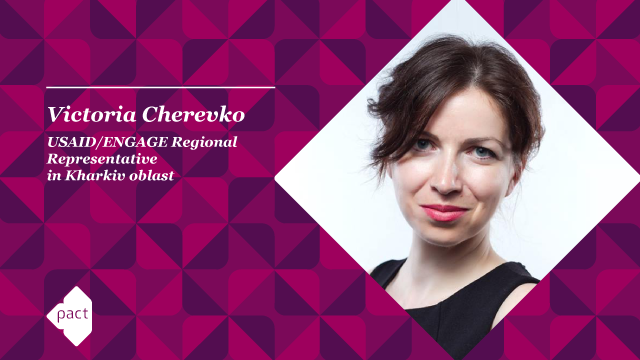 USAID/ENGAGE Expert Discusses Changes in the Public Sector due to COVID-19
Victoria Cherevko, USAID/ENGAGE Regional Representative in Kharkiv oblast shared some insights on major challenges that CSOs faced due to pandemic. Follow the link and learn more about interesting formats that they use to maintain contact with their audience online and how it affects their activities and performance.
****
USAID/ENGAGE Experts' View
On February 2-3, the Second National Social and Behavior Change Communication Forum SHKALA-2021 took place in Ukraine in online format. Leading international and Ukrainian experts in social and behavioral communications shared their cases and experience during the pandemic and crises as well as new trends in strategic communications for the social and public sector. USAID/ENGAGE experts Roland Kovats, Olena Rybiy, and Ayder Halilov also joined the discussion. Learn more about the opinions and conclusions of our experts on the strategic communication during the pandemic.
****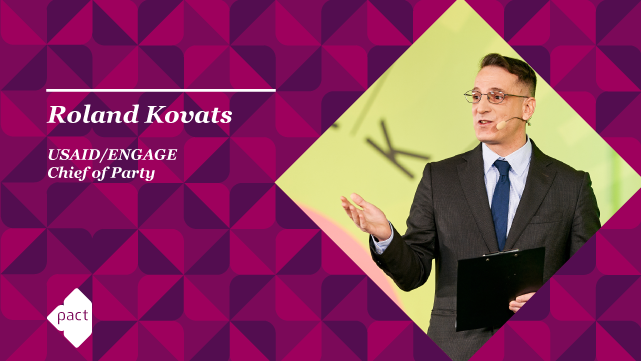 "Be honest with yourself and your audience, admit and absorb your own mistakes. And most importantly – learn, adapt to new challenges, and do not be afraid of innovation. This is what strategic communications are about during the crises like pandemics."
****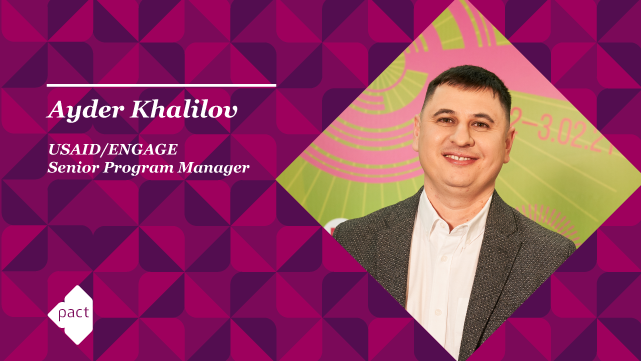 "All the representatives of an organization should be involved in communication: Everyone at their own level should maintain professional contact with audience and stakeholders."
****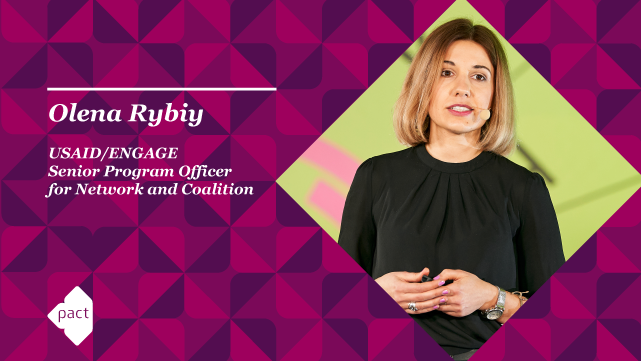 "The cost of error in strategic communications is quite high, and reliable data can minimize such risks. Data-driven insights help you to reach the right people at the right time with the right stories, and are more likely to influence audience behavior."
****
Partner News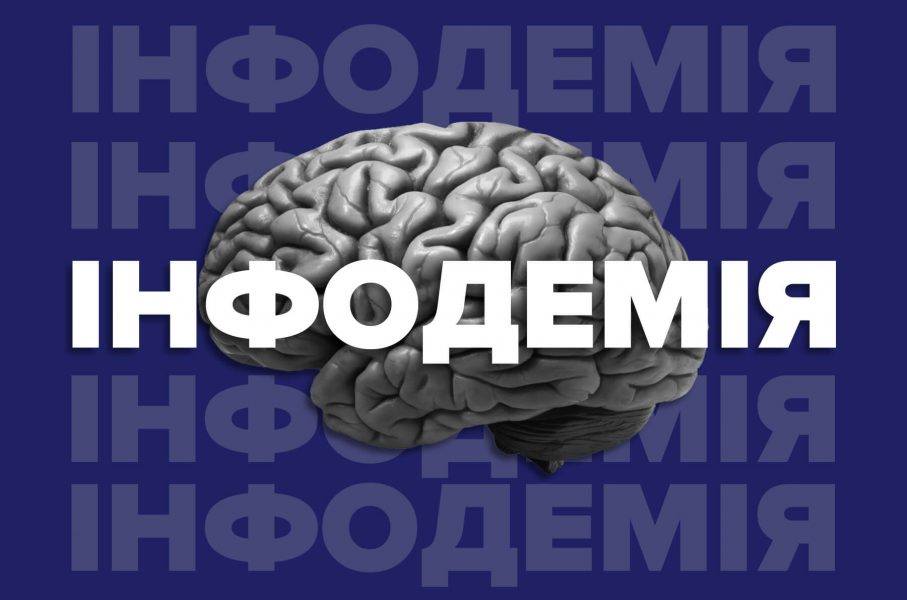 VoxUkraine Reviews Most Widespread Fakes About COVID-19
Our partners from VoxUkraine looked back at almost 900 fakes that reached a multimillion Facebook audience from March 2020 to January 2021. More than 65% of them were related to the coronavirus pandemic. In this material dedicated to infodemics, VoxUkraine analyzed the most viral, most absurd and most dangerous fakes about COVID-19 of the past year.
****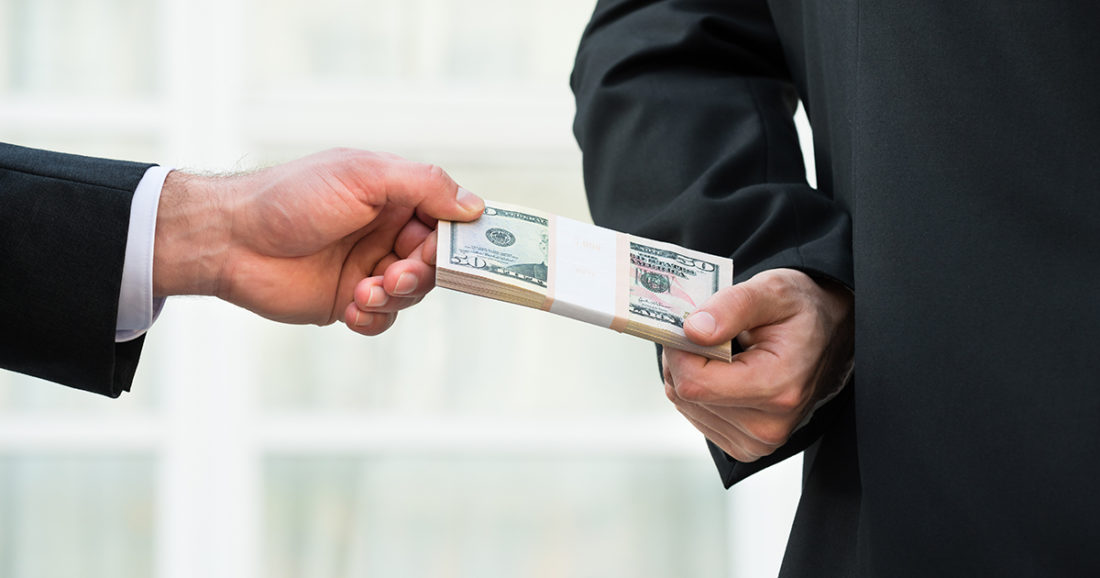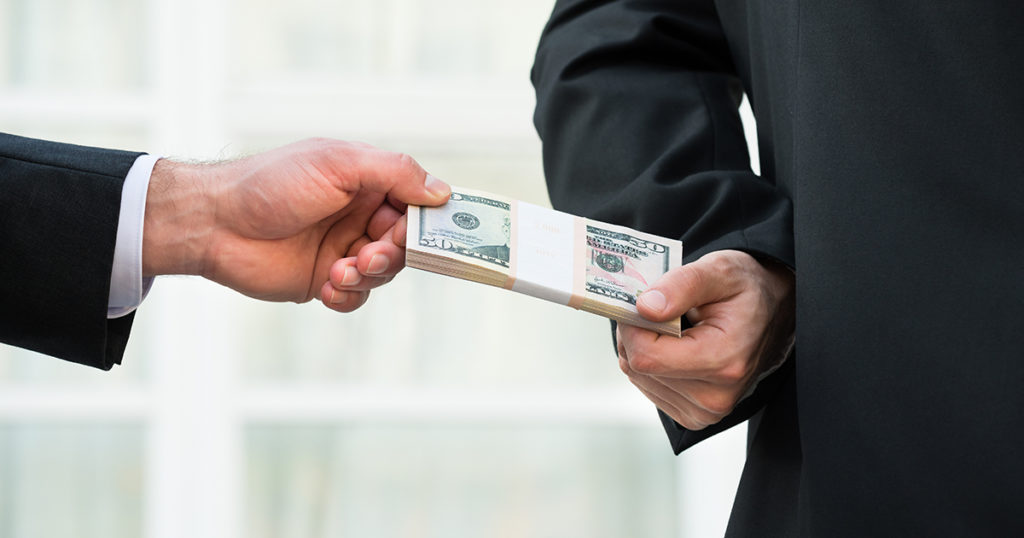 Transparency International Ukraine Shares Recommendations for the Government to Reduce Corruption
Our partners from Transparency International Ukraine have some useful recommendations for Ukrainian authorities that will help to reduce corruption and build public and business confidence in the government in 2021. Follow the link and learn more.
****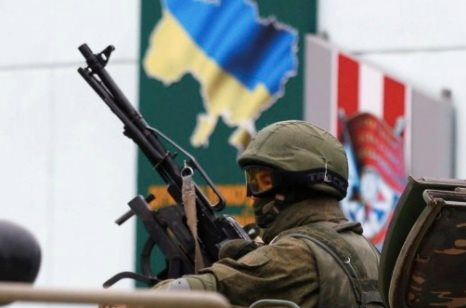 NEC Analyzes the Evolution of Russian Hybrid Warfare
On February 01, New Europe Center and Center for European Policy Analysis released a paper "The Evolution of Russian Hybrid Warfare: Ukraine" that features four case studies on specific countries (Ukraine, Estonia, UK, NATO/EU as a whole). The Ukraine`s chapter offers an explanation of Ukraine's successes, addresses its challenges, and concludes with lessons learned.
****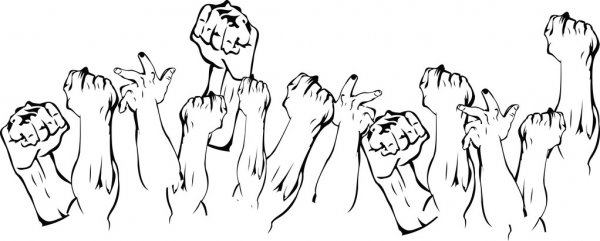 DIF Experts Review Revolutionary Sentiments of Ukrainians
On February 04, Ilko Kucheriv Democratic Initiatives Foundation held a press event presenting the results of the public opinion poll "Revolutionary Sentiments of Ukrainians on the Background of Protests in Belarus and Russia". Based on the analysis of these factors it is possible to forecast the emergence of all-national social protests in Ukraine. Take a look to learn if protests can occur in your place.
****
Regional News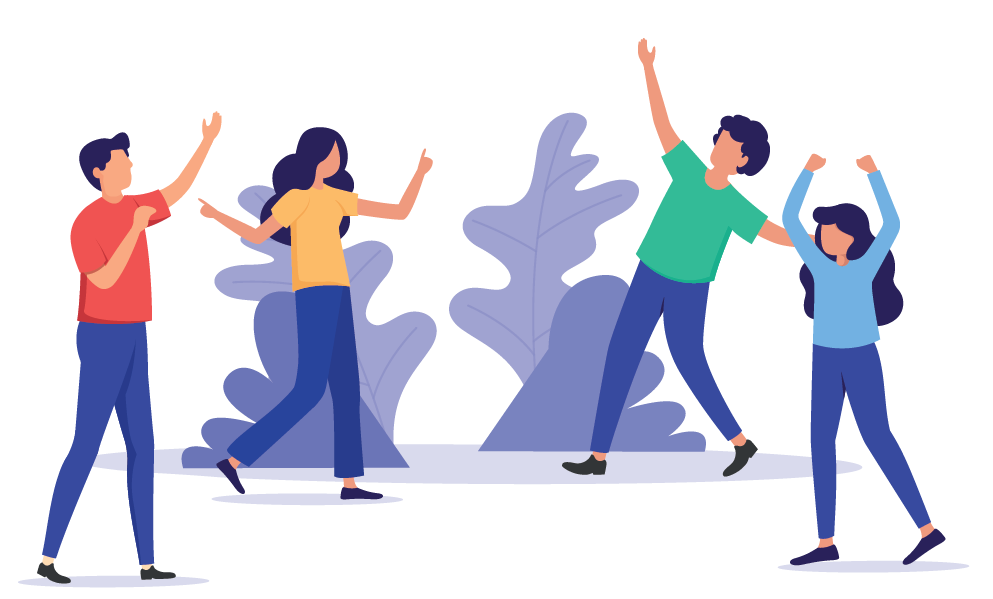 Rivne OPORA Branch Improves Communication Between the Authorities and Youth
On February 4, Rivne Regional Organization of the All-Ukrainian CSO "Civic Network OPORA" held public consultation on changes to the Program of the competition of projects of youth public for CSOs. Participants discussed the topic of youth councils and communication between the authorities and youth, how best to disseminate information about competitions and new ways to involve participants in the competition of projects.
****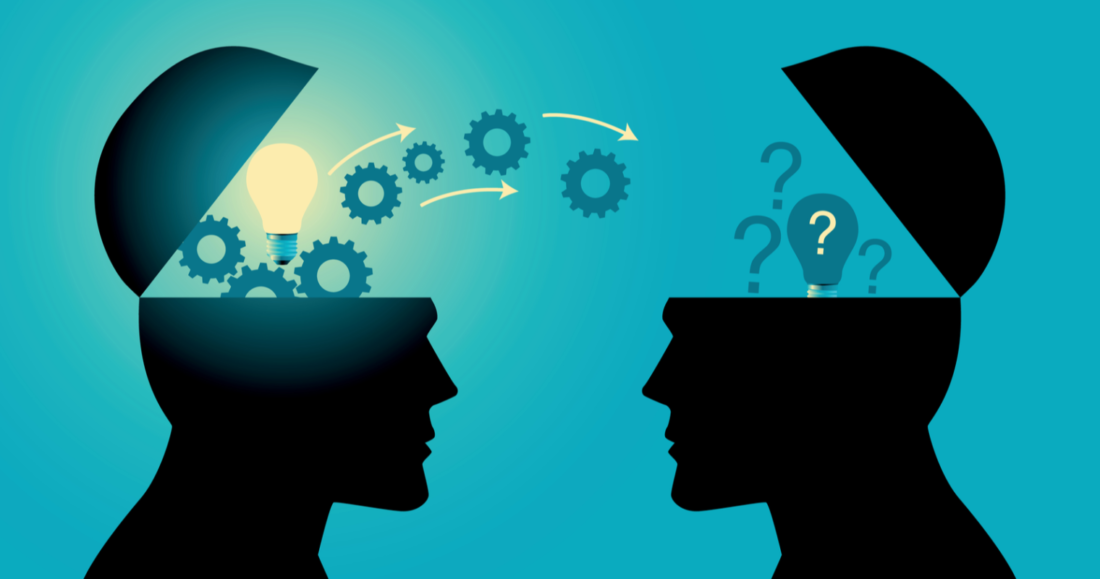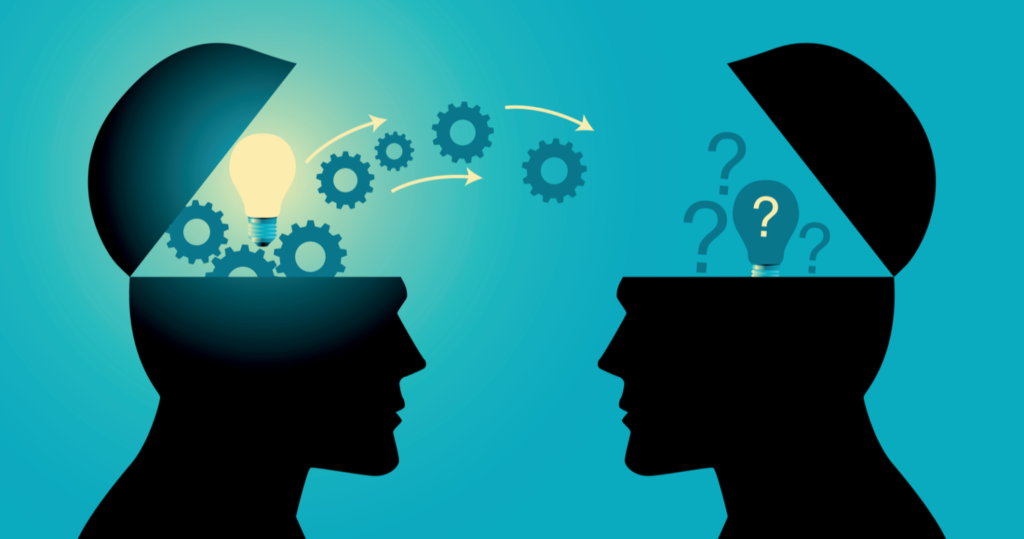 Center for Social Partnership Launches "Deputies School" Training
On February 4, Center for Social Partnership conducted the first training of the "Deputy's School" project for 13 newly elected local deputies in the town of Mykolaivka, Sumy oblast. The participants learned about cooperation between deputies and residents, strategic planning, project thinking, and communication skills. Organizations experts will continue training in three more towns of the Sumy oblast.
****
Civil Society News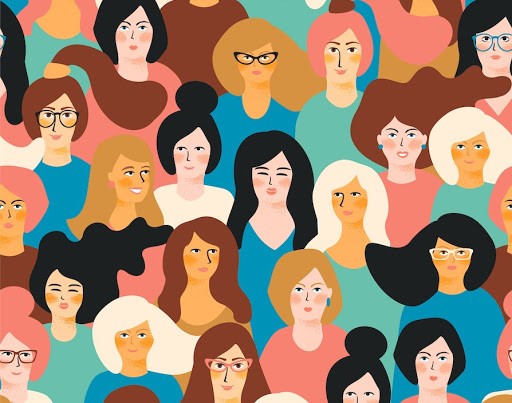 Ukrainian Women`s Fund Announces Grant Competition for Women`s Organizations
The Ukrainian Women's Fund (UWF) announces a long-term grant competition within the Women's Voice and Leadership – Ukraine project. If you represent a Ukrainian women's / feminist organization and have innovative ideas for promoting women's rights and systemic change, this grant competition is for you. Deadline for application is February 26, 2021.
****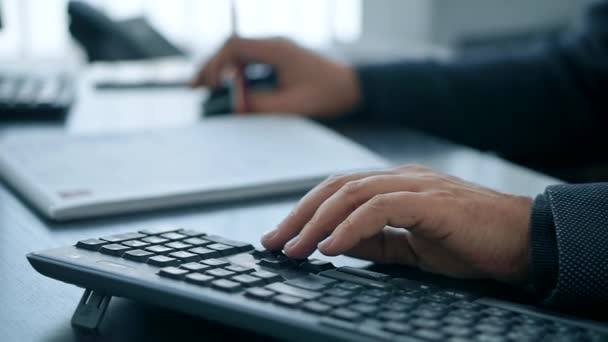 Kyiv-Mohyla School of Governance Accepts Applications for the Special Professional Program "Communications in Democratic Governance"
The program aims to improve the professional knowledge, skills and abilities of participants and provides practical knowledge in the field of communications and organization of information activities in the public sector. The program will take place on March 1, 2021 – June 13, 2021. Application deadline is February 21, 2021.
****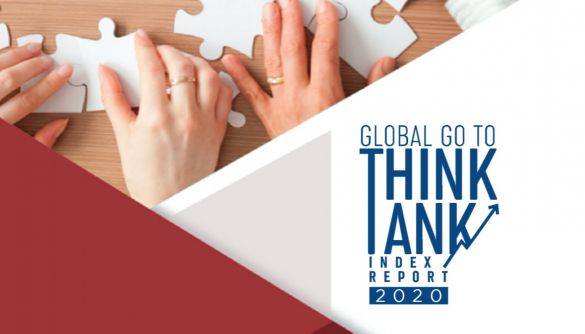 8 Ukrainian Think Tanks Ranked in 2020 Global Go To Think Tank Index
The Global Go To Think Tank Index Report is an annual ranking of the world's top think tanks, compiled by the Lauder Institute's TTCSP Program at the University of Pennsylvania. The Razumkov Centre was ranked 1st among the top think tanks in Central and Eastern Europe. The report also included International Center for Policy Studies – ICPS, Democratic Initiatives Foundation, Institute for Economic Research and Policy Consulting, Institute of Analytics and Advocacy, Institute of World Policy, Kyiv National Economic University and Dniprovsky Center for Social Research (DCSR).
****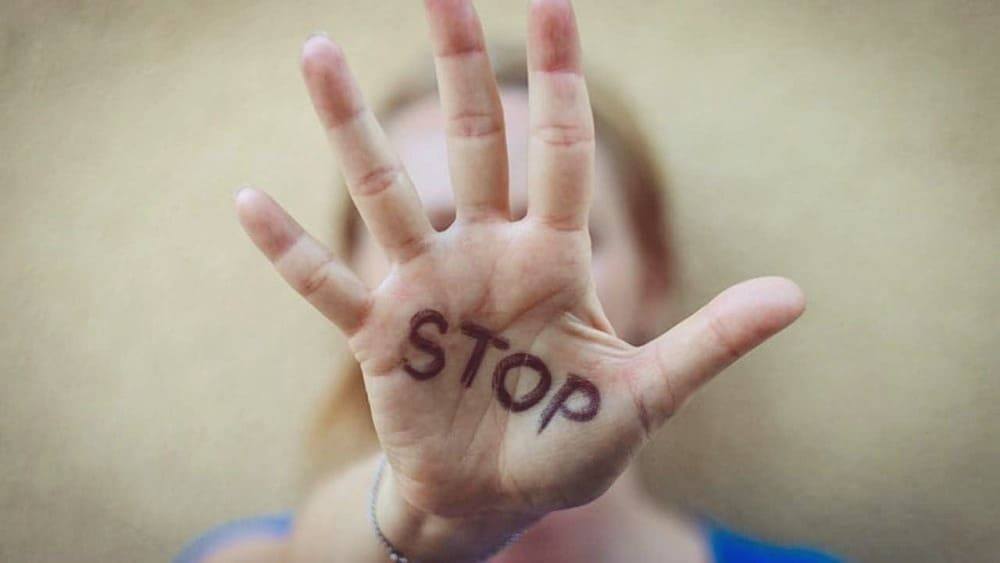 New Funding Opportunity from U.S. Embassy
The U.S. Embassy Kyiv announces an open competition for organizations to submit applications to carry out a program to eliminate domestic and gender-based violence in Ukraine. Deadline for applications is March 9, 2021.
****

Global Student Prize Launched to Reward Efforts of Exceptional Students Making Impact on Society
Global Student Prize is a US$50,000 award presented to an exceptional student, making a real impact on learning, the lives of their peers and on society beyond. You can nominate a student or apply for the Global Student Prize, the closing date for applications is Friday 30 April 2021.