Civic education has evolved over hundreds of years. The concept dates back to ancient Greece, where citizens developed a sense of duty to the city and were educated on moral character through the attainment of virtues. Centuries later, Alexis de Tocqueville likened participation in public life to civic education, remarking that: "Town meetings are to liberty what primary schools are to science; they bring it within the people's reach, they teach [all] how to use and how to enjoy it." And today, civic education is now being recognized as a fundamental part of young students' development as citizens. This issue of Highlights explores the attitude to civic education in Ukraine – a new award recognizing Ukrainian civics teachers, lessons from Chornobyl that we can apply today, an upcoming civic action flashmob, along with fresh fact-checking and regional analysis that are sure to produce well-informed citizens.
****
USAID/ENGAGE Weekly Chart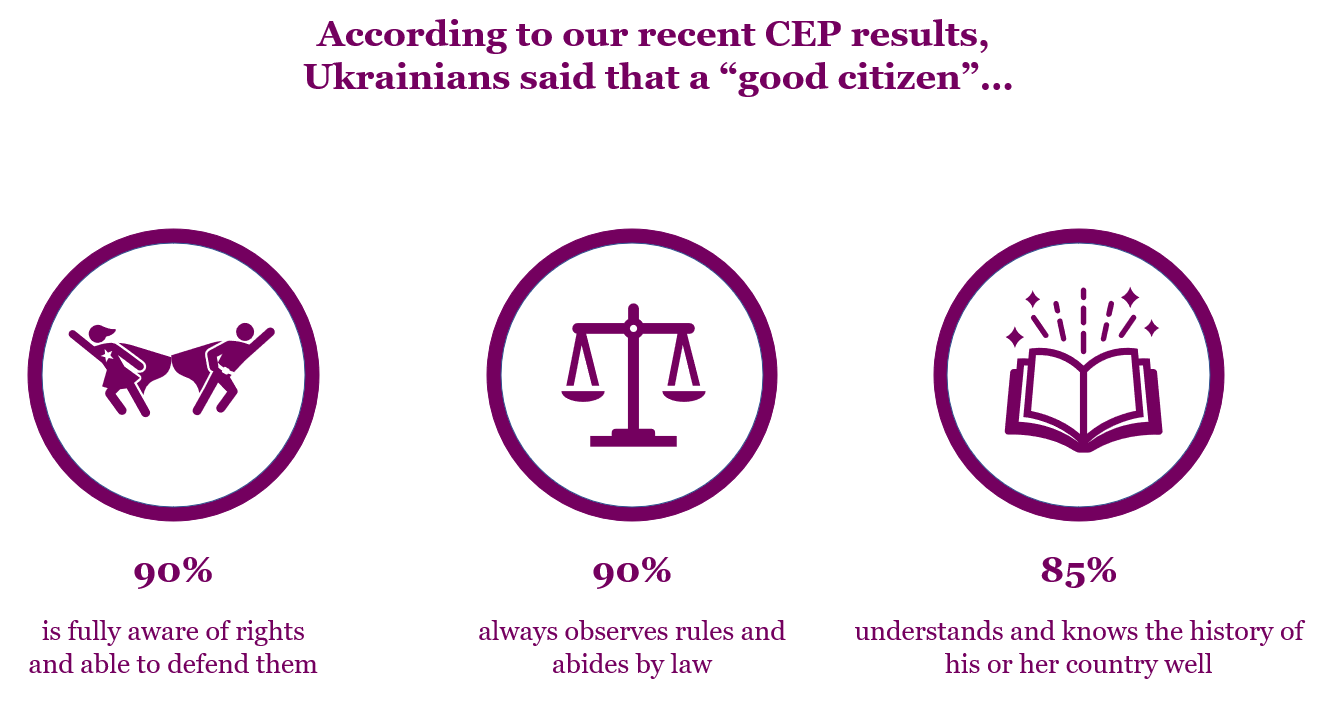 The term "good citizen" can be interpreted in many ways, so that each individual may attribute its own meanings, based on his or her own experience and outlook. The USAID/ENGAGE Civic Engagement Poll describes the features that determine a "good citizen," based on the opinion of Ukrainians. According to the results, 90% of people believe that the main characteristic of a "good citizen" is a full awareness of rights and ability to defend them. The same 90% agree that a "good citizen" always observes rules and abides by the law. And 85% imagine a "good citizen" as having a fine understanding and knowledge of the history of his or her country.
****
Partner News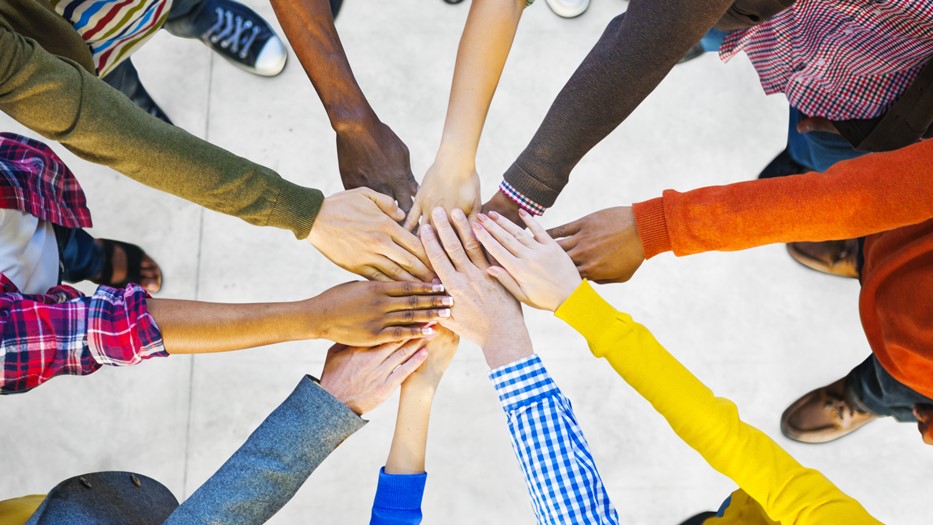 Osvitoria Raises Awareness of Civic Education with a Special Prize, Table Games, and Great Articles
As you may know, earlier this year USAID/ENGAGE and the Global Teacher Prize UA established a new award – the Best Teacher of Civic Education. Within the national contest, "Osvitoria" and USAID/ENGAGE launched a table game contest and held a special webinar about the game design for schools' teams registered for the contest. In addition, "Osvitoria" released a great article on civic education courses and an overview of table games that you will definitely enjoy.
****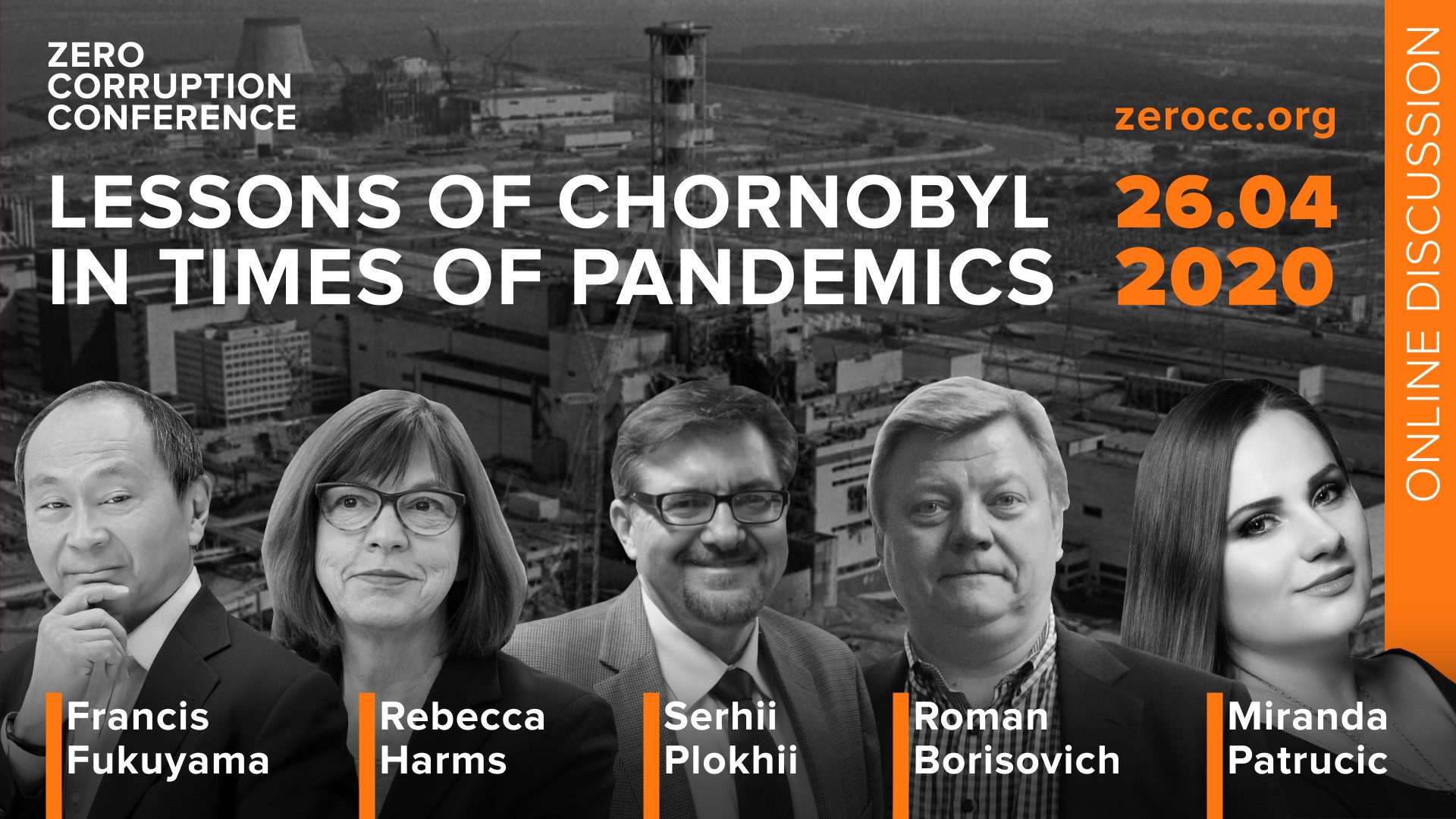 Learn About the Lessons of Chornobyl in the Time of a Pandemic
At the anniversary of Chornobyl Nuclear disaster, the best global thinkers and doers Francis Fukuyama, Rebecca Harms, Miranda Patrucic, Serhii Plokhii, Roman Borisovich, moderated by Nataliya Gumenyuk, gathered to discuss the new challenges, but also the lessons from the recent past, as well as its correlations with the current COVID-19. This online discussion – Zero Corruption Talk – was organized as a part of great Zero Corruption Conference, which USAID/ENGAGE has pleasure to support this year. If you somehow missed this incredible event, click the link to learn more about modern threats and way to counter them by joining collective effort. Read more.
****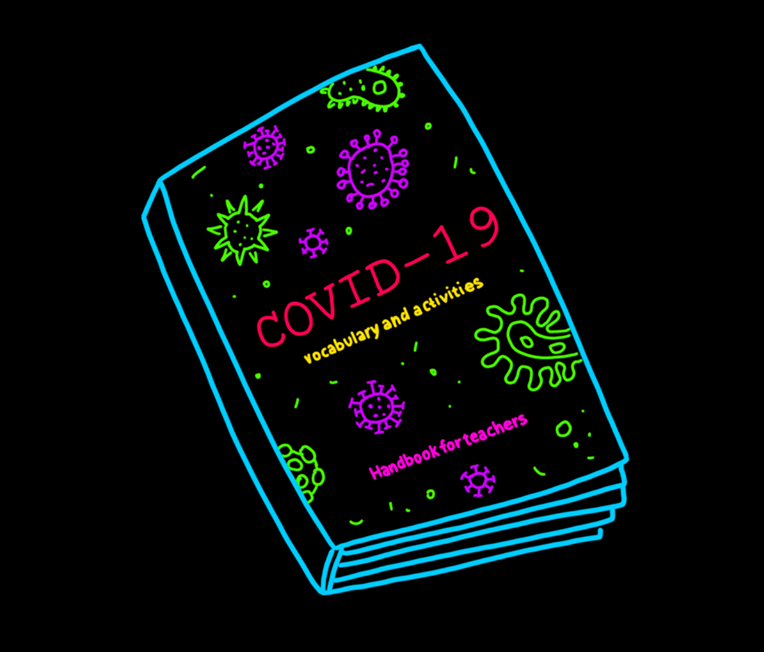 COVID-19 In Simple Terms: Get Familiar with GoGlobal's Manual
The GoGlobal team has prepared the "Handbook for English Teachers," which will make classes twice as useful. This special material will help students to more clearly understand the current coronavirus situation in the world while learning English vocabulary. The Handbook provides teachers with material for meaningful discussions about the pandemic causes and effects, as well as fun and interactive activities for classroom practice. Thus, students will not only boost their English skills, but also learn the truth about information and develop critical thinking in young people. Read more.
****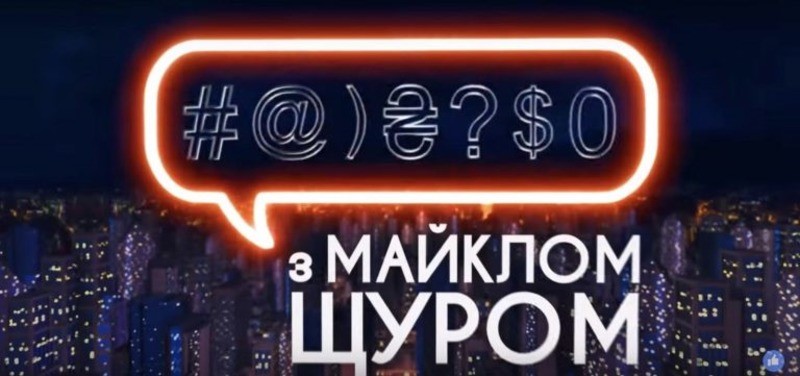 Edutainment by Toronto TV: Don't Miss the Latest Headlines from Around the World
In the latest episode of the #@)₴?$0 show, Michael Schur focuses on the top world news, such as the dramatic drop in oil prices in global stocks, the alleged death of North Korea leader Kim Jong Un, and Post Malone's home concert tribute to Nirvana. And don't forget about the COVID-19 and new bio-technology for "living protective masks" invented by Polish scientists. Eager to know more? Follow the link below! Read more.
****
Regional News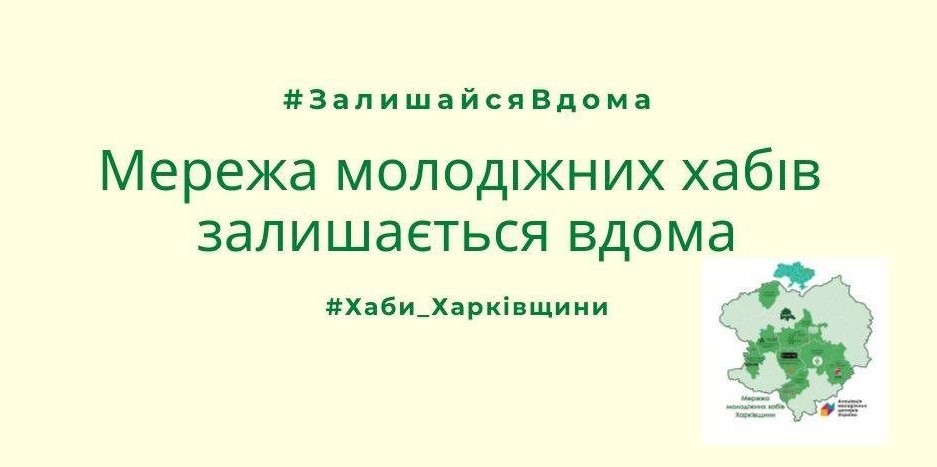 Join the "#Hub at Home" Flashmob with the CSO "Development Together"
The Network of Youth Hubs of the Kharkiv Oblast follows quarantine restrictions, moving their hubs to home, from where they can also make the world a better place, using all opportunities for self-realization online. Last week, joined by the CSO "Development Together," they launched an online marathon "#Hub at Home" (#хабВдома) and shared lifehacks on how to usefully spend one's time during the quarantine. And this week, they started a "#Hub at Home" flashmob, during which participants will share what they are doing during the quarantine. Read more.
****
Stay Informed with Factchecks From the CSO "Zaporizhzhia Centre of Investigations"
Activists have already found inaccurate information in statements made by the head of the Zaporizhzhia Region State Administration, Vitaliy Turinok, about the provision of Zaporizhzhia hospitals. They also analyzed the lack of administrative offenses during the holidays of April 19-21.

****
Civil Society News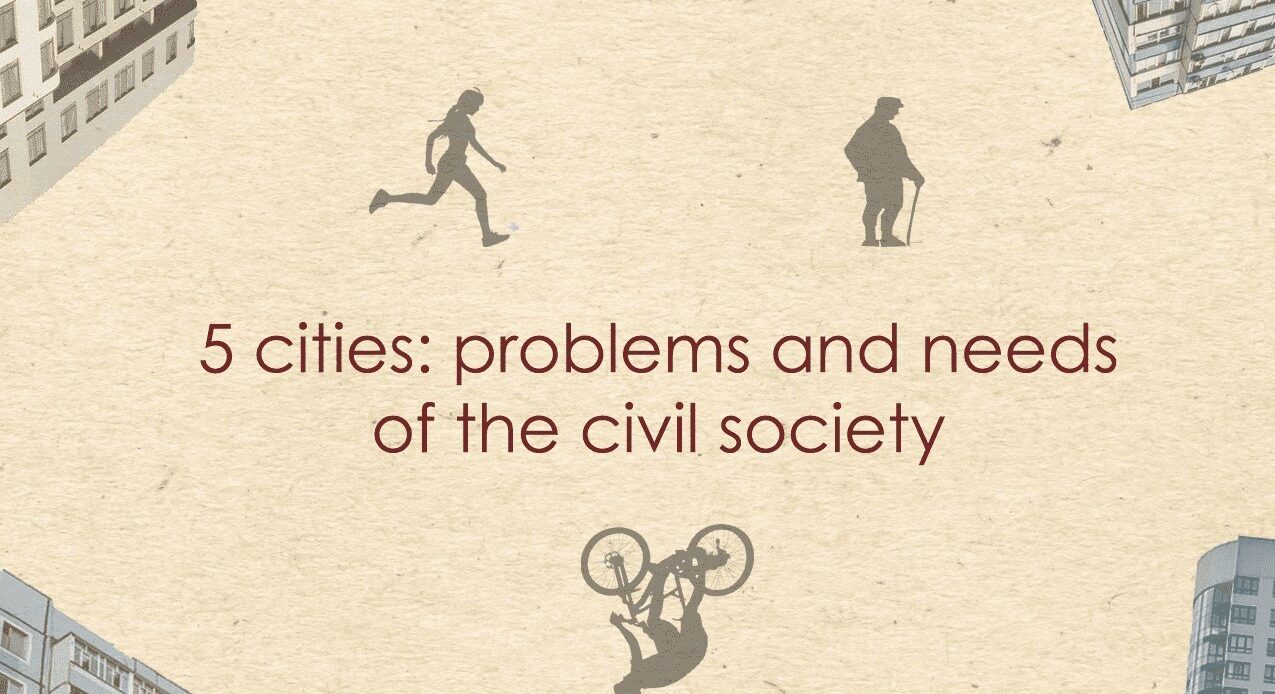 Civil Society in Five Cities of Ukraine: What are Common Problems and Needs?
For the purpose of discovering problems, needs and requests of civil society, CEDOS interviewed 45 civil society representatives in five Ukrainian cities and is now ready to share the results. They discovered that there are common problems and needs in Ukrainian cities. In all cities, all the representatives who they talked to emphasized problems with communication of local non-governmental organizations and activists with local government bodies, as well as a general lack of strategic vision for the city and city infrastructure development in government bodies. And there is one positive common trend as well. Despite the differences in how active the civil societies in these cities were, the interviewed parties agreed that in the past five years, the number of initiatives and organizations has grown considerably. Read more.
****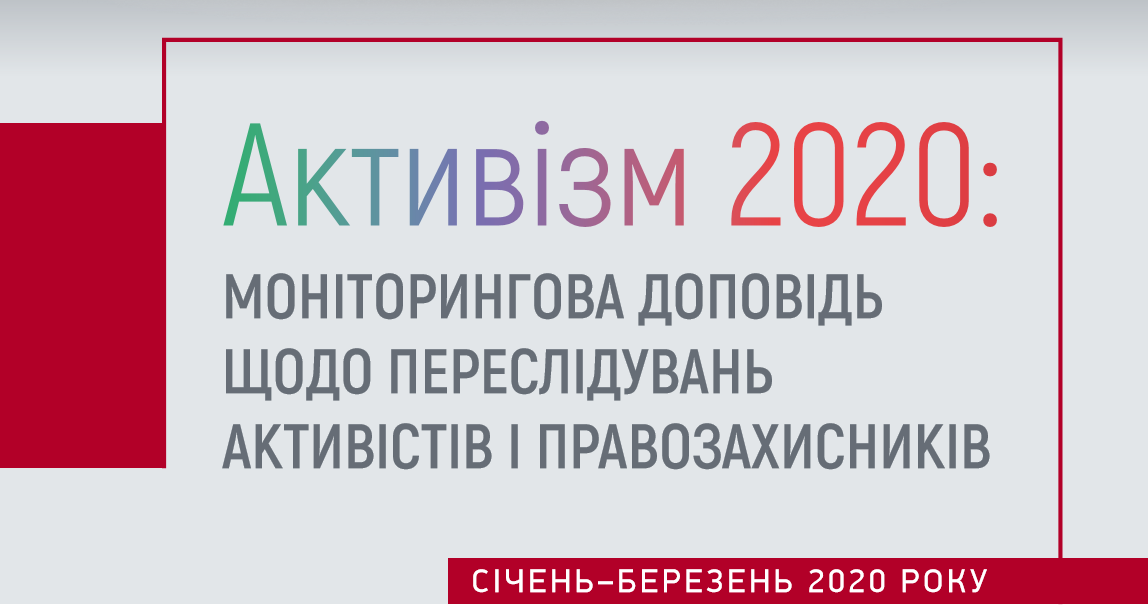 Persecution of Activists in 2020: ZMINA Presents Its Report
Unfortunately, neither human rights defenders not their activities are safe from attacks, prosecutions and discrediting. The report, developed by the CSO "Human Rights Centre ZMINA," evaluates the persecution of and pressure on public activists and human rights defenders in Ukraine during January-March 2020. In the monitoring period, activists registered 23 incidents in the territory controlled by Ukraine: seven in January, ten in February, and six in March. Most of them took place in Kyiv (10), followed by the Kyiv Region and Odesa Region (two in each). The most high-risk types of activities included fighting corruption (four cases) and protection of LGBTI people's rights (three cases). Read more.
****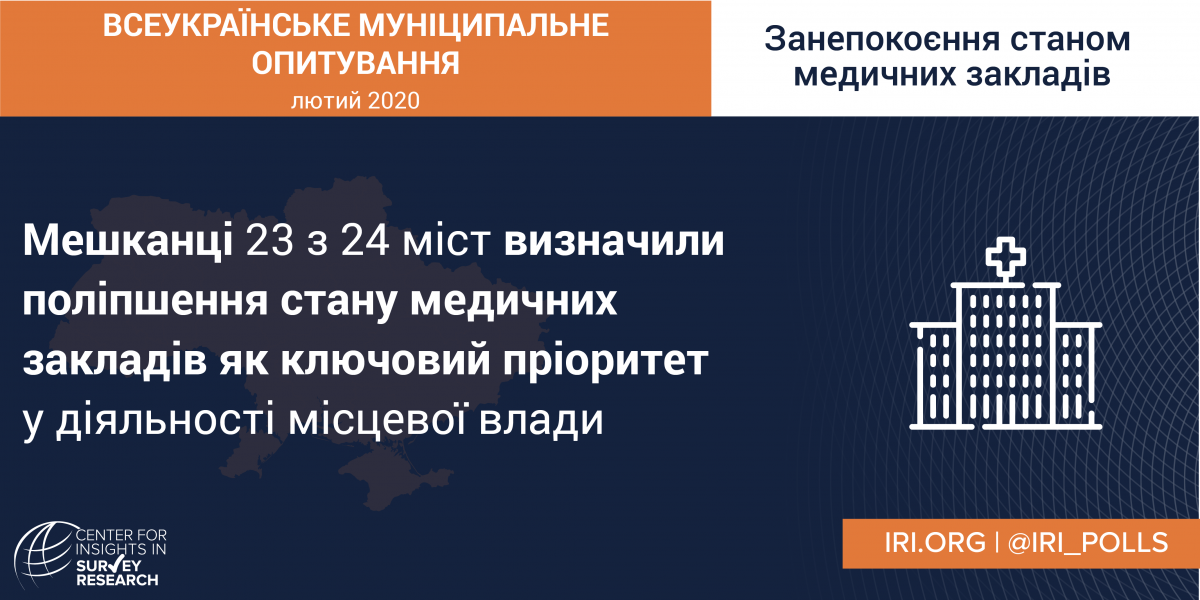 Discover the Results of the All Ukrainian Municipal Survey by IRI
The International Republican Institute released results of its latest All Ukrainian Municipal Survey, which showed that Ukrainians were dissatisfied with medical and healthcare services even before the COVID-19 outbreak. People identified health facilities as one of three key priorities for newly elected officials, and the majority of respondents rated their medical facilities as "horrible" or "bad." Compared to the previous municipal poll, optimism about the country's future at the national level has declined. However, residents of all cities demonstrated significant interest in participating in elections. Read more.
****
What Are We Reading?
Around the world, the importance of civic education is attracting new attention, prompting national educational reforms like those in Ukraine, now mandating compulsory civic education courses for tenth grade students. Research from the journal, Teaching and Teacher Education provides a global comparison of the aims of civic education teachers from various regions, and how those aims contribute to civic development. Check out the findings in a brief on our website. Read more.
Sign up here to receive USAID/ENGAGE Newsletter.