At its core, inclusion is a right, not a privilege that only some should enjoy. But often the rights of the minority are neglected, ignored, or minimized by the rule of a majority. And while it is incumbent upon governments to guarantee and protect the rights of the minority, all too often that task falls upon civil society. Fortunately, Ukraine's civil society always rises to the task. This week's issue of Highlights focuses in on the ongoing efforts to improve inclusion, what it means to underrepresented groups and individuals, and what national and local communities are doing to address it. We focus in on the efforts across various oblasts, where the rights of persons with disabilities are being championed through campaigns to improve accessibility—whether it be for those with limited mobility or hearing impairments. And because sexual orientation should not be a ground for excluding people from society, a series of Pride events plans to bring attention to the rights of the LGBTQI community, while also recognizing social distancing. Civil society engages and includes all!
****
Our News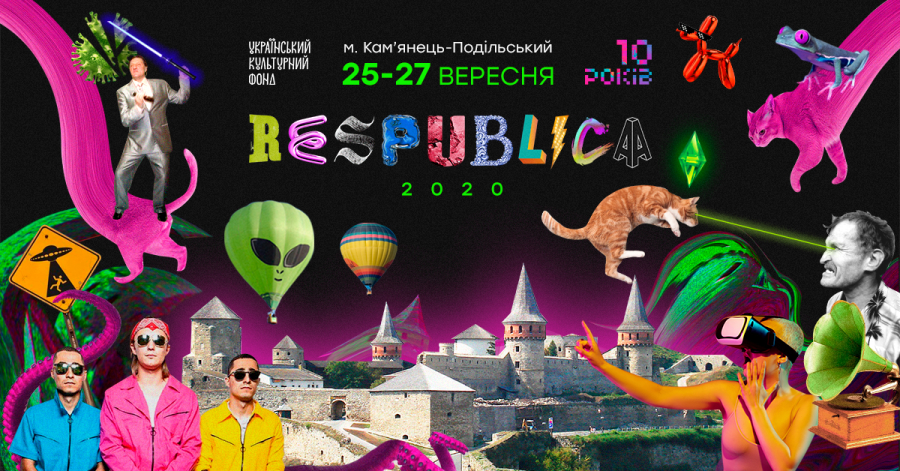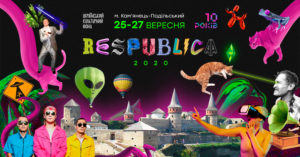 Respublica FEST 2020 is Holding an Accessible Music and Street Art Festival
On September 25-27, the tenth anniversary music and street art festival known as Respublica FEST 2020 will rock the country. It will be held in compliance with all quarantine restrictions, and the access of visitors and participants to the territory will be restricted in accordance with the Ministry of Health. The festival will take place simultaneously in Kamianets-Podilskyi and ten other Ukrainian cities online. Panoramic streams, a personalized avatar, space fractals, installations and a balloon as a concert venue are – these just some  and of the many other activities that will be available both offline and online. In addition, Respublica FEST focuses on inclusion and gender equality in terms of the number of men and women among the participants, artists and organizers of the festival, which makes it truly worth looking into! The festival will be conducted with the support from USAID/ENGAGE.
Read more
Our Weekly Chart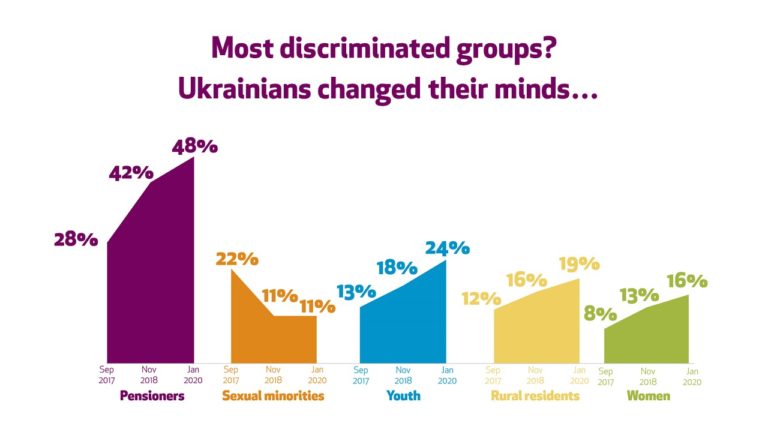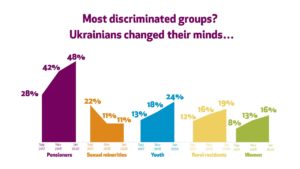 Do you feel discrimination? According to the results of our Citizen Engagement Poll, Ukrainians at least think about it, or experience discrimination in one form or another. For example, a third of respondents consider themselves to belong to a discriminated group. At the same time, when they do not talk about themselves, the opinion of our fellow citizens about the most discriminated groups changes. For example, over the past three years, Ukrainians have traditionally considered the most discriminated groups to be pensioners, youth, and sexual minorities. It is noteworthy that during this period there were the biggest changes in the perception of discrimination against certain social groups. Thus, Ukrainians now believe that pensioners, young people, and women are discriminated against more often, while the group of sexual minorities has been discriminated against less often. Find more details in our chart.
****
Our Analysis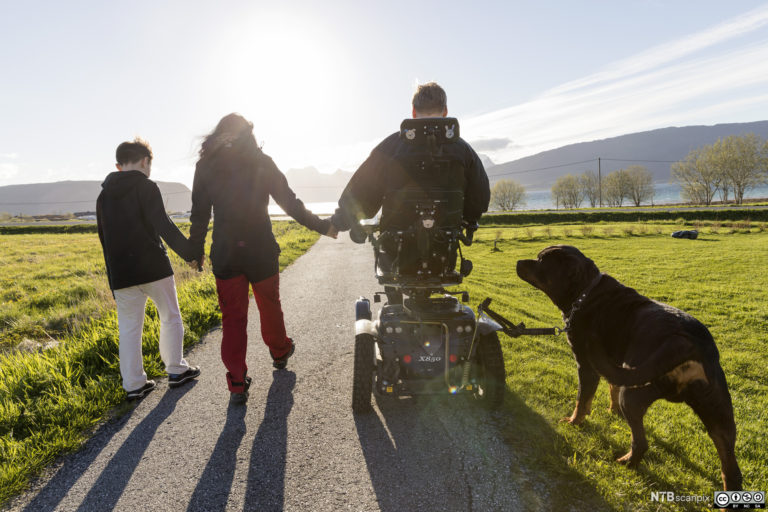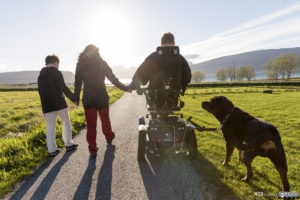 Advancing a More Inclusive Ukrainian Society
Social inclusion is not merely the work of governments and civil society groups. We can all take steps to build an inclusive society. We can do so through recognizing and respecting others differences. And for some, a first step in understanding stigma. In our brief this week, we examine Ukrainians' attitudes and perceptions towards certain underrepresented groups, including persons with disabilities and the LGBT+ community, as well as the concept of inclusion as it relates to certain gender norms. And we also examine civil society's effort work to make inclusion fun and relatable.
Read more
****
Partner News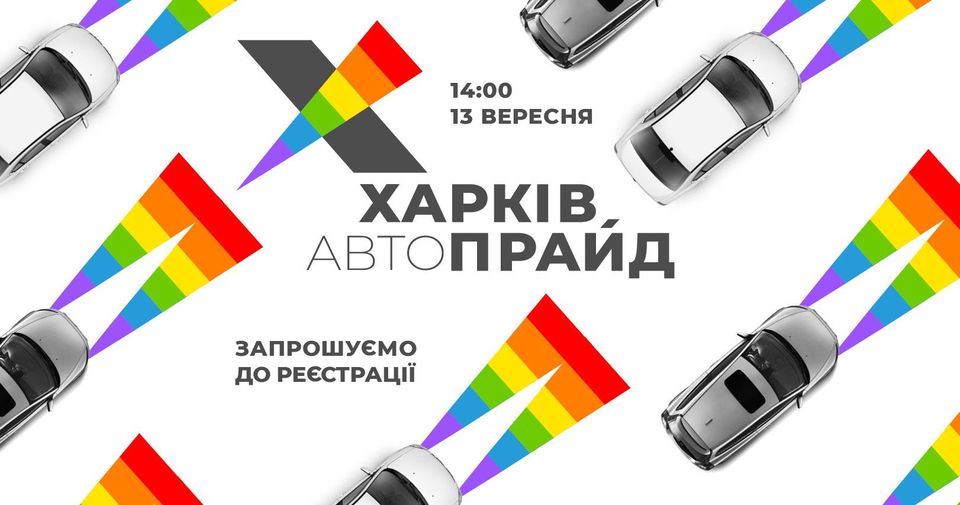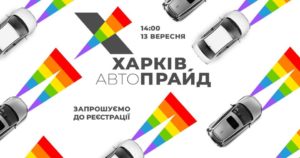 Kharkiv's Equality March Will Take Place in "AutoPride" Format
KharkivPride has announced that on September 13, the Equality March will take place in a unique for Ukrainians format — automobile Pride. The organizers invite everyone who shares the values of equality and supports the demands of KharkivPide, to join them and register their personal car for participation in AutoPride. KharkivPride activists see the unique motorcade as the safest format of a peaceful assembly under the quarantine restrictions. Organizers stated that they are in touch with the police and the city authorities to provide security of the event participants.
Read more
****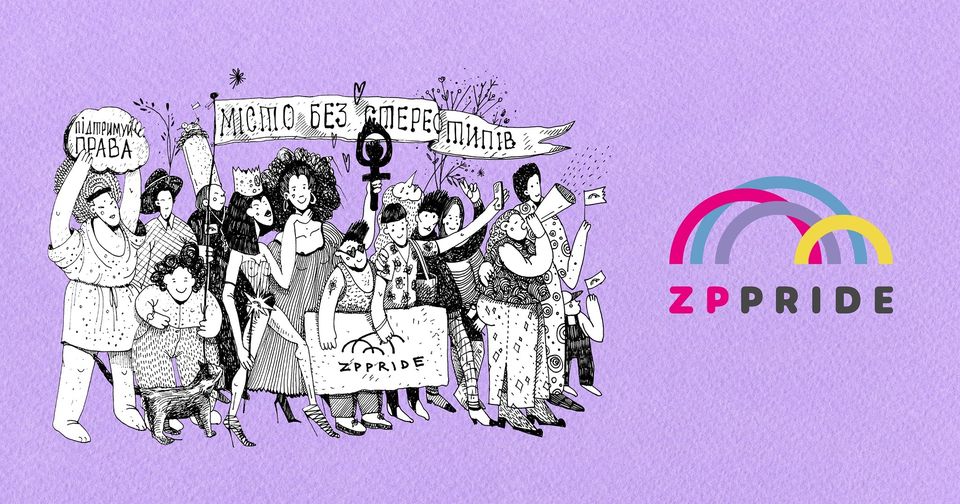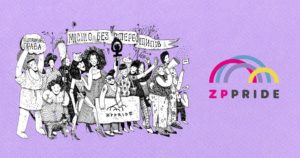 September's LGBT Pride Will be Held in Zaporizhzhia
On September 20, the first LGBT Pride will take place in Zaporizhzhia. The motto of the event is "Zaporizhia – the City Without Stereotypes". ZaporizhzhiaPride aims to show that lesbian, gay, bisexual and transgender people need support and recognition across the country, not just in the capital. The organizers stated that they are carrying on negotiations with the police on security to be provided during the event.
Read more
****
Regional News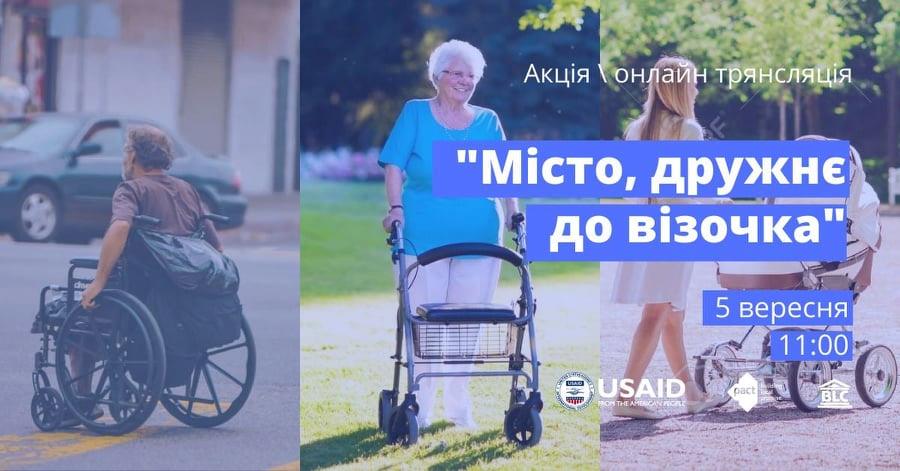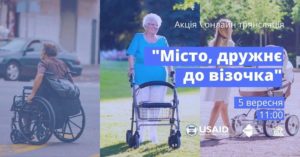 Activists Create an Accessible Environment for People With Limited Mobility in Sumy
On September 5, the Bureau of Legal Communications conducted a street action called "City Friendly to the Wheelchairs." The action was held in order to lobby for the interests of people in wheelchairs and parents with prams to ensuring the appropriate level of infrastructure accessibility, while involving the public in the discussion of these issues. An electronic petition was registered to create an accessible environment for low-mobility groups in the central part of Sumy and the collection of signatures began. About 800 citizens joined the action, and even those who had not previously joined the project activities showed readiness to join in the implementation of the next steps of the project.
Read more
****
Civil Society News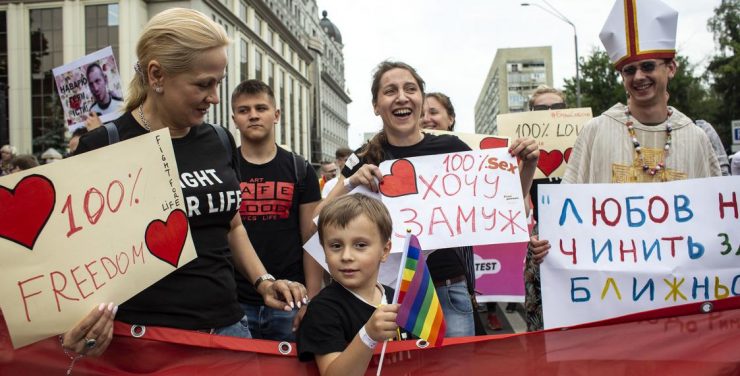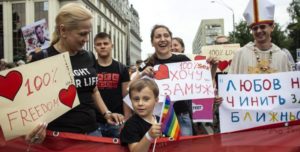 KyivPride has Announced the Program of Events for PrideMonth2020
PrideMonth is the LGBT marathon that will take place from September 26 to October 11 and include at least 12 pride events. KyivPride organizers have announced a preliminary program of both online and offline events, that will be updated with new ones within a month. The program includes exhibitions, performances by Ukrainian queer activists, a friendly space for communication, discussions on marital equality, cross-discrimination, and sex education, amoung others. Soon KyivPride will publish safety instructions for each guest. Offline events` visitors should remember their masks and social requirements.
Read more
****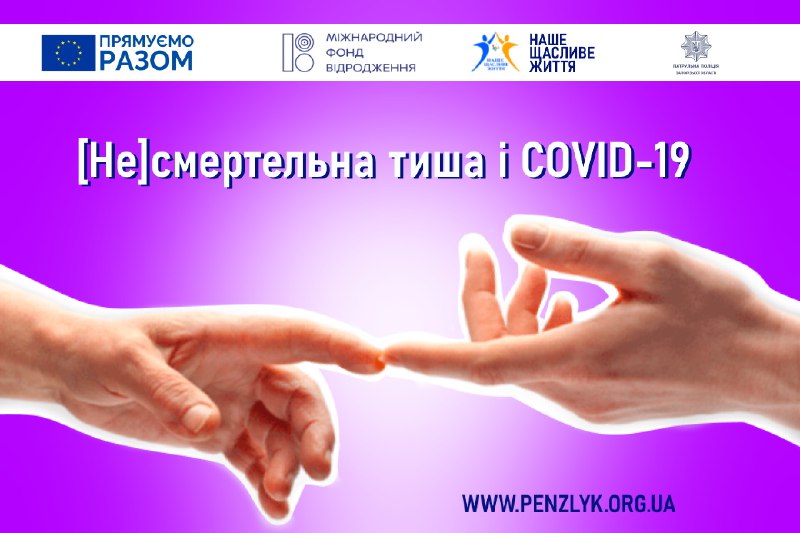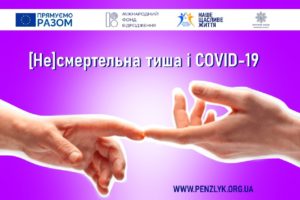 Youth Organization Supports People With Hearing Disabilities During Quarantine
In July, the youth organization Our Happy Life started working on the project "[Un]Deadly Silence and COVID-19," with support from the International Renaissance Foundation to help people with hearing impairments. Constant financial poverty pushes people to petty offenses, like shoplifting, and since the beginning of quarantine, the number of such cases has increased. The main goal of the project is to cut down the number of offenses among adults with hearing impairments, reduce the marginalization of the deaf and provide information on possible legal ways to earn a living. Activists create inclusive educational video lectures for people with hearing impairments on job search and self-employment, organize consultations with psychologists and other specialists to help them cope with the psychological consequences of quarantine and provide targeted assistance to young families who need it most.
Read more
****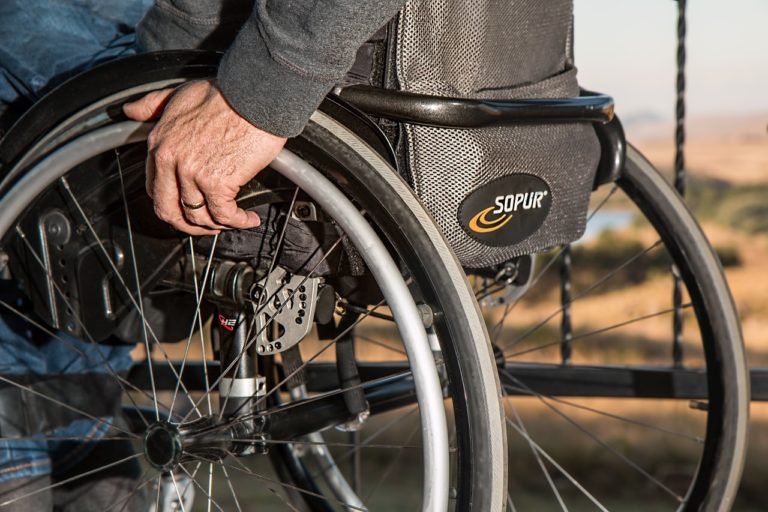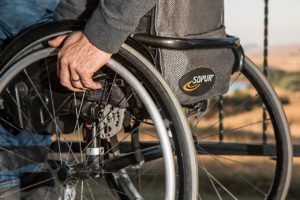 The School of Public Advisers on Inclusion Opened in Vinnytsia Oblast
On September 7, Vinnytsia City Organization for Social Development and Formation of Certain Vulnerable Categories of Youth "Parostok," presented the first Training School of Public Advisers on Inclusion in the Vinnytsia Region. The aim of the project is to increase the participation of members of 27 regional united territorial communities through the development and implementation of a special training program for public inclusion counselors, employees of local centers for free secondary legal aid and legal aid bureaus of local communities. The school curriculum consists of several thematic educational modules, the first one called "Inclusion in the Social Dimension" has already begun on the basis of the regional youth center "Square."
Read more