"You can never be overdressed or overeducated." Be sure, such a sophisticated dandy and intellectual as Oscar Wilde who we just quoted could not be wrong. Today is the beginning of a new academic year, when hundreds of thousands of youngsters will dock at their schools to collect bits of knowledge, wisdom and new experiences. Today also marks the third year in a row when 10-graders are taught civic education to increase their knowledge about the state, civic initiatives, and human rights – the knowledge that will never go amiss for true citizens.
For this issue of our newsletter, we offer to plunge into the open lesson dedicated to the 30th anniversary of Ukraine's Independence by Lesya Yurchyshyn, initiatives that enable parents oversee school procurements, and a lot more from our partners and civil society. Be the first to engage!
****
Our Weekly Chart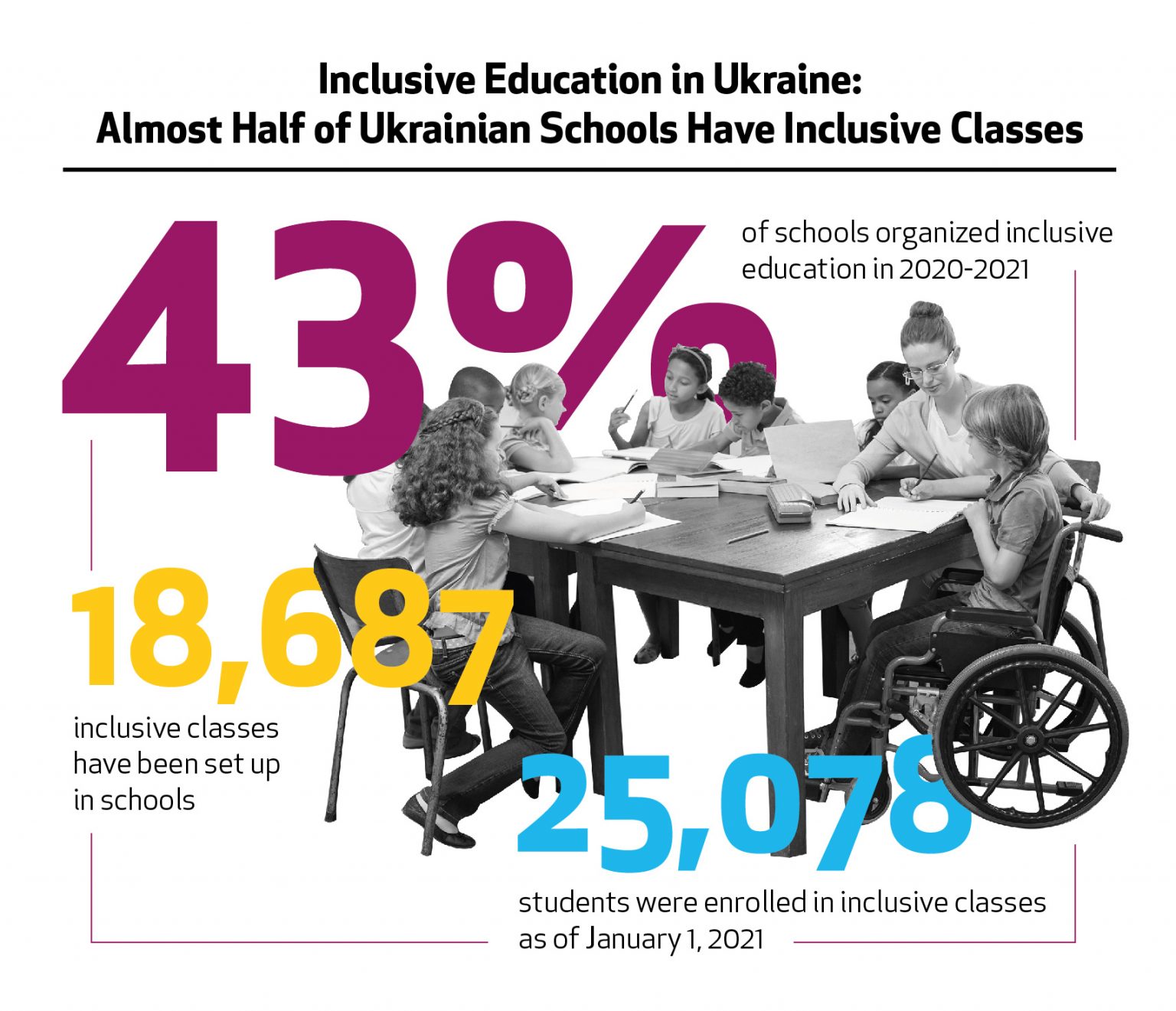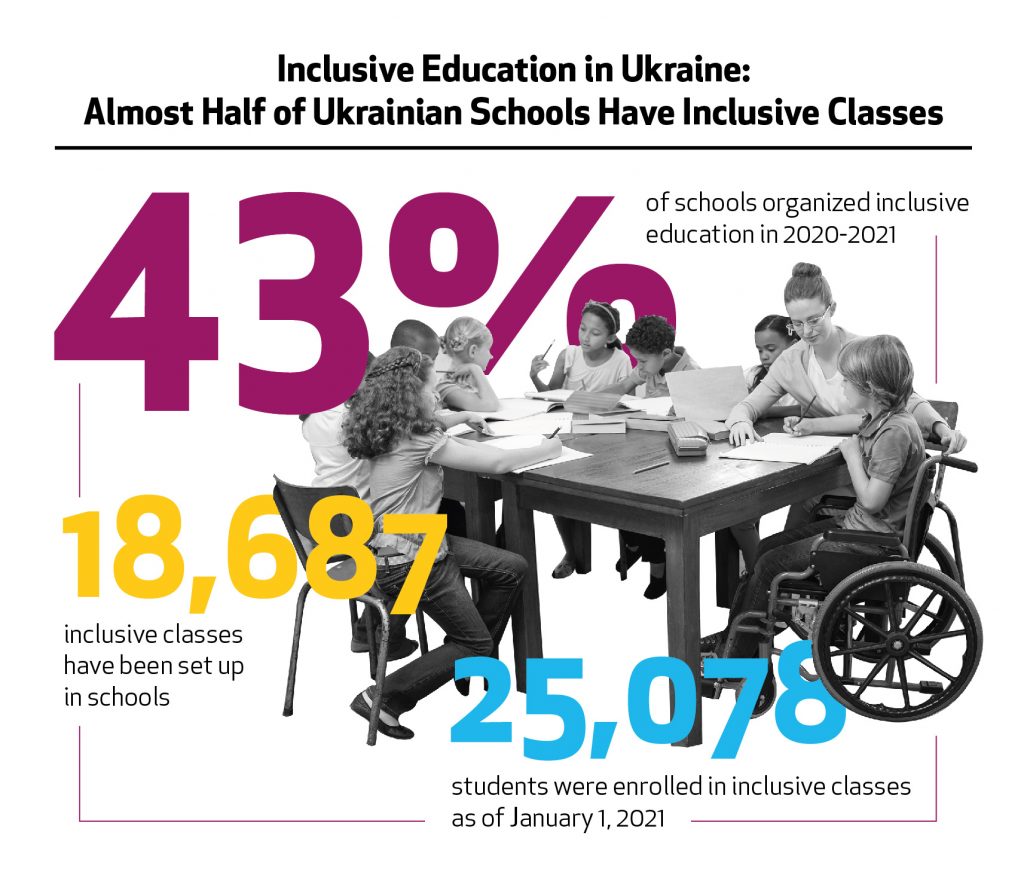 Only a couple of years ago, inclusive education was a novelty to Ukraine. What we see now is a tremendous step forward towards an inclusive society of equal chances and opportunities. The latest research of the quality of inclusive education and access for children with special educational needs shows that 43% of schools organized inclusive education in 2020-2021. By comparison, this number is almost 10 times higher than 5 years ago. In 2021 the number of inclusive classrooms rose to 18,687 with 25 078 students in them.
****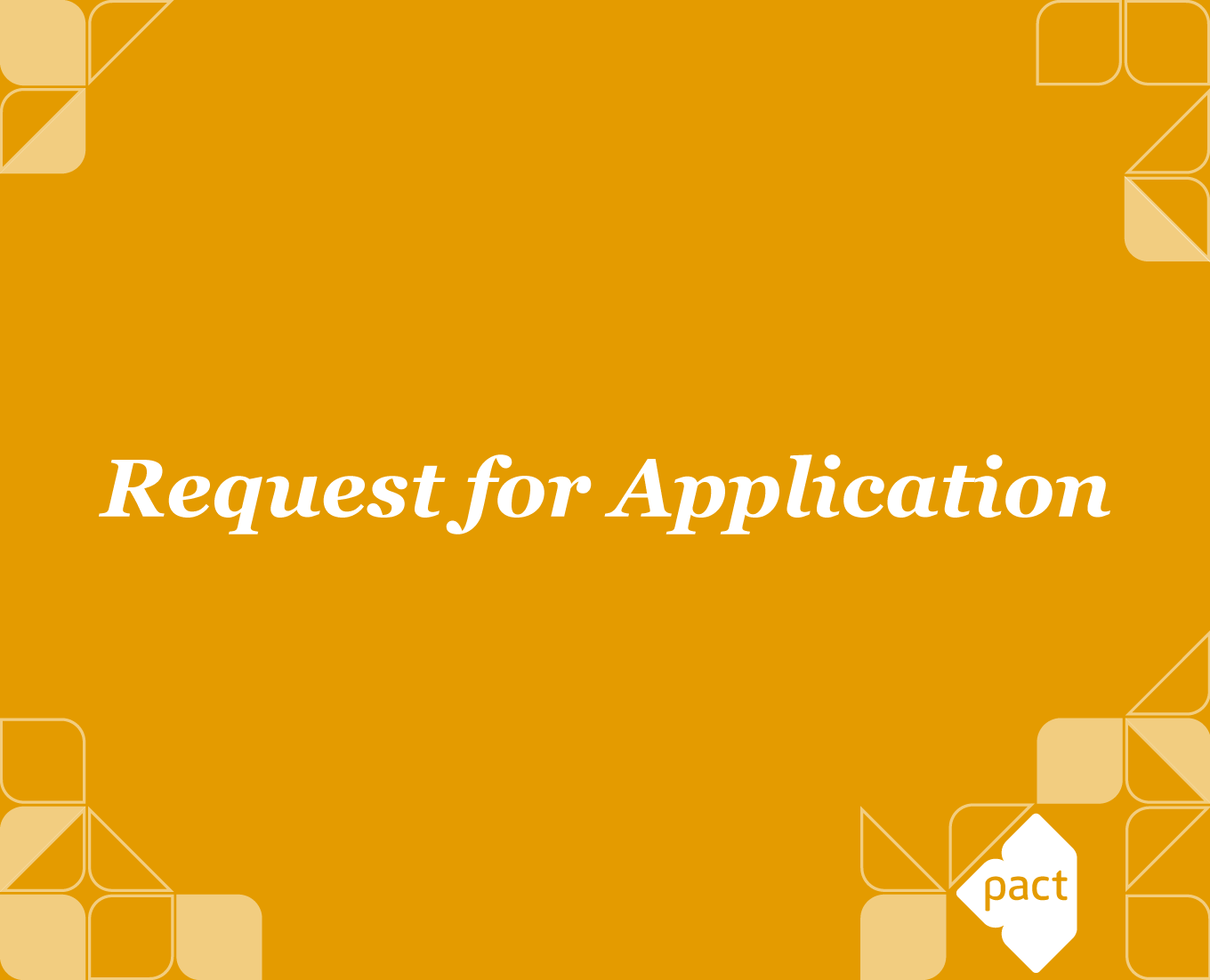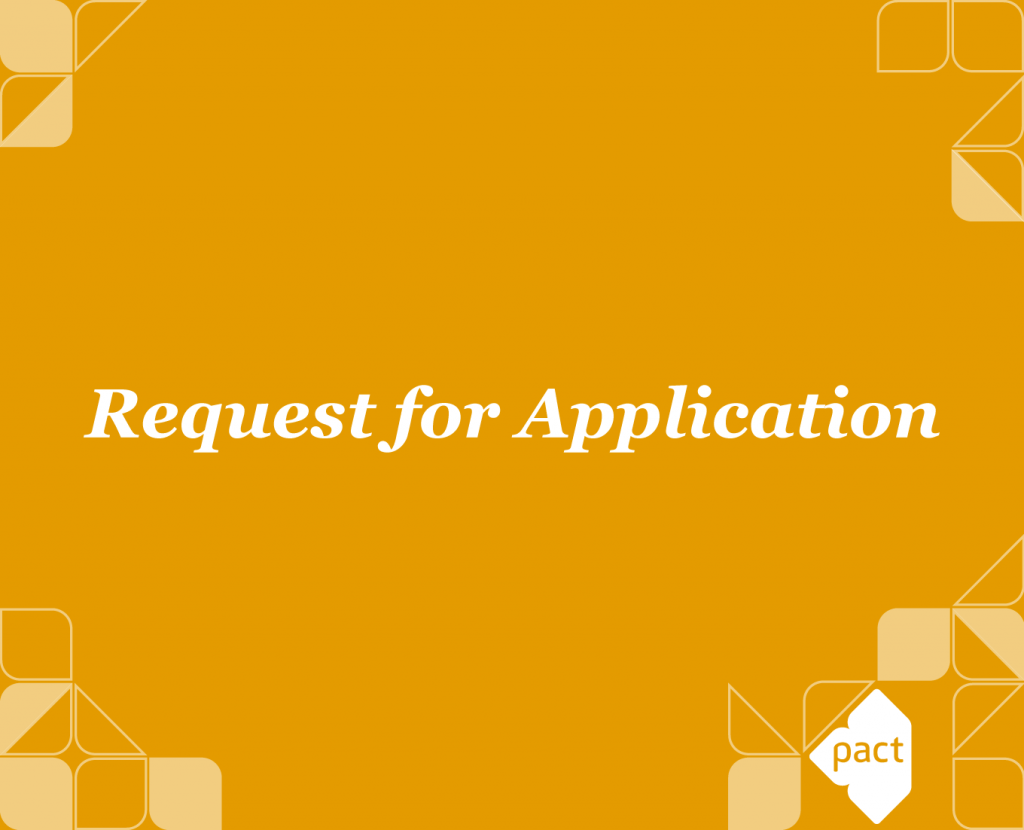 Pact Announces Three Requests for Applications
Pact is pleased to announce the release of three requests for applications (RFA) for funding provided to support Pact's implementation of USAID/ENGAGE Activity: Institutional Support to Subnational Civil Society Organizations; Linking, Advocating, Collaborating: Support to CSO Reform Initiatives; Rapid Response Grants. You will also be able to hear the answers to your questions from our staff by filling in the form at the link below the publication. Learn more about the conditions, formulate questions and prepare your applications!
****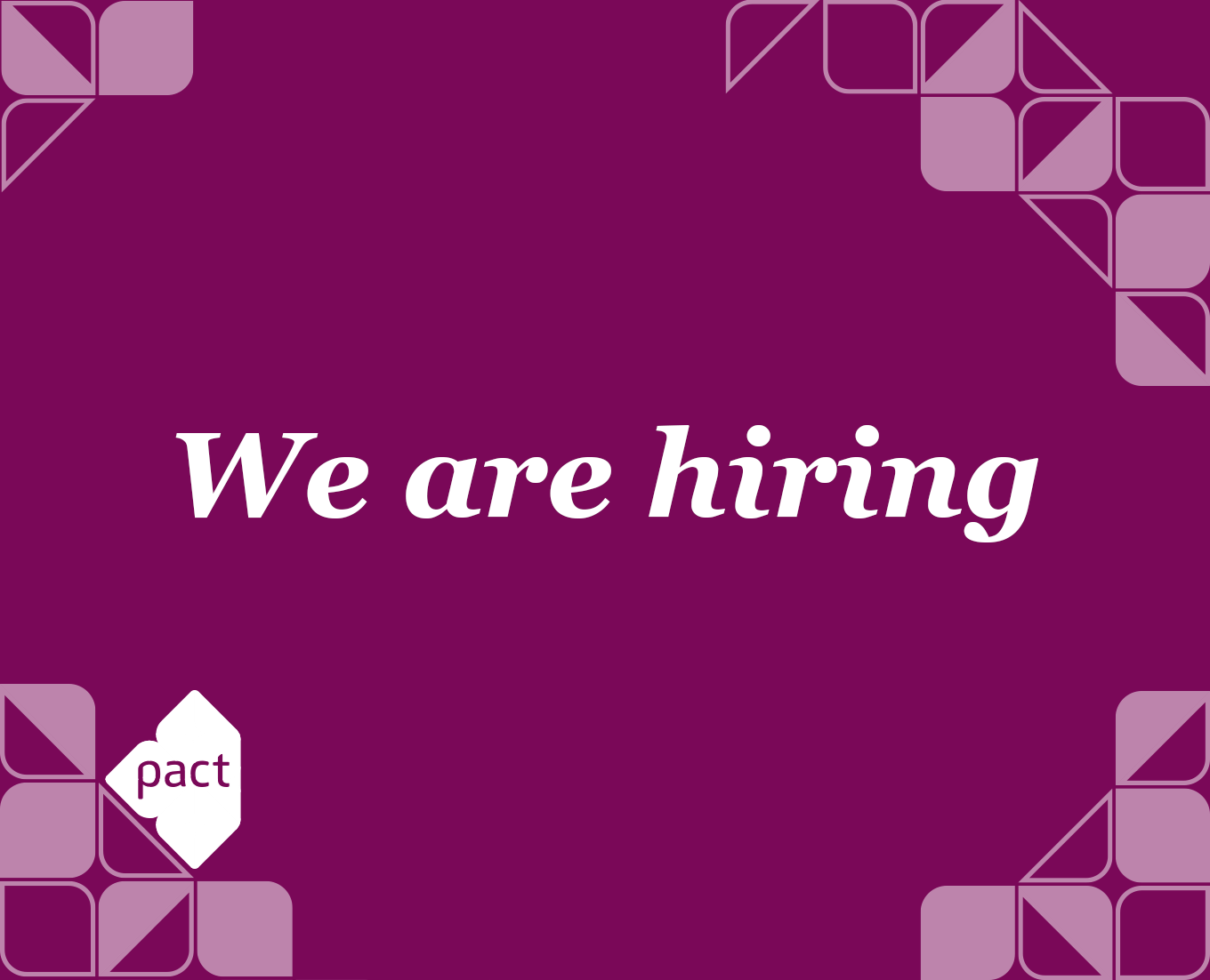 We Are Hiring!
Pact Inc. seeks candidates to fill the position of Data Analyst for the USAID/ENGAGE Activity. Do not miss an amazing chance to join our team! Application deadline is September 12. Click on the link to learn more.
****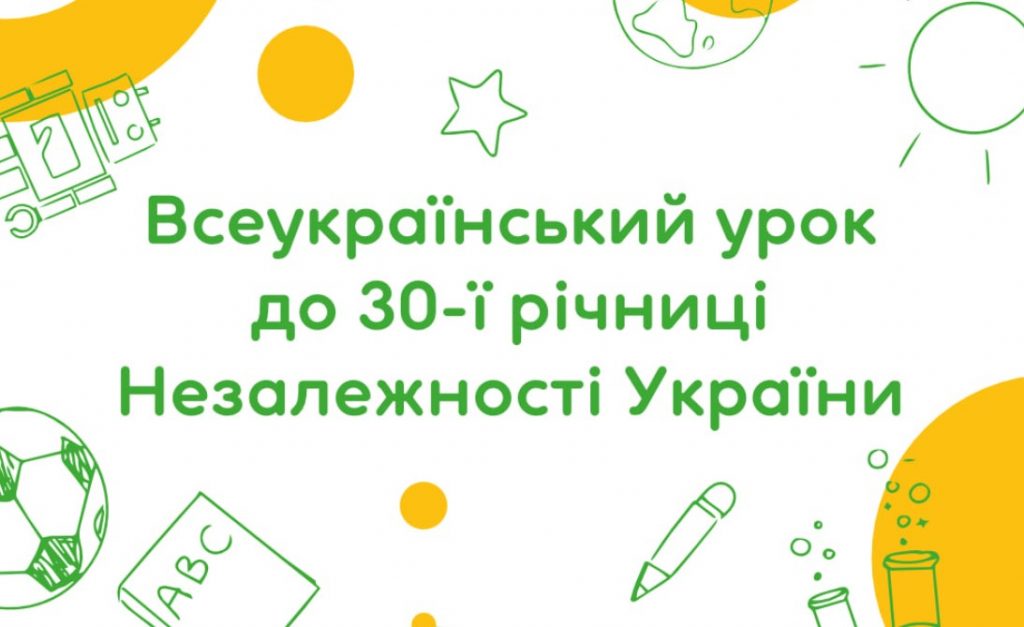 All-Ukrainian Open Lesson Dedicated to the 30th Anniversary of Ukraine's Independence
Today we celebrate the beginning of an academic year by holding the large-scale All-Ukrainian open lesson dedicated to the 30th anniversary of Ukraine's Independence. The lesson was conducted by Lesya Yurchyshyn, the best teacher of civic education according to the Global Teacher Prize Ukraine 2020, while many other Ukrainian teachers joined this lesson in their schools. Follow the link below to watch the broadcast.
****


Teen-blog: Stories About Civic Education
Daniil Ozernyi is studying at Northwestern University in Illinois, USA. While his major is mathematics, he is convinced that all citizens need to understand how their country works, so they can change it for the better. We encourage you to check Daniil's blog, where he shares his thoughts on civic education at home and abroad.
****
Partner News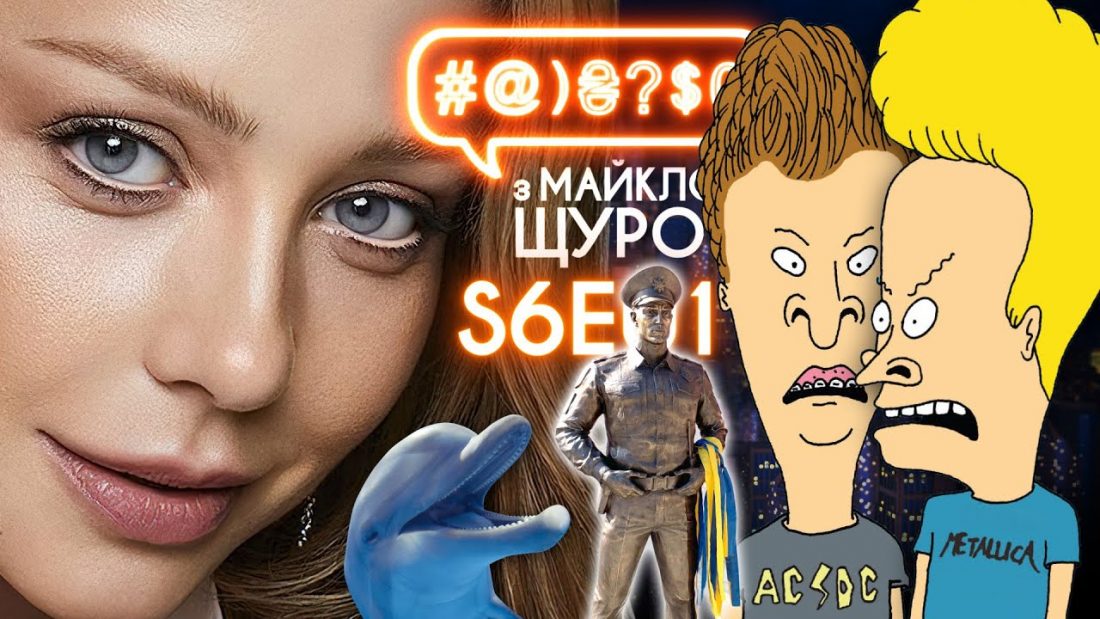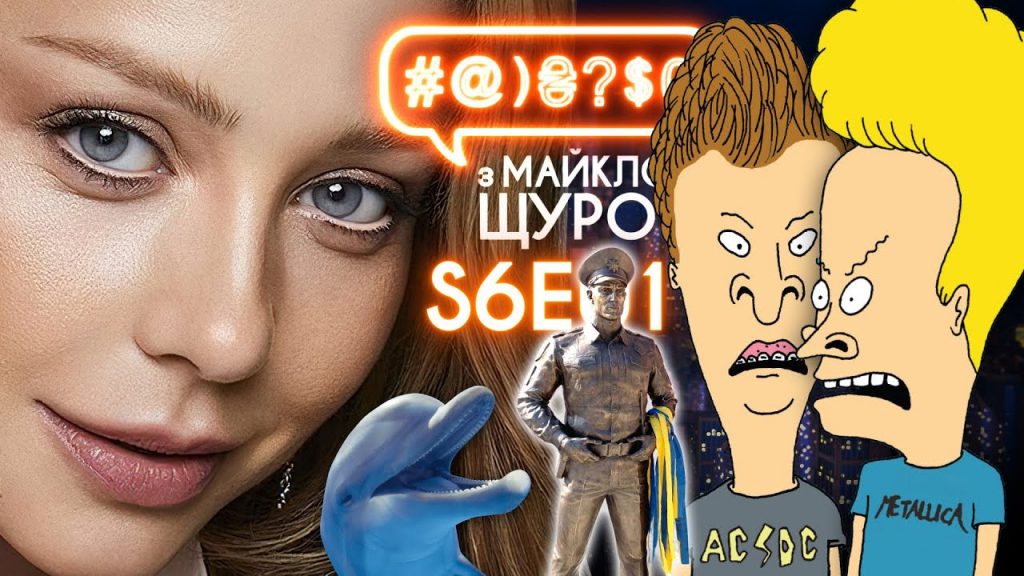 Toronto TV Premiers New Season of #@)₴?$0
Our partners Toronto TV returned from vacation with the first episode of a new season of #@)₴?$0 show. Traditionally, you will learn about the biggest cultural and political updates of the week, the dolphin doctors and obstetricians, a monument to a policeman, MTV and why belly buttons are censored. Follow the link below to check more!
****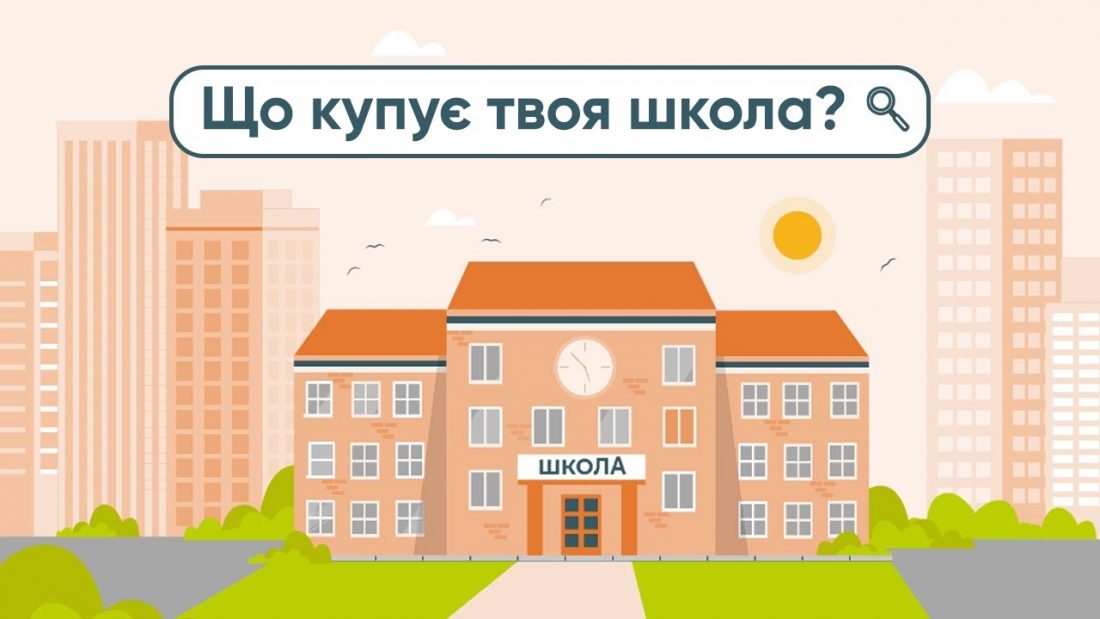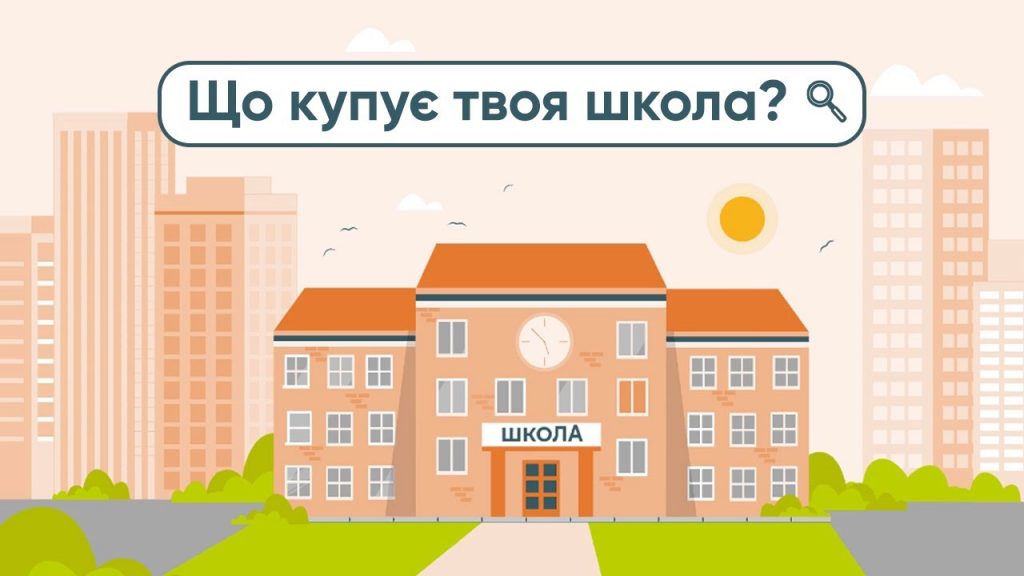 Check School Procurements with TI Ukraine`s Instrument
Do you want to know what your school spends money on? Transparency International Ukraine together with USAID SACCI program created an online tool for monitoring school procurement "What does your school buy". The map shows the procurements of schools and kindergartens in regional centers. If your school is in another locality, on the project page you will find instructions on how to find its procurements on the DOZORRO website. Click on the link to learn more.
****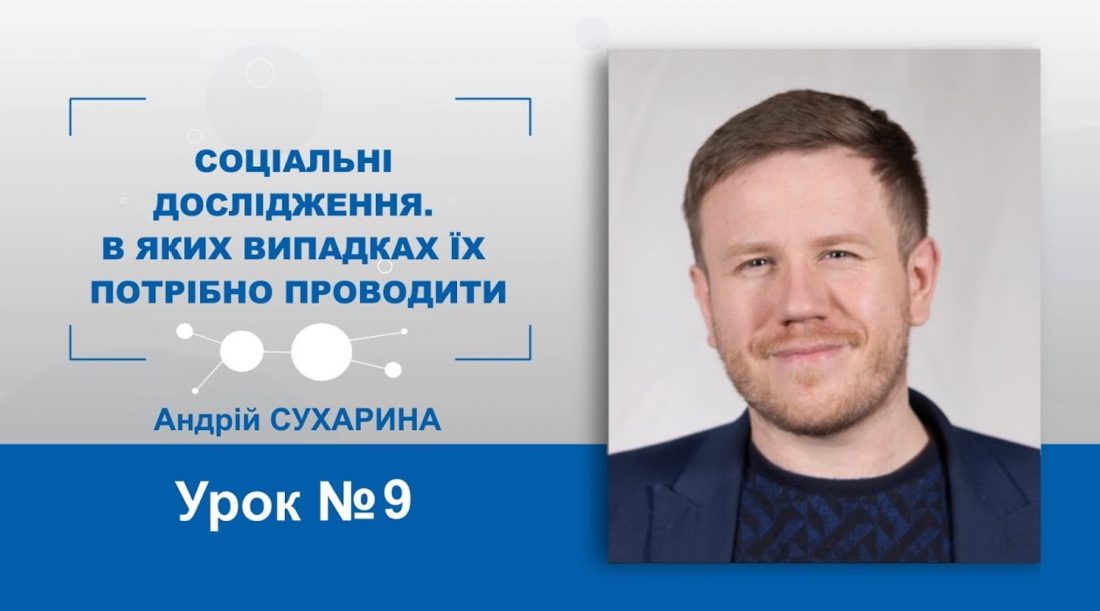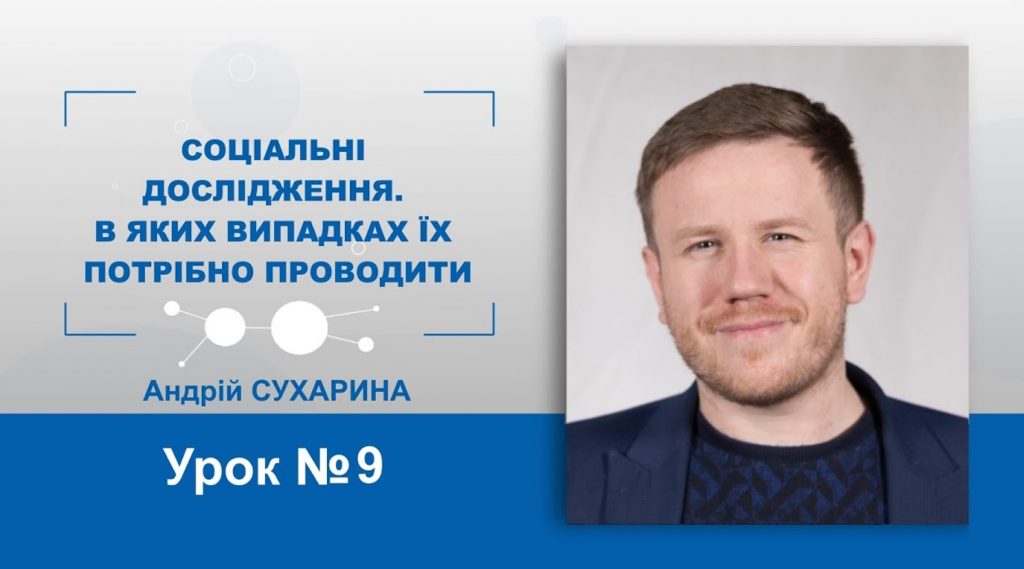 DIF Releases New Video Lesson for Civil Society Capacity Development
Is your organization planning to conduct a research? In a new video lesson Andriy Sukharyna, analyst at Democratic Initiatives Foundation, explains ins and outs of sociological research and why it might be relevant for your organization.
****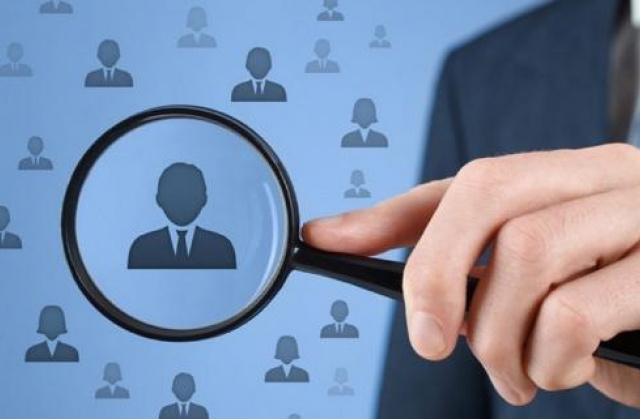 Wanted: Vox Ukraine Announces a Competition for the Position of Executive Director
Don't miss this great opportunity! VoxUkraine, one of the Ukrainian leading think tanks, is seeking an Executive Director. You can review the full vacancy announcement and job description via the link below.
****
Civil Society News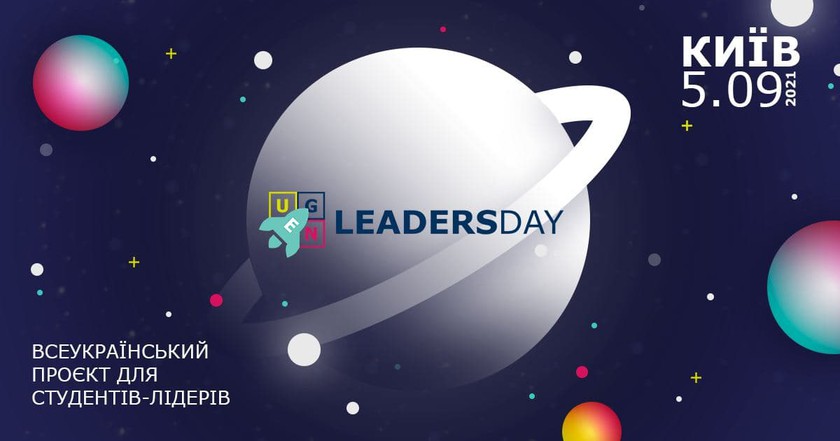 Leaders Day from UGEN
If you are an active person who dreams of finally brainstorming or implementing your own idea, then this project is right for you. Leaders Day is a one-day offline project from UGEN, which is designed for active students who want to try their skills in real cases. Register by the link below the publication to join the event.
****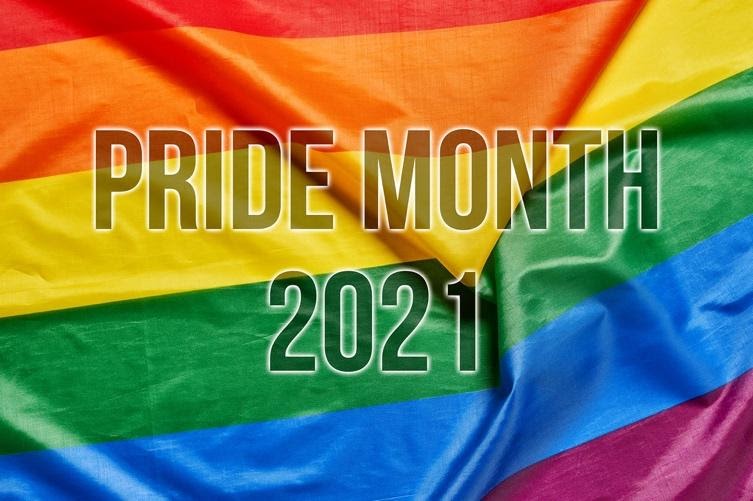 KyivPride Announce Program of Pride Month 2021
The Pride events will last for five weeks, starting on August 21, and ending on September 19 with Equality March. This year's program is filled with a variety of events: from art exhibitions and films to panel discussions. The program is dedicated to political dialogue on combating hate crimes, equal rights for LGBT + people and the new challenges the community is facing.
****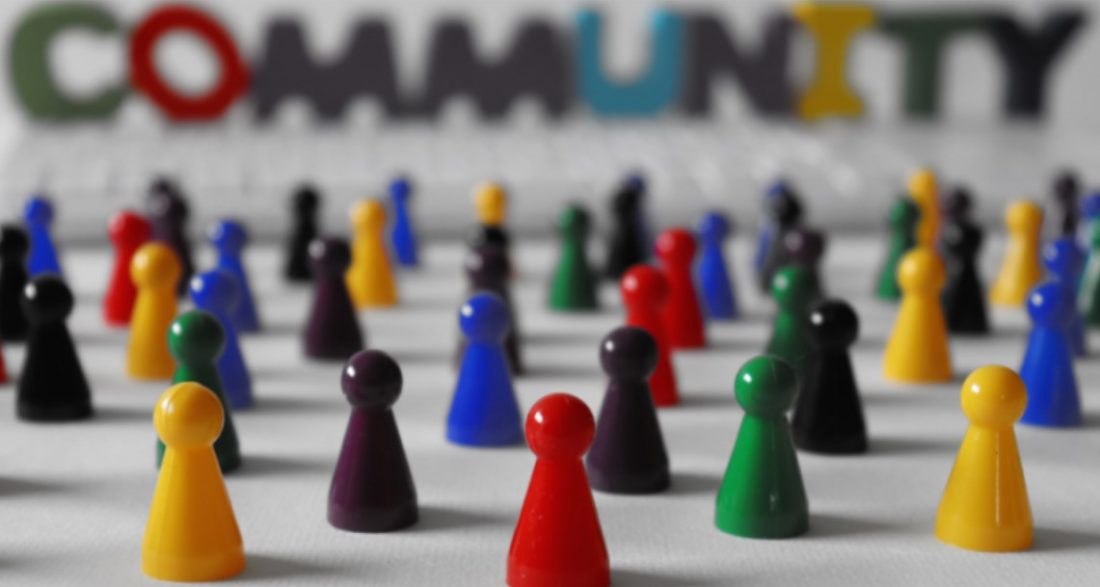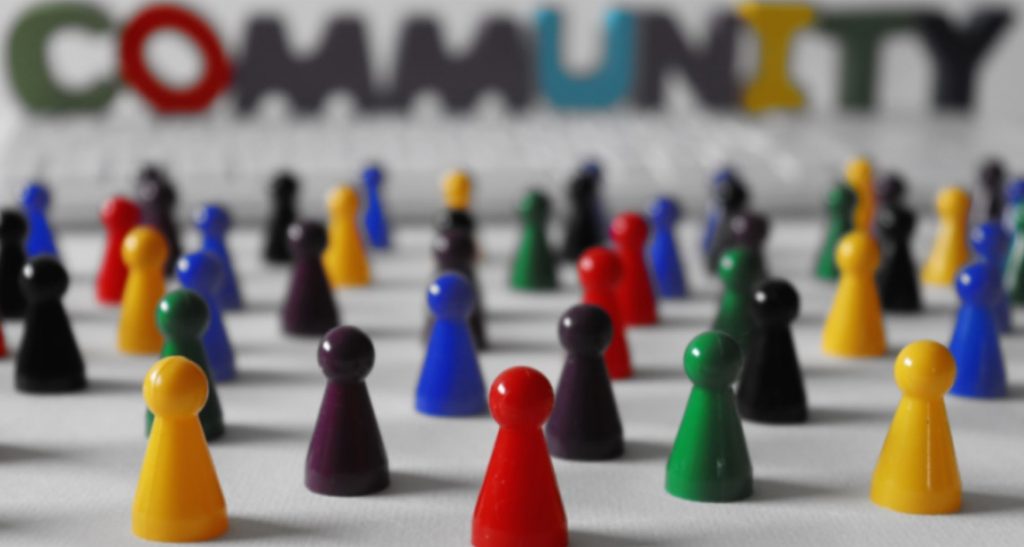 "Changes for you": Youth Project for Ukrainian Hromadas
The Association of Open Cities announces the competition for hromadas to participate in the youth project #Changes4U. One of the challenges of building a more democratic society is the low level of youth engagement in decision-making, community service and solving local problems. Without an effective youth policy both at the state and at the local level, building a developed democratic society is impossible. Therefore, this project aims to address the problem of youth engagement in decision-making processes and implementation of youth initiatives in their hromadas. The application deadline is September 10.
****