Teaching is sometimes a tricky activity. As Socrates put it, "I cannot teach anybody anything. I can only make them think." Last weekend with our partner Osvitoria we praised the best educators at the Global Teacher Prize Award Gala in Kyiv giving a special apprehension to the teacher of civics. One can help memorize formulas or spelling, but critical thinking, ability to analyze and find the hidden is a true art of a devoted teacher. In this issue of our newsletter, we cherrypicked the best news from our partners, latest attitudes study towards feminism and the situation in the Kharkiv oblast as well as other top news from around the civil society. Enjoy warm Indian summer and engage in the reading.
****
Our Weekly Chart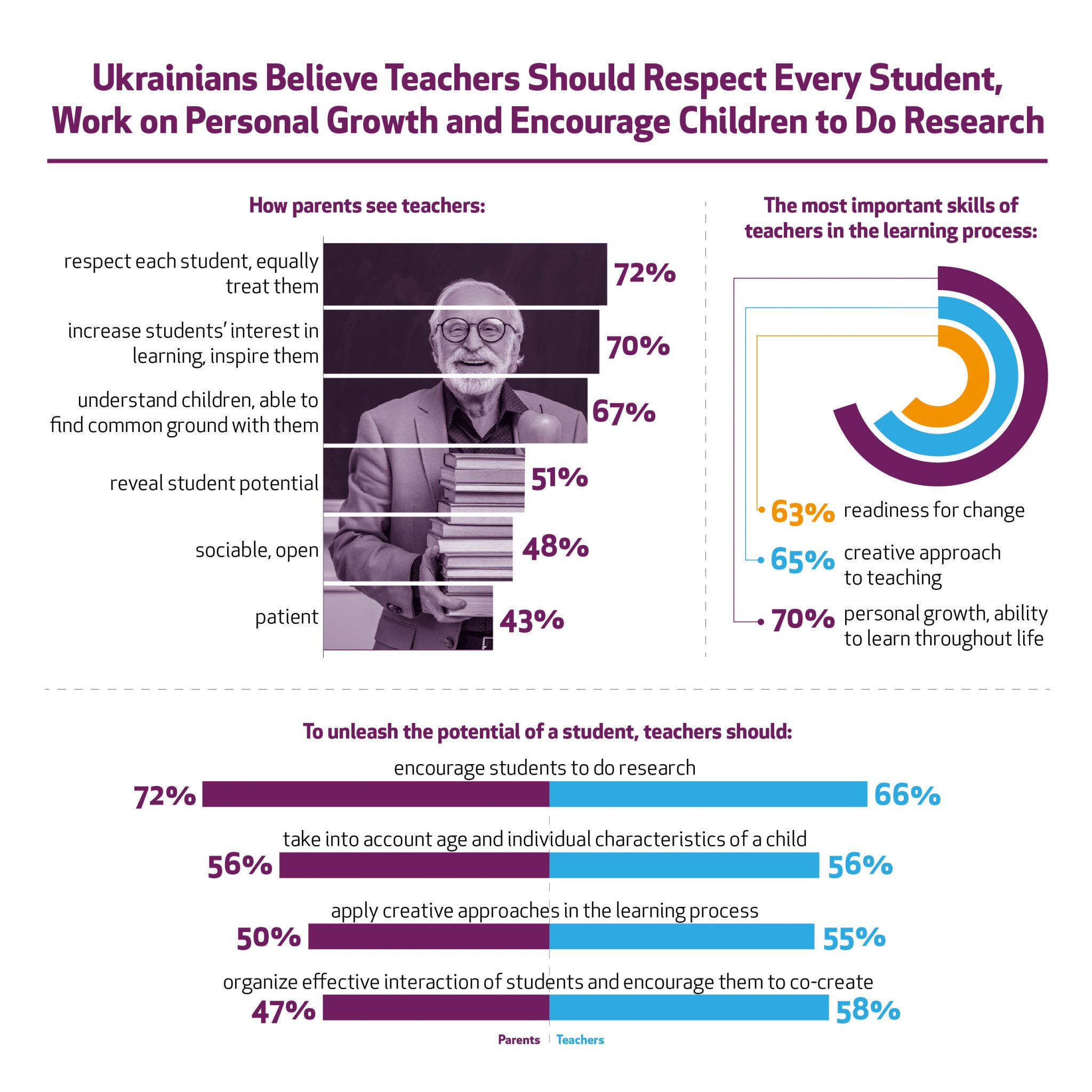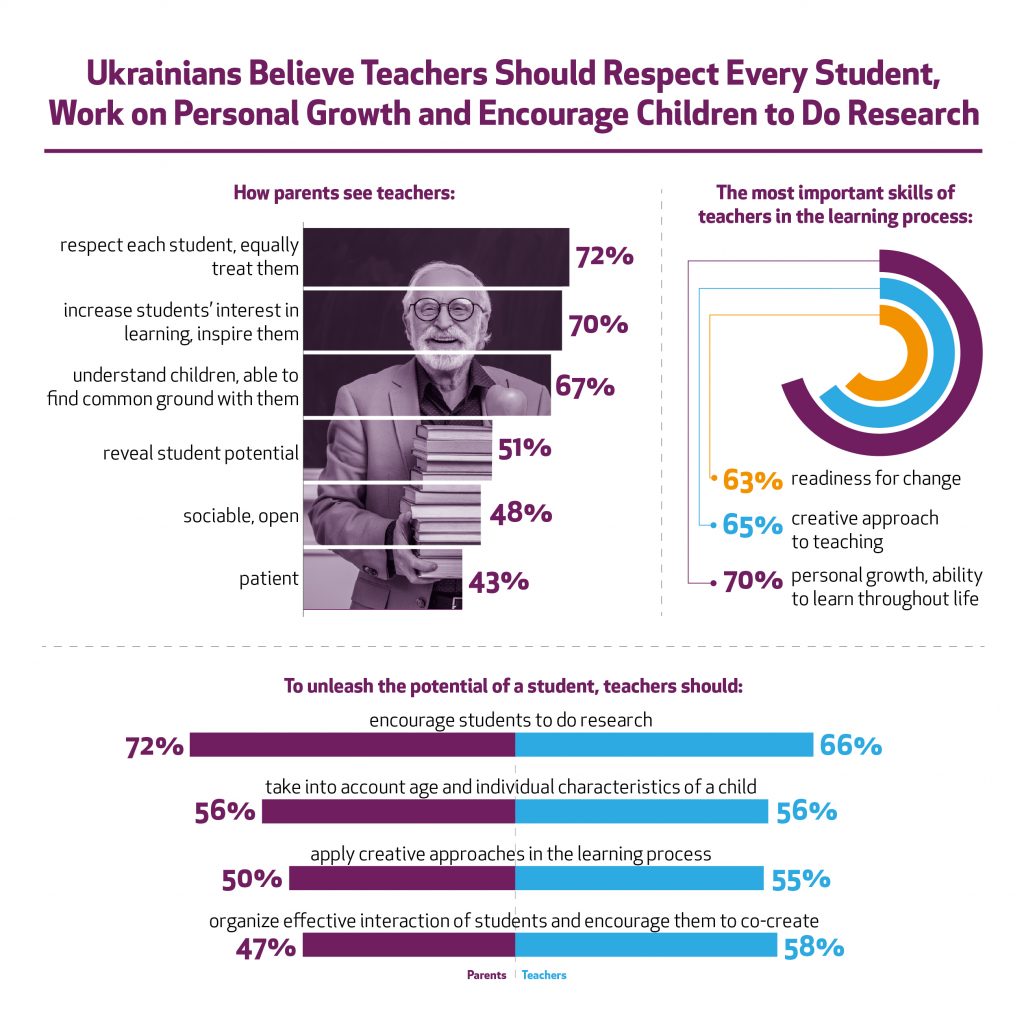 When it comes to thinking of an ideal person, we always imagine something unattainable, shaped by the influence of current trends and public opinion. Does such perfection exist at all? The Ministry of Education and Science of Ukraine tried to answer this question creating a "portrait of an ideal teacher." The vast majority of parents are convinced that perfect teachers respect each student (72%), are able to keep them interested in learning and inspire (70%), understand children (67%), and reveal students' potential (51%). Also, to make the learning process innovative, the ideal teachers are expected to learn throughout life (70%), be creative (65%), and ready for change (63%). Find out more in our chart of the week!
****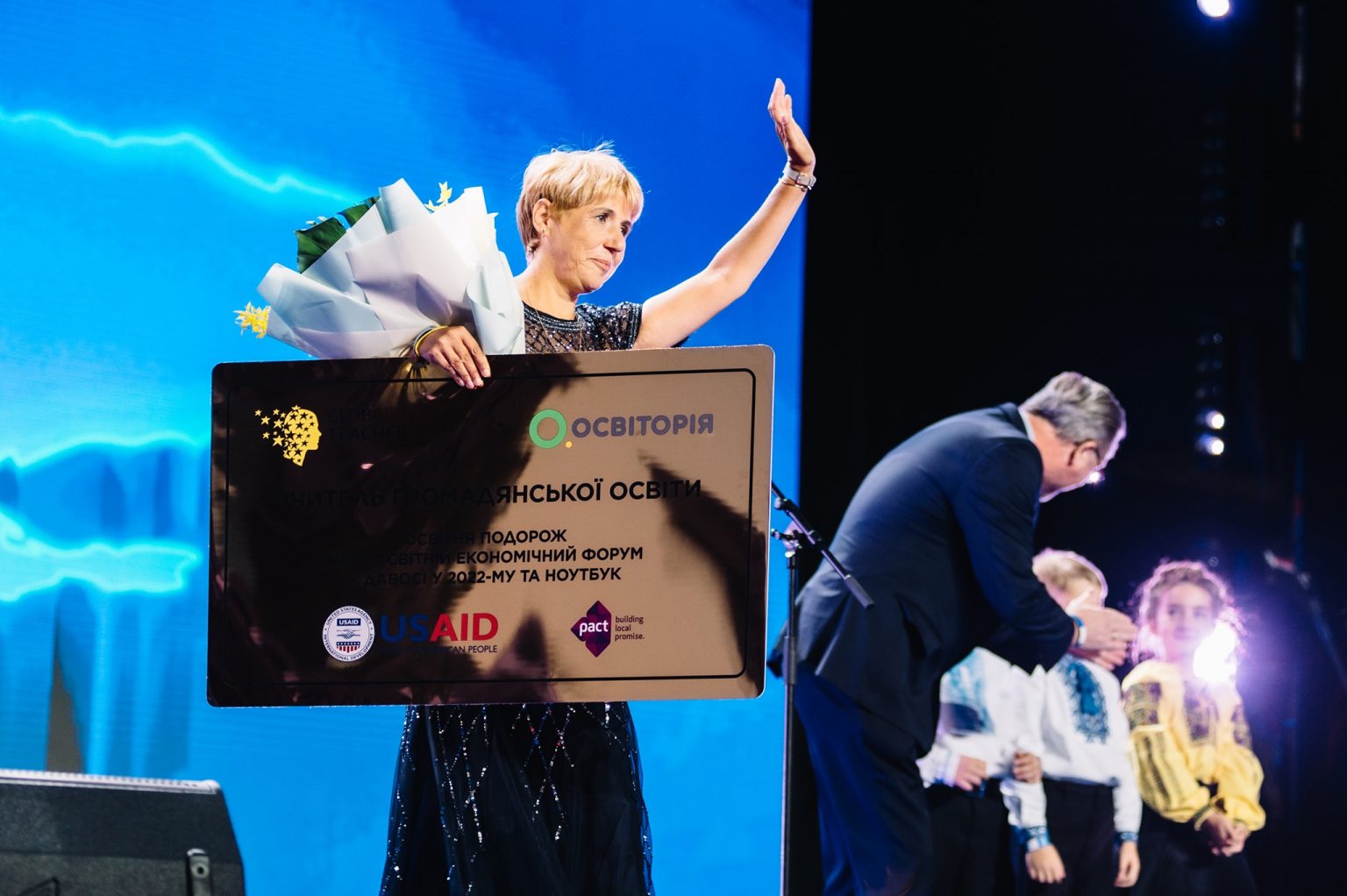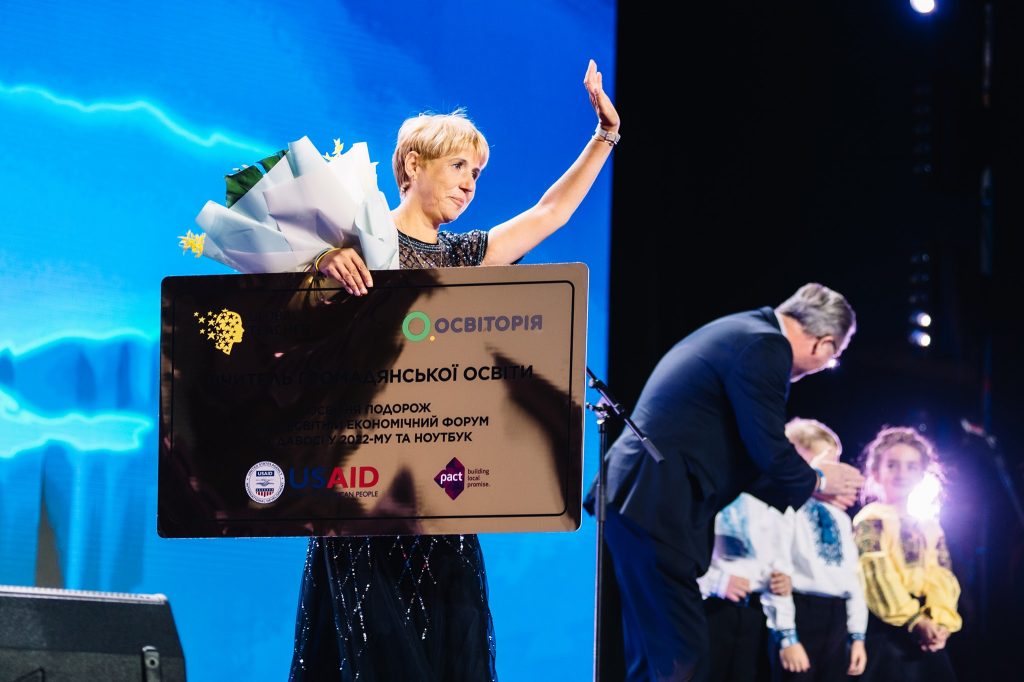 Hanna But Awarded as the Best Teacher of Civic Education at Global Teacher Prize Ukraine 2021 Gala
It is our pleasure to share with you that Hanna But from Melitopol was recognized as the best teacher of civic education at Global Teacher Prize Ukraine 2021. We strongly believe that the school is the place where young citizens adopt their core values. Teachers of civics are those superheroes who teach students democracy, respect for human rights and freedom. Congratulations to Hanna for well-deserved success. We are proud of all and every teacher and wish them new achievements and inspirations!
****
Partner News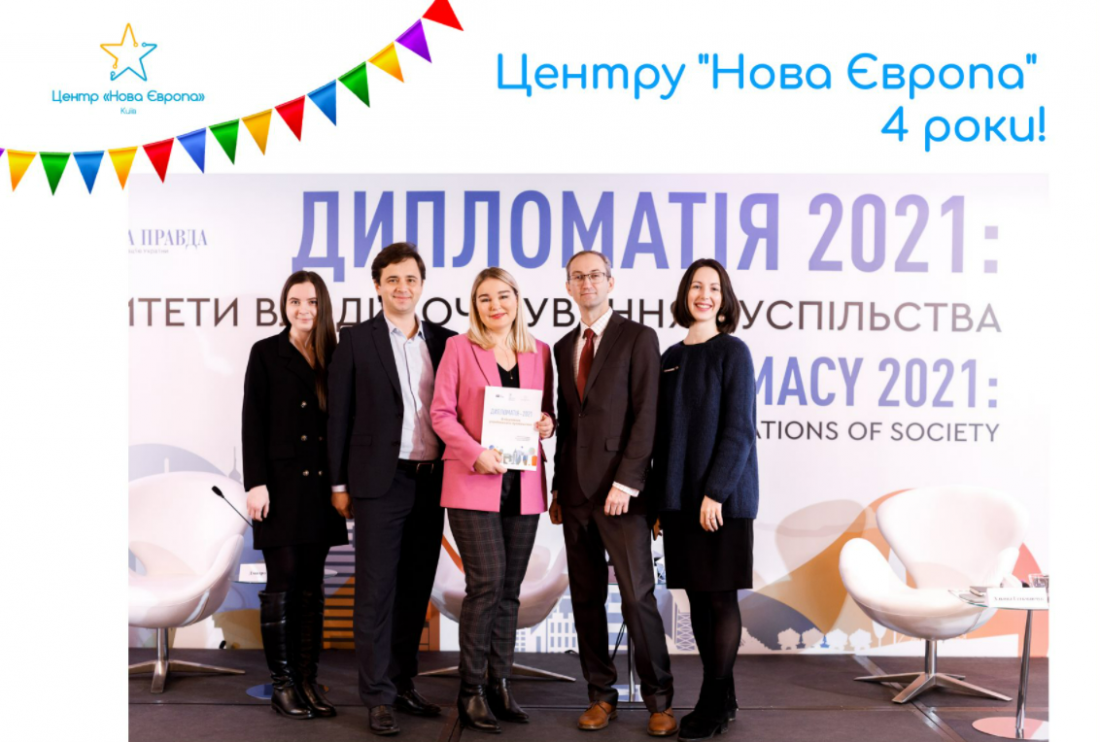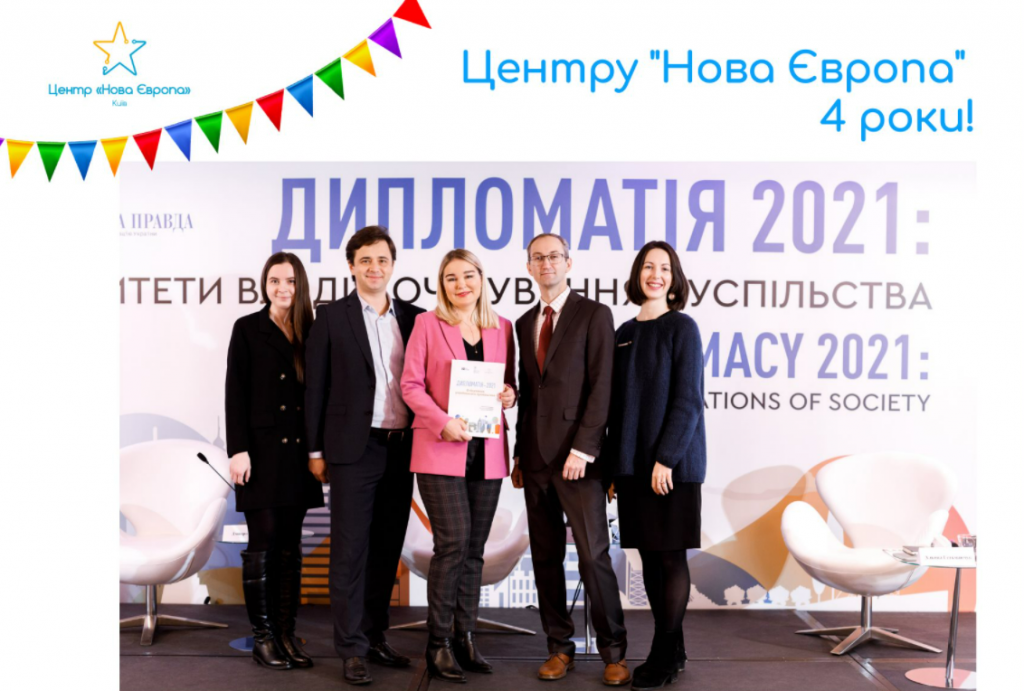 NEC Celebrates the Fourth Anniversary
Congratulations to our partner New Europe Center on their anniversary! For these four years, NEC has implemented a good deal of projects, organized dozens of events, while its analysts wrote hundreds of great papers, articles and comments. On this special occasion, we offer you to check "The European Map of Ukraine. Rating of European Integration of Regions", the first comprehensive study of Ukraine's progress towards European integration, prepared by NEC in partnership with USAID/ENGAGE. We are proud of our cooperation and wish you more great projects ahead!
****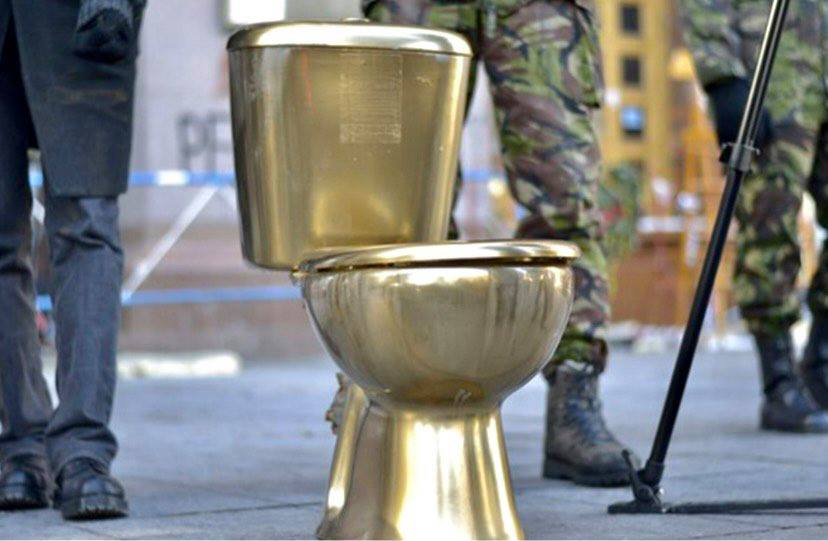 Explore (Anti-) Corruption Ukraine Together With TI-Ukraine
Arrived in a new city, visited all the botanical gardens and museums, and don't know where else to go and what else to see? You definitely won't be bored with (anti-) corruption guide from Transparency International Ukraine! Our partners collected several top-notch locations that are not included in the tourist lists and are even worth a separate visit to the city. And if Ukraine is not just enough, take a look at the world edition of (anti-) corruption guide, that was prepared earlier.
****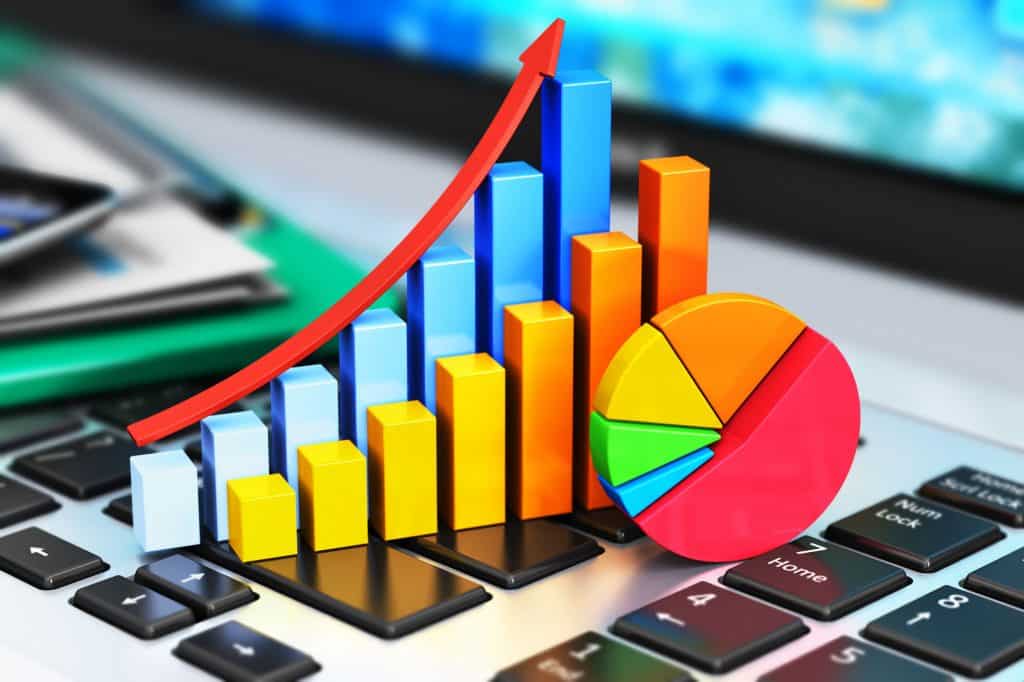 UPLAN Analyzes How Community Budgets are Formed and Filled
Decentralization reform has provided local authorities with new opportunities. It gave local self-government additional powers and opened access to more resources to fill budgets. UPLAN network coordinated by Centre of Policy and Legal Reform analyzed key sources of the local budgets and how residents can manage them through the participatory budgeting tool. Sounds interesting? Click on the link below.
****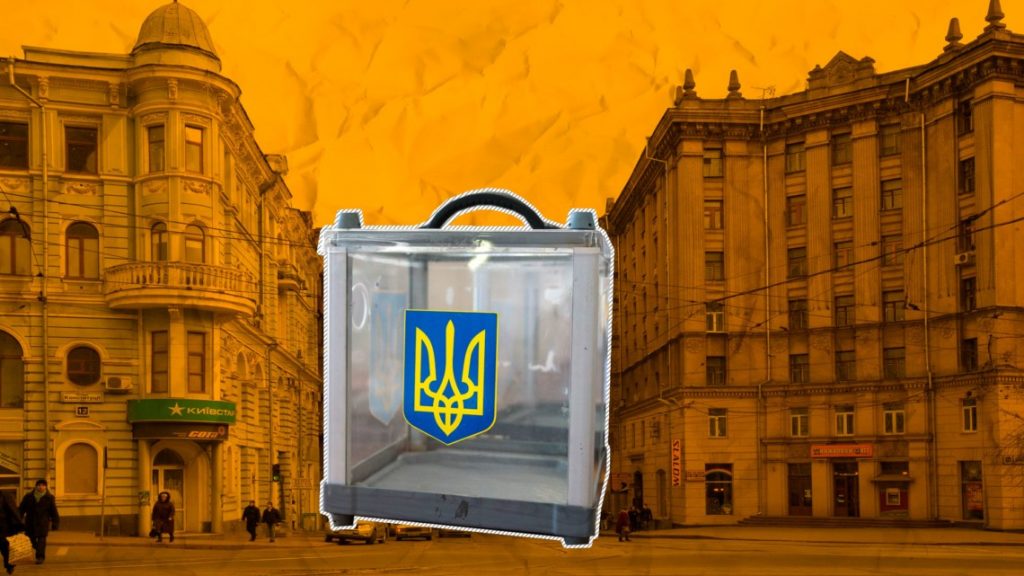 DIF Studies Public Sentiment in Kharkiv on the Eve of the Mayoral Election
Do upcoming elections of Kharkiv mayor pose a threat to national unity and socio-political stability in the oblast? The Ilko Kucheriv Democratic Initiatives Foundation analyzed the nature of these threats and defined the local resources and opportunities available to address or reduce them. Experts also tracked the impact of the COVID pandemic on the behavior of local elites and public sentiment in the region. Push the button below to check the full research.
****
Civil Society News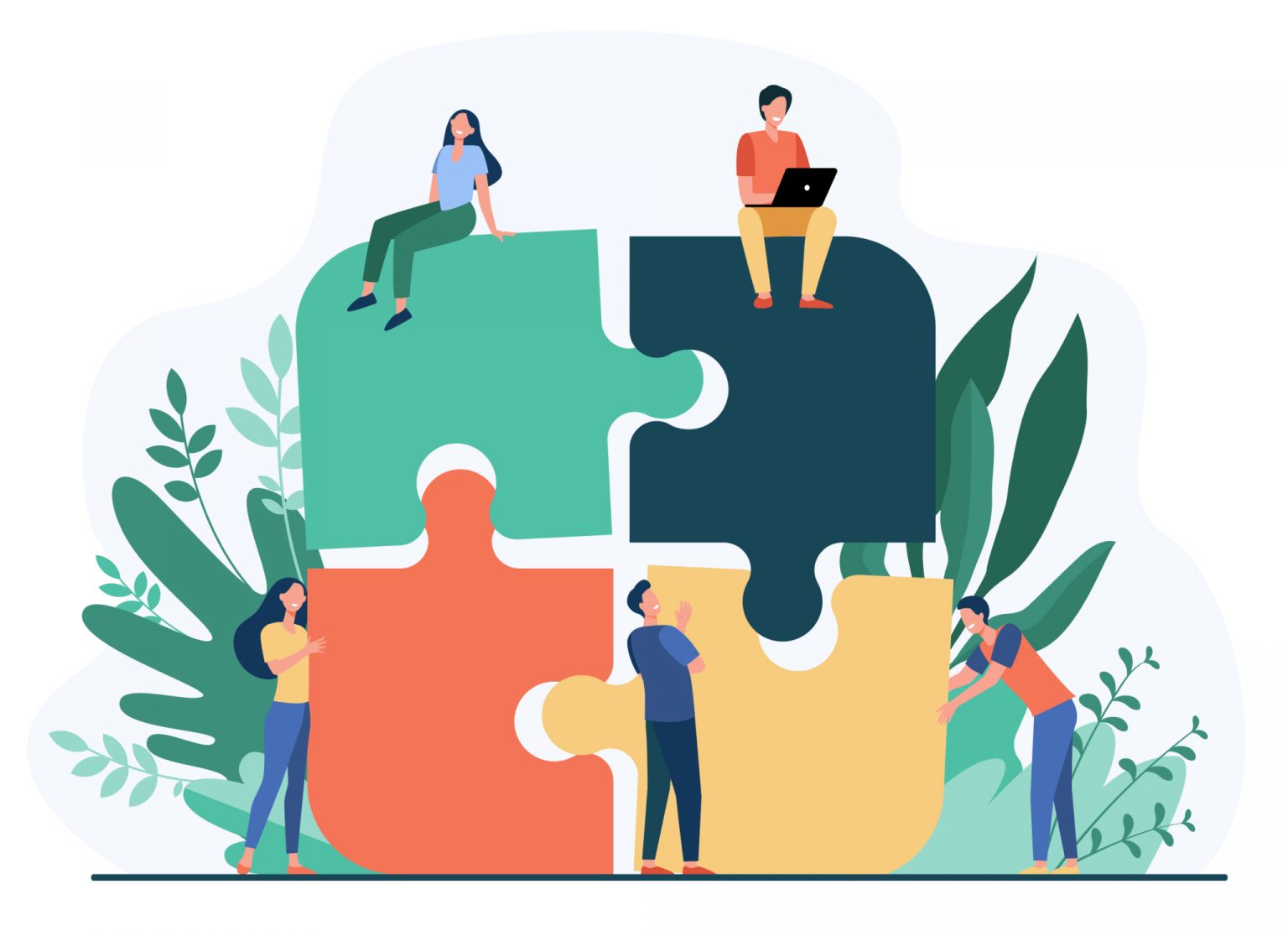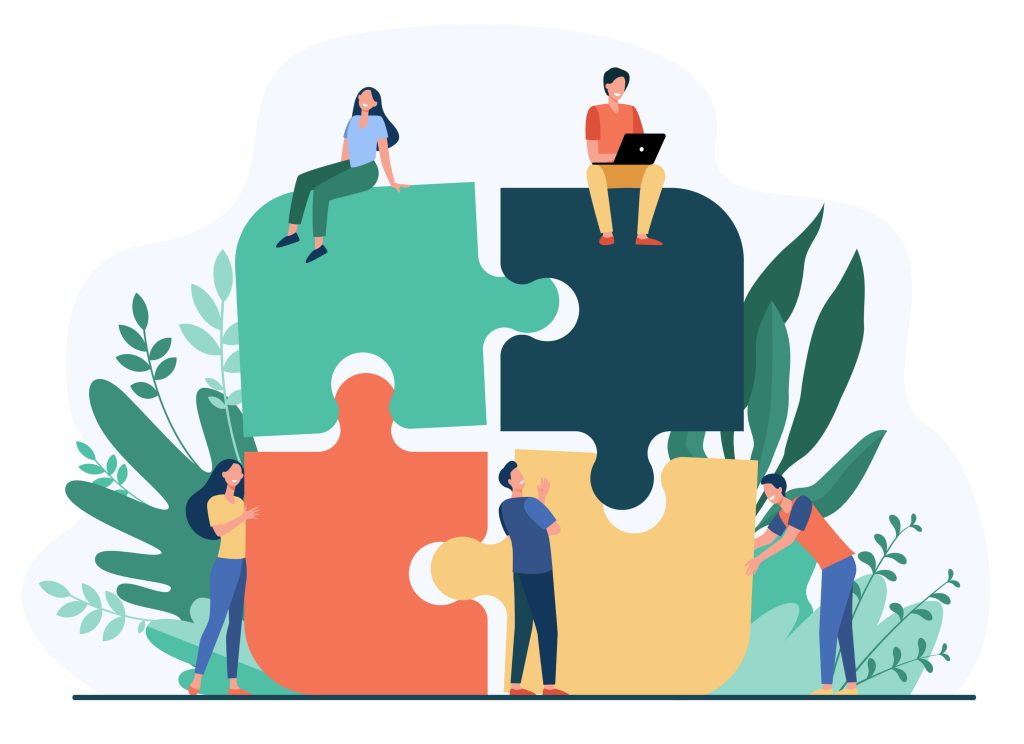 Regional Discussions "Regulations on the Ukrainian Youth Fund"
2021 became a landmark for youth policy. Parliament adopted the law "On the main principles of youth policy" that provides for establishing of the Ukrainian Youth Fund – an institution that will support the initiatives of young Ukrainians. The Ministry of Youth and Sports together with partner organizations invites everyone to discuss the provisions of the Fund in an online format. Click on the link to check the schedule of discussions and fill in the registration form.
****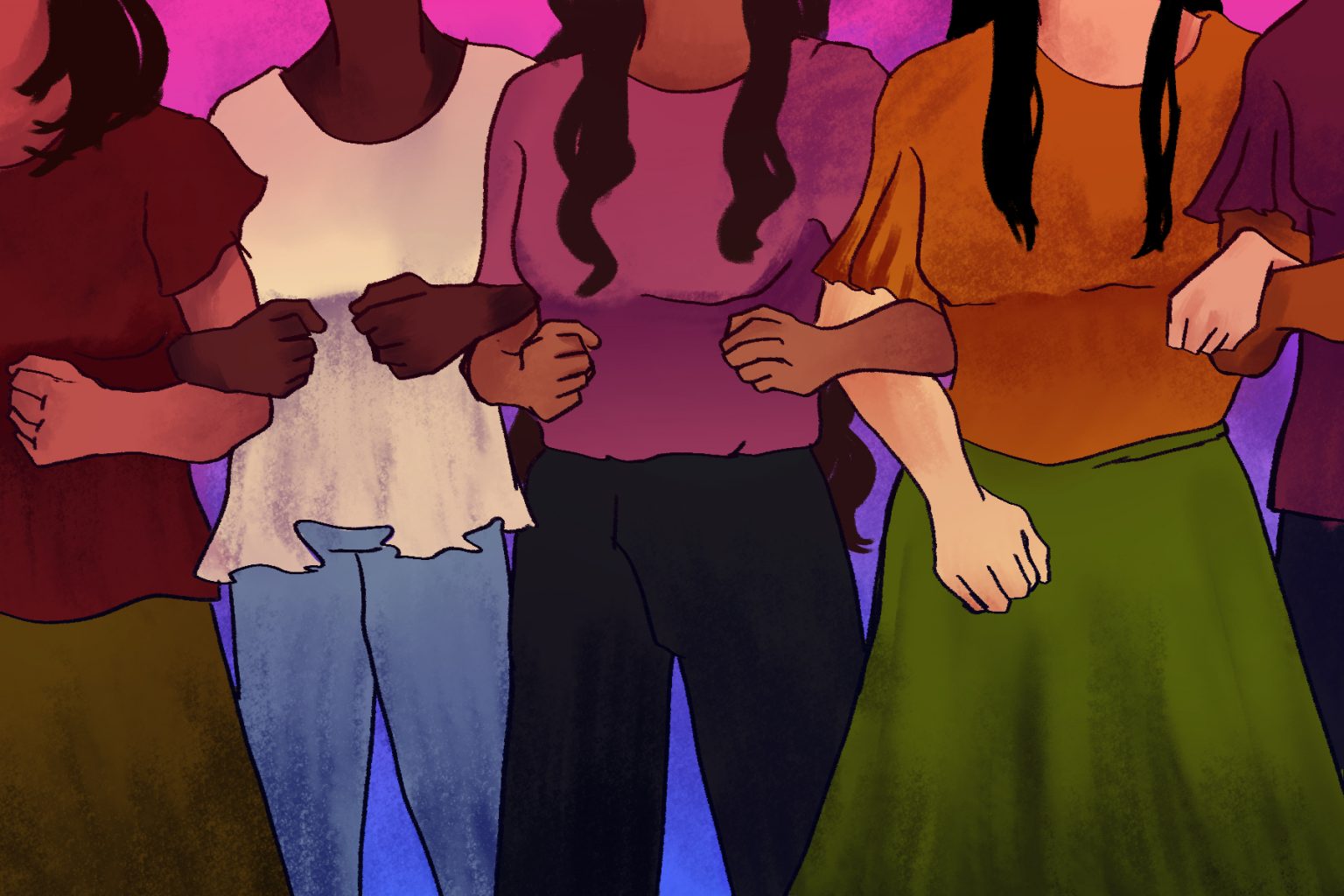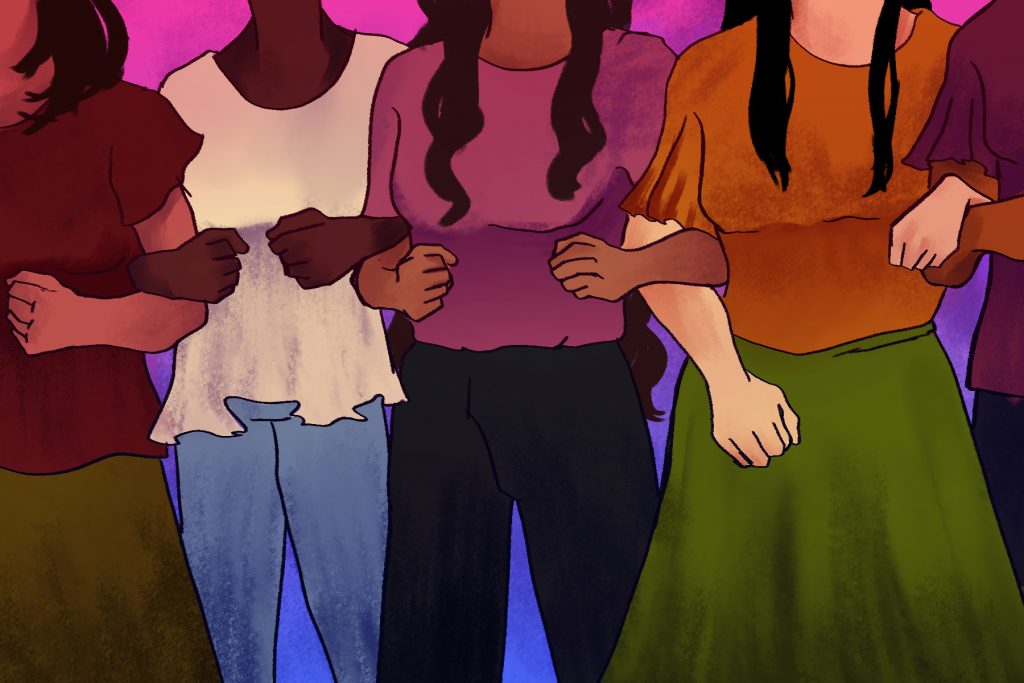 What Do Ukrainians Think About Modern Feminism and Feminists? Online Survey Results
Human Rights Centre ZMINA released a report based on the results of an online survey "What do Ukrainians think about modern feminism and feminists?" The report reflects how our citizens support rooted stereotypes and prejudices about feminism. It also reveals respondents' views on equal rights and opportunities for women and men, the relevance of the idea of feminism for Ukrainian society, understanding of feminism and what it stands for.
****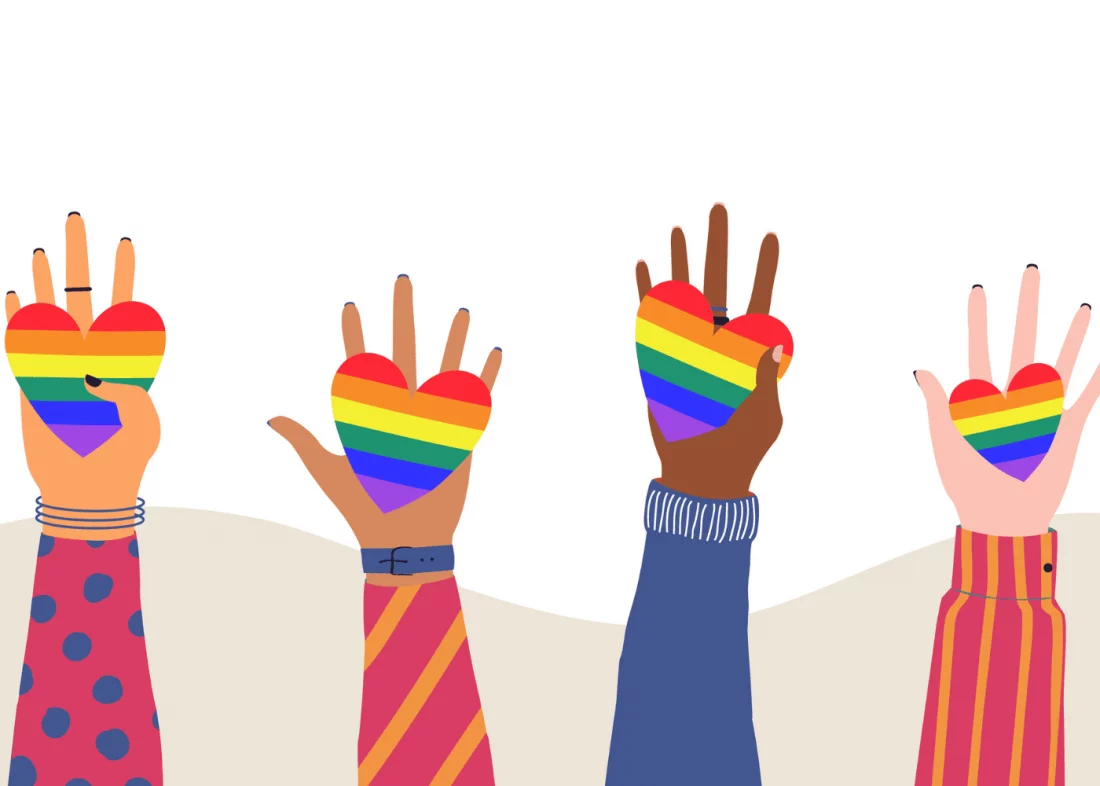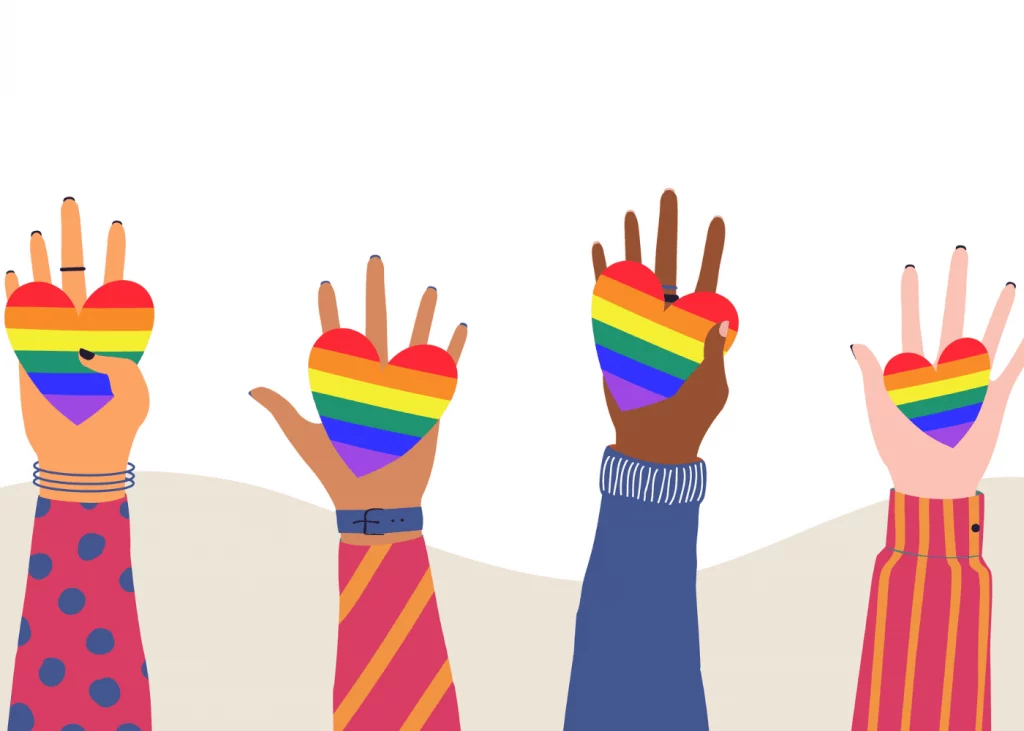 Registration for the XIV National LGBTI Conference of Ukraine
On November 25-26, the 14th National LGBTI Conference of Ukraine will take place in Kyiv. LGBTI representatives, leaders and activists as well as anyone pursuing human rights and freedoms are invited to join. Hurry up, as the applications are accepted until October 11, while the number of invitations is limited due to the pandemic. Tap the button below to register for the event.
****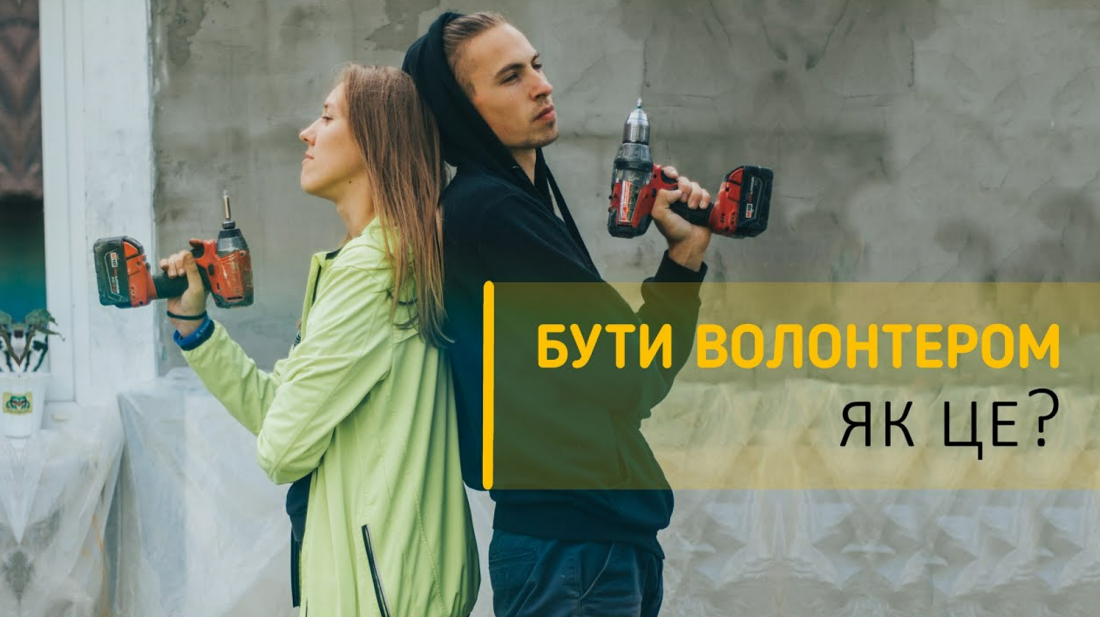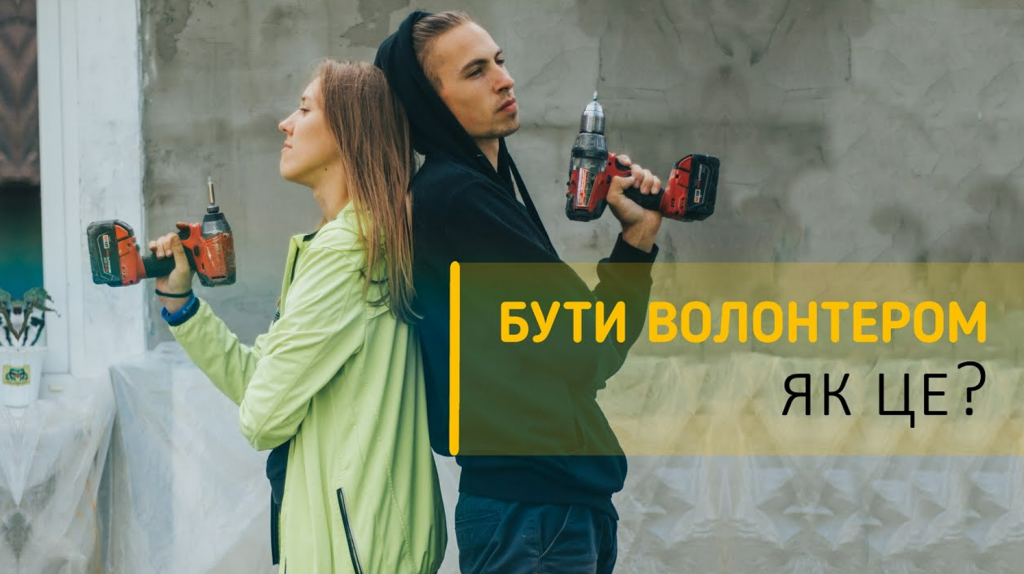 Become a BUR Volunteer Now!
Building Ukraine Together (BUR) invites you to take part in a volunteer construction camp in small towns or villages of Ukraine. In such a way, the organization encourages young people from all over the country to volunteer: create or equip youth spaces for locals, help families in need, explore new places and form social connections. The camp will last for 1-2 weeks. Find more information by the link below.
****