"In politics, an organized minority is a political majority," Jesse Jackson, an American activist and politician reckoned. Breaking down any major strive for reform, it is getting clear that it is an organized minority with a profound expertise and passion that can give rise to a better Ukraine. This issue of our newsletter unveils the recent developments and reform efforts of the Ukrainian civil society as well as presents an array of some big opportunities for changemakers. Put everything aside and get engaged in the overview of the week.
****
Our Weekly Chart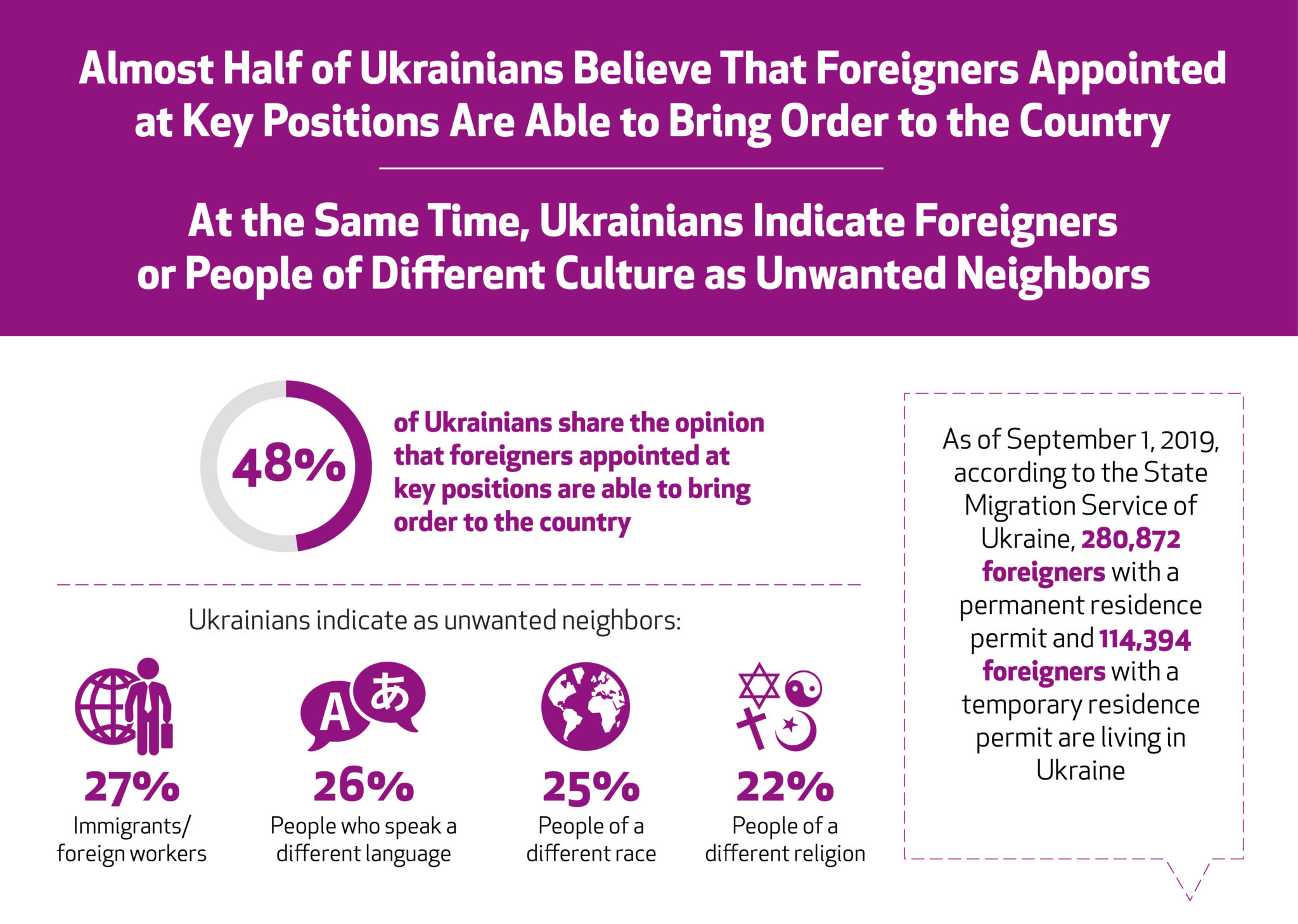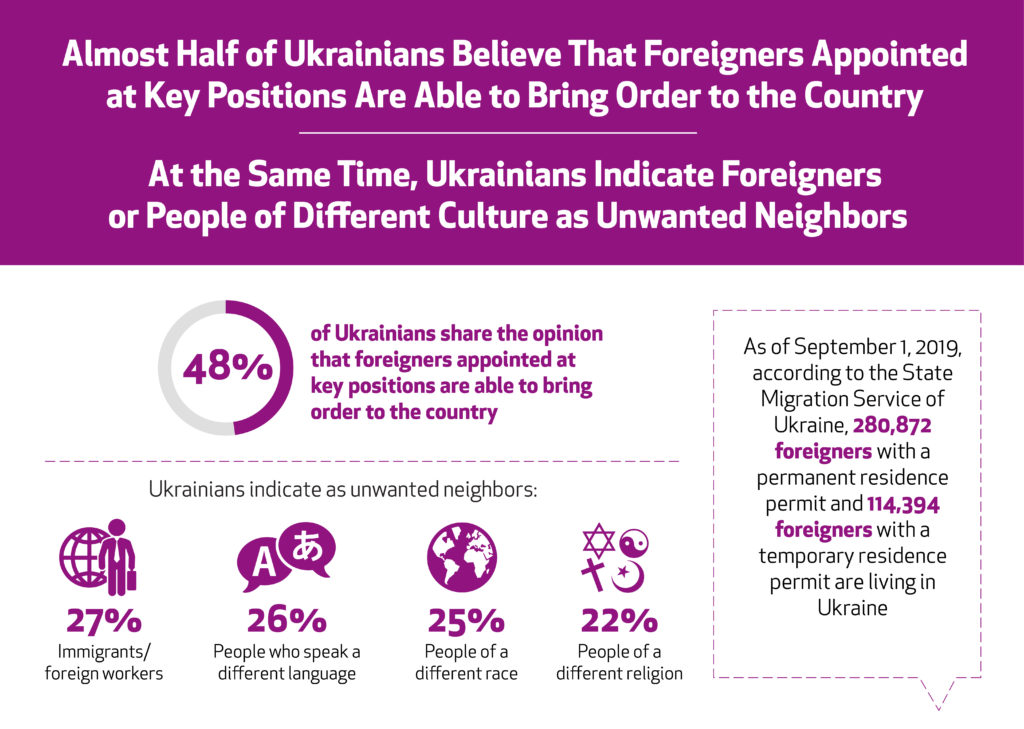 On May 21, we celebrated the World Day for Cultural Diversity for Dialogue and Development. In Ukraine, almost half a million of foreigners are living with permanent or temporary permits. They are our neighbors, colleagues, or friends. But what do Ukrainians think of such neighborhood? Different polls reveal that there is a place for paradox when it comes to citizens` opinion. While according to Civic Engagement Poll data half of Ukrainians believe that foreigners appointed at key positions are able to bring order to the country, World Values Survey 2020 suggests that almost one third does not want to see people of different culture as neighbors..
****
Our News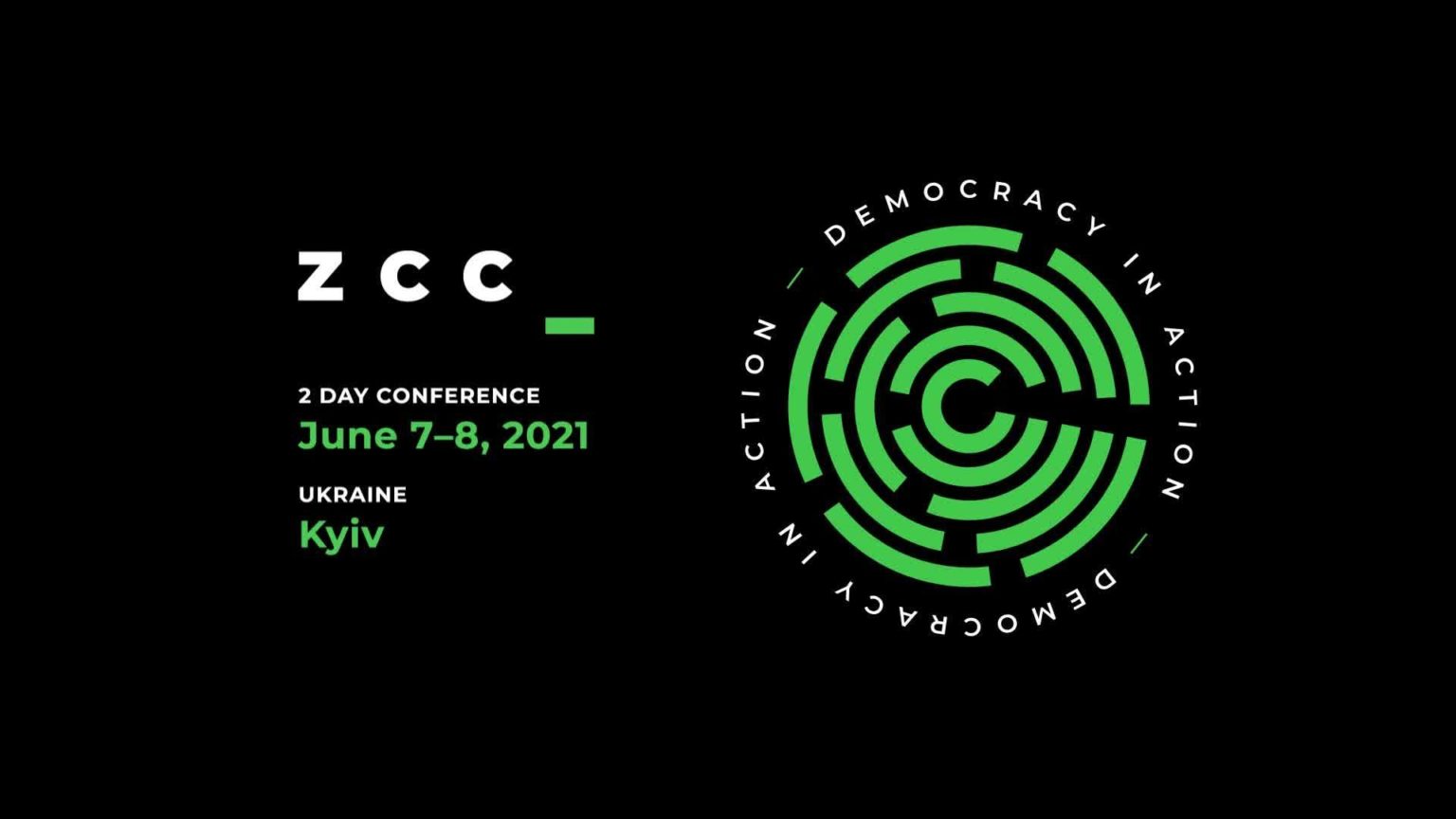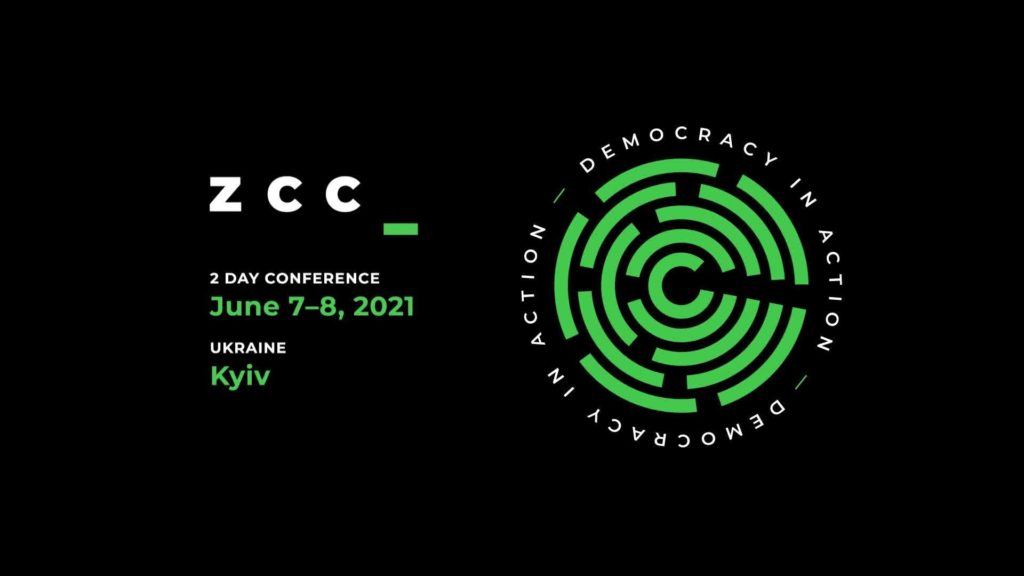 Democracy in Action: Zero Corruption Conference Announces First Pannels
On May 25, Democracy in Action announced one of the panels of Zero Corruption Conference: "Fair Justice in the transitional democracies: bold solutions to modern threats". Main focus of this panel is the new judicial reform standard for the transition democracies. The report on the challenges and solutions of reforming judiciary in transitional democracies will be presented at the event. The speakers include: Denys Maliuska, Minister of Justice of Ukraine, Laura Stefan, Executive Director of Expert Forum, Dr. Tilman Hoppe, Anti-Corruption Expert, Hanna Suchocka, Honorary President of the Venice Commission, Olesea Stamate, Advisor to the President of the Republic of Moldova for justice. Registration is open on the website.
****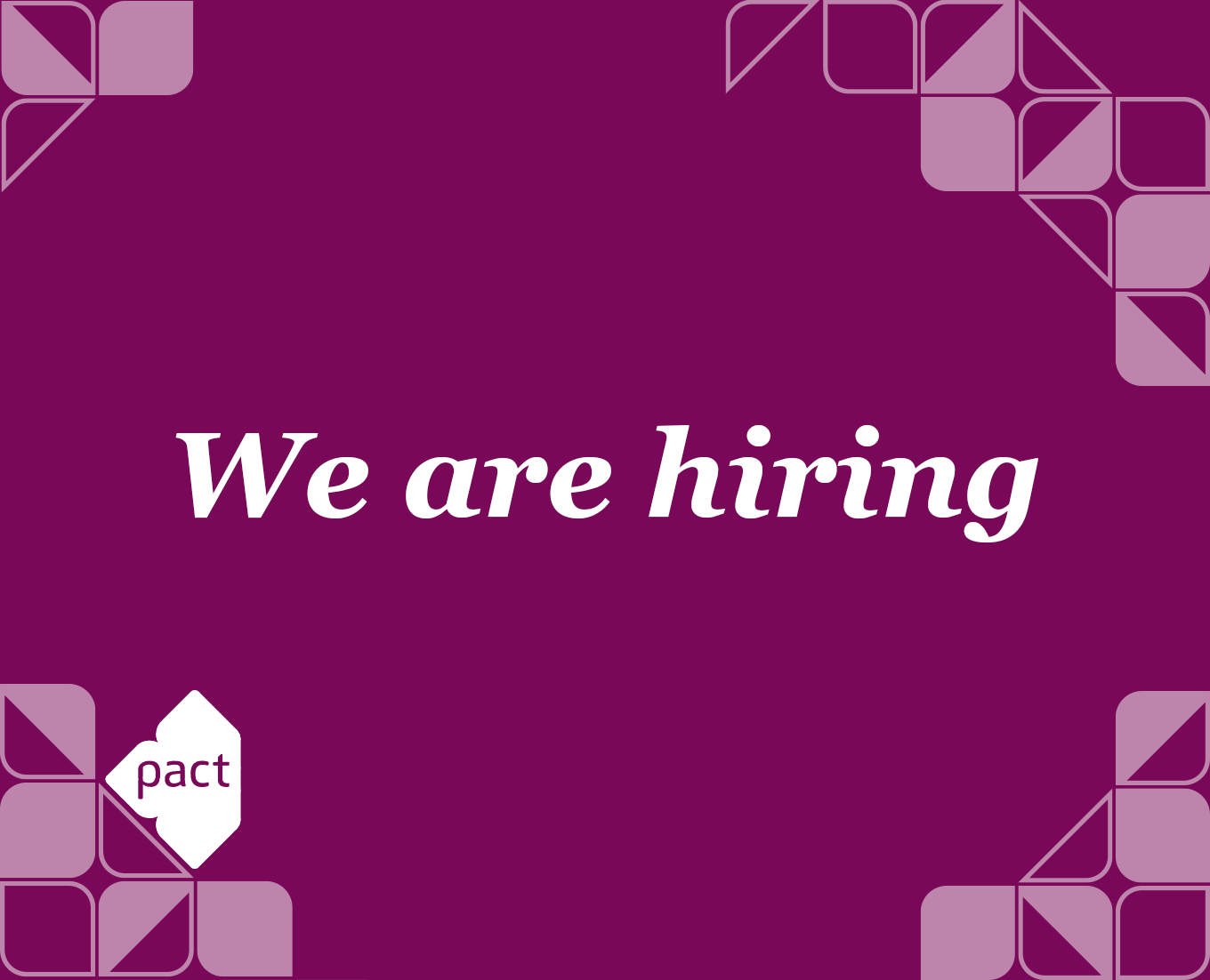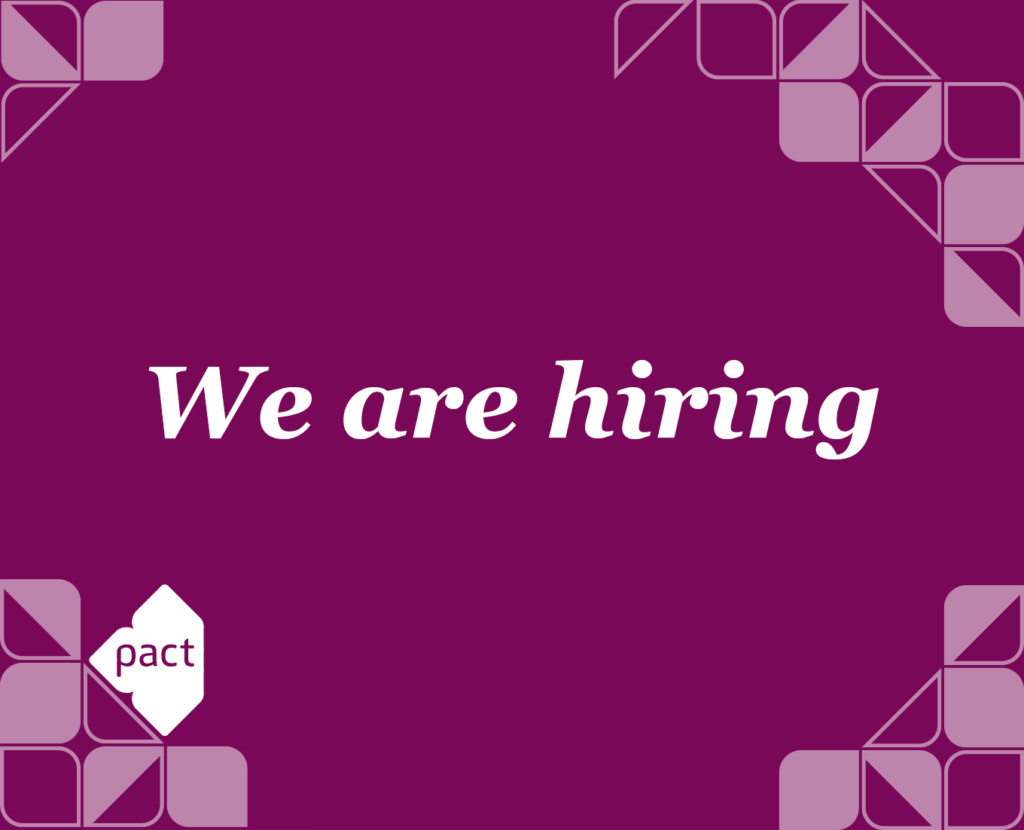 We Are Hiring!
Pact Inc. seeks candidates to fill the position of Procurement and Finance Assistant for the USAID/ENGAGE Activity. Do not miss an amazing chance to join our team! Click on the link to learn more.
****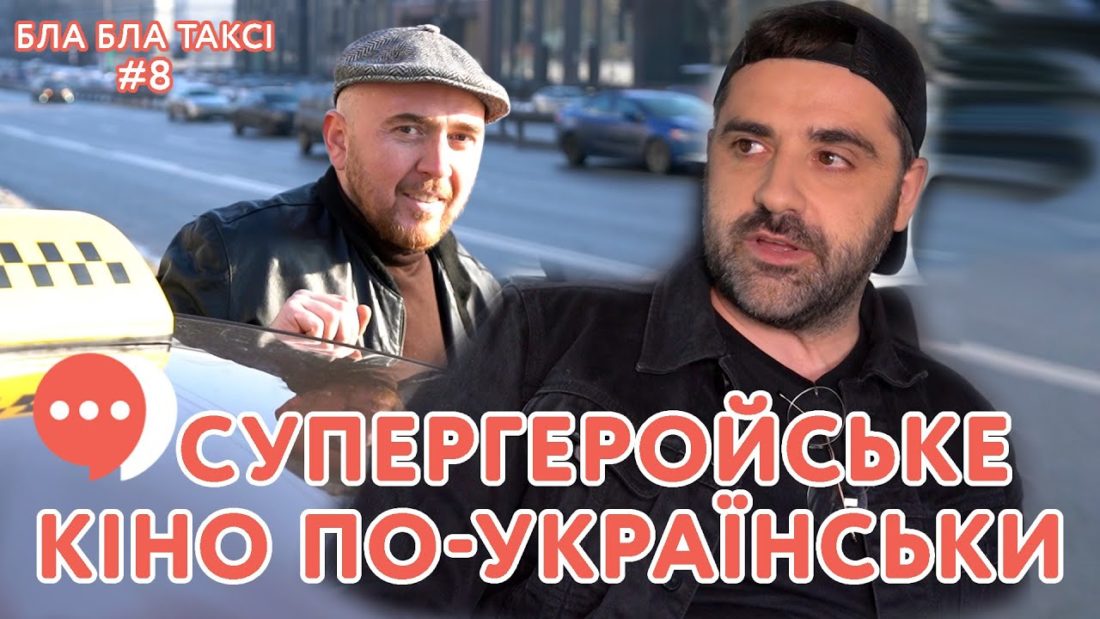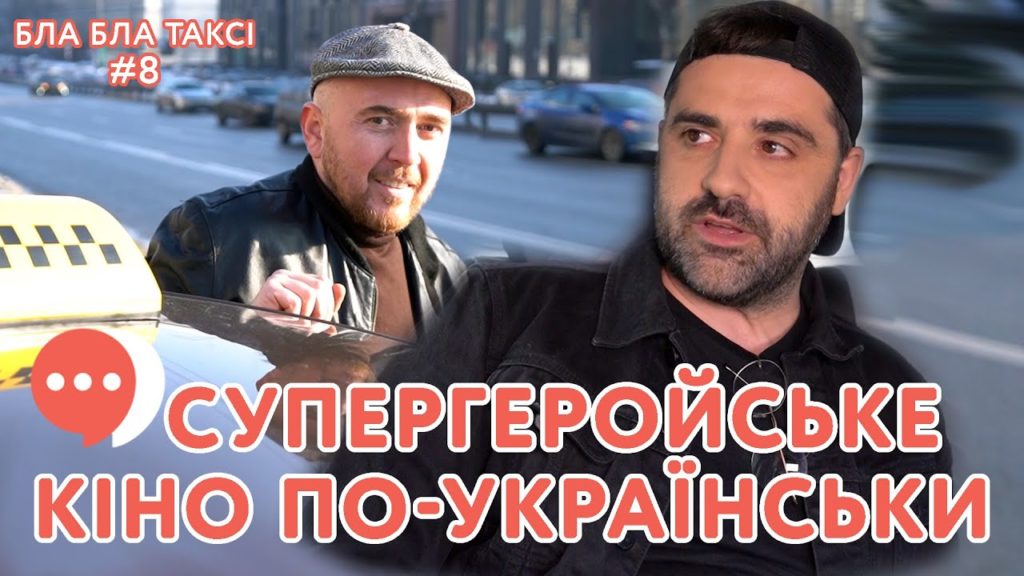 New Episode of Bla Bla Taxi out Now
On May 24, USAID/ENGAGE released a new and completely unique episode of the edutainment TV show "Bla Bla Taxi" on Channel 5. This time our special quests will talk about Ukrainian film industry and what challenges it faces, explain why we need local referendums and share some insight on quarantine-shaped education. Fasten your seatbelt and get ready for a ride!
****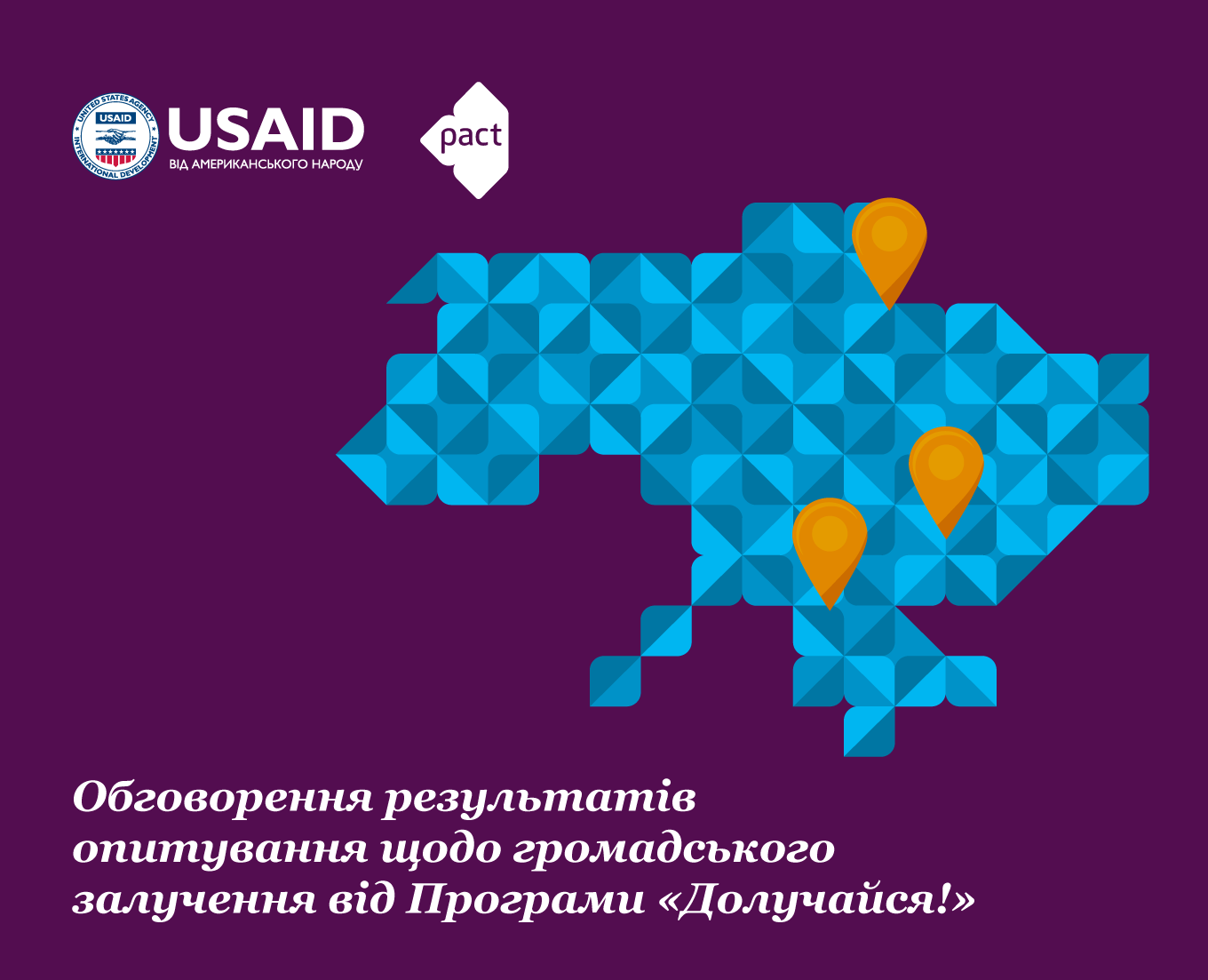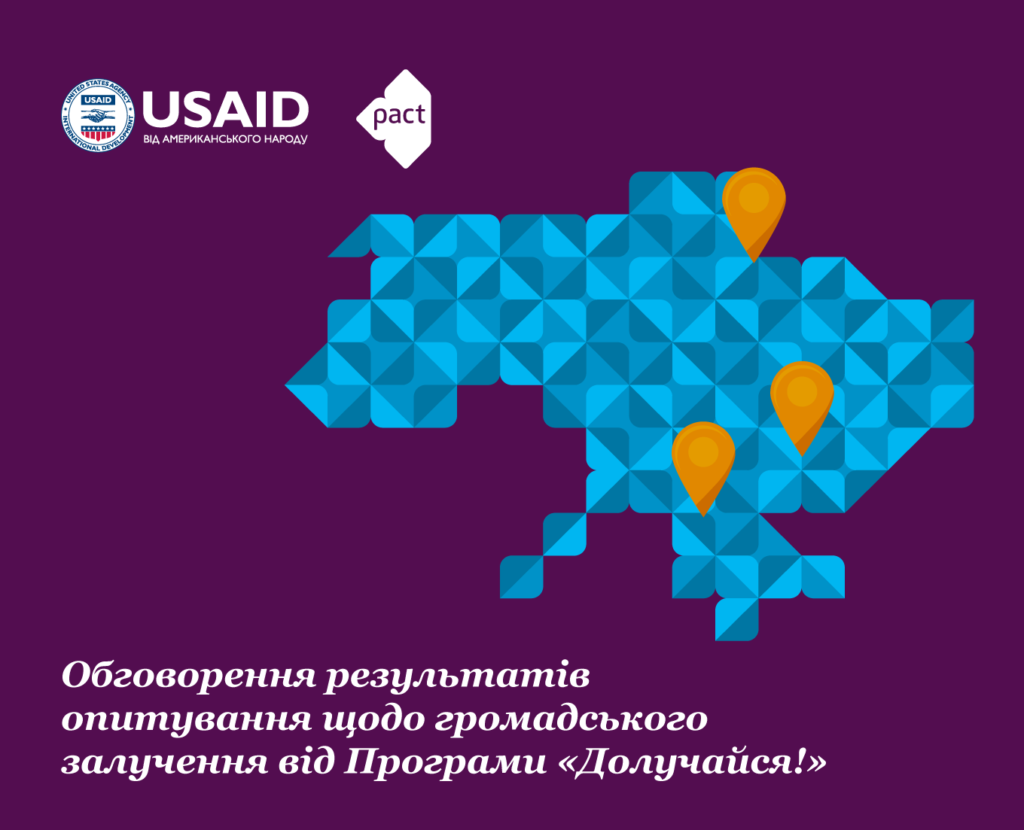 USAID/ENGAGE Hosts CEP Public Presentations in Regions
Last week, USAID/ENGAGE held a series of public presentations of Civic Engagement Poll in Zaporizhzhia, Kherson and Sumy oblasts. Our experts together with invited speakers discussed how local resident engage in civic activities and whether they are aware of such opportunities, perception of reforms, values and convictions as well as brainstormed how CEP data reflects peculiarities of different regions of Ukraine.
****
Partner News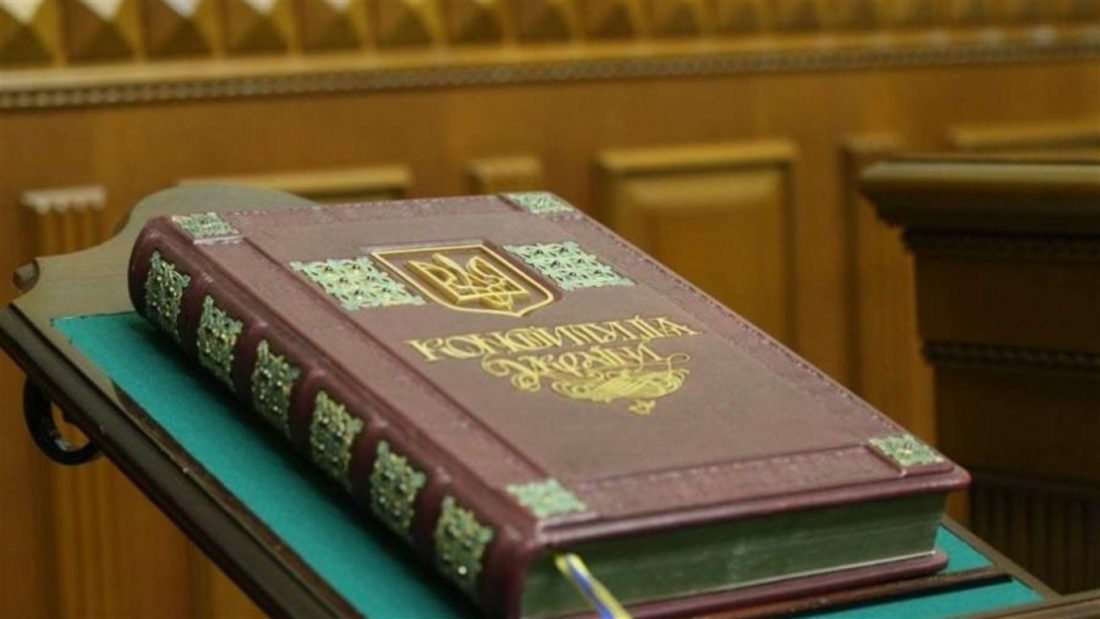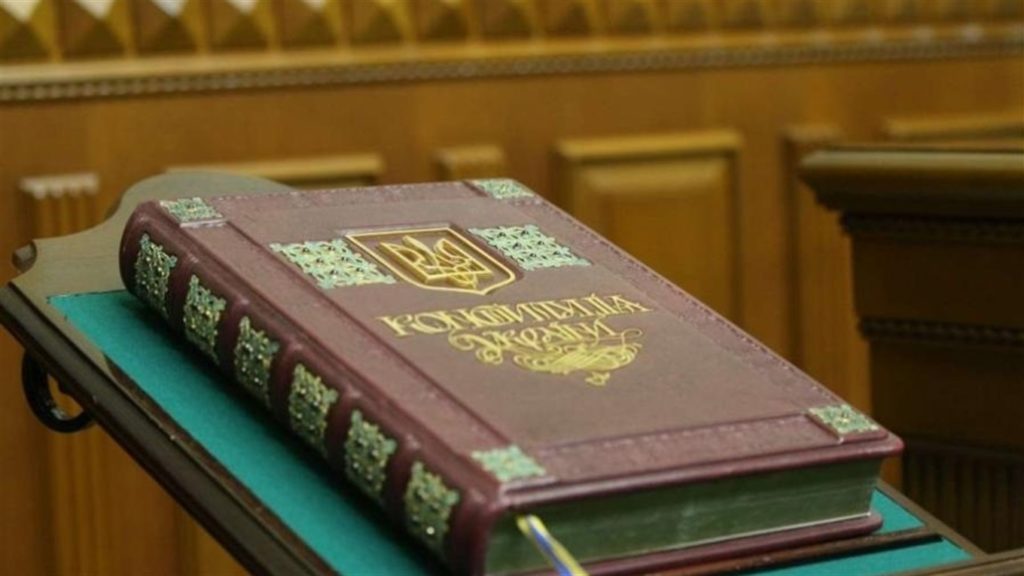 CPRL Presents the Green Paper on Constitutional Reform
On May 25, Centre of Policy and Legal Reform held a press conference to present the Green Paper on constitutional reform. The Green Paper is a document that reveals the key issues of the constitutional design of state power in Ukraine (Verkhovna Rada, President, executive bodies, judiciary and the Constitutional Court of Ukraine) in accordance with the current version of the Constitution of Ukraine. Presentation is available via the link below.
****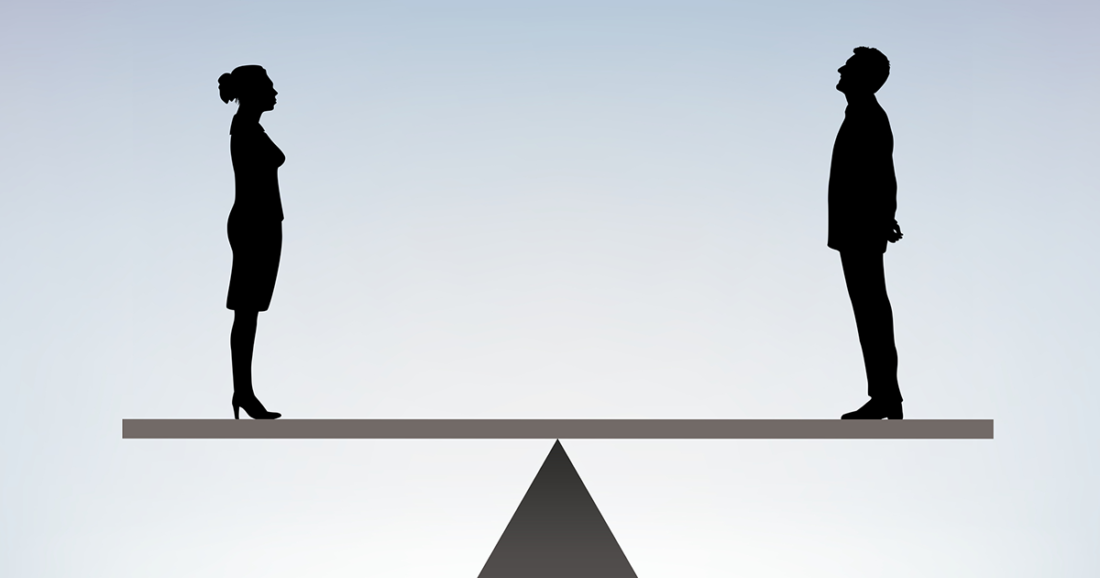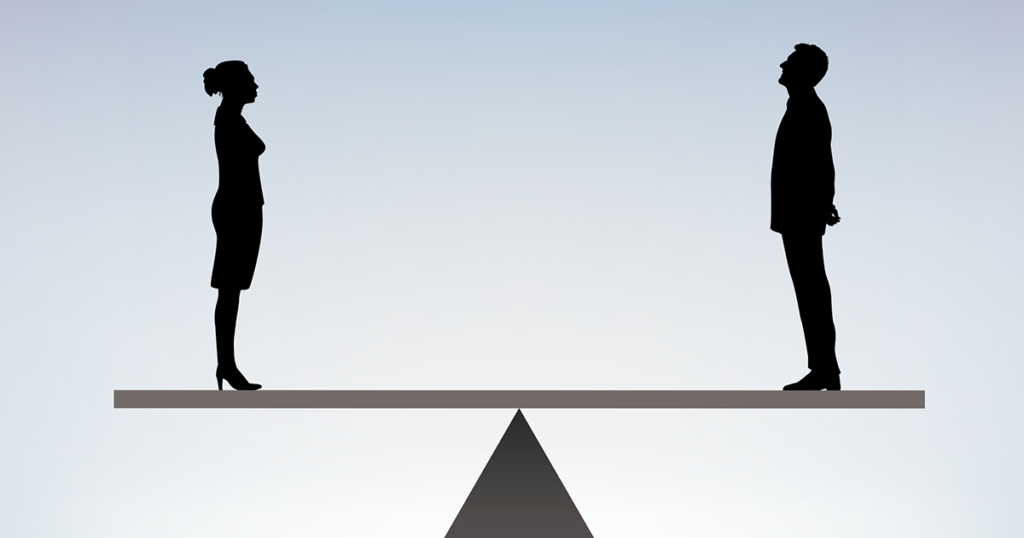 VoxUkraine Analyzes the Advantages and Challenges of Introduction of Gender Quota During the 2020 Local Elections
Did you know that during last local elections a mandatory 40% gender quota was introduced for the first time? This article by VoxUkraine sheds light on the consequences of its implementation, impact on political culture and how it changed public perceptions of women's political participation.
****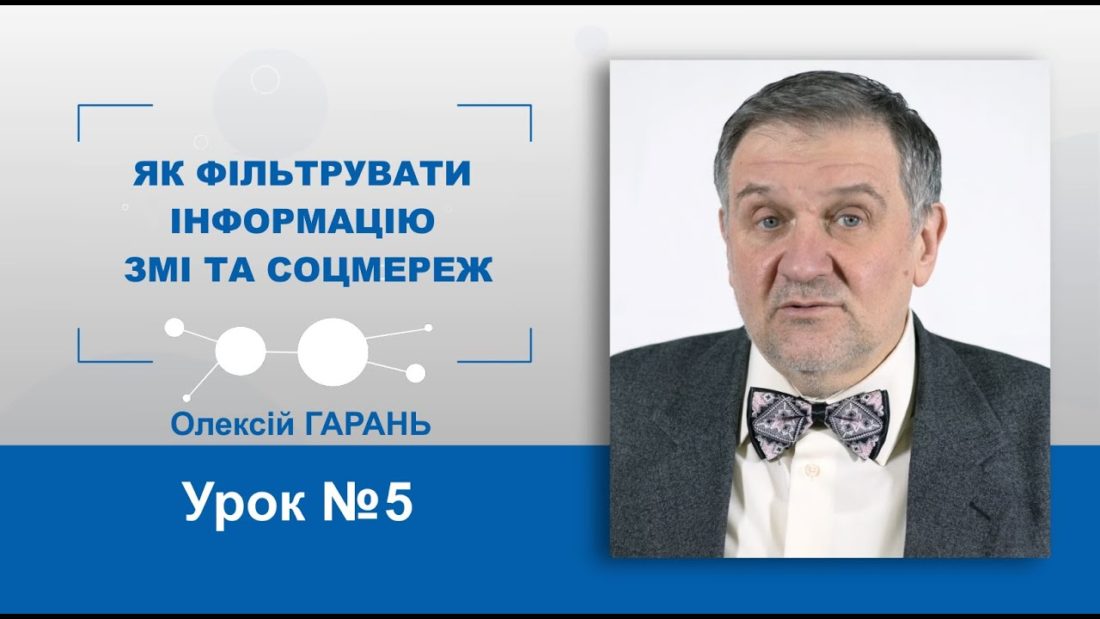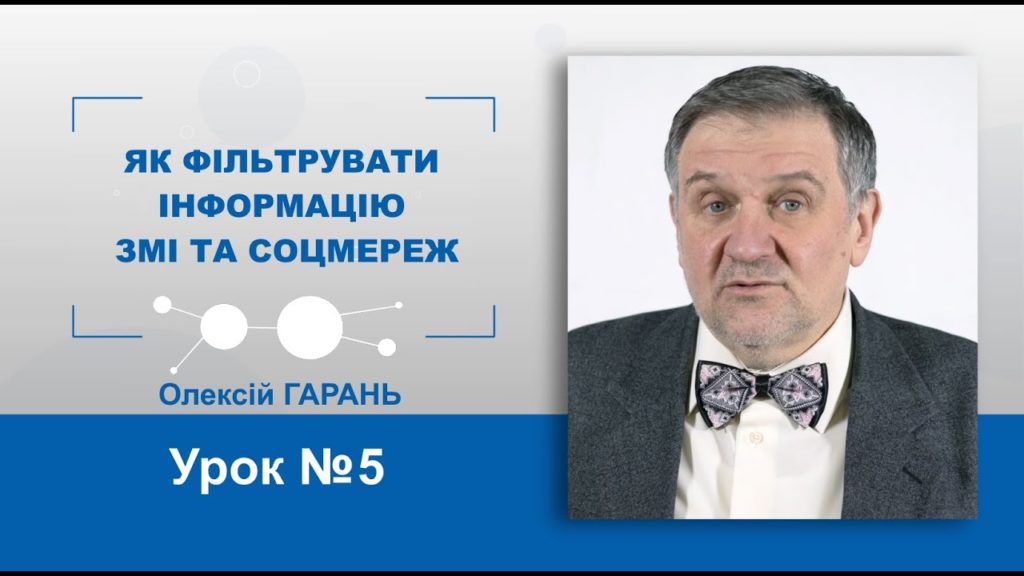 New Video Lesson for Civil Society Development From DIF
On May 19, Democratic Initiatives Foundation released the fifth video lesson "How to filter information from the media and social networks". In this lesson, Oleksiy Haran, DIF Research Director and Professor of Political Science at Kyiv-Mohyla Academy shares valuable insights on sources of information, and explains how even patriotic channels turn talk shows into scandals and why "you shouldn't read social networks at night", especially anonymous telegram channels.
****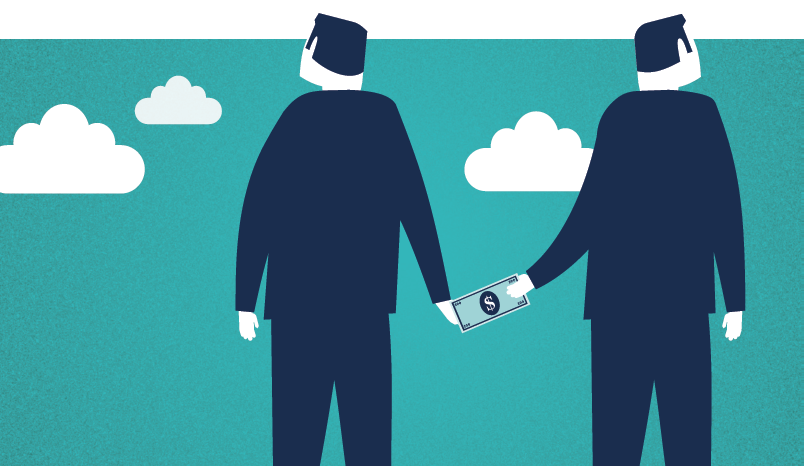 TI-Ukraine and RPR Coalition Invite to Discuss the Implementation of Anti-Corruption and Judicial Reforms
On May 27, Transparency International Ukraine and the Reanimation Package of Reforms Coalition invite the authorities and the public to discuss and evaluate the implementation of anti-corruption and judicial reforms. The participants will be able to join the panel discussions and ask questions to the heads of anti-corruption bodies, government officials and representatives of the public sector. The event will be streamed at Zoom, on Facebook and YouTube.
****
Regional News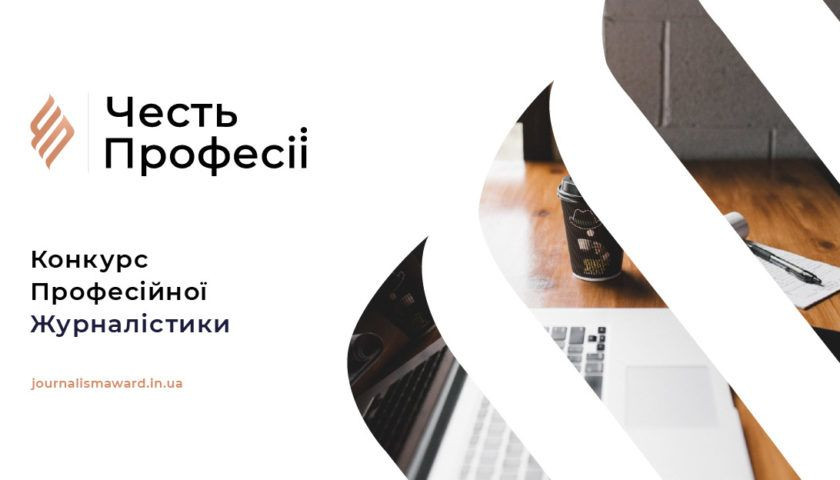 Сongratulations to Our Partners With an Honor of the Profession Award!
USAID/ENGAGE team is happy to congratulate our partners Kateryna Shevchenko from Zaporizhzhia Investigations Centre and Pavlo Novyk from the Kharkiv Anti-Corruption Centre with well-deserved awards at the "Honor of the Profession" journalism contest. Read the materials that brought them victory via hyperlinks in this publication!
****
Civil Society News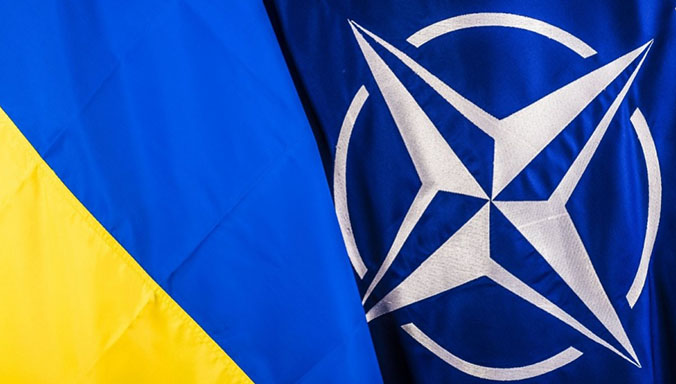 What Should NATO Do for Real Changes in Ukraine? – European Pravda Editorial
It is not easy to answer the question "Why Ukraine is still not in NATO?". The alliance usually states that the scope and pace of reforms do not allow Ukraine to qualify for accession to NATO. But if it is so, then there is a counter-question. What is the scope of reforms that will allow at least to talk about readiness for accession? This publication developed by European Pravda jointly with experts of prominent Ukrainians CSOs includes some recommendations for NATO leadership on how to prepare Ukraine for the stage of official NATO membership. Click on the link to learn more.
****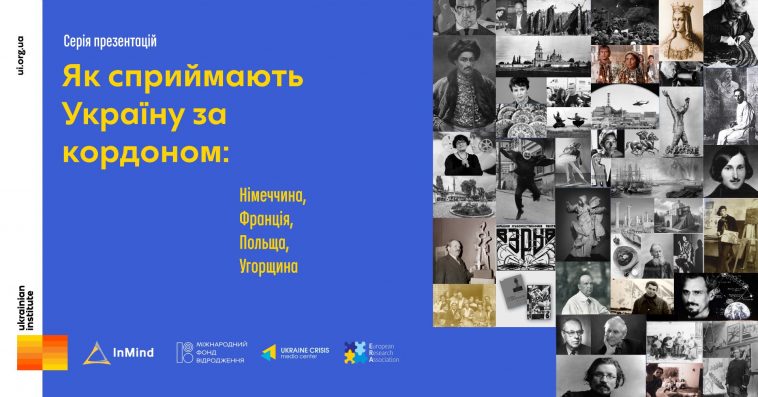 Presentation of the Research on the Perception of Ukraine Abroad
The Ukrainian Institute starts a series of public presentations and discussions on the researches of Ukraine's perception abroad. The results reveal attitudes and the level of awareness about Ukraine and Ukrainian culture in 7 countries: France, Germany, Poland, the USA, Japan, Turkey, and Hungary. Presentation is available online on the website of the Ukrainian Institute, UCMC, and International Renaissance Foundation.
****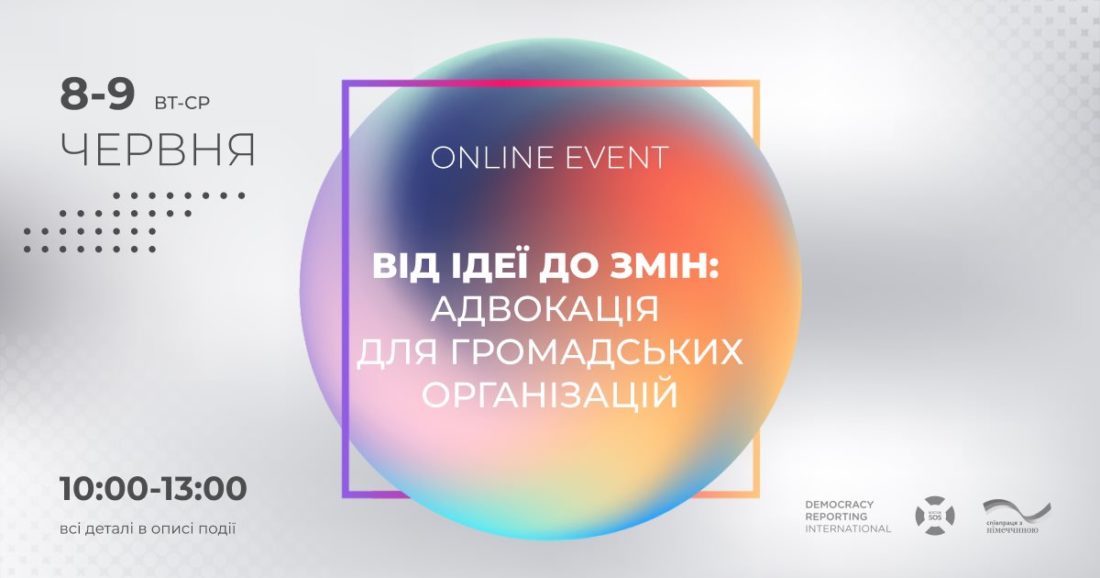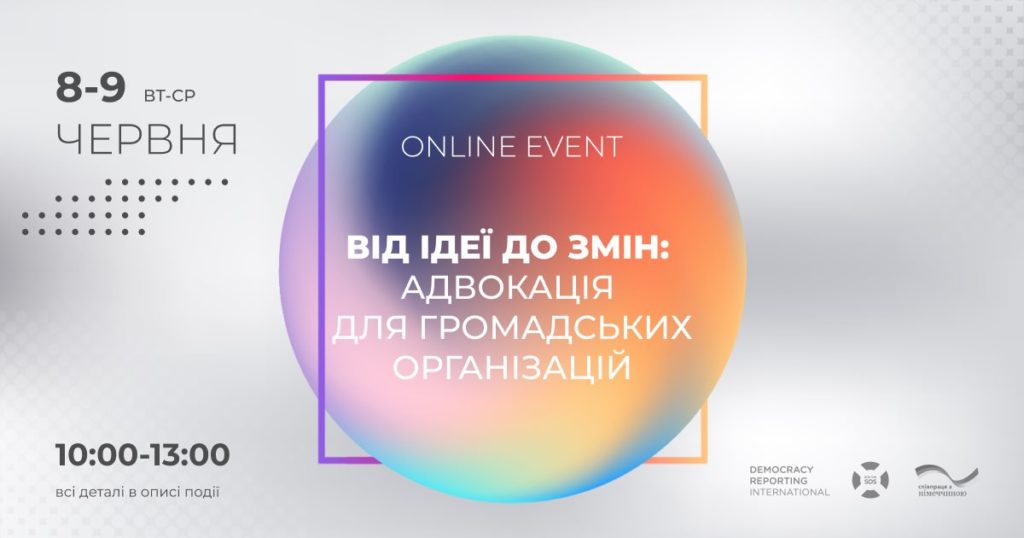 Online Training "From Idea to Change: Advocacy for Public Organizations"
Democracy Reporting International together with the Vostok-SOS Charitable Foundation announces the recruitment of representatives of public organizations for a 2-day online training "From idea to change: advocacy for public organizations." The participants will learn the basics of advocacy campaigns and activities, as well as work on their own ideas and projects with the trainer and the group. Application deadline is June 1.
****