"The surest way to corrupt a youth is to instruct him [or her] to hold in higher esteem those who think alike than those who think differently." Fredrich Nietzsche's musing from the 19th century still holds true today at a moment when new generations of Ukrainian youth are more connected than ever and more able to share and communicate their own unique ideas and visions. But in order for youth to innovate in a democratic manner, reform outmoded systems, fight off corrupt legacies, and transform future ideas into business and economic growth, they will need the tools, civic knowledge, and civic empowerment necessary to make decisions that impact them personally, their fellow Ukrainians, and governmental institutions. This issue of Highlights focuses on activities of CSOs aimed at youth, its democratic development and engagement, fun tools which increase voters' self-awareness, peer-to-peer advises and government initiatives.
****
Our Weekly Chart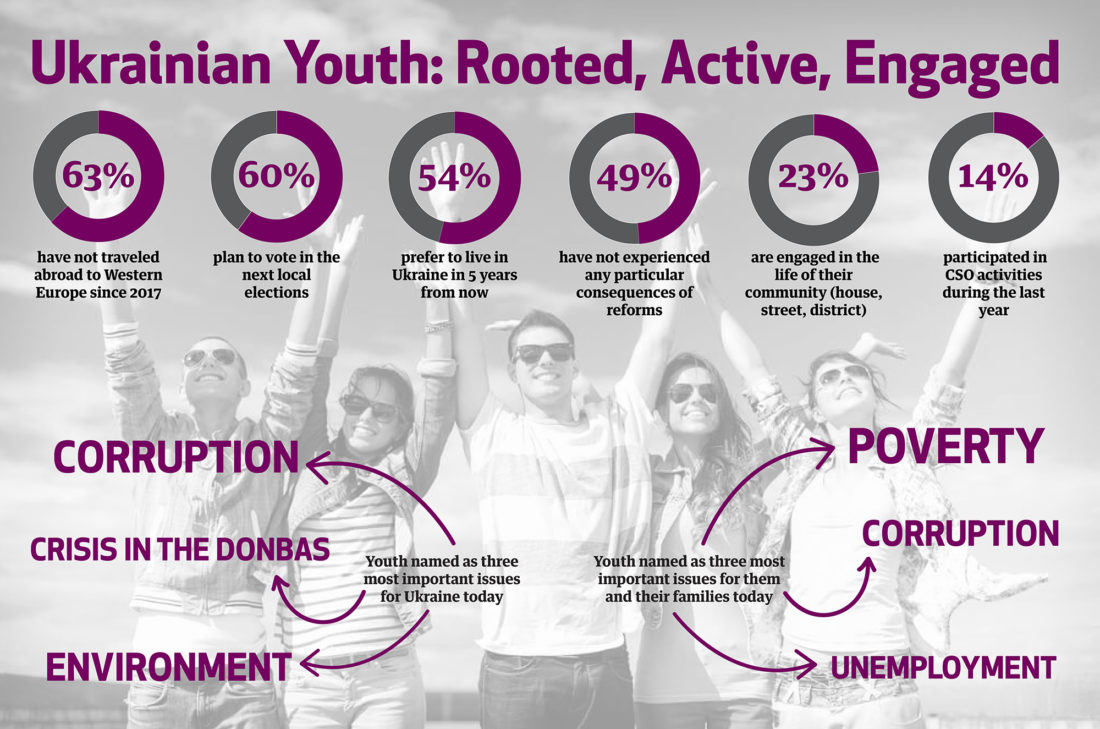 Youth all over the world was, is, and definitely will be the main driver of all changes in each country. A keen sense of injustice, the desire to change the world for the better and the belief in the realization of all cherished dreams… this is the portrait of young people regardless of gender, religion and place of residence. And what about Ukrainian youth? How many of them have participated in the activities of CSOs during the last year? Did they experience any consequences of reforms? And how often do they go abroad? Find the data answers in our weekly chart.
****
Our Analytics
"We cannot always build the future for our youth, but we can build our youth for the future." Those words from Franklin D. Roosevelt ring especially true in Ukraine. If new generations of youth are to succeed in transforming the country, creating reform, and strengthening the economy, they will need to be equipped with the tools and knowledge to do so. According to a report from UN Working Group on Youth, titled "The State of Youth in Ukraine," civil society will play a key role in engaging the next generation of Ukrainian leaders, requiring greater online engagement with "Generation Z" and continued civic education initiatives. Learn about these findings and what our own USAID/ENGAGE National Civic Engagement poll data says about Ukraine' youth in a brief on our website. Read more.
****
Partner News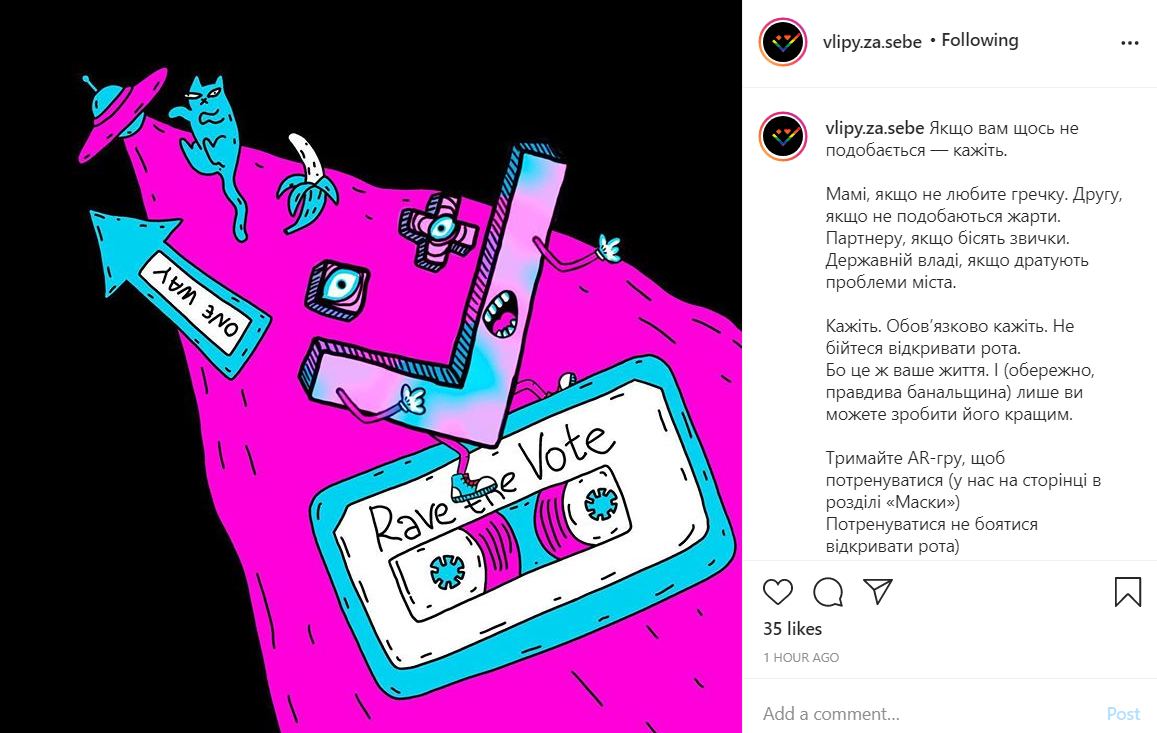 Try Global Office's New Instagram Mask "You'd Better Open Your Mouth to Vote"
How can one raise awareness of youth about the serious theme of "election"? Only by making them a fun! Our partner—Global Office—used this approach and developed a special mask for Instagram users. It's event more than the mask. It is a game for Instagram stories, suggesting young people have a virtual walk around a city, face challenges like road potholes. And in addition, to think about voting in upcoming elections, which could influence and make changes for the better. Try it! Read more.
****

Osvitoria Explains How to Create Your Own Board Game
Board games are not merely a useful pastime, but also an effective tool for learning at school. Role-playing games, and quests or quizzes immerse children in the world of adventures and help them in developing soft skills and various competencies. Creating your own game is not so difficult. Our partners from Osvitoria together with expert teachers have compiled step-by-step instructions so that everyone can show their superpowers in educational board games. Read more.
****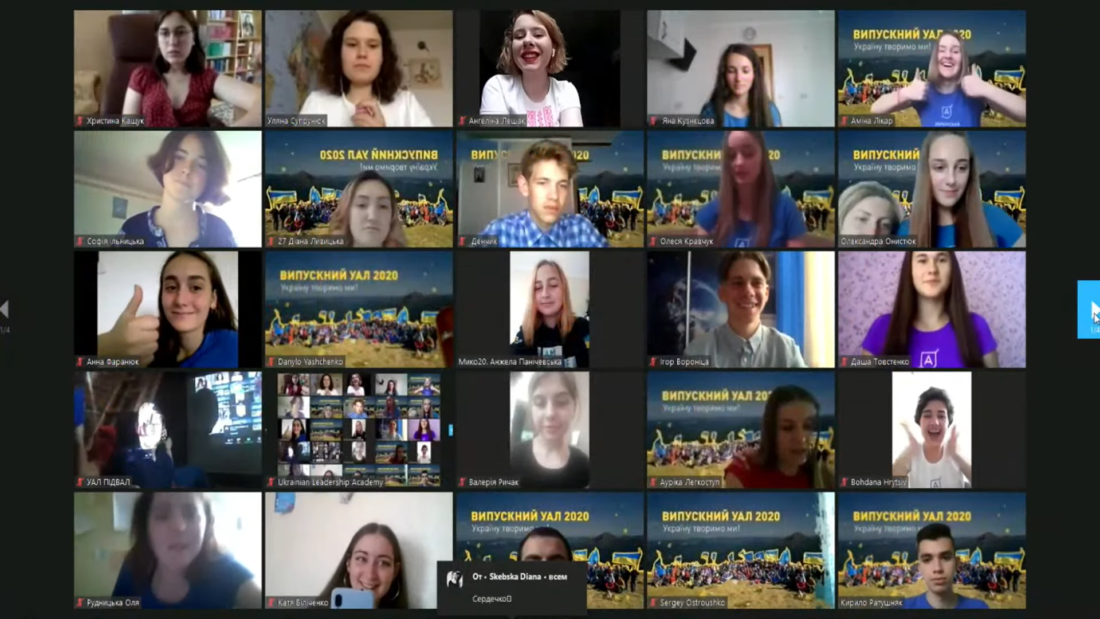 Online ULA Student Graduation
On June 20, due to quarantine restrictions, students of the 10-month program completed their studies by video conference from all over the country. Motivation speeches from ULA management, inspiration from high officials, and the brightest memories from students were all found during the fifth graduation of ULA students. Although not everyone was able to attend the event and join it remotely, this did not prevent the creation of a true family celebration that brought together alumni, team, partners, and friends of the Ukrainian Leadership Academy.
****
Regional News
Women's Engagement and Tips for "Online Projecting" From Our Regional Representatives
What are the opportunities for girls and women in the public sector? What targeted projects, initiatives and information resources are aimed at increasing women's participation in public life? Answers to all of these questions are presented by our representative in the Zaporozhzhia Oblast, Valeria Ovcharova. She spoke at the training module "Leadership for Girls," organized by the Charitable Foundation "Impulse.UA."
And another one of our regional representatives, this time from Kharkiv Oblast, Victoria Cherevko, together with her sister, Kateryna Cherevko, compiled the top 10 tips for those who dive into online projects. Follow the link and discover how the "Gentleman, Wizard and Spider" will help you to work online effectively.
****
Civil Society News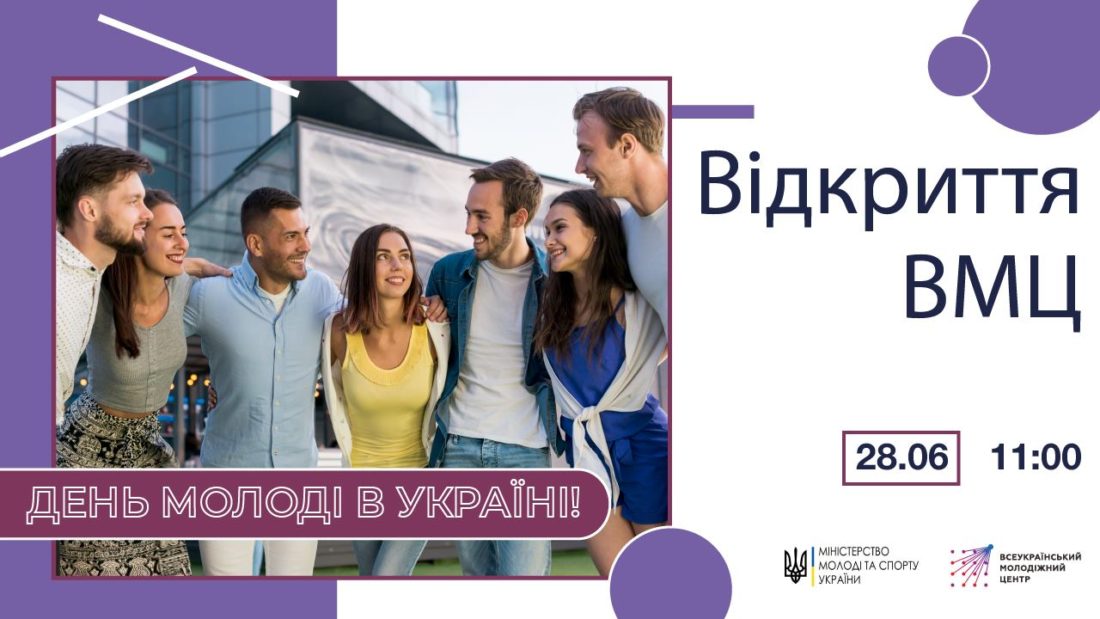 Opening of the All-Ukrainian Youth Center
The All-Ukrainian Youth Center together with the Ministry of Youth and Sports of Ukraine is ready to launch an online youth mobility portal, muv.in.ua, which will include a section titled "Opportunities for Youth in Ukraine." In an interactive format, Ukrainian youth will be able to find information from the regions and types of support. The public launch of the muv.in.ua platform is scheduled for June 28. Registration of organizations, youth opportunities and initiatives continues. Read more.
****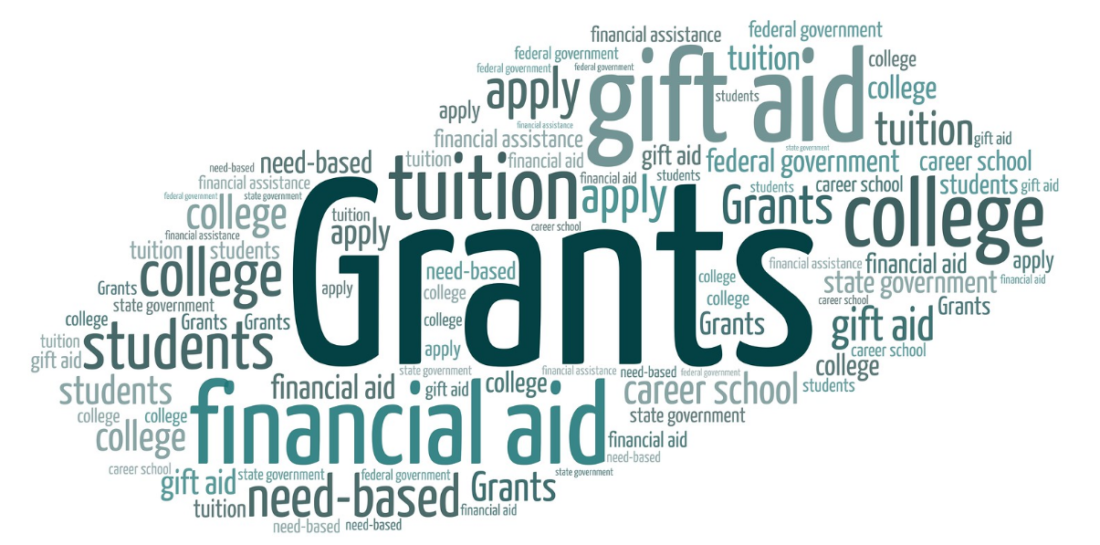 New EU Funding Opportunity for CSOs
The Delegation of the European Union to Ukraine announces a call for proposals: "Mechanism for the Development of Civil Society in Ukraine: Enhancing the Role of Civil Society for Better Governance, Human Rights and Culture." Applications are accepted in the following areas: sustainable development, culture, independent media, public administration reform, rule of law, human rights, and the association agreement between Ukraine and the EU. The deadline is August 14. Read more.
****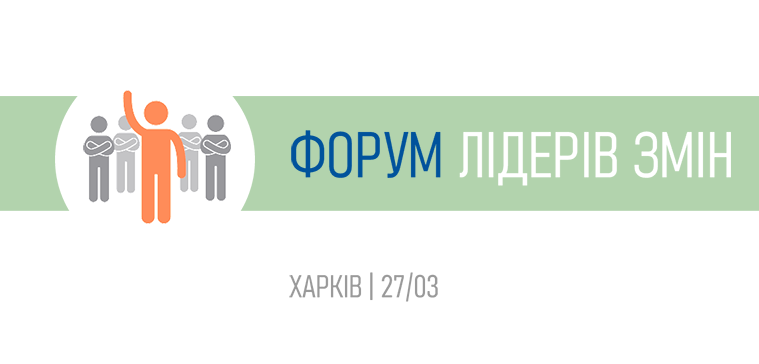 Forum of Change Leaders Has Started in Kharkiv Oblast
The Forum of Change Leaders will become a platform for sharing information about successful projects of interaction between representatives of the public sector, youth, government, and business, and will be presented for several days. The adaptability of CSOs is no longer a guarantee of potential success, it is a prerequisite for survival. Is your organization's "grasshopper" adaptable? And do you know how and why to develop it? Find the answers with our regional representative in the Kharkiv region, Viktoria Cherevko. She will instruct the participants on how the leading Ukrainian organizations overcame the challenges of quarantine, what lessons they learned and what adaptability there is to the participants. Read more.