According to Albert Einstein, in the middle of difficulty lies opportunity. Someone would name it luck. But if we dare to continue after the theory of relativity father, we would call it a singularity of success – a hard work followed by well-used chance to overthrow the situation to your own benefit. In this tenderness of early summer days, we are here to share in this issue of our newsletter the aftertaste of the Democracy In Action: Zero Corruption Conference, as well as the news about the kick-off of the USAID/ENGAGE summer environmental campaign accompanied with the civil society sector search for the singularity of success. Enjoy your cool evening together with us.
****
Our Weekly Chart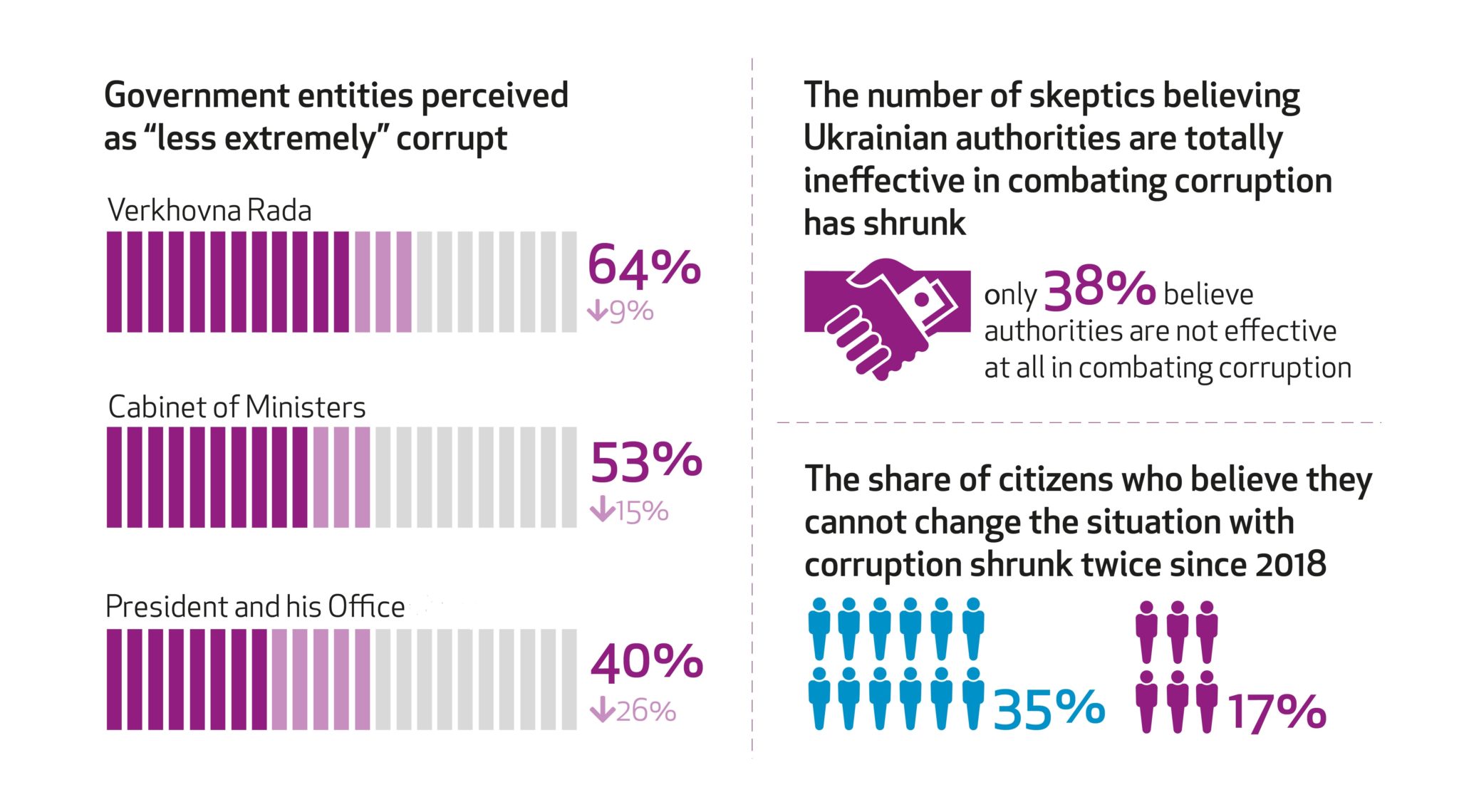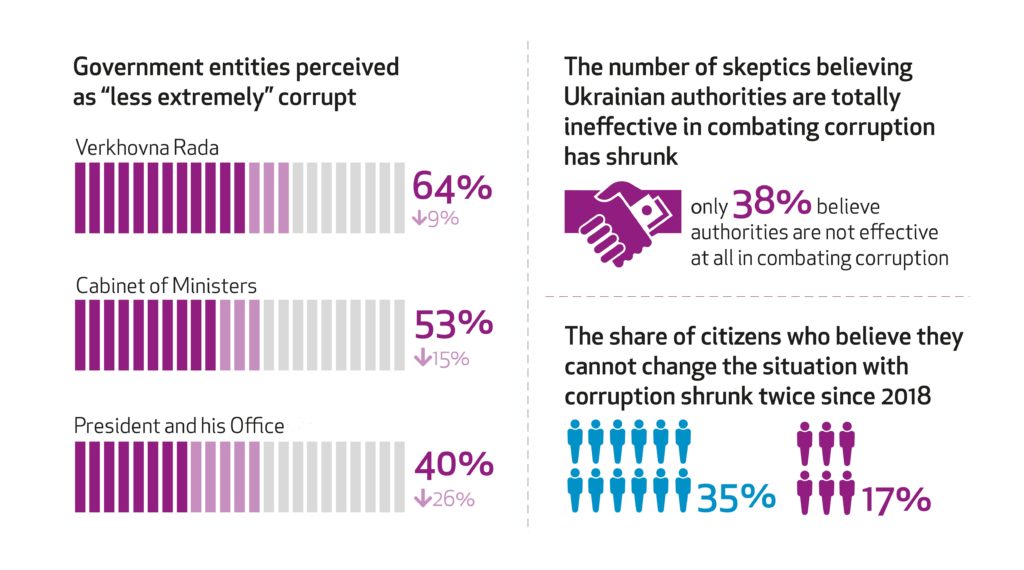 Corruption in state institutions is usually the main cause of pessimism for citizens. But has this attitude changed in 2021? And if yes, then how? Most Ukrainians (64%) believe that the Verkhovna Rada is the most corrupt entity among state institutions. The Cabinet of Ministers is believed to be extremely corrupt by 53%, while the President and his Office – by 40%. At the same time, Ukrainians are less skeptical about the effectiveness of state institutions in their anticorruption work. Only 38% of respondents answered that authorities are not effective at all in combating corruption. Although, Ukrainians in 2021 are not as pessimistic about opportunities for citizens to address corruption as before. The share of those, who believe that citizens "can do nothing to influence the level of corruption" shrunk twofold – from 35 in 2018 to 17% in 2021.
****
Our News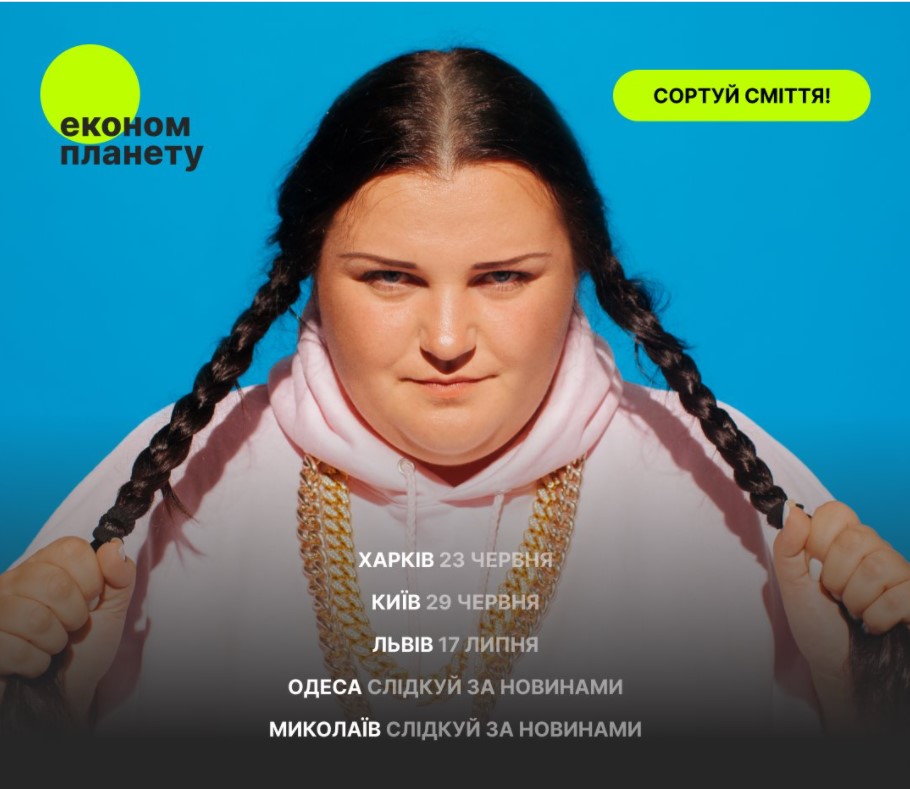 Alyona Alyona will Headline USAID/ENGAGE Environmental Campaign
On June 23, All-Ukrainian Association of Music Events together with USAID/ENGAGE and Metro Cash & Carry will conduct the first signing session with Alyona Alyona in Kharkiv as a part of a two months-long environmental campaign "ECOnomize the Planet" to promote waste sorting and eco-friendly behaviour. But for the Alyona Alyona's signing sessions in Kharkiv, Kyiv, Lviv, Odessa and Mykolaiv, the campaign will include DJ performances at the most picturesque and thus most exposed to the tourist negligence places around Ukraine, and a quiz on environmental issues. Follow the updates on the USAID/ENGAGE and All-Ukrainian Association of Music Events Facebook pages.
****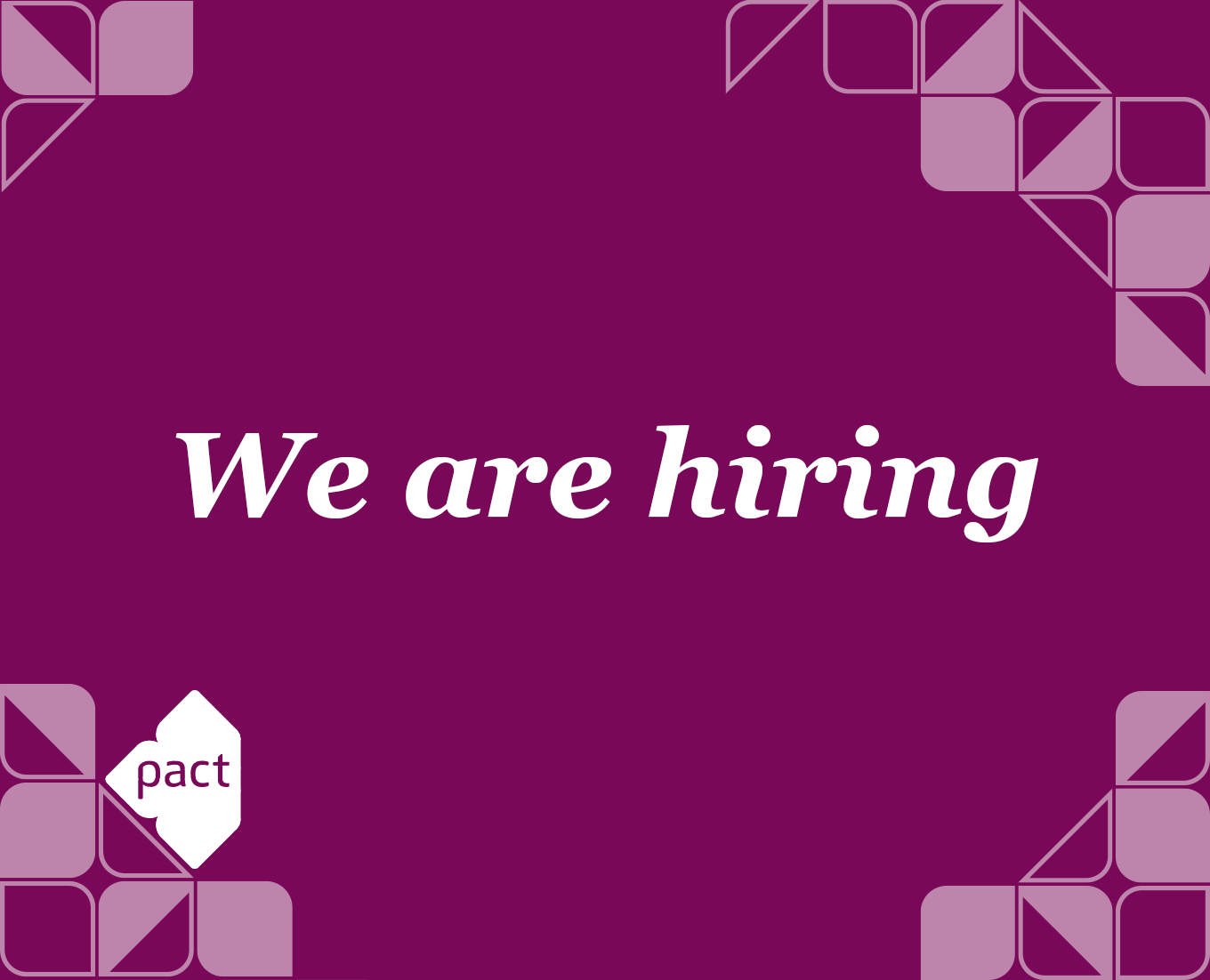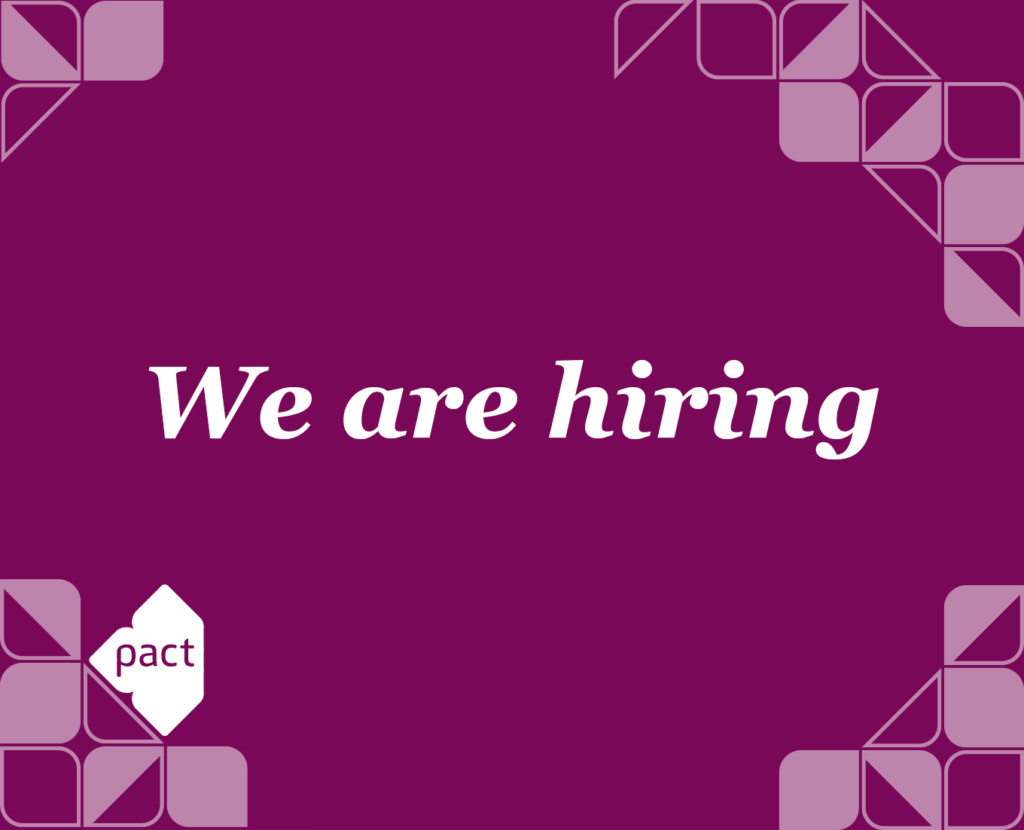 We are Hiring!
New job opportunities at USAID/ENGAGE! Pact Inc. is seeking candidates to fill the positions of Field Representative in Kherson and Monitoring, Evaluation, Research and Learning Officer. Do not miss a chance! Click on the hyperlinks for more details.
****
USAID/ENGAGE Releases Video on Perceptions, Attitudes and Practice of Corruption in Ukraine
Do citizens consider corruption to be the most important problem for Ukraine? How often have Ukrainians faced corruption and how willing are they to tolerate it? Watch a brief video review of the results of the USAID/ENGAGE poll to find answers for these and more questions!
****
Partner News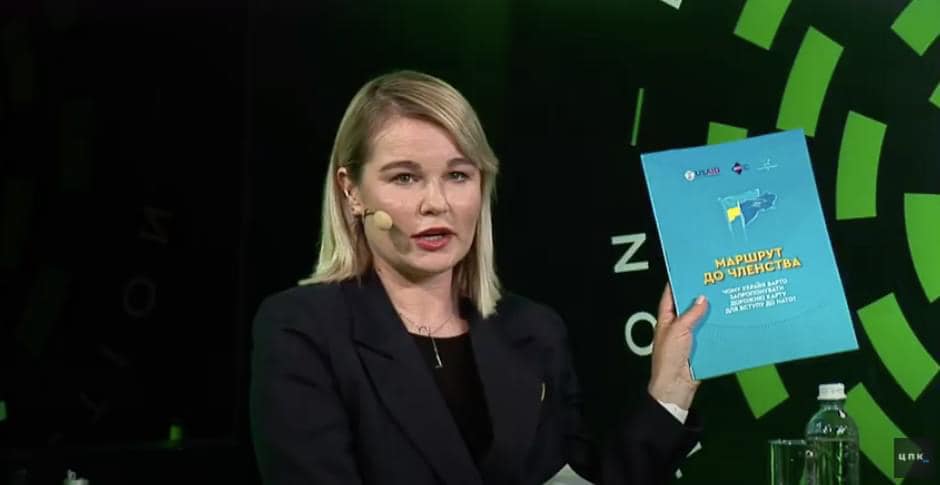 Route to Membership. Why Should Ukraine Have a Roadmap to NATO Accession? Discussion Paper by NEC
On June 7, Alyona Getmanchuk, Director of New Europe Center presented a paper "Route to membership. Why should Ukraine have a roadmap to NATO accession?" at the Democracy in Action: Zero Corruption Conference. The paper is aimed at detoxing the dialogue with NATO regarding Ukraine's further membership in the Alliance. Click on the button to learn more.
****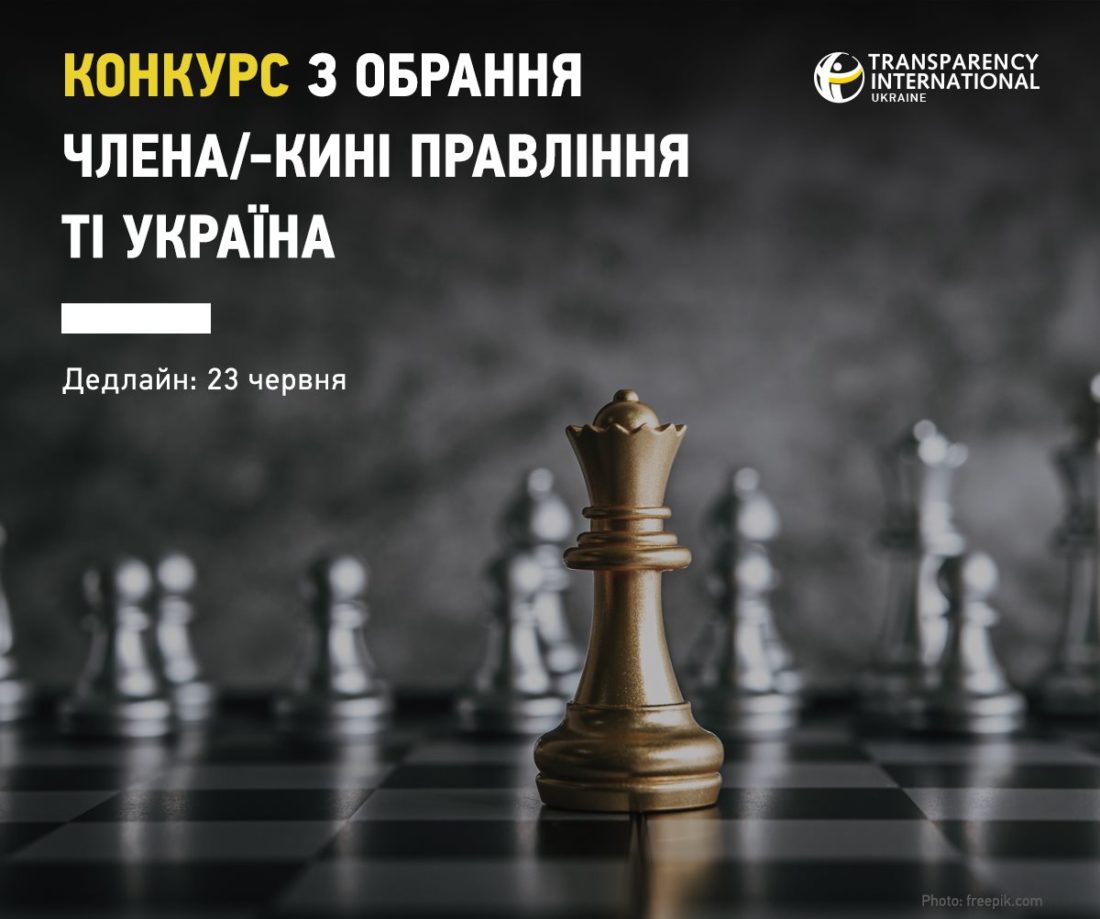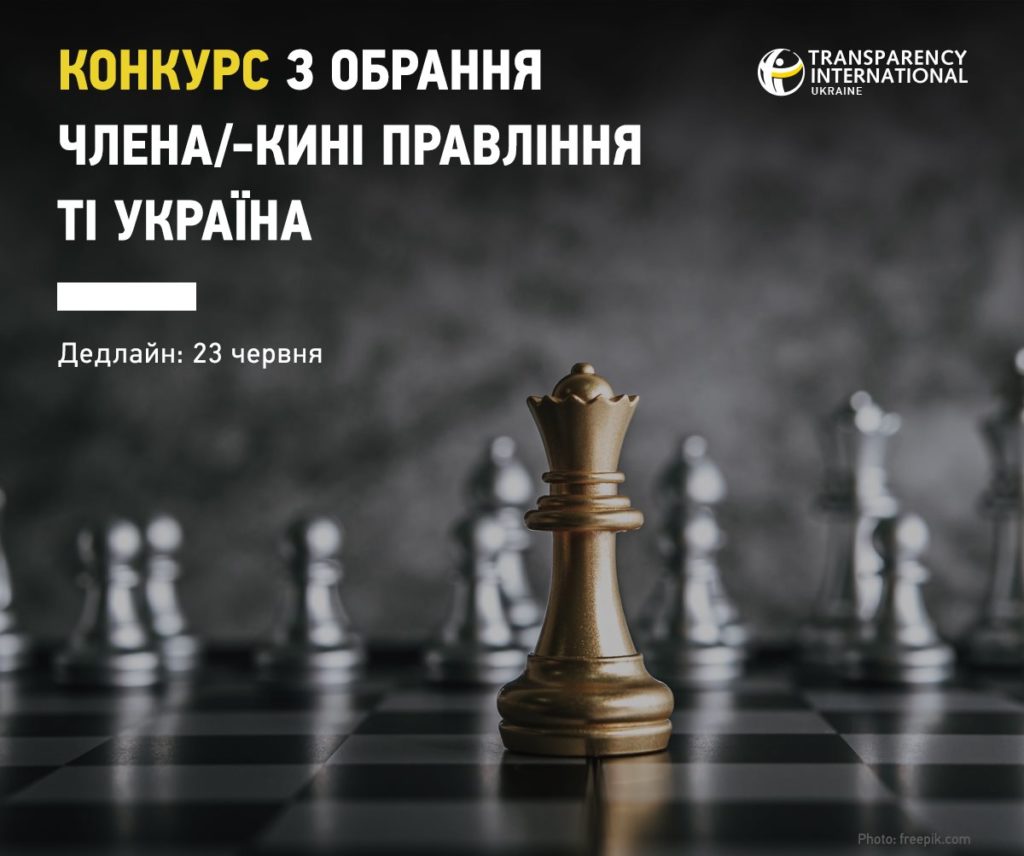 TI-Ukraine Is Looking for a New Board Member
Transparency International-Ukraine announces a call to elect one member of the Board. The term of office is until December 2022. Membership in the Board provides an opportunity to influence the strategic goals of the leading organization in the fight against corruption in Ukraine. The position is unpaid and involves work for about a few hours a month. Application deadline is June 23, 2021.
****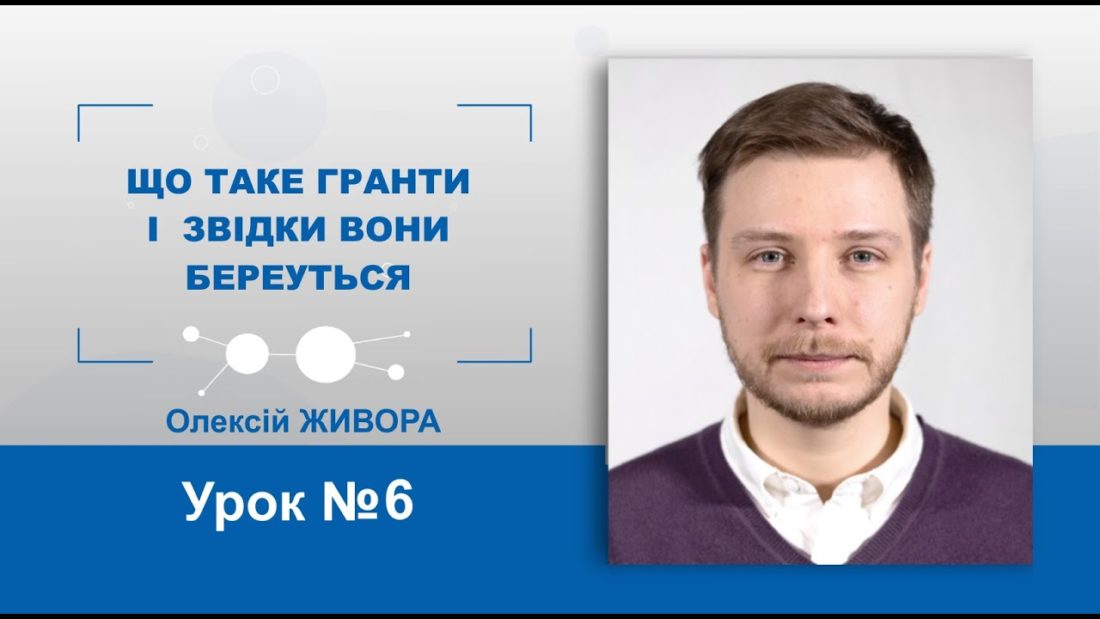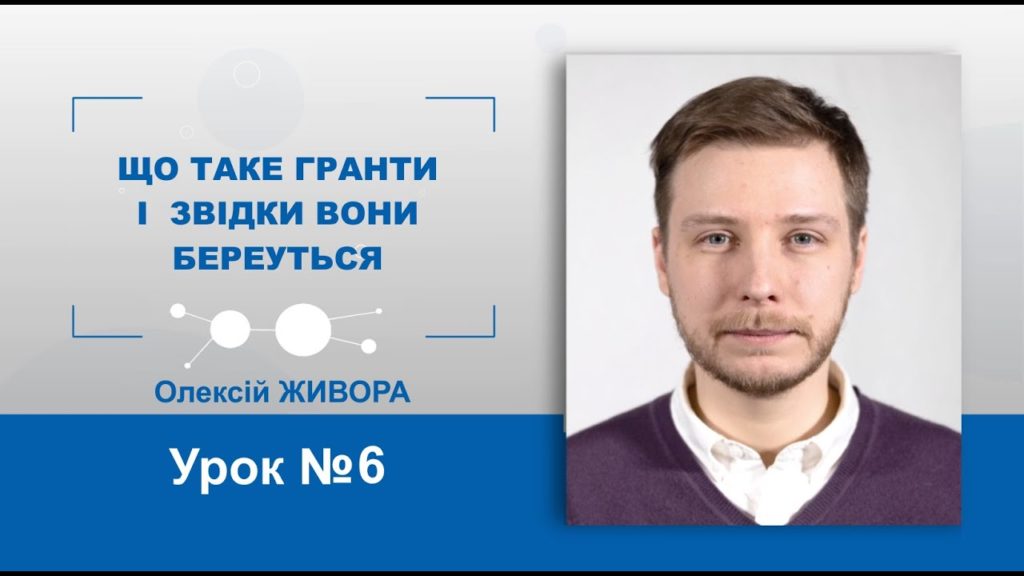 New Video Lesson for Civil Society Development From DIF
On June 1, Democratic Initiatives Foundation released the sixth video lesson "What are grants and where do they come from?". In this episode Oleksiy Zhyvora, an associate analyst at DIF, will explain how to implement your project with the help of grant funding and how to search for grants.
****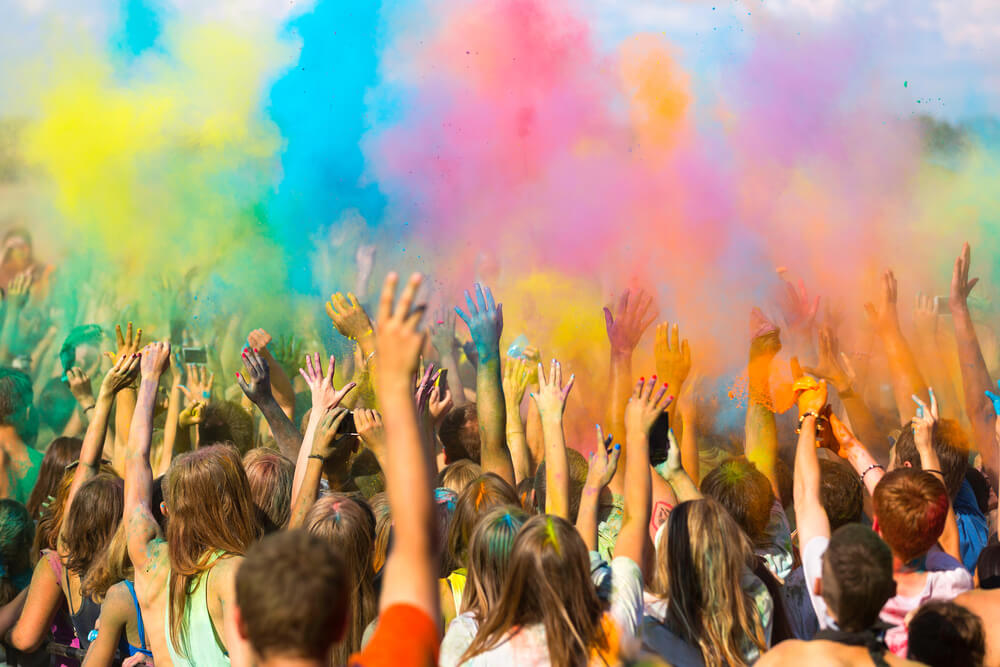 ENERGY FEST – Event that Unites Youth This Summer!
On June 19, Ukrainian Leadership Academy invites everyone to join the ENERGY FEST Forum-Festival, that will bring together young people from all over Ukraine in Kherson. This event will be full of pleasant impressions, speeches and meetings with well-known Ukrainians and opinion leaders. Fill in the registration form to participate.
****
Civil Society News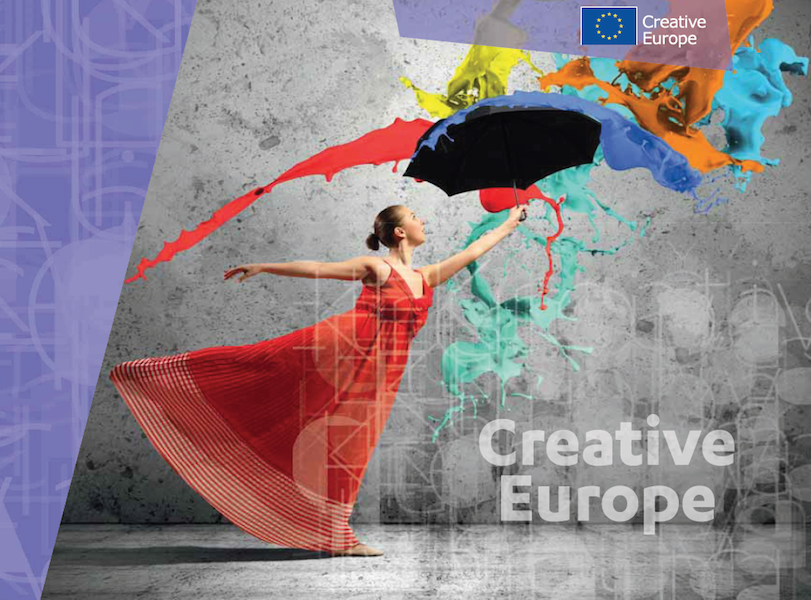 The European Commission Launches New Actions Within the Creative Europe 2021-2027 Programme
The European Commission has launched new actions to support the cultural and creative sectors in Europe and beyond, following the adoption of the work programme for the first year of the Creative Europe 2021-2027 programme. In 2021, Creative Europe will allocate its budget to help professionals and artists from all cultural sectors to collaborate across disciplines and borders, in order to find more opportunities and to reach new audiences.
****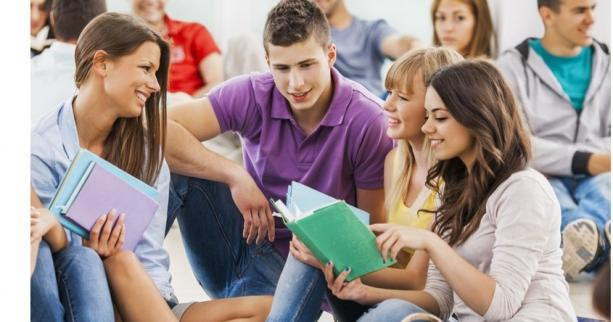 Youth in Politics – Summer School for Young Activists
Democracy Reporting International in cooperation with the Vostok-SOS Charitable Foundation invites young activists and leaders to participate in the "Youth in Politics" school, which will take place on July 5-11, 2021 in Odesa. During the School young activists and leaders will learn more about the tools of participation in local democratic and decision-making processes.
****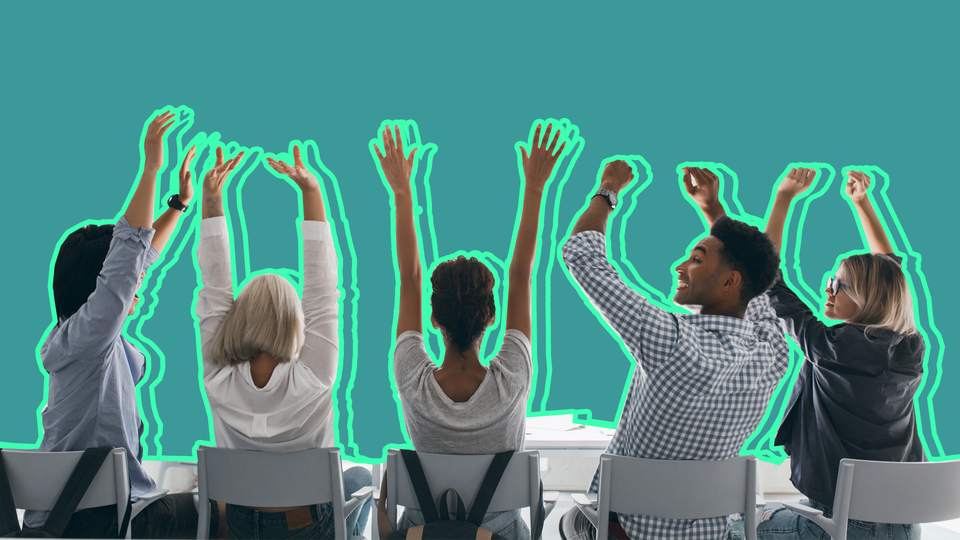 IREX Launches a Program to Promote Social Cohesion, Tolerance and Diversity
USAID/UNITY (Mriemo ta diemo) Program invites to apply for the All Different – All Locals program to promote social cohesion, tolerance, and diversity in communities. If you are 18 to 35 years old, you want to make great changes in your community and understand how to build a democratic society based on diversity and unity, click on the links to read more. Deadline: June 30.
****