Steve Jobs once remarked, "Technology is nothing. What's important is that you have a faith in people, that they're basically good and smart, and if you give them tools, they'll do wonderful things with them."
It is no exaggeration to say that this opinion also applies to civil society. Today, activists from all over Ukraine regularly use workshops, hold events and organize expert discussions – all online. The digital world offers various online tools not only for effective activities, but also for networking and fundraising.
But despite such a large "menu" of online tools for civic engagement, there is still a need for relevant leaders and the ideas behind them. With their help, Ukrainians will be even better able to unite their efforts and develop themselves, and as a result, become more engaged citizens. That's why we decided to dedicate this issue of ENGAGE highlights to online citizen engagement and the tools that contribute to it.
****
Our News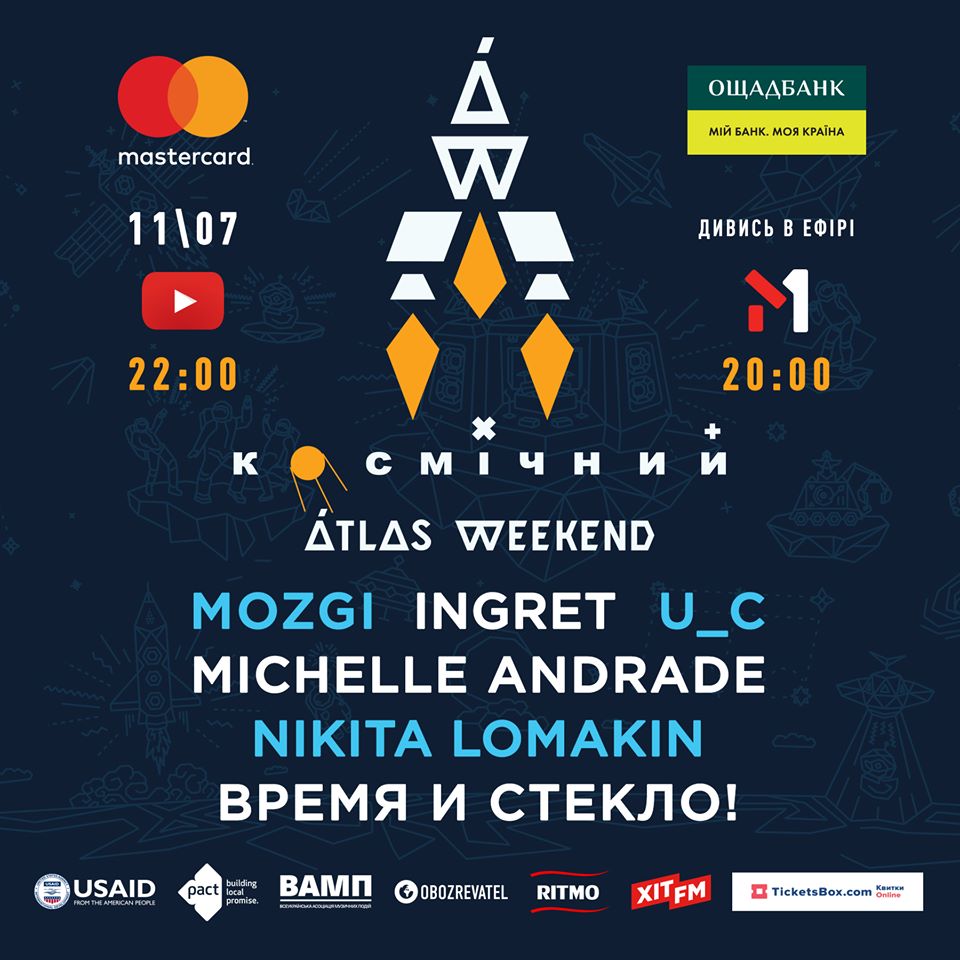 Online Cosmic Weekend Concert: Don't Miss Our Greatest Event of the Summer!  
Save the date! On July 11, we and our great partners such as the All-Ukrainian Association of Music Events, together with Atlas Weekend, and M1 TV channel will host the online concert "Cosmic Weekend." The concert is aimed at raising the importance of responsible behaviour during the times of COVID-19. The concert will include sign language translation. Among the top performers will be MOZGI, Vremya i Steklo, U_C, INGRET, Michelle Andrade, and Nikita Lomakin. Do you need any more reason to watch our concert than that? Follow the link this Saturday at 8PM and have some fun! View here.
****
Our Weekly Chart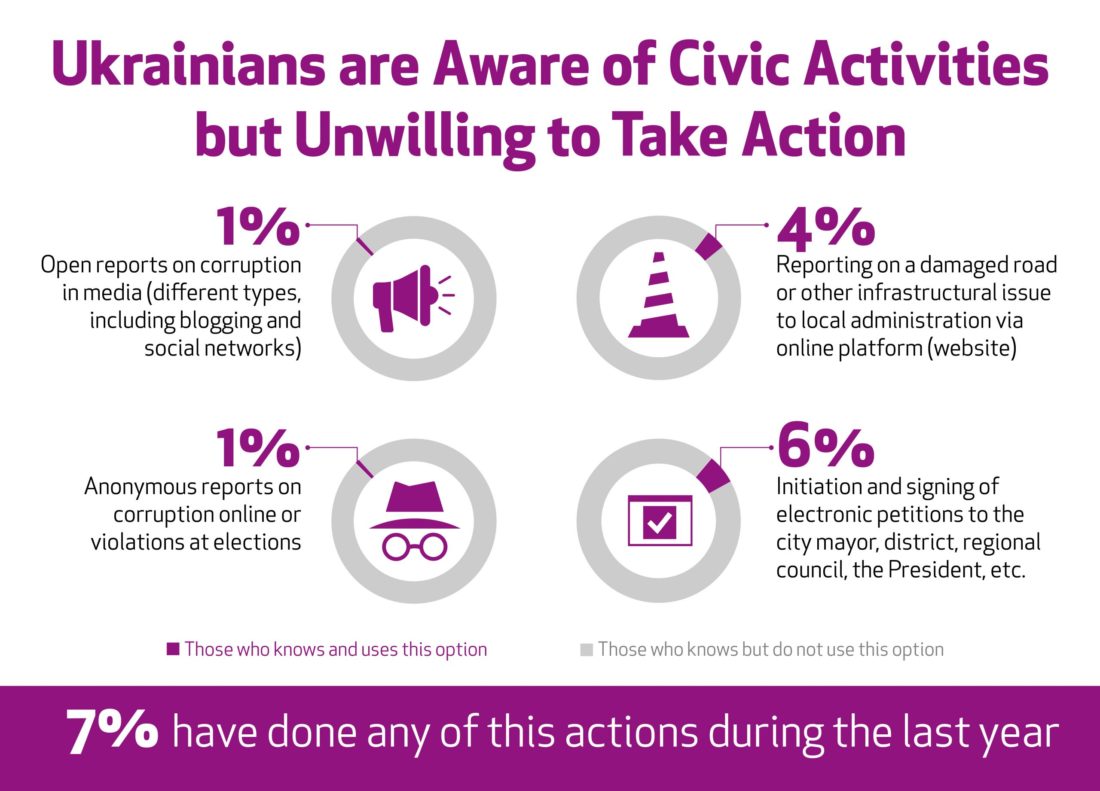 How often did you report potholes or corruption cases? And how many of them were through online platforms, websites, or social networks? According to the results of our National Civic Engagement Poll, only 7% of Ukrainians did something similar during the last year. The majority were aware of and participated in civic activities, but were unwilling to take an active actions in it. Find more in our weekly chart.
****
What Are We Reading?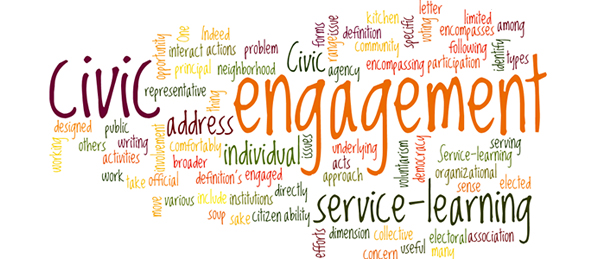 An analysis from RAND Europe, titled "How Can Digital Technology Encourage Greater Engagement in Civil Society?" addresses the great possibility that online tools offer while also noting some challenges that attach with adopting these new platforms. In the article, authors cite the promise of new digital technologies' access to global communities and the ability to contribute to civic networks or mobilize around various causes. This does indeed offer the potential to shift power that has been concentrated in traditional forms of media and government.  But the authors caution that it is important to consider the varying levels of access to technology and infrastructure that may prevent many of the most in need demographics from communicating and engaging.  Read more.
****
Partner News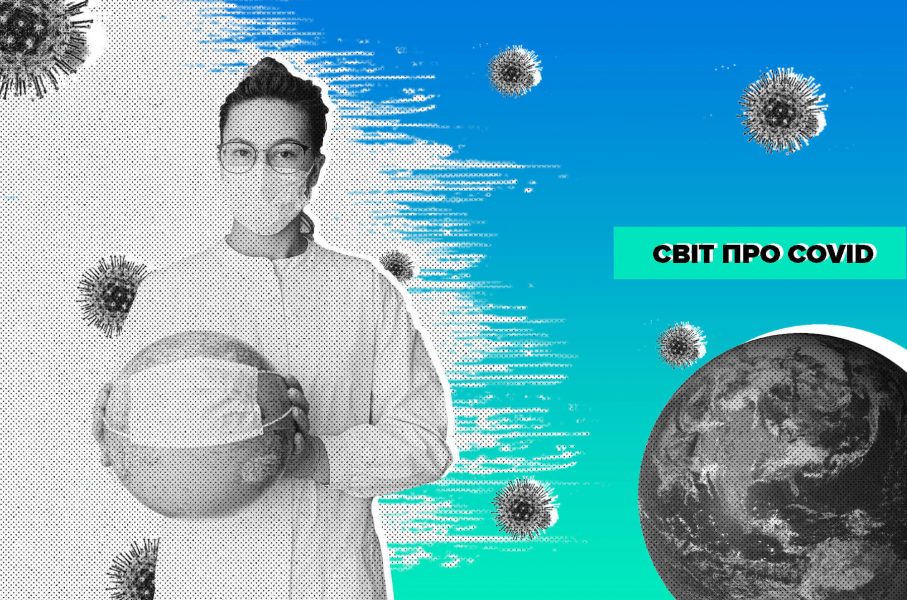 Online Education Project by VoxUkraine
Distance learning can not surprise us anymore. They have become a commonplace for the majority of us. But have we learned all the lessons? What can you say, for example, about today's epidemic? Have we learned everything about the issue? Taking this into account, VoxUkraine has produced a series of materials on whether COVID-19 kills democracy, what bioethical principles should be applied to a pandemic, and whether we have learned all the lessons of the coronavirus crisis. Read more.
****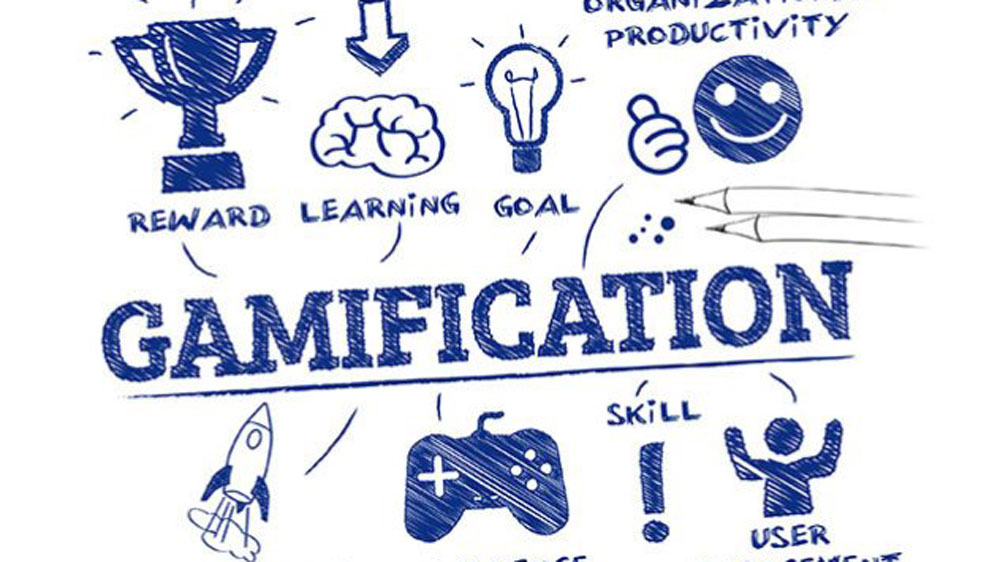 Learn About Osvitoria's Digitalization of Award Ceremonies  
Is it possible to conduct an award ceremony of the national contest online? Absolutely! This is the answer of our partner, Osvitoria. They not only conducted the contest for the best civic education table game among Ukrainian children from all over Ukraine. They also conducted a digital awarding ceremony for the winners, who not only presented their games but also shared their thoughts on civic education in schools and gamification as an innovative method of teaching and motivating children. Read more.
****

Online Experts' Discussion: Inclusive Event for Everyone
Last week, our partners from the Sumy Oblast held an online discussion on how to organize an event that is not only informative but also inclusive. Participants discussed the most adapted locations in Sumy, the availability of events for visually impaired participants, the requirements for speakers' presentations, as well as where to find a sign language interpreter in Sumy and how to organize an accessible event for children. Activists will collect all the tips in a special memo. Read more.
****
Regional News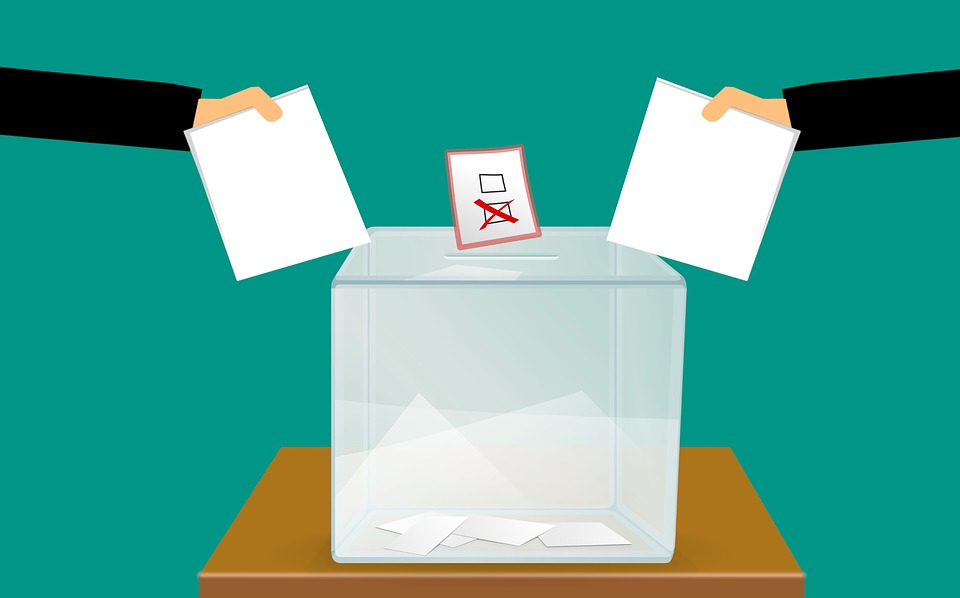 From an Online Info-Campaign to Public Voting – Meet the Activists from Nova Kahovka
We have informed you a couple of times about the activities of our regional partners from Nova Kahovka, who lobby for the access of local residents to decision-making processes in the city. Activists from the Center for Modern Development Astra are constantly creating videos and shared online information materials about the violations committed by the city authorities in creating new buildings in the coastal zone, about the non-transparent construction of a sports complex and about violations in the placement of small architectural constructions (i.e. kiosks). These efforts were not in vain. After all, this weekend the activists from Nova Kakhovka will conduct a public poll on the above-mentioned issues. It is time for local citizens to highlight their position.
****
Civil Society News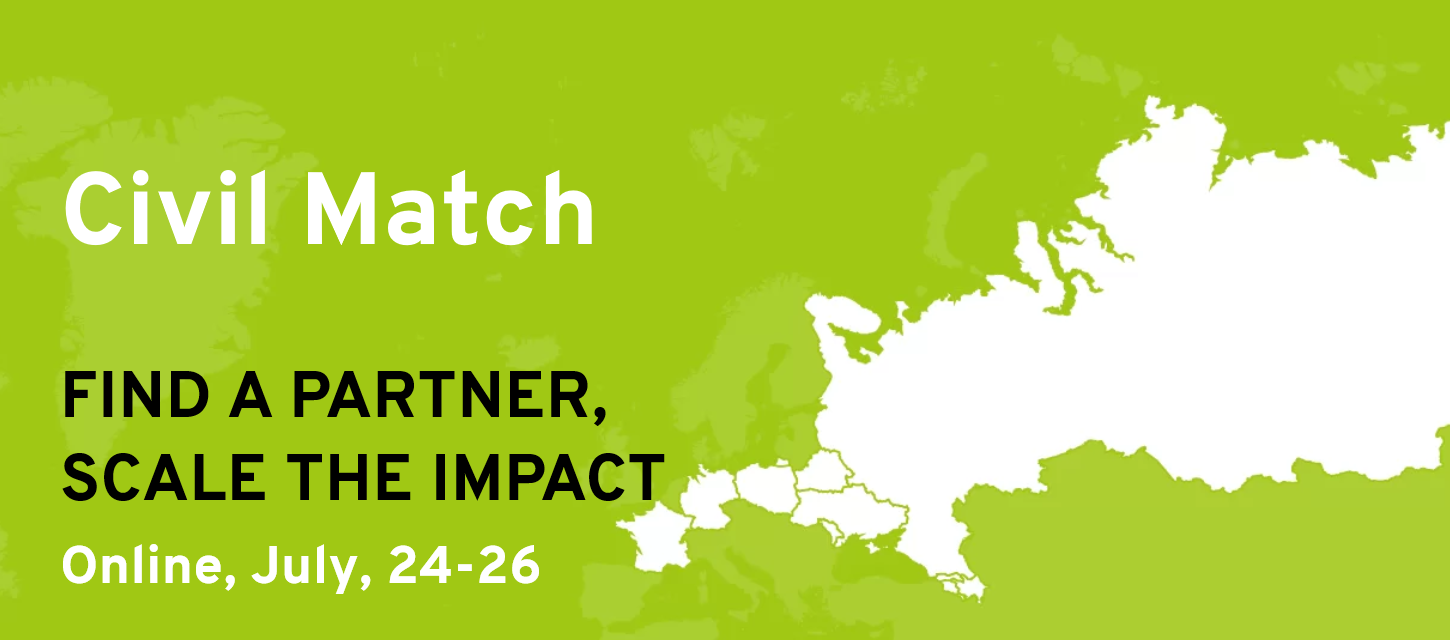 Civil Match: Online Networking for CSOs from 10 Countries
Civil Match invites Ukrainian CSOs to take part in an intensive online networking event to find partners in ten countries, generate common projects, and get ready to apply for funding. The event will allow its participants to discuss global and local challenges with their colleagues; offer the chance to win 1,000 EUR cooperation prizes; and generate common cross-border projects for the Civil Match Forum. The application deadline is July 22. Read more.
****
Ukraine's Reform Stagnation: Discover Results of RPR Experts' Online Discussion
Last week the Reanimation Package of Reforms Coalition and partners conducted the online discussion "Ukraine's Reform Stagnation: The Path Forward During a Crisis." The participants discussed Ukraine's rule of law reforms, politically motivated investigations, increased pressure on the National Bank of Ukraine, and its independence.
Experts agreed that currently the problems with judicial reform remain in Ukraine, despite progress in other areas. Western partners are incredibly concerned about politically motivated persecution in Ukraine: criminal cases against the fifth President, Petro Poroshenko, and activist Serhiy Sternenko. At a time when the killers of Maidan activists have not yet been punished. Read more.