Democracies always benefit from good citizens – active and conscientious people willing to take responsibility for themselves and their communities. Today, when Ukraine is fighting simultaneously the external threat on the battlefield and corruption and disruption of rule of law internally, trust to each other, responsibility for a shared future and a conscious lifestyle are especially important.
In this issue of our newsletter, we explore what good citizenship means for Ukrainians. Traditionally, we will talk about the latest news and opportunities for the civil society of Ukraine and learn more about shifts in global trust. Get engaged!
****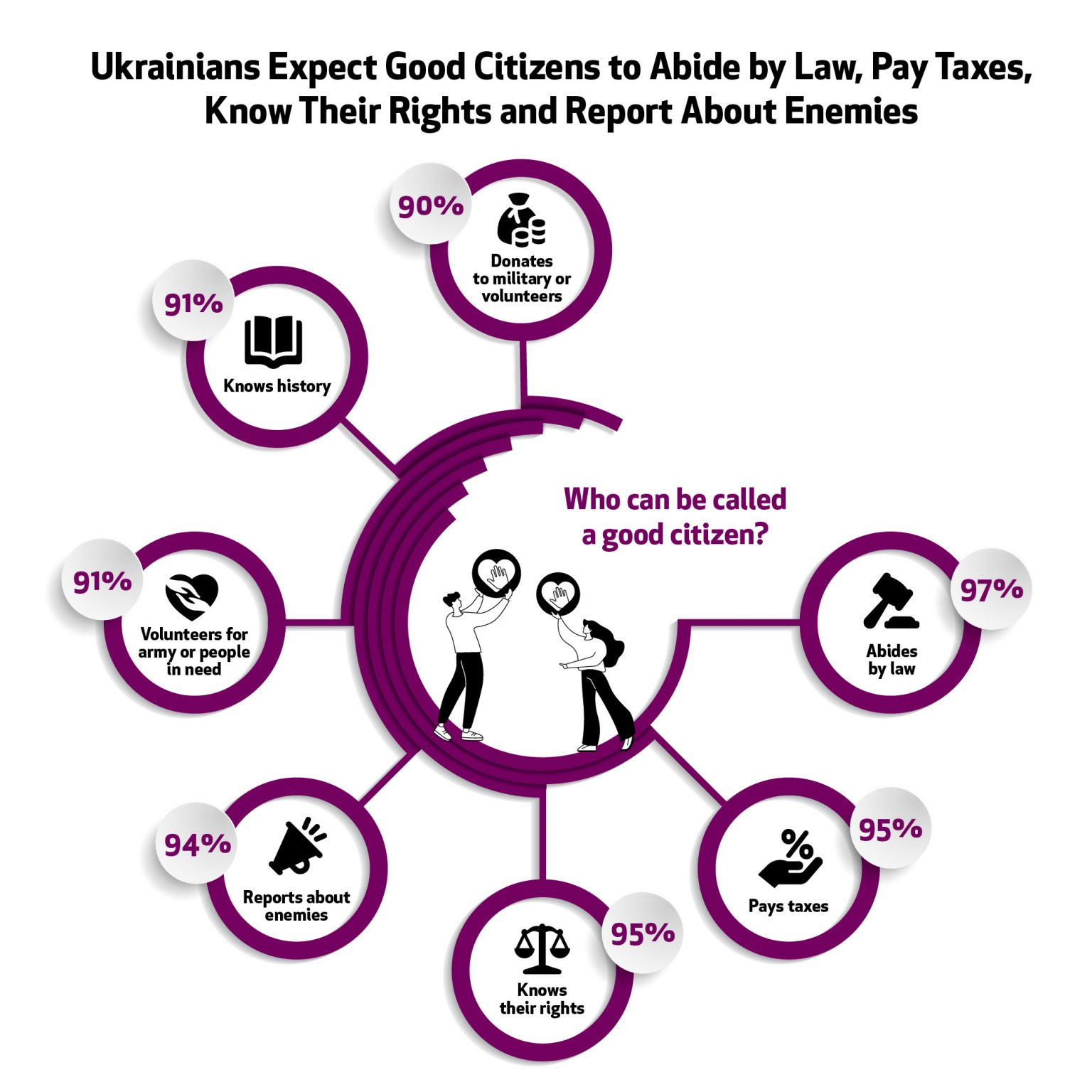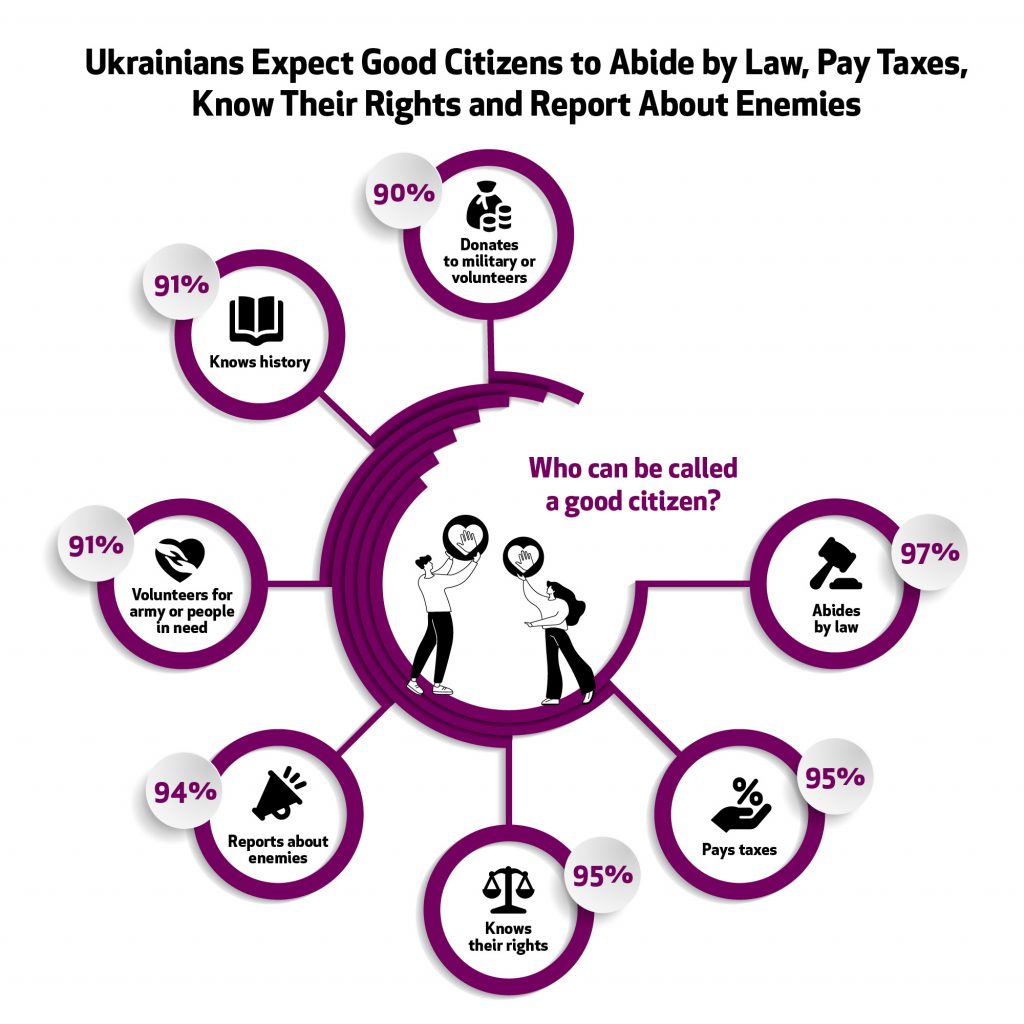 What does it mean to be a good citizen? According to our Civic Engagement Poll, Ukrainians' answers reflect the reality of wartime. A good citizen always observes the law (97%), pays taxes (95%), is fully aware of their rights and able to defend them (95%). Equal shares think that a good citizen should be actively involved in resisting the enemy – informing about enemy movement, whereabouts, or collaborators (94%), volunteering for army or IDPs' needs (91%) and donating to military or volunteers (90%).
****
Civil Society Highlights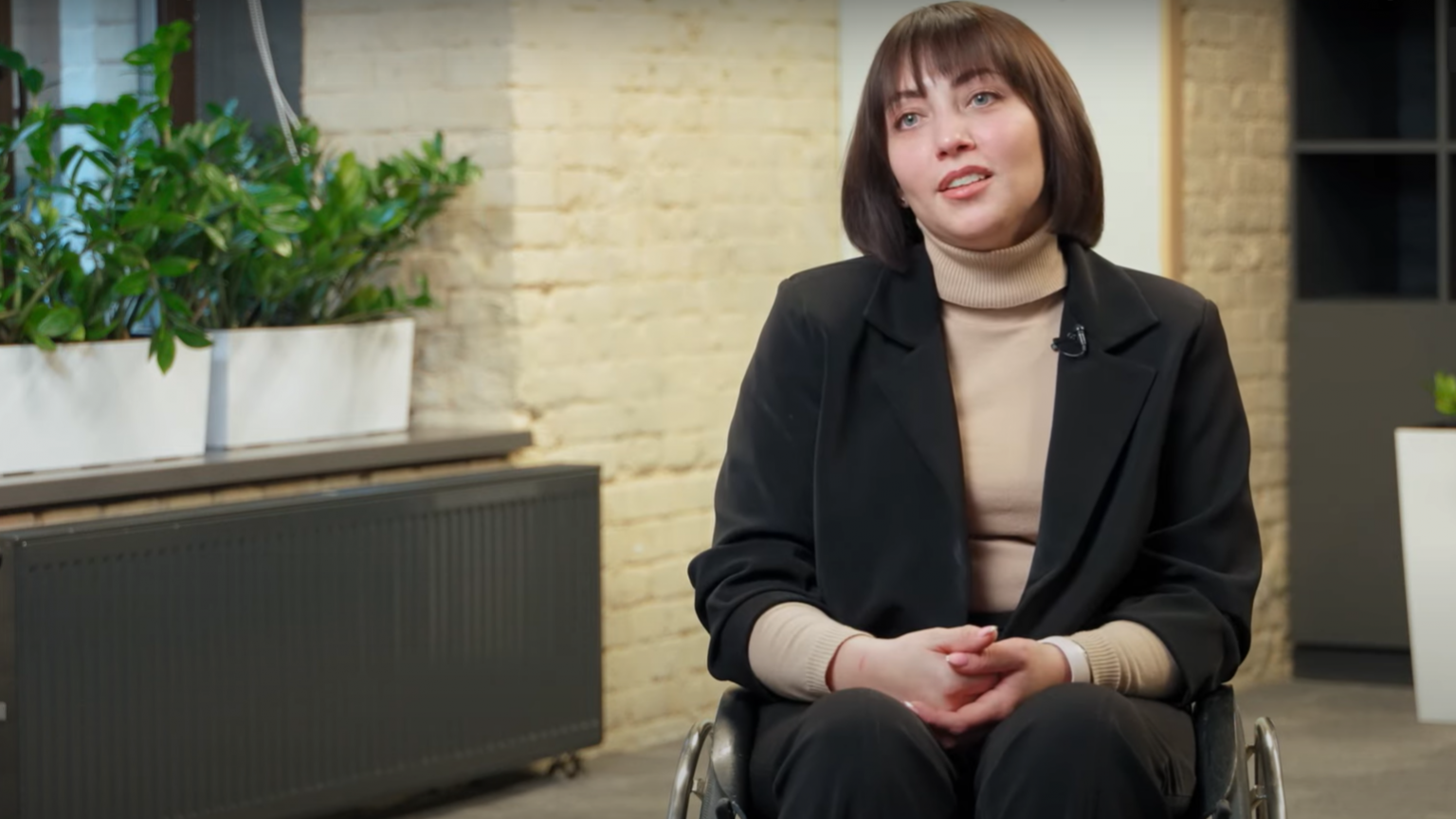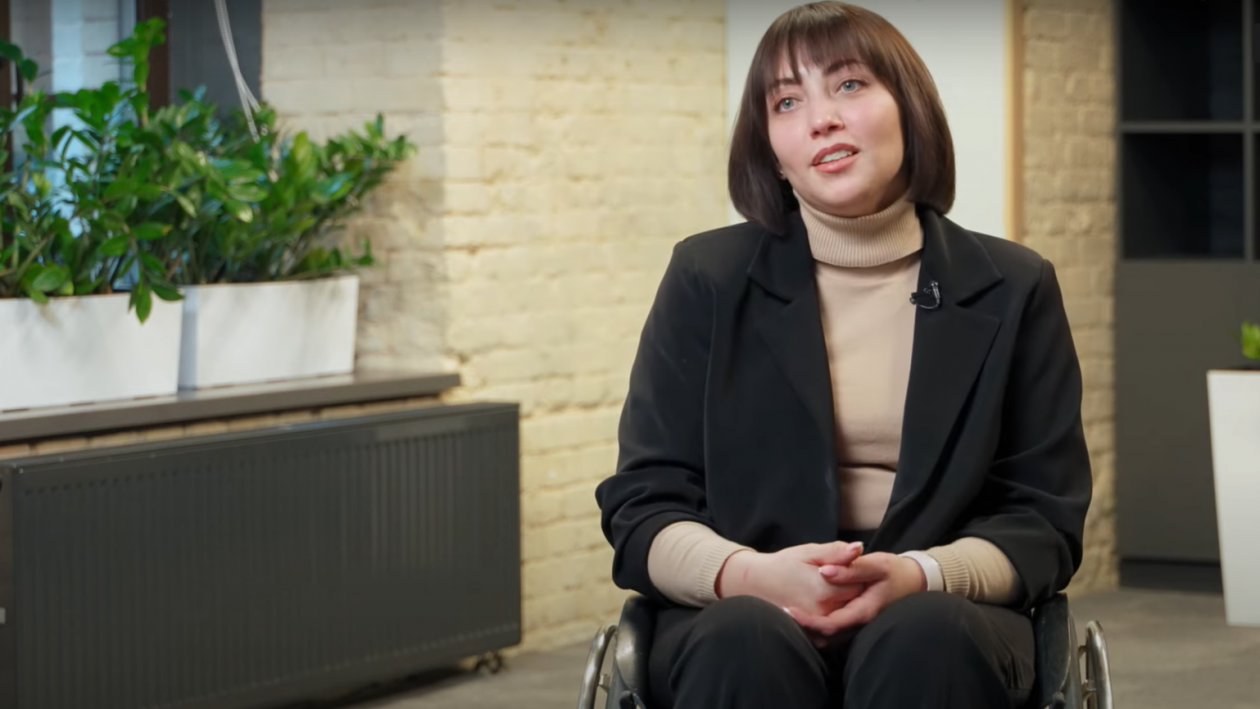 What Integrity Means for the Activist and Karate World Champion Uliana Pcholkina
Is it possible to live in Ukraine without paying bribes? We interviewed Uliana Pcholkina, a TV host, the co-head of the CSO for the disabled people "Group of Active Rehabilitation" and the first world champion in karate among women in wheelchairs. Within the "Integrity Wins" campaign, Uliana reflected on her understanding of integrity and shared personal cases of facing corruption in the healthcare system.
****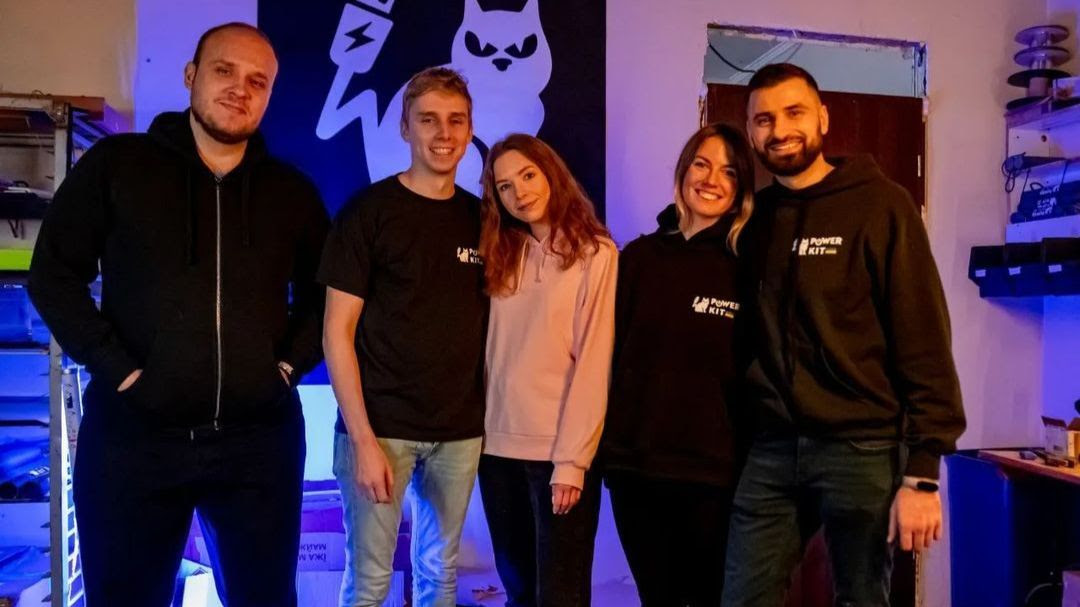 GoGlobal Presents Video to Support Volunteer Movement and Civil Society in Ukraine

There are many ways to become a volunteer or an activist. Everything begins with a decision to help a worthy cause. Looking for inspiration to start with? Check the recent GoGlobal video released within the #VlipyZaSebe initiative. The video showcases motivational stories from representatives of the volunteer movement of Ukraine, socially responsible people and civil society organizations.
****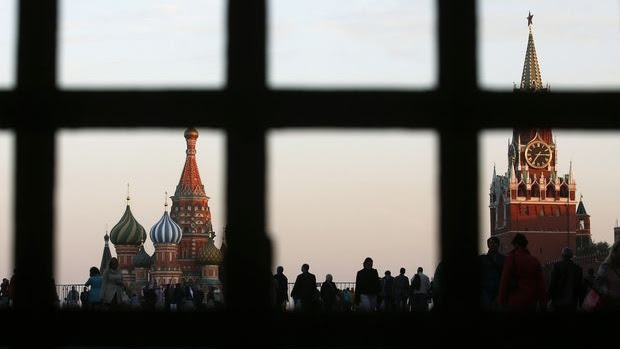 Center for Civil Liberties Holds a Winter Marathon of Letters to Support Kremlin Prisoners
For eight years, the Center of Civil Liberties with the Euromaidan Press holds a traditional marathon of letters for prisoners of the Kremlin to gift them a little warmth during the winter holidays. You can join the #WinterMarathon2023 following three simple steps: choose a story of someone who is in Russia`s captivity; share this story with a photo and words of support on your social media; tag an international organization or representatives of foreign governments.
****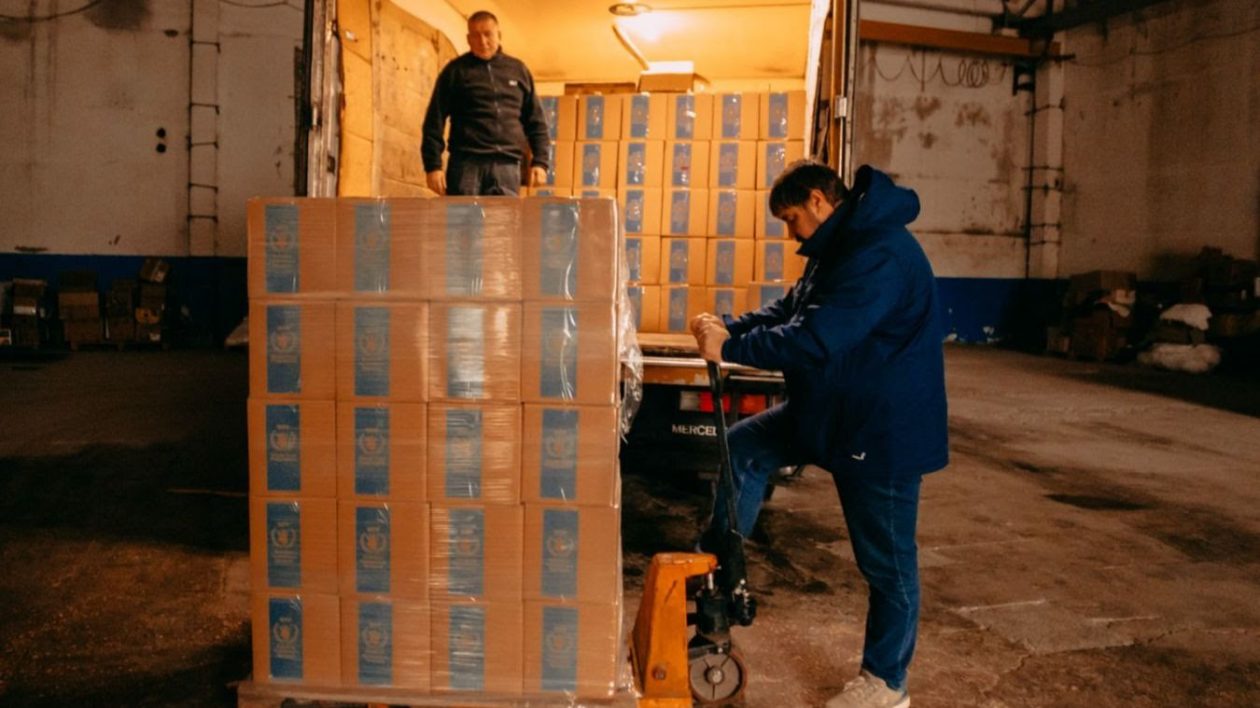 Ukrainian Association of Music Events Delivers Humanitarian Aid to Citizens Affected by the War
Music Saves UA is an initiative organized by the Ukrainian Association of Music Events (UAME) to help those in need during the war in Ukraine. In December, the CSO opened two Points of Invincibility in Kherson, where residents of the city can warm up, receive humanitarian aid and charge gadgets. In addition, UAME opened a humanitarian headquarters in Mykolaiv to deliver humanitarian aid to the southern cities and provide the civilian population with stable assistance, which is now urgently needed. Push the button below to learn more.
****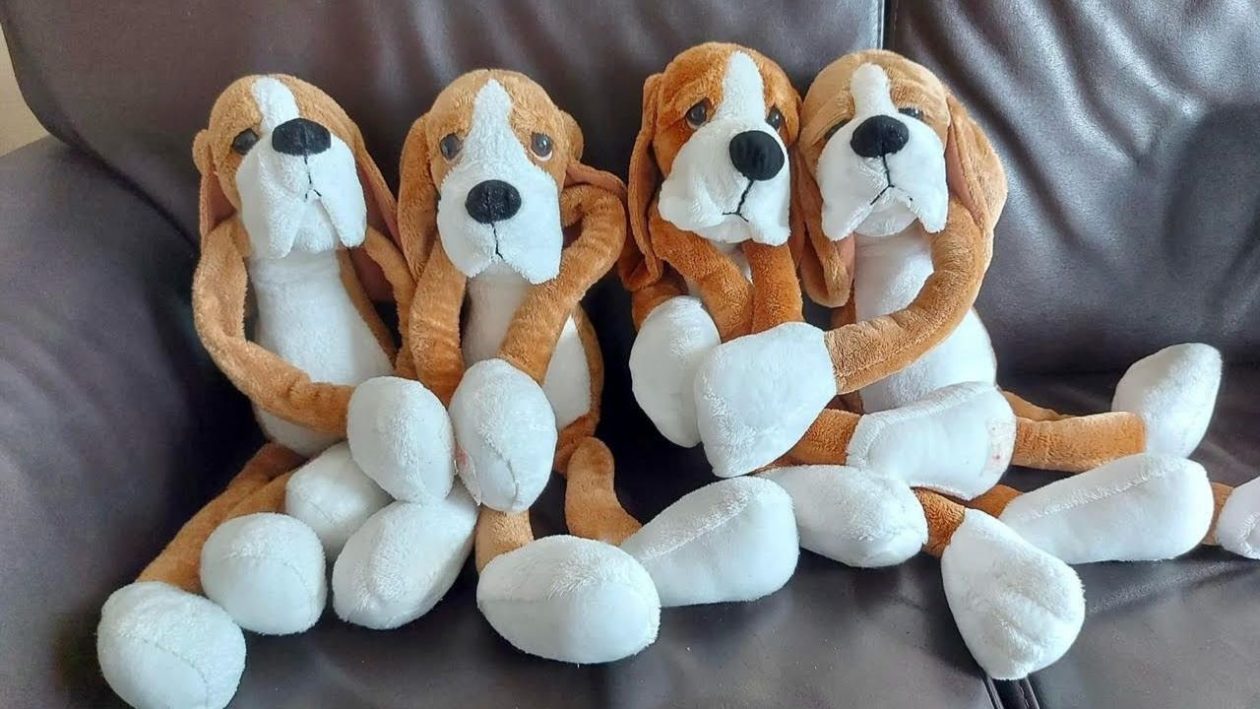 EdCamp Ukraine Starts a Course on Psychological Treatment for Children Traumatized by War
EdCamp Ukraine launched a professional development program "Hibuki School: The Use of the Hibuki Therapeutic Toy in Educational Institutions in War and Post-War Times". Program participants will learn how to support a child or a teenager in a stressful situation using a therapeutic dog Hibuki ("Huggy") and how to normalize their mental state.
****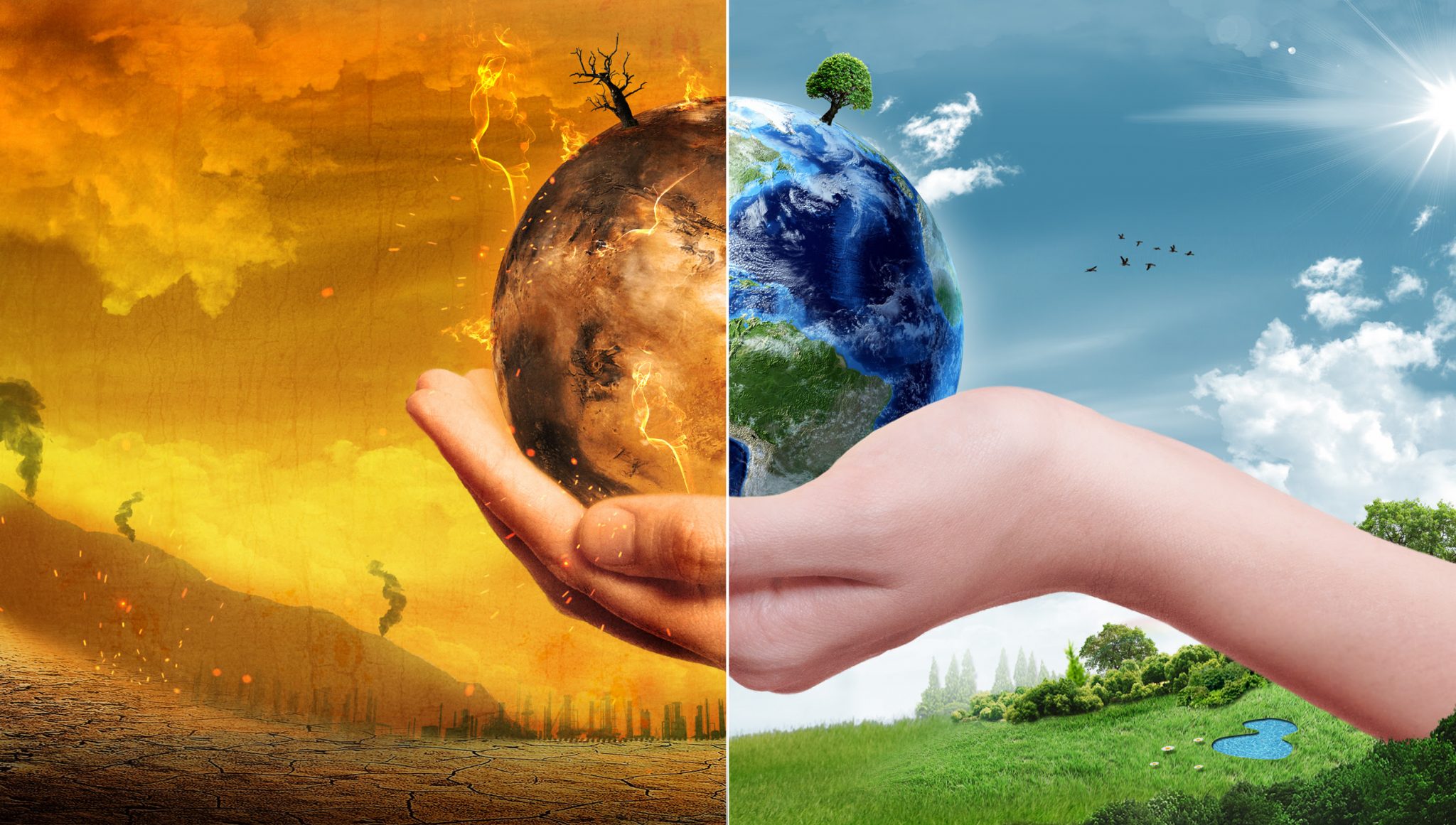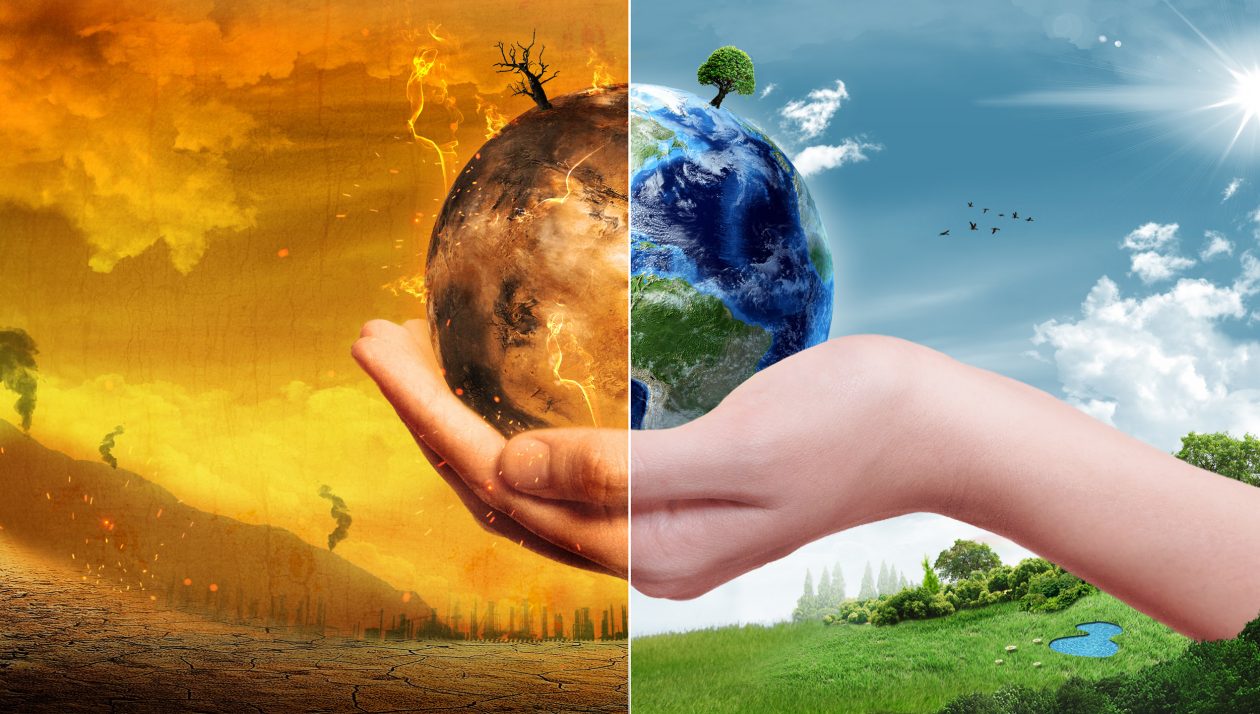 Environment People Law Outlines Impact of Civil Society on Environmental Protection
Today, civil society plays a crucial role in tackling environmental issues. To highlight its contribution, Environment People Law issued a special collection of successful cases initiated by activists and non-governmental organizations from around the world and in Ukraine.
****
Opportunities
New Opportunities: USAID/ENGAGE is Looking for Qualified Specialists
We have updated the list of vacancies on the USAID/ENGAGE website! New opportunities include Senior Strategic Communications Advisor, Grants and Contracts Assistant, and Inclusion Program Officer. Click on the link to view all opportunities and do not hesitate to apply! Follow the updates on our website in the "Opportunities" section.
****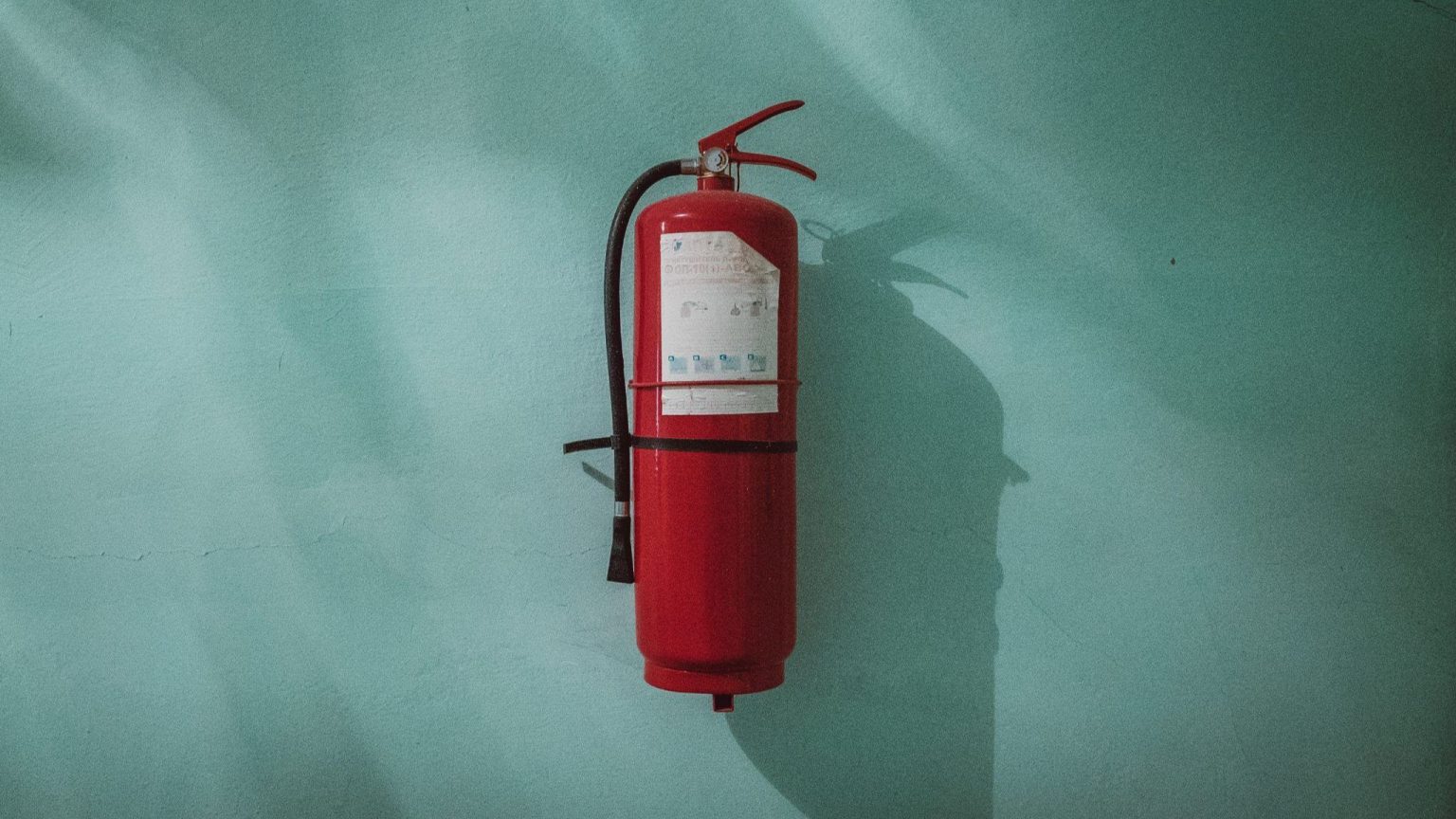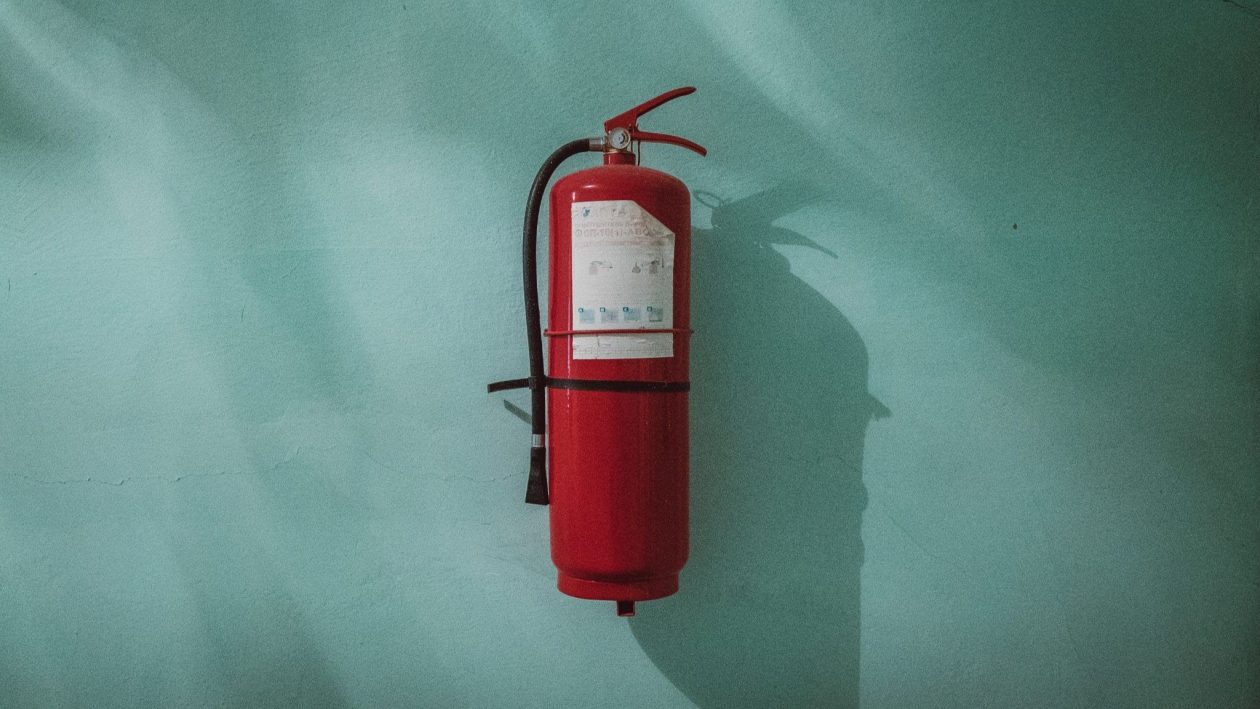 USAID/ENGAGE Announces Grant Competition
Since the outbreak of Russia's unprovoked and unjustified invasion of Ukraine, civil society organizations faced major challenges. To support them, USAID/ENGAGE launched an adapted rapid response grants mechanism for civic initiatives that address the urgent needs of the Ukrainian people. Interested organizations can submit their applications until May 15, 2023. Click on the link below to learn more on our website.
****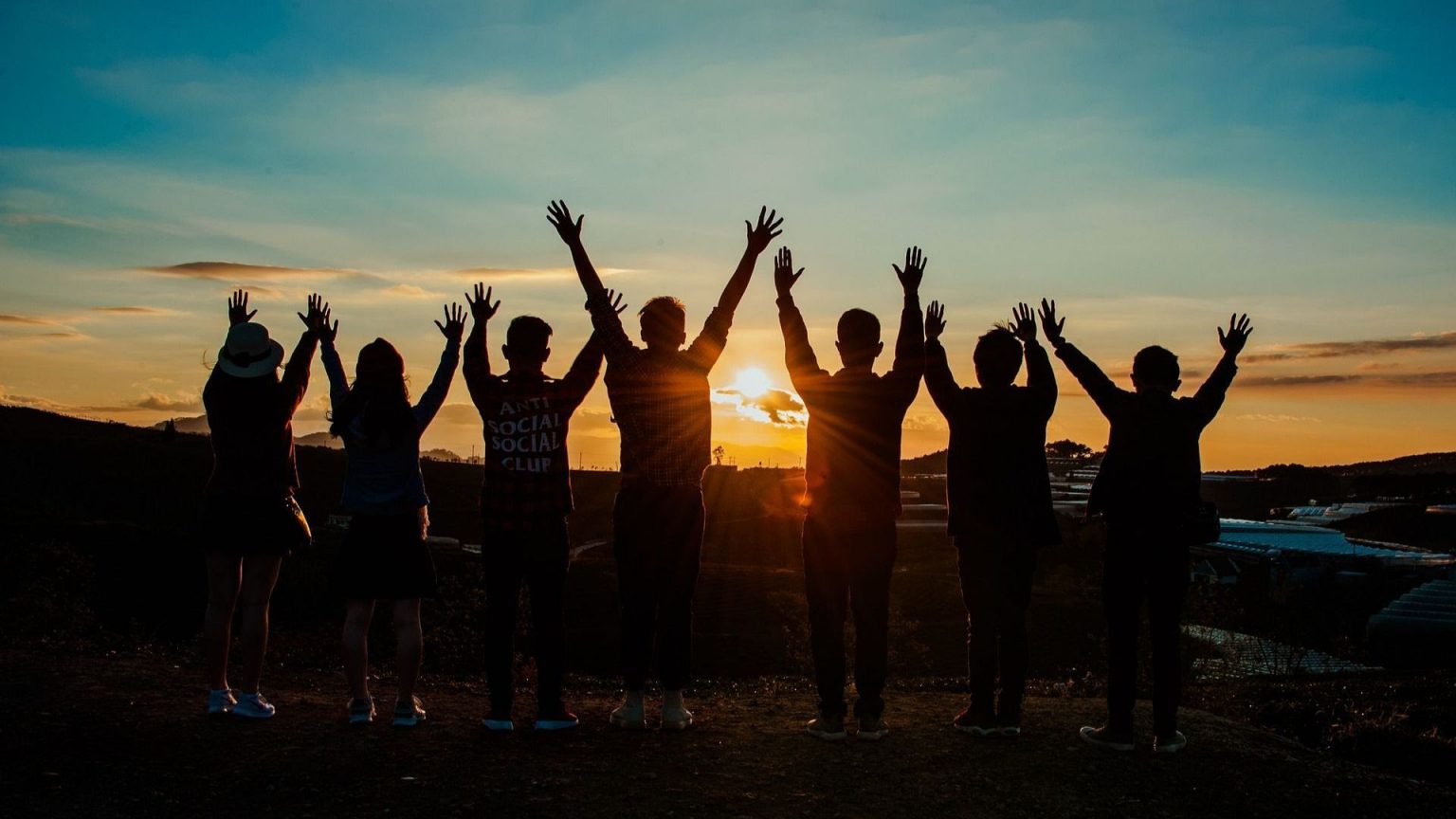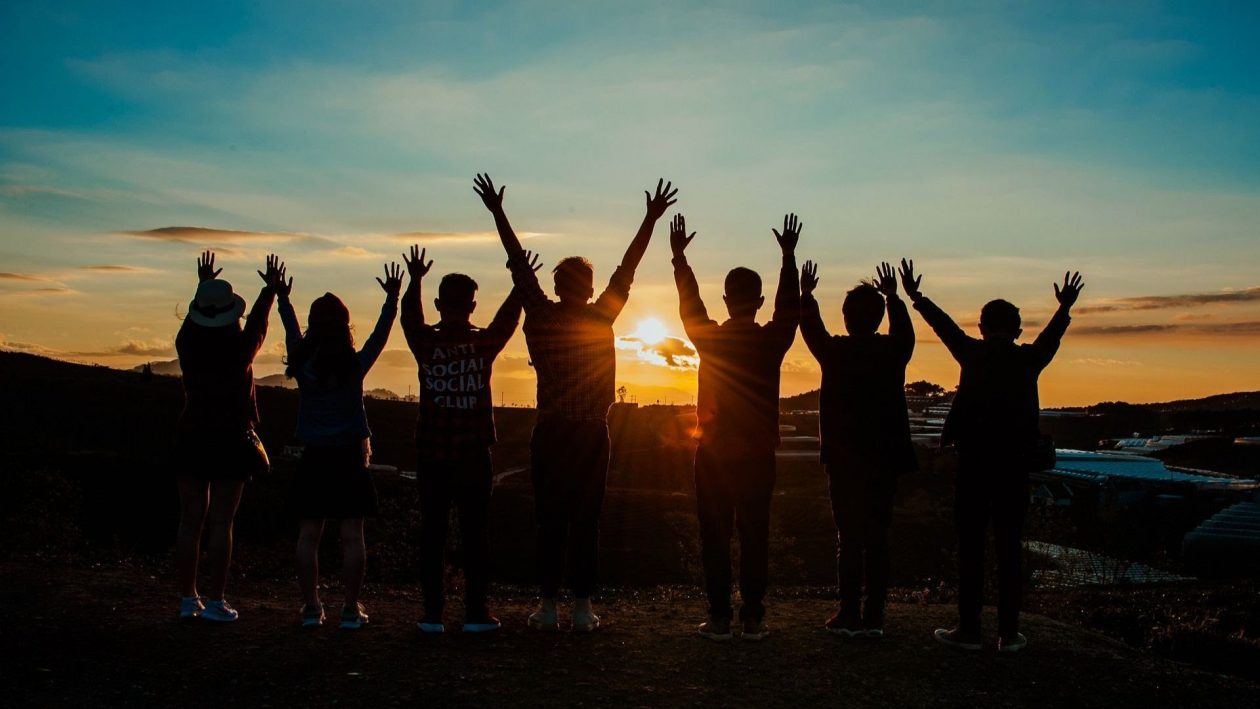 IREX Announces Grant Competition to Support Youth Organizations
IREX announces a grant competition within the framework of the UNITY program. It will support Ukrainian youth organizations that develop youth potential and address the urgent needs of youth caused by the war. Selected organizations will receive long-term support to address youth needs and ensure their sustainability for long-term impact in Ukraine. Applications are accepted until January 25, 2023.
****
What We Read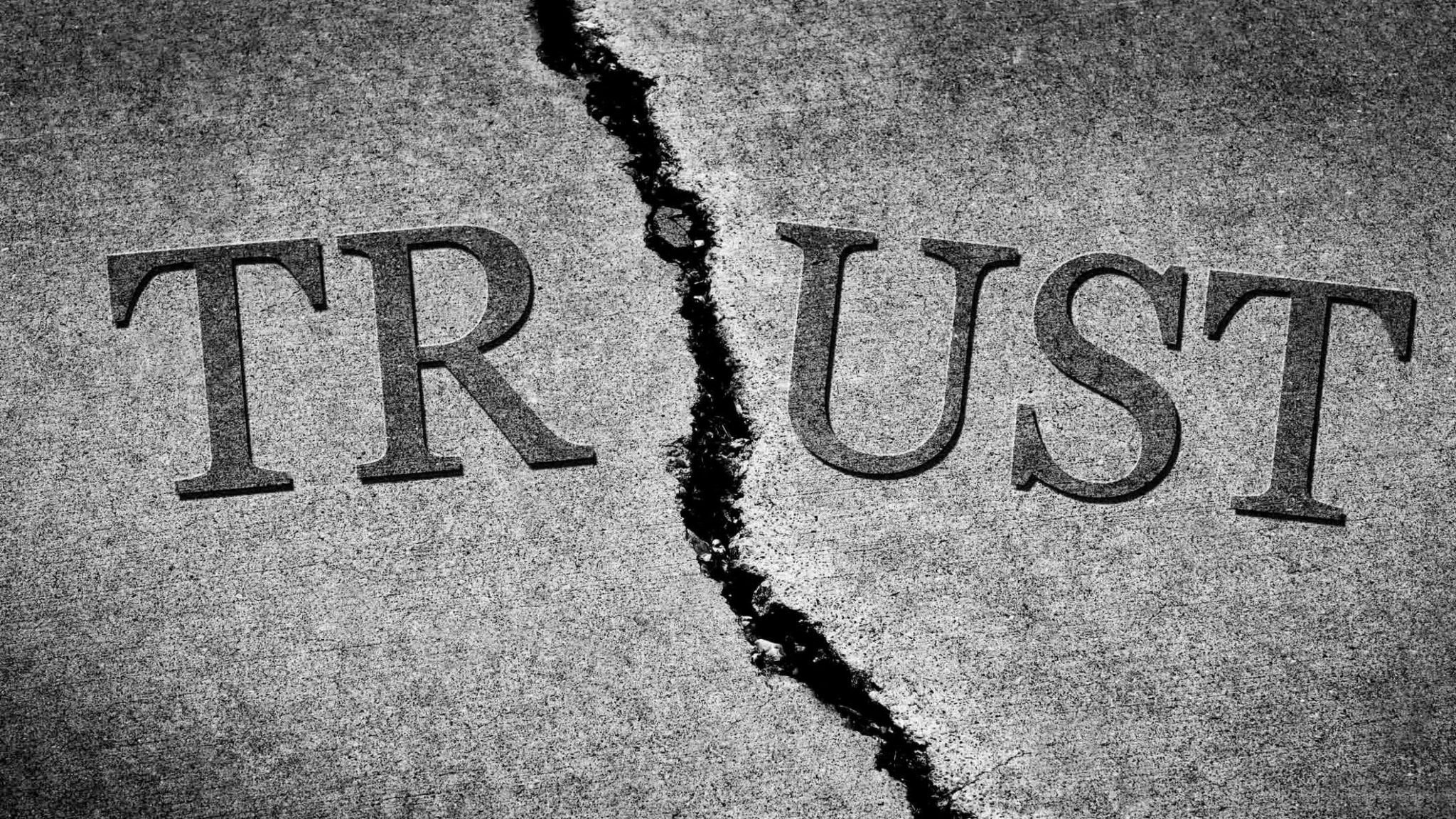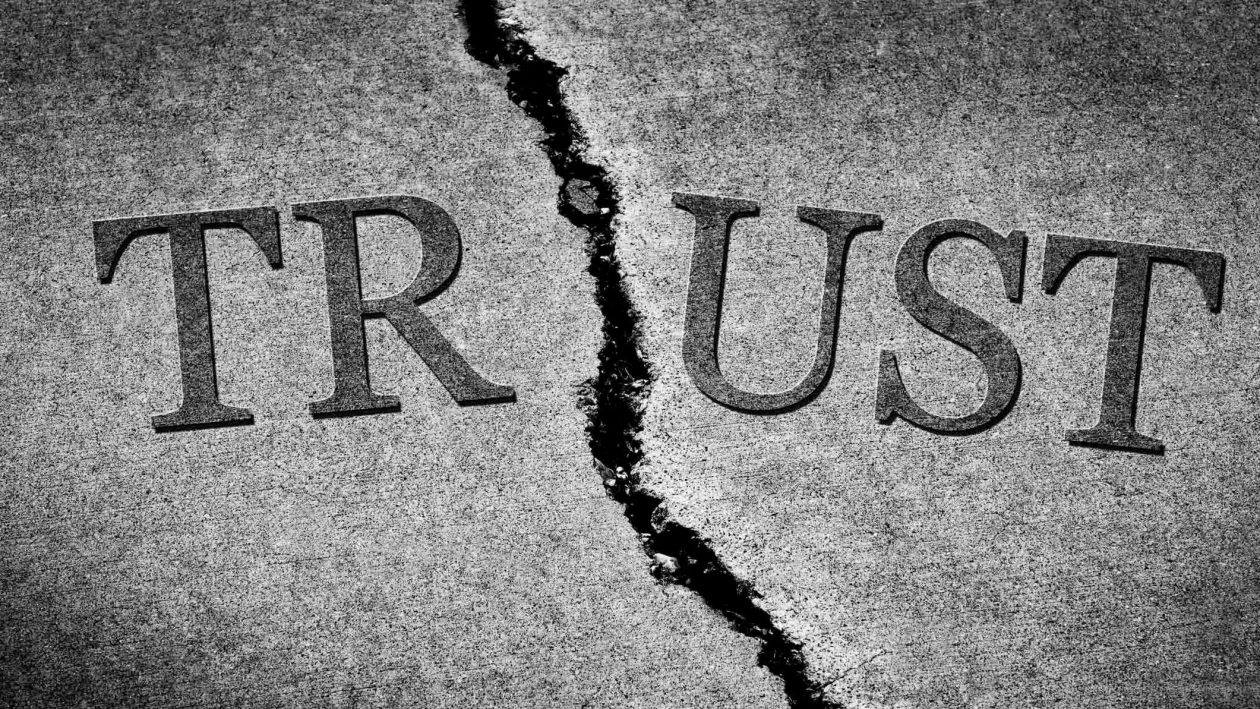 Edelman Trust Barometer 2023: Navigating a Polarized World
A lack of faith in societal institutions triggered by economic anxiety, disinformation, mass-class divide and a failure of leadership has brought us to where we are today – deeply and dangerously polarized. The annual Edelman study presents a deep dive into the state of public trust towards the government, businesses, and civil society actors and explores the fundamental triggers that influence credibility.
****