"The first step towards getting somewhere is to decide you're not going to stay where you are," – J.P. Morgan. Are we happy where we are? Why are we staying here? The beginning of the new year is always a perfect time to have a fresh start – let go of old grudges and old worries and turn over a new chapter of our life. In this issue, we will explore what Ukrainians expect from the new year and highlight the recent efforts and achievements of the Ukrainian civil society with fresh opportunities for those who dare to step forward. Engage to learn more!
****
Weekly Chart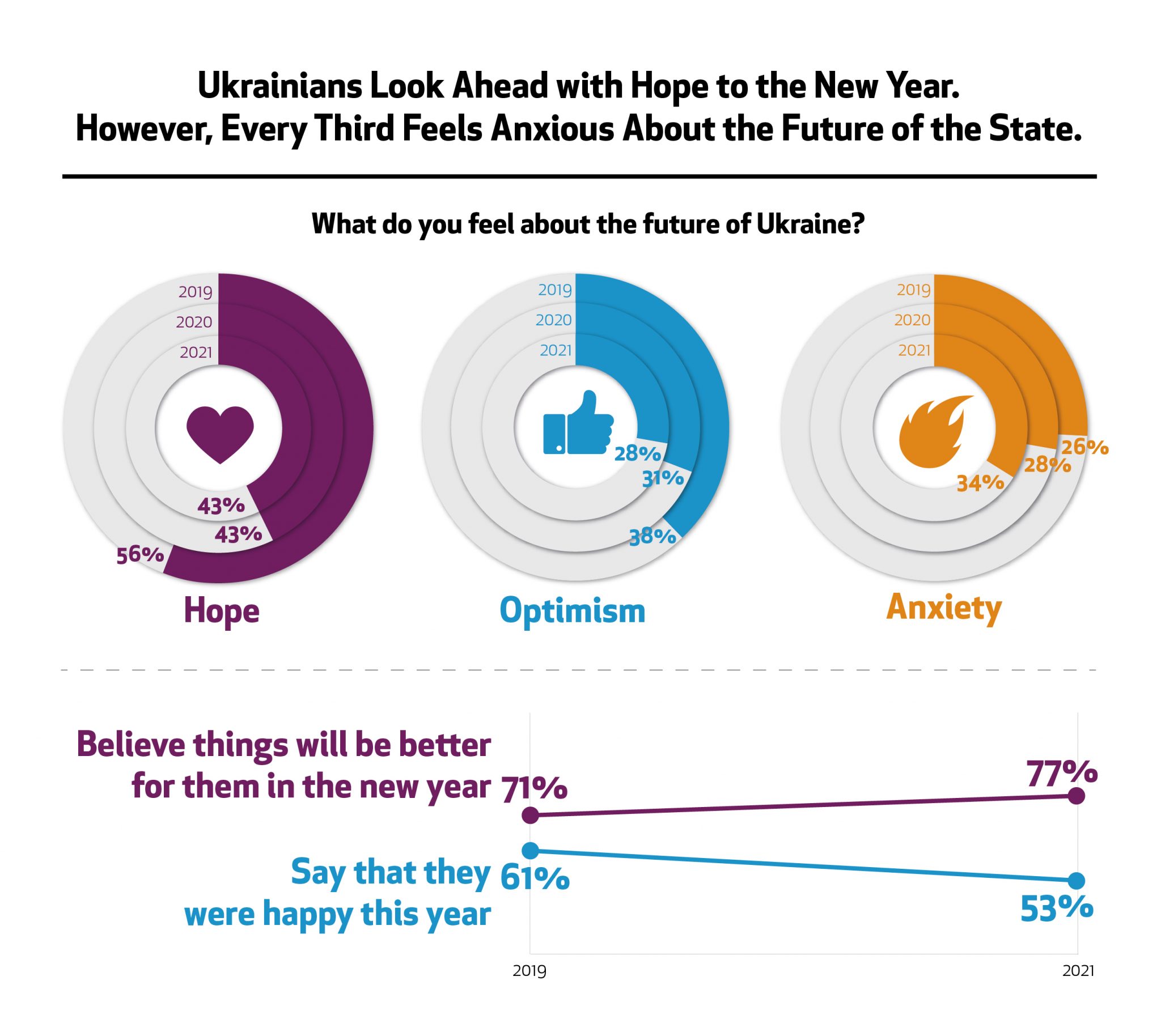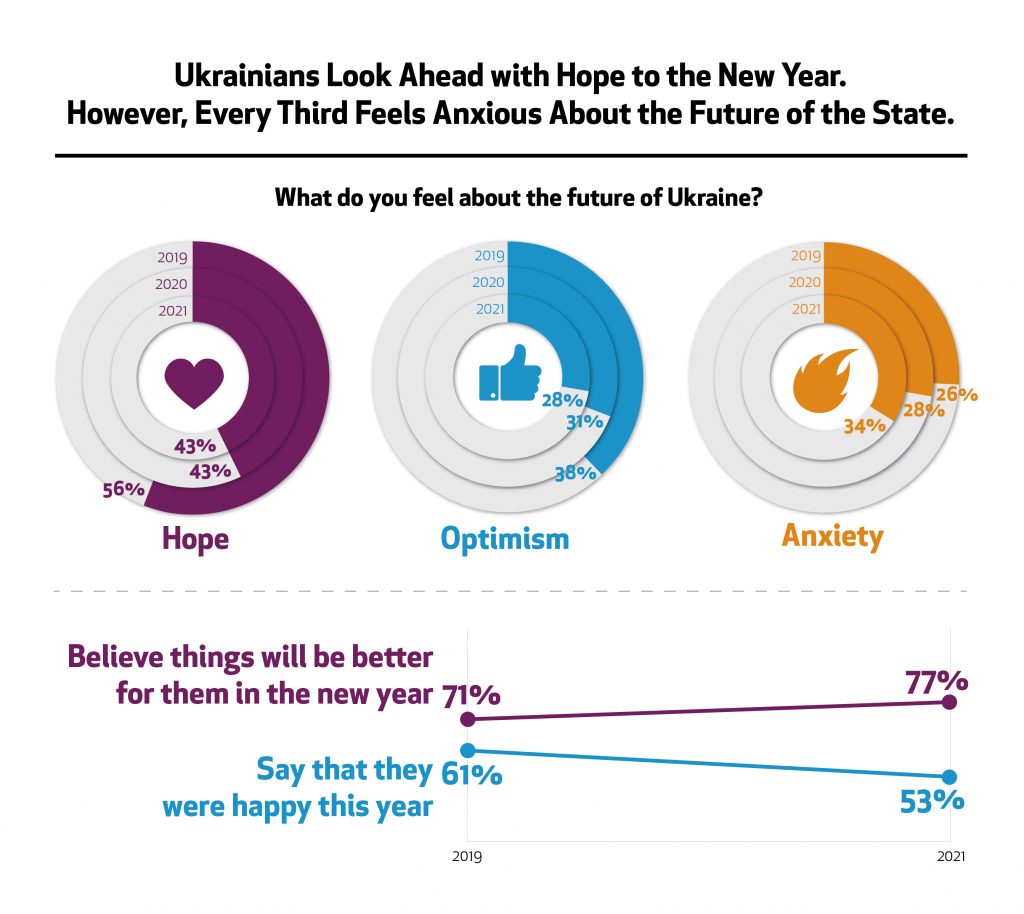 2022 is here. For many of us, this January is the right time to set new goals and highlight priorities, while others nostalgically reflect on the past year to acknowledge and honor what they've been through. What was 2021 for the Ukrainians? What do they expect from the new year? According to the Democratic Initiatives Foundation opinion poll, half of our citizens (53%) say they were happy in 2021, while 77% believe things will be better for them in the new year. When it comes to the feelings about the future of Ukraine, the respondents name hope (43%), anxiety (34%), and optimism (28%). Check our chart to learn more!
****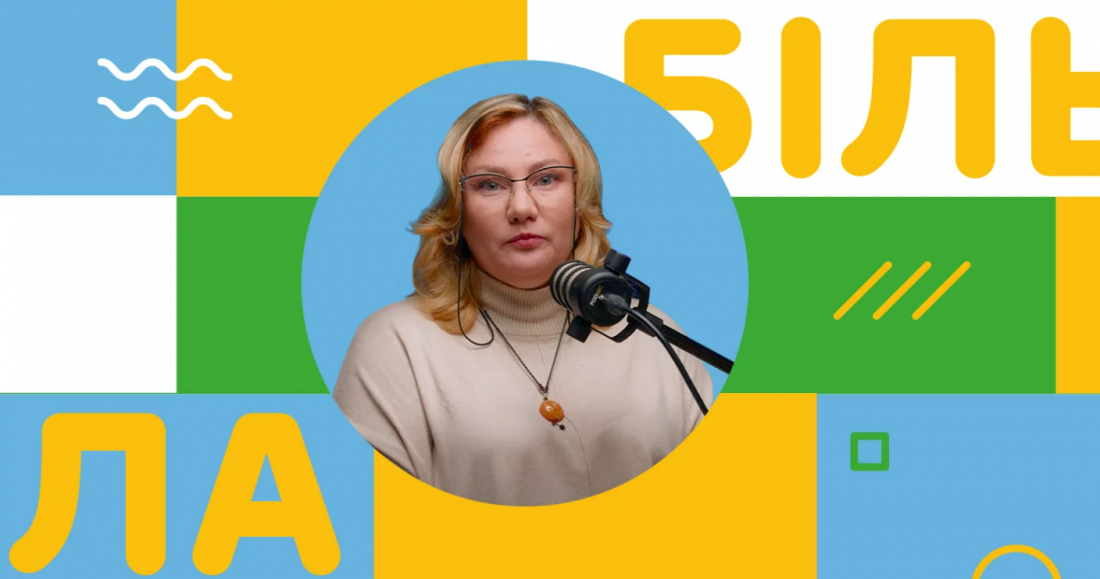 New Episode of the Civic Education Podcast
We often complain that nobody understands us. But do we know how to speak to be heard? In the new issue of the "Nuff Said" podcast, Maryna Vostrova, a trainer in the development of emotional intelligence, shares some insights on practical tools to implement nonviolent communication in school. Click on the link below to listen.
****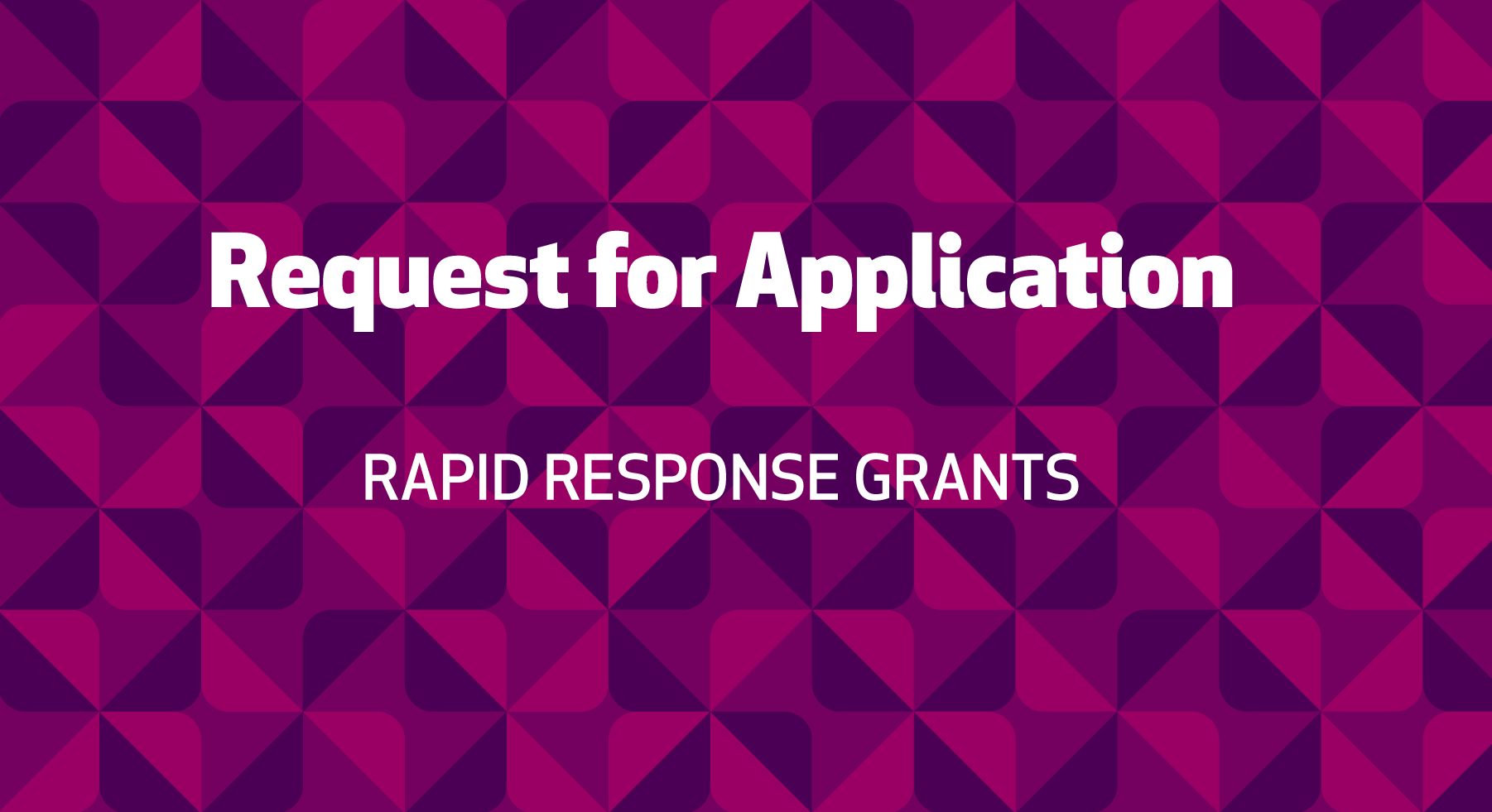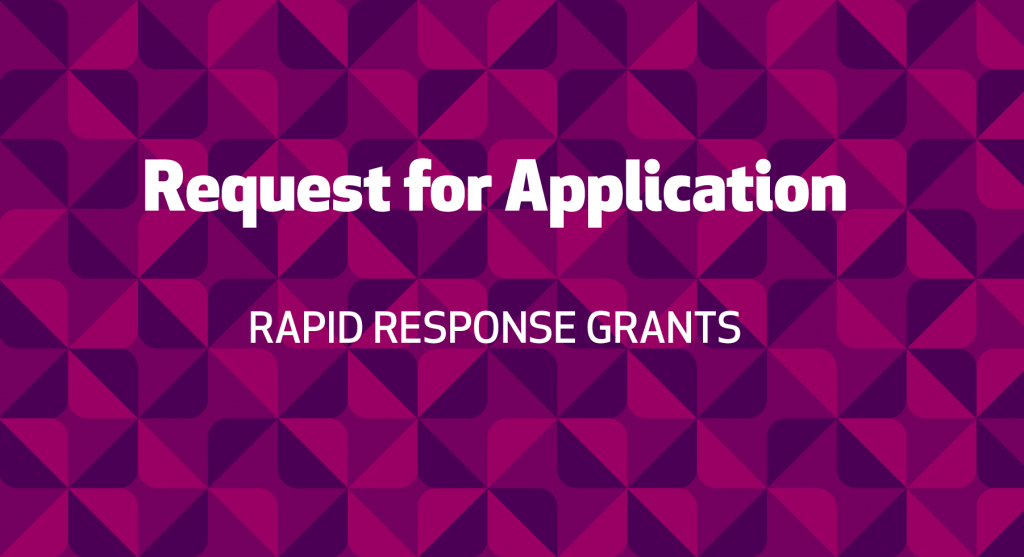 Start the New Year with USAID/ENGAGE Grants
The new year is always the right time for new beginnings! And if you already have some fresh ideas addressing pressing challenges for civil society check our Rapid response grants! In this way, we aim to strengthen Ukrainian civil society and help CSOs overcome new and existing challenges. Click on the link for more details on eligibility and deadline.
****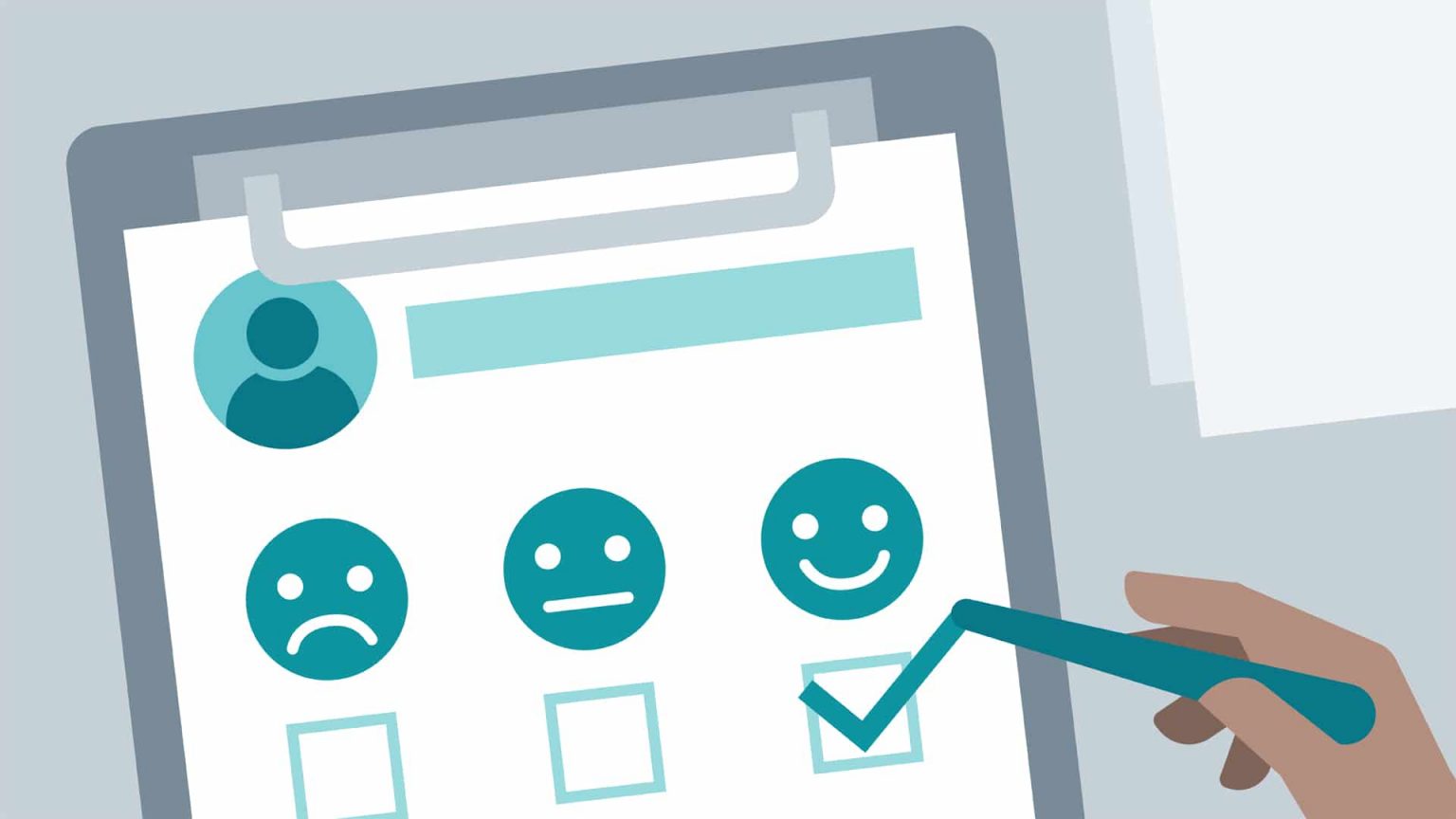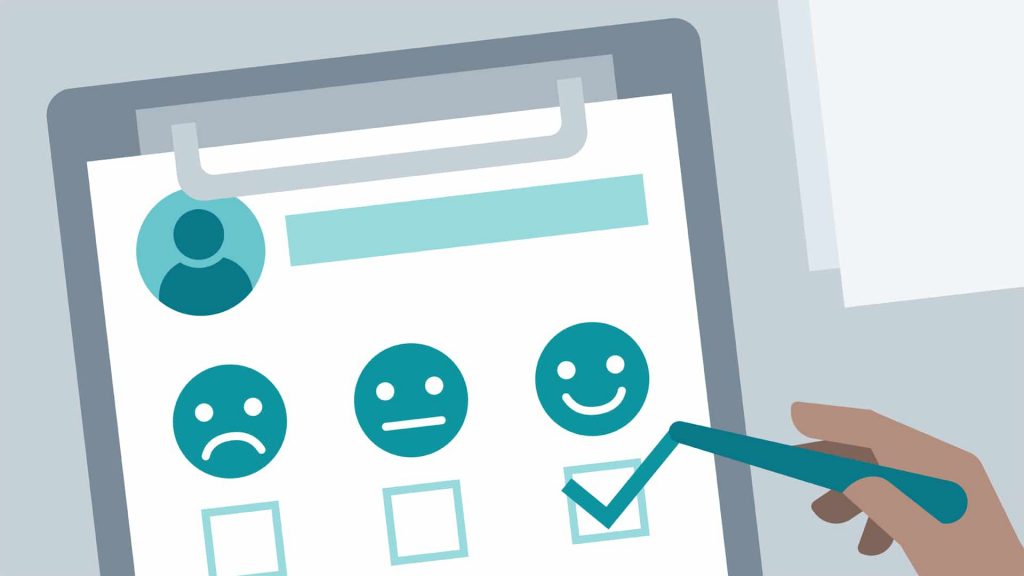 Share Your Feedback About Our Newsletter
We extended the deadline! Click on the link below to complete a short survey about our newsletter. We appreciate every feedback, as it helps us to improve. We will randomly select ten participants, who will receive special eco-friendly gifts on January 24, 2022!
****
Partner News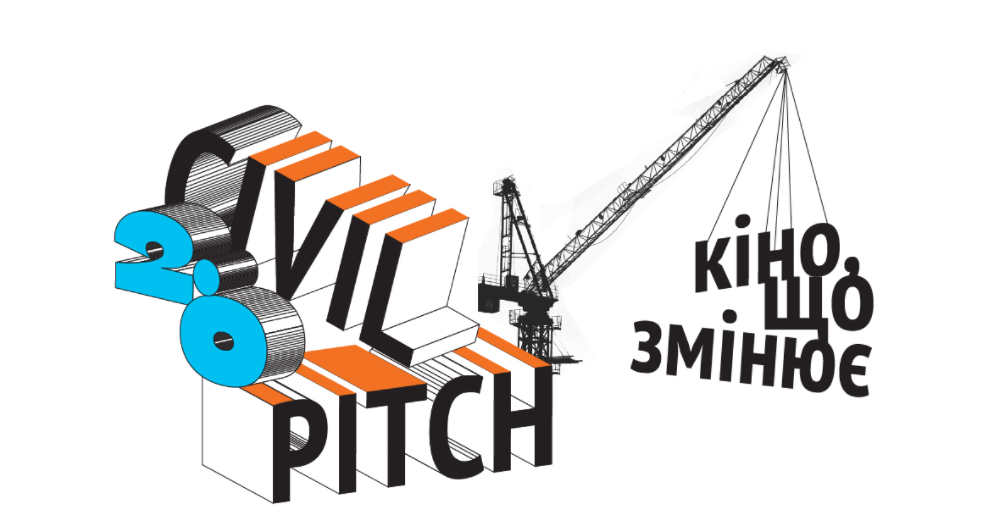 Docudays UA Accepts Applications for Civil Pitch 2.0
Are you seeking funding for the creation of a short documentary? Apply for the Civil Pitch 2.0 competition from Docudays UA. Check a live broadcast on the Instagram from DOCU/PRO industry platform manager Daria Bassel and platform coordinator Oleksandra Kravchenko. They will talk more about Civil Pitch 2.0, its implementation, give examples of directors working with activists and share important project insights.
****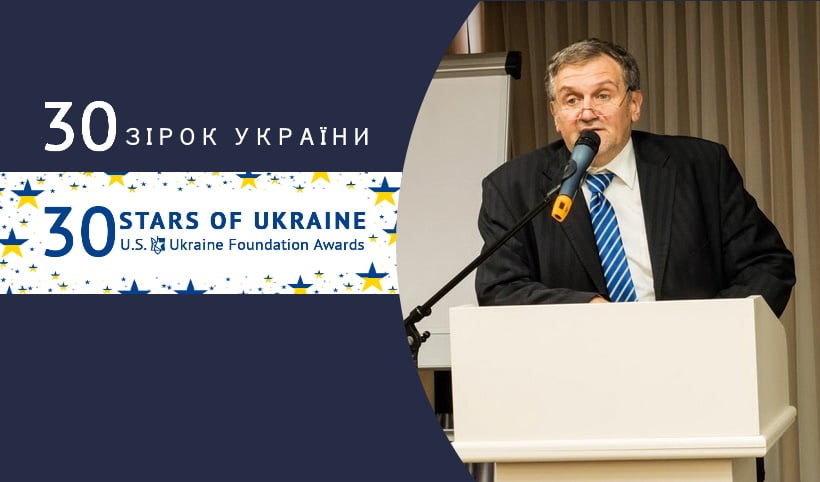 Oleksiy Haran Recognized Among "30 stars of Ukraine"
Congratulations to the Scientific Director of the Democratic Initiatives Foundation, Professor Oleksiy Haran, who was included in the list of "30 stars of Ukraine" from the U.S.-Ukraine Foundation. With this award, the Foundation identified "30 Stars of Ukraine" who in the past 30 years have made significant achievements in their field and contributed to promoting Ukraine's image internationally. Click on the link below to check all recipients of this award.
****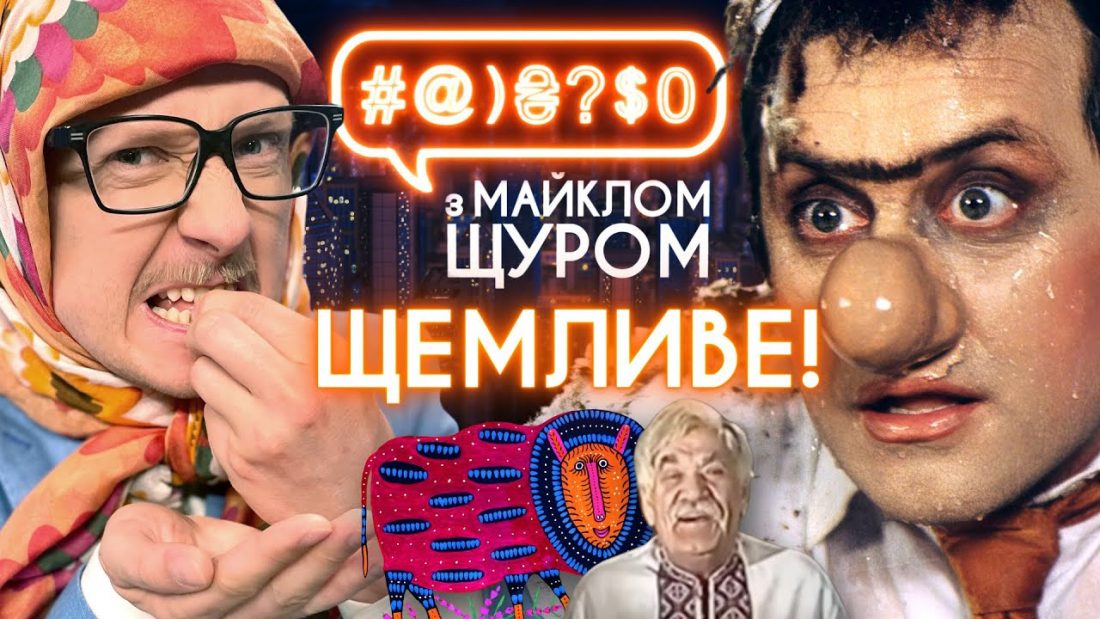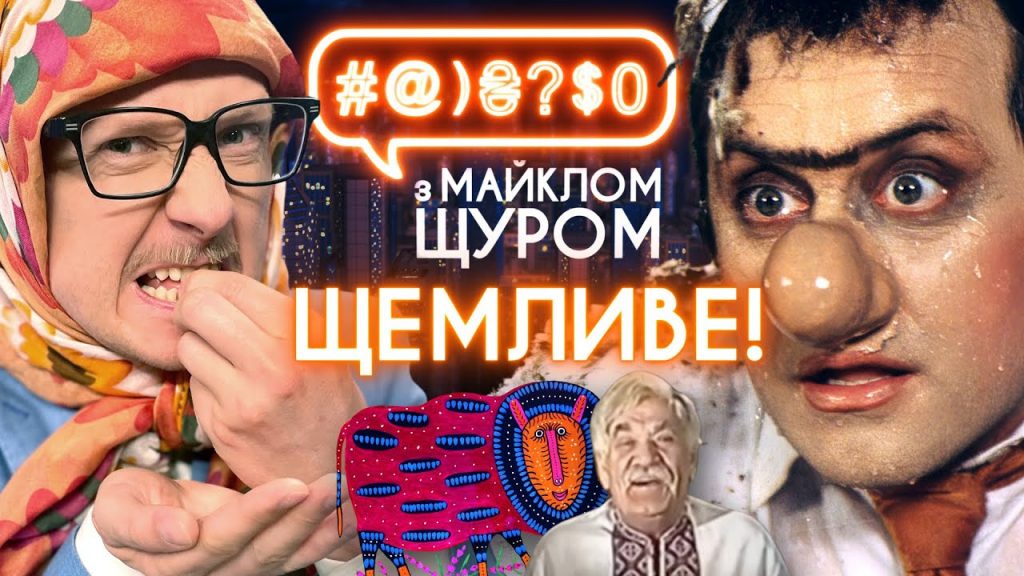 Toronto TV Releases a Nostalgic Episode
Ring in the new year with a warm, fuzzy feeling of nostalgia! Watch the most touching stories from the past year`s episodes of Toronto TV. Together we will recall the Dovhonosyky and Grandpa Panas Shows, the iconic magazines of the 2000s, the rallies for independence organized by the Donbas miners, Maria Prymachenko and her amazing beasts, and how the Slavs influenced the native Canadians.
****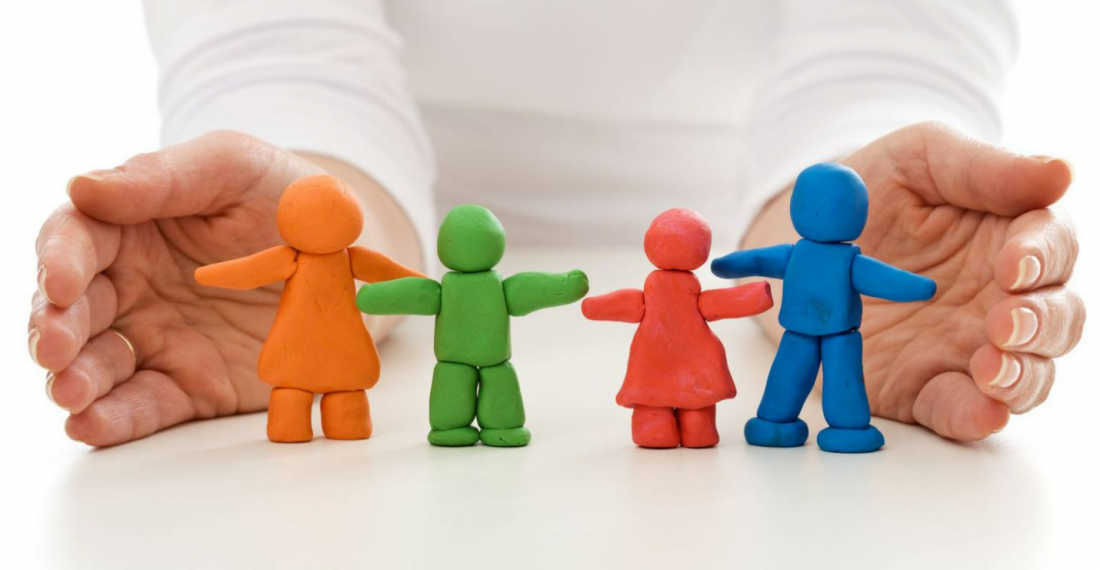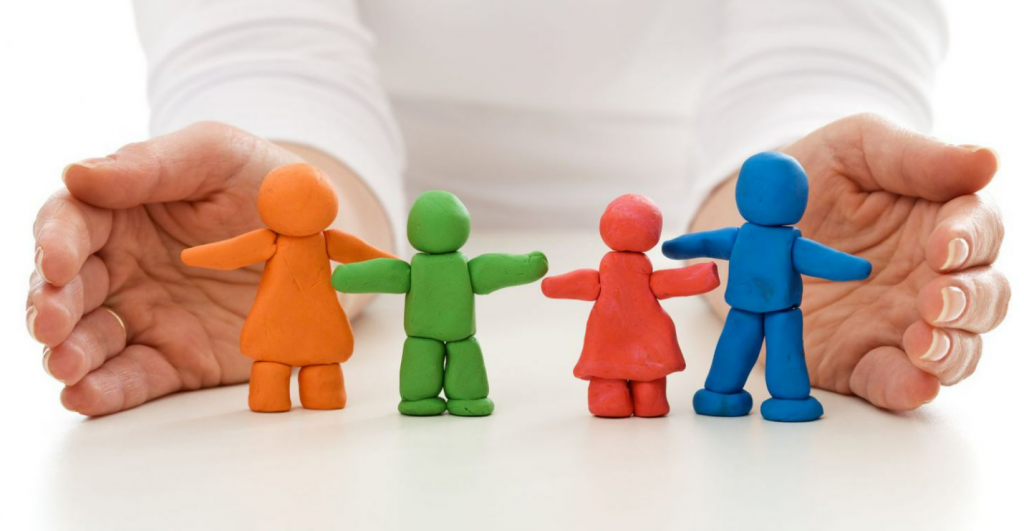 Interview on Human Rights Protection From Vox Ukraine
Are you interested in human rights protection? Vox Ukraine has launched a series of interviews with human rights activists. In this issue, Natalia Kozarenko, Head of the Ukrainian Helsinki Human Rights Union Public Reception Network, talks about the key events, achievements, threats, and challenges of human rights protection in Ukraine in 2021.
****
Civil Society News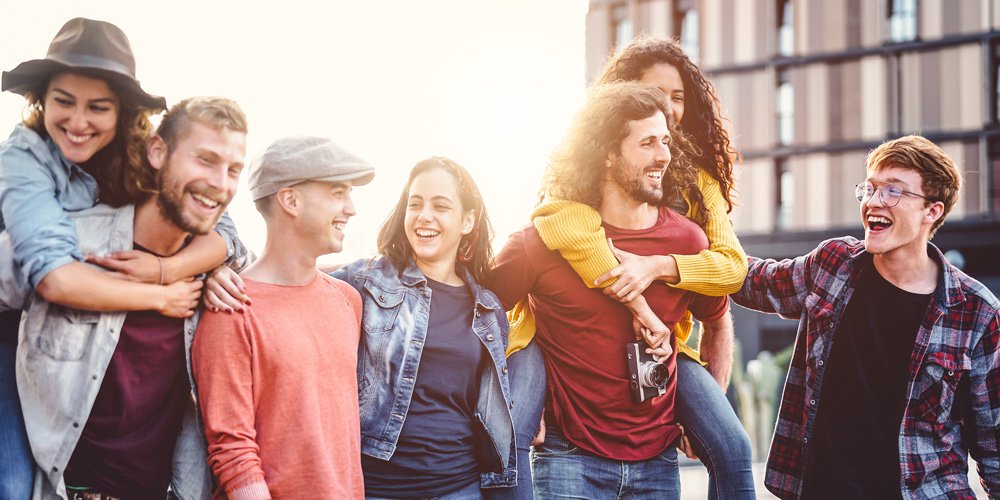 Creative Youth Grants
House of Europe offers grants for Ukrainian youth to uncover their talents. These can be sound recording labs, inclusive theatre performances, movie camps, urban projects aiming to reimagine public spaces, and other activities that enable young people to be creative. The deadline for applications is February 21.
****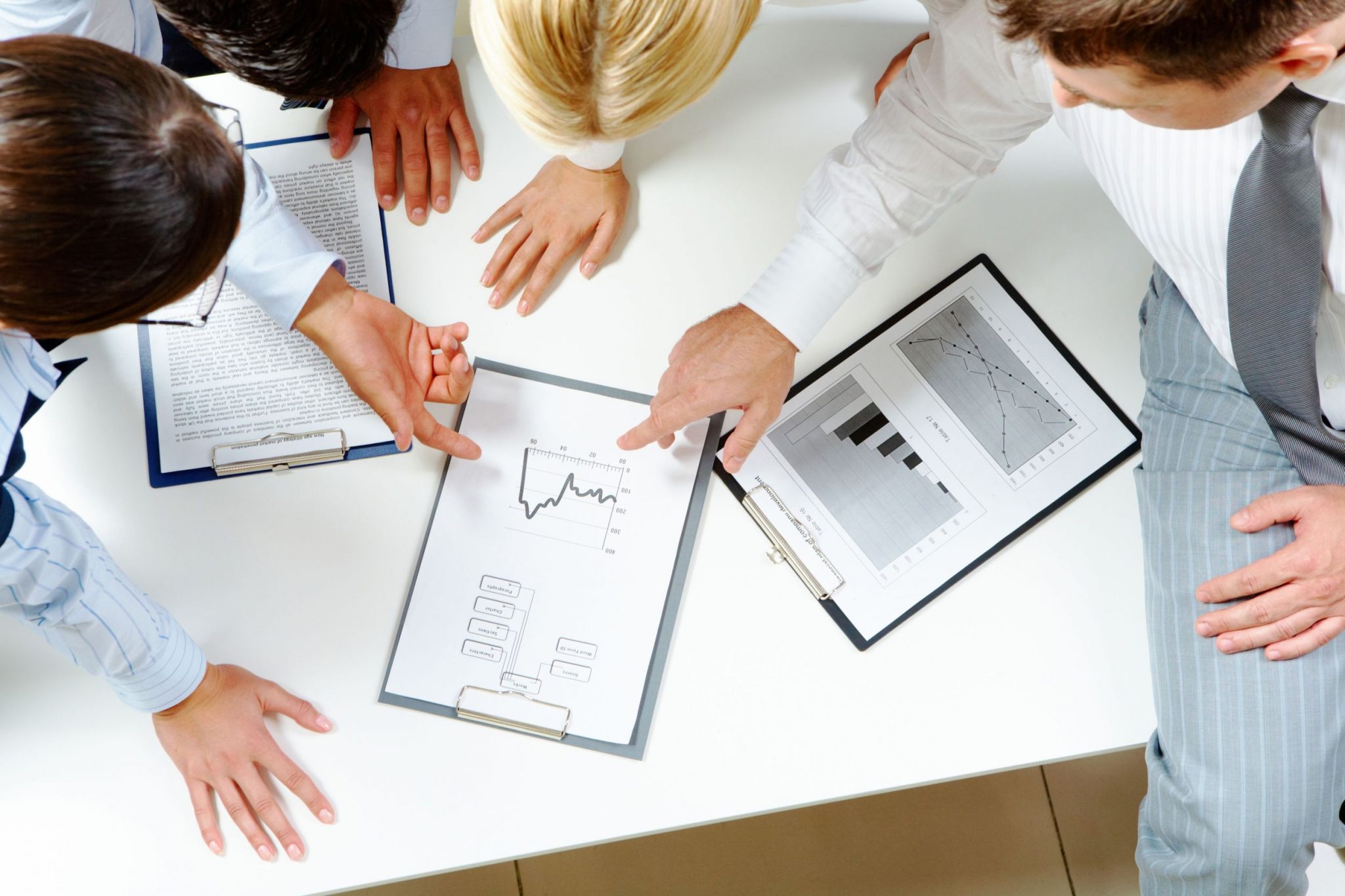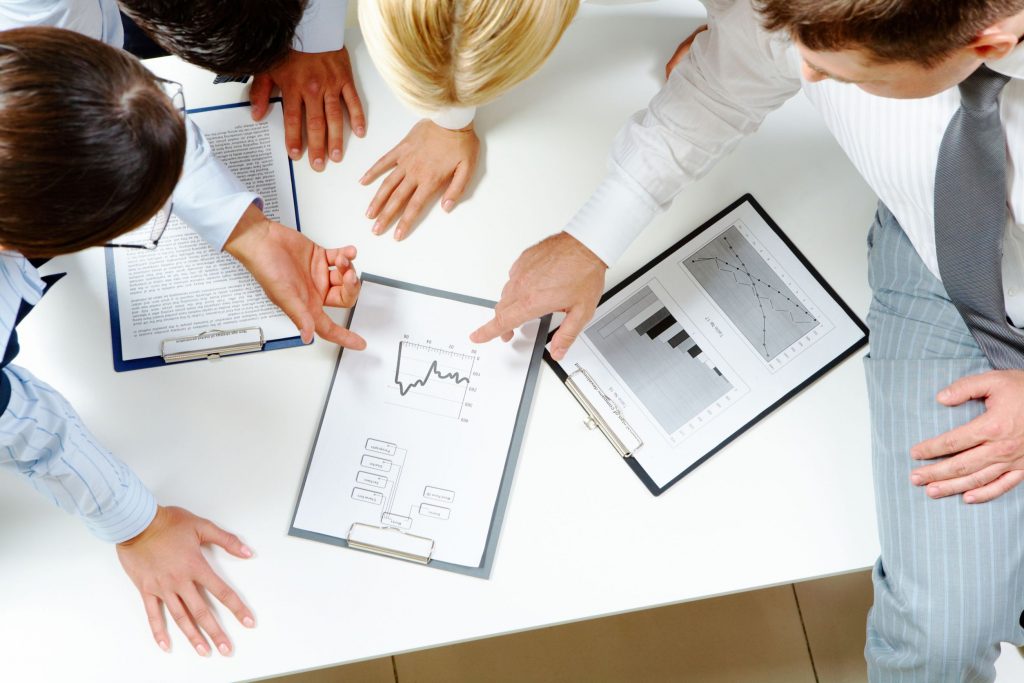 Wanted: Corruption Research Experts
The All-Ukrainian Integrity and Compliance Network announces the competition for the selection of Experts for conducting the research "Corruption Risks in Government Activities: A Business Perspective". During the research, the experts will determine how corruption affects business in Ukraine, what motivates it, what are the main risks and prevention mechanisms. The application deadline is January 16, 2022.
****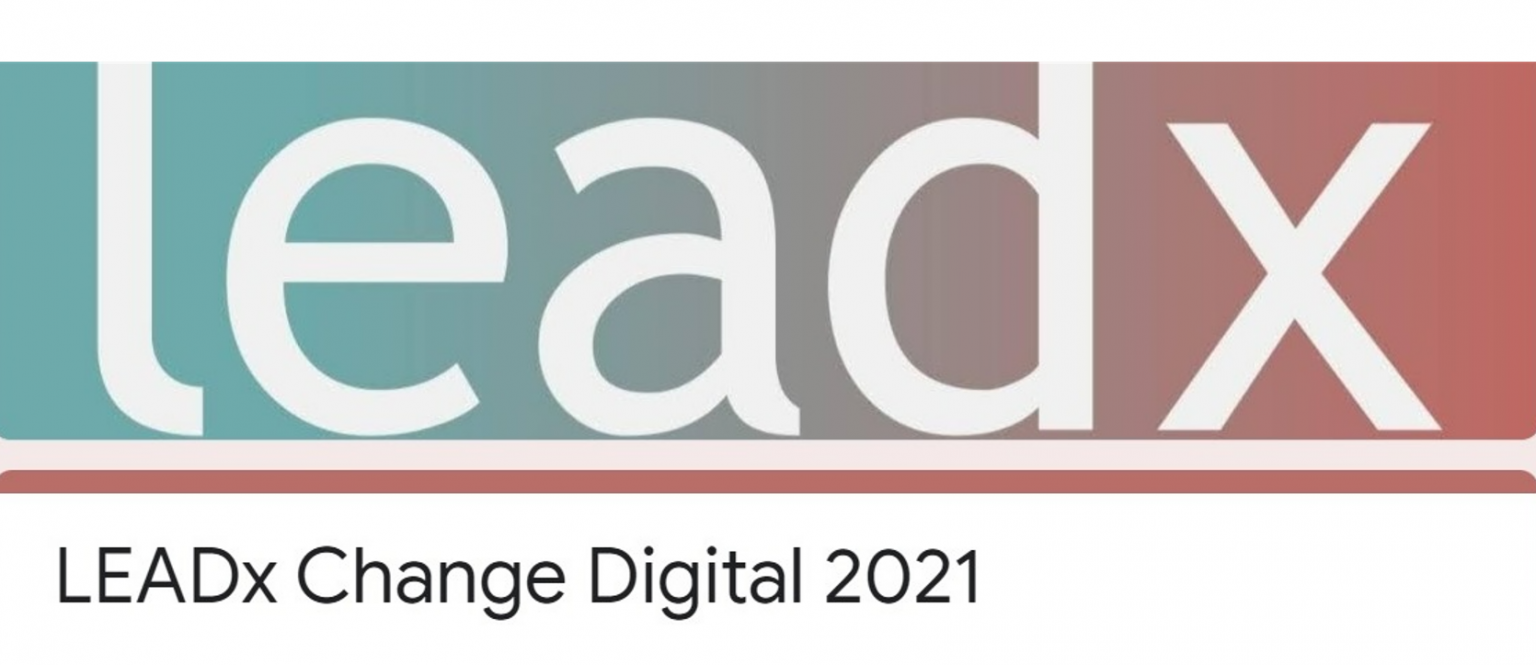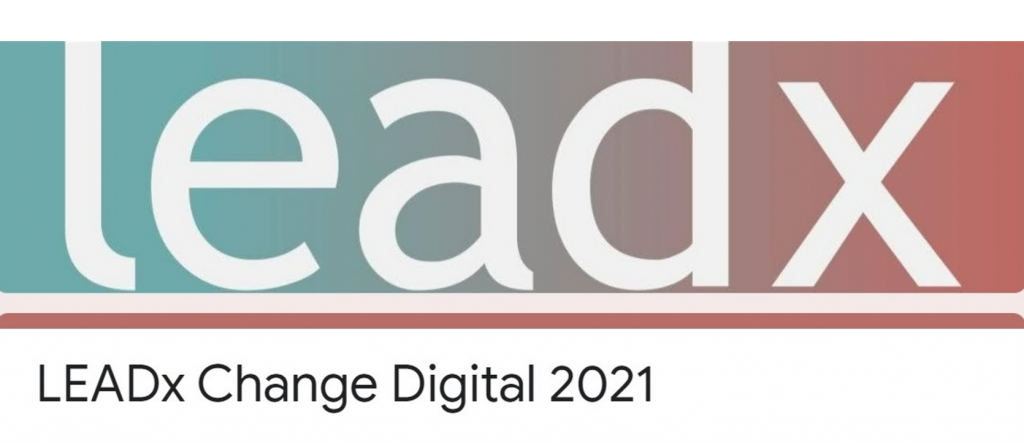 LEADx Change Digital 2021
Institute for War & Peace Reporting (IWPR) announces the launch of LEADx 2021. The event will take place online from 7-18 February 2022. It will focus on strengthening negotiation and leadership skills in times of crisis. Senior leaders from government, civil society, media, corporate, and education sectors are encouraged to apply. Applications are open until 24 January 2022.
****