"Disobedience is the true foundation of liberty." Some may treat this quote of Henry David Thoreau as bellicose and inciting. What lurks behind is a relentless nudge not to put up with everything life offers you and find a way to oppose those challenges – by petitioning, reporting, or rallying. This issue of our newsletter offers a glimpse of Ukrainians' readiness to take to the streets, their stance towards vaccination and top news from around the civil society. Grab a cup of tea and engage in our five-o-clock read.
****
Our Weekly Chart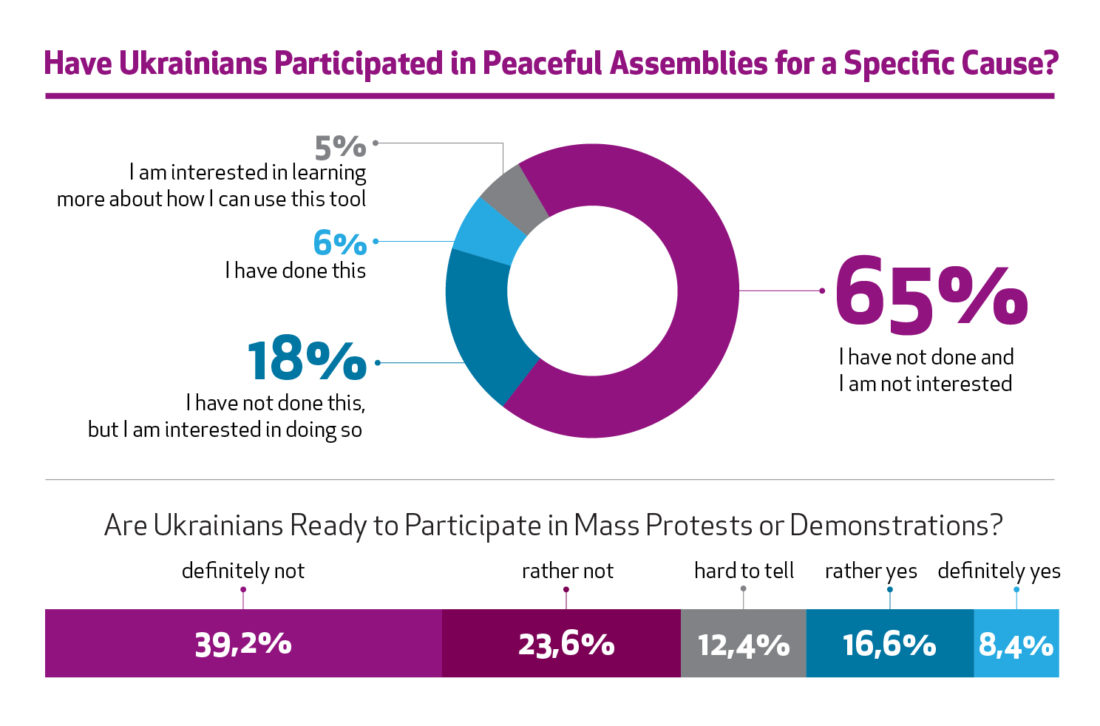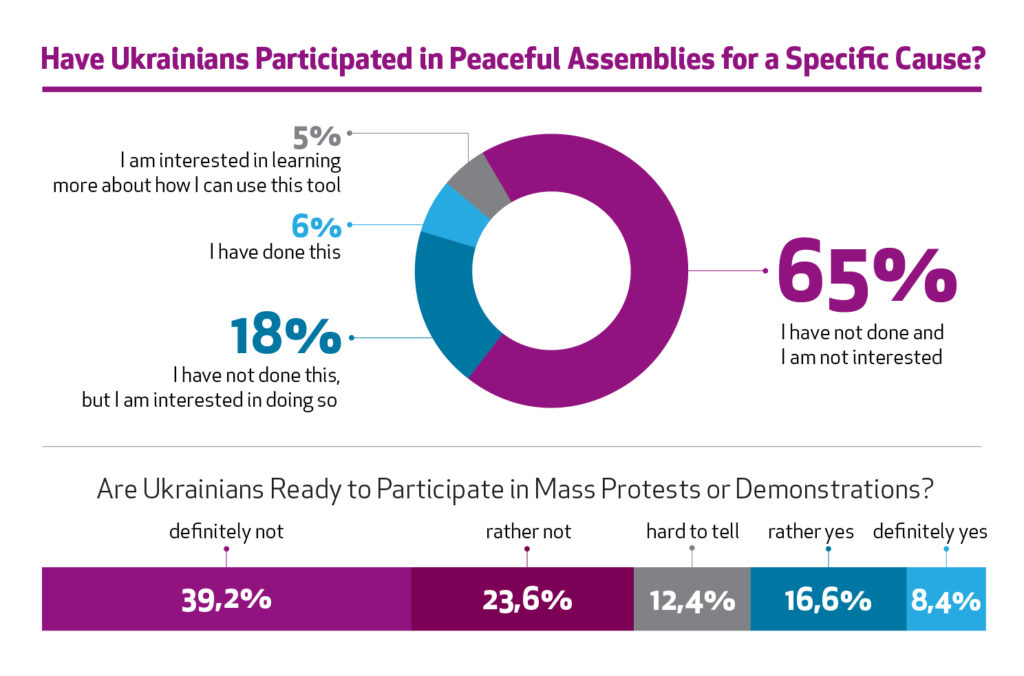 As we look back, 2020 has been a tough year when humanity was placed between violence and pandemic. Mass demonstrations emerged all around the globe despite danger and restrictions caused by COVID-19. Anti-government protests erupted in Ukraine`s neighbour countries, and leaving not a single person indifferent. Ukraine has its own history of protest movements, but how many of our citizens were actually involved in such activities? Are they ready to join protest or peaceful assemblies to stand for their rights and freedoms? USAID/ENGAGE Civic Engagement Poll revealed that in fact most Ukrainians (65%) did not participate in peaceful assemblies, and only 6% did. However, 18% of respondents who have not done this, are interested in doing so, and 5% are willing to learn more about this tool. At the same time, the Democratic Initiatives Foundation`s recent survey suggests that more than a half of Ukrainians are not ready to participate in mass protest, with opposing 8.4% who answered strong yes. Check our chart for more details.
****
What are we reading?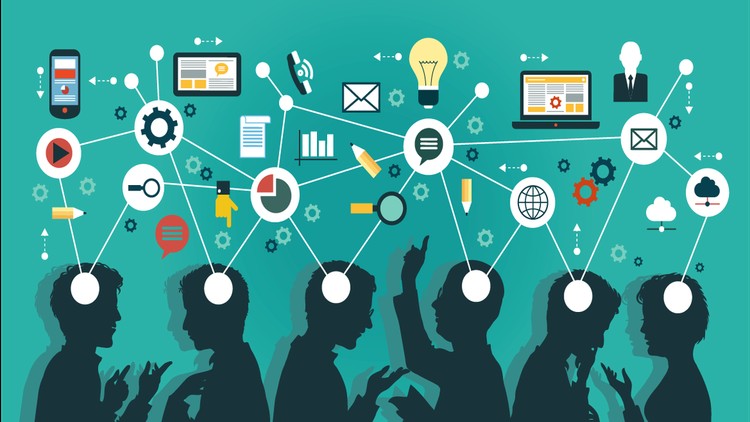 Adaptive management became an essential part of most projects. Yet its practical application remains varied and nebulous. To discuss different models of managing adaptively, Pact convened a panel of leading practitioners and thinkers in effectively applying adaptive management and completed a comprehensive review of existing guidance and toolkits on adaptive management. Based on this review, Pact experts identified the need for practical guidance that helps international development practitioners tailor their management approaches to the degree of uncertainty or complexity facing their project, with the aim of better meeting the needs of Pact's projects and the communities.
****
Partner News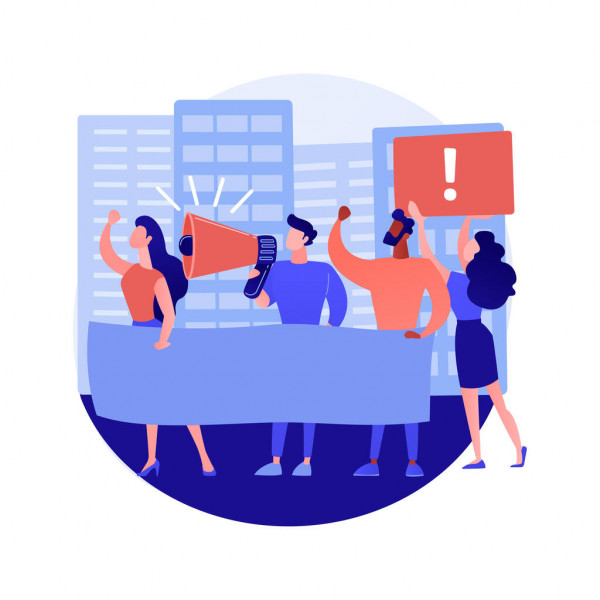 TI Ukraine Presents a Guide to Legal and Safe Mass Protest

Are you considering joining demonstration or peaceful assembly to express disagreement with the actions of the authorities? Our partners from Transparency International Ukraine developed a guidance how to organize a safe and legal mass protest to achieve goals, defend your rights and help others. Follow the link to learn more.
****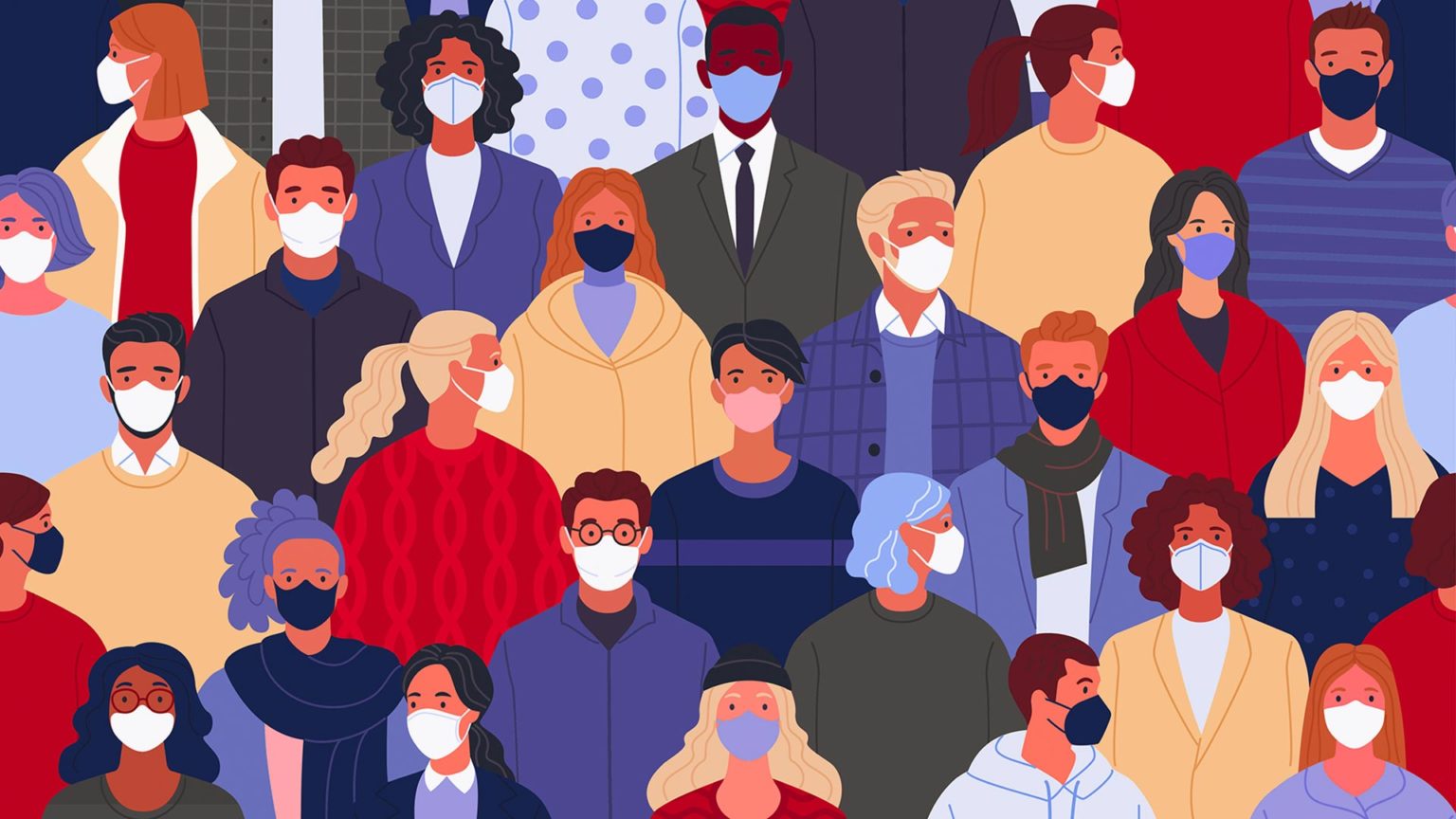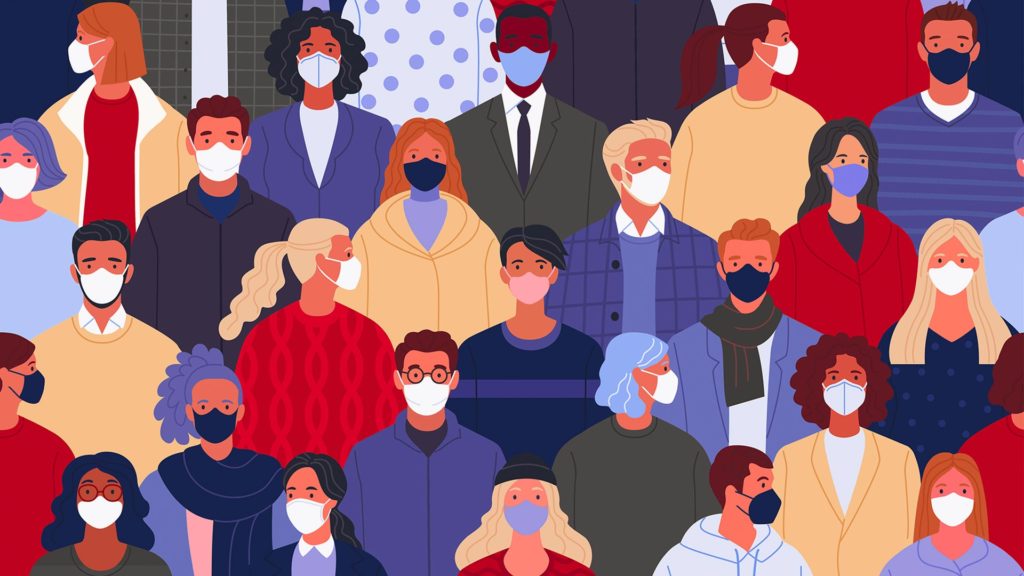 DIF Learns about Ukrainians` Opinion about Vaccination, Government Actions, Restrictions and Threats
Our partners from the Ilko Kucheriv Democratic Initiatives Foundation conducted a survey of Ukrainians` attitude towards corona crisis within the global poll of Gallup International Association (GIA). The survey covered assessments of government response in the fight against the COVID-19, opinion on the threat of the disease, human rights restrictions and vaccination.
****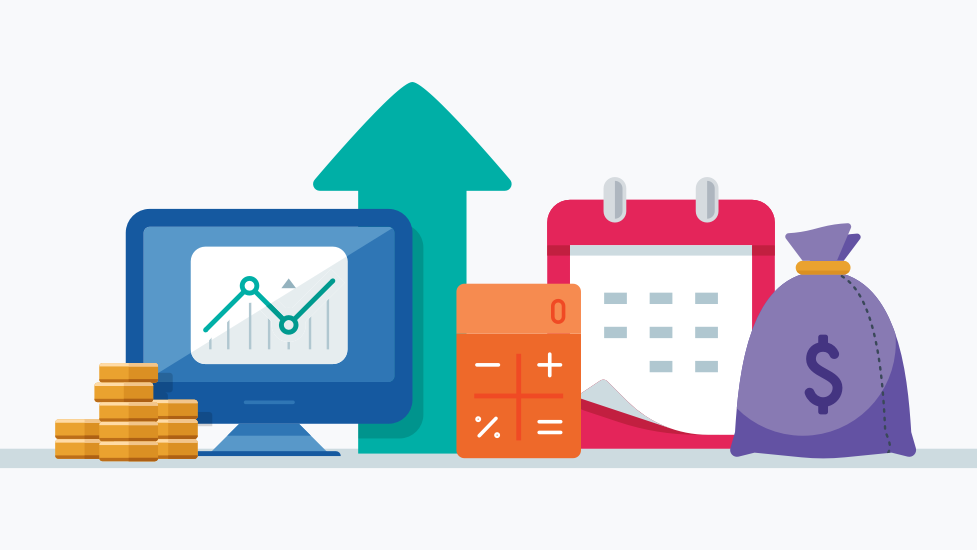 VoxUkraine Helps to Improve Odesa Local Budget Revenues on Communal Property Renting
On February 09, VoxUkraine conducted an open discussion "How does communal property renting and selling affect the well-being of Odesa residents?" with the local experts and journalists. Participants learned more about renting procedure and how the city can earn on these processes and increase local budget revenues.
****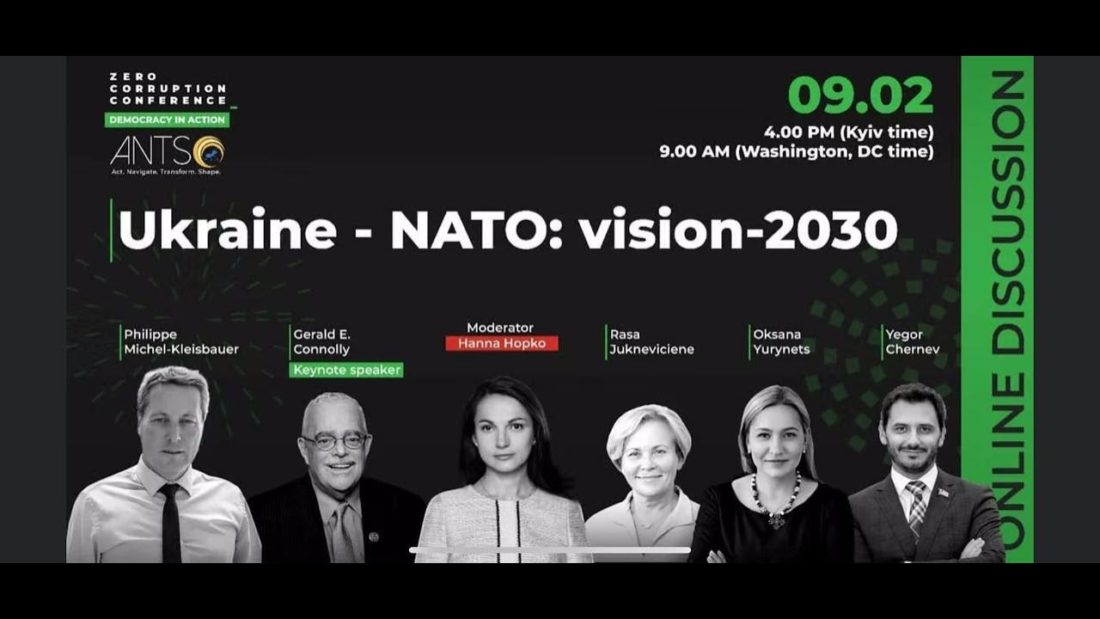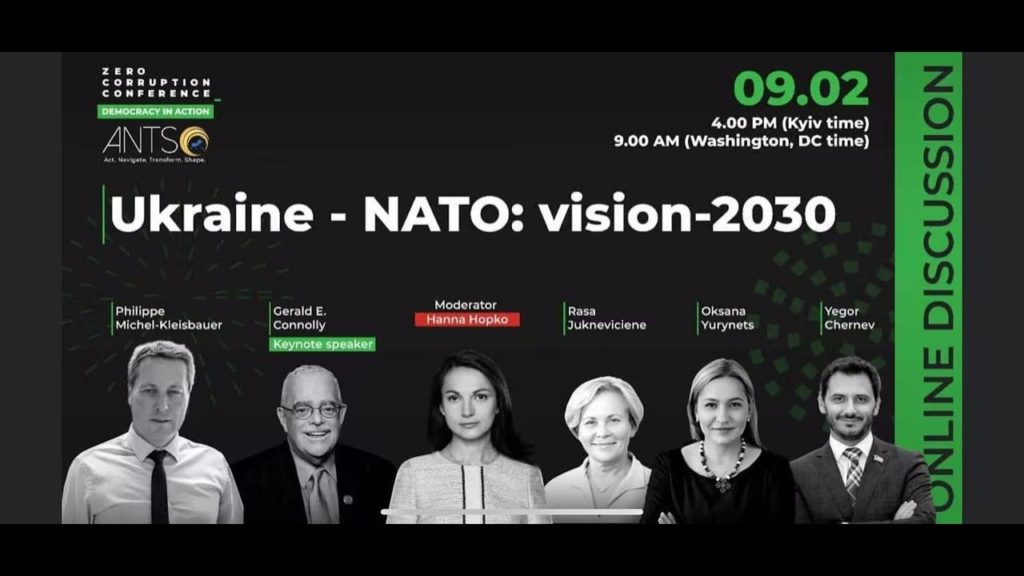 Discussion "Ukraine – NATO: Vision-2030"
On February 09, Anti-Corruption Action Center conducted an online event "Ukraine – NATO: Vision-2030" with the participation of representatives of NATO member states. The speakers, former and current NATO officials, expressed support for Ukraine's aspirations and actions to join the North Atlantic Alliance and stressed that Ukraine have to fight corruption and strengthen the rule of law. Follow the link to watch the webcast.
****
Regional News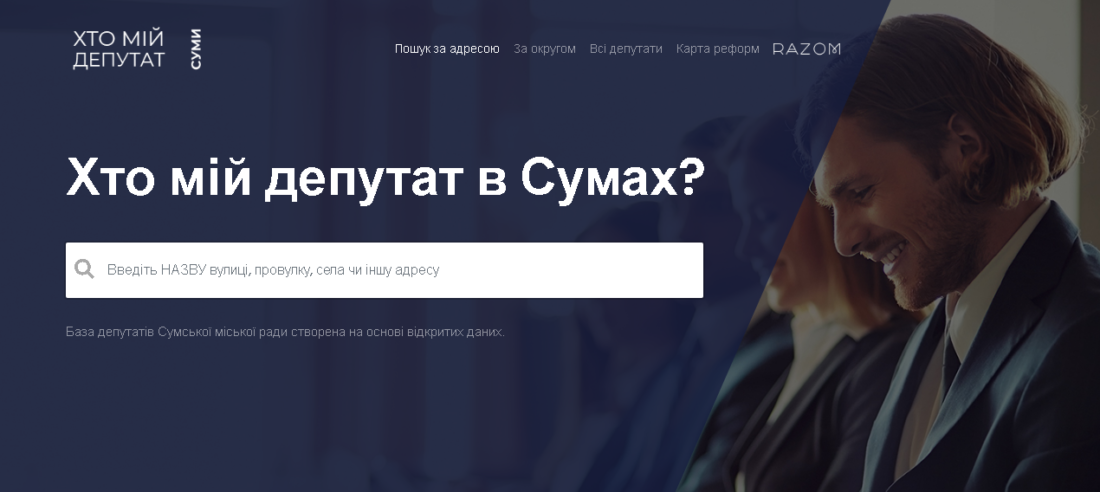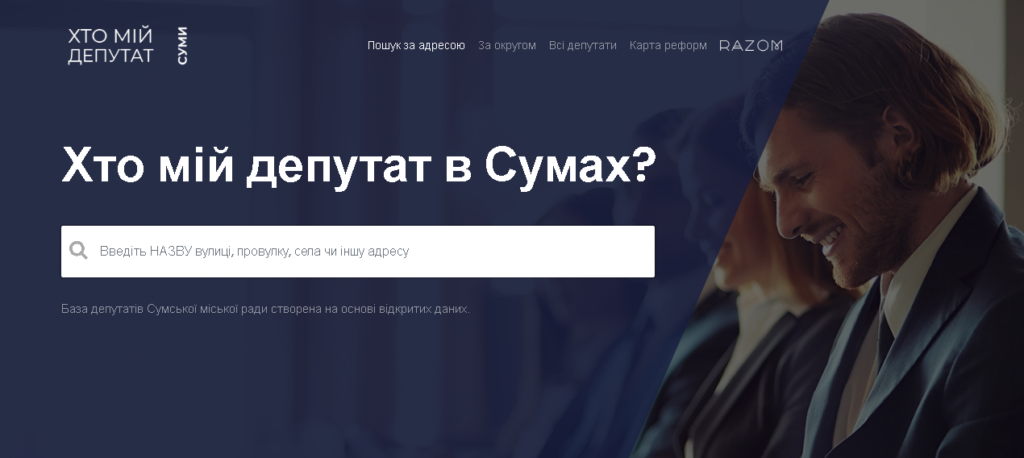 Online Platform "Control Your Deputy" Launched in Sumy
On February 15, our partners from Center for Social Partnership presented an online platform "Control Your Deputy" which simplifies communication of residents with the elected deputies to the Sumy City Council. The Platform helps to find out who is a deputy in a constituency, how they vote, and how to contact them.
****


Zaporizhzhia Activists Сontinue to Monitor Local Authorities
On February 11, Zaporizhzhia Investigations Centre held a meeting with local activists to discuss constructive cooperation with, monitoring and assessment of the authorities' activities. The meeting was held on Zoom platform with 20 participants from Zaporizhzhia, Molochansk and Melitopol.
****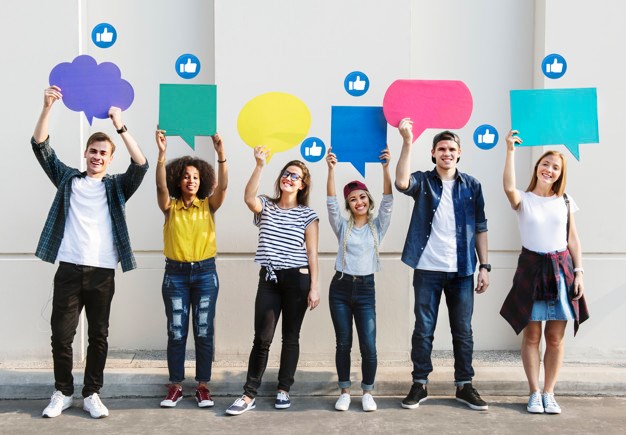 Forum for Gender Sensitive Initiatives to be Held in Sumy
Our partners from Sumy Public Circle invite CSO representatives and activists to join Forum for Gender Sensitive Initiatives: "From Ideas to Decisions". The Forum covers best practices and initiatives implemented in Sumy region and aims at achieving gender equality and inclusion. The event will be held on February 23-25, 2021 in online format. Follow the link and fill in the form to participate.
****
Civil Society News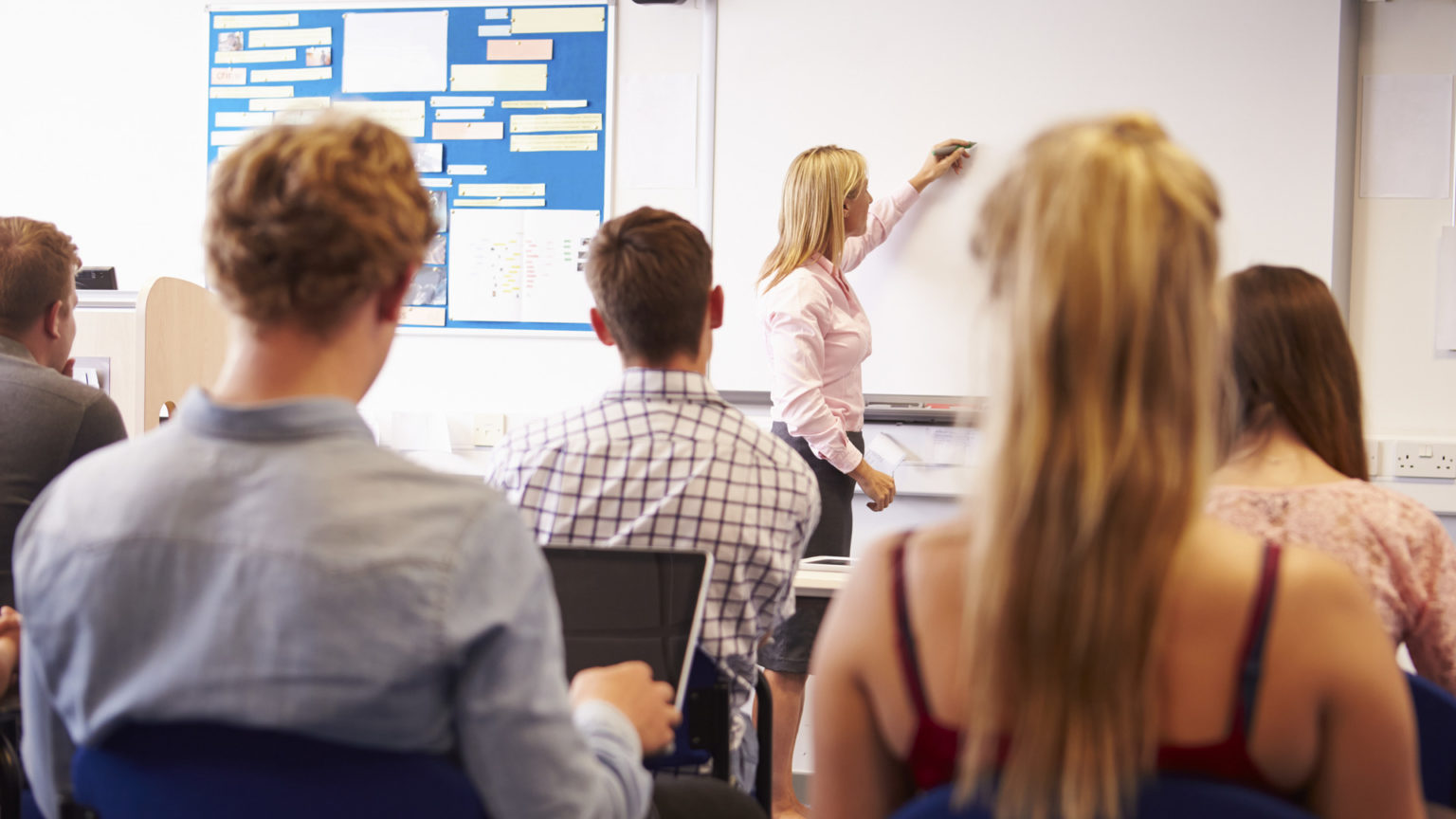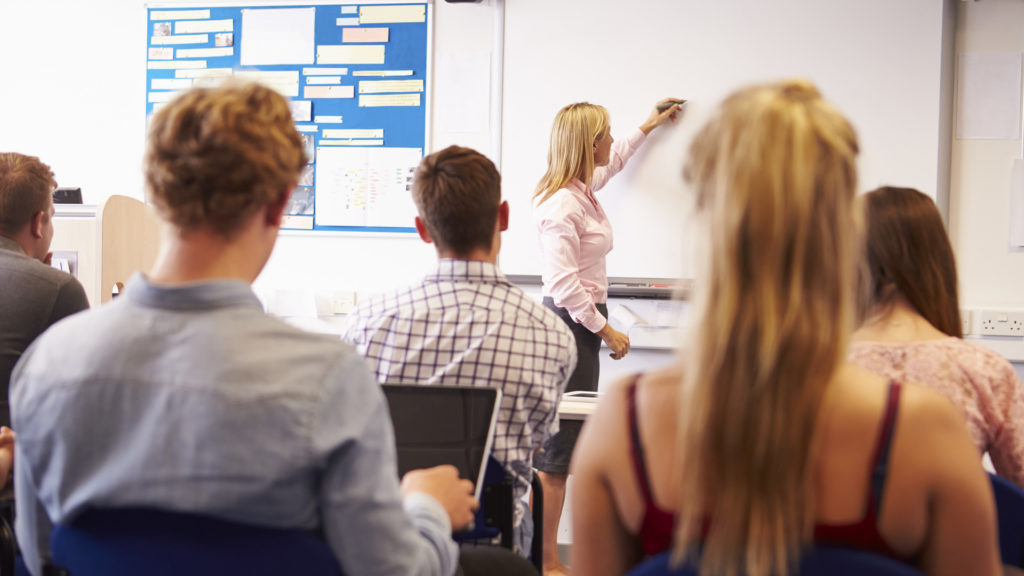 The EU Delegation to Ukraine Announces a Call for Applications for the 2021 EU Study Days Programme
The Delegation of the European Union to Ukraine announces the opening of admission process for students and graduates of higher education institutions to apply for the online programme 'EU Study Days in Ukraine', which will take place in March-June 2021. The project is designed for those who share European values, are eager to learn more about the European Union, as well as for those who have their own ideas and are looking for opportunities to implement them together with like-minded people. Tap the link to learn more about the program and application criteria.
****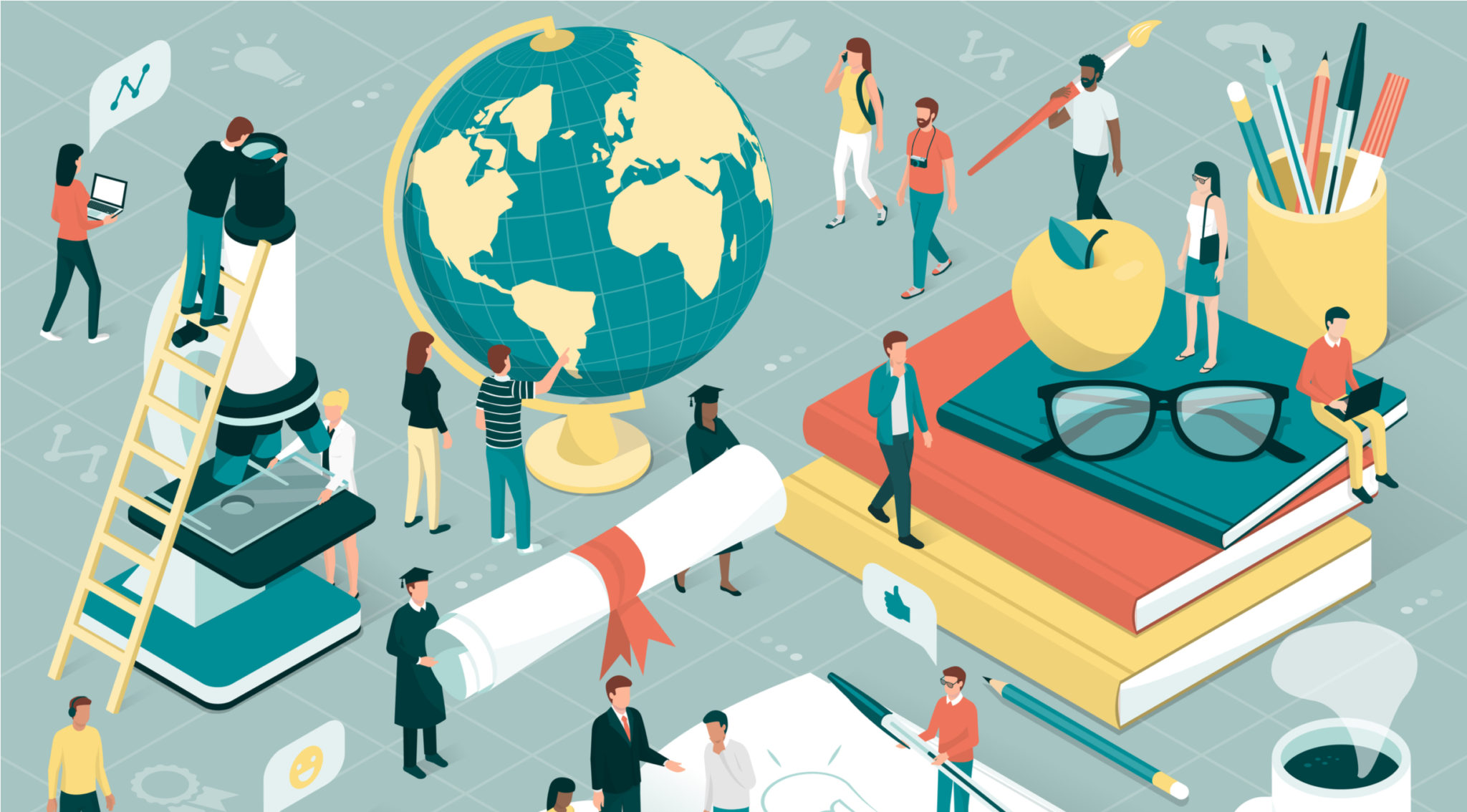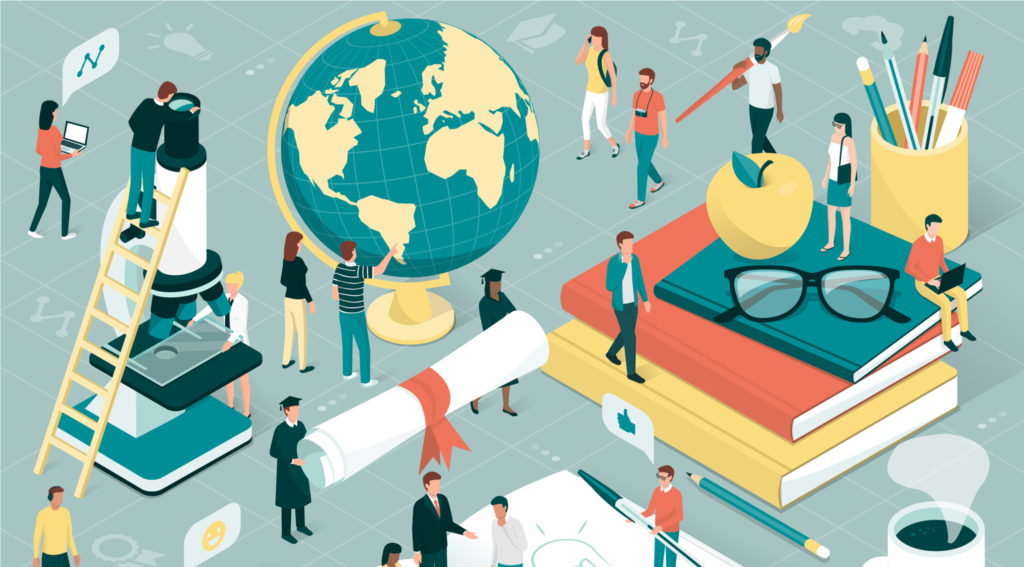 New Research Grant for Young Scholars from Central and Eastern Europe
The International Visegrad Fund (IVF) and the European University Institute (EUI) are jointly launching a new grant programme for post-graduate scholars from Central and Eastern Europe interested in European integration to conduct research at the Historical Archives of the European Union (EUI). The grant programme for 2021-2022 comprises two deadlines for applications per year, one on 30 April and the other on 31 October.
****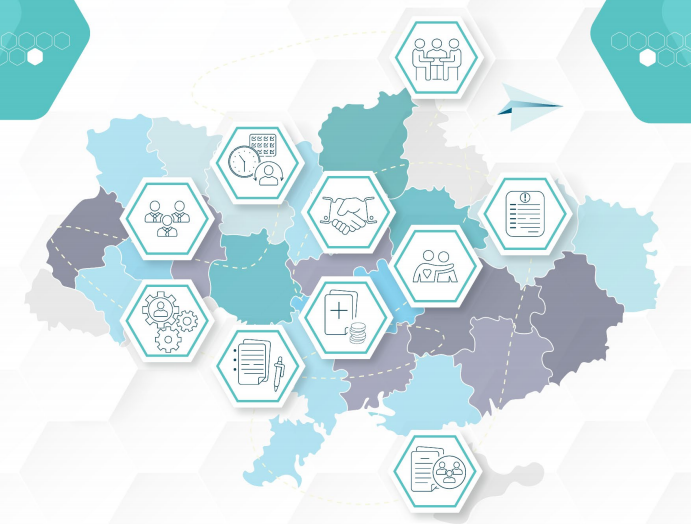 CEDEM Releases Successful Stories of Cooperation Between the Government and Public Organizations
The publication contains 102 stories from almost all regions of Ukraine. Authors believe that promoting successful cooperation between the government and the public sector is another step towards building a society of conscious and responsible citizens.
****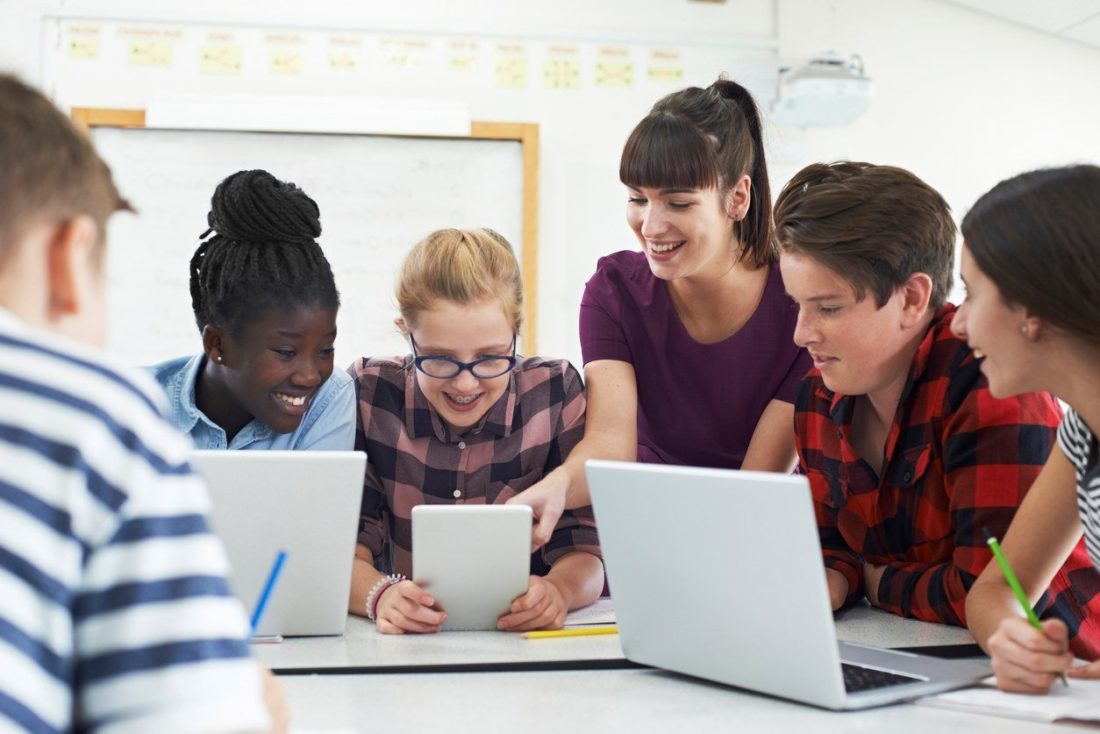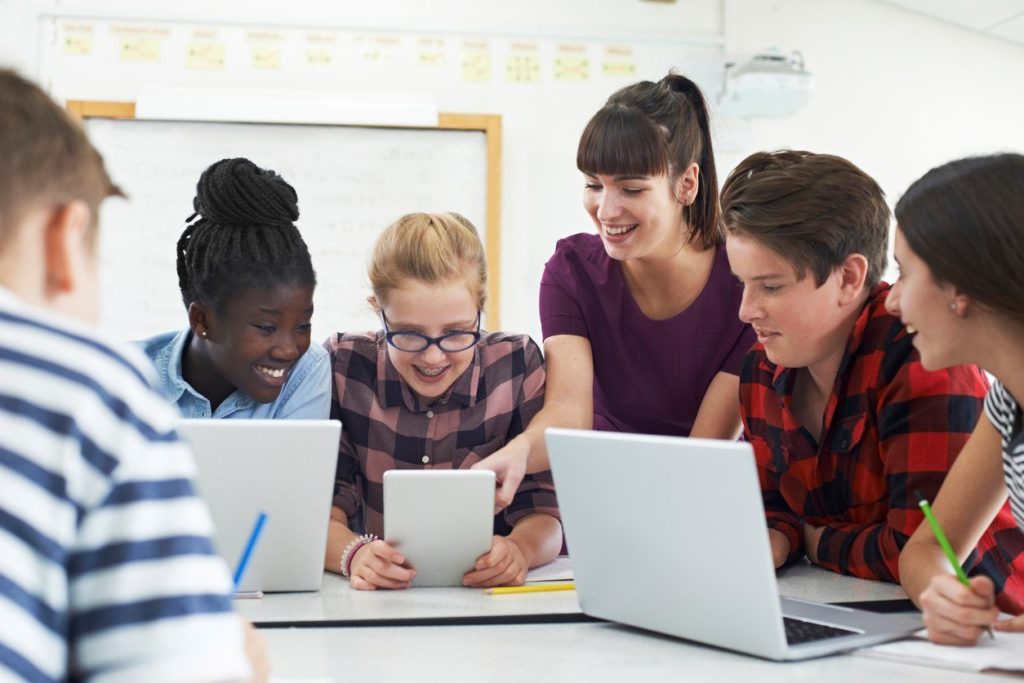 Democracy Reporting International is Looking for Participants for Online School "Youth in Politics"
Democracy Reporting International announced a call for participants in Youth in Politics School, which is organised in cooperation with the Vostok SOS Charitable Foundation. The school will be held from 15 to 30 March. Young people, aged 18 to 35, are invited to apply. Priority will be given to candidates from the south-eastern regions of Ukraine. Application deadline is March 5. Follow the link for more details.
****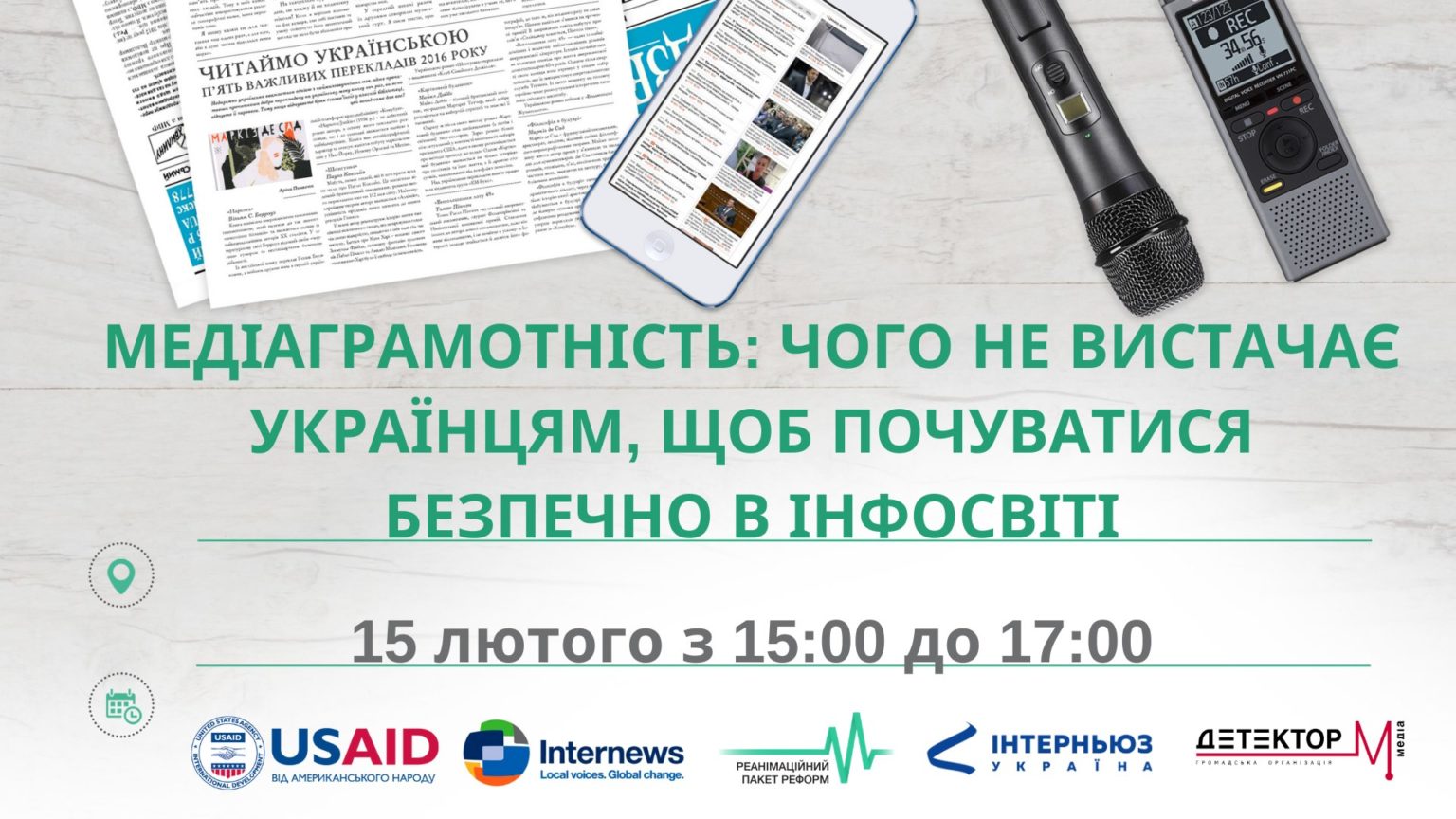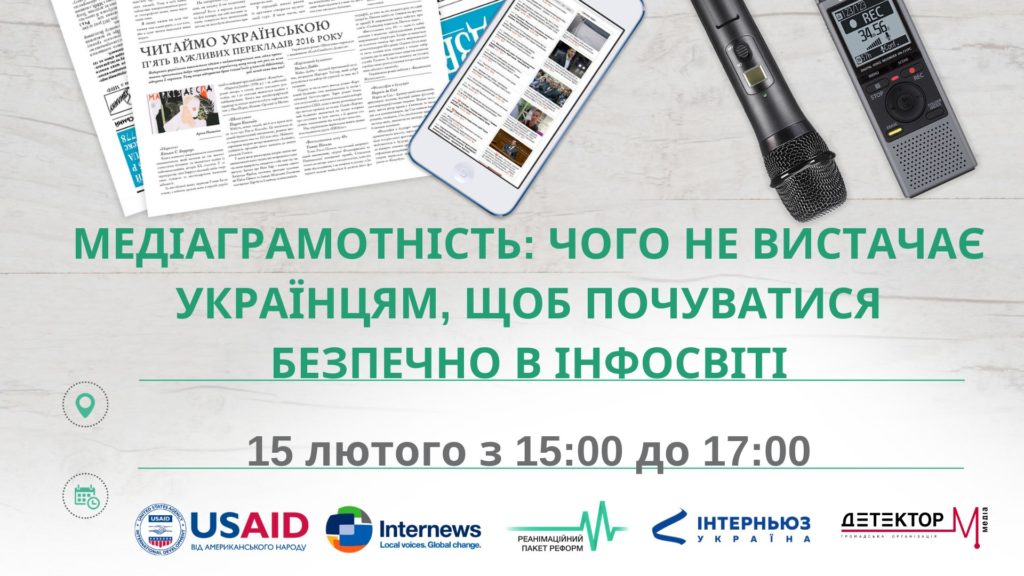 CSO Representatives Discuss Media Literacy of Ukrainians
On February 15, Reanimation Package of Reforms hosted a public discussion "Media literacy: What Ukrainians Lack to Feel Safe in the Info World". The event was aimed to promote an open inclusive dialogue on media reform, share opinions and build a dialogue between deputies, representatives of the executive branch, media organizations and experts.