"Just because you do not take an interest in politics, doesn't mean politics won't take an interest in you," opined Pericles. This classic axioma best describes that all people are affected by the political process. And while it is a person`s choice to stay aware or ignorant, politics constantly shape our everyday lives, influencing wages, taxes and health care. In this issue of our newsletter, we will share the views of the Ukrainians on the political process, highlight the efforts of our partners in the area of democratic changes and offer your a traditional bunch of opportunities to make a difference and engage in the active life of the Ukrainian society.
****
Weekly Chart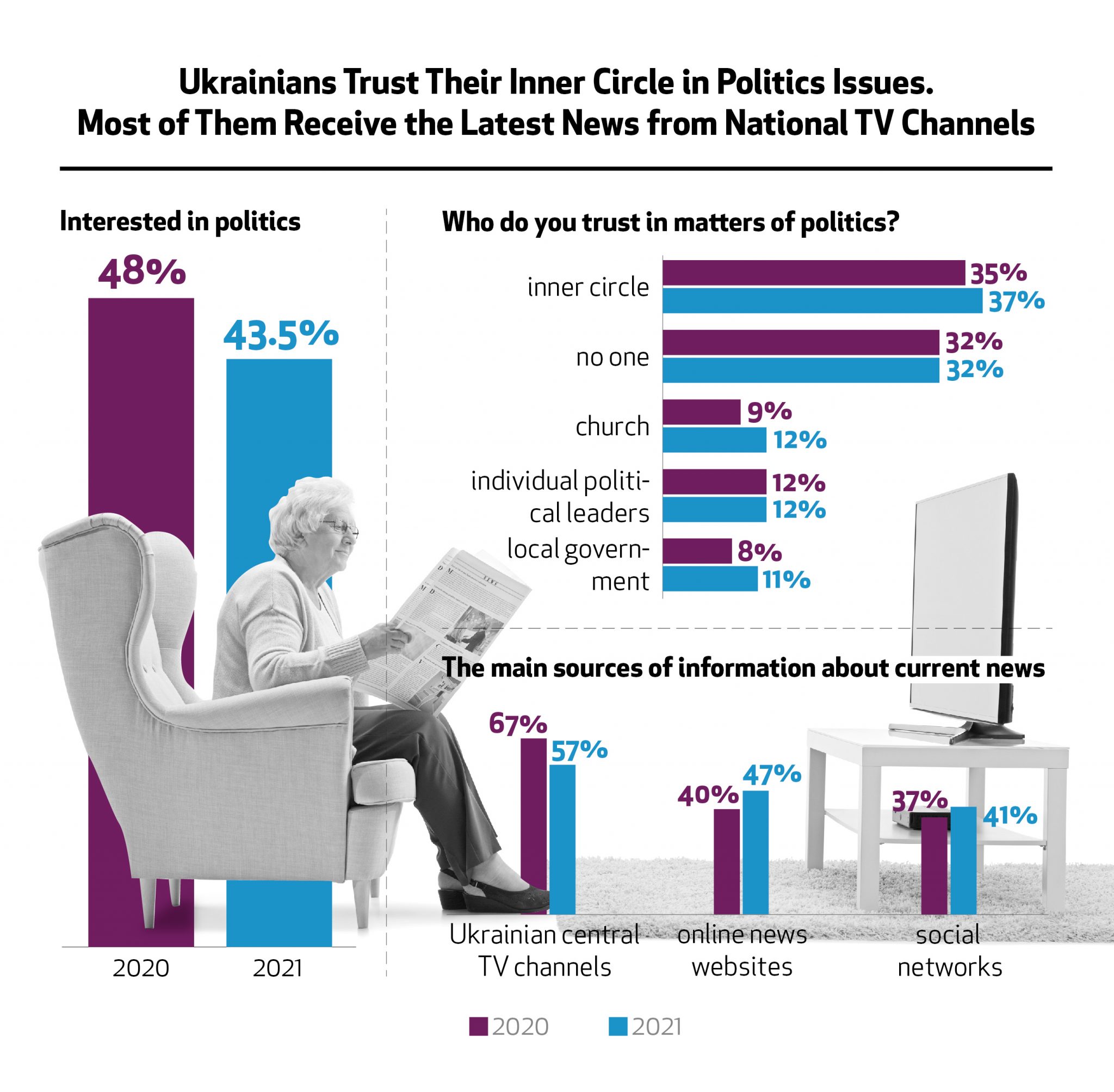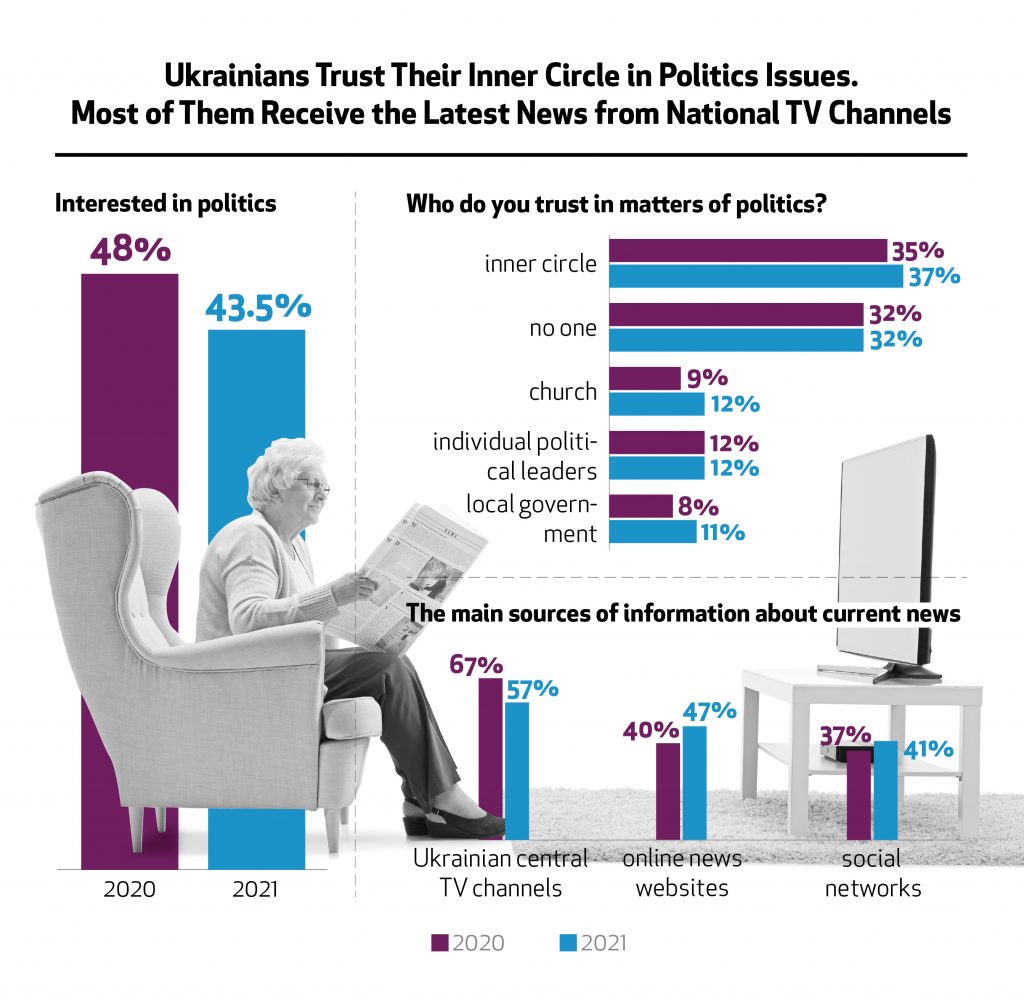 Whether we like it or not, politics play a huge role and impact various choices we make. Some say that politics are boring, corrupt, and outdated. But for many, it is an opportunity to understand how the process works and what is going on around you. Are Ukrainians interested and politics? According to the Council of Europe sociological study "Decentralization and local government reform," almost half of Ukrainians are interested in politics. But when it comes to trust, the respondents mostly pay attention to the opinion of their inner circle (37%), while almost every tenth Ukrainian (12%) indicates church as an opinion leader. Ukrainian central TV channels top the list of sources of political updates (57%), followed by online news websites (47%) and social networks (41%).
****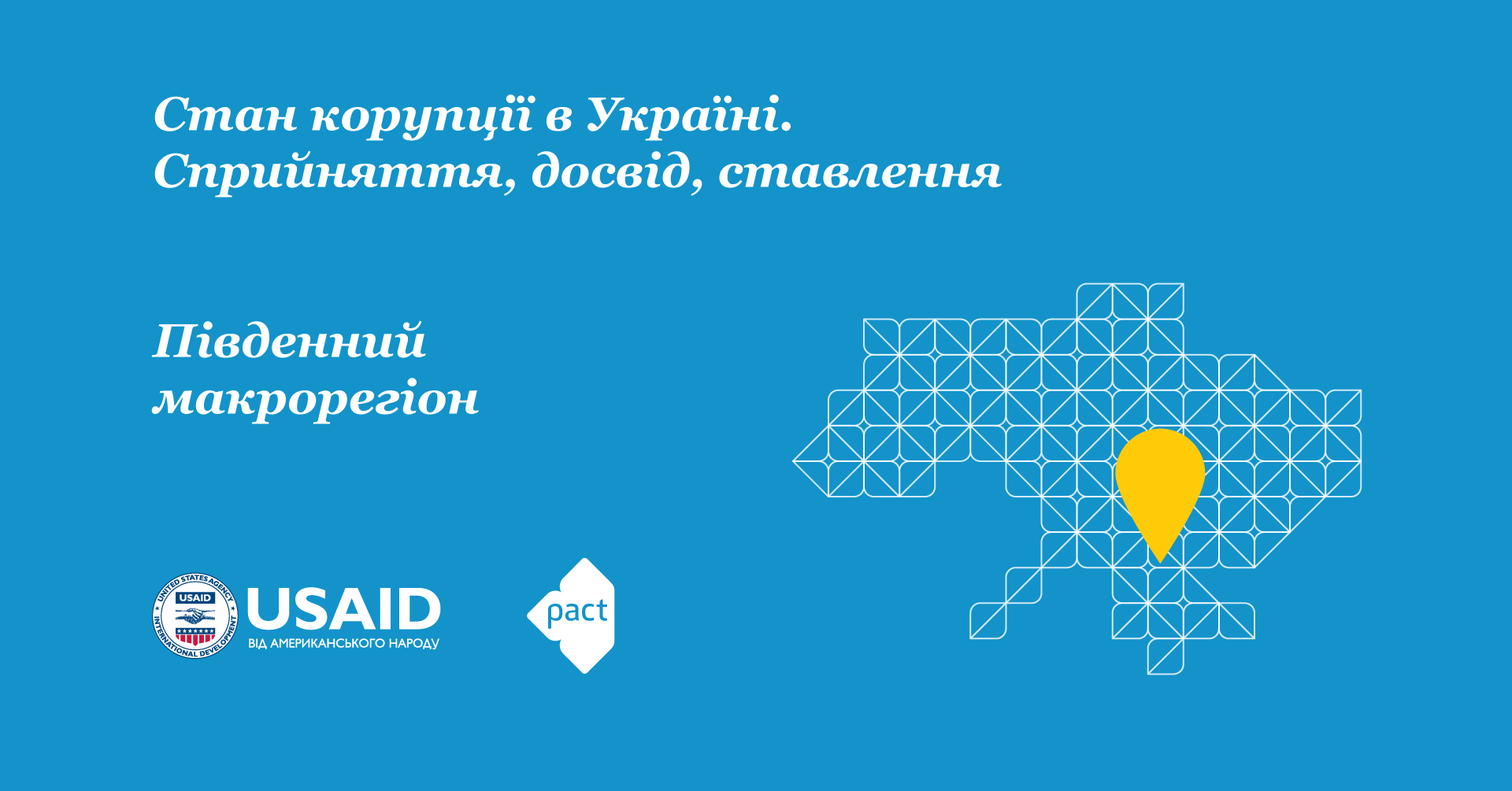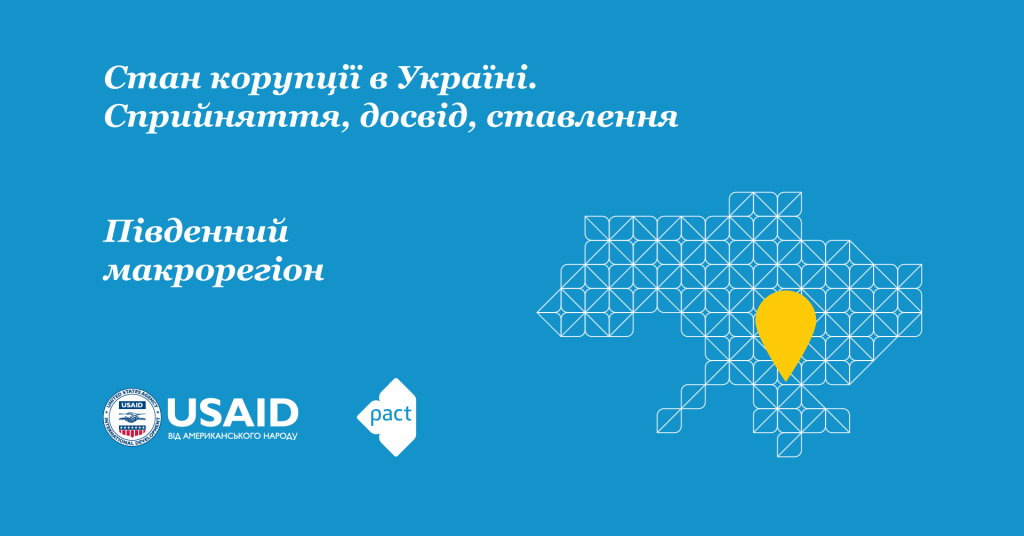 Presentation of Anti-Corruption Perception Poll in the Southern Macro-Region of Ukraine
On December 21, we presented Anticorruption Perception and Experience poll in the Southern macro-region of Ukraine. Our experts and invited speakers discussed challenges of corruption and anti-corruption developments, perceptions, and real-life experiences of Ukrainians. You can watch the online presentation and check the poll data by hyperlink. If you want to learn more about corruption in Ukraine and other regions, check our National Anti-Corruption Perception Poll, or data from the Eastern and North-Central macro-regions.
****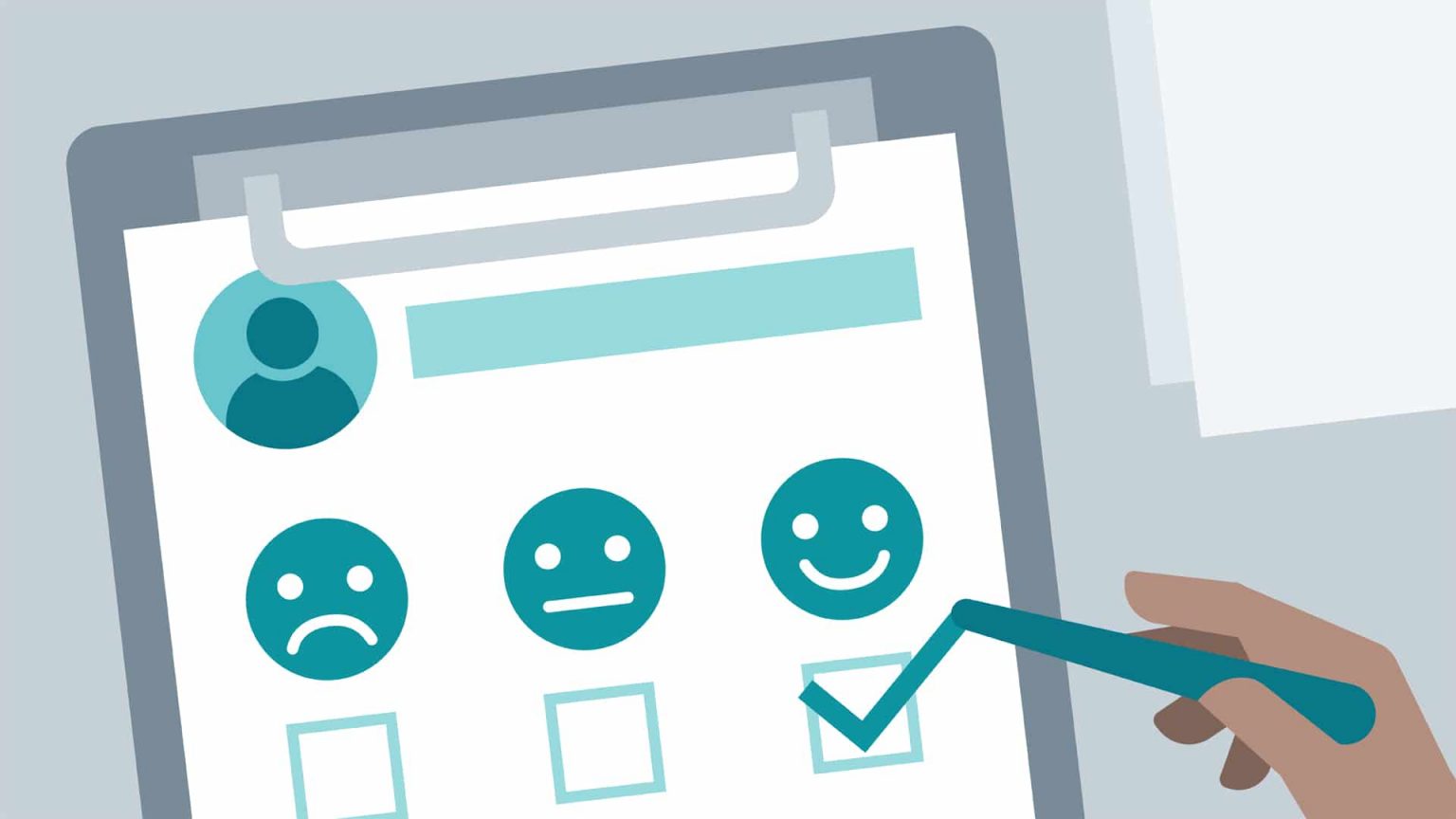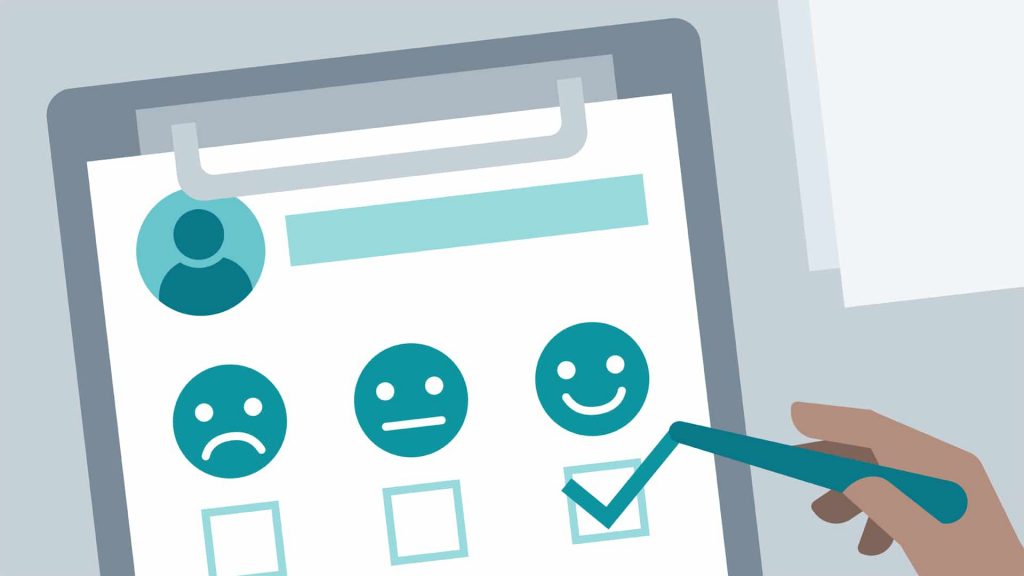 Share Your Feedback About Our Newsletter
Do you want to receive more up-to-date news and opportunities from us? Fill in a short survey about our newsletter! Your answer will help to improve our newsletter and pick the best materials and updates. 10 participants of the survey will receive special eco-friendly gifts. We will select the winners via the random choice app on January 10, 2022!
****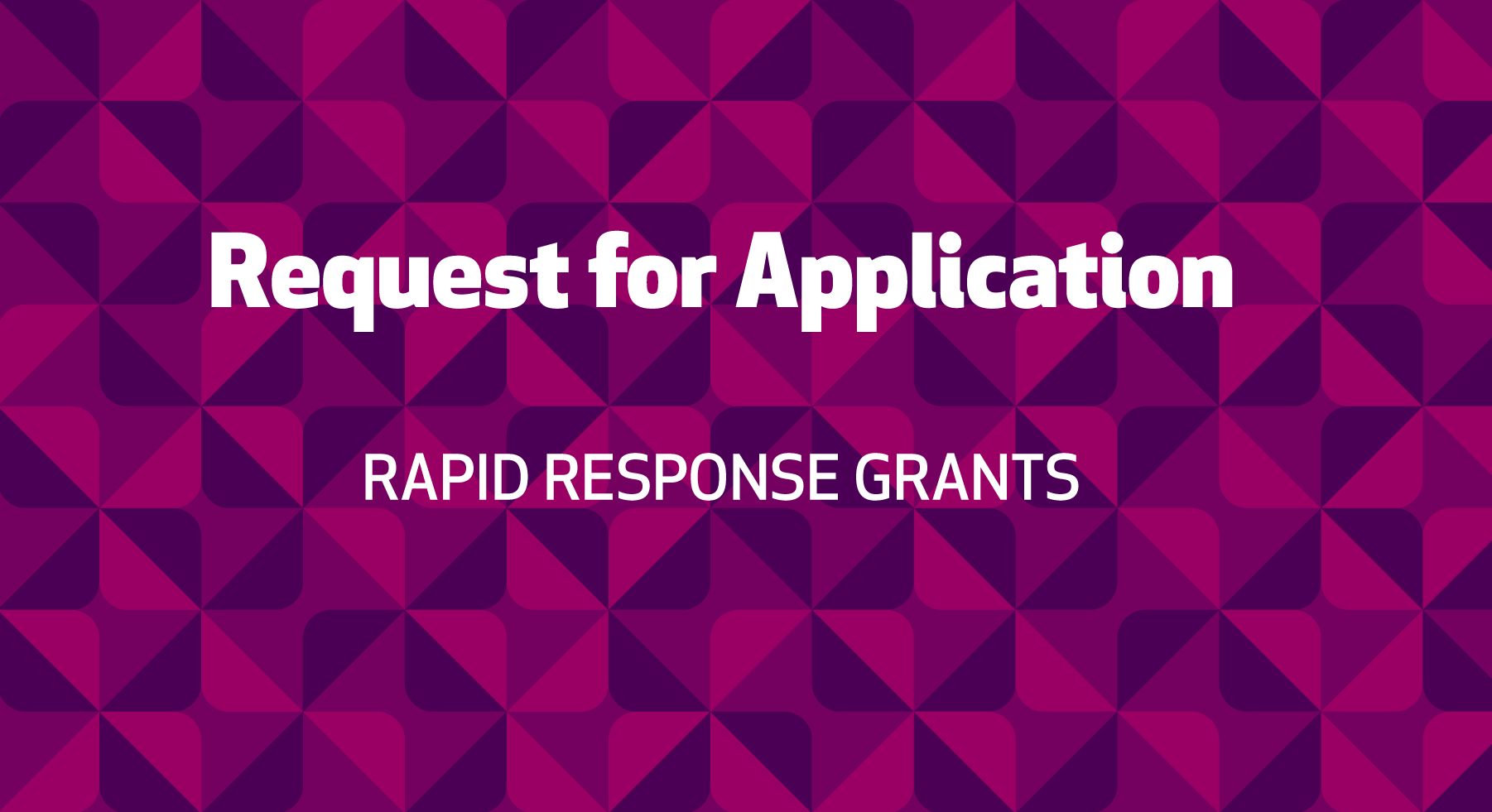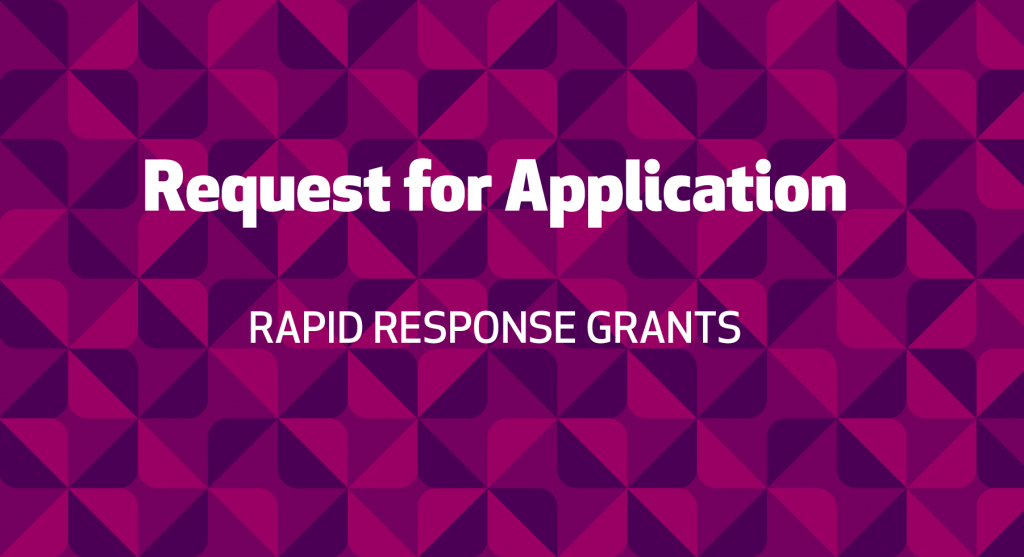 Apply for USAID/ENGAGE Grants
Are you seeking funding for your ideas and events? Check our Rapid response grants! With these opportunities, USAID/ENGAGE aims to strengthen Ukrainian civil society and help CSOs overcome new and existing challenges. Click on the link for more details on eligibility and deadline.
****
Partner News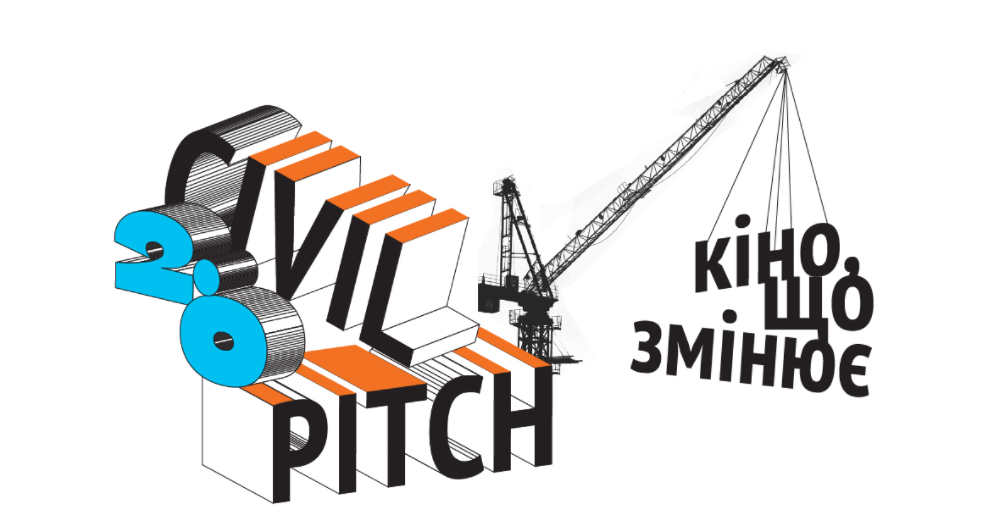 The Civil Pitch 2.0 Competition from Docudays UA
Сivil Pitch is back at 19 Docudays UA! How to tackle inequality, overcome discrimination and make society more inclusive and tolerant? And can a documentary be a tool in this struggle? The theme of this year's Civil Pitch is "Films that Change." The four winning projects will receive funding to create short documentaries (8-15 minutes), which rethink the social reality in Ukraine. The application deadline is February 18, 2022.
****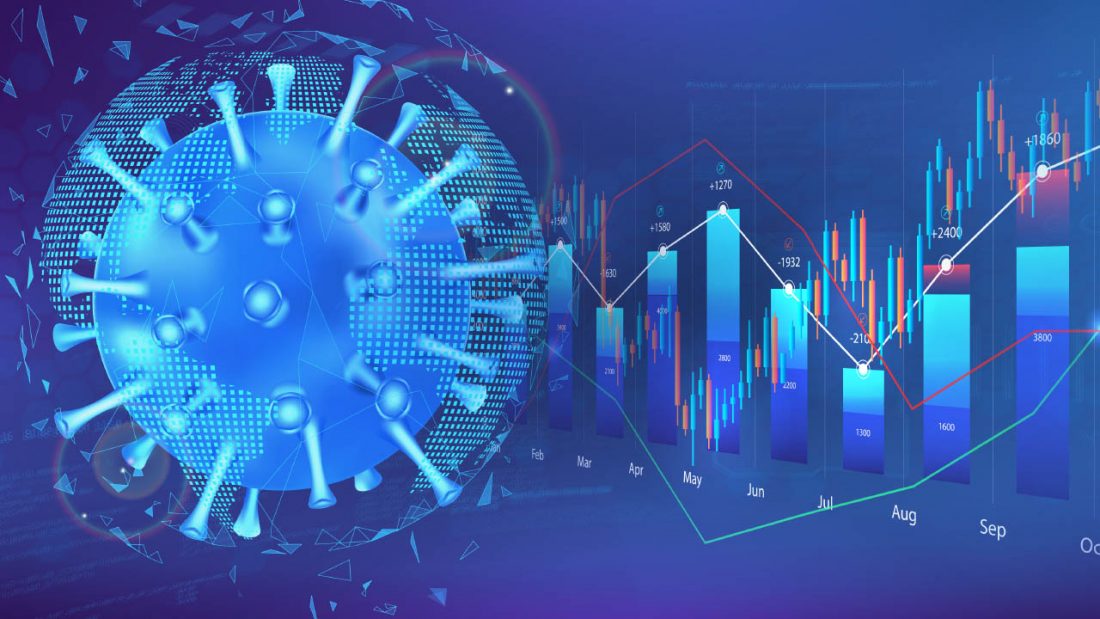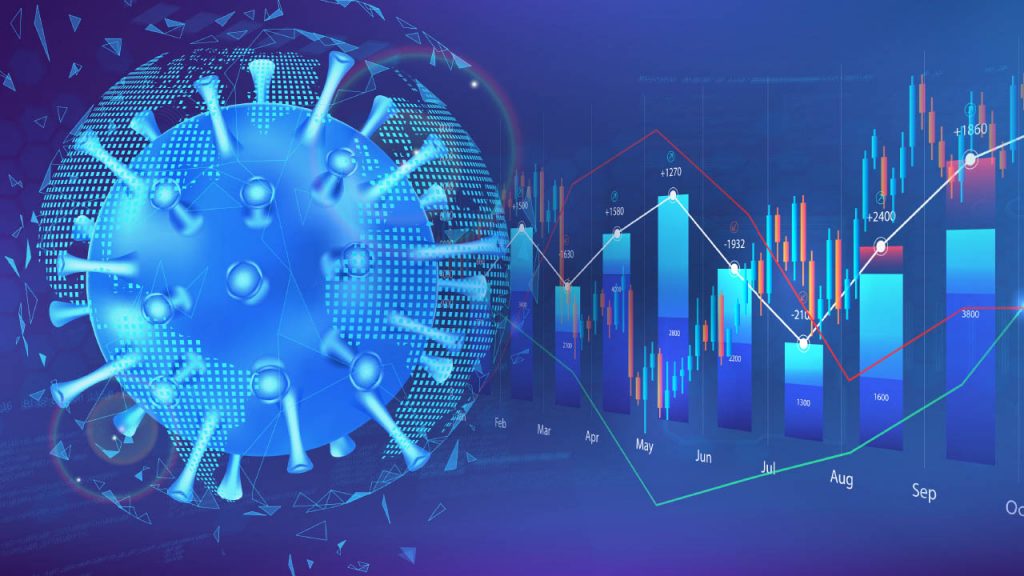 Vox Ukraine Launches an Educational Online Course
Be the first to join a course "Overcome the crisis. Current economic challenges." The course develops economic and financial literacy, critical thinking, the ability to analyze information and understand how public policy responds to crises. It will be useful for anyone who wants to understand the nature of economic crises such as a pandemic and be more resilient to future shocks. Click on the button below to register.
****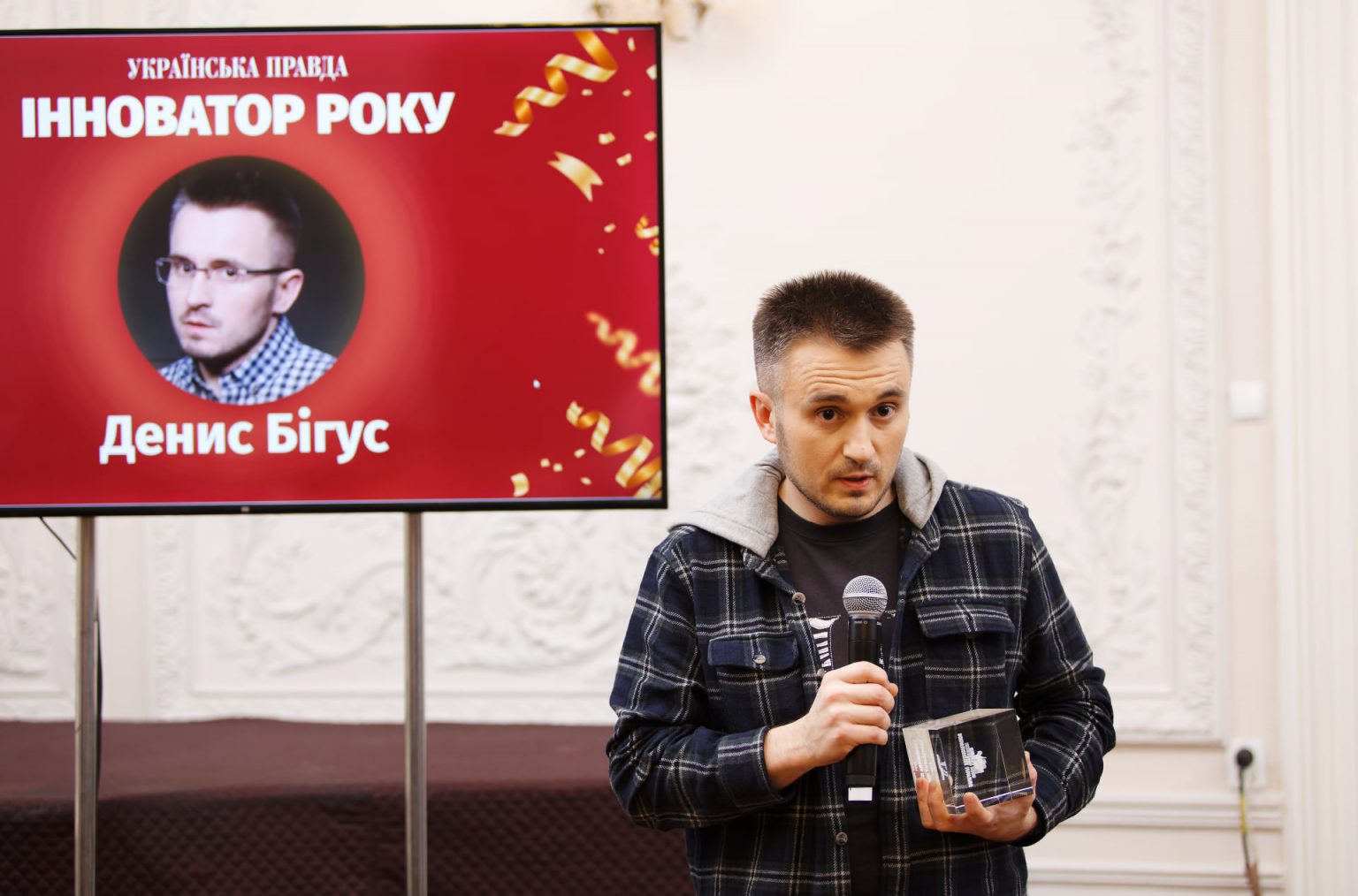 Denys Bihus Becomes the Innovator of the Year According to the UP Readers Club
Congratulation to Denys Bihus with the nomination "Innovator of the Year" according to the Ukrainska Pravda`s Readers Club. Denys Bihus is the founder and head of Bihus.Info, one of the most influential investigative projects in Ukraine, known for its huge work with data sets. The project team also creates IT tools for easy information retrieval and helps journalists obtain the legal consequences of their investigations.
****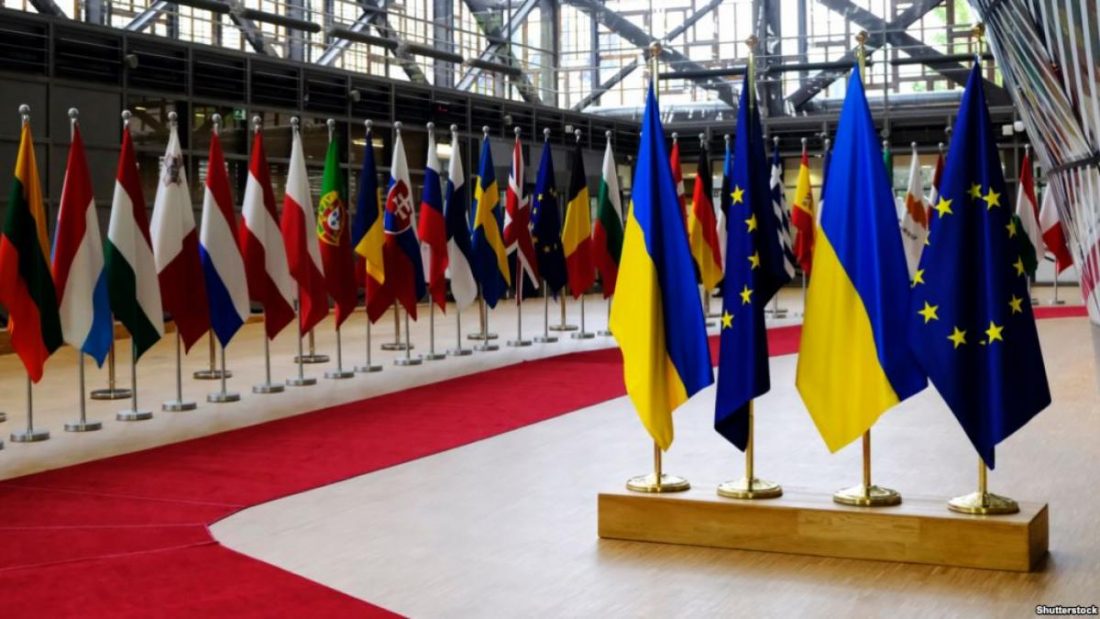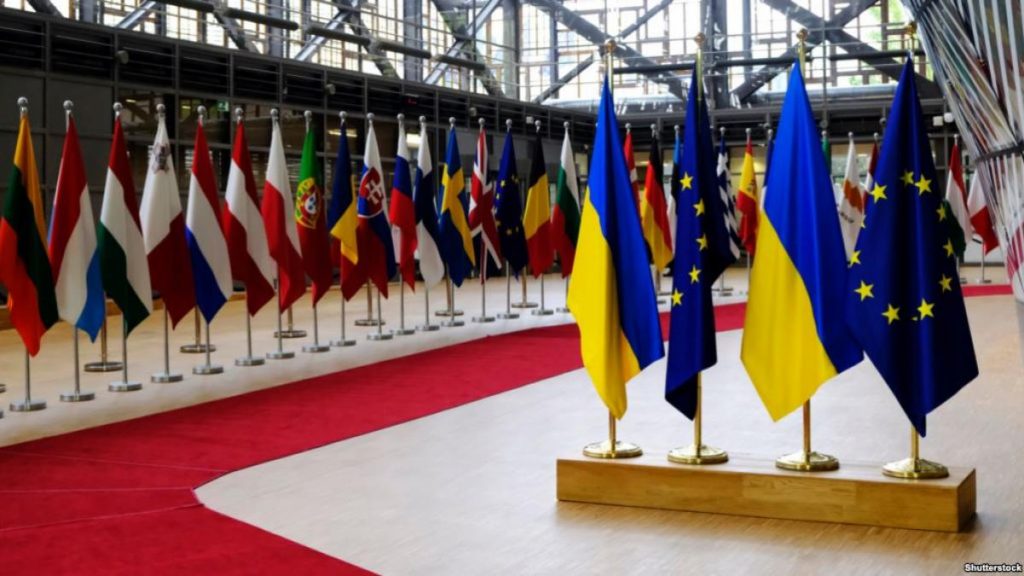 NEC Presents The Opinion Poll of Ukrainians` Foreign Policy Expectations
What are Ukrainians expecting from Ukrainian diplomacy and foreign partners in 2022? What foreign leader do Ukrainians consider the most trustworthy? How do the respondents see the settlement of the war in Donbas? The New Europe Center finds the answers to these and other questions in a nationwide opinion poll "DIPLOMACY-2022. Foreign policy expectations of Ukrainian society."
****
Civil Society News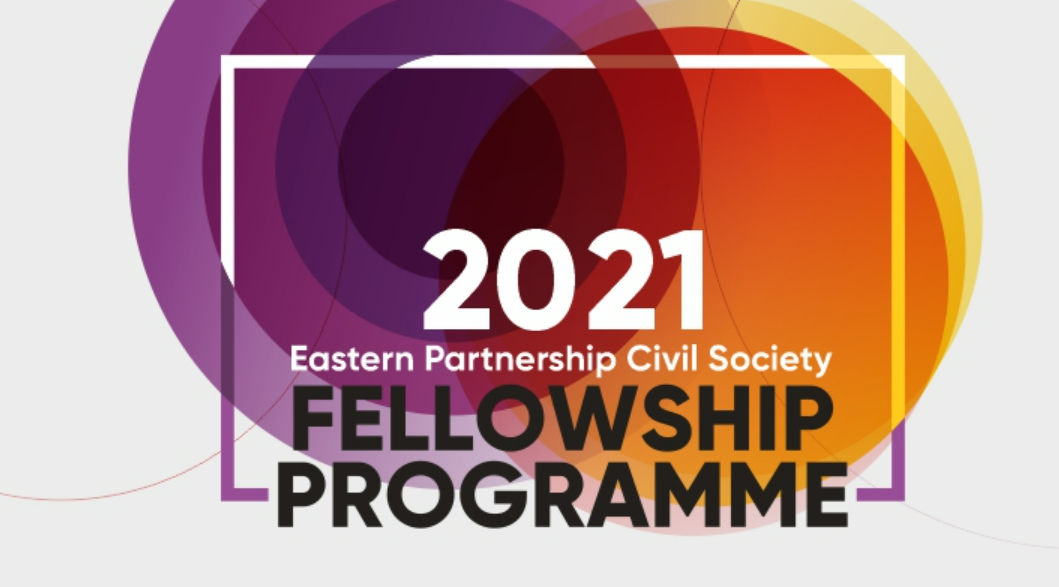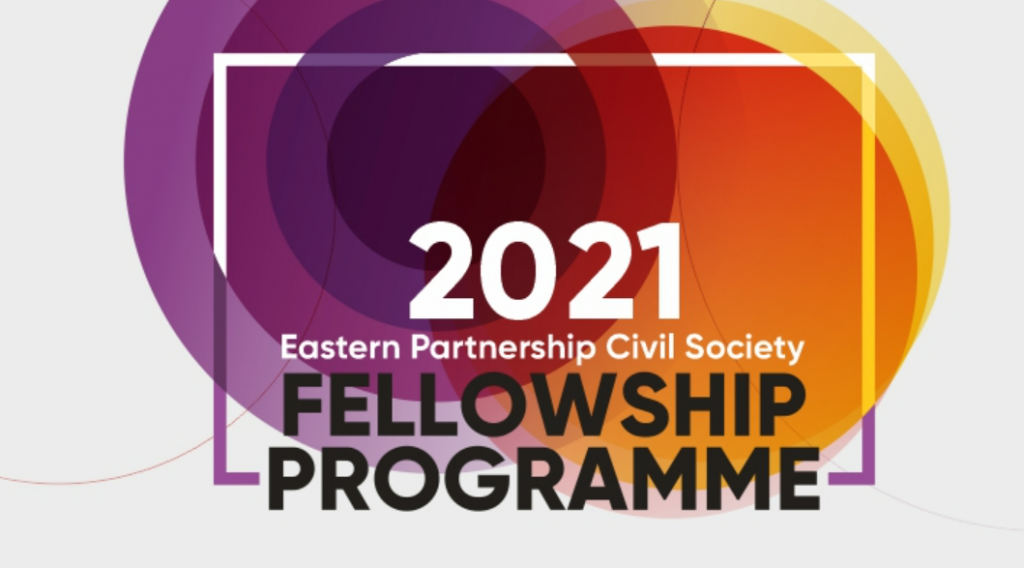 The Eastern Partnership Civil Society Fellowship for Civil Society Activists
The main objective of the Eastern Partnership Civil Society Fellowships is to support civil society activists or those who demonstrate a deep commitment to leading positive social change in their communities. This is an opportunity to make positive changes and get EUR 5,000 for your fellowship activity. You will also receive tailored training and coaching, networking and promoting you as a civil society leader, and membership in the alumni community of the fellows from Ukraine, Armenia, Azerbaijan, Belarus, Georgia, and Moldova.
****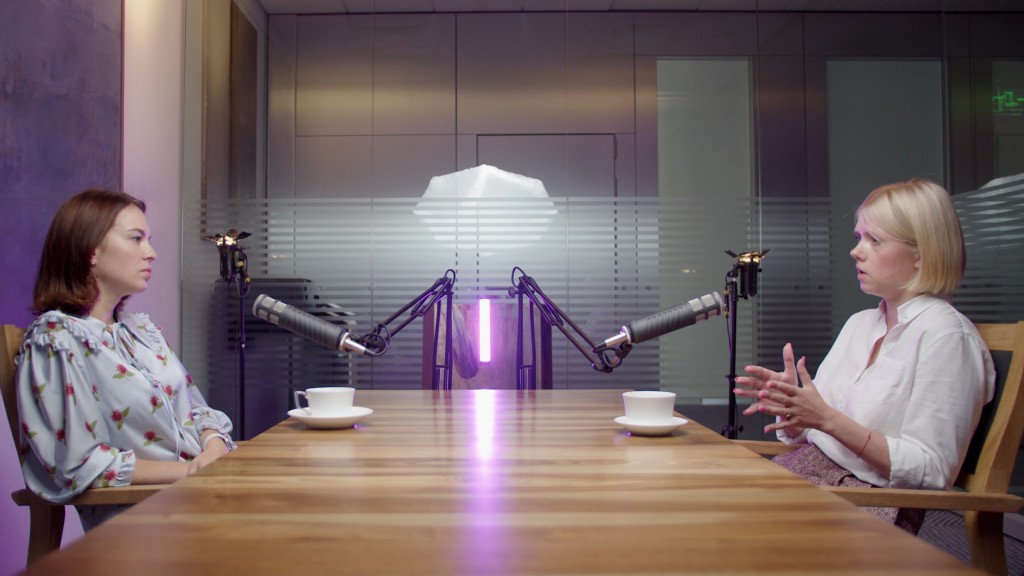 Zagoriy Foundation Launches a New Season of "Podcast of Great Stories"
The Zagoriy Foundation has announced the third season of the "Podcast of Great Stories" about charity in Ukraine. The main focus of the podcast is a family charity and family affairs. You will hear the opinions of the founders of charitable foundations and organizations, as well as family business owners. The quest of the first issue is Dana Pavlychko, owner and executive director of the publishing house "Osnovy". You can listen to the podcast at the link below.
****