Tomas Edison once said that he had not failed but found 10,000 ways that would not work. Last week marked a number of the events that hailed transparency and accountability, direct democracy, and development of civic competencies. This search and struggle of the civil society has something in common with Mr. Edison. All these efforts may seem fruitless unless they translate into one real action or policy that can become a light bulb to shine through complete darkness. This issue of our newsletter contemplates on the perception of the reforms as well as highlights the recent efforts and achievements of the Ukrainian civil society with the mix of opportunities for those who dare to change the state of things. Engage to learn more!
****
Our Weekly Chart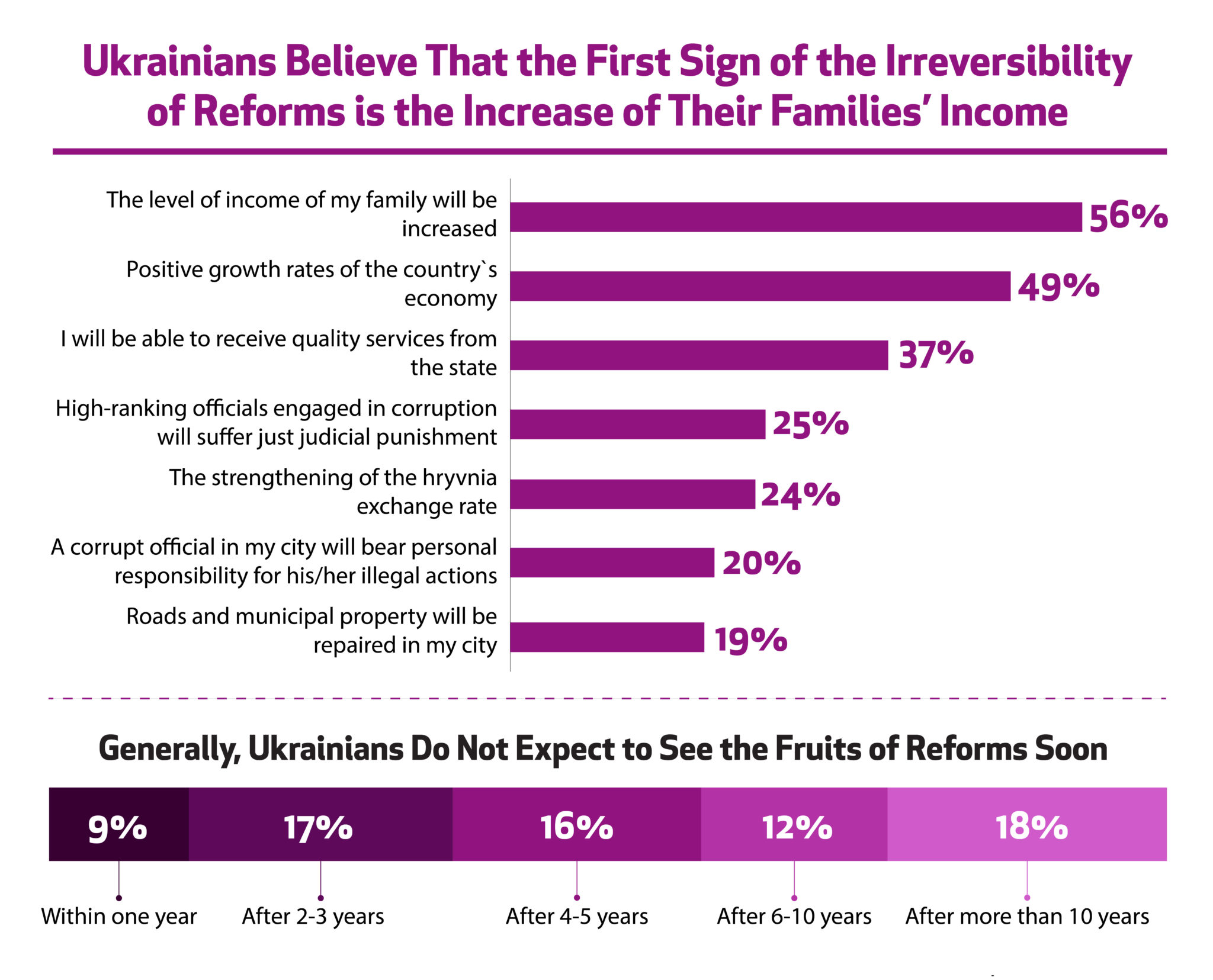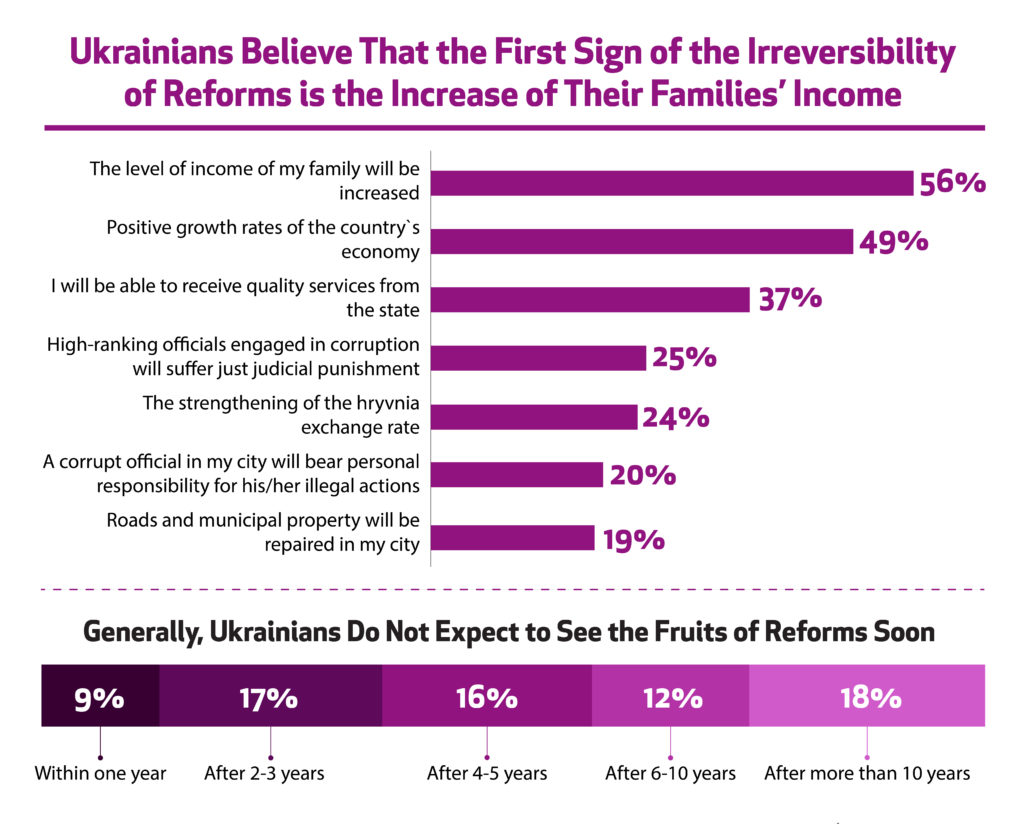 Since gaining independence Ukraine has gone a long way toward democracy. However, it turned out that the dreamed society of democratic values, ideals and respect for human rights is not that easy to achieve. Soviet heritage, nepotism, populism, corruption and other major challenges prevent our country from joining pantheon of world democracies and make Ukrainians feel skeptical about reforms and new beginnings. At the same time, our citizens believe that there are some clear signs that would mark the irreversibility of reforms. USAID/ENGAGE Civic Engagement Poll revealed that more than a half of respondents (56%) consider the increased income of their families as the most important sign of positive reforms. A slightly smaller share (49%) answered that a positive growth rates of the country`s economy marks the irreversibility of reforms, while 37% believe that it is an ability to receive quality services from the state. Ukrainians also mentioned judicial punishment for high-ranking officials involved in corruption (25%) and strengthening of the hryvnia exchange rate (24%). At the same time, our citizens do not expect to feel consequences of reforms soon. 18% of respondents answered that we should wait for more than 10 years, 16% assume that it requires 4-5 years, while only 9% believe that we will see the fruits of reforms within one year. Check our chart to learn more.
****
Our News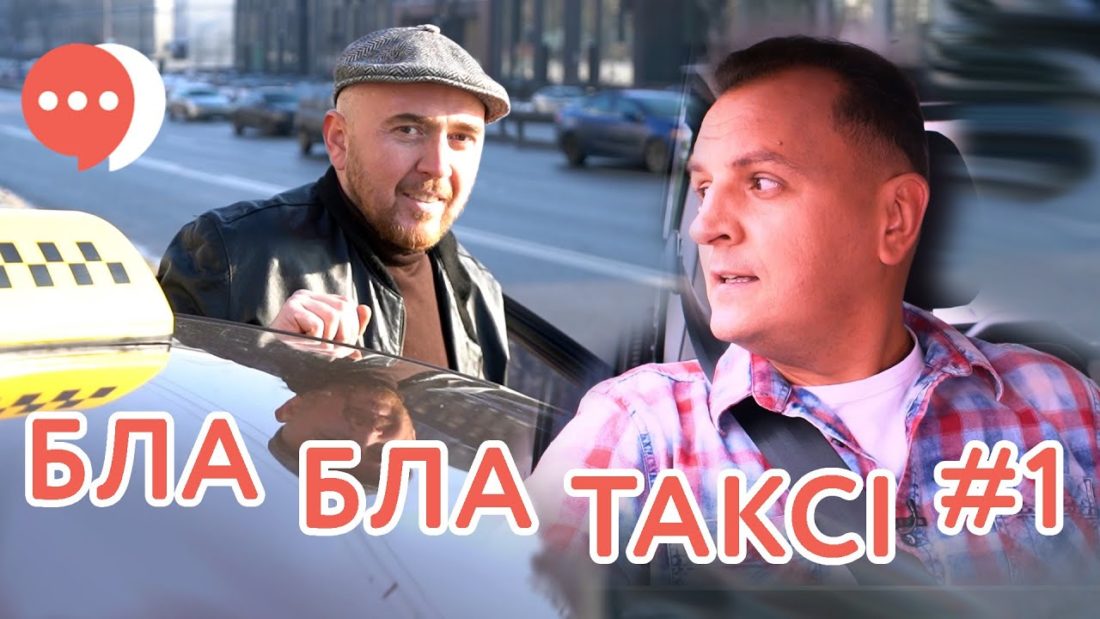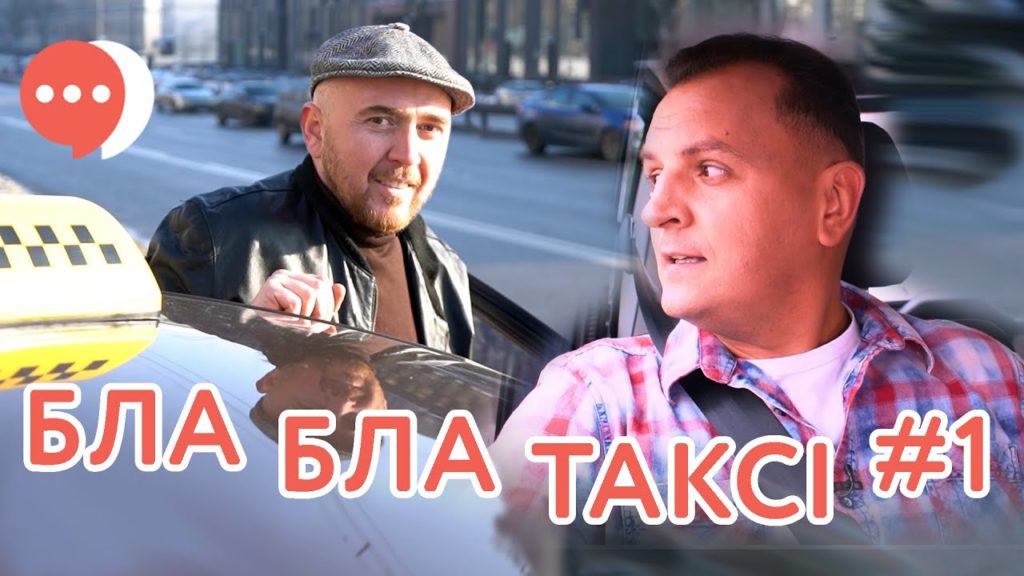 USAID/ENGAGE Premieres the New Edutainment TV Show
On March 27, the USAID/ENGAGE premiered the new edutainment TV Show "Bla Bla Taxi" on Channel 5. The show provides a platform to engage citizens and builds awareness on civic activism through showcasing individuals and organizations working on important political and social developments in Ukraine. The show will be aired from March 27 through May 22 weekly on Channel 5. The first two episodes are available on YouTube.
****
Partner News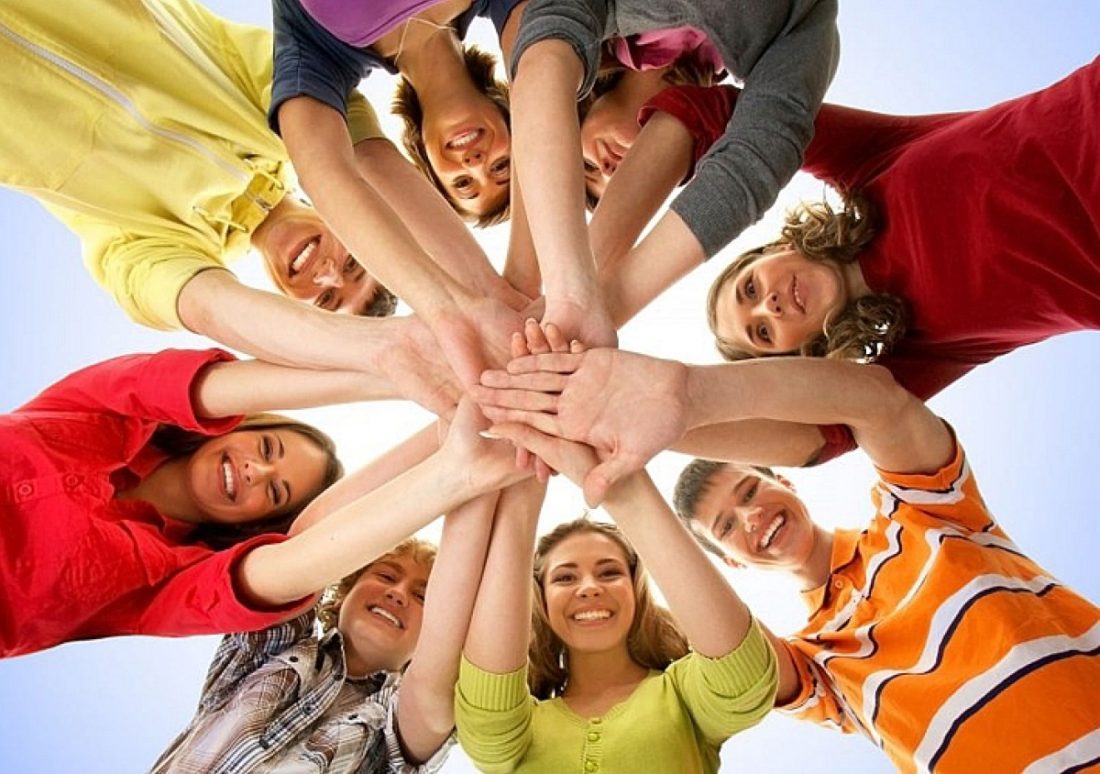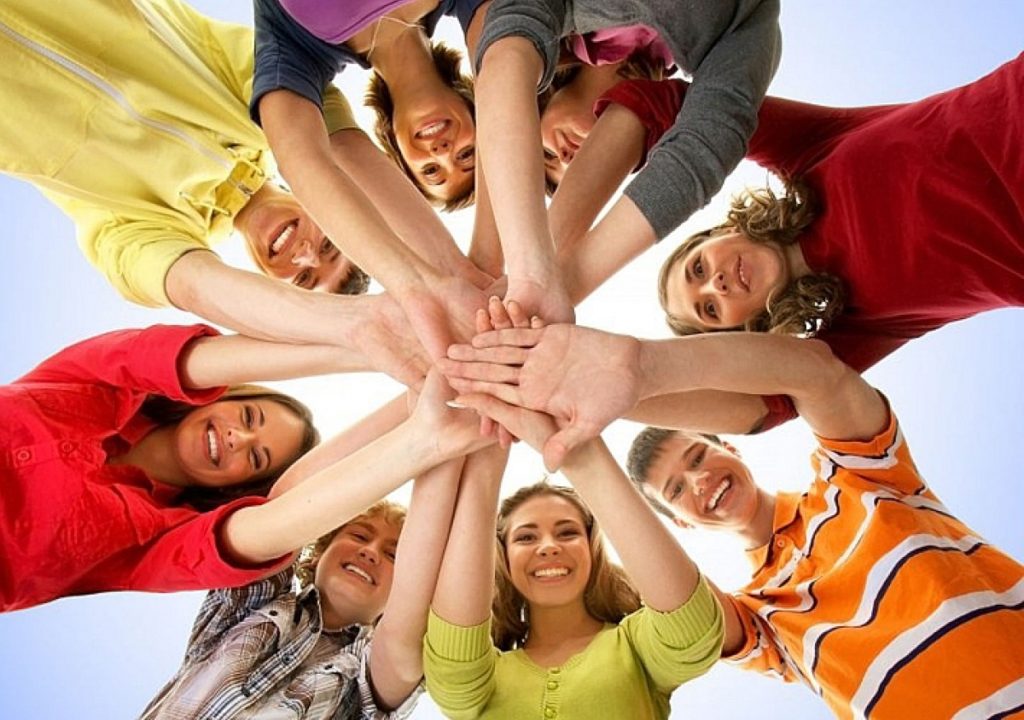 ULA Seeks Solutions to Youth Challenges
On March 30-31, Ukrainian Leadership Academy together with the Ministry of Youth and Sports conducted an online conference "Youth Matters!" The conference aimed at exchanging knowledge, synchronizing efforts and creating solutions for challenges to youth development sphere.
****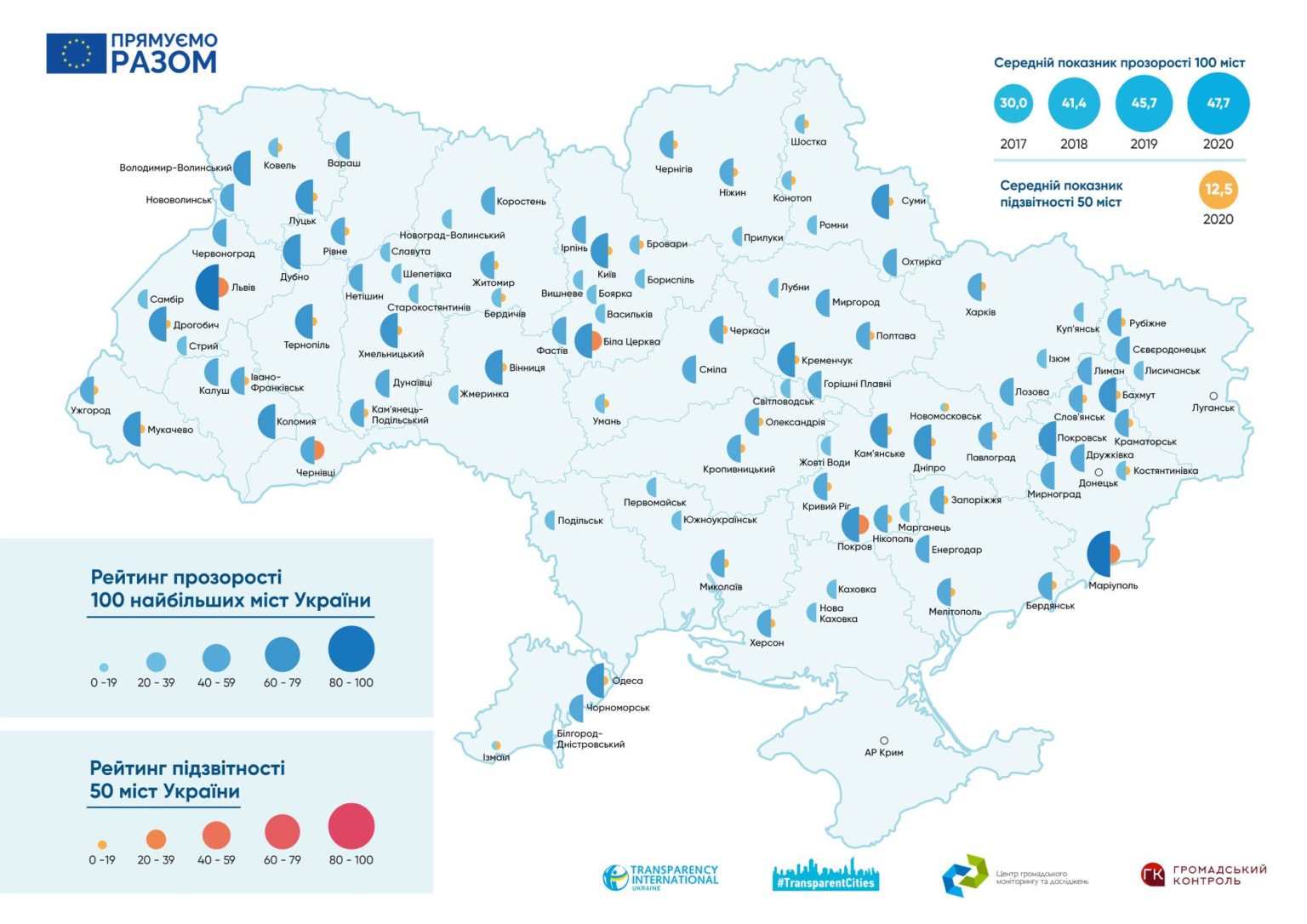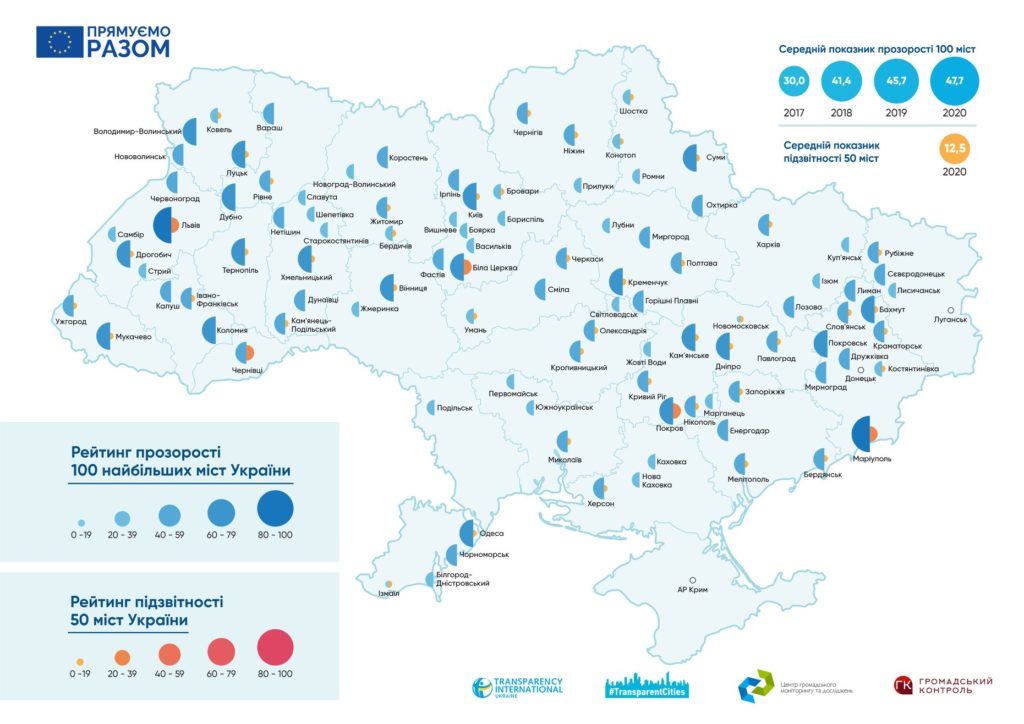 TI Ukraine Analyzes the Level of Accountability and Transparency of Ukrainian Cities
On March 31, Transparency International Ukraine CSO presented the results of two rankings — the Transparency Ranking of 100 Largest Ukrainian Cities and the Accountability Ranking of 50 Ukrainian Cities. The studies showed the level of transparency and accountability of cities and determined the main factors in implementing the positive changes.
****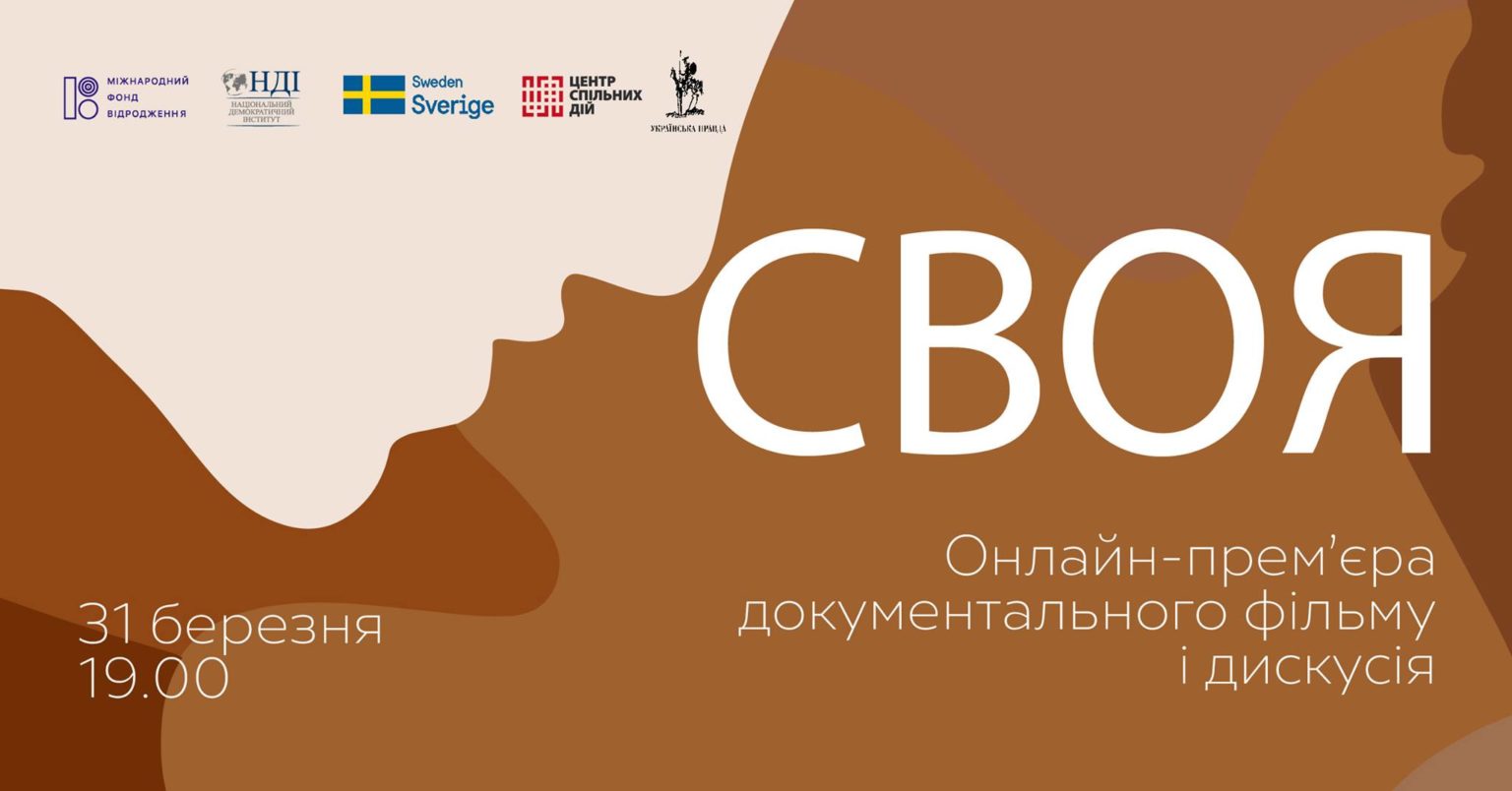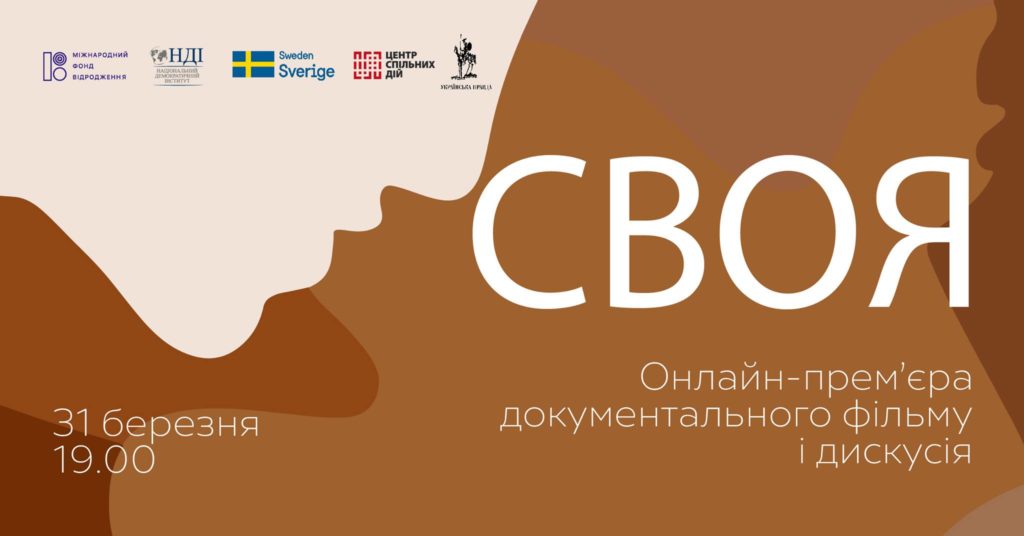 Centre UA Highlights Challenges that Ukrainian Women and Minorities Face
On March 31, Centre UA together with Ukrainska Pravda premiered the documentary film "Svoya". The film looks into the daily lives of women from ethnic minorities and tells about the challenges and difficulties they face.
****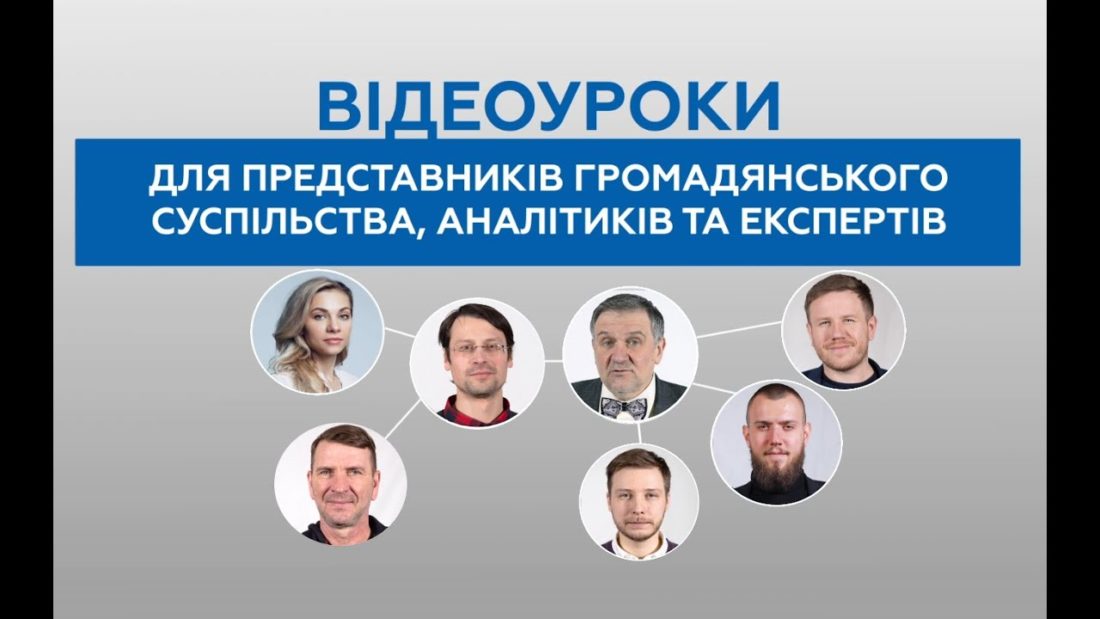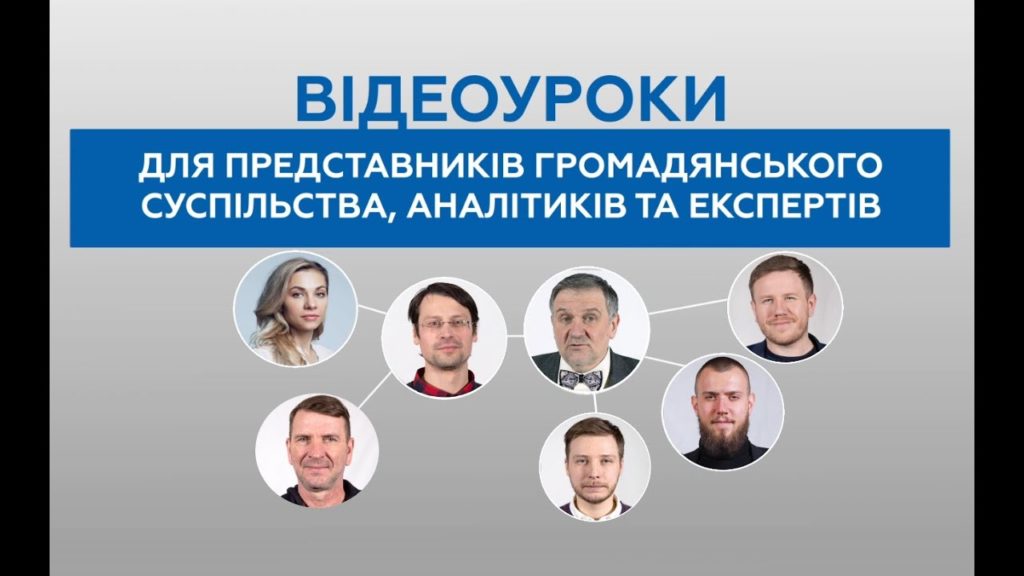 DIF Launches a Series of Video Lessons for Civil Society Development
On April 1, Democratic Initiatives Foundation released the first video lesson "How not to fall into the traps of pseudo-sociologists". In this lesson, Oleksiy Haran, DIF Research Director and Professor of Political Science at Kyiv-Mohyla Academy shared valuable tips on how to check the data of polls published in the media and talked about the "database of pseudo-sociologists", who were caught with releasing false data and attempting to falsify exit polls during the 2004 elections.
****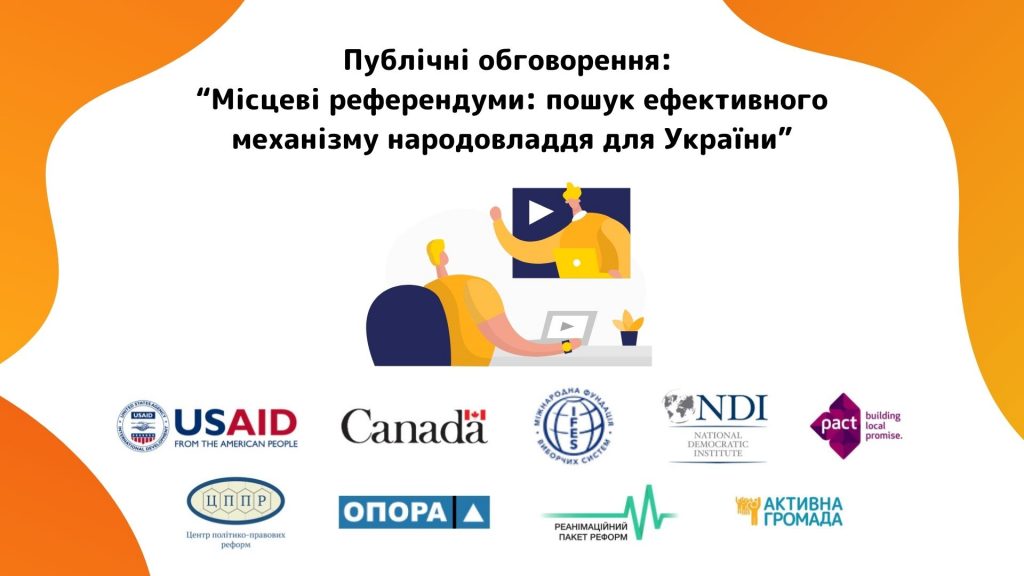 CSOs Launch Discussions on Local Referendum Draft Law
On April 5, the first public discussion on the Local Referendum draft law with regional experts and politicians took place. The purpose of the discussions is to promote an open inclusive dialogue with citizens, to raise citizens' awareness of political reforms and to build a dialogue between citizens, political parties, stakeholders and the expert community. In total, four public discussions on the main issues of the draft law will be conducted.
****
Civil Society News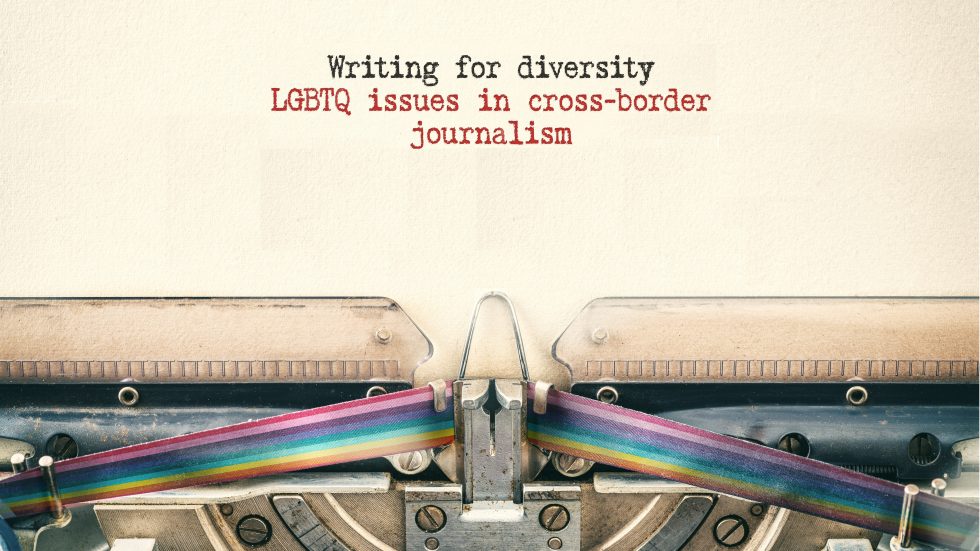 GENDERZ Invites to Apply for Writing for Equality Project
Writing For Equality is an outstanding online project for LGBT bloggers, journalists, activists. It offers an opportunity to participate in online meetings with politicians, LGBT activists from Germany, Moldova or Ukraine and to conduct a journalistic study on the lives of LGBTQ people from three partner countries. The application deadline is April 26.
****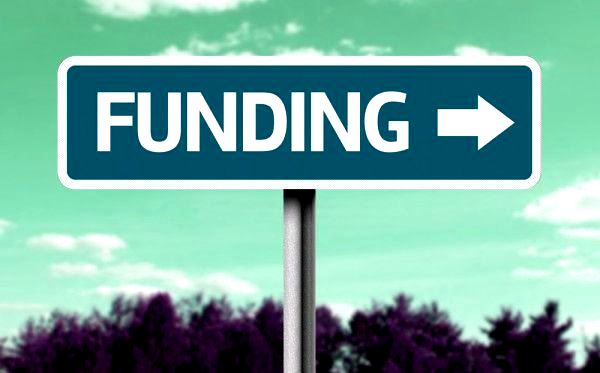 Freedom House Announces Grant Competition for Effective Civic Oversight of the Activities of the Ukrainian Law-Enforcement and Security Services
Freedom House announces a grant competition for Ukrainian CSOs for projects to engage directly with law-enforcement and security officials to discuss issues of mutual concern at the national and local levels, and identify constructive solutions. The project activities aim to demonstrate that the security sector effectiveness, accountability, and democratic governance are mutually reinforcing elements of Ukraine's security. Application deadline is April 18.
****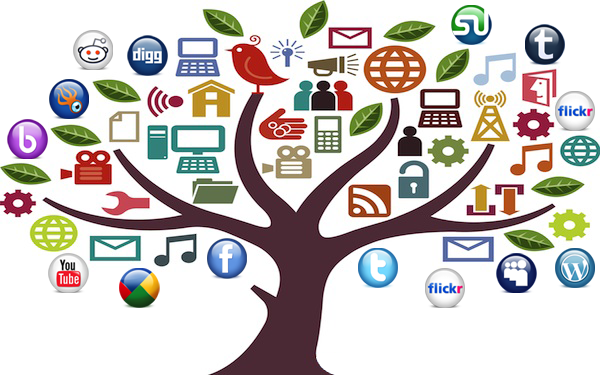 Detector Media Presents Media Literacy Index of Ukrainians
On March 29, Ukrainian watchdog organization Detector Media presented the results of its research "Media Literacy Index of Ukrainians". The goal of the research was to determine the level of ability to consciously perceive and critically interpret information, as well as to use the diversity of the media.
****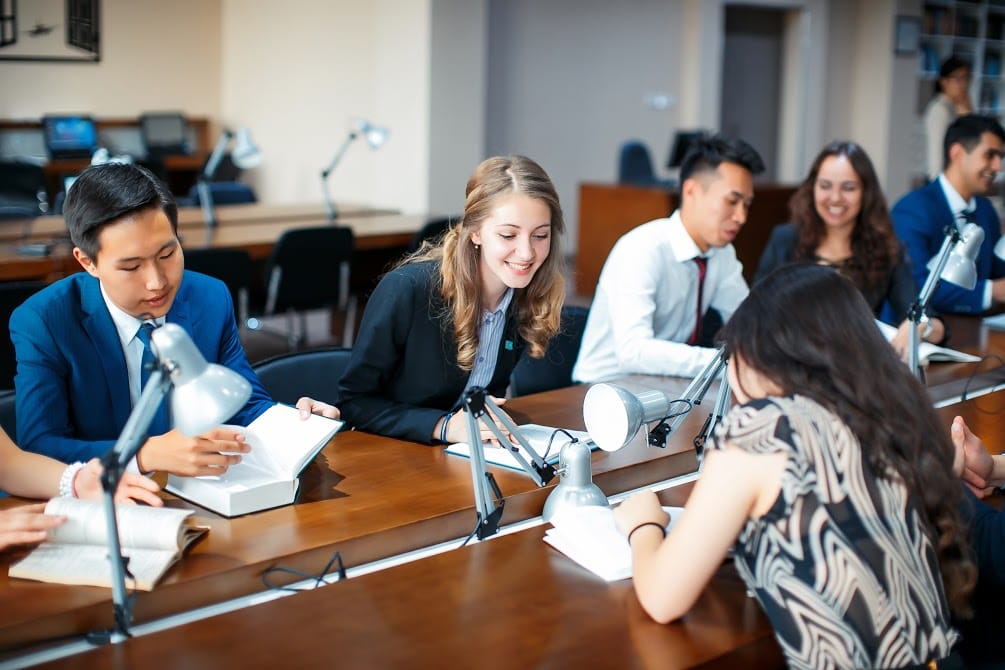 Fourth ECPR-ODIHR Summer School on Political Parties and Democracy
The school is organized by OSCE Office for Democratic Institutions and Human Rights (ODIHR) and the European Consortium for Political Research (ECPR). The event aims to provide instruction and discussion on a wider range of issues in the study of political parties, party systems, elections and democracy. The summer school is open for researchers, practitioners and civil society leaders in the field of political parties, elections, representative democracy and closely related areas Due to the current COVID-19 pandemic, the format of the school will be "online only". Application deadline is April 30.
****