"The Earth is the only world known so far to harbor life. There is nowhere else, at least in the near future, to which our species could migrate. Visit, yes. Settle, not yet. Like it or not, for the moment the Earth is where we make our stand," reminded the humanity Carl Sagan. The Earth Day has just flown us by, with short lived parades of environmental consciousness. But do we make a habit to preserve the Pale Blue Dot we stand on? This issue of our newsletter investigates whether the environmental issues are on the agenda of Ukrainians, pictures the efforts of our partners and civil society to remind that we are responsible for the planet, and much beyond. Engage in the traditional 5 o'clock review of the life of Ukrainian civil society.
****
Our Weekly Chart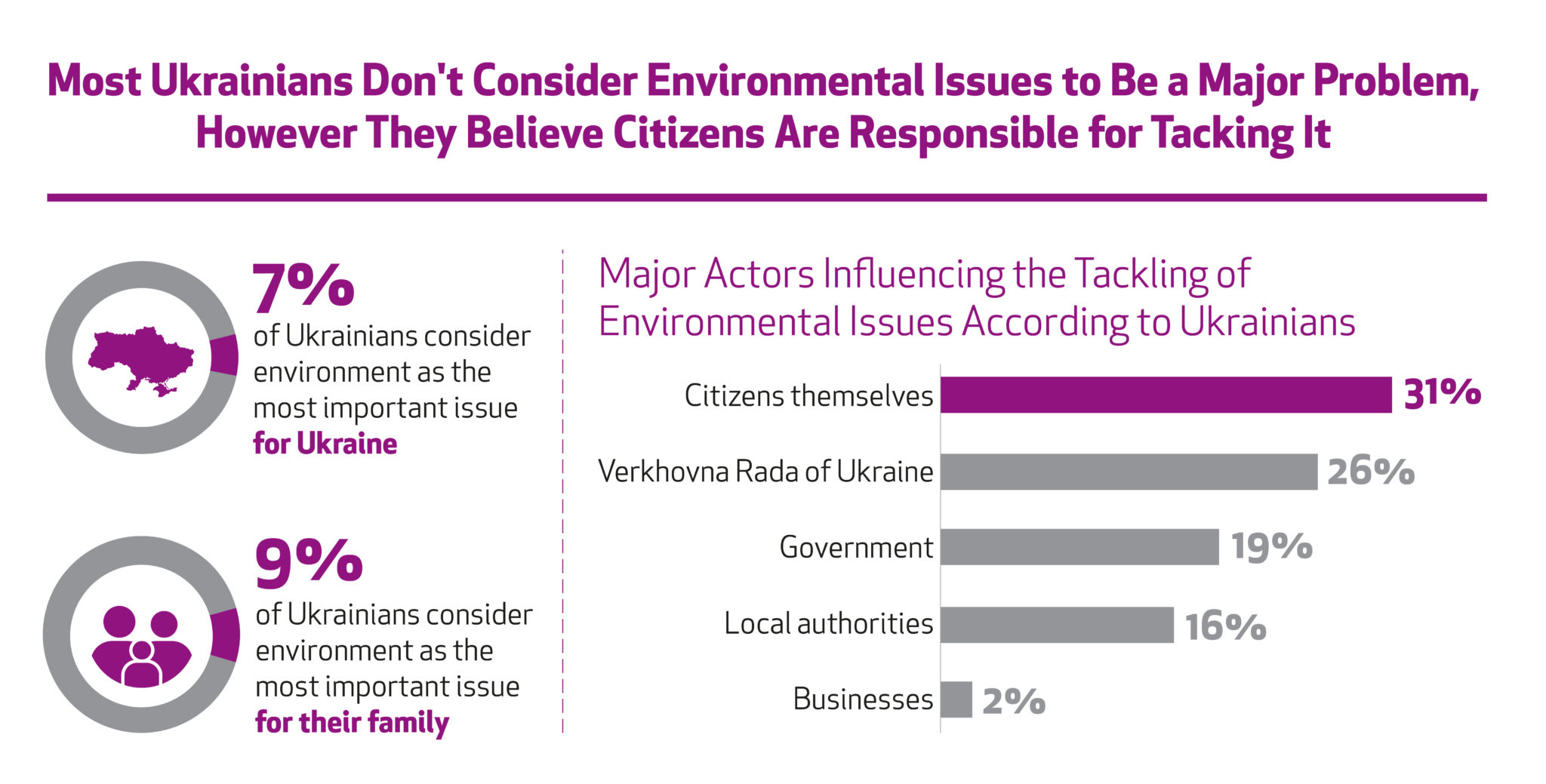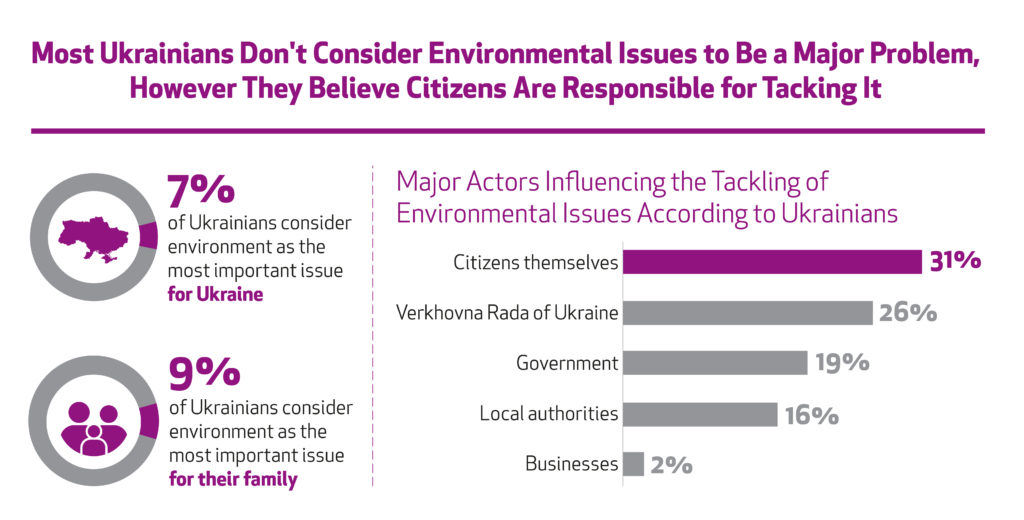 Environmental issues are among the biggest challenges that humanity has been facing for the past decades. Alarmed governments from all over the globe issue billions of dollars seeking long-term solutions to the problem. While environmental crisis is accelerating at an unprecedented rate, it turned out that for Ukrainians it is not much a problem. According to findings of our Civic Engagement Poll, only 7% of Ukrainians consider environment as the most important issue for Ukraine, while 9% deem it's an issue for their families. At the same time, our citizens believe that they themselves are responsible for tackling the environmental issues. The survey, conducted in February 2020 by the United Nations Development Programme revealed that Ukrainians are divided when asked who is best suited to come up with environmental solutions. About a third (31%) said it is the citizens themselves, followed by the Verkhovna Rada (26%), with about 19% believing the government of the country is responsible. Check our chart for more details!
****
Our News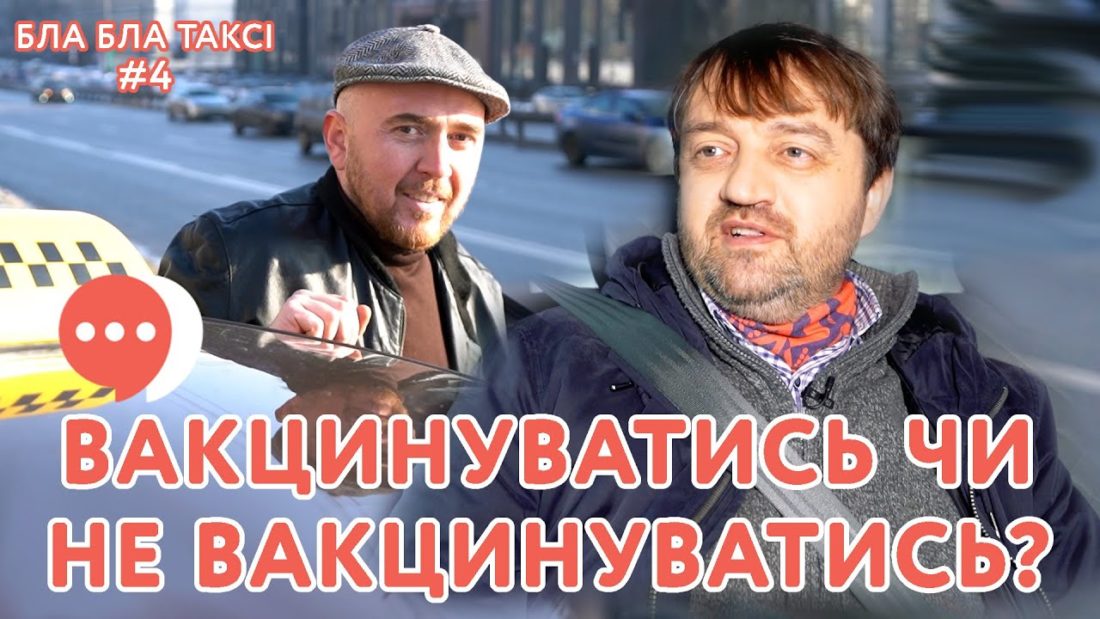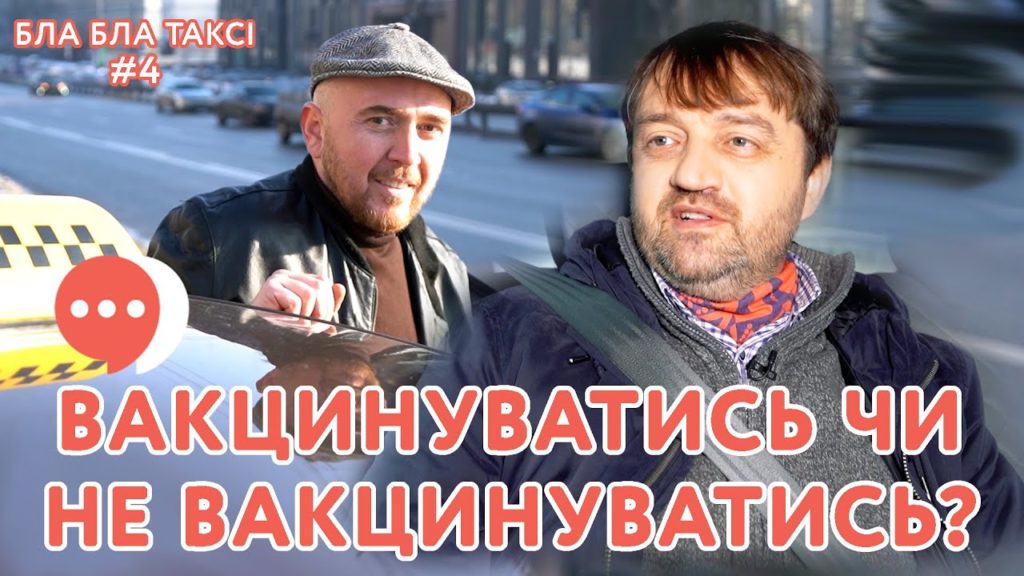 New Episode of Bla Bla Taxi out Now
On April 19, USAID/ENGAGE released the fourth episode of its new edutainment TV show "Bla Bla Taxi" on Channel 5. This time taxi passengers will tell you more about COVID-19 vaccines, how to counteract those who violate traffic rules, and how CSOs can influence problem solving in their cities. Like and share with the world!
****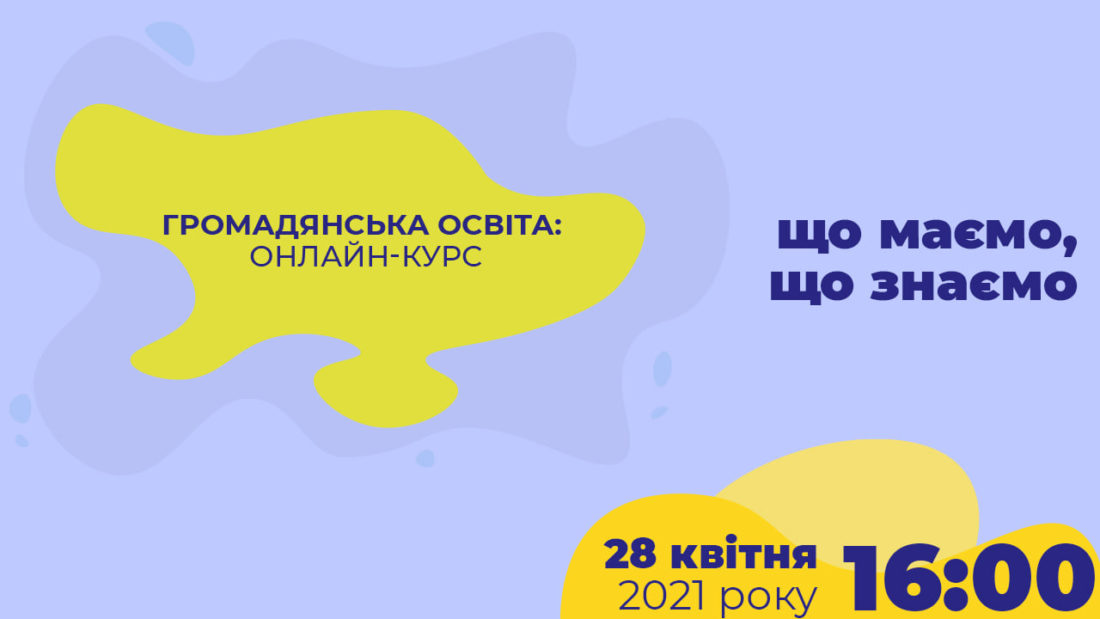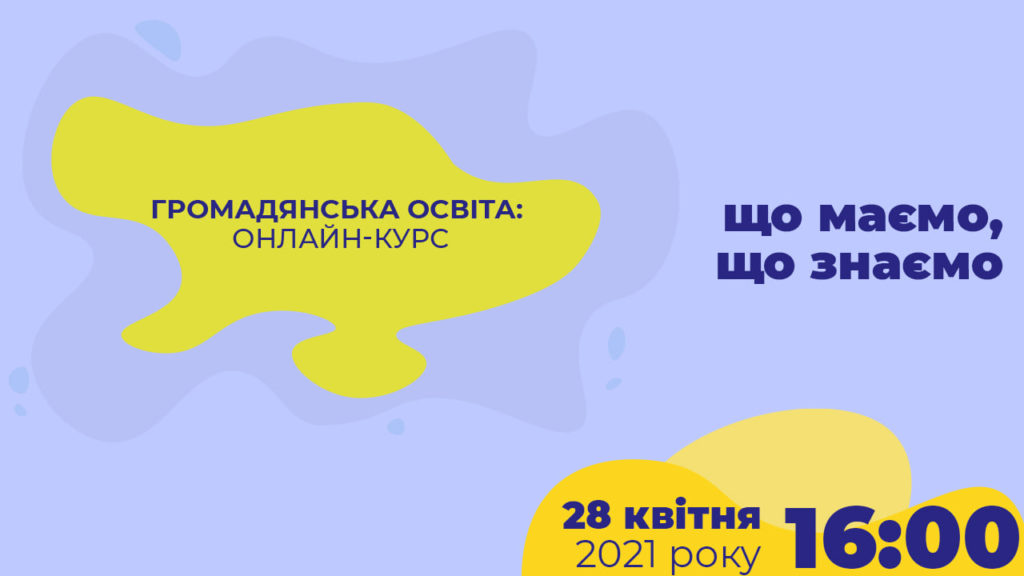 ENGAGE to Host Online Event on the State of Civic Education in Ukraine
On April 28, USAID/ENGAGE in partnership with Nova Doba held an online event "Civic Education: What We Have and What We Know". Invited speakers discussed development and challenges of civic education in Ukraine, as well as shared interesting practical cases from all over Ukraine.
****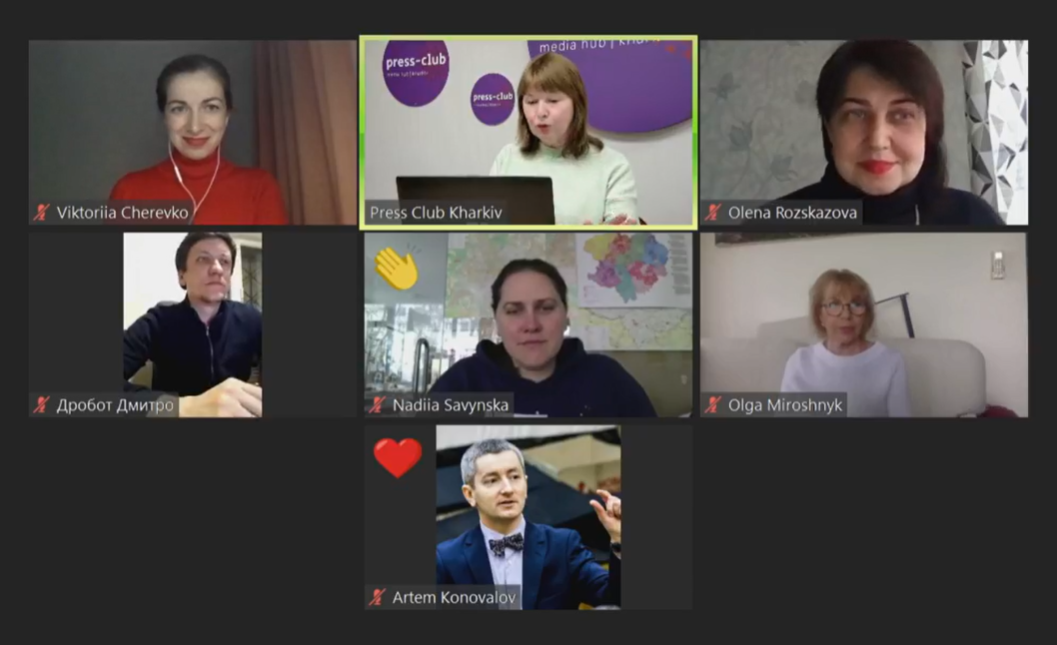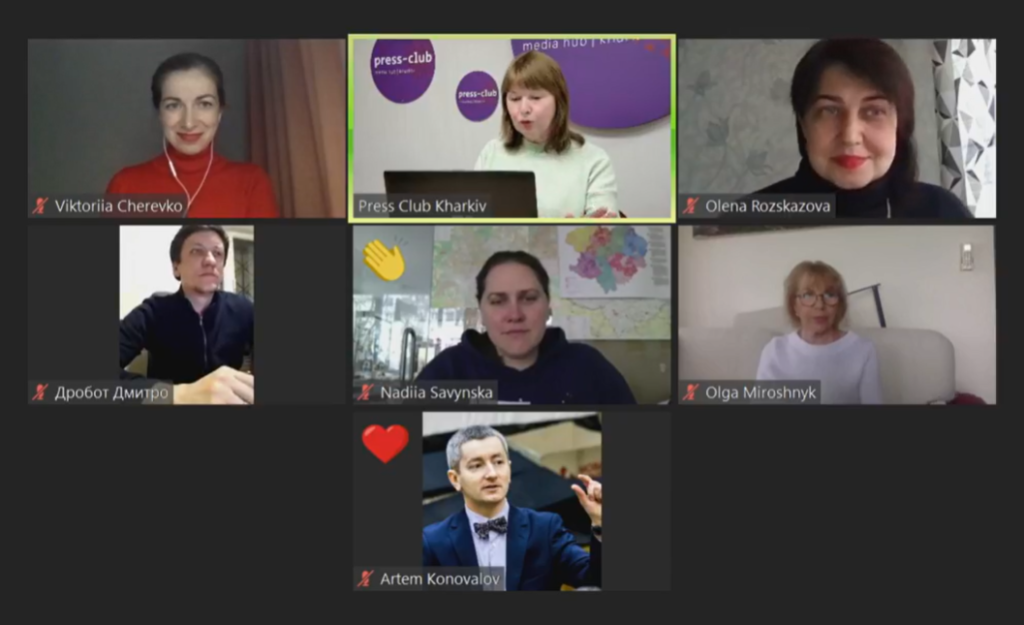 Expert Discussion: More Aware, Less Active. Why Don't Kharkiv Residents Take Part in Civic Life
On April 27, the USAID/ENGAGE activity conducted a public presentation of the results of its Civic Engagement Poll in the Kharkiv Oblast. During the event, experts discussed awareness of Kharkiv residents about civic initiatives and their engagement into them, as well as what values and expectations dominate the minds of citizens towards the state, society and one another.
****
Partner News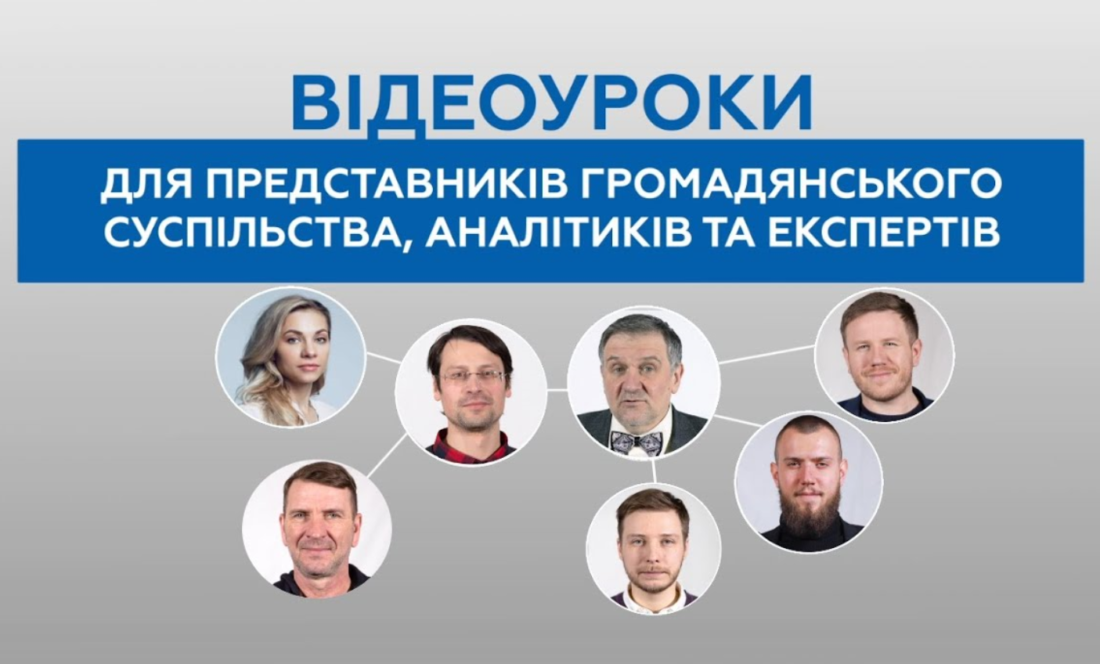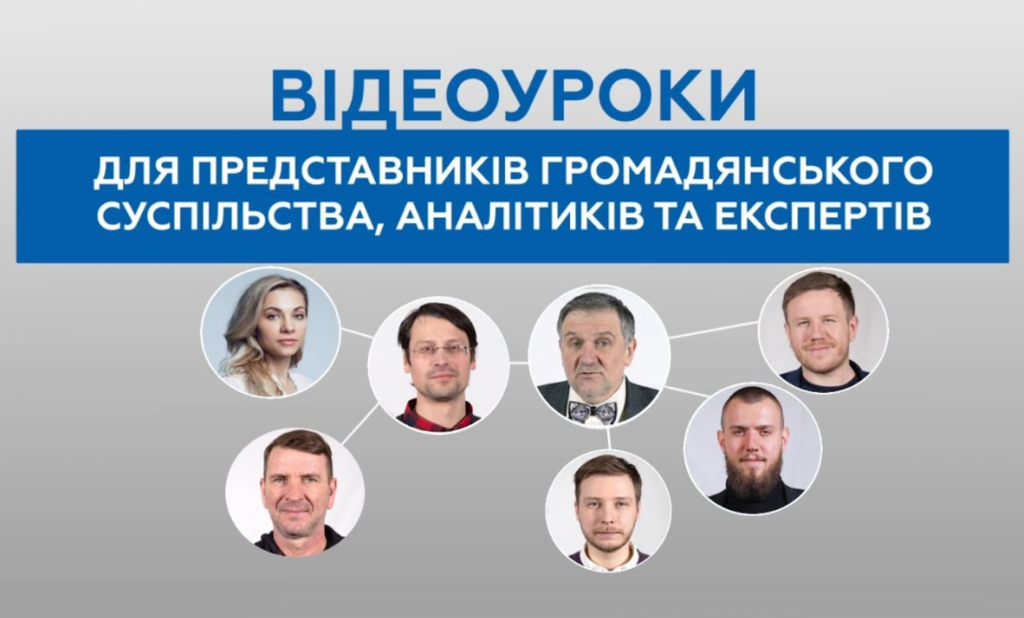 New Video Lesson for Civil Society Development From DIF
On April 22, Democratic Initiatives Foundation released the third video lesson "How to recognize propaganda and learn to counter it?" In this video, DIF analyst Petro Burkovskyi explains why such messages are so widespread and how to identify them.
****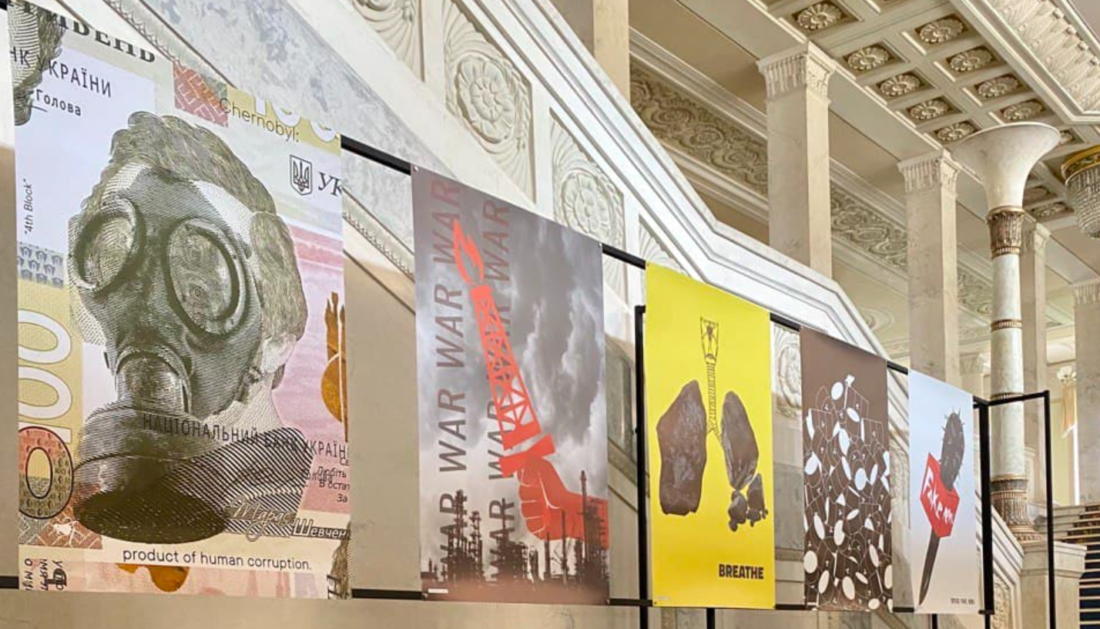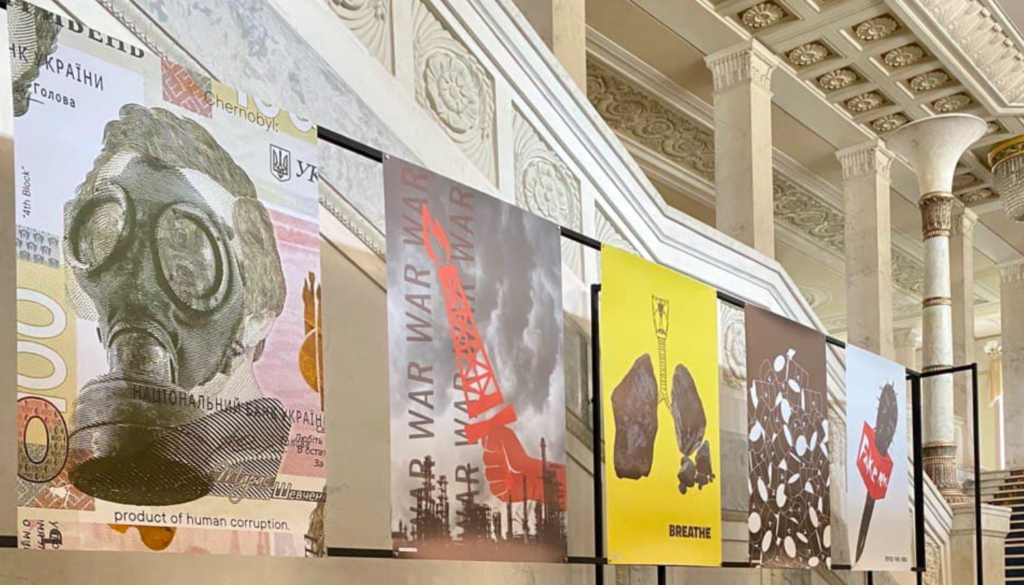 AntAC Reminds MPs of the Environmental Impact of Corruption
On April 26, to mark the 35th anniversary of the Chernobyl nuclear disaster, artists from around the world conveyed the impact of corruption on the environment through visuals developed within the framework of Zero Corruption Conference. Our partners from the Anti-Corruption Action Center collected these works and placed an exhibition in the Verkhovna Rada to remind MPs that corruption is not abstract and it threatens such fundamental things as the security of the country, and the health of every citizen.
****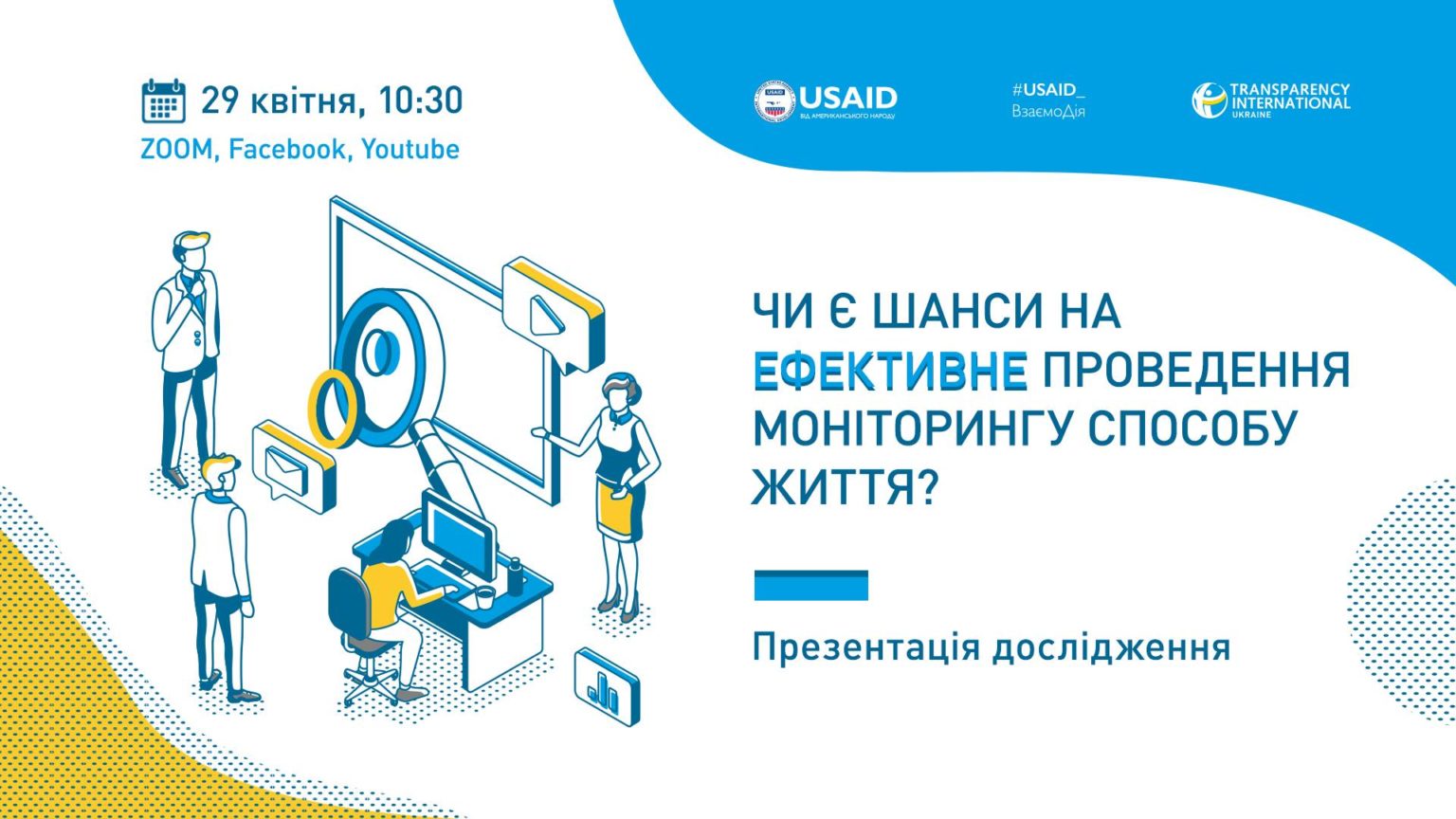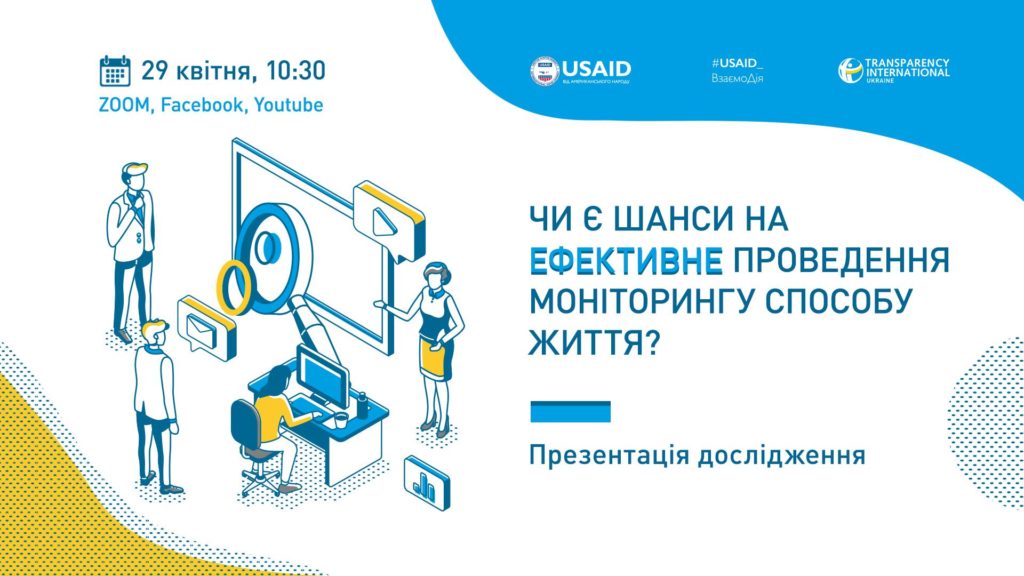 TI-Ukraine Analyzes the Procedure for Lifestyle Monitoring
On April 29, Transparency International Ukraine will present a unique study of the procedure for monitoring of the lifestyle of persons who are required to submit declarations. Based on the study, experts prepared conclusions and comprehensive recommendations for further improvement. Follow the link to register for the event.
****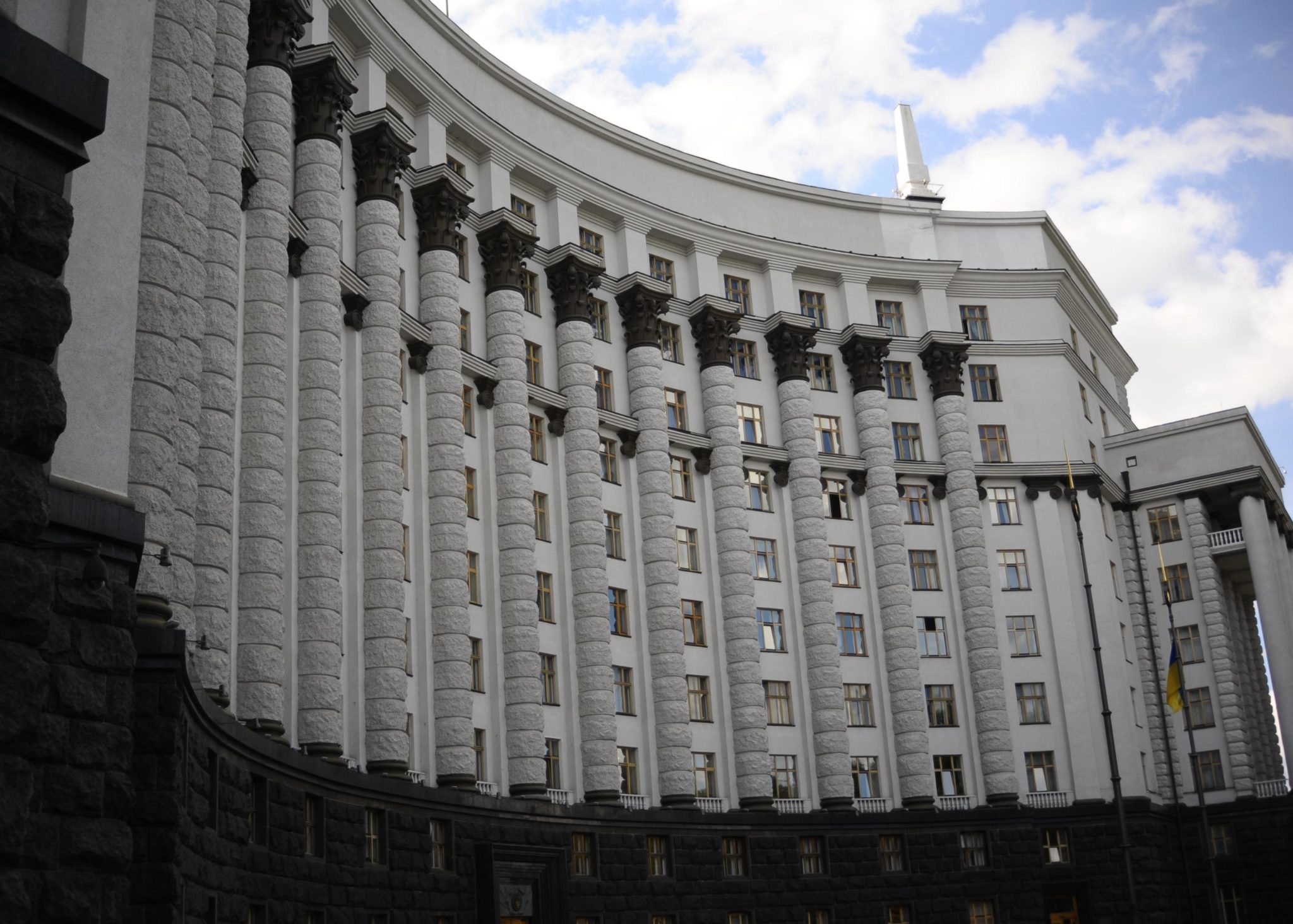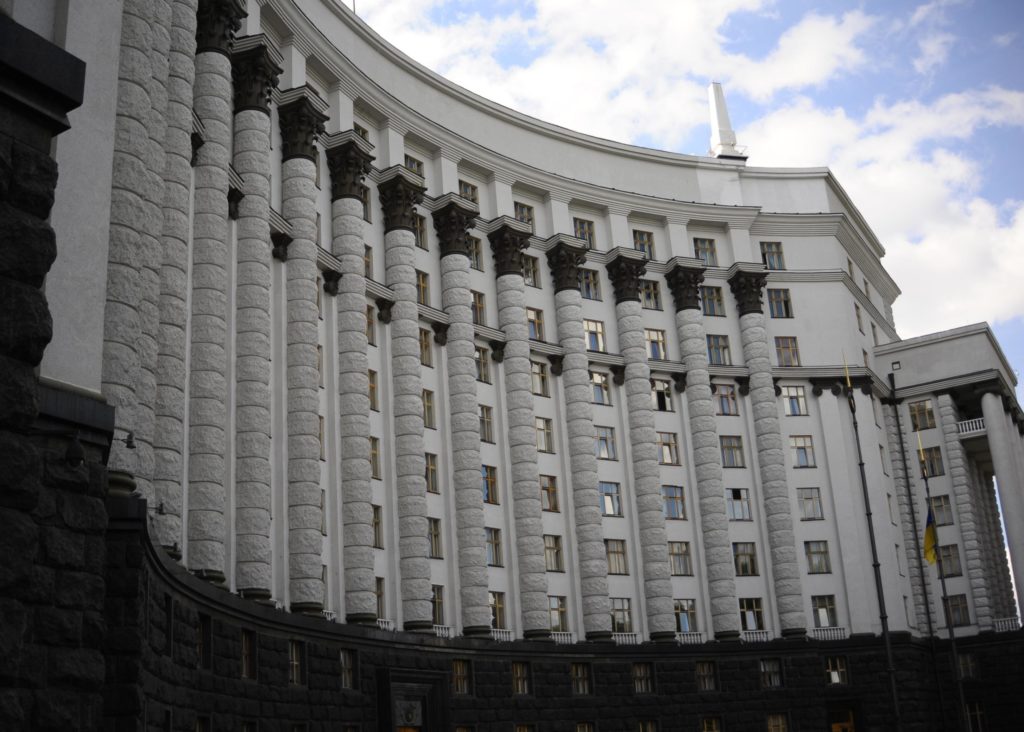 How Governments and Parliaments Interacted During the Adoption of Budgets: VoxUkraine Research
How to understand whether the Ukrainian government has learned to plan its revenues and expenditures? How to evaluate and understand whether this year budget planning became better or not? VoxUkraine prepared answers for these questions in their rating, which analyzes the compliance with the budget procedure and the most important budget parameters.
****
Civil Society News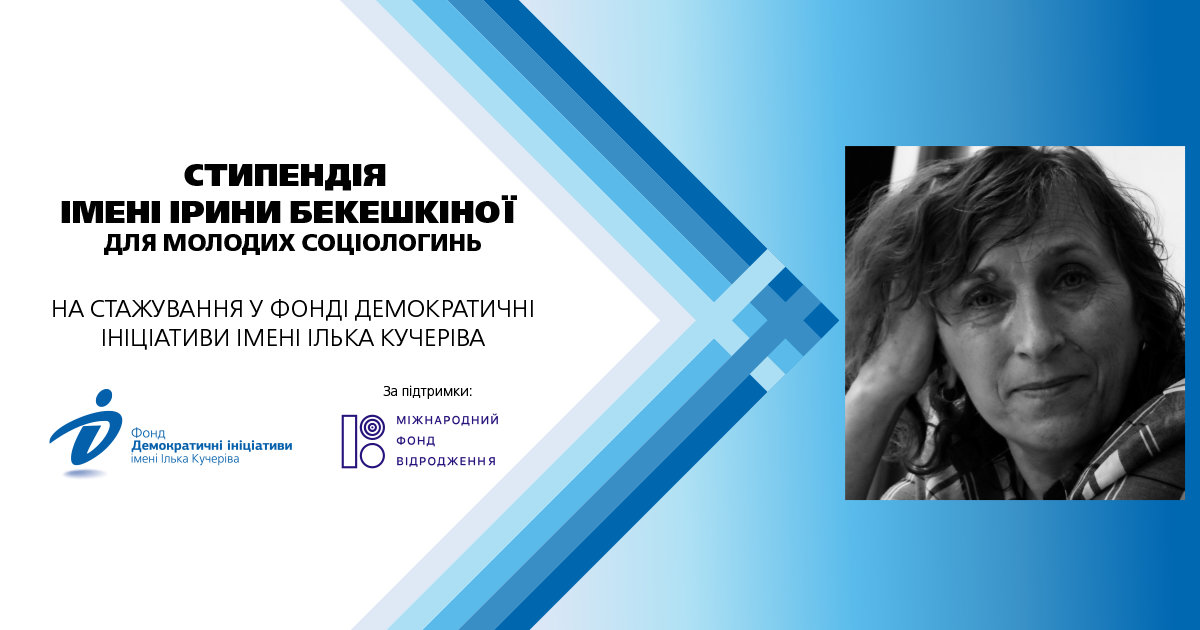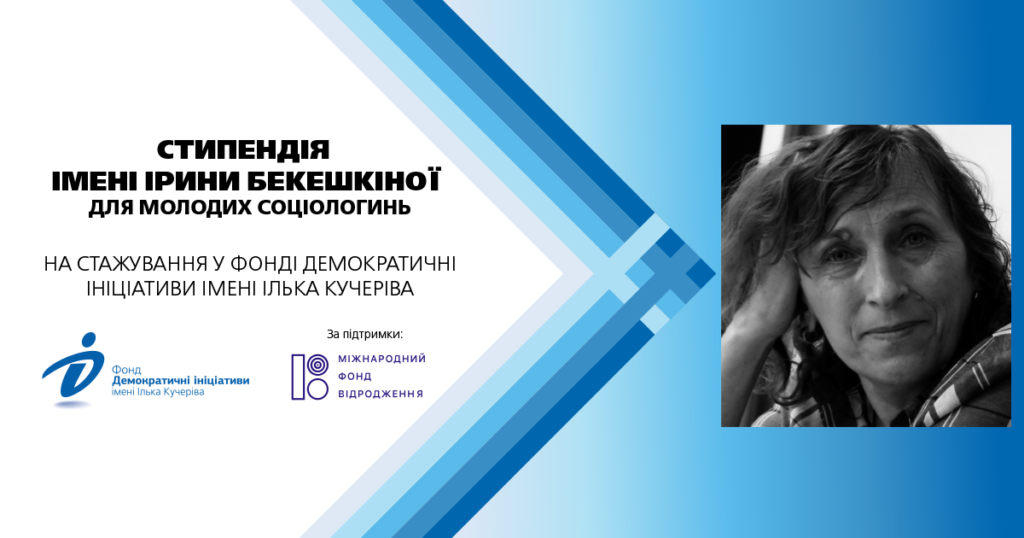 DIF Announces Competition for Iryna Bekeshkina Scholarship
The Democratic Initiatives Foundation is announcing a competition for the Iryna Bekeshkina Scholarship for sociology students and postgraduate students to do paid internship at the Foundation. The scholarship is dedicated to the outstanding Ukrainian sociologist Iryna Bekeshkina, who made a significant contribution to the development of sociology and civil society in Ukraine. Application deadline is May 10.
****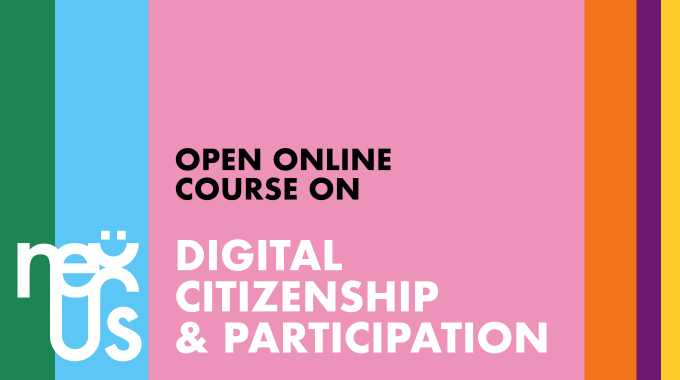 Open Online Course on Digital Participation
On May 4, the European Citizen Action Service is launching a Massive Open Online Course (MOOC) called "Civics 4.0: active citizenship and participation in the digital age". The course will provide insights on skills and digital tools needed in order to be an active digital citizen. It is based on a collection of relevant concepts, sources, initiatives and resources on digital civic engagement and participation.
****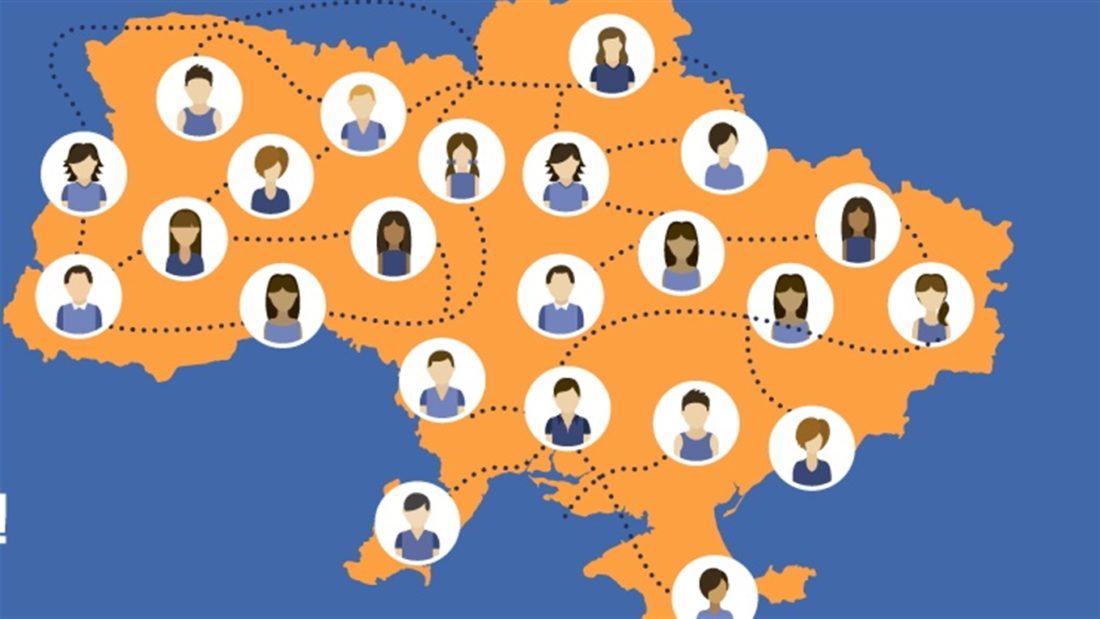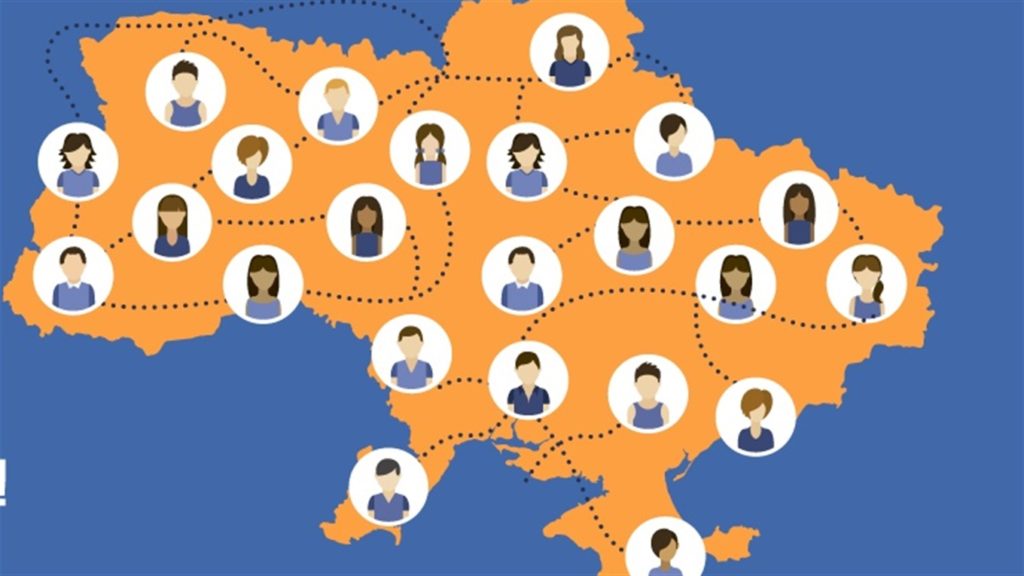 An Open Competition for the Fourth School of Hromada Leaders
The Hromada Leaders School is a curriculum designed to bring together local leaders from all regions of Ukraine and help them develop their communities. This year's training will focus not only on good governance skills, decentralization reform and community participation tools, but also on cooperation with hromadas and long-term mentoring to address their urgent needs. Particular attention will be paid to environmental mentoring. Apllication deadline is May 10.
****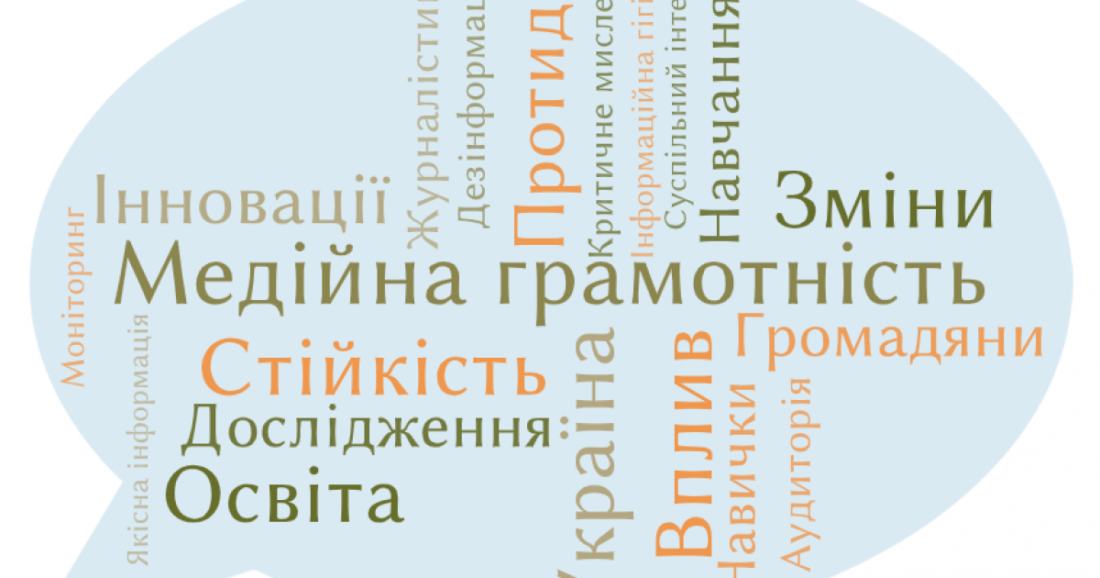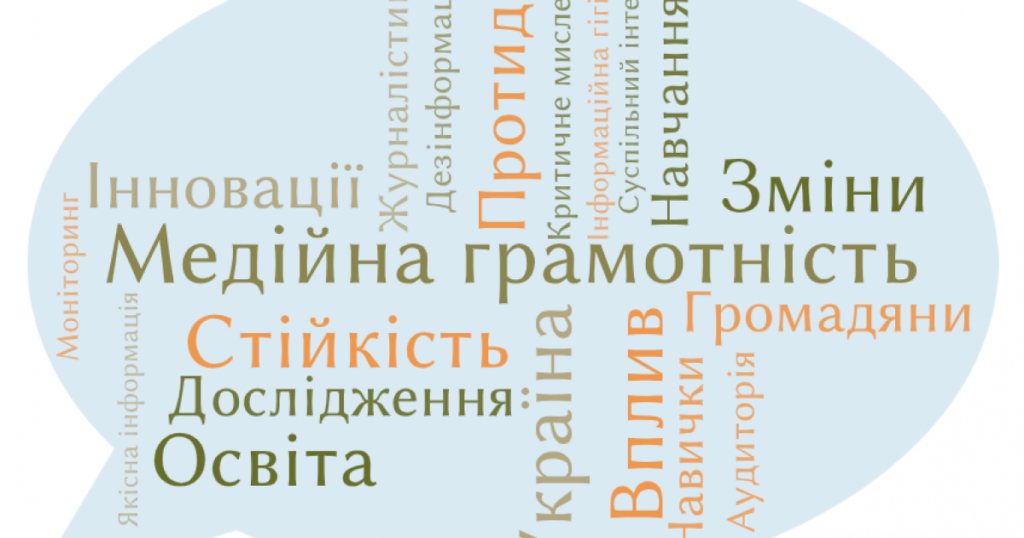 Grant competition "Media Literacy and Resilience to Disinformation"
Internews Media Program invites Ukrainian media organizations, media outlets and civil society organizations to submit project proposals to the Media Literacy Grants Competition. This competition provides opportunities to design creative, innovative national and regional short-term projects to build media literacy among those outside the education system and through means beyond formal training sessions, especially for the most vulnerable groups. Application deadline is May 17.
****