Just a few days – and we are waving goodbye to 2021. What was it like? A year of a lifetime or a total disaster? Did we succeed or fail? Are our achievements as sustainable as the green of a Christmas tree or momentary like Frosty the Snowman? What could have been done better? Definitely, we are not here to judge – after all, it was your 2021.
But it is still enough time to think about the ups and downs of the outcoming year and learn from them. Let's keep good things with us, never repeat the mistakes of 2021, and – as always – hope for a brighter 2022.
In this issue of our holiday newsletter, we offer you to look back at 2021 of USAID/ENGAGE and our partners and recall the brightest moments of the year gone by.
From the bottom of our hearts, we wish you happy holidays!
****
USAID/ENGAGE Year in Review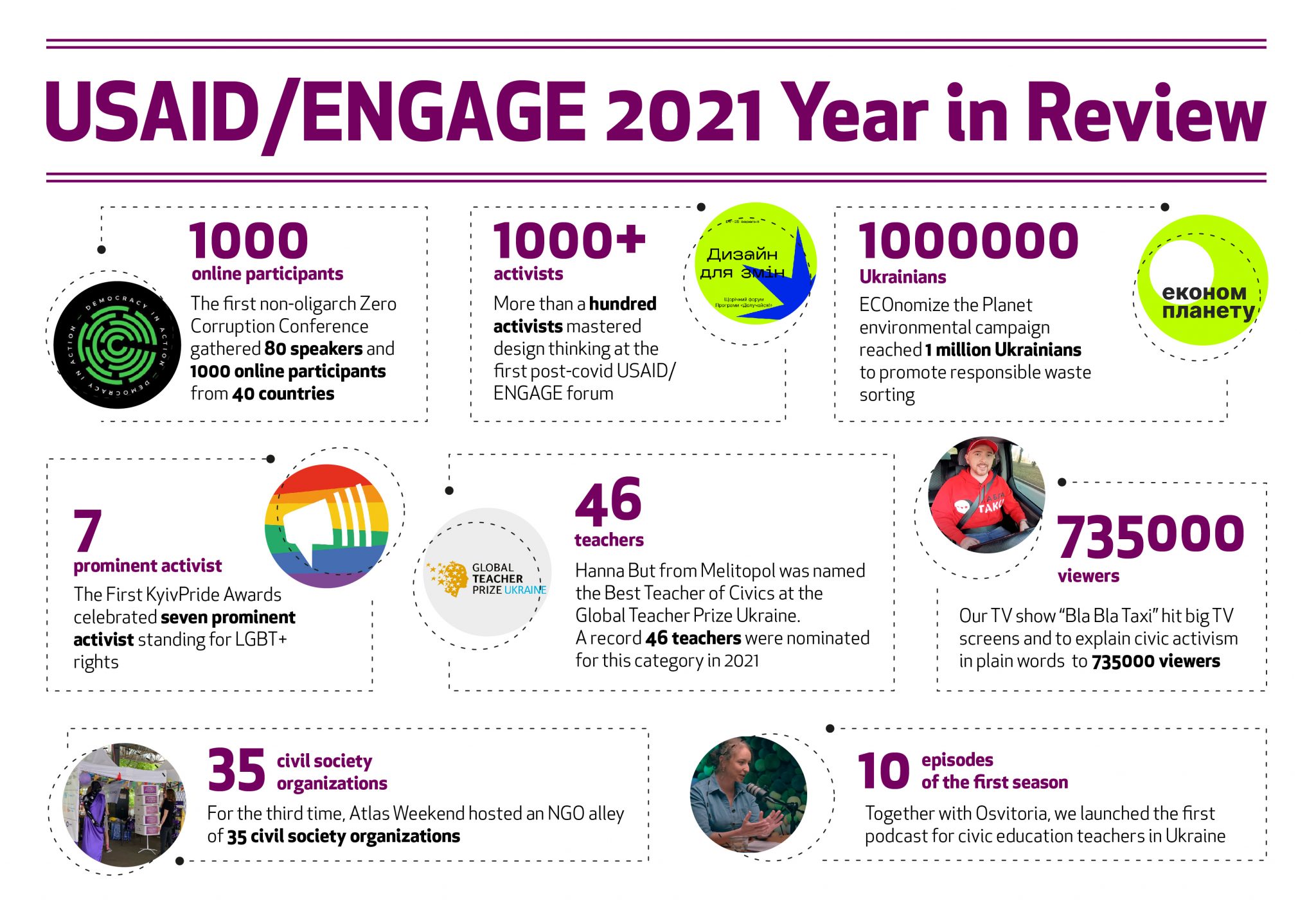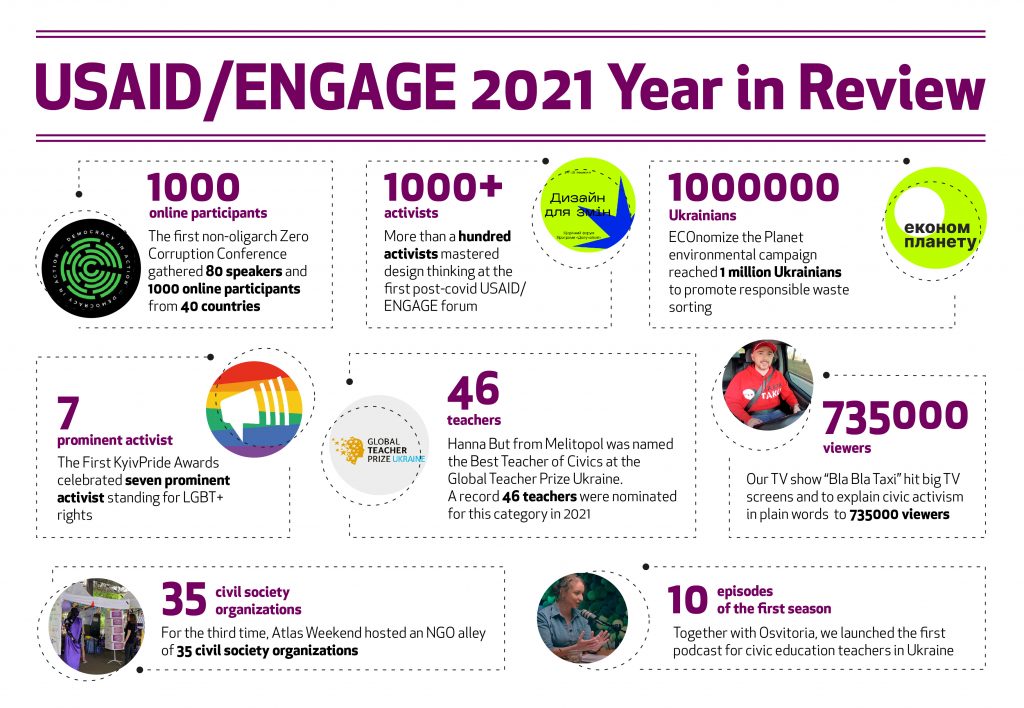 ****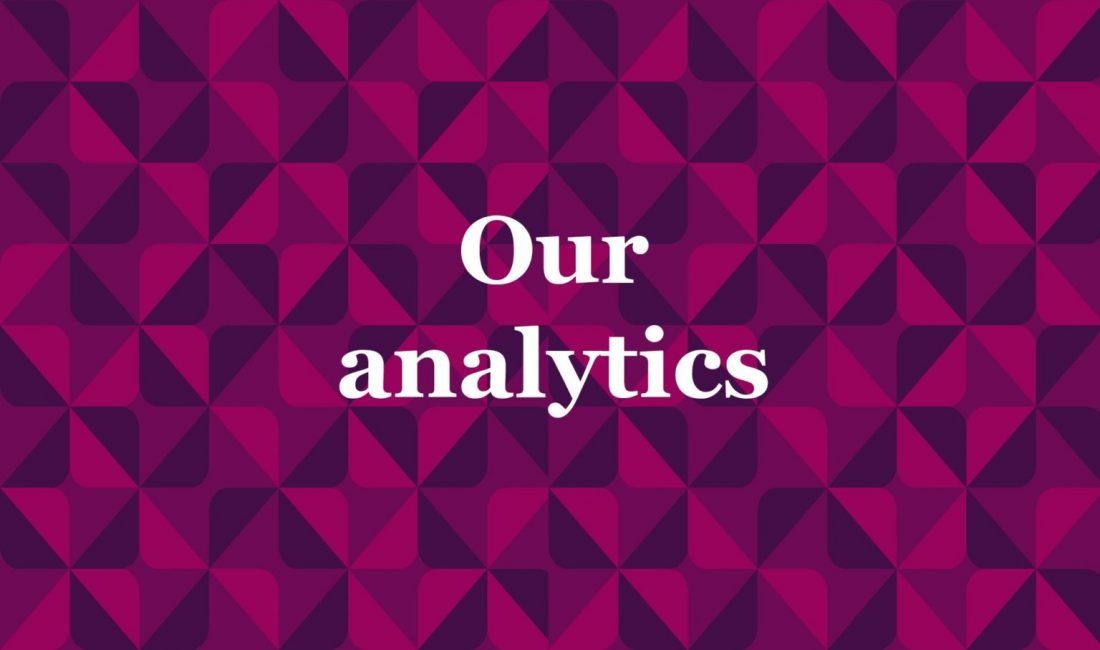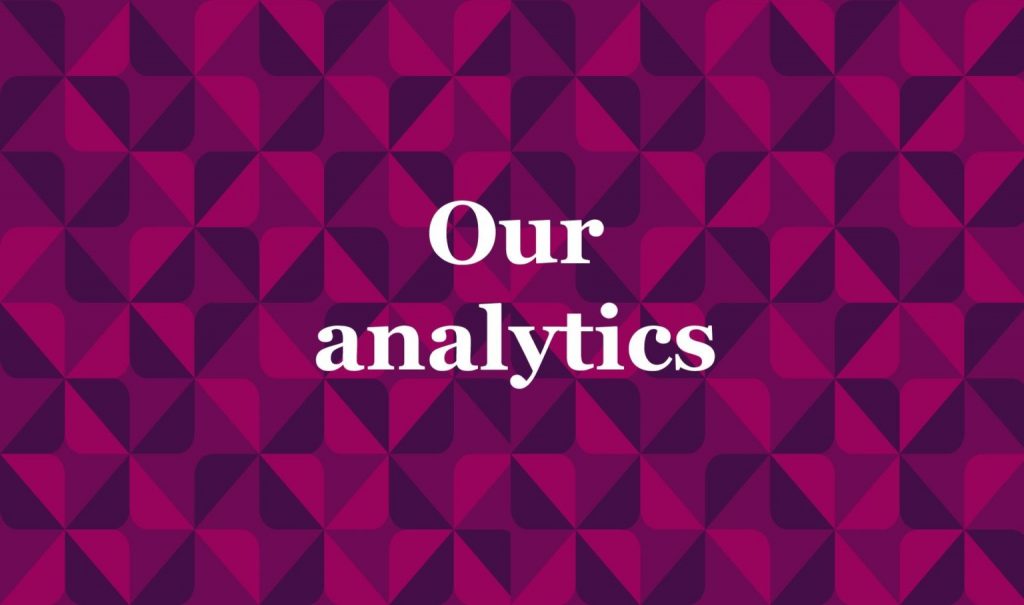 In 2021, we conducted two national Civic Engagement Polls (CEP) and Anti-Corruption Perception and Experience Poll
****
Partners Year in Review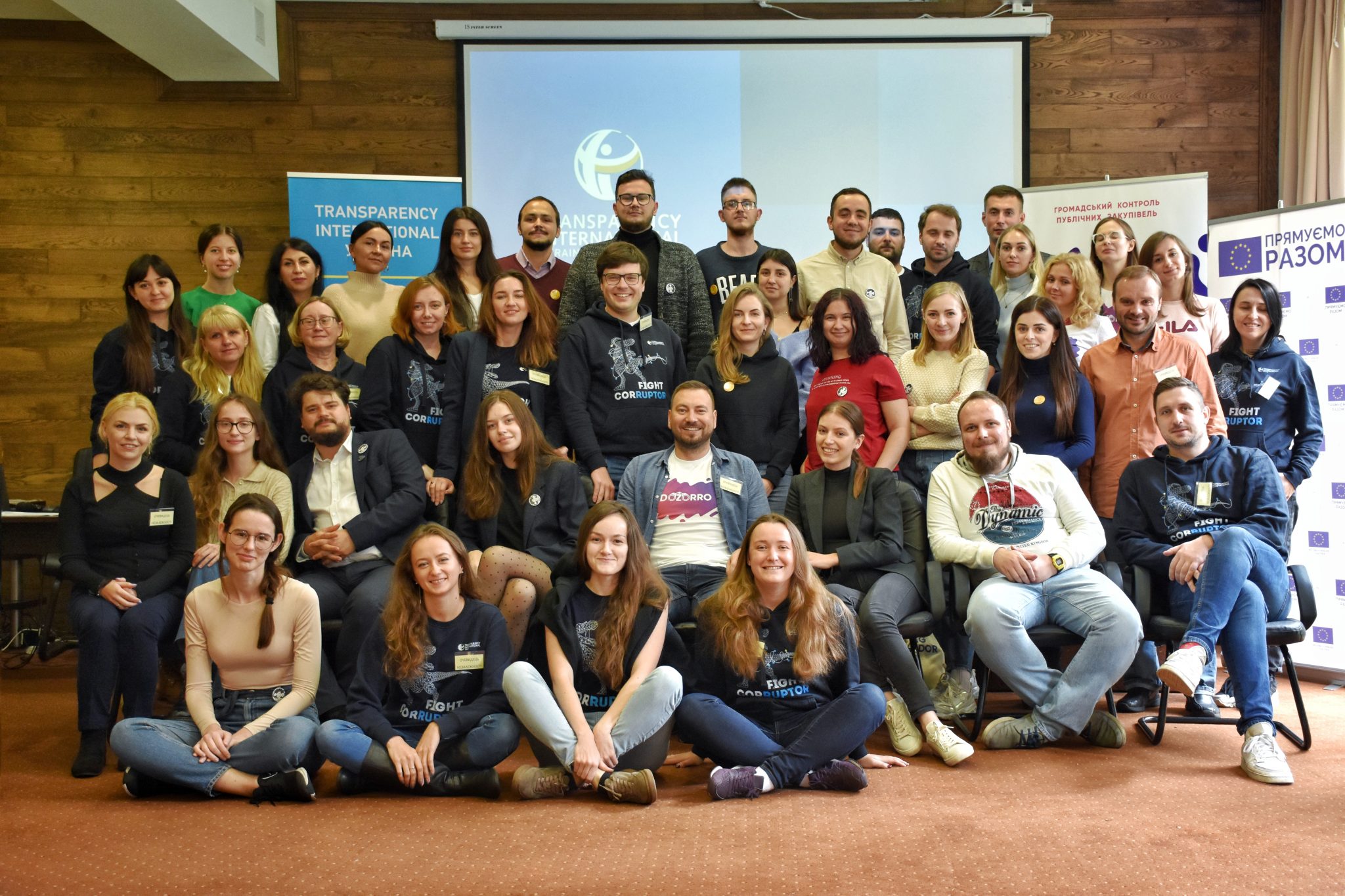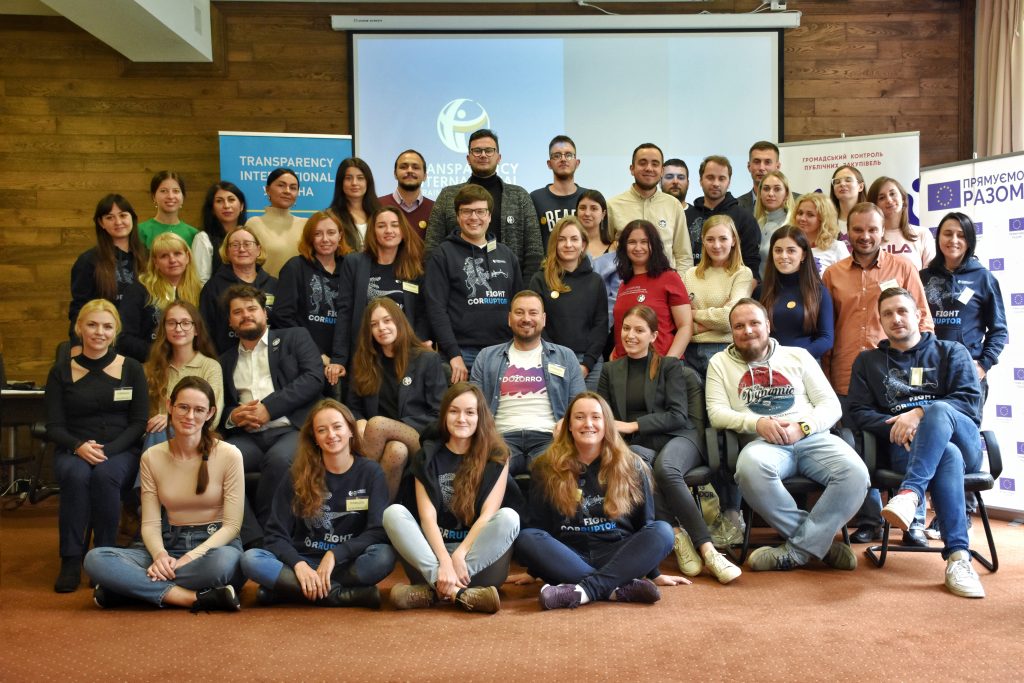 Transparency International Ukraine
****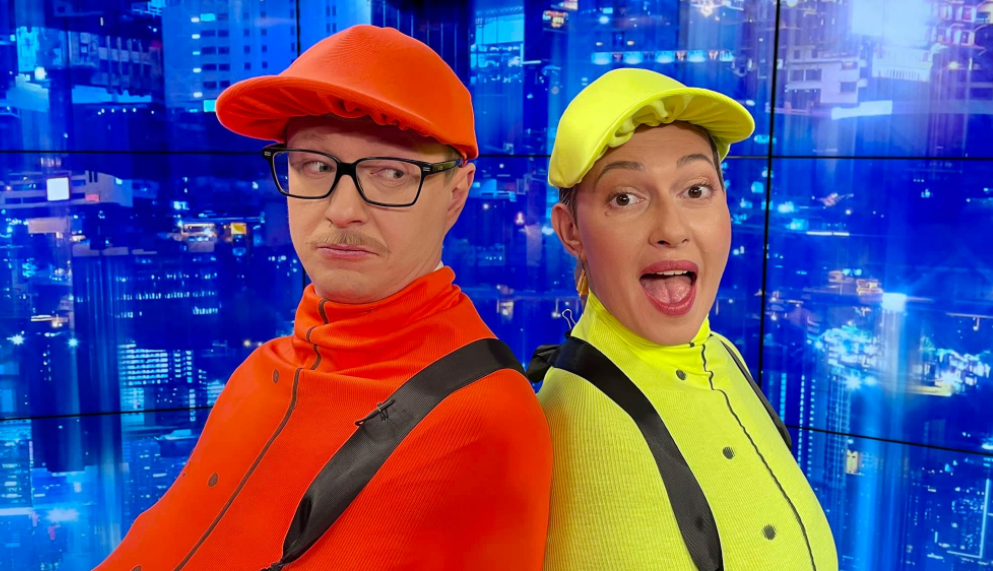 Toronto TV
****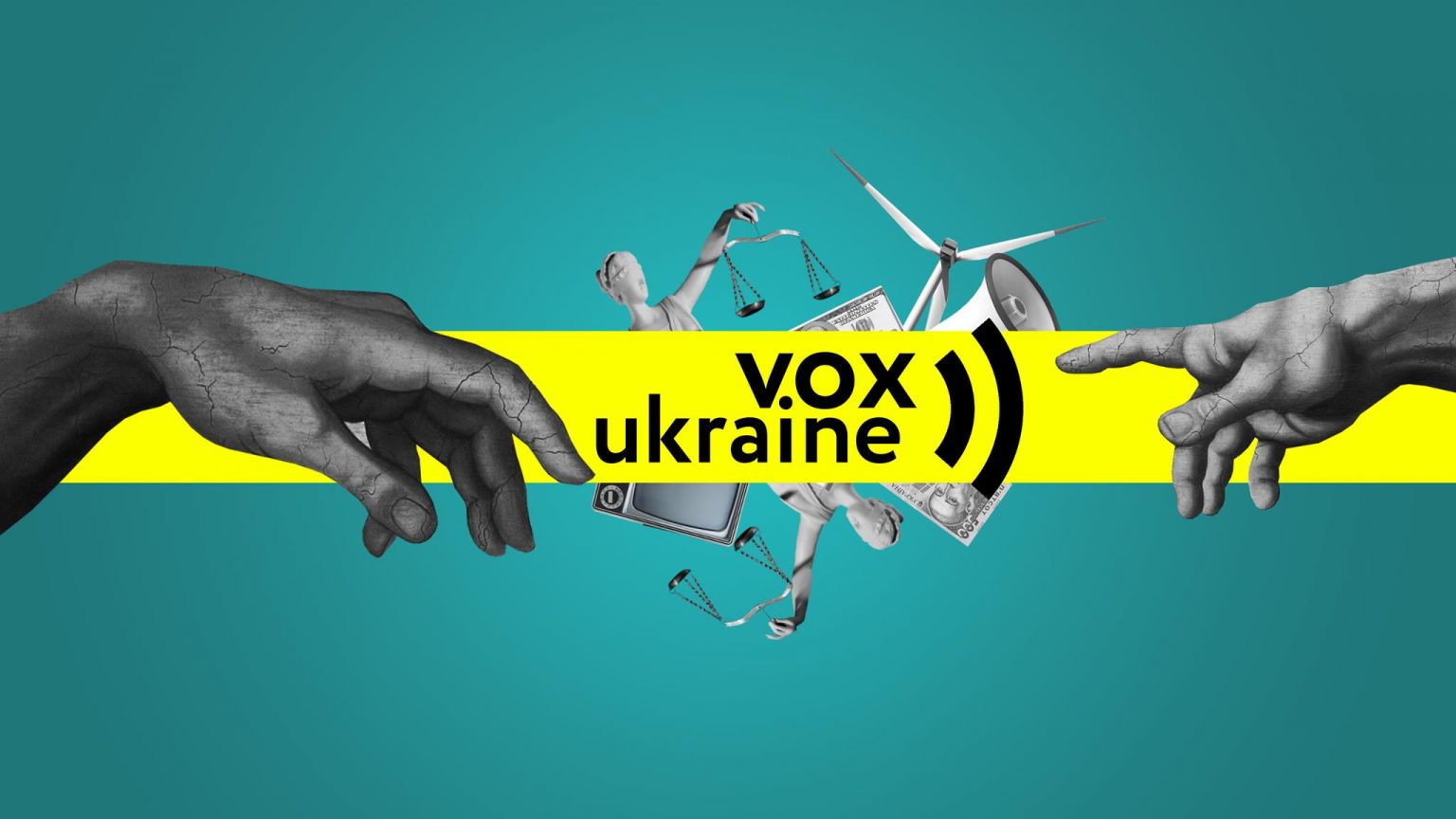 Vox Ukraine
****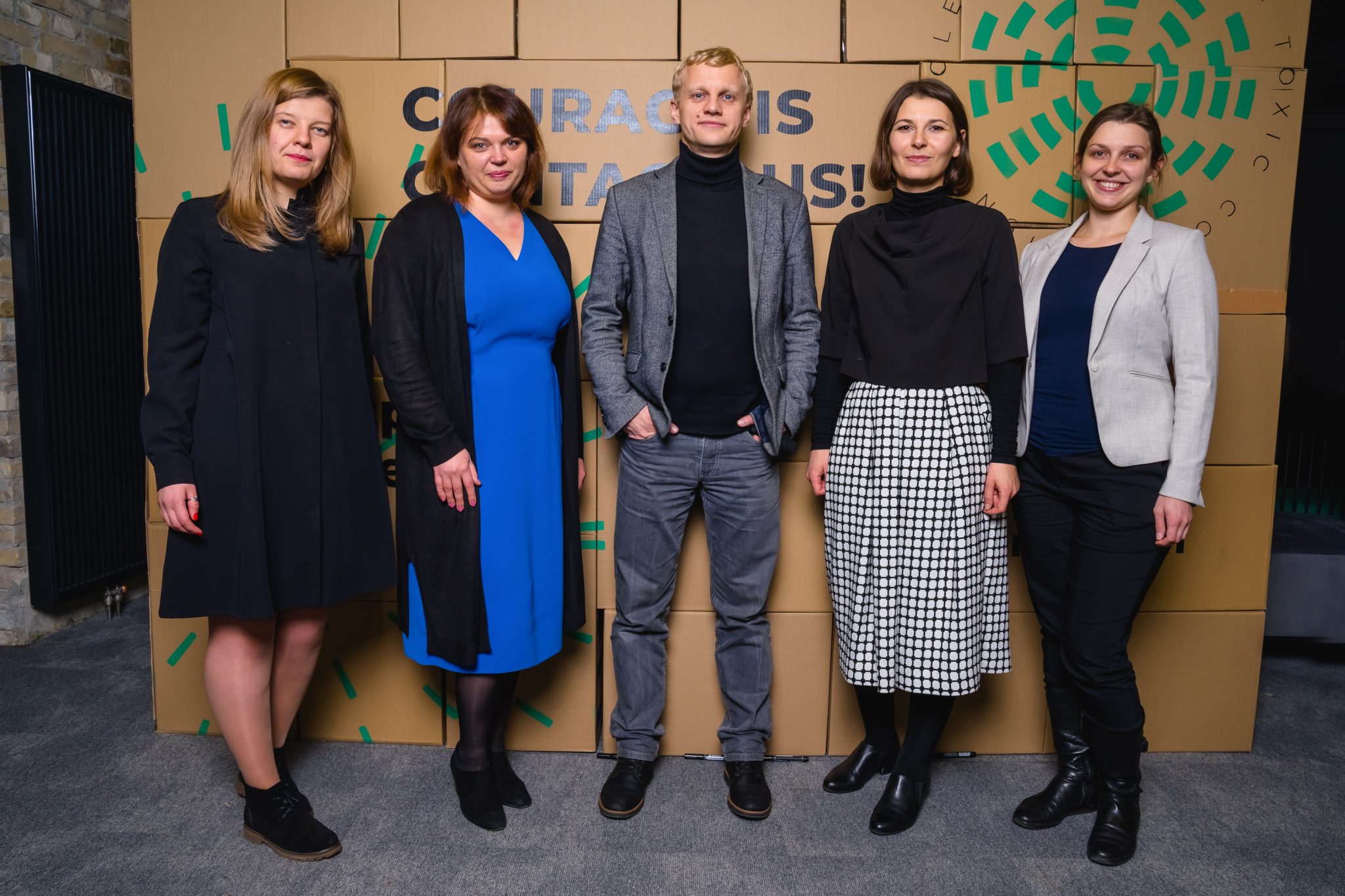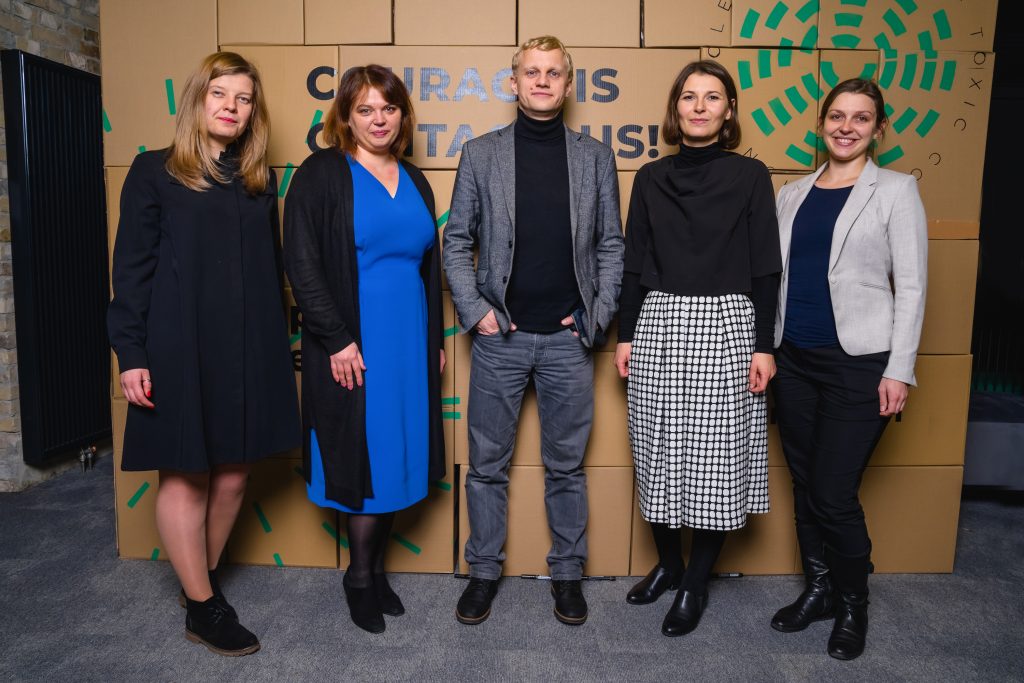 Anti-Corruption Action Center
****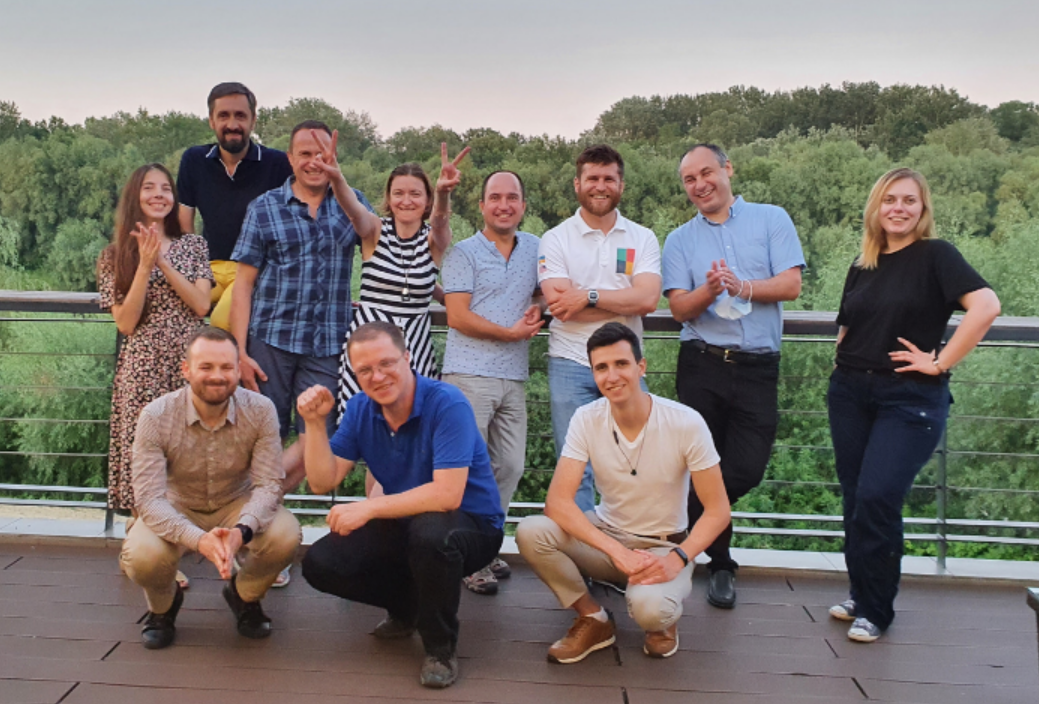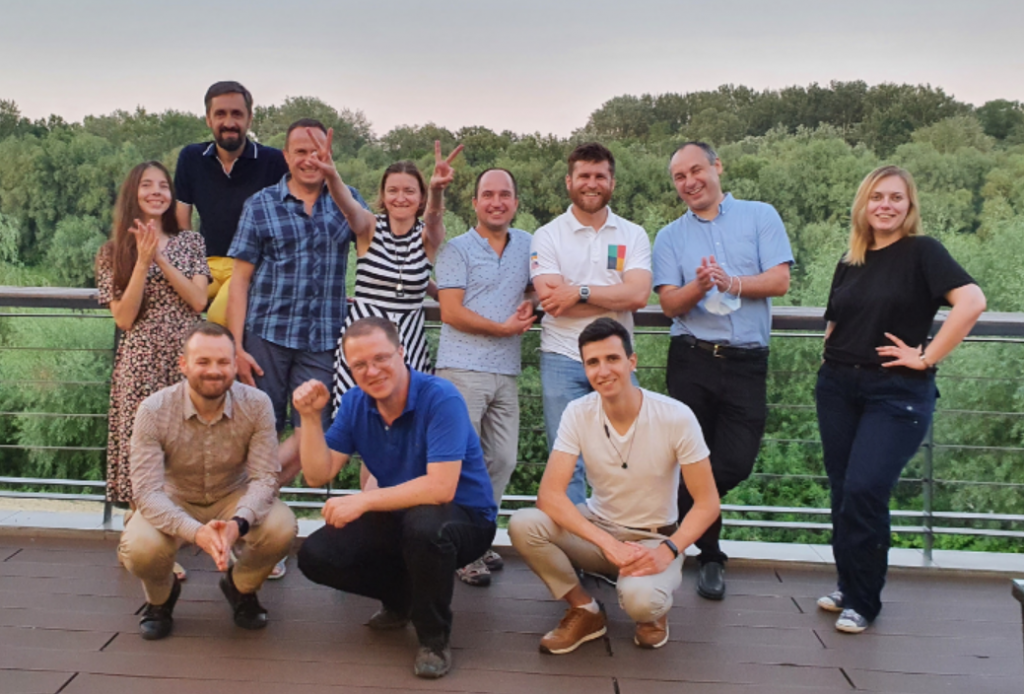 The Center for Policy and Legal Reforms
****